We have always heard different individuals talk about leaving our country, to go to another country in search of greener pastures. Some people believe that once they leave their own country, things would be better for them and they would be happier.
This is why most people try their best, they try all they can to make sure that they leave the country and Travel abroad. It doesn't even matter the particular country, they just believe there would be better.
A young lady identified as Lady purity, took to Twitter to share pictures of how she transformed after leaving Nigeria. She shared her before and after pictures, to show us how her life has changed.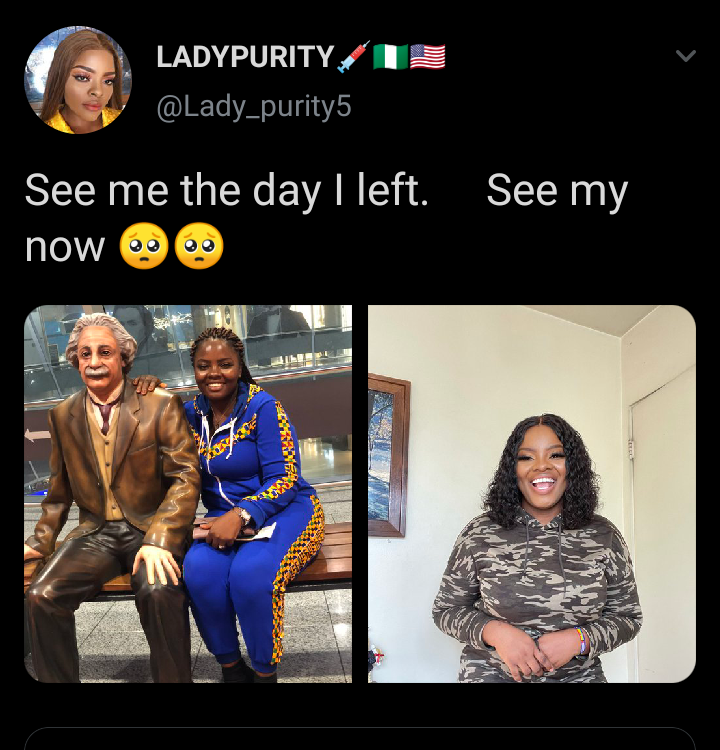 See her pictures before she left the country, she was look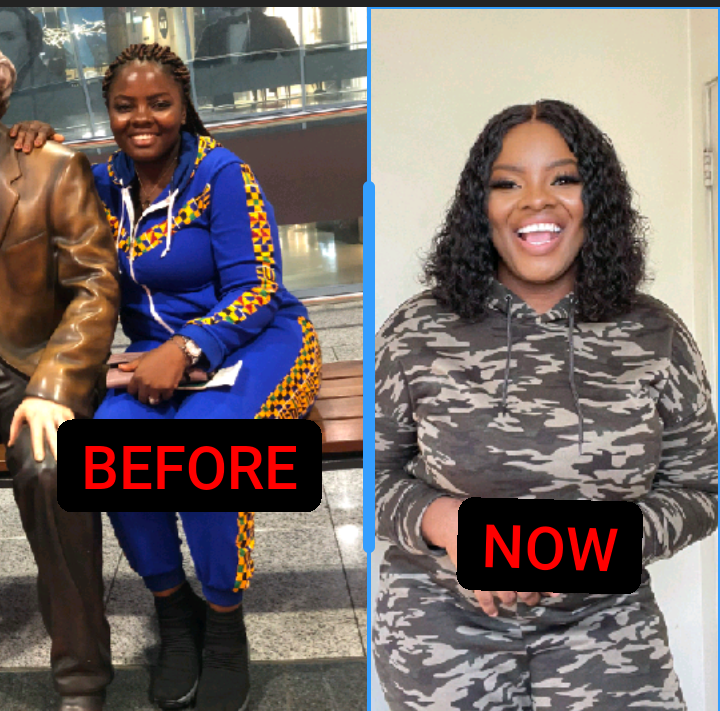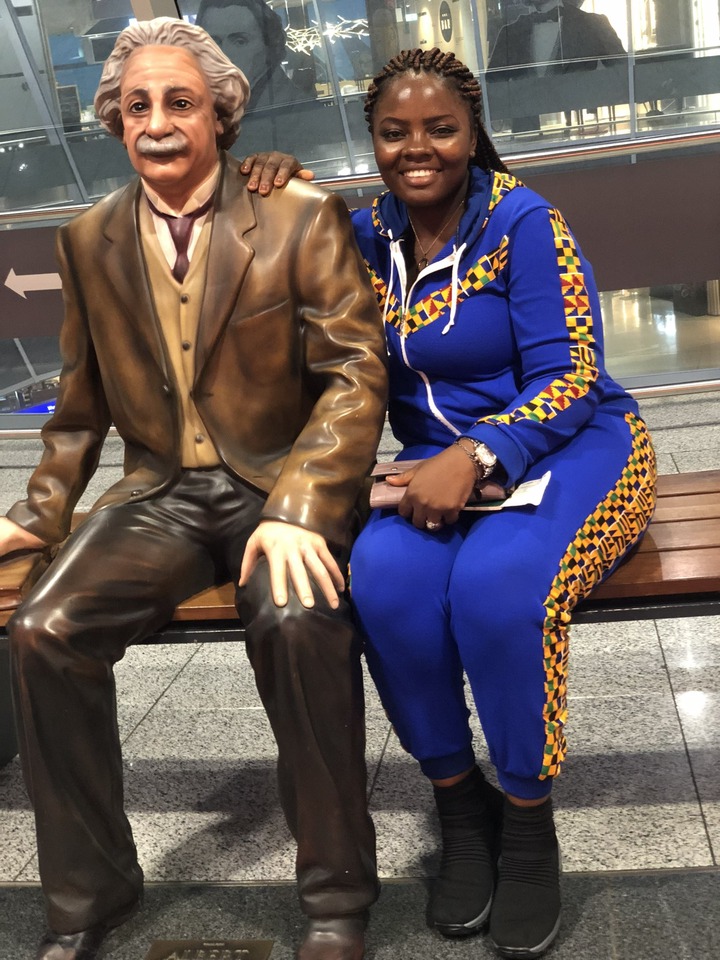 You can see how much she changed, she looks fatter and healthier.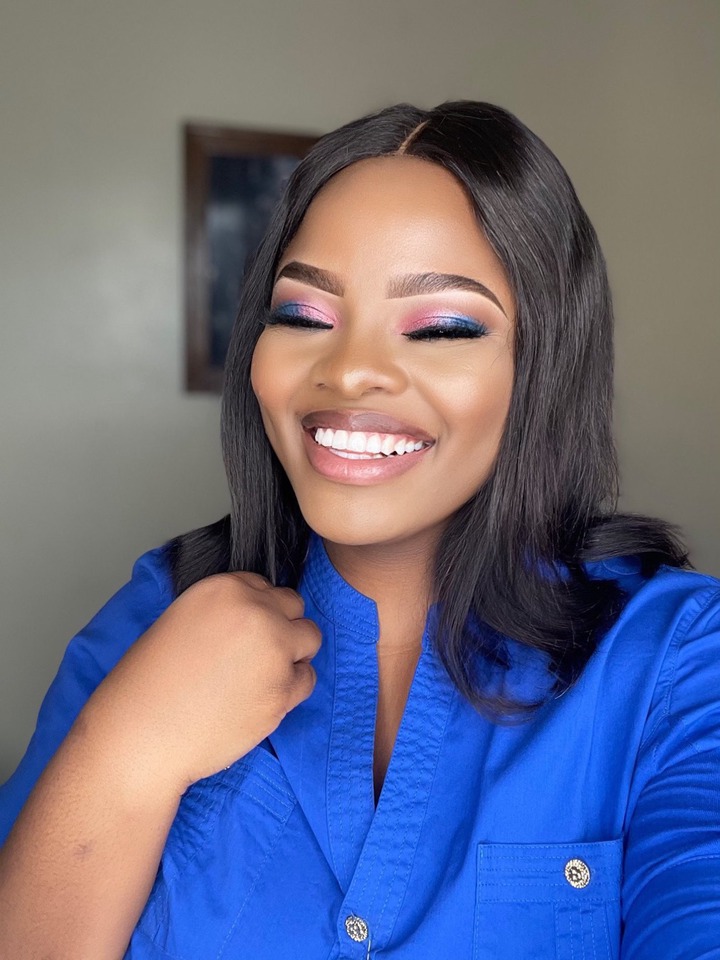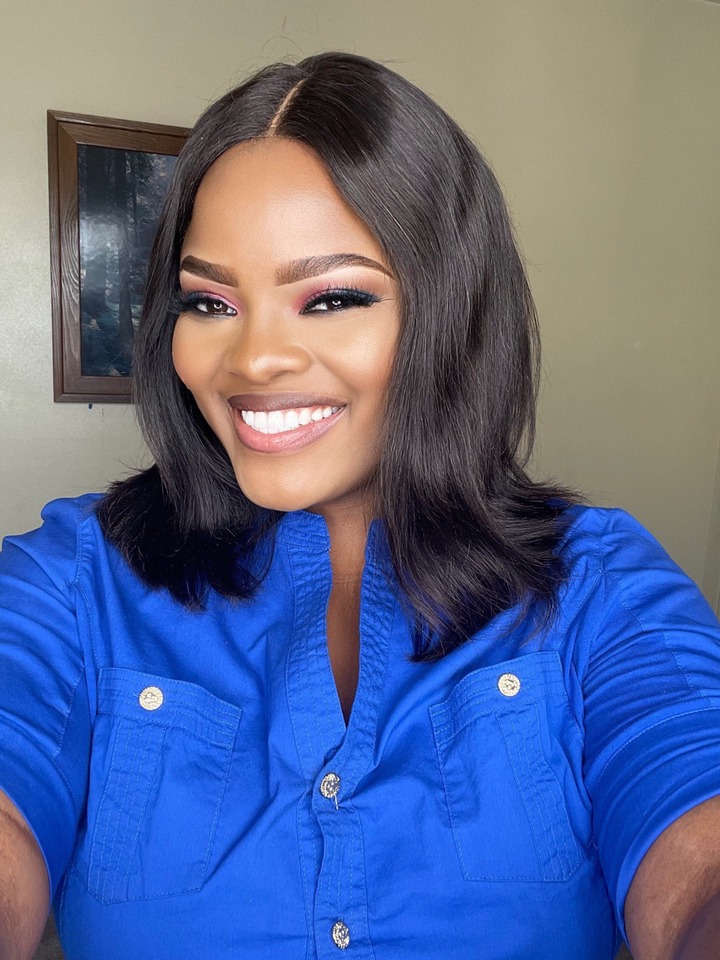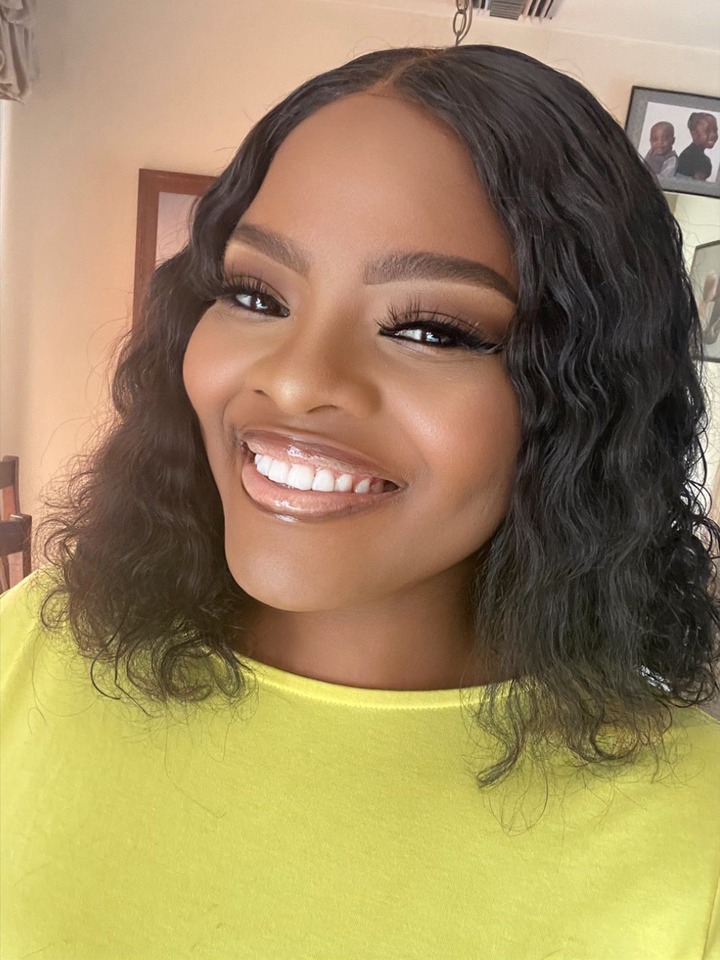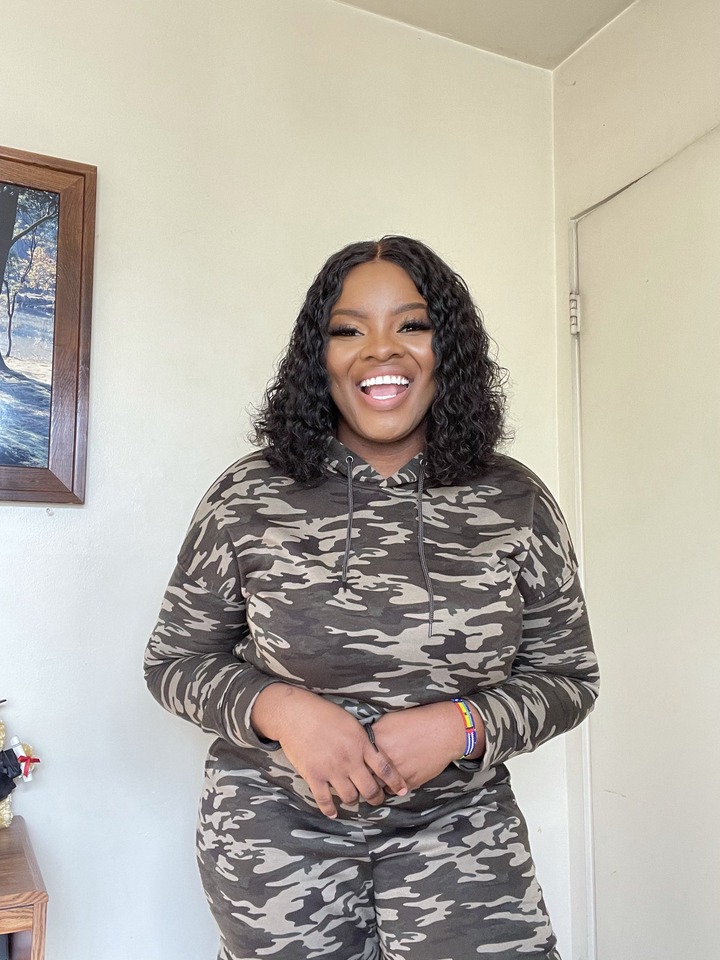 This doesn't mean that you can not look fresh while in Nigeria, after all most of our celebrities are living happily and glowing in Nigeria.
Content created and supplied by: UniqueGrace (via Opera News )