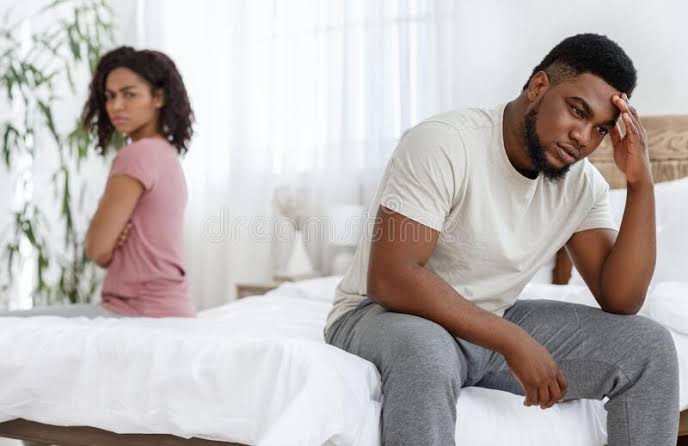 Men are generally the head and breadwinners of the families and so they are expected to be at least financially buoyant before getting married. 
The reason men are expected to have good financial income before taking a wife is because of the responsibilities that come with marriage. 
In Africa, the major problem that confront marriages is not lack of true love, but poverty because when there are not good things of life, there will be tension in the home and could lead to divorce or separation. 
In my opinion, a man will below N30, 000 monthly income should not think about getting married until he gets a better job.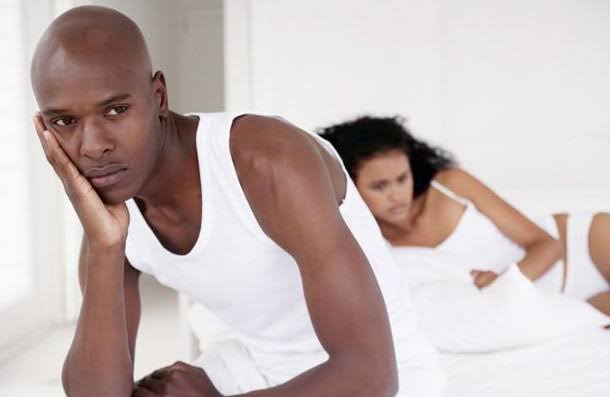 If any man tried that In Nigeria of today,I believe he will surely find it difficult to meet the needs of his wife, not to talk of the children. 
Yes, some might think they will find a way around it, cut down expenses and set his priorities right, but they will still have to pay electricity bils, school fees, house rent amount, which might even take 50 percent of the income.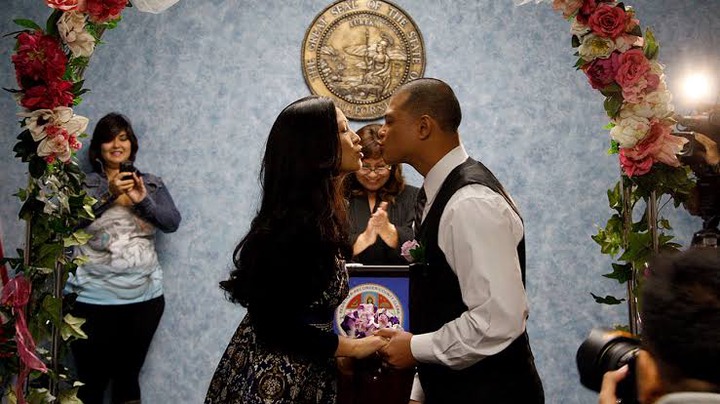 Marriage is like a journey to the point of no return; responsible men should think twice before making such decisions so they won't their wife and children under harsh conditions. 
Meanwhile It is important for a ladies to know how much a man earns before marrying him, so she would know how to help him if need be. 
After love, money is thremportant in marriage, a home that lacks money will surely lack happiness and A Yoruba adage says, "There's no half man, its either you're a man or not."
The amount of money a man earns is important; no woman wants to suffer and by nature all women loves good things of life. 
Content created and supplied by: Hattitude (via Opera News )