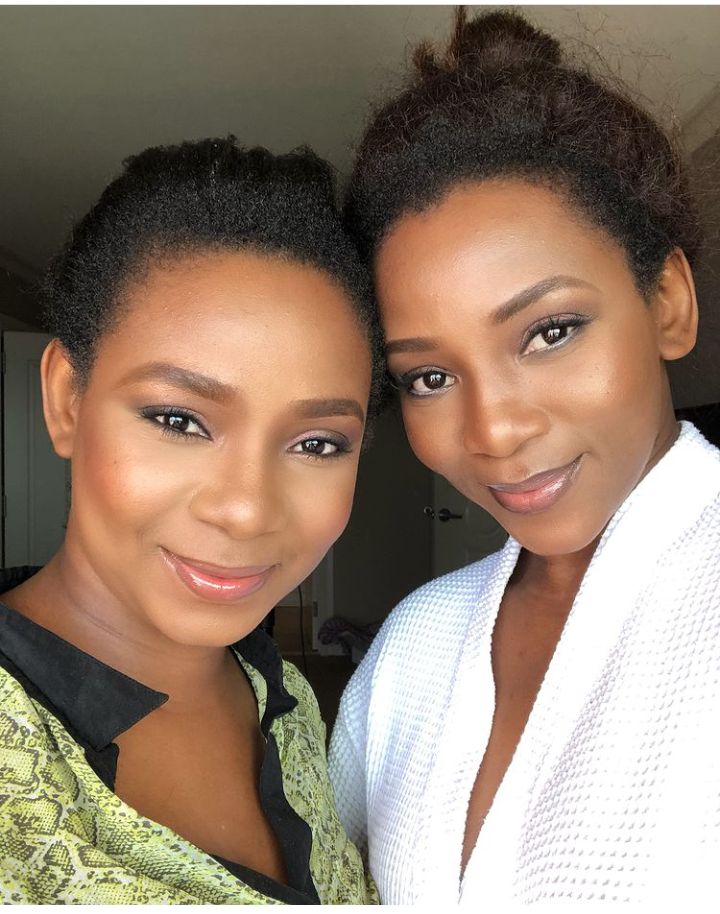 Without women, there will be no children. Women are wired to carry babies in their womb till the child is delivered and it doesn't end there. They breastfeed, nurture, train and sacrifice a lot. The need of a woman's presence in her child's life cannot be overemphasized and as it is rightly said, no woman can replace a mother's role in her child's life.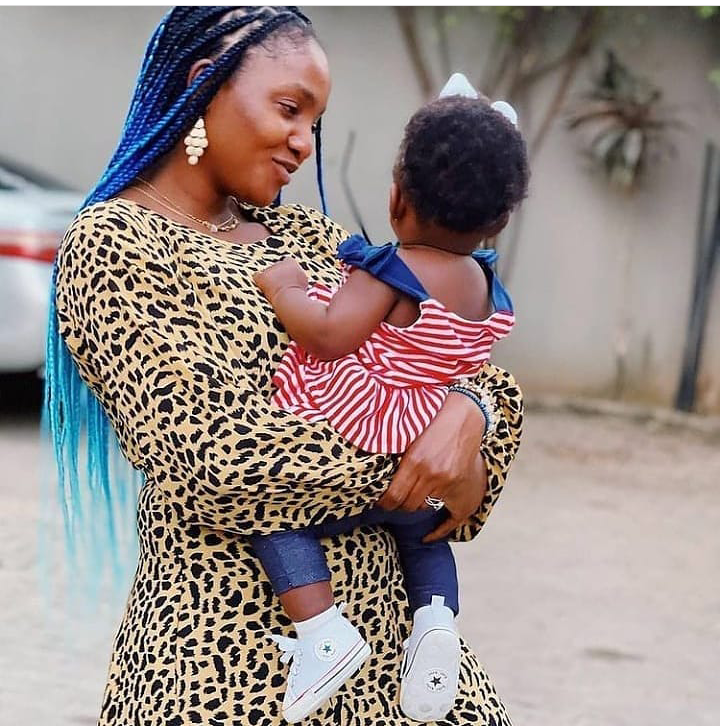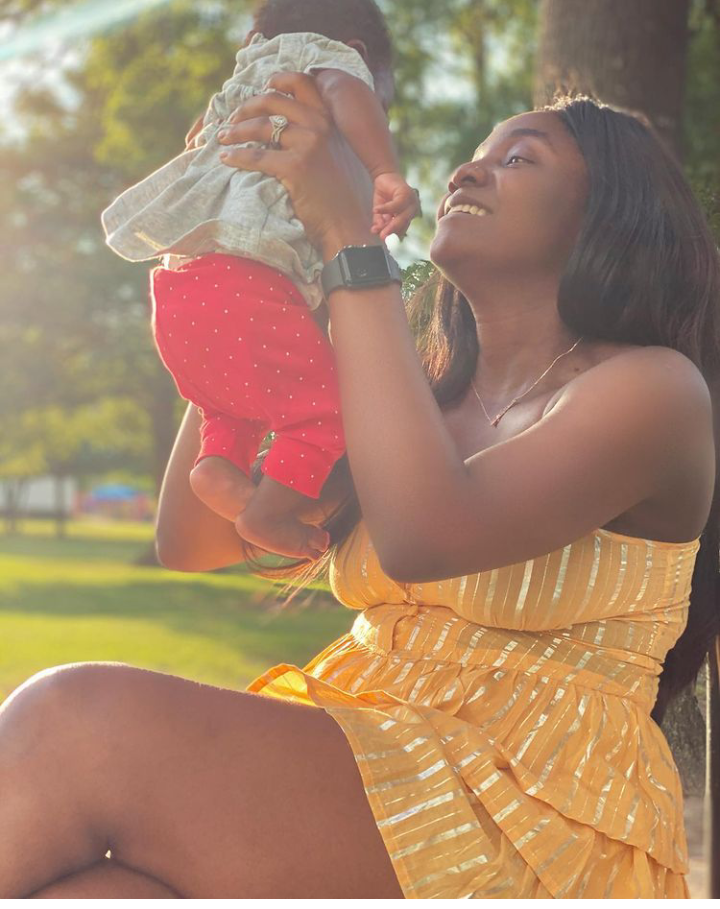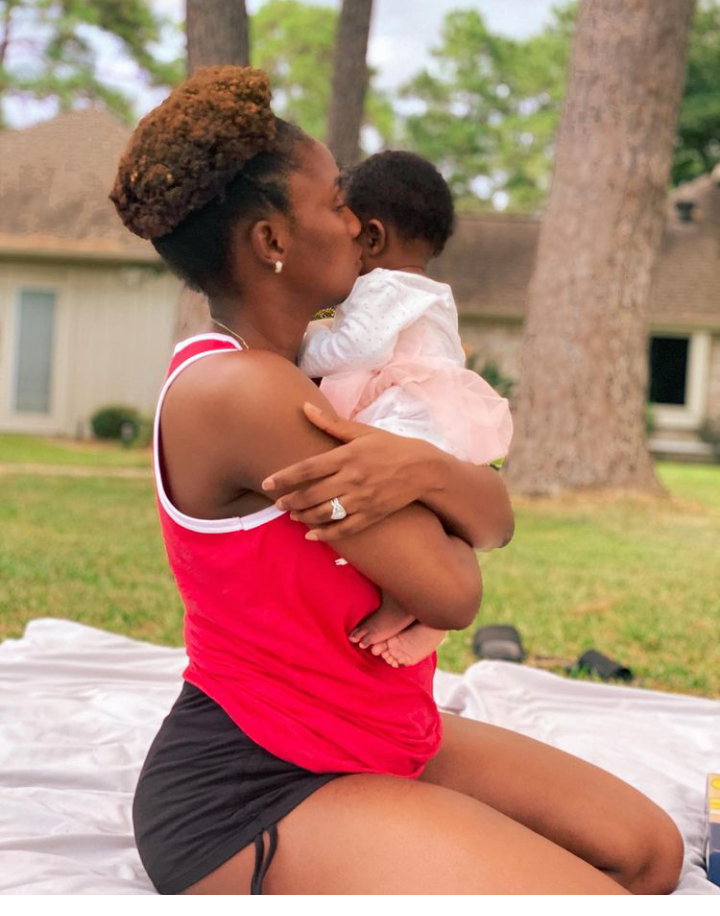 There is mother and child relationship but there is also mother-daughter relationship and it is a very special one. Mothers see their daughters as the 'mini-me' and are responsible for passing on the virtues of womanhood, wifehood and motherhood unto the daughter.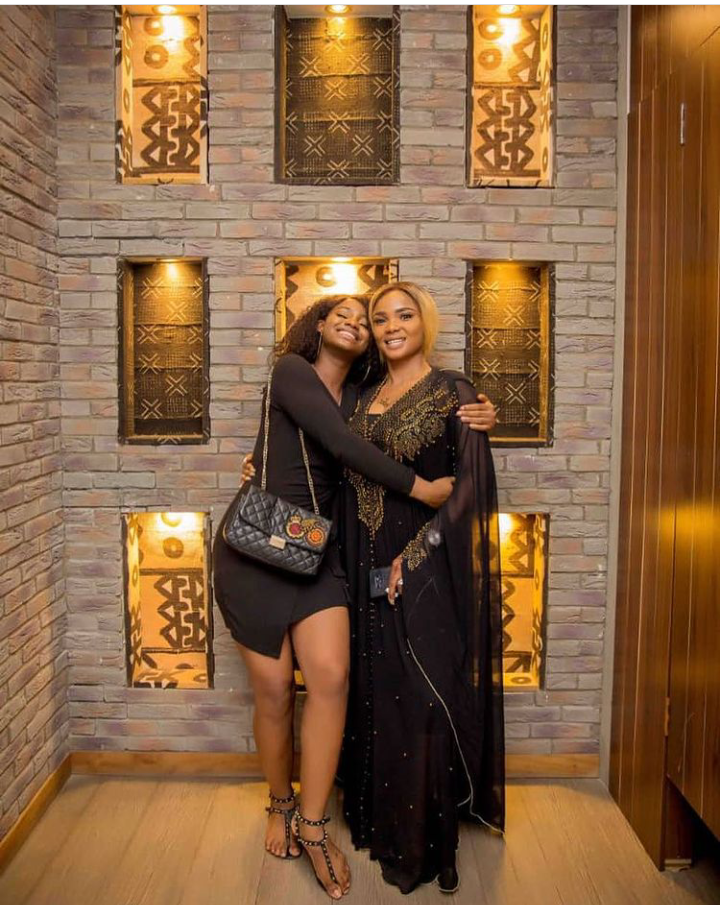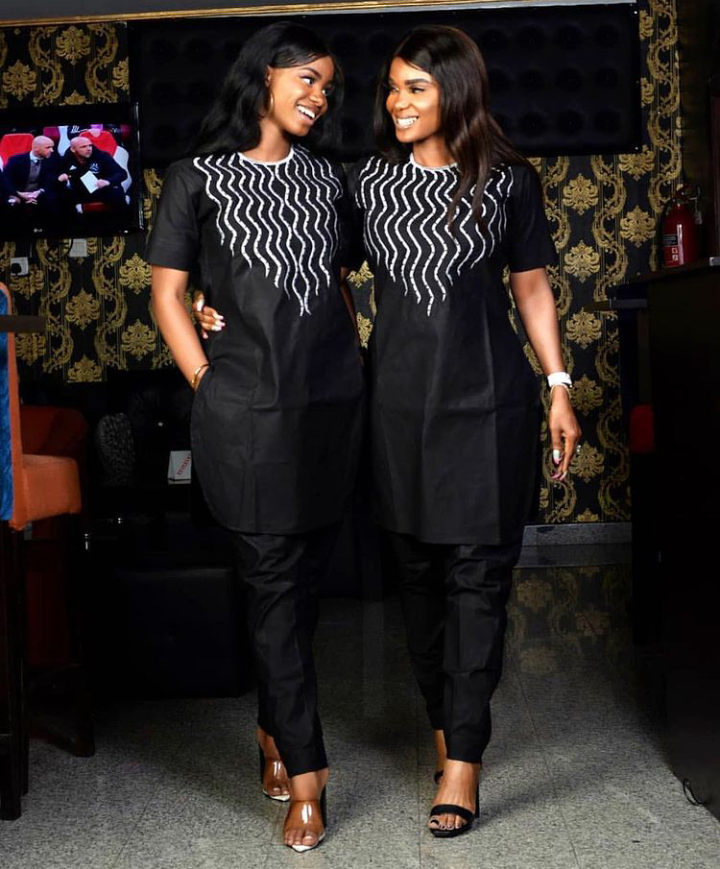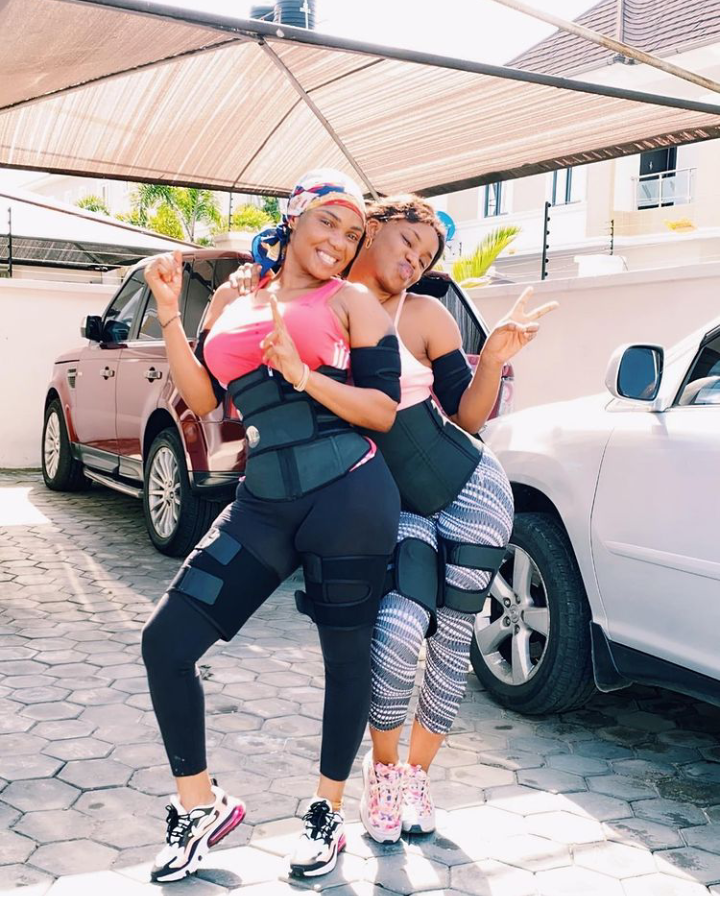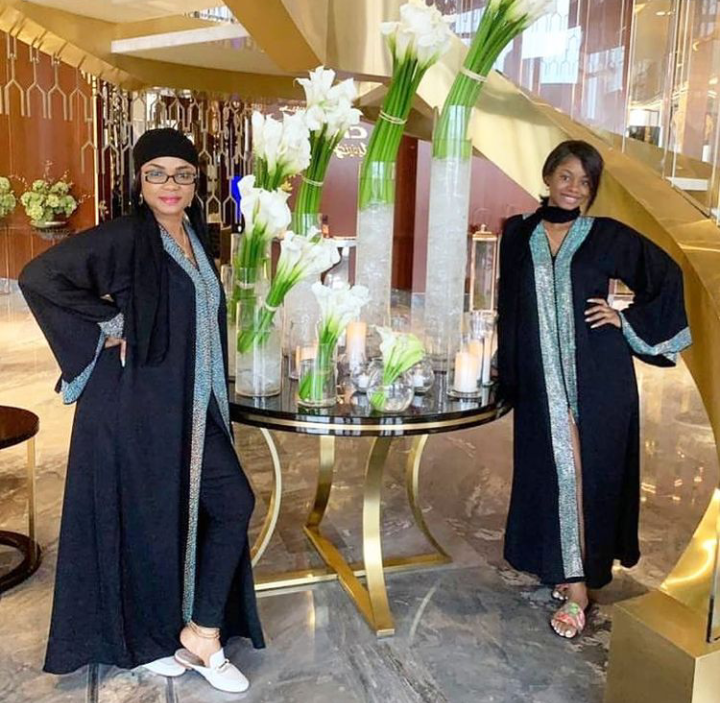 The way a mother will handle her son is definitely different from the way a woman will handle her daughter. She can relate with the daughter more because she has passed through girlhood, it is just a special relationship.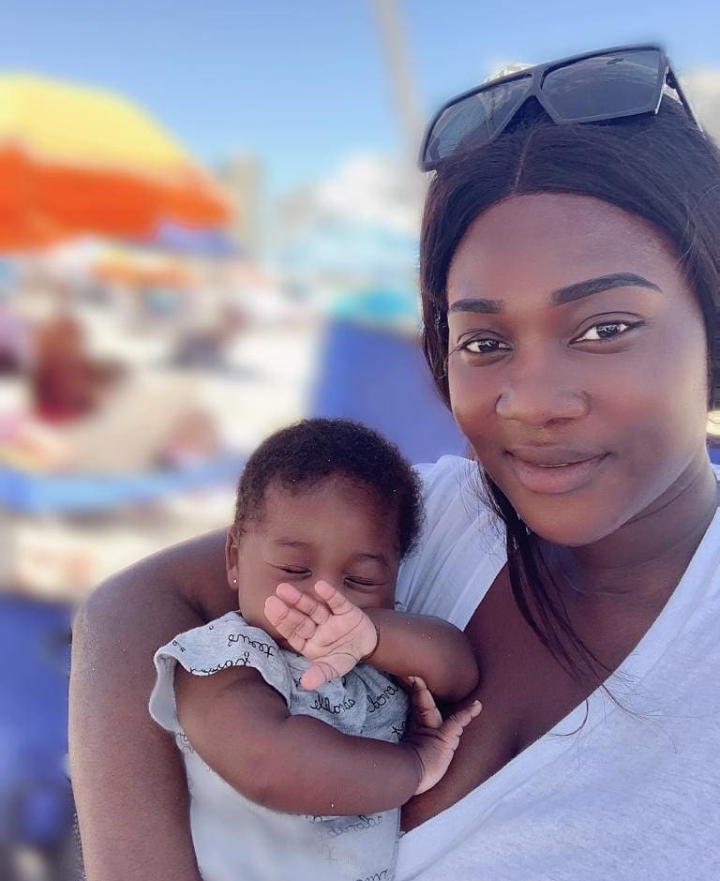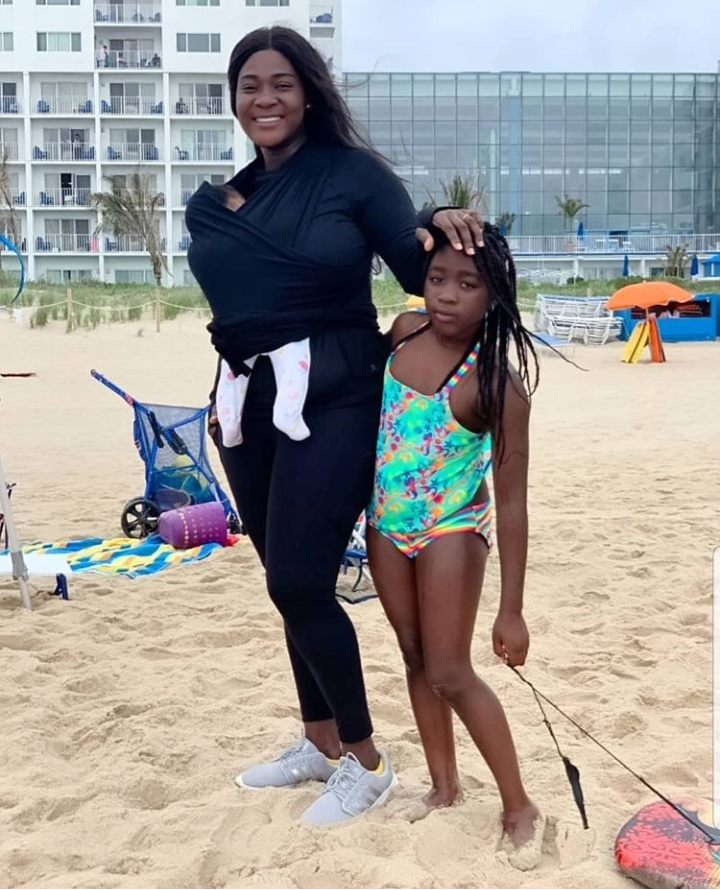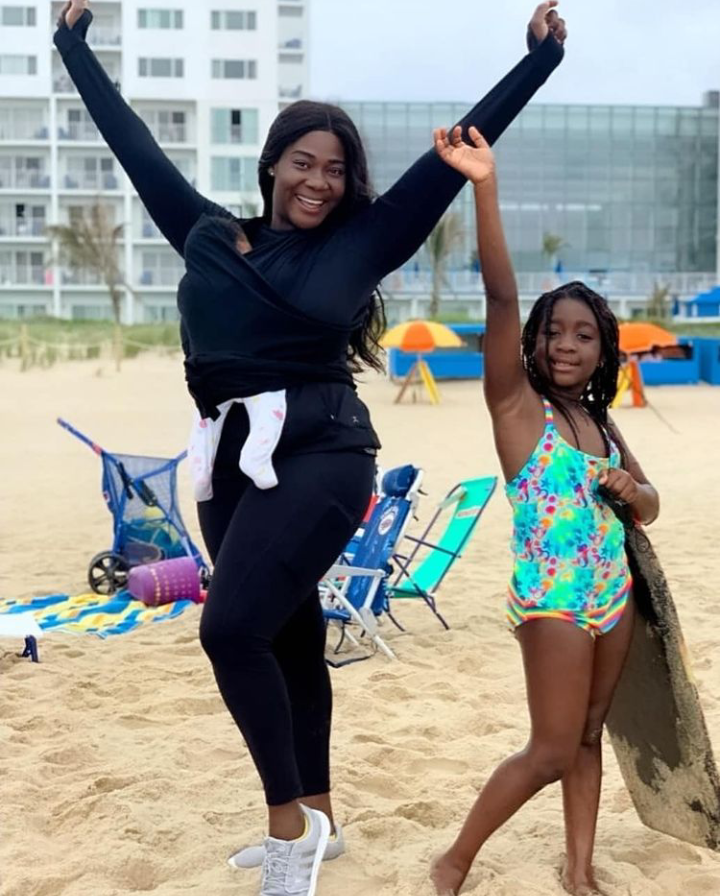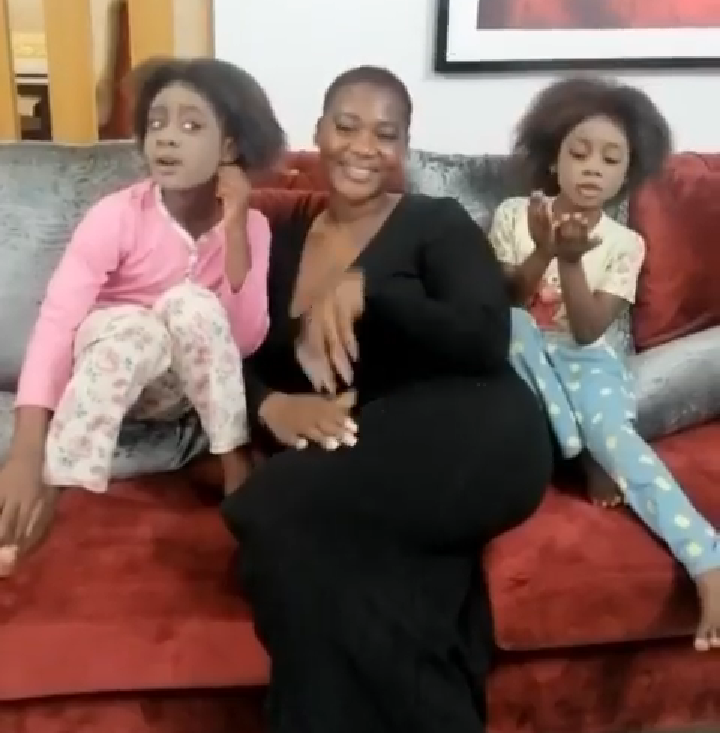 The mother understands her daughter's transition from girlhood into womanhood, she understands the body change. The mother who has time for her children will definitely make significant impact in her life emotionally.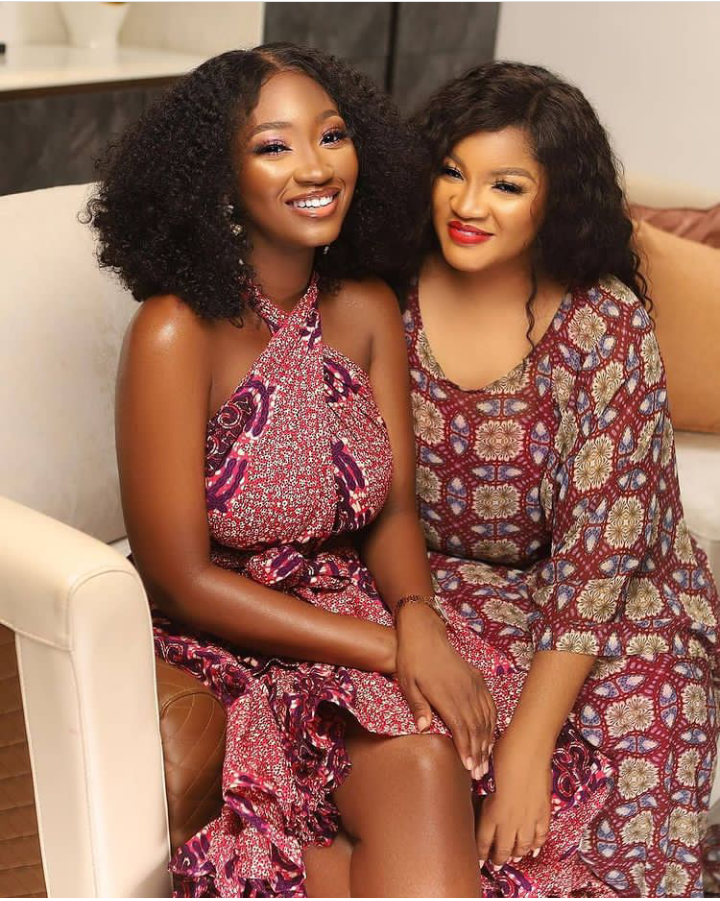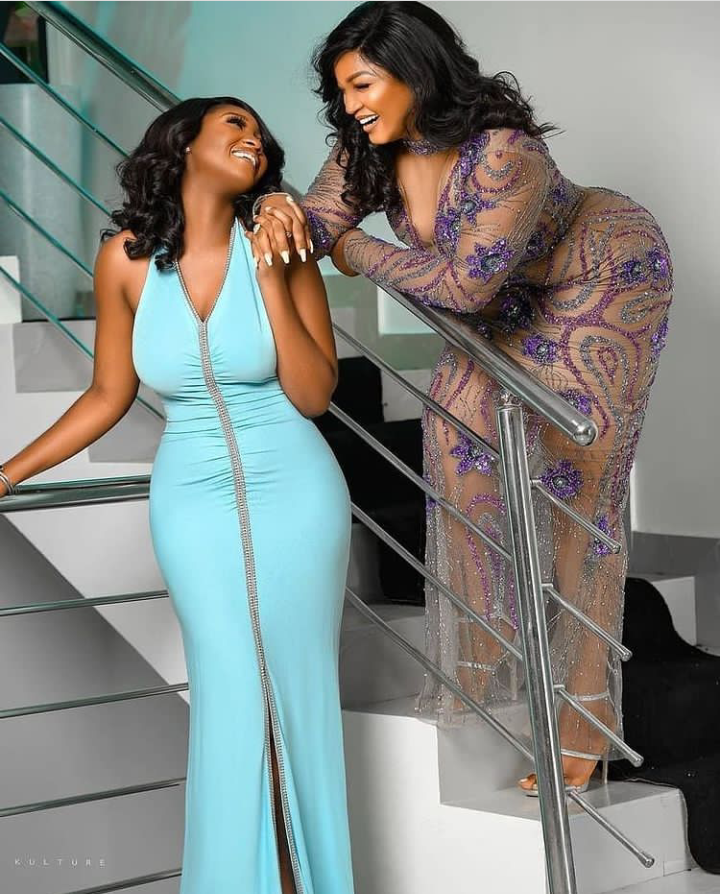 When changes in life occurs, the mother and daughter who grow together will overcome challenges together with ease. The quality of the relationship a mother and daughter have will definitely be evident in the end product of the daughter.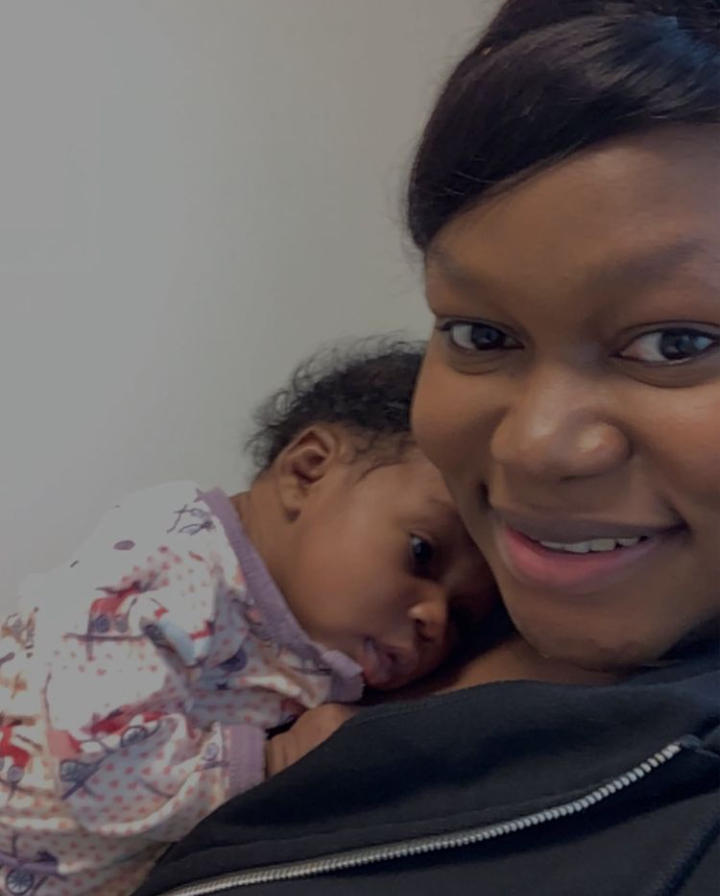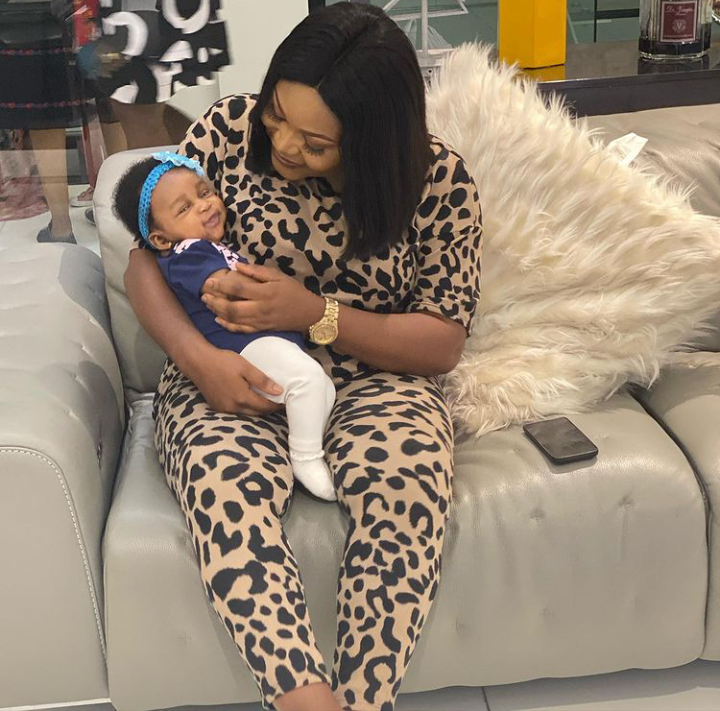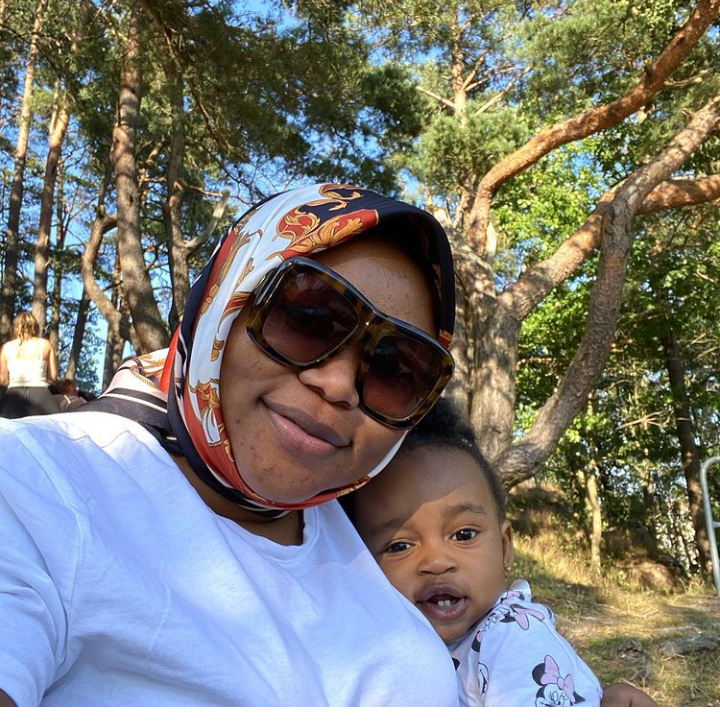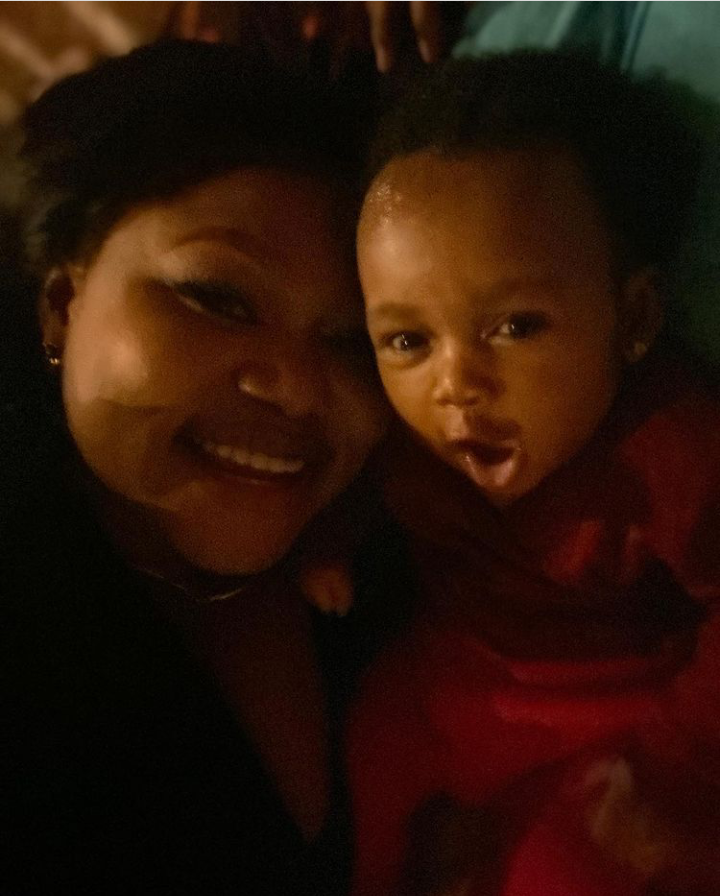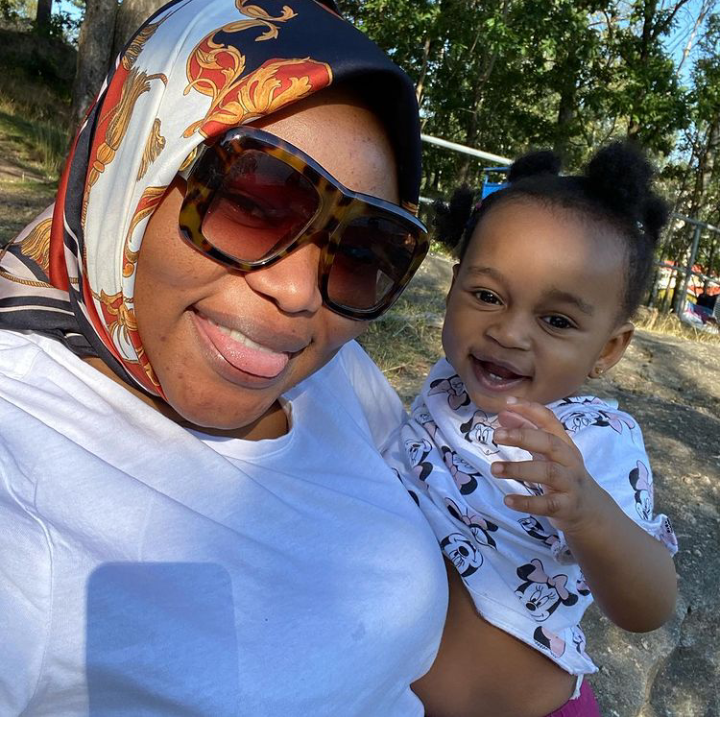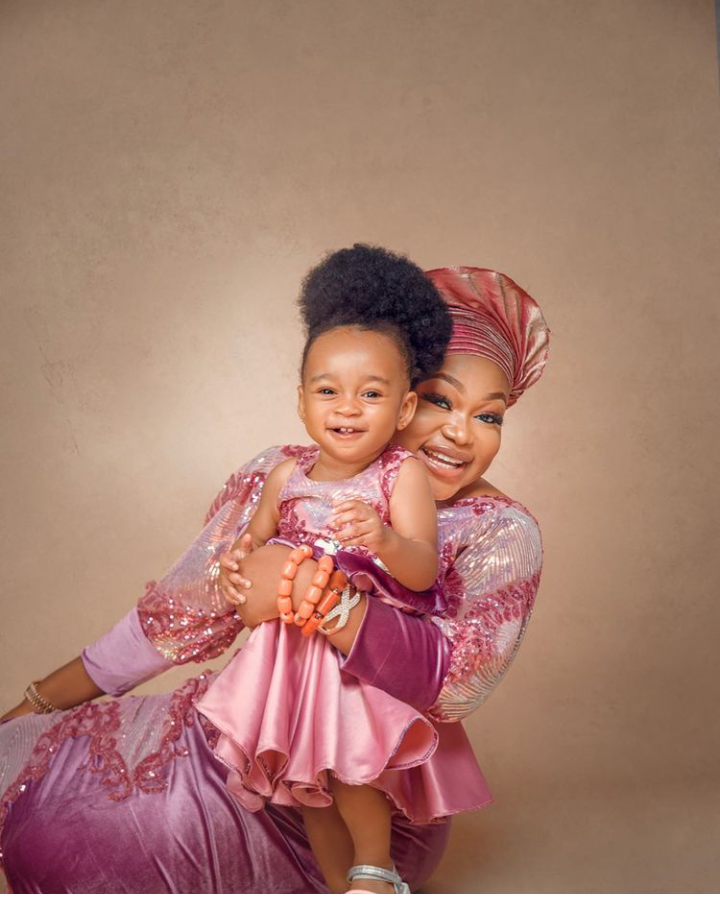 These are adorable photos of Nigerian celebrities who have daughters like Ruth Kadiri, Simi, Genevieve, Mercy Johnson, Mercy Aigbe and Iyabo Ojo. 
Content created and supplied by: sportsinyoruba (via Opera News )