Poverty Is Wicked: See The Way Cubana Chief Priest Displays With Money In A Friends Wedding Reception, That Got People's Attention ( See Video & Screenshots)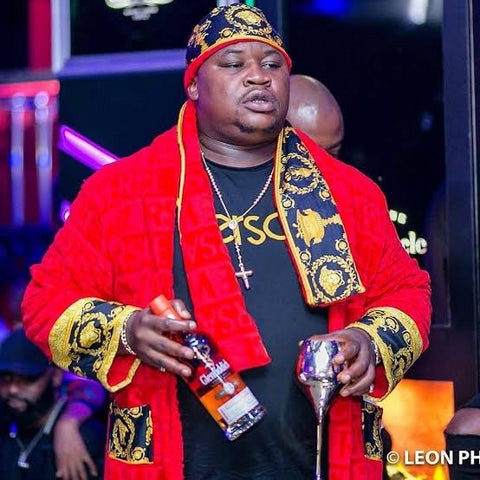 According to the Holy book, money answers to everything, which means money is good and it has a voice. As the popular word says "Money Speaks"
Nigerian popular celebrity barman known as Cubana Chief Priest is a very free handed human being and he is known for living a flamboyant life and he is loved by most celebrities, that's why he called the name he bares
He is said to own the biggest bar house in Owerri after he parted ways with his formal boss some months ago and now he a free man.
Cubana Chief Priest has a lifestyle of blessing people with his money and he also was the financial backbone to Mercy Eke winning the Big Brother Naija Pepper Dem season 4 Reality Show.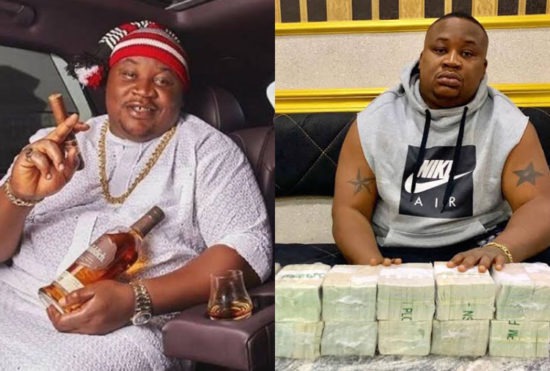 He is known to be the money man and he is known for spraying money on an occasion in a bundle which he carries in a bag and he makes sure he sprays everything on that occasion just like what he is seen doing in this wedding reception.
And this why I say poverty is a disease, imagine the way he brings out the money in a stacked bundle and flips it up into the air as though it is just paper.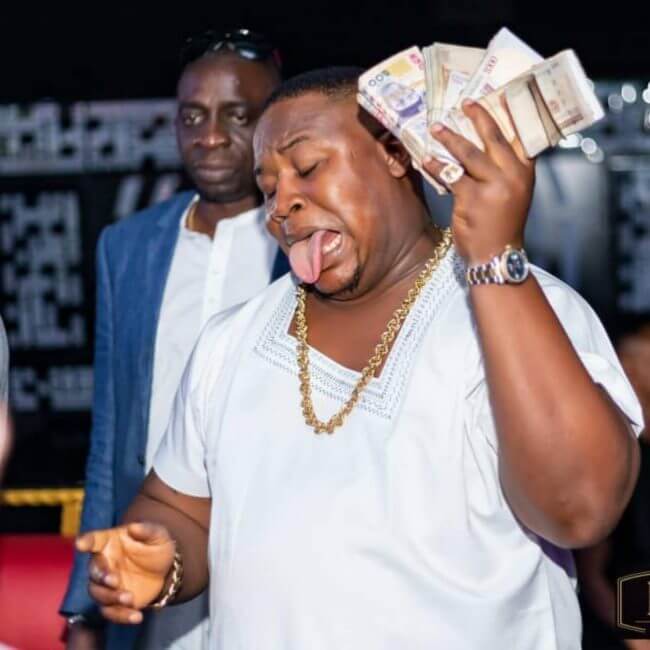 I can imagine what is going through the minds of the newly Weds as he sprays them the money continuously without thinking twice. As I watch him spraying the money, I begin to wonder if it actual money or papers, but to my greatest surprise it is money, not paper like I was imagining.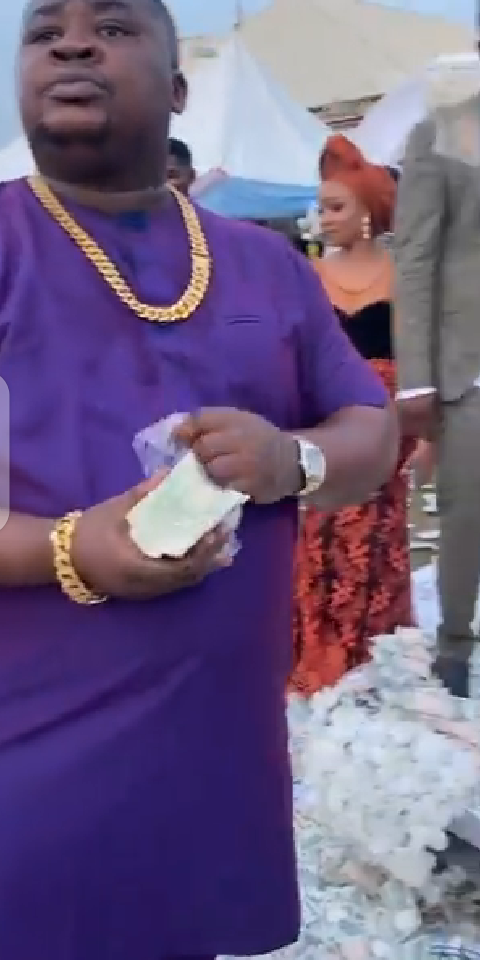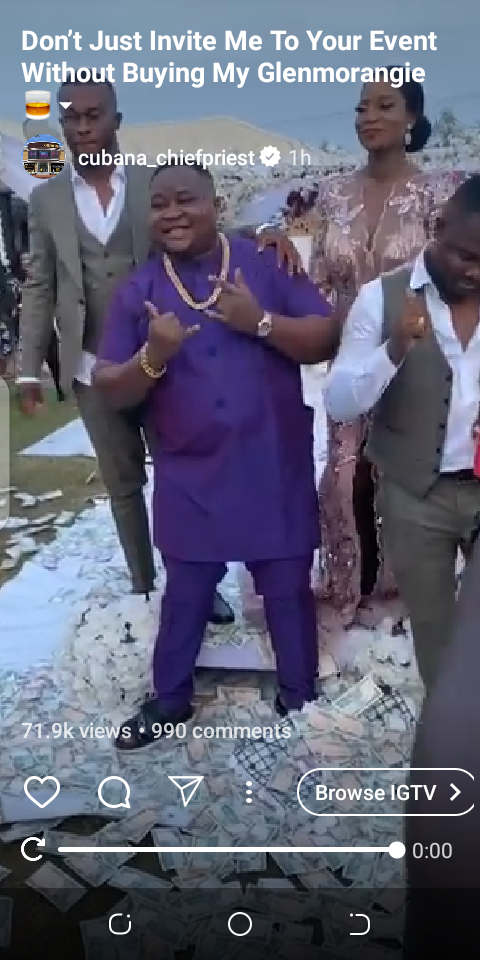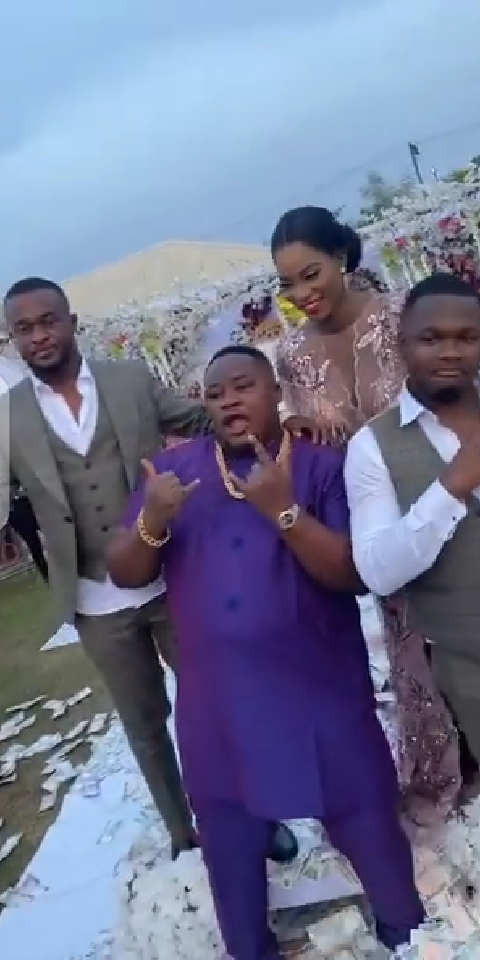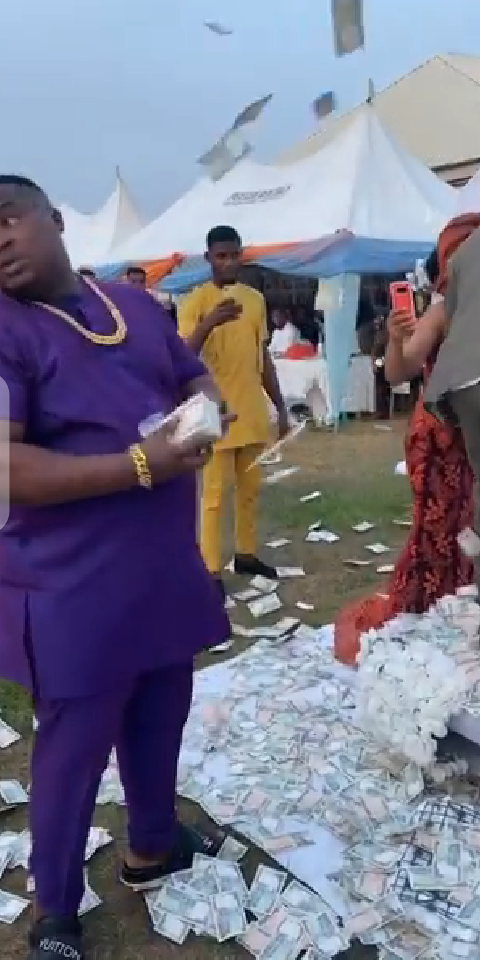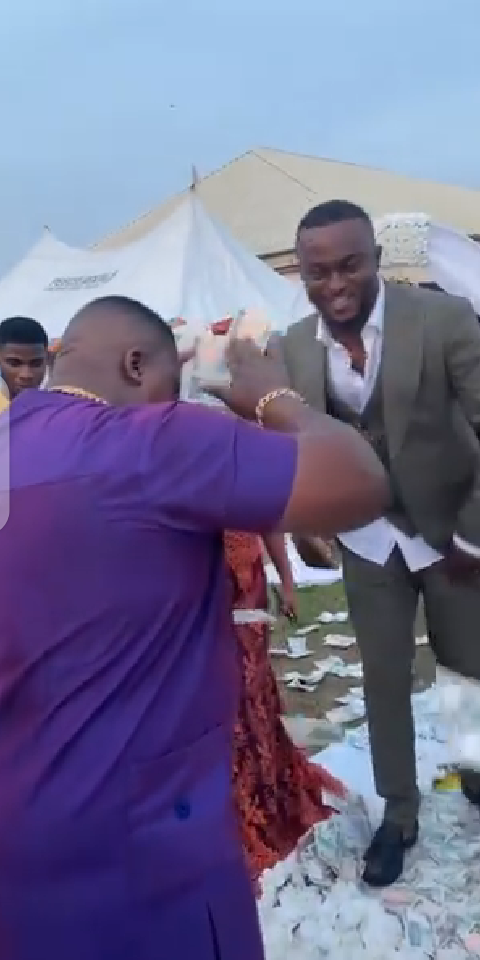 Like seriously he had all the money in his bag, all to the bride and groom, and the floor was all littered with monies left, right, and center.
I will say indeed this couple are so blessed with all the money Cubana Chief Priest spray them is in millions.
Please press and hold down the link to watch the video below 👇
https://www.instagram.com/tv/CH5zuwRAh4Y/?igshid=l7g1aajxgglq
Chai... Cubana Chief Priests has turned people's eyes with all this money I'm seeing like, and people have started reacting to the way he is displaying with the money, as some say he should come to their party. While some said he is up for adoption.
See screenshots of people's reactions below 👇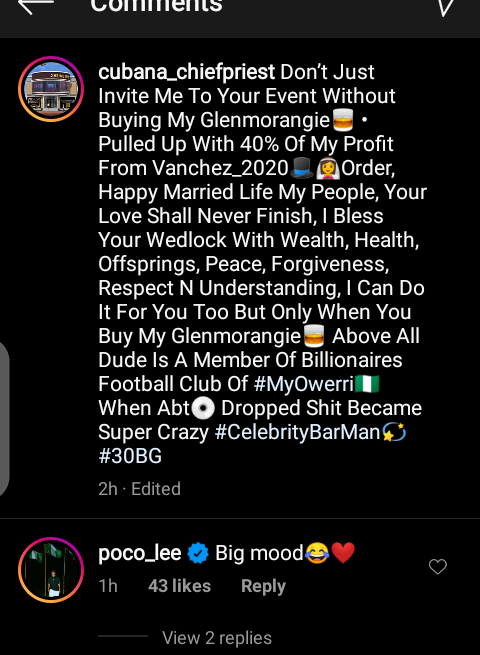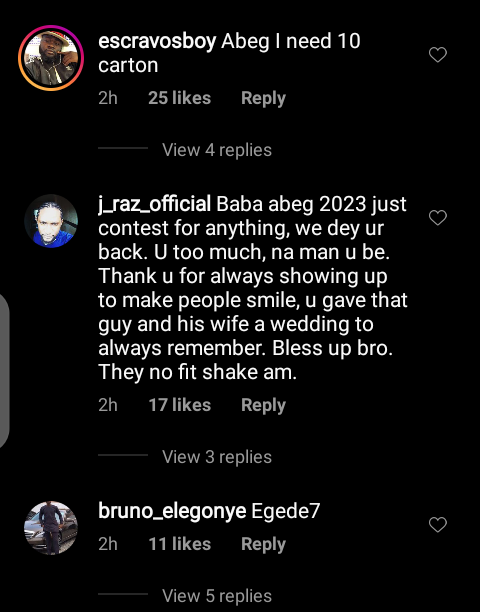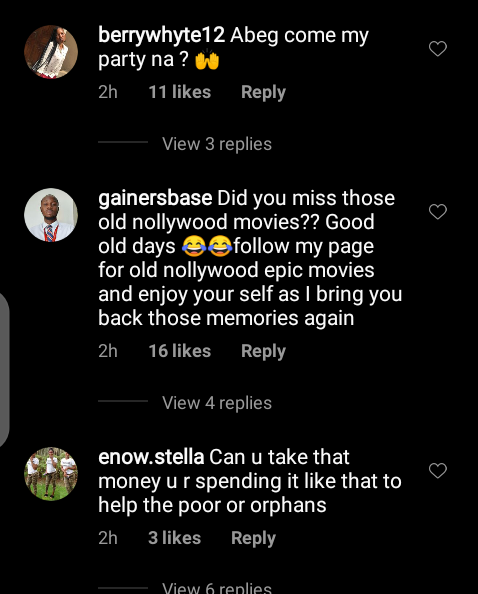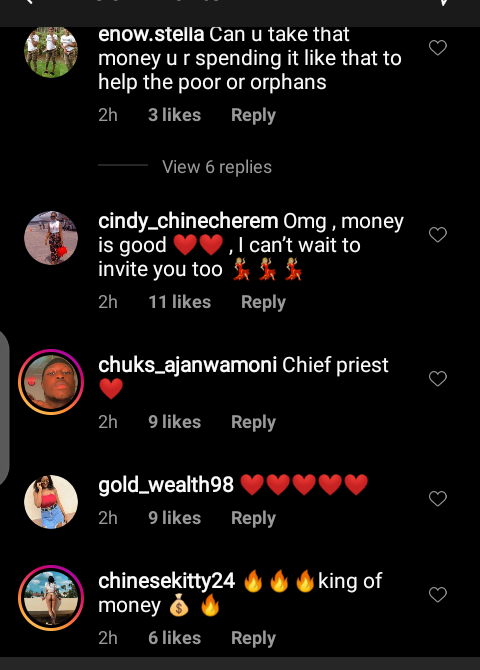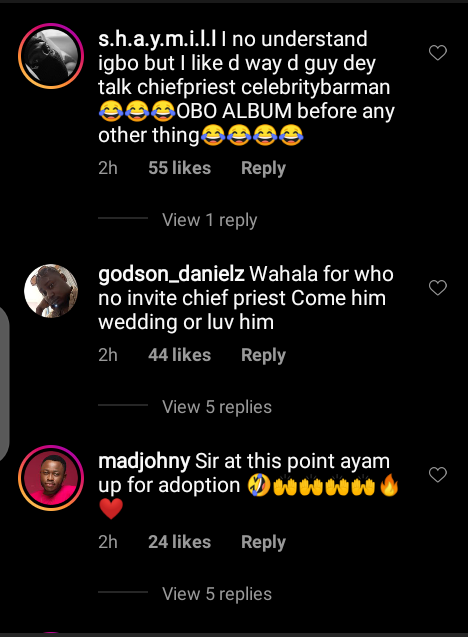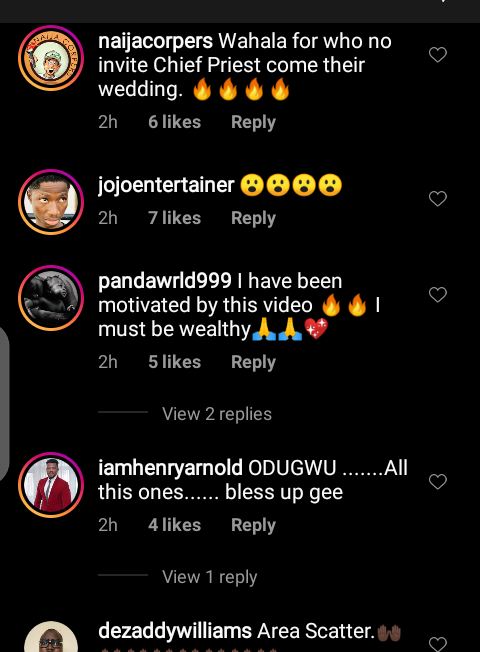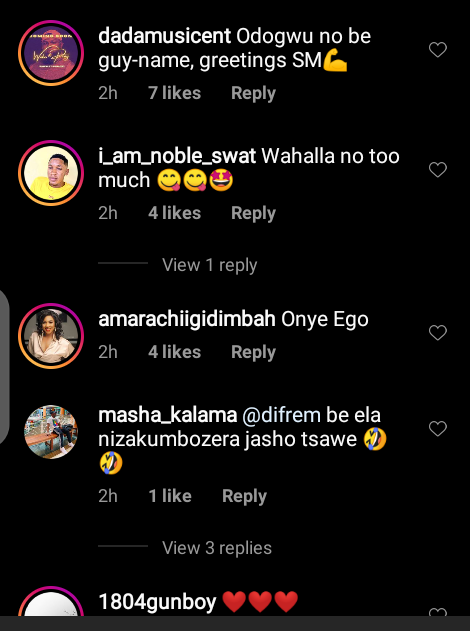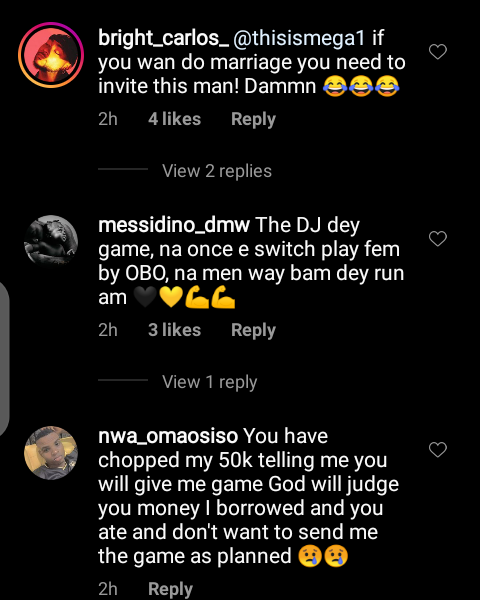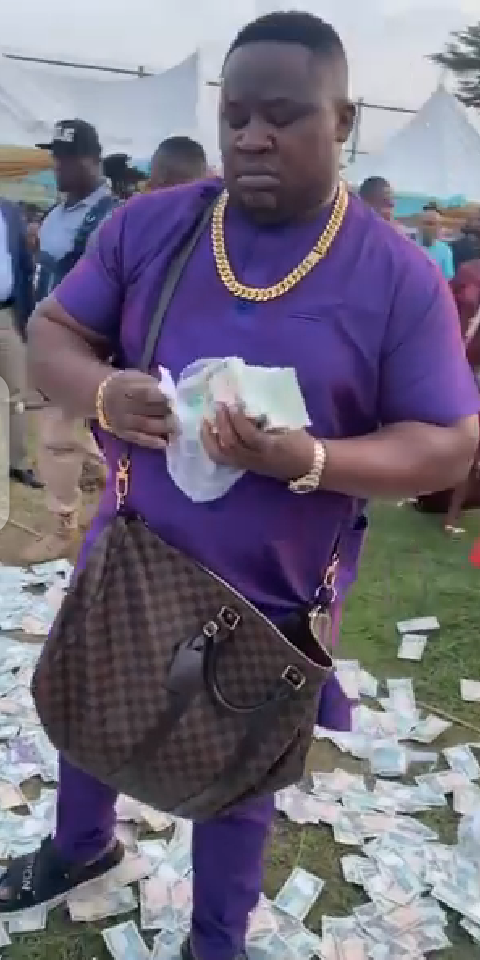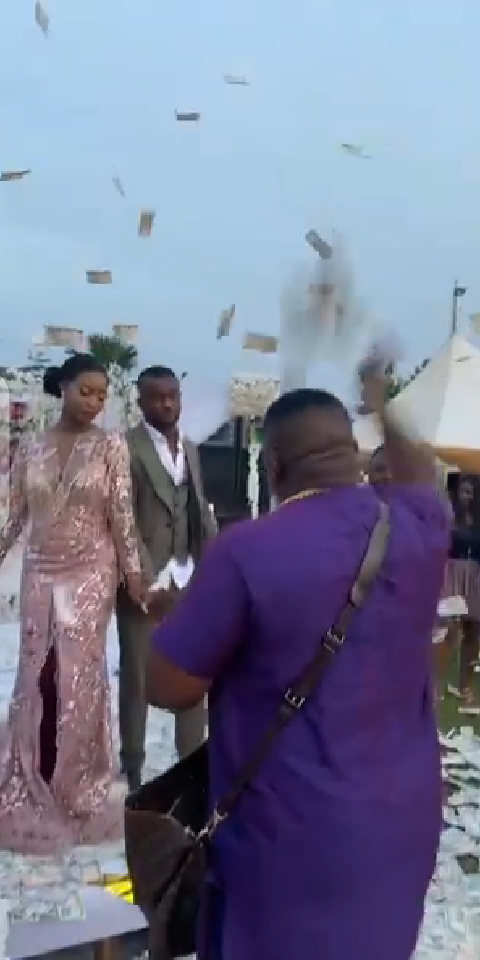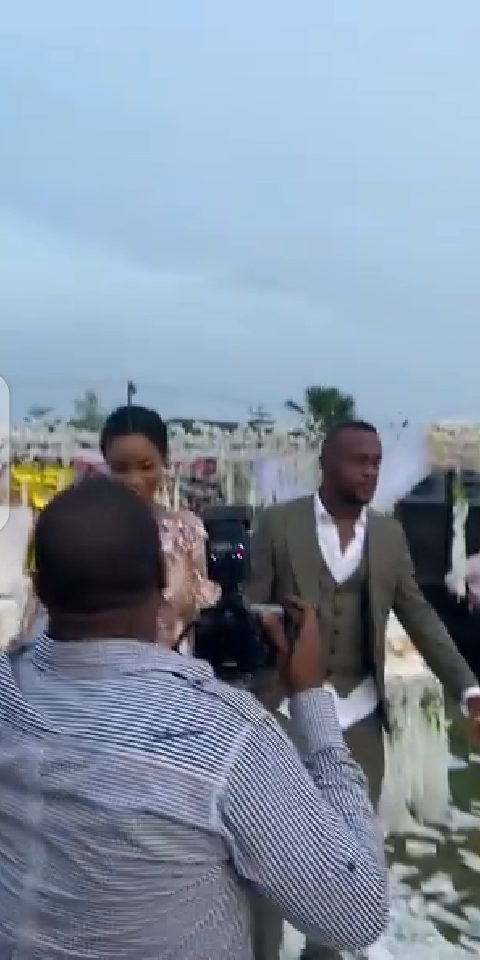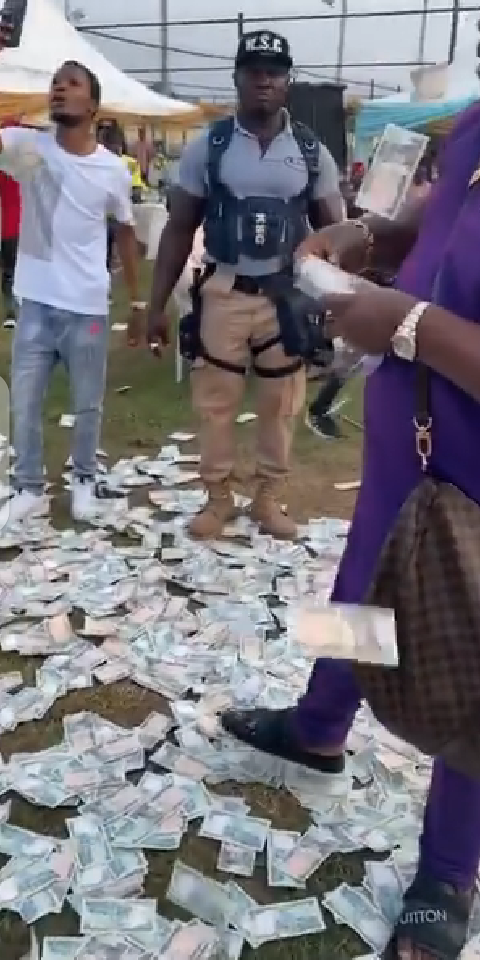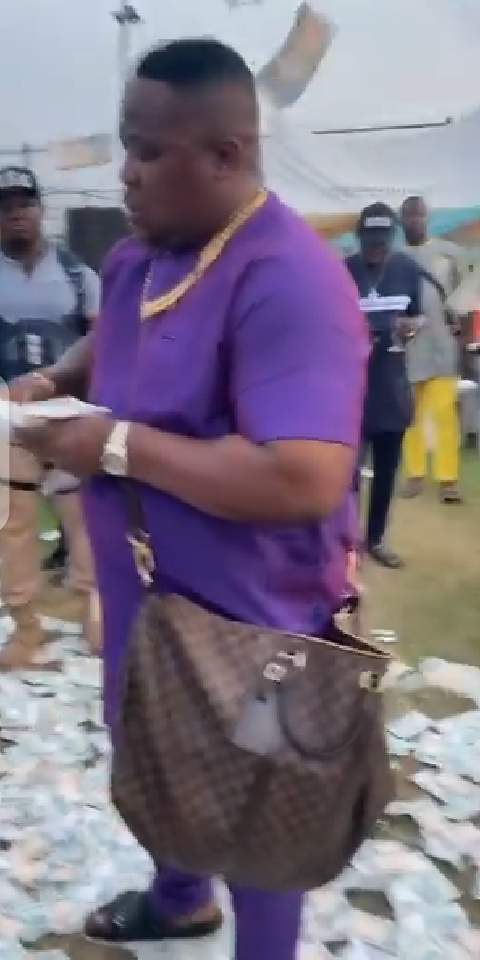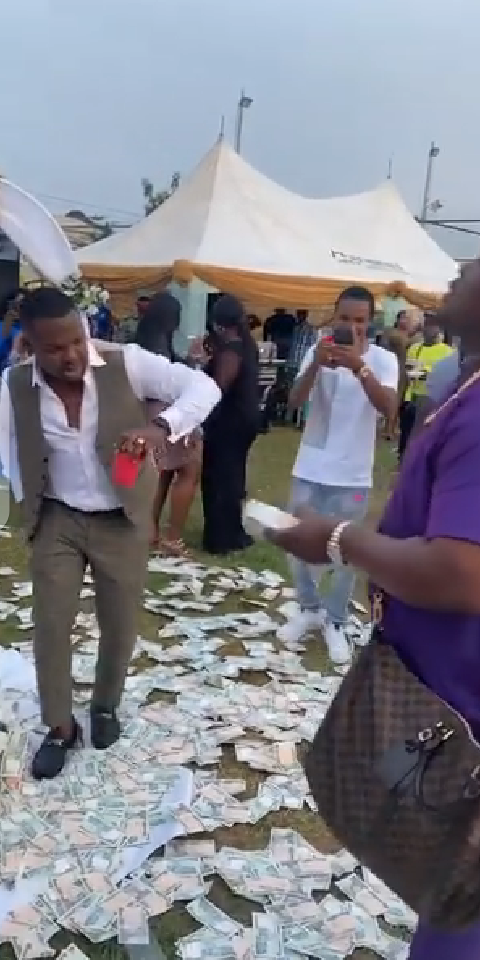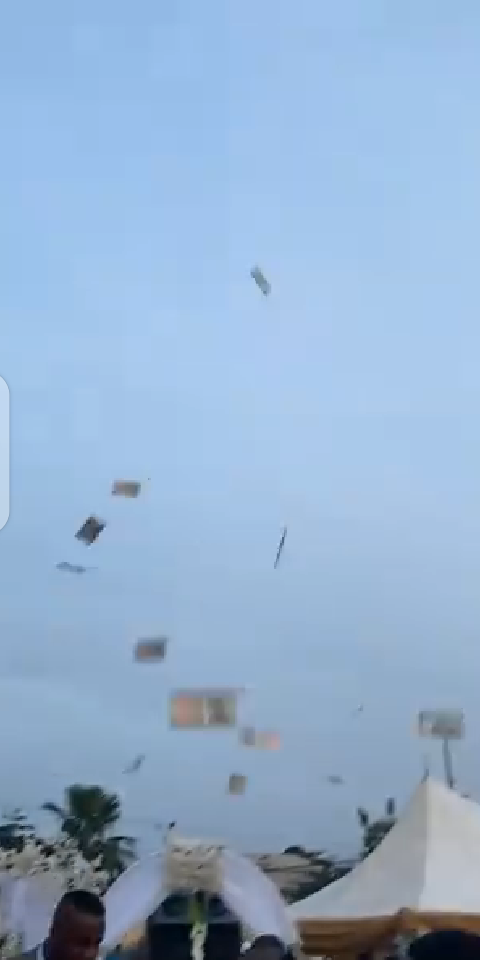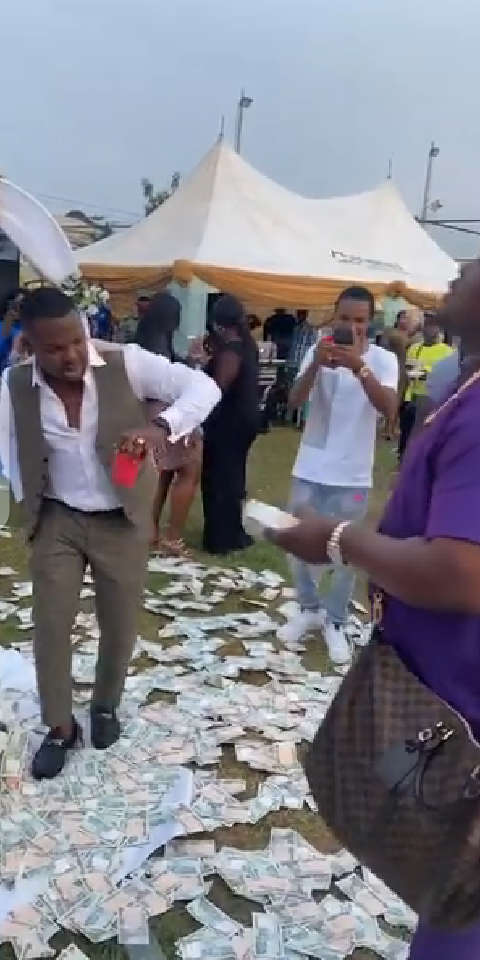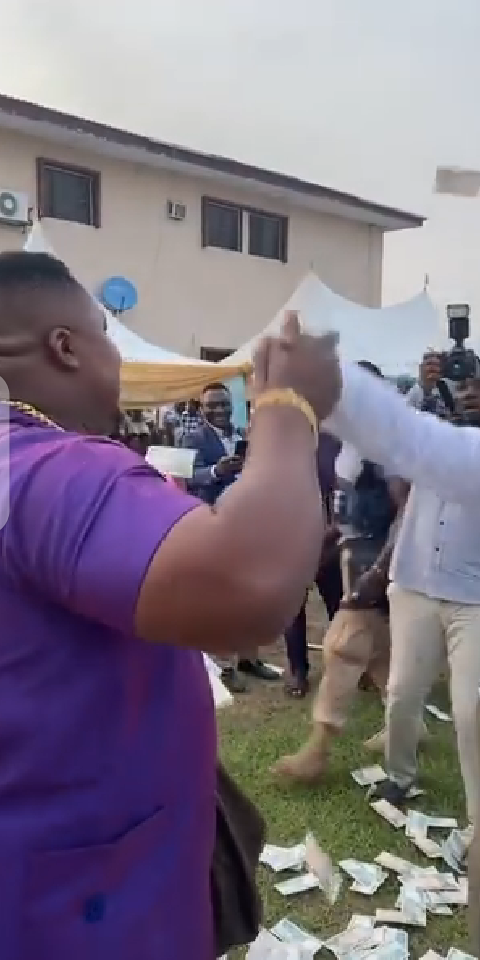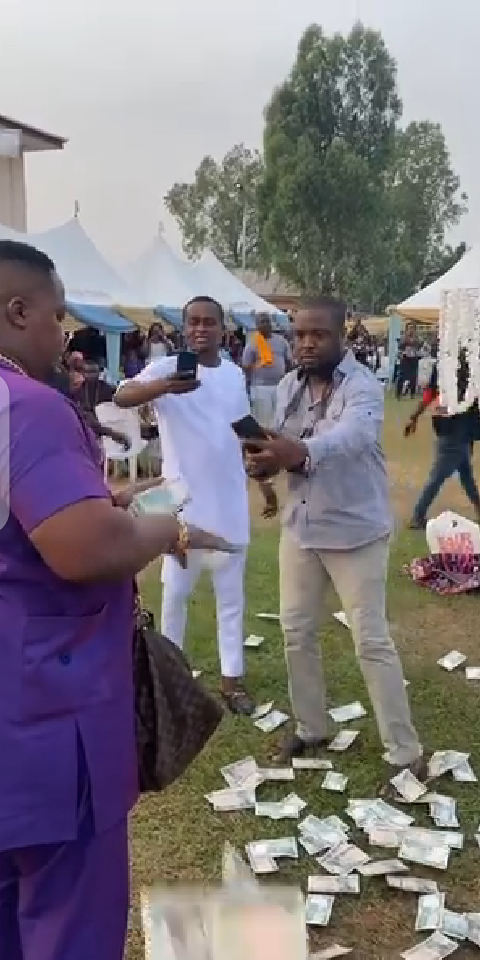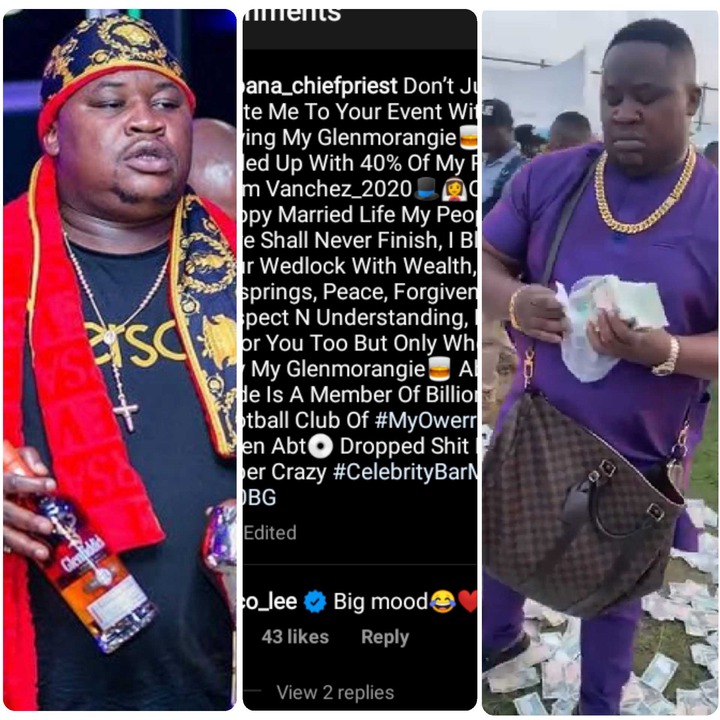 Please let me ask you a simple question, is money good or not?
indeed Cubana Chief Priest shows that is good and poverty is wicked.
Please hear you talk the talk in the comments section let us know your opinion
Kindly help in sharing this article with others, hit the like and follow button for a more entertaining gist. Thanks for reading.
Photo Credit Instagram
Content created and supplied by: 1stladyblog (via Opera News )