The 23rd of October, 2005 remains a sad day in the history of Nigeria. That day, Nigeria lost her first lady, Stella Obasanjo, after she underwent a surgery in Spain.
Stella Obasanjo was one of the numerous wives of President Olusegun Obasanjo. In his book, My Watch, he said he's a father of 21 children from different women although he didn't mention the names of the women.
Stella Obasanjo was widely referred to as the first lady of the country while Olusegun Obasanjo was president.
Amongst his numerous children, Stella Obasanjo only bore him a son. He's Olumuyiwa Obasanjo. He was born in 1977. Olumuyiwa is the only son Stella had for the former President.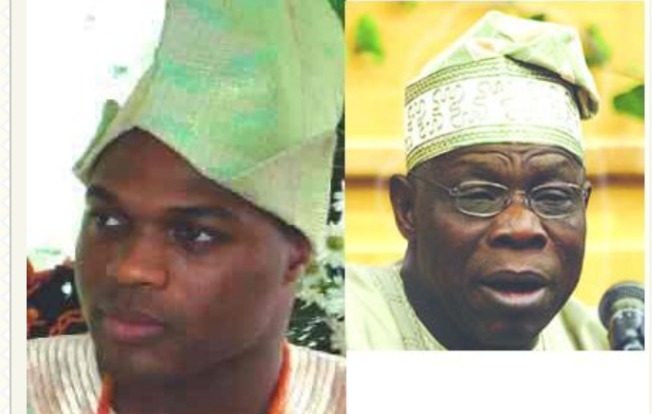 Over fifteen years after the death of his mother, we remember the only son she left behind in this cold and lonely world. Olumuyiwa is a practicing lawyer. He's based in New York. He married Imisle Garcia, the daughter of Raphael Garcia. She's from Dominican Republic. They got married in 2013.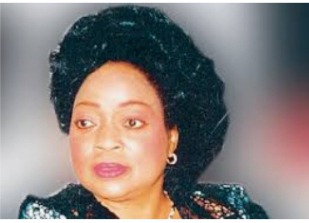 Stella Obasanjo was a brilliant and supportive first lady while she was alive. She's indeed worth to be remembered. May the soul of the departed rest in peace.
Content created and supplied by: Opewrites (via Opera News )