Photos Of Davido, D.J Cuppy, Wizkid, Mr. P, Tekno, And Other Celebrities Posing With Their Expensive Cars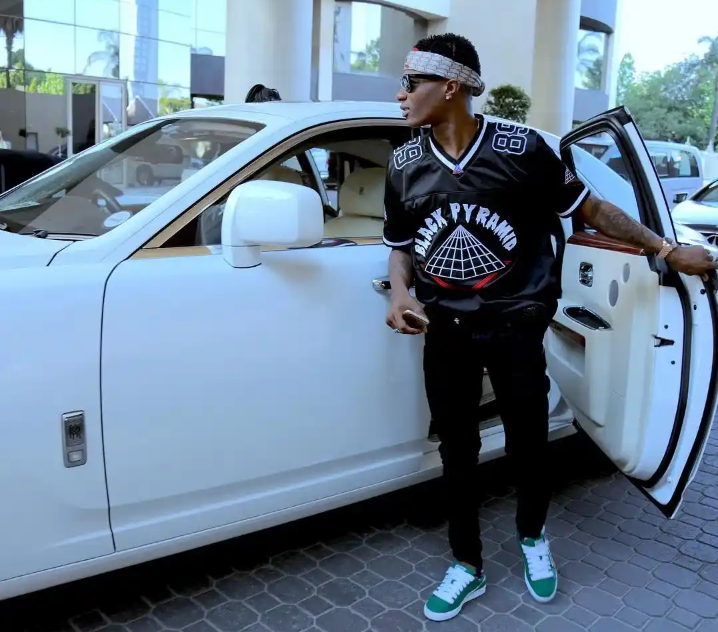 It is generally believed that a person who is rich and famous should be able to afford a car and not just any common car but an expensive car that can easily boost their ego. A good and expensive car is used as a parameter or yardstick to measure a person's level of affluence and influence as such many celebrities try as such as possible to acquire a very expensive automobile.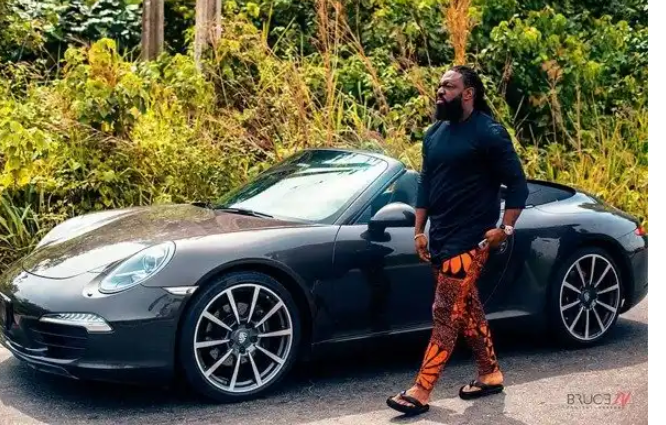 Apart from the fact that an expensive car can be used to ascertain the level of wealth of a person, it is also a means through which one protects himself from undue attacks by men who seek to hunt celebrities. Many celebrities buy cars which are well reinforced as bulletproof cars from in case of attacks for those who can not afford such cars they rather buy tainted cars.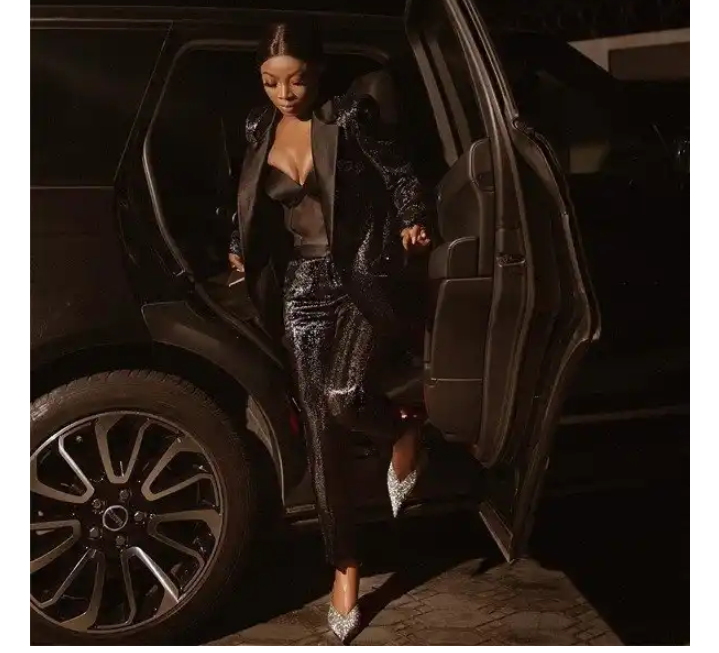 There have been cases of celebrities who have been attacked by robbers and hoodlums because they get to know the personality in the car as such most of the celebrities drive tainted cars around. It may also interest you to know that many buy the cars through the money they have saved, borrowed or to some, they are given by their fans.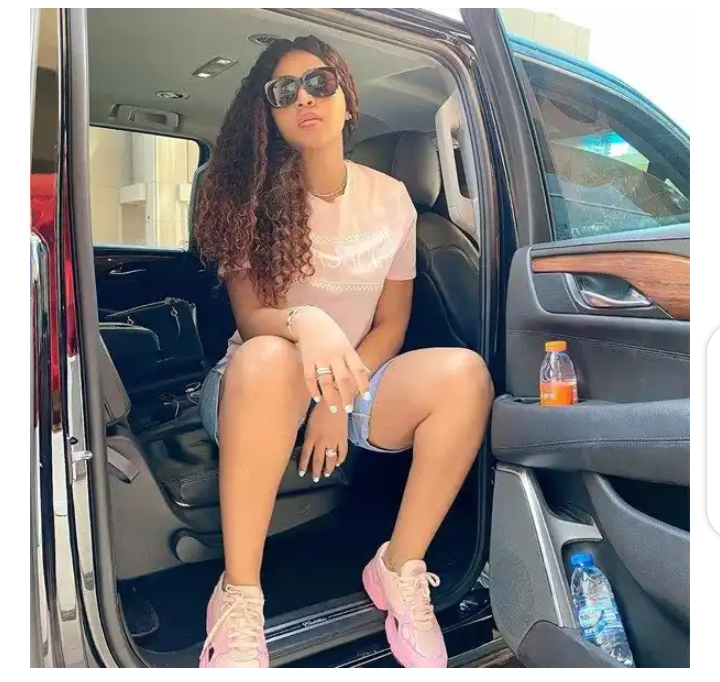 In all, it is a good thing to buy a good car and when you see people in very expensive cars appreciate them and don't get jealous or envious, because such an act pushes away good things from a man.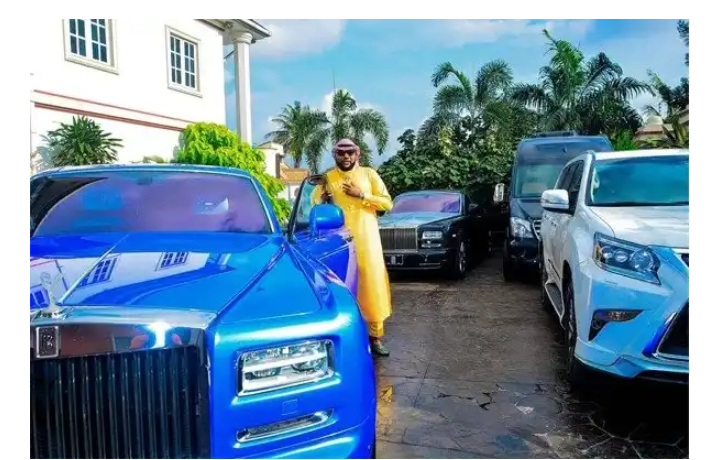 Here are photos of Davido, Tekno, Wizkid, Timaya, Mr. P, Yemi Alade, and many other celebrities with their exotic cars.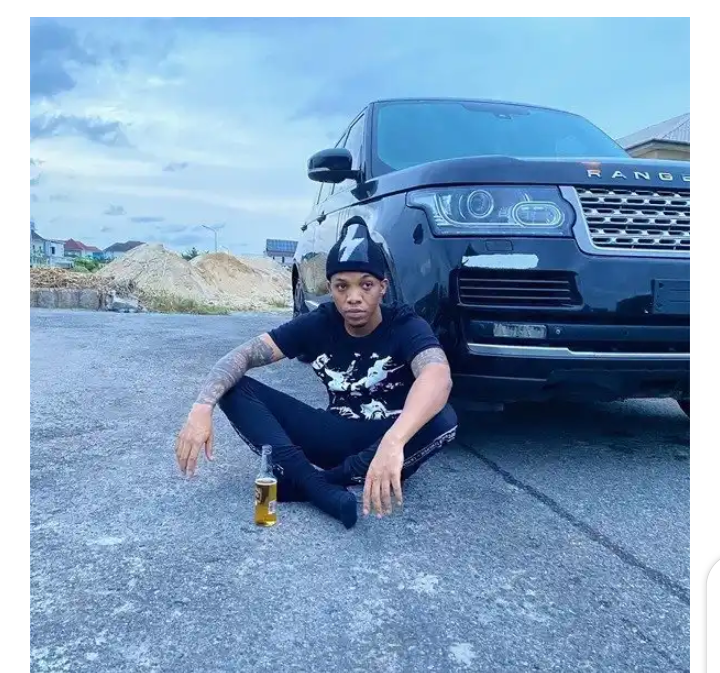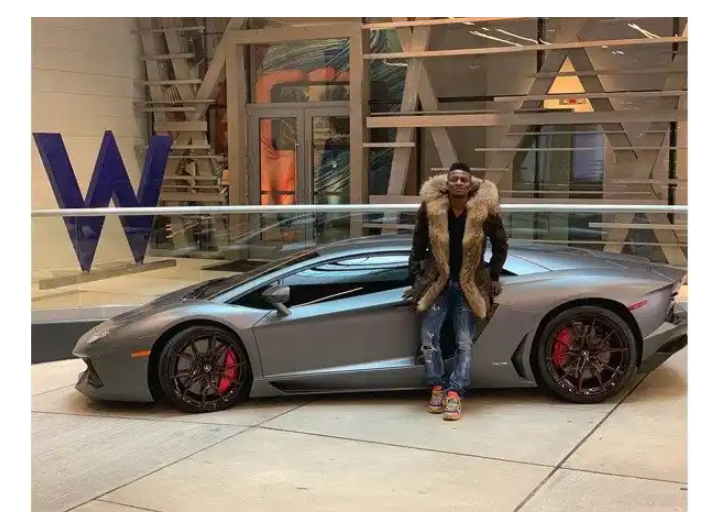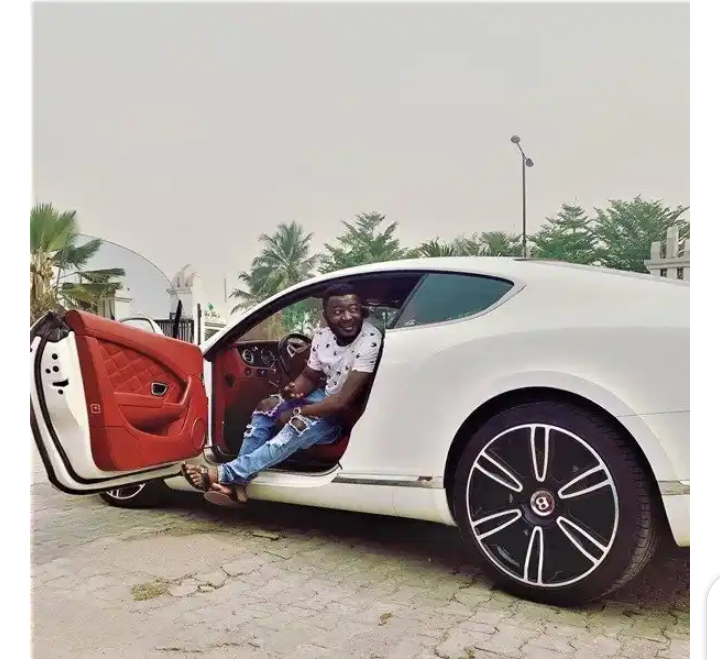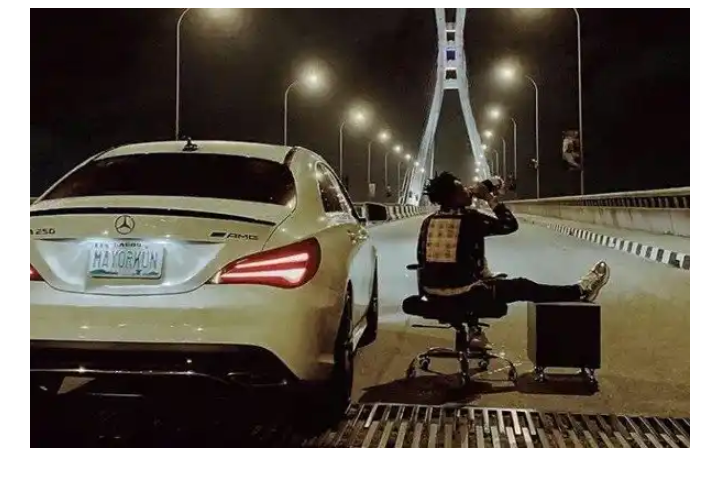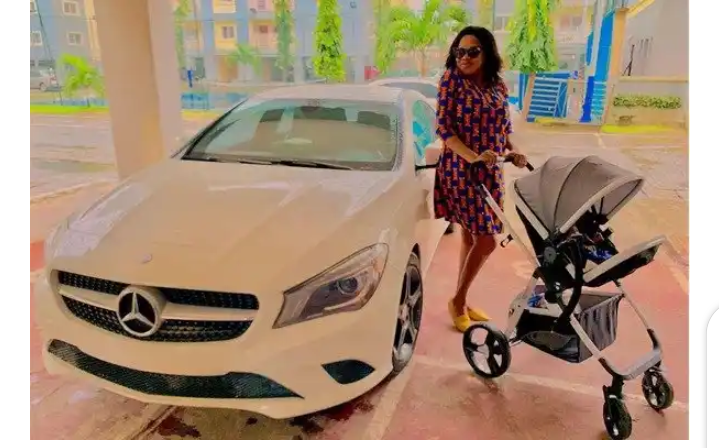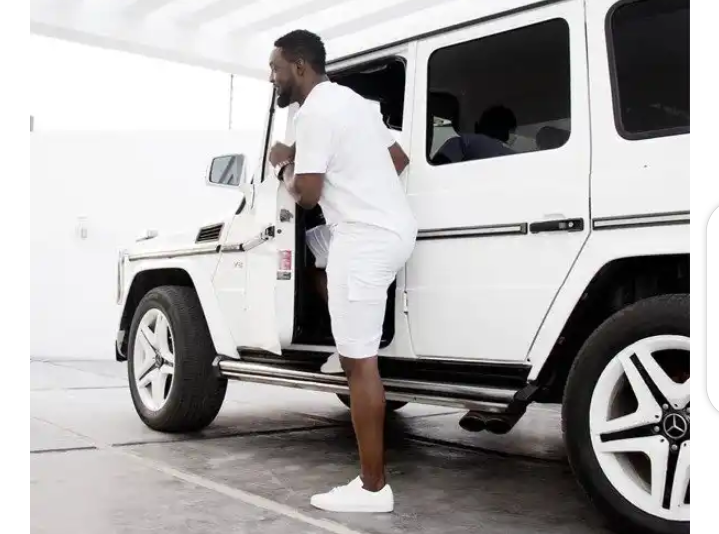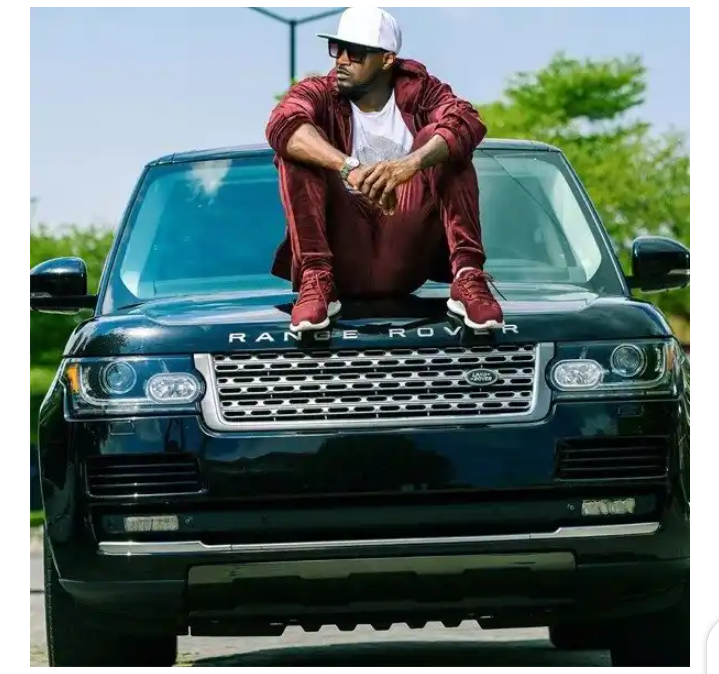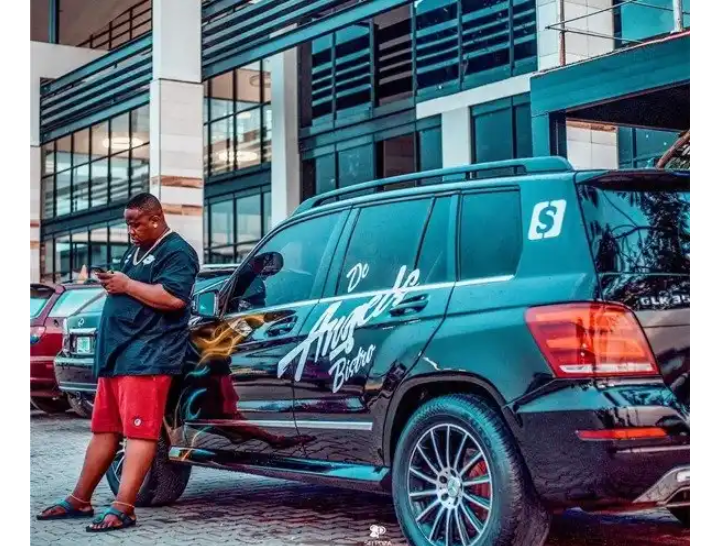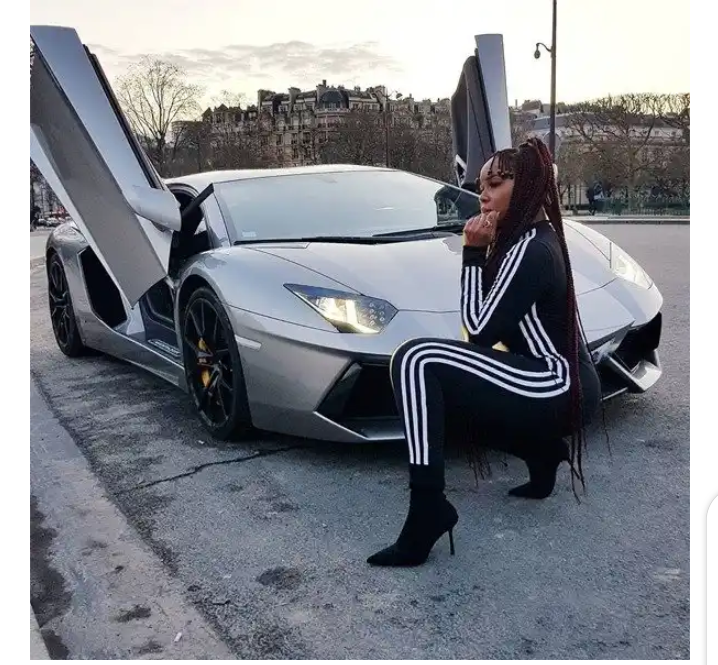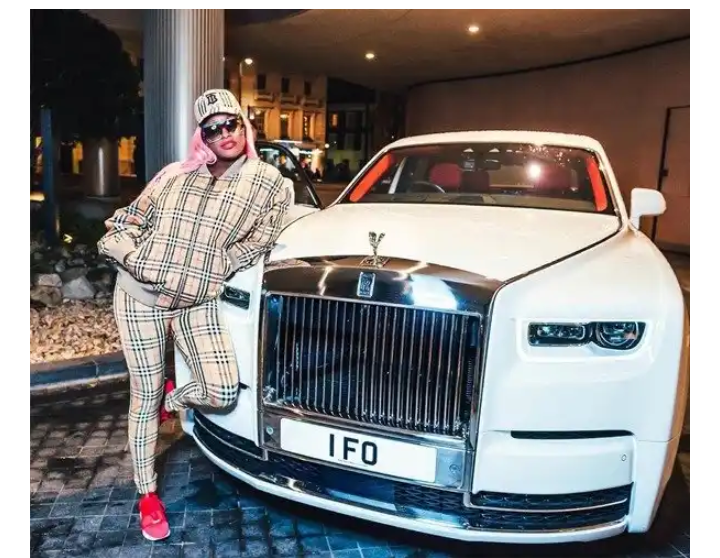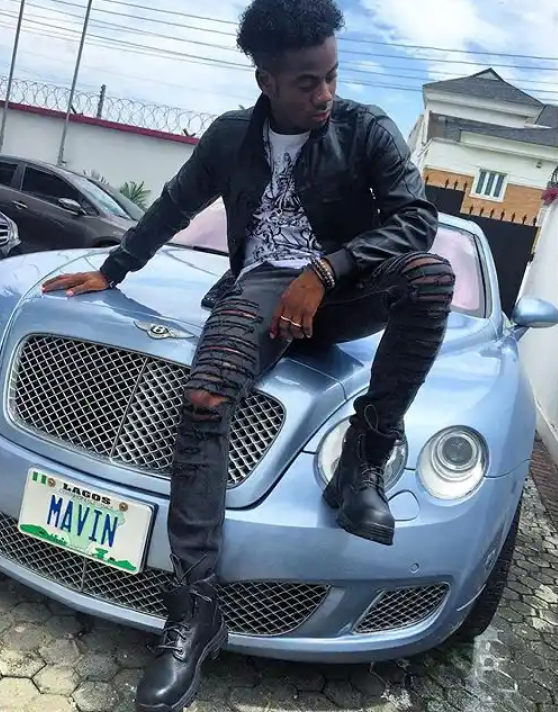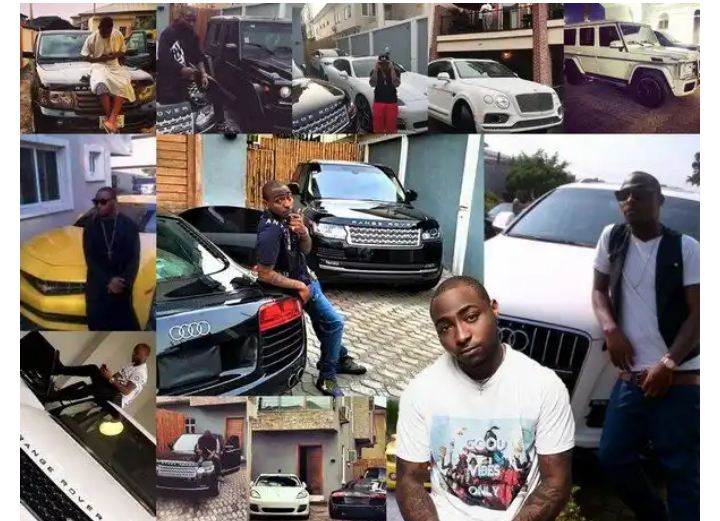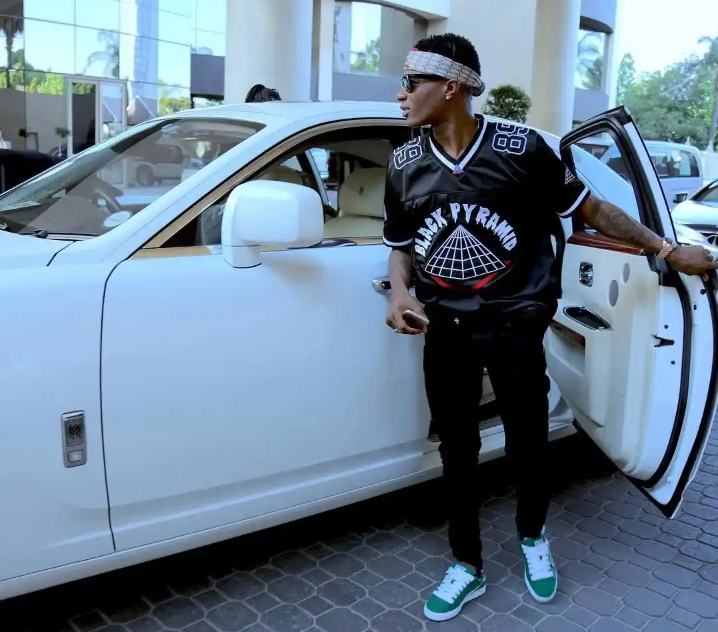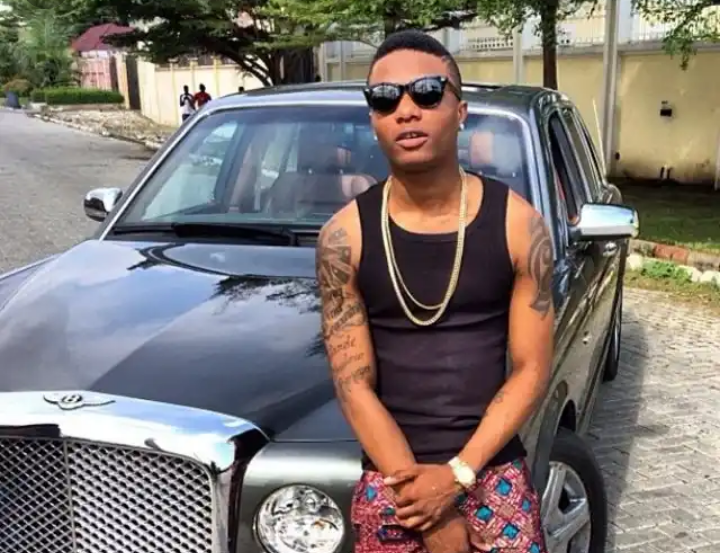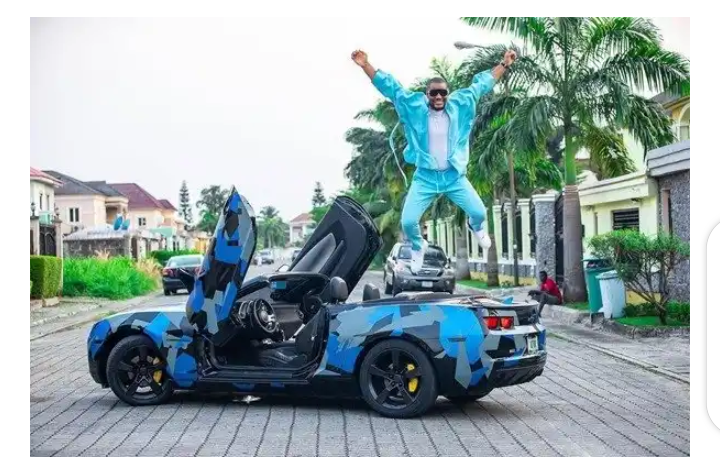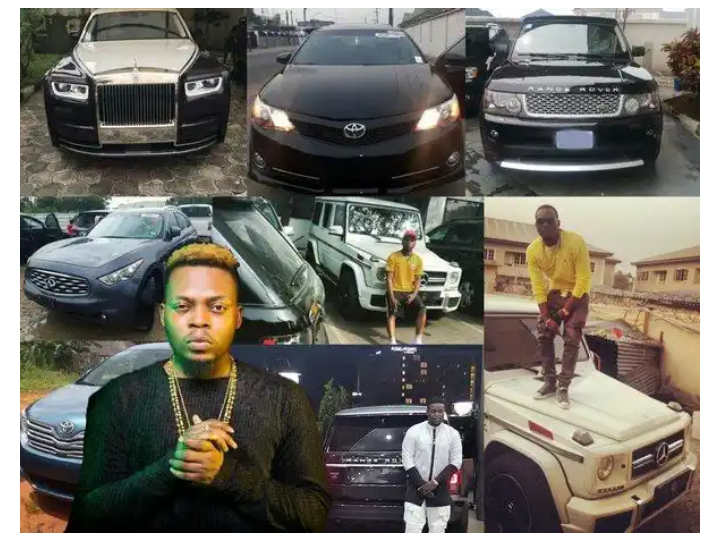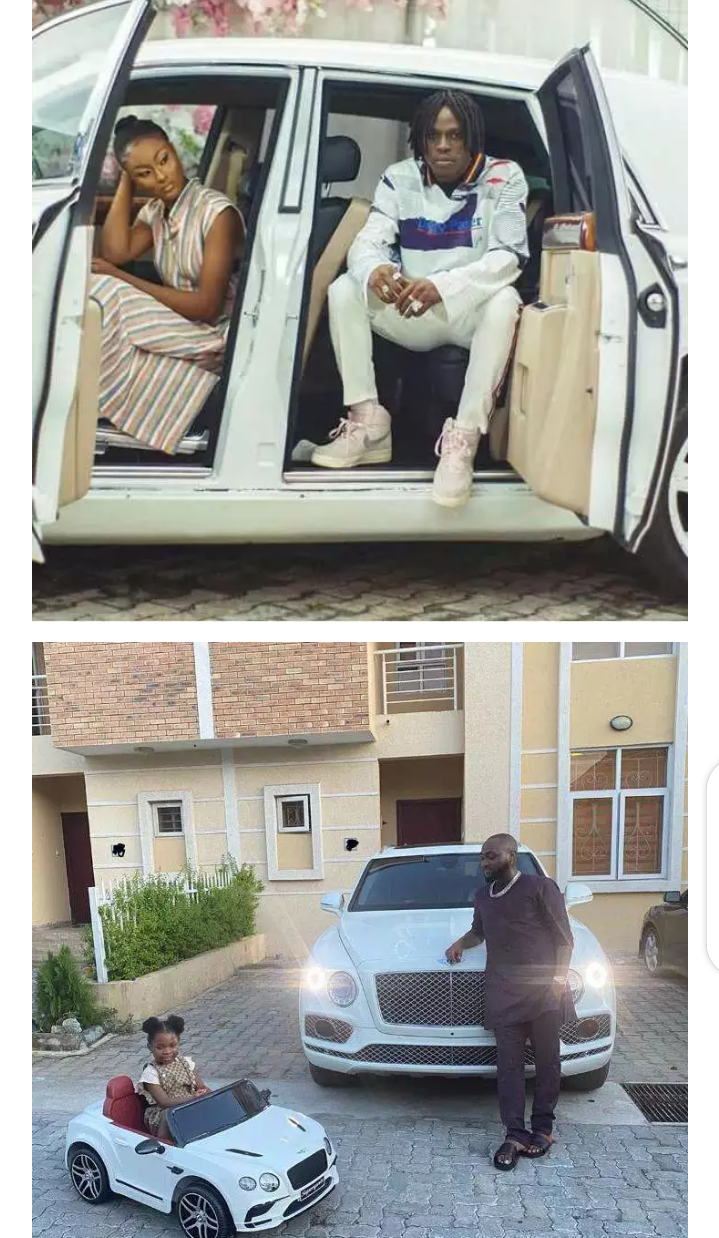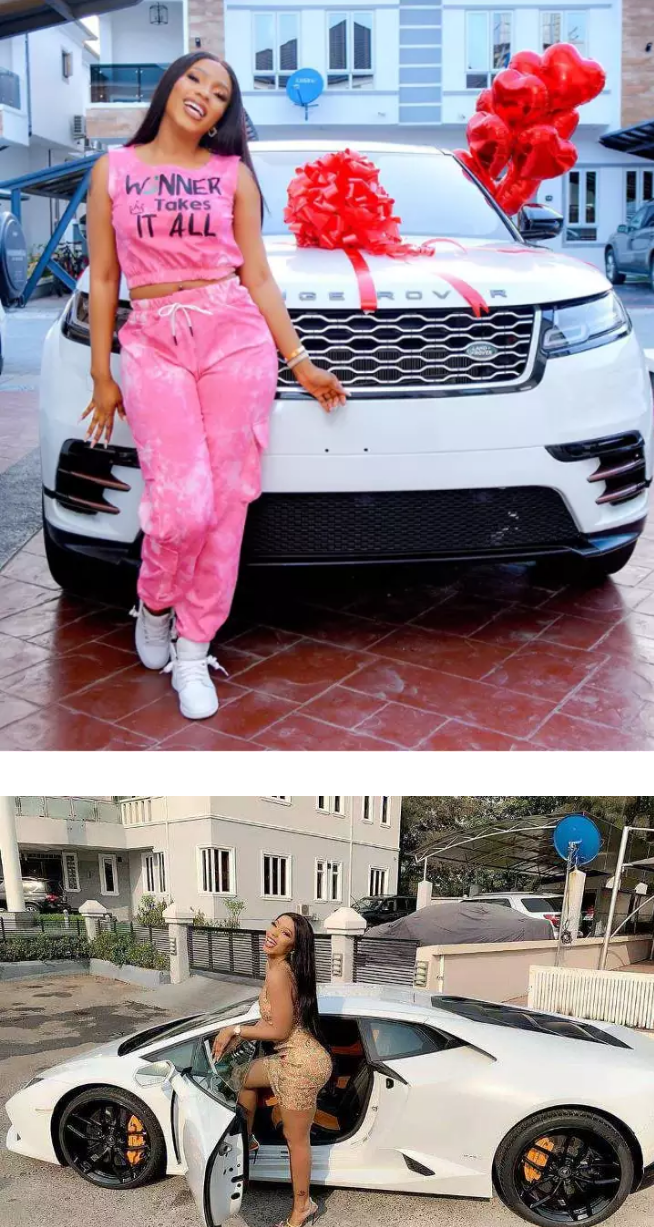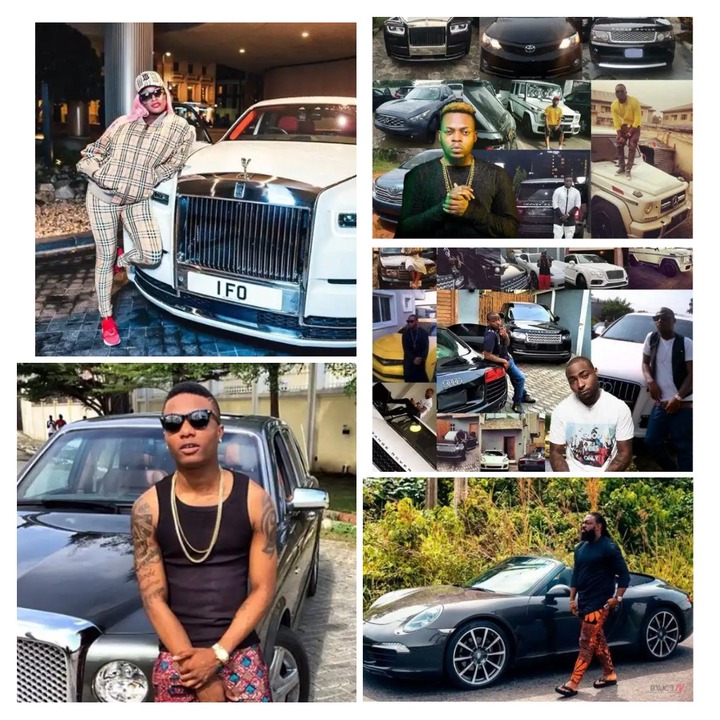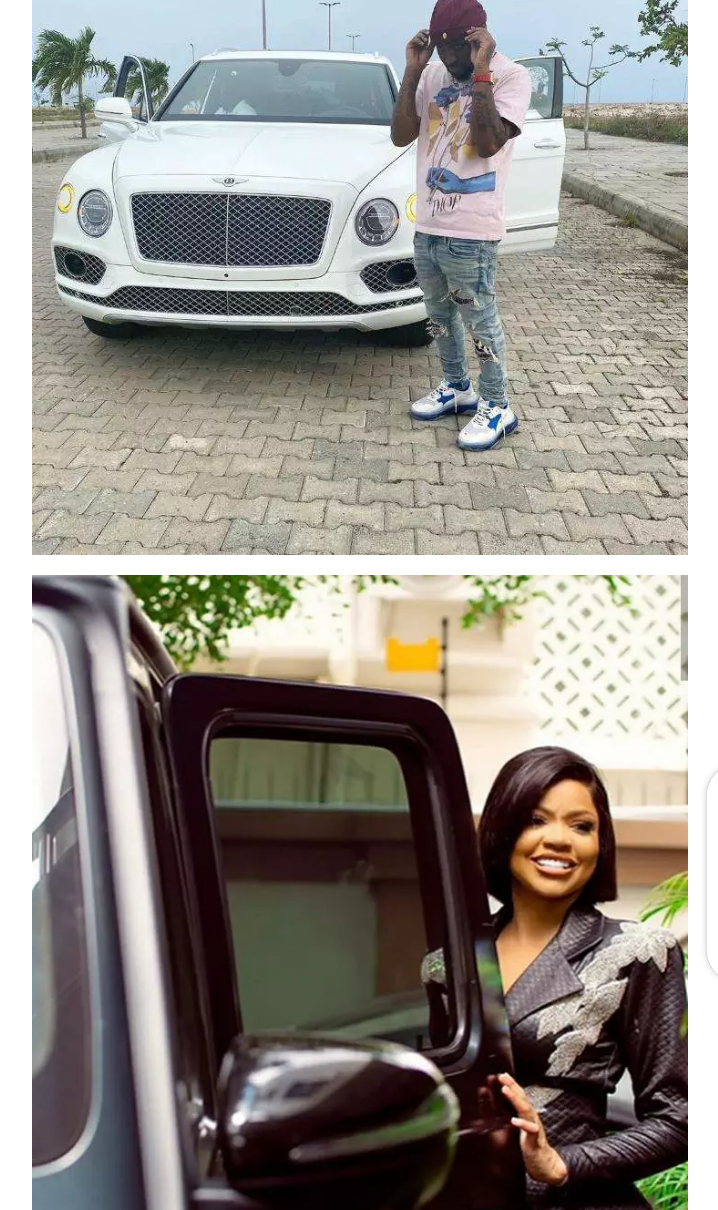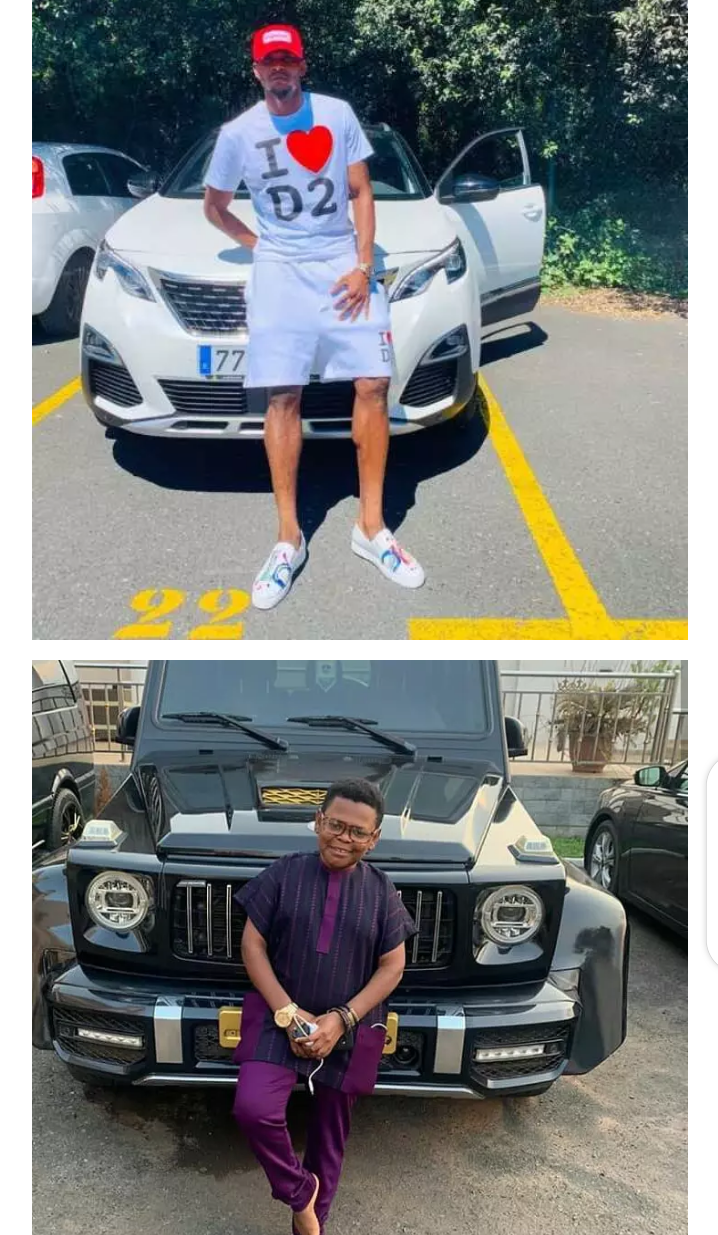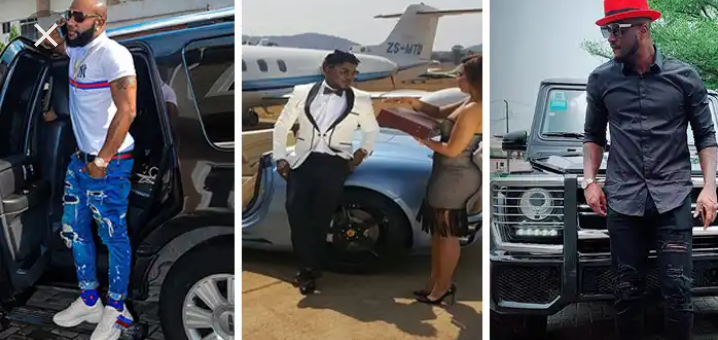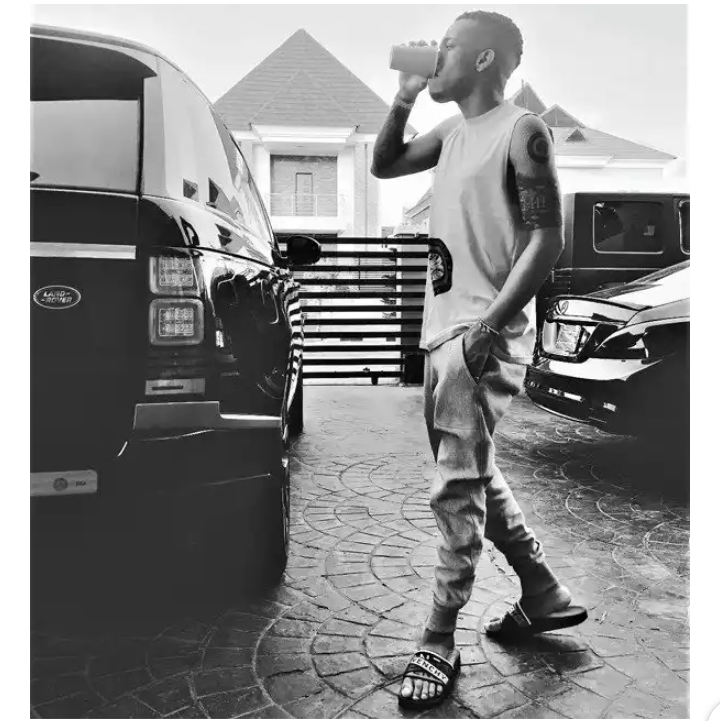 Which of the cars of celebrities do you like?
Drop your comments below.
If you have enjoyed this post, like, share, and follow me.
Content created and supplied by: AyokunleAdebawo (via Opera News )