Mary Igwe is one of the cute Nollywood Actress that is doing incredibly well in the film business.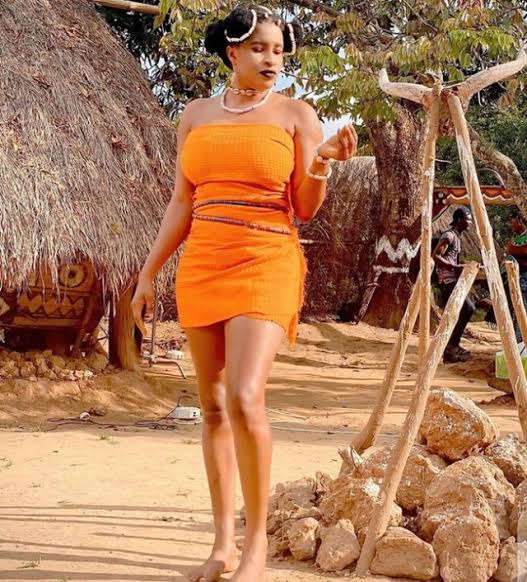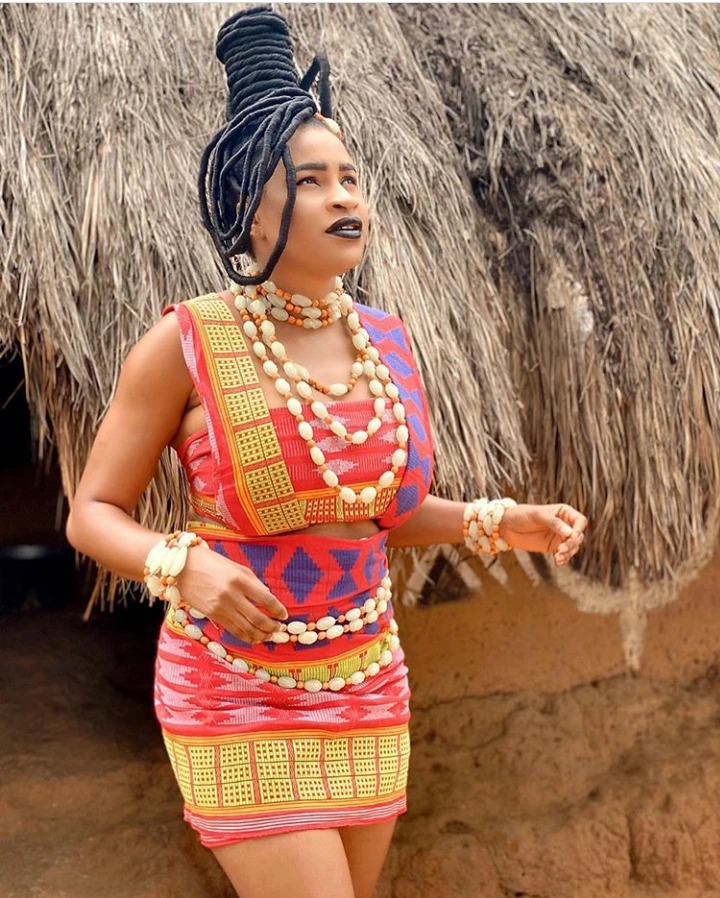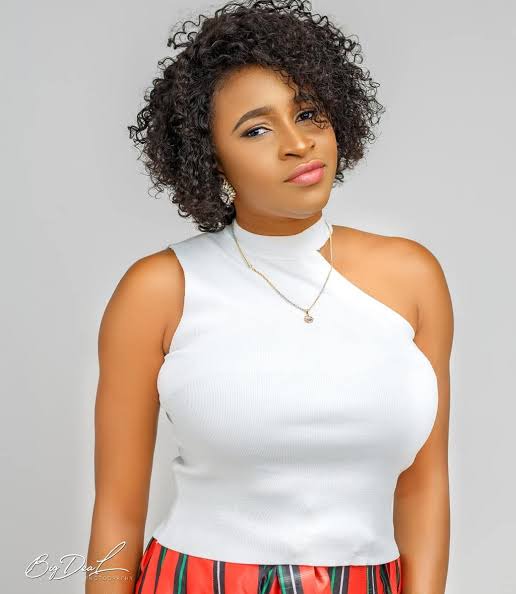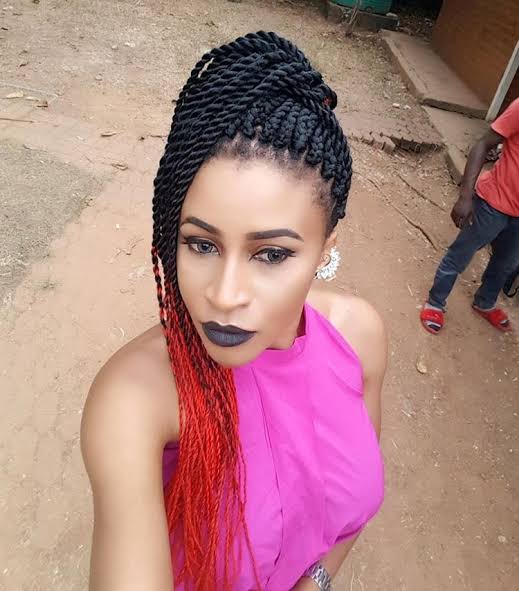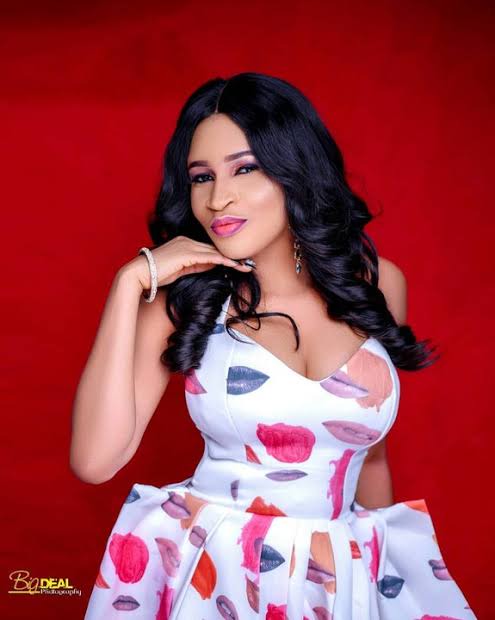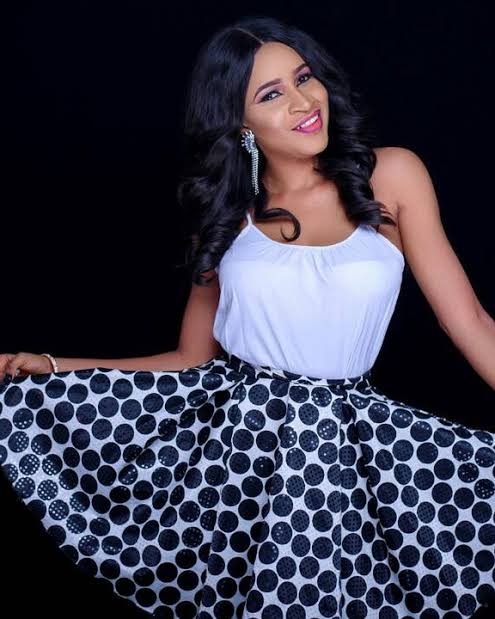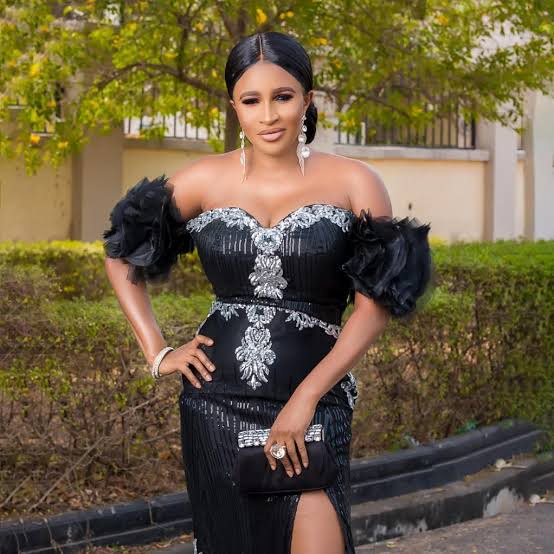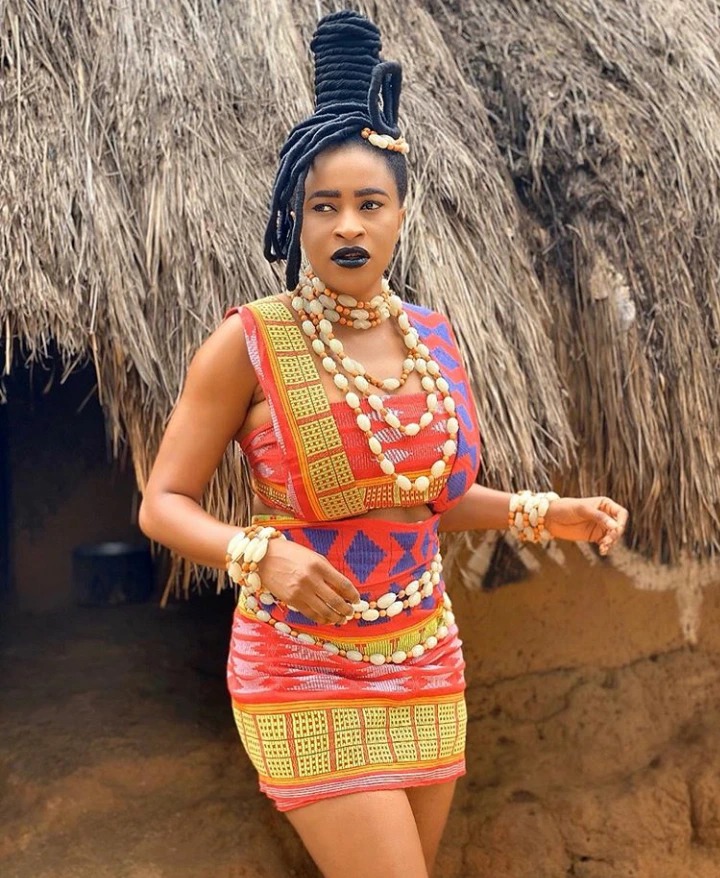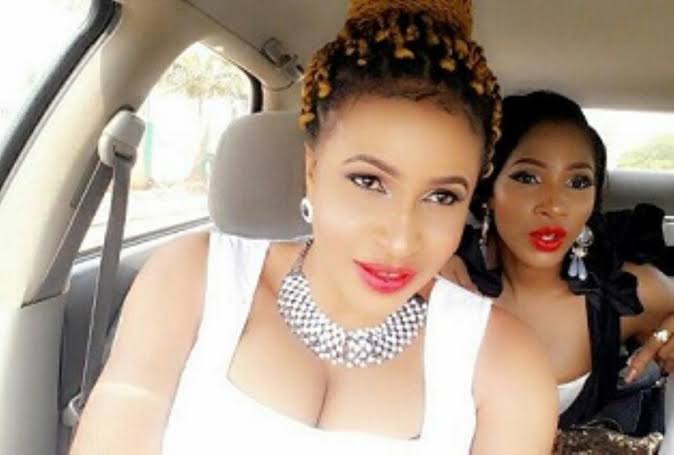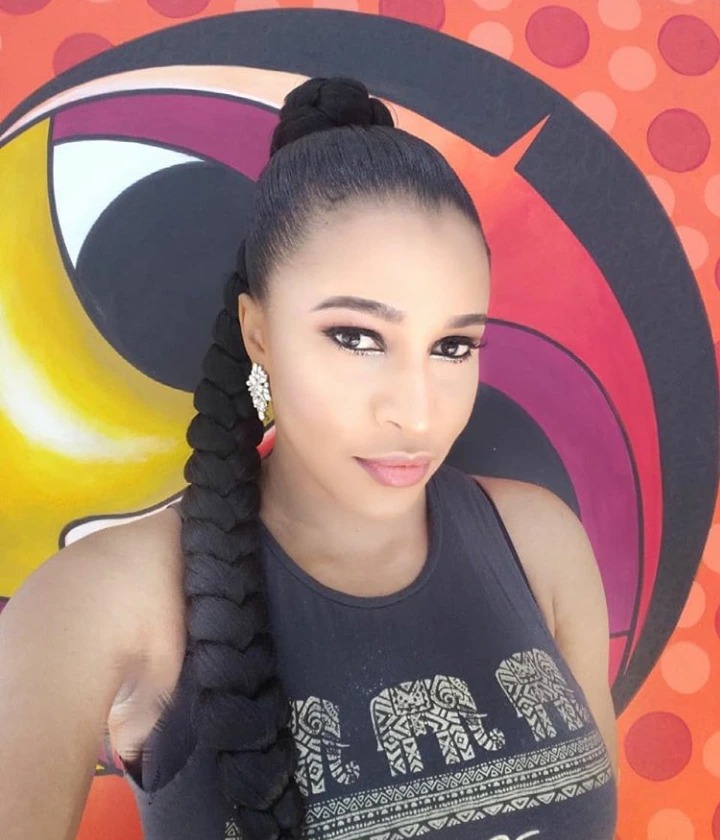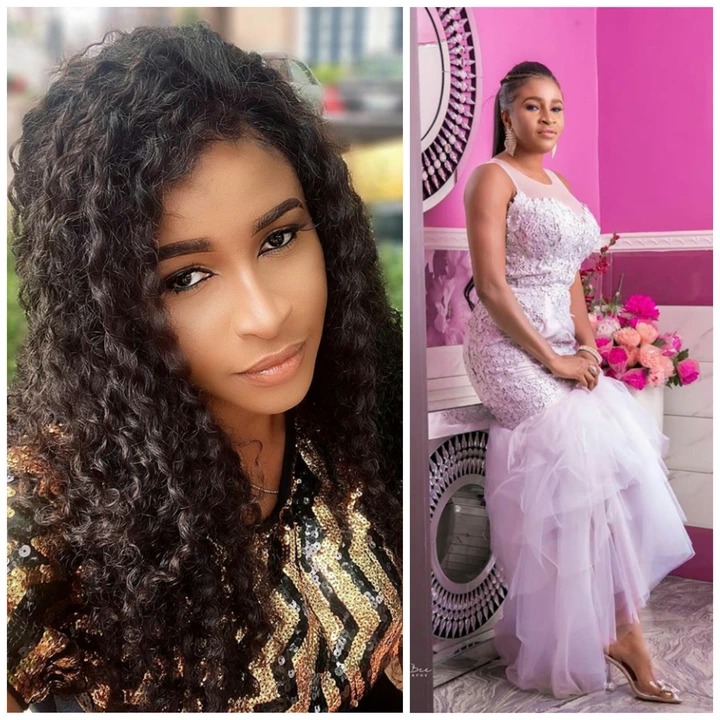 Does the Name Mary Igwe rings a bell? Indeed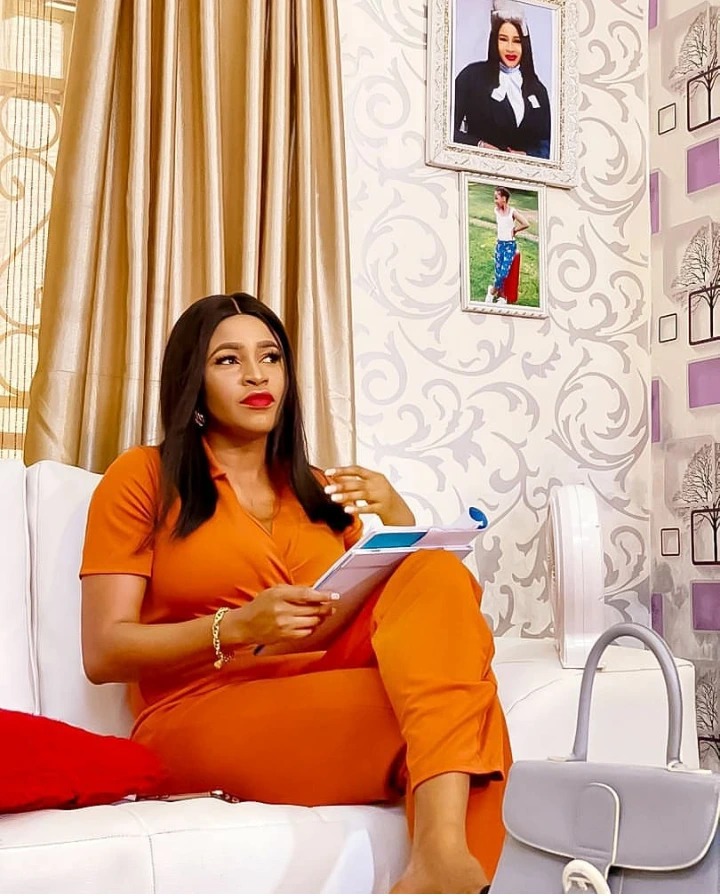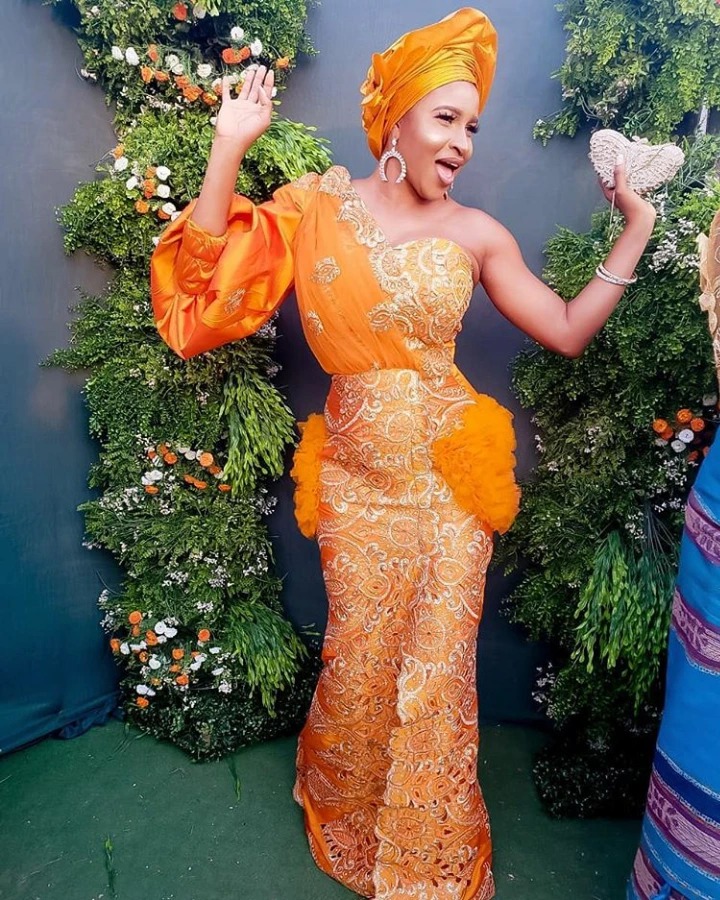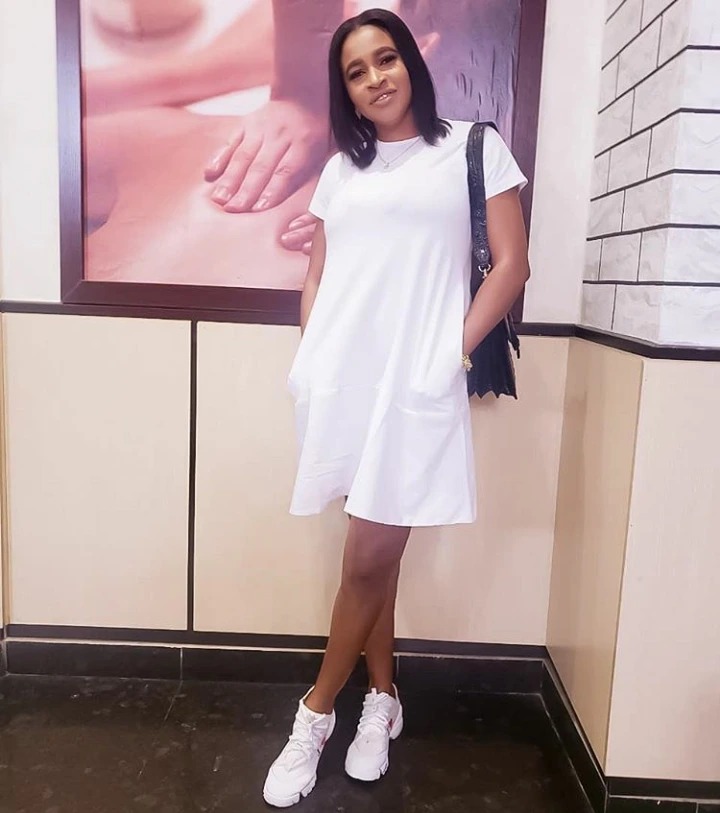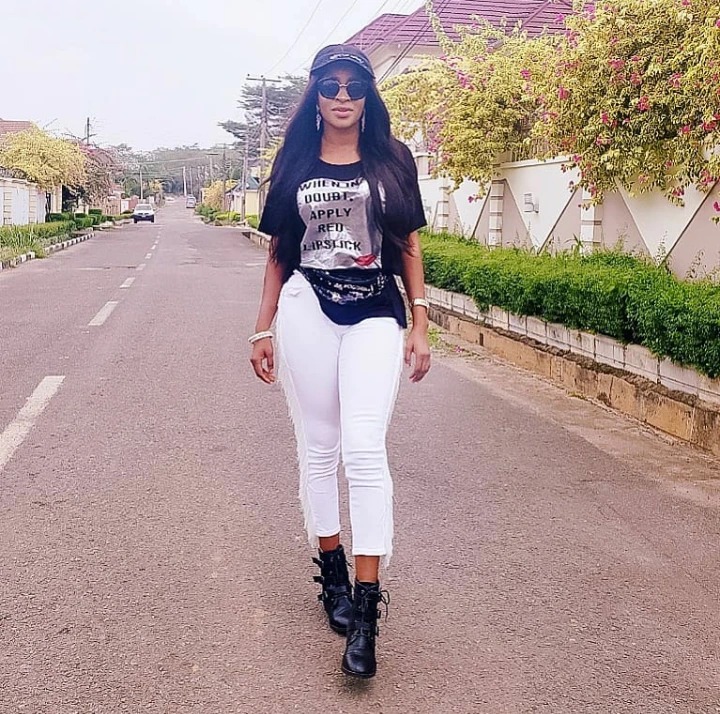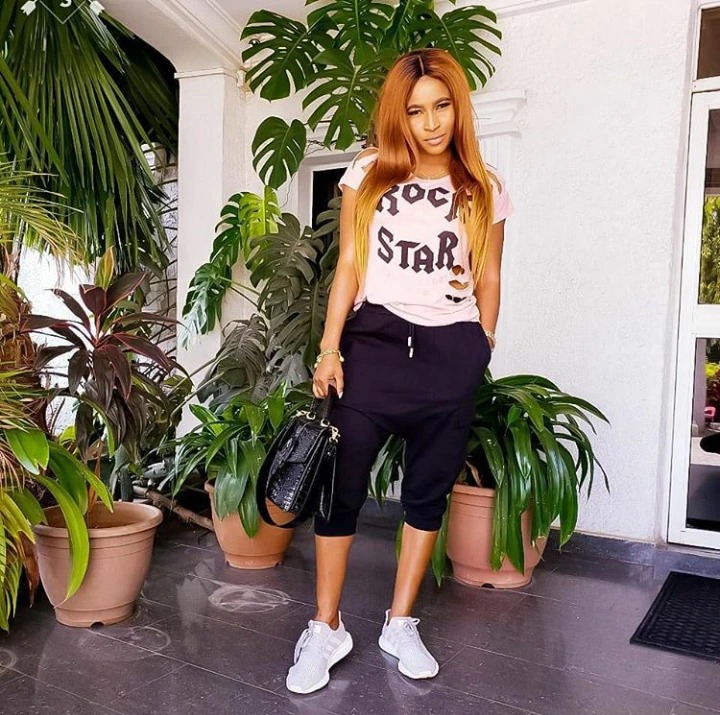 The beautiful Mary Igwe came into the film in the year 2006. So she isn't a new actress in the film business. The beautiful actress Mary igwe has gone through around fourteen years in the business as of now. She can play a village young lady very well, a lady, a princess and other different role jobs.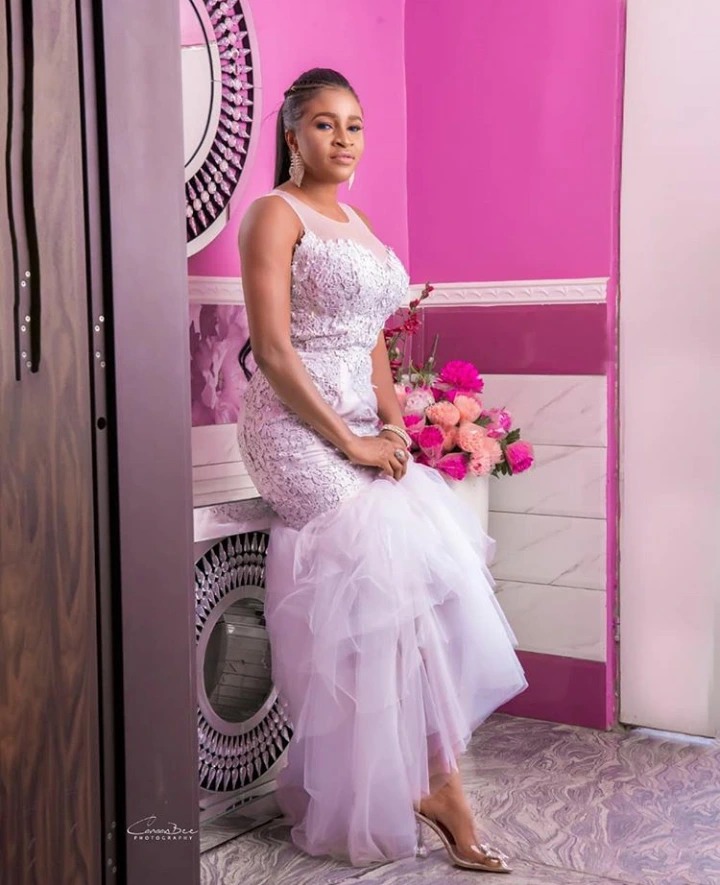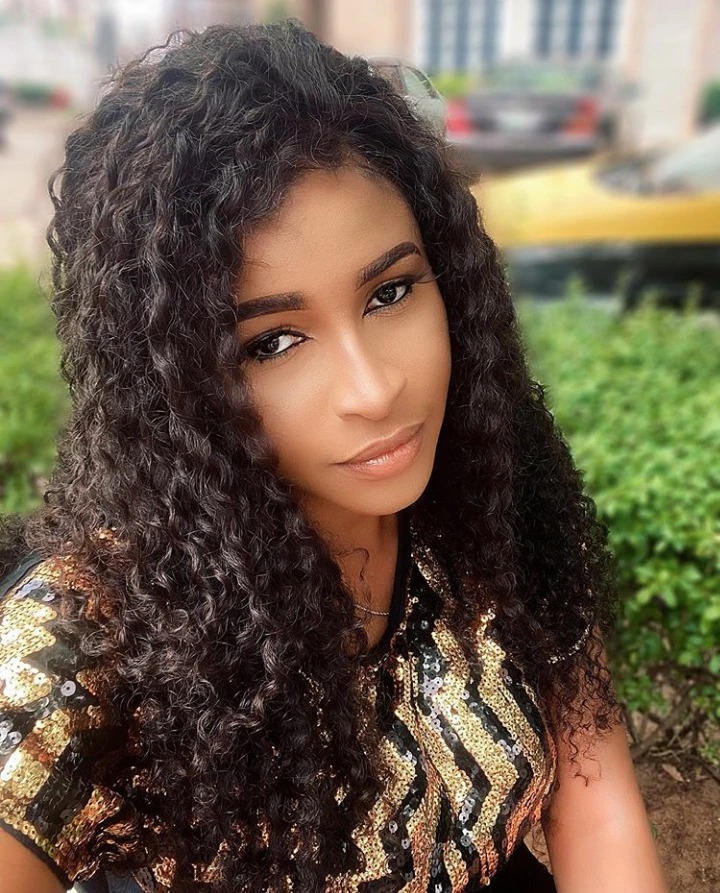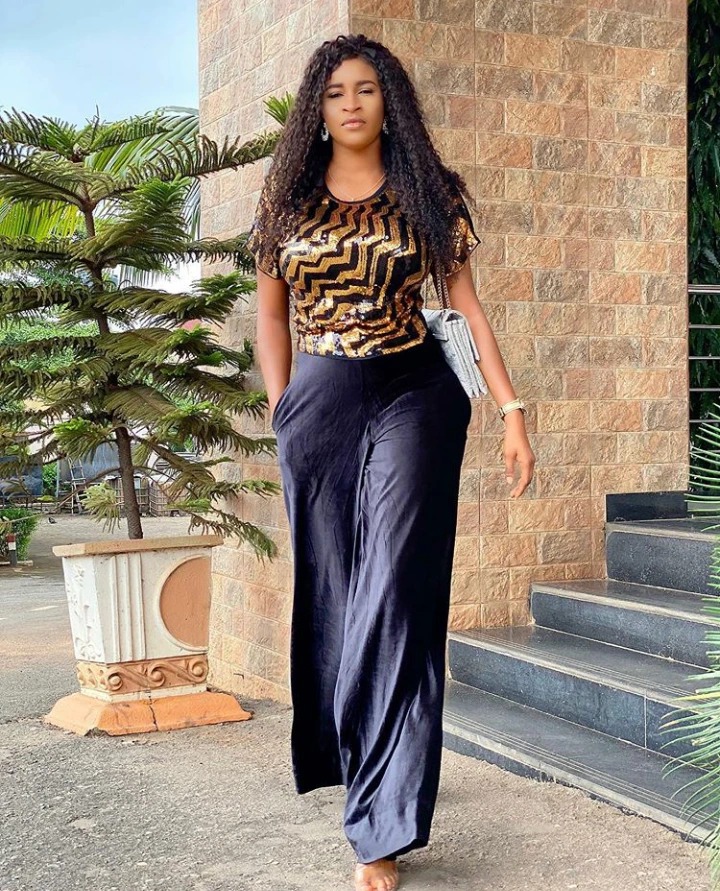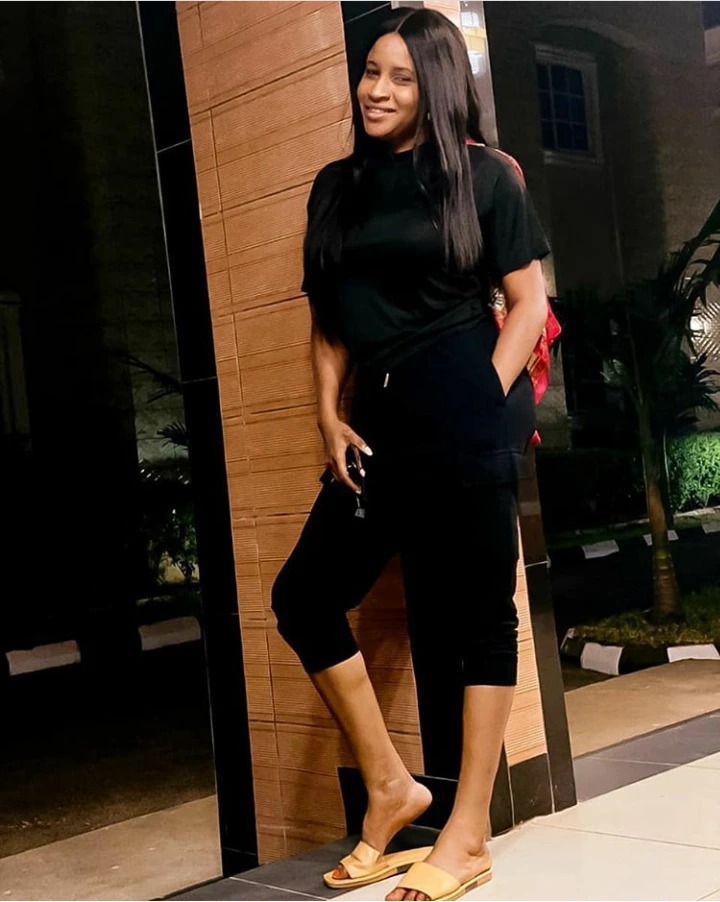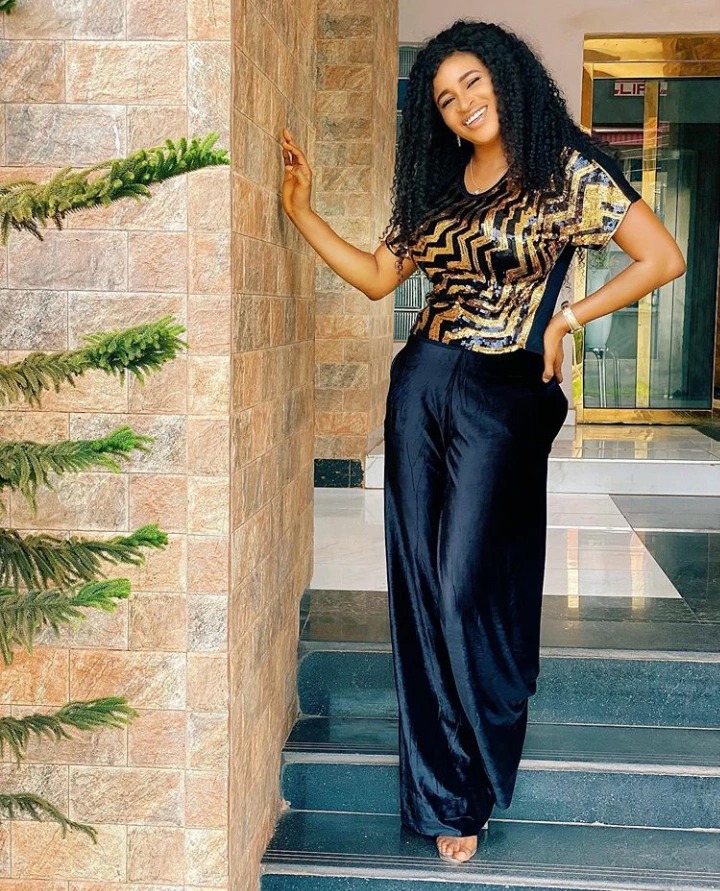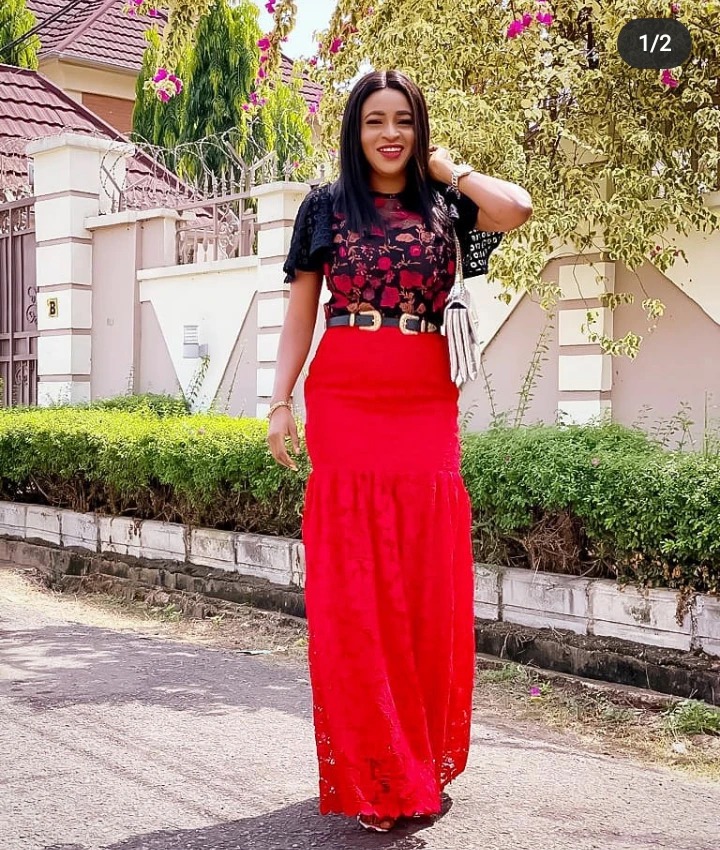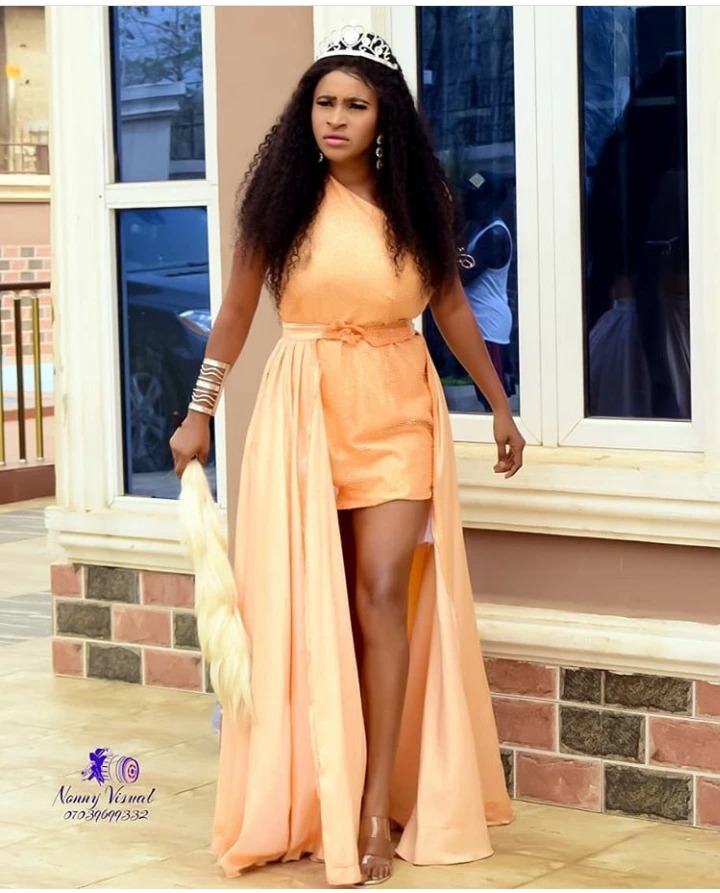 Mary Igwe is lovely and capable. She has done a significant decent number of interesting and lovely Nollywood Movies but am gonna list some of her best good and lovely movies here, Some of them are Missing Child, Perfect Planner, Audio Money, More Together Forever, The Prophet, Widow's Money, Not Your Husband, First Class Graduate, I Refuse To Be Poor, Royal Mirage, Darkness Of Light, Wrong Will answer many more. 
Content created and supplied by: Christiantv (via Opera News )