No joy can indeed be compared with family joy. Because nothing will please any responsible parents than to find themselves amid their family, especially children.
Countless families have departed and scattered due to the failure of joy among them, while some are living healthy and happy life due to the good condition of their family.
This exactly what is happening to the former minister of aviation, Femi Fani Kayode who always likes sharing his family photos on social media to show the public that he getting joy in his family.
For example, now, the former minister uploaded 40 photos on his verified official Facebook page where he was chilling with the family in his compound. But we extracted 27 ones that speak about how he getting joy from his family.
Below are the photos of him and his family entirely,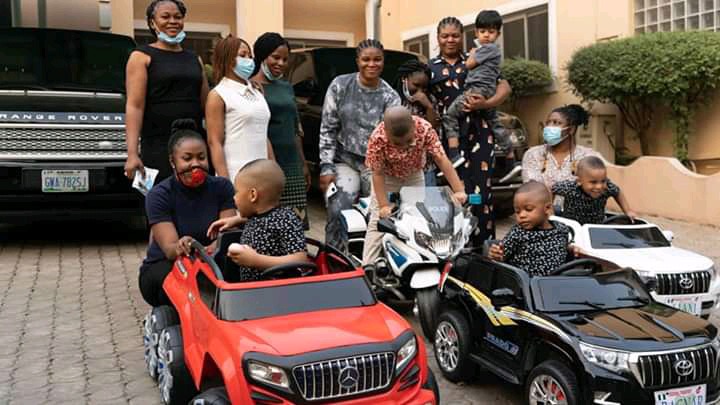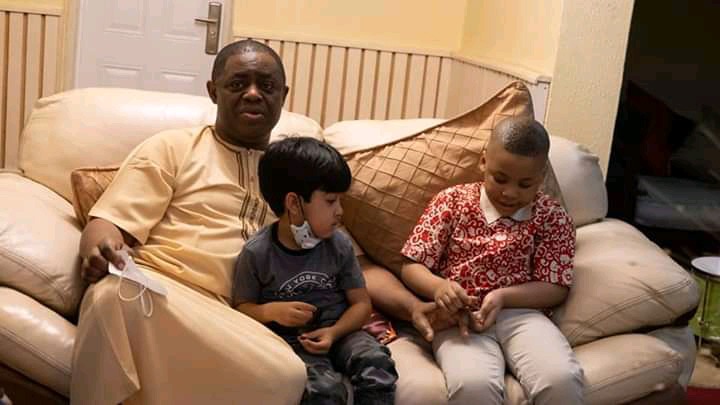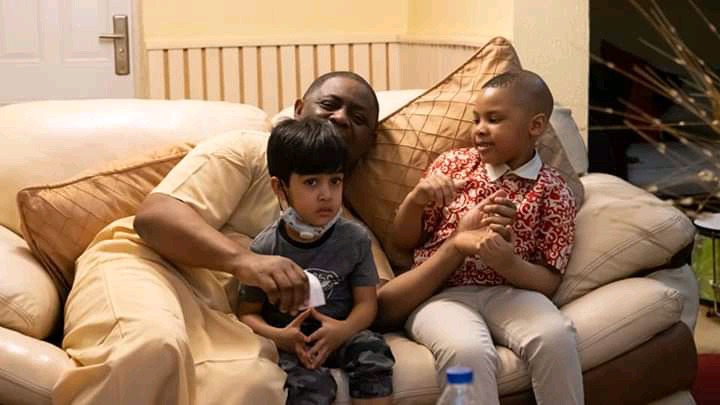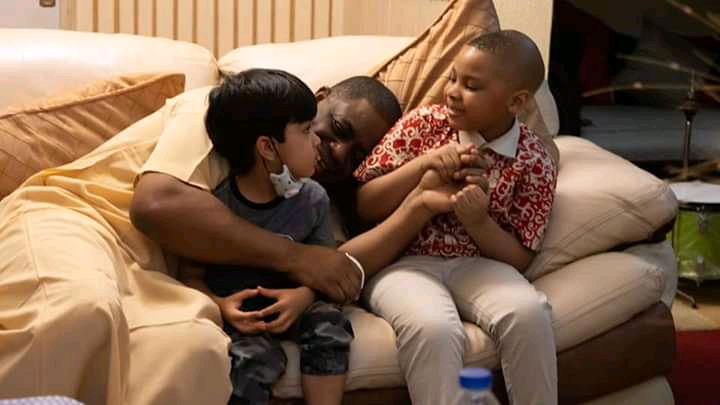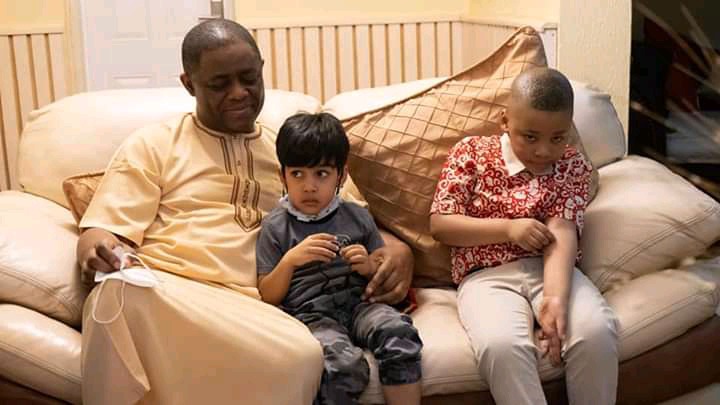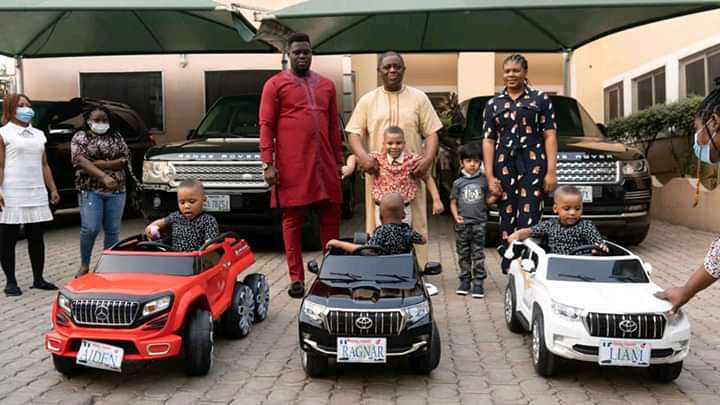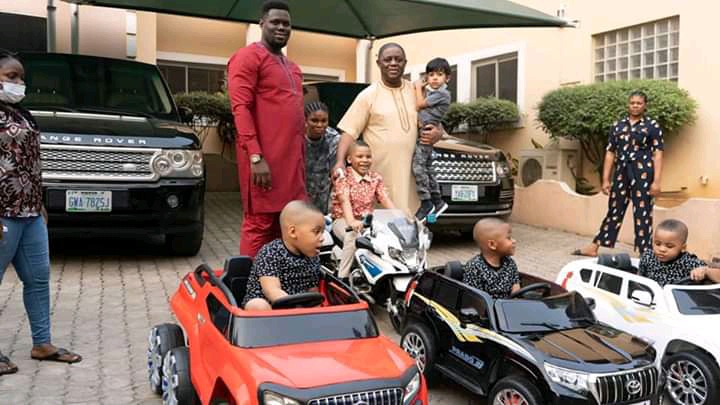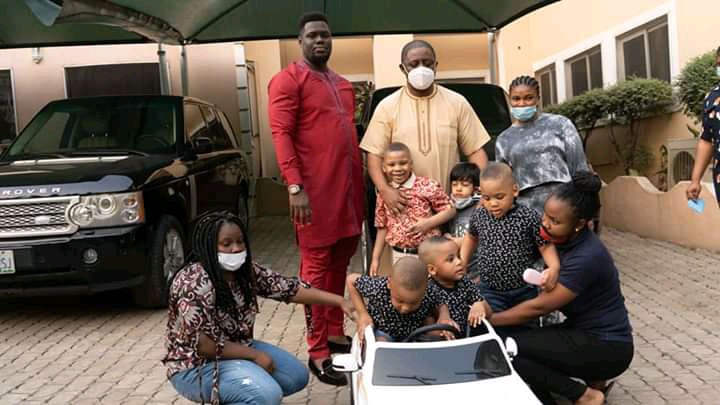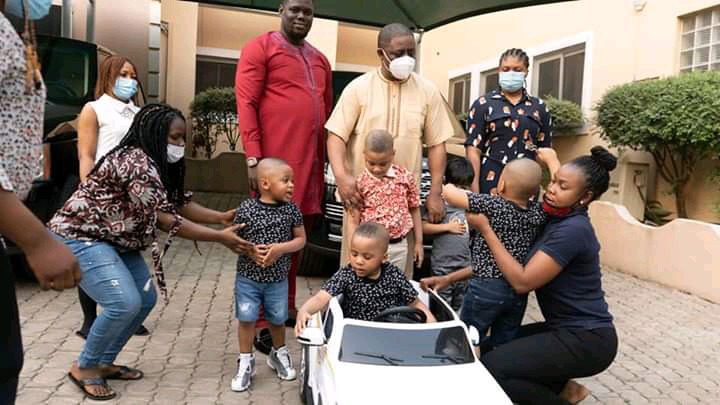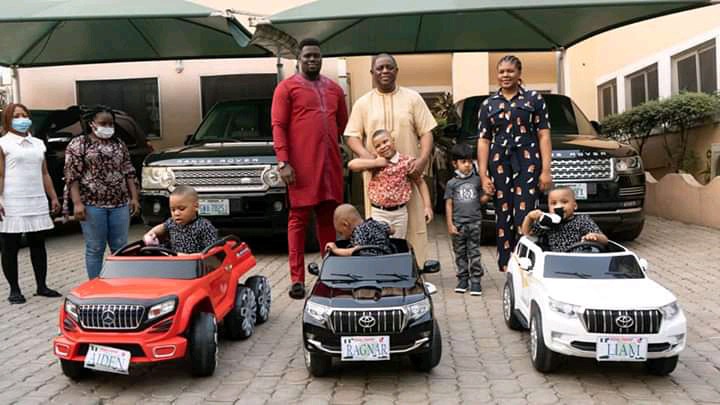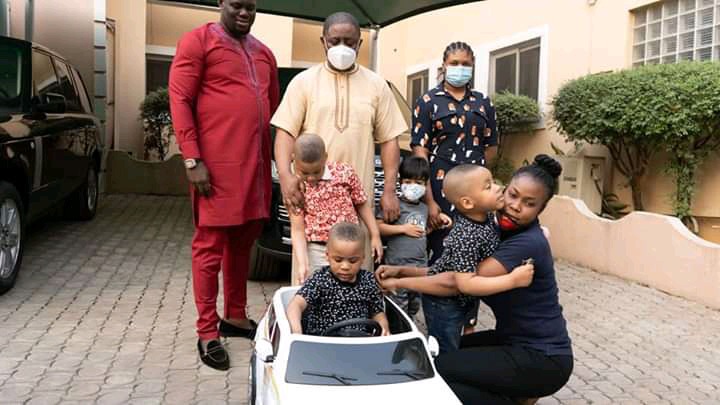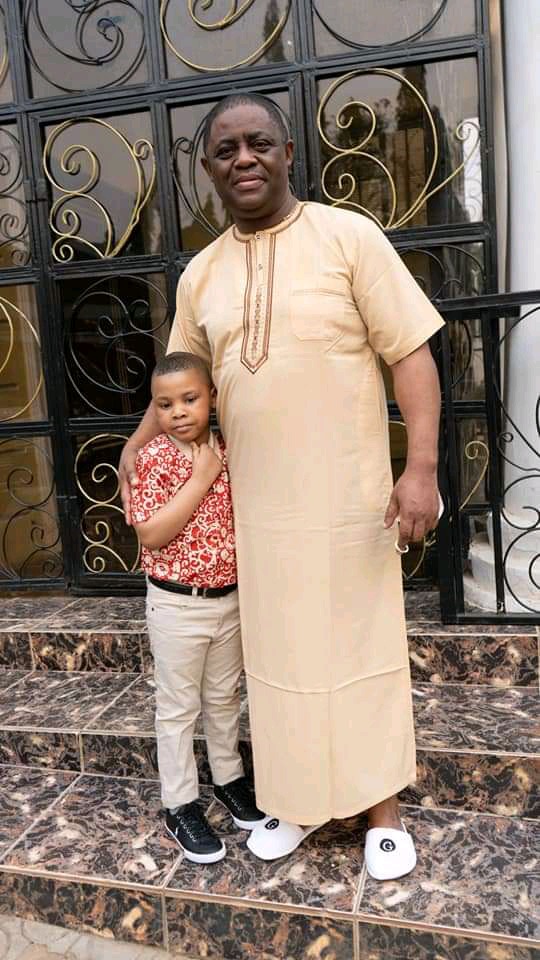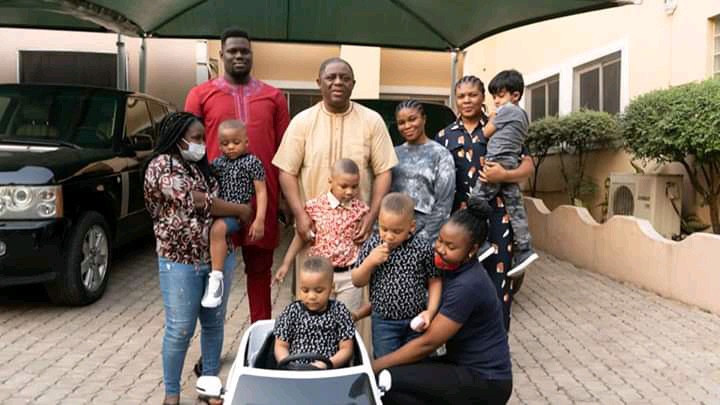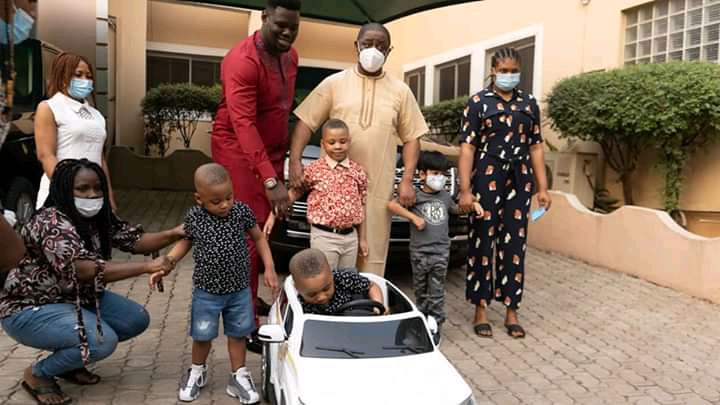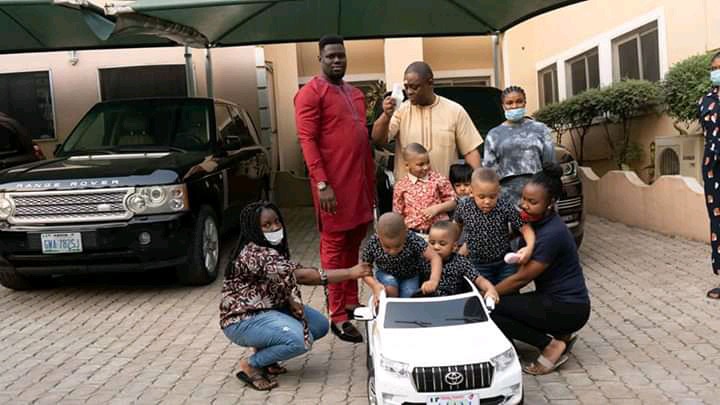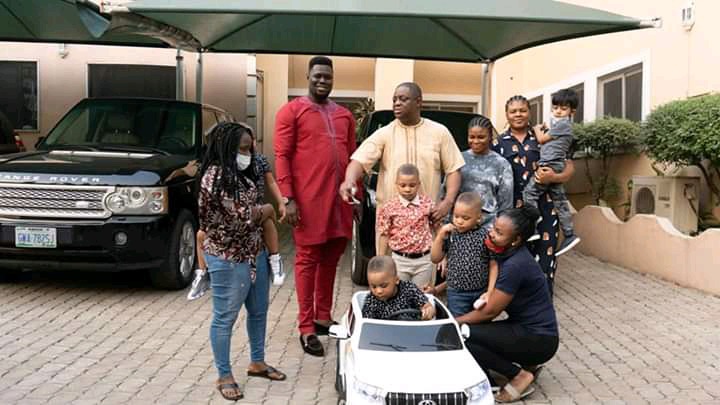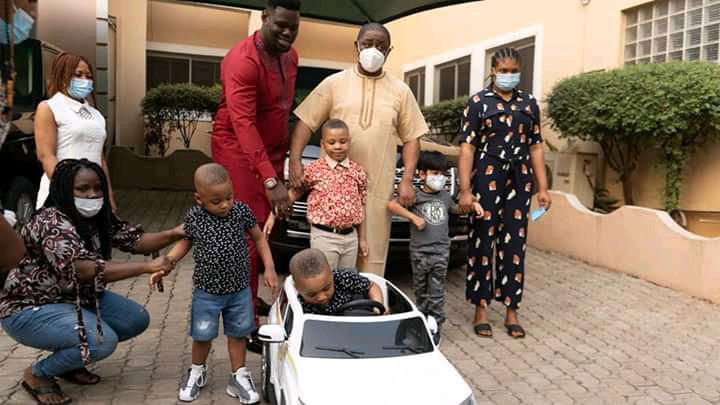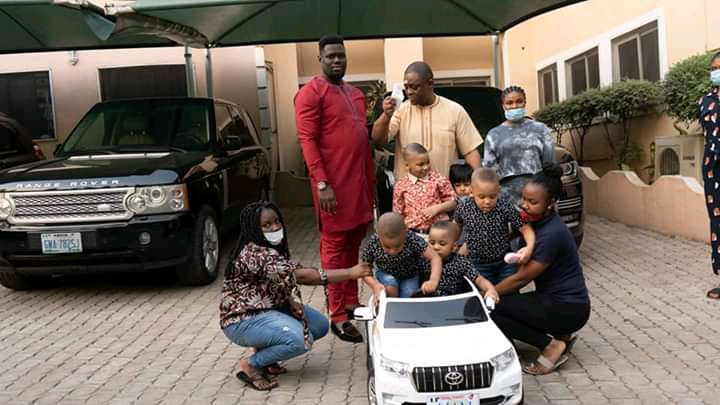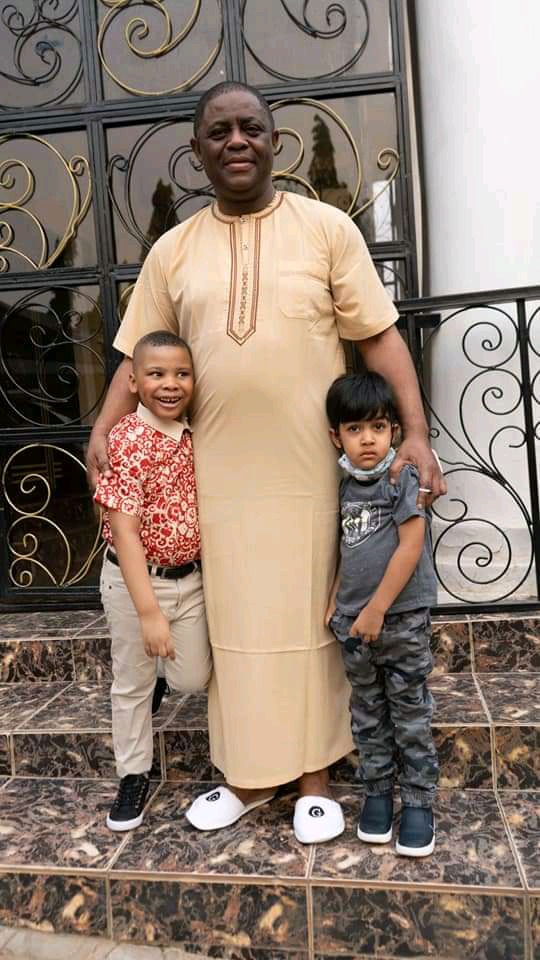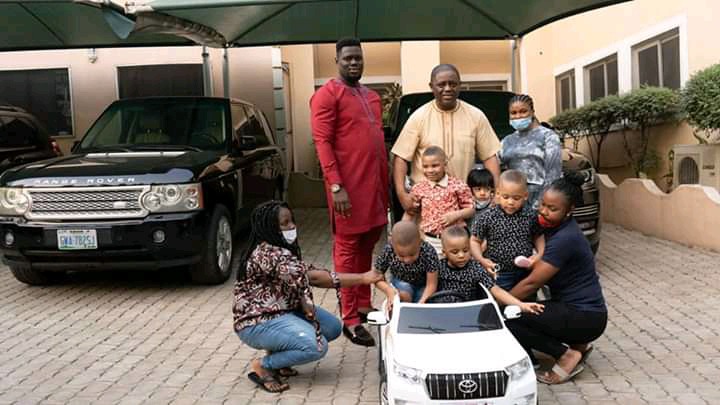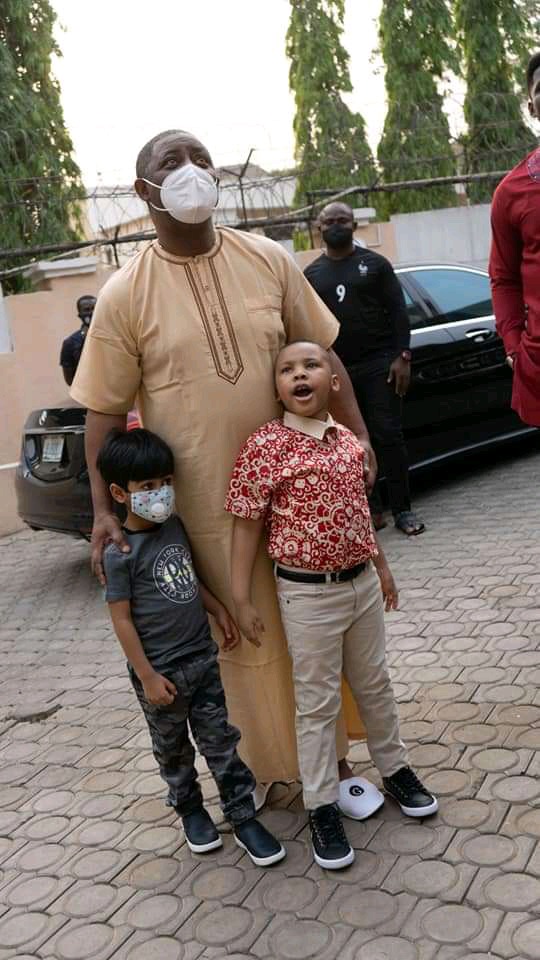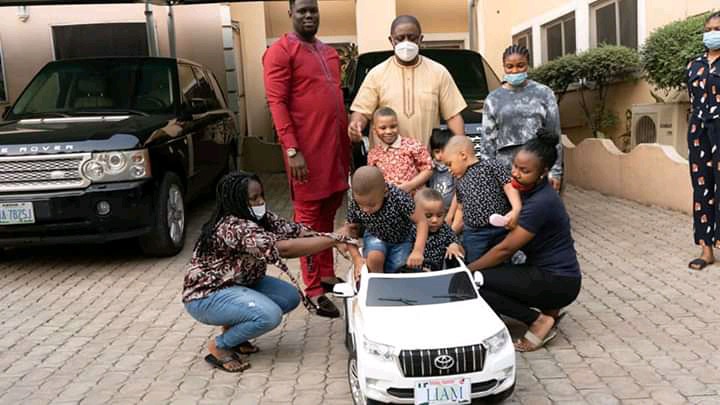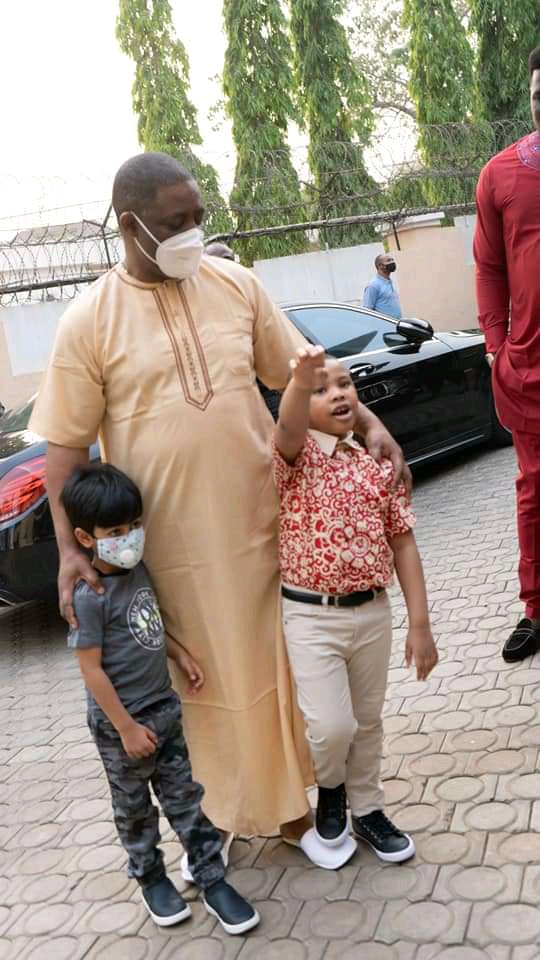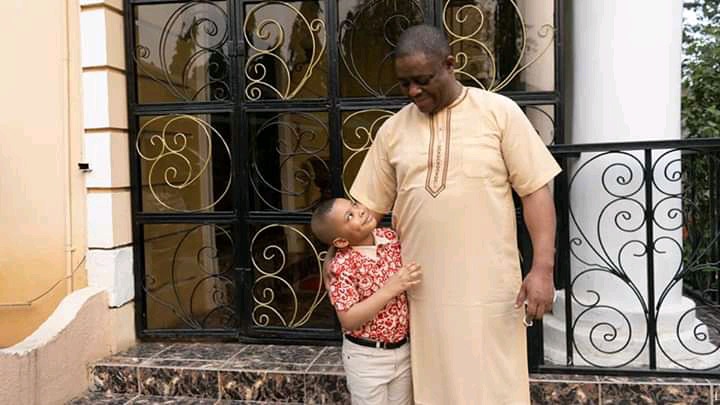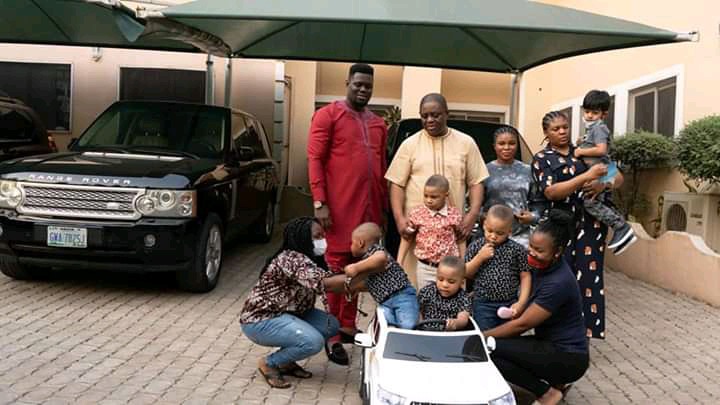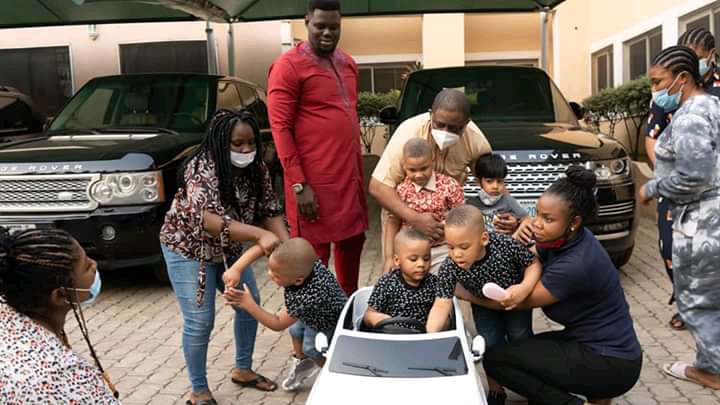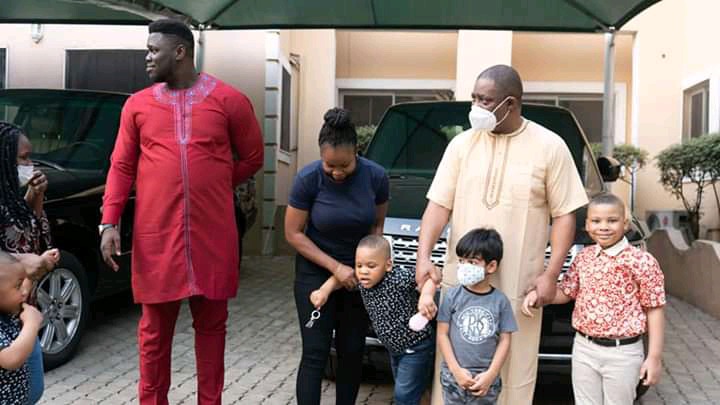 He has always been showing love for his family despite being a man who doesn't like staying with one woman for long periods.
This is a lesson for all parents who are living their life like this man.
As a responsible parent, what do you think lifestyles of this man? Does it worth emulating?
Drop your thoughts on the comments section and share this information with others on social media platforms.
Content created and supplied by: Oluniyimuritado (via Opera News )