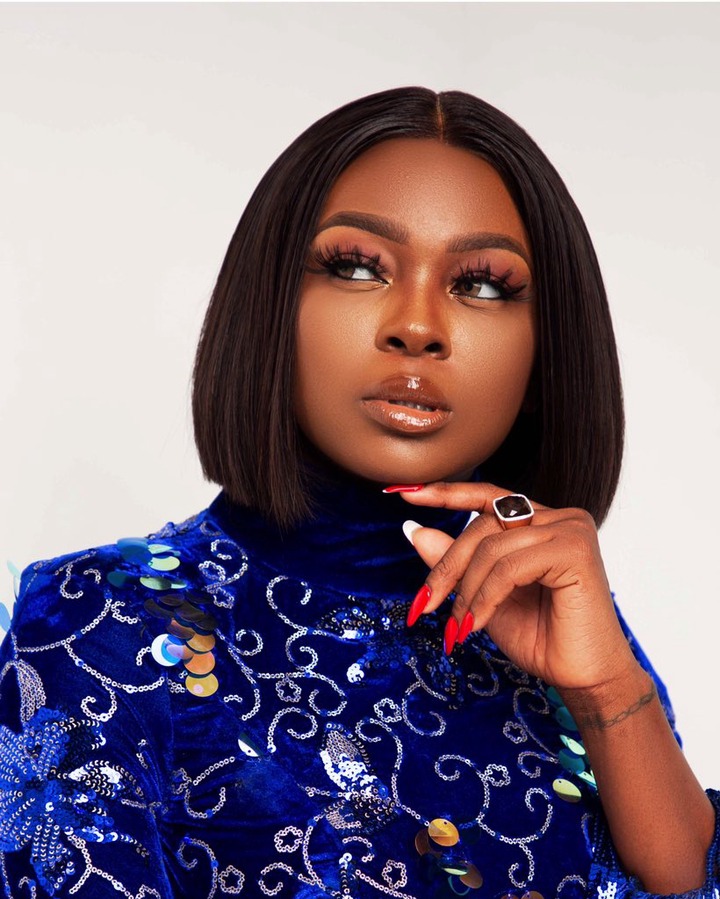 BBNaija former housemate Ka3na has been in the news for some hours for all the wrong reasons, Nigerians have trooped in to condemn and berate her for the harsh reaction to one of her fans who had gone ahead to tattoo Ka3na's name on her body.
Reports has it that the 19years old girl attempted to commit suicide by consuming some poisonous substance because she felt stupid afterwards as a result of Ka3na's condemning words. The young girl had posted on her WhatsApp that she was depressed and would kill herself, this made people check up on her and fortunately she was quickly taken to the hospital.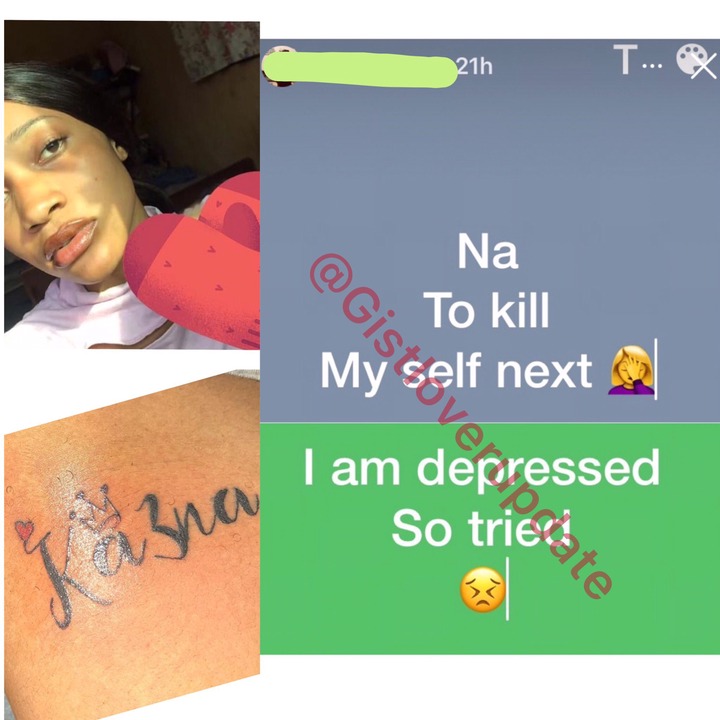 Why she deserves to be punished..
Though Ka3na's uttterances were so harsh and unnecessary because she asked for the tattoo but also the young girl is foolish and stupid to have gone ahead to inscribe Ka3na's name. To think of it's, it's preposterous and illogical that someone will go to the extent of permanently tattooing a stranger's name on their body.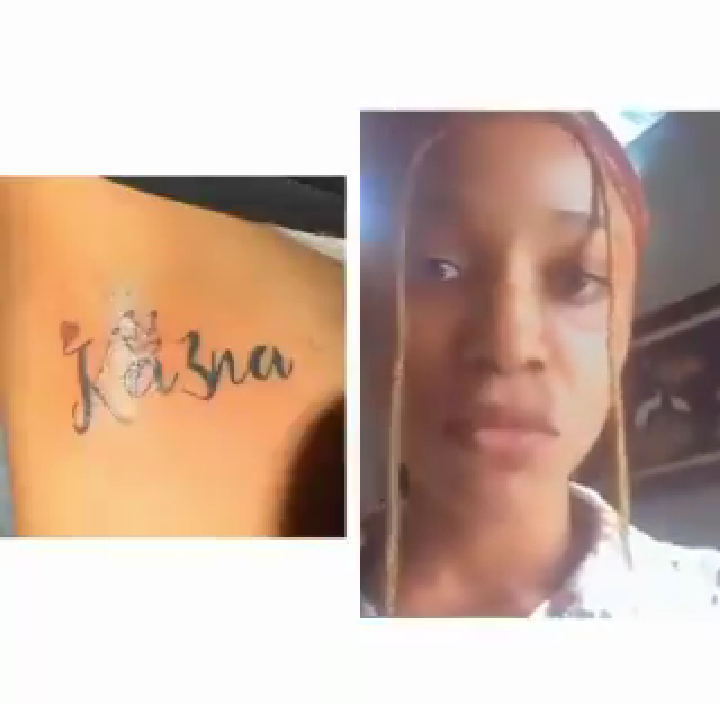 Thank God the girl is alive, as soon as she gets discharged her people need to device a way to punish her for her actions. Suicide is not a good thing and she was so selfish and inconsiderate about how her family members would feel, just because someone a common celeb disprove her.
Content created and supplied by: Leo_Blog (via Opera News )