Cases of people posting pictures of their past and present has become rampant on social media these days and it seems it is not going down anytime soon.It is a good thing to experience and notice a positive change in yourself. Changes could occur in your physical appearance or any other aspects like the financial aspect.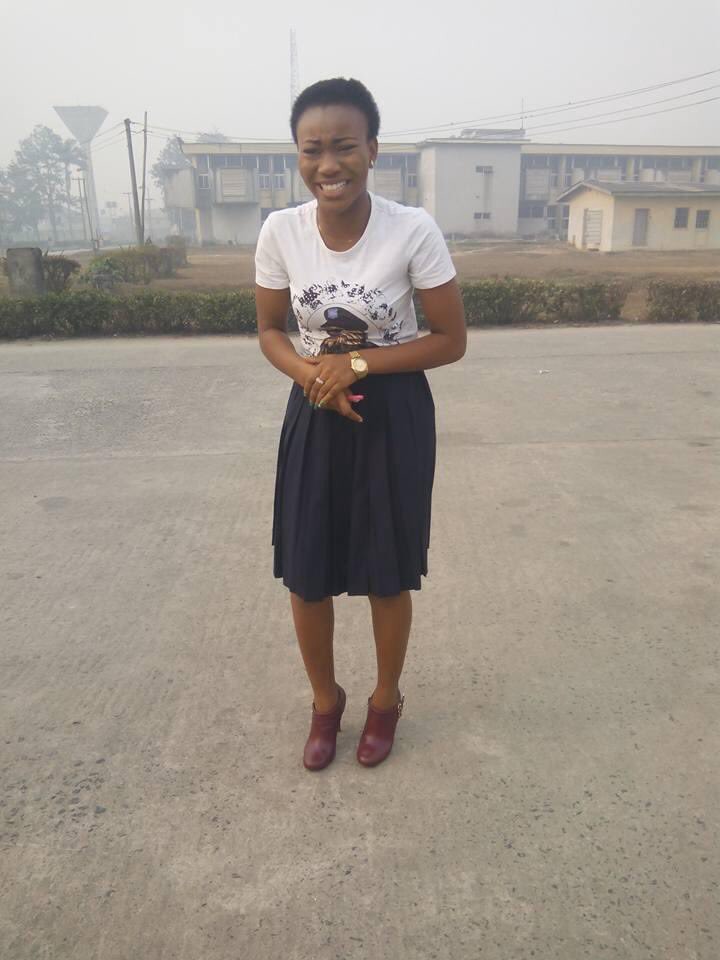 What people probably love to flaunt more on their social media page is the change in their physical appearance and financial change, with the aim of appreciating God for the good signs they've seen. While some people post their past and present pictures to give thanks to God, some people do it to show others how well they have changed and moved above their former level.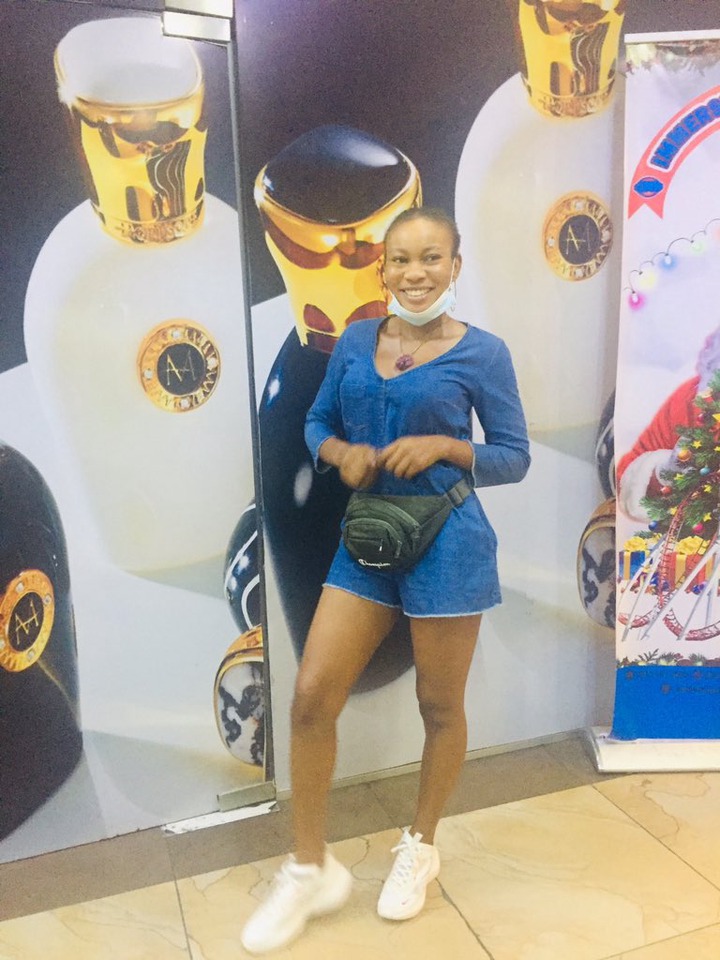 Here is another Twitter user who shared picture of her far back in 2016 and she posted a picture of her recently in 2021. The Twitter user who goes by the name @OlawuO has shared these pictures on her social media page and it is getting reactions from her followers.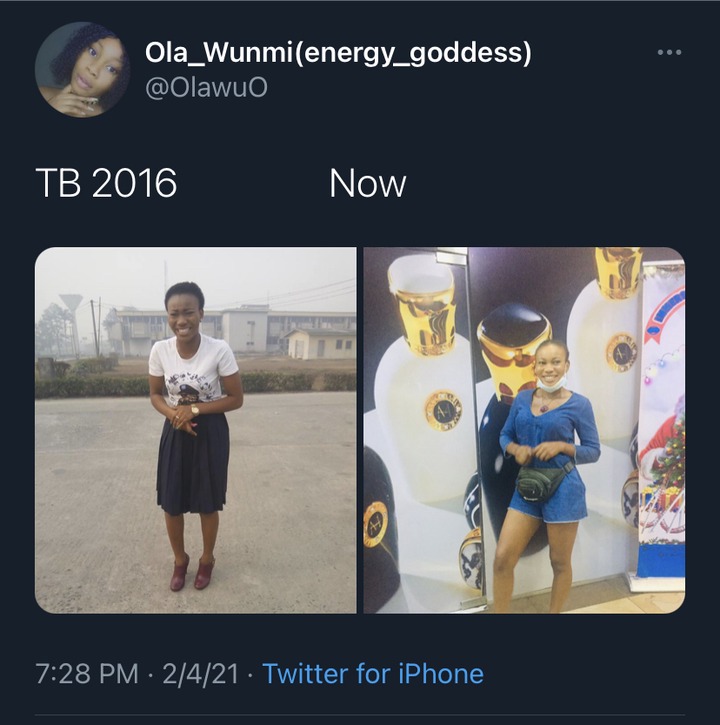 From the pictures, one can obviously see how beautiful she has become and the change in complexion is also visible. However, her followers are reacting to the picture and here are some of the reactions below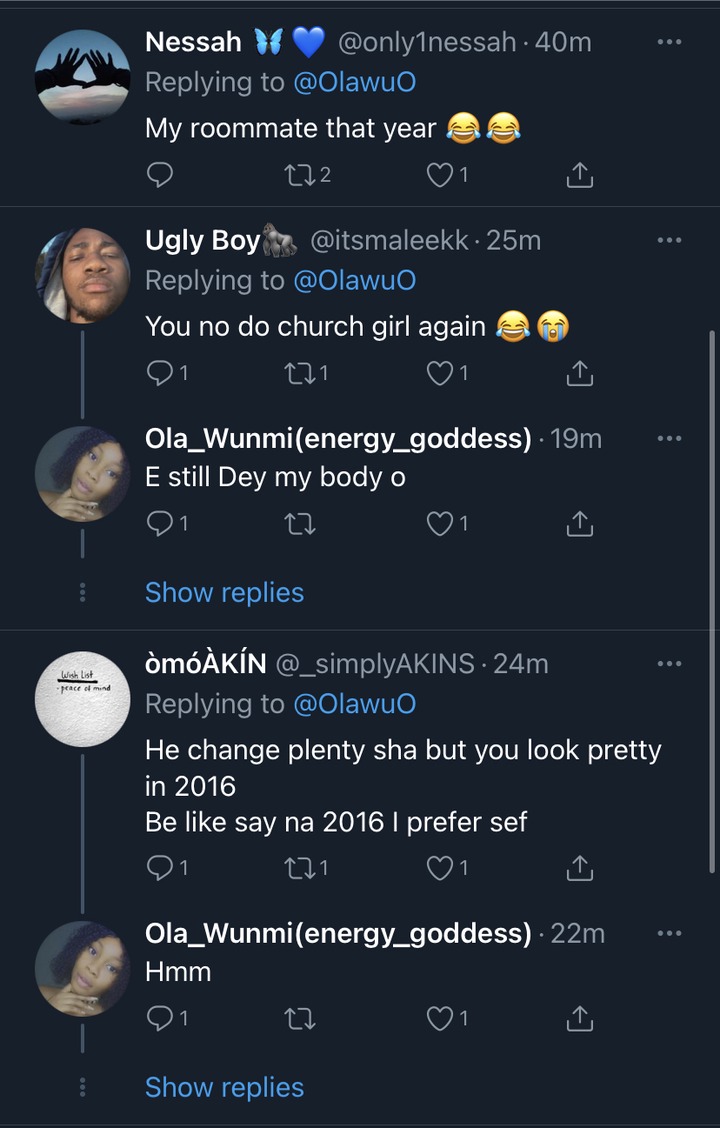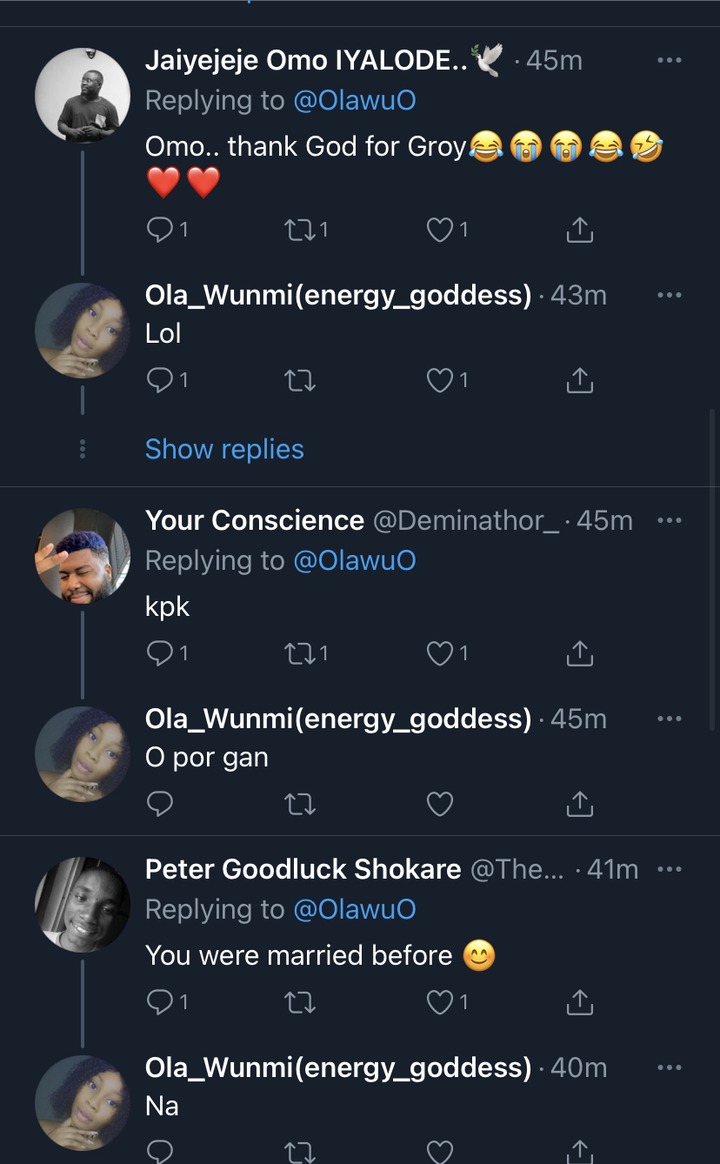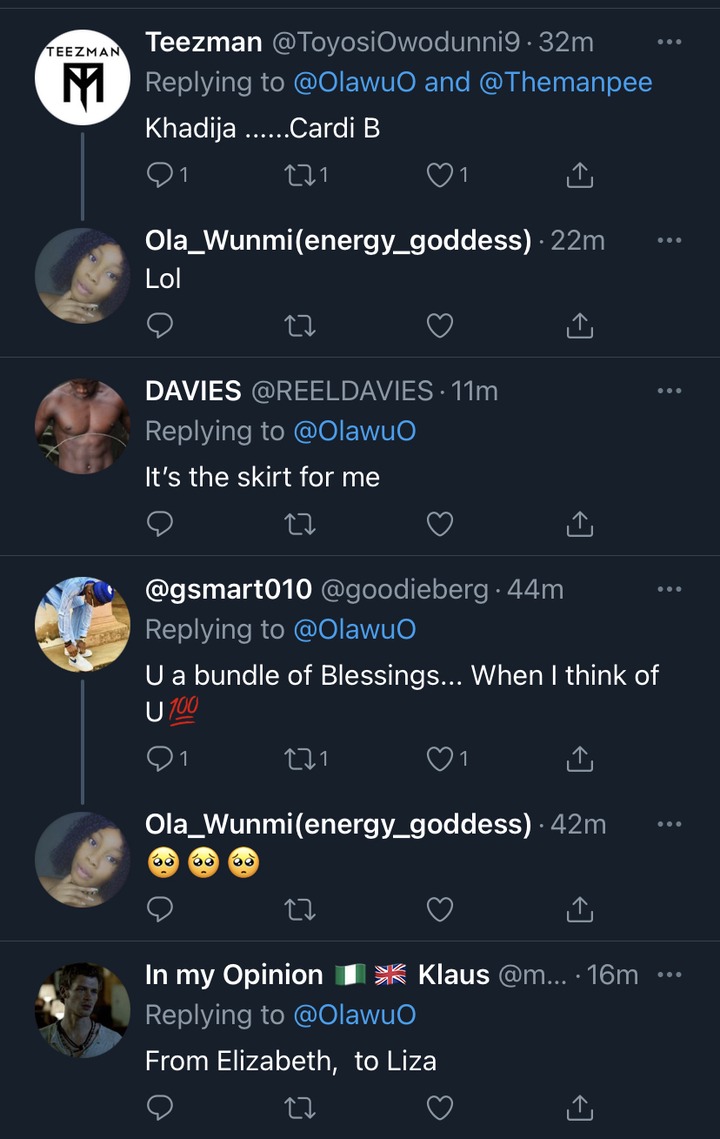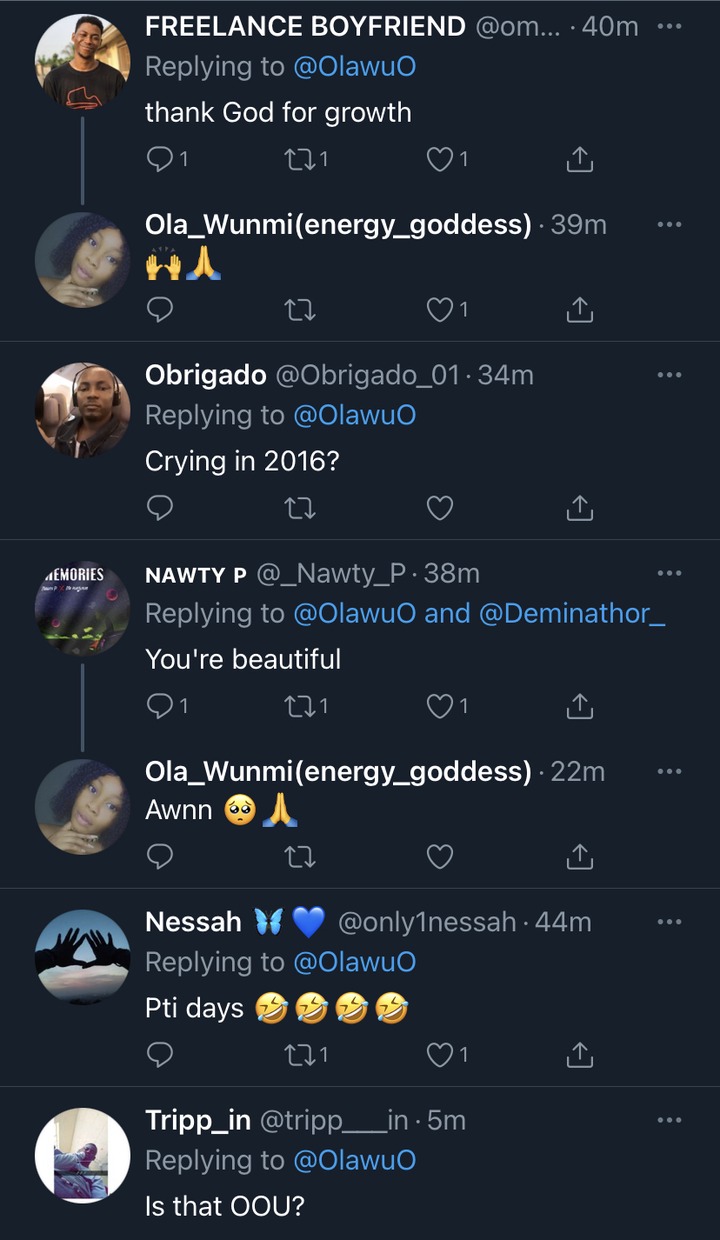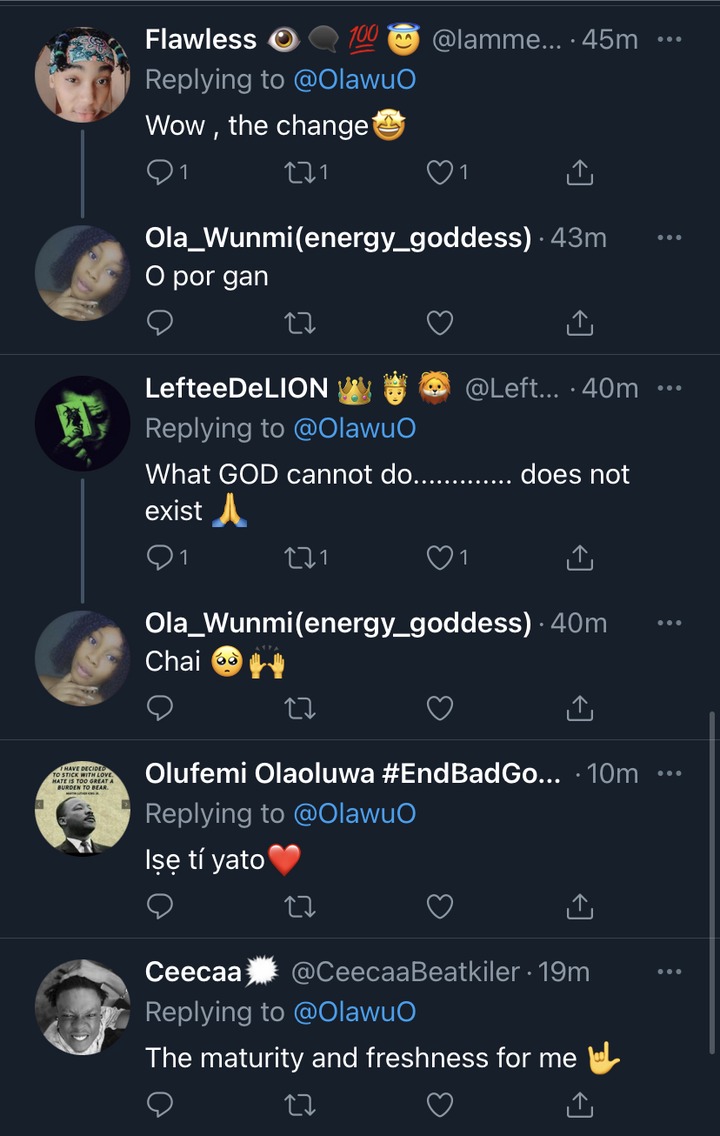 What do you think of her amazing transformation?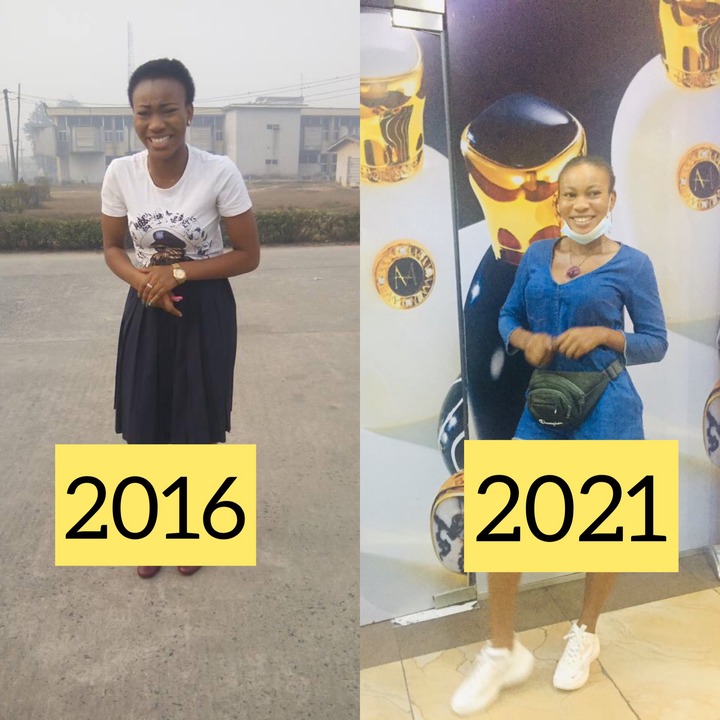 Don't forget to share, comment and like.
Content created and supplied by: Himurai (via Opera News )