Yoruba popular actress, Movie producer and influencer, Tayo Odueke professionally known as Sikiratu Sindodo took to instagram page to share pictures and celebrate with fans as she clocks 45 years today, 21st of February, 2021.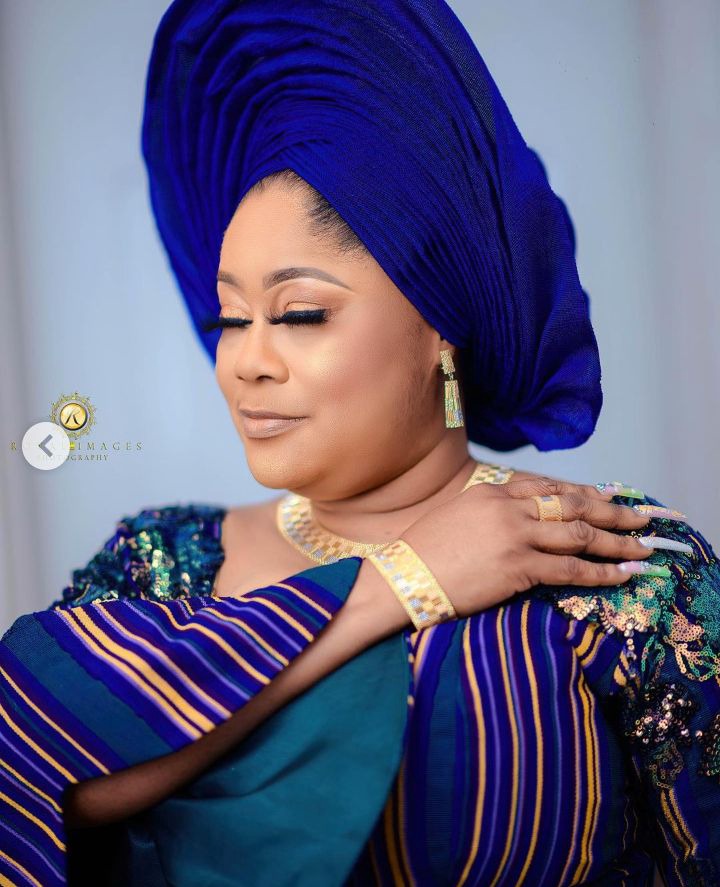 She captioned her post as "I certainly consider myself to be one of the luckiest human in this world, which is why on my birthday, I don't want to ask God for anything but to thank him for all the good things He has blessed me with over the years. Alihamdulillahi, Alihamdulillahi, Alihamdulillahi, Alihamdulillahi"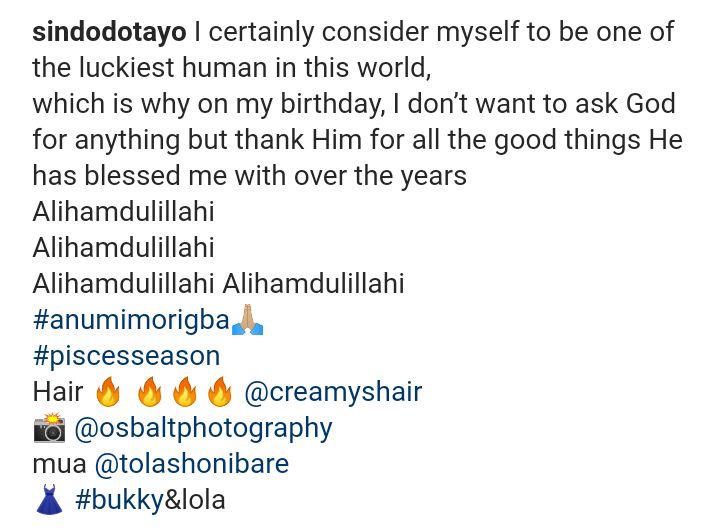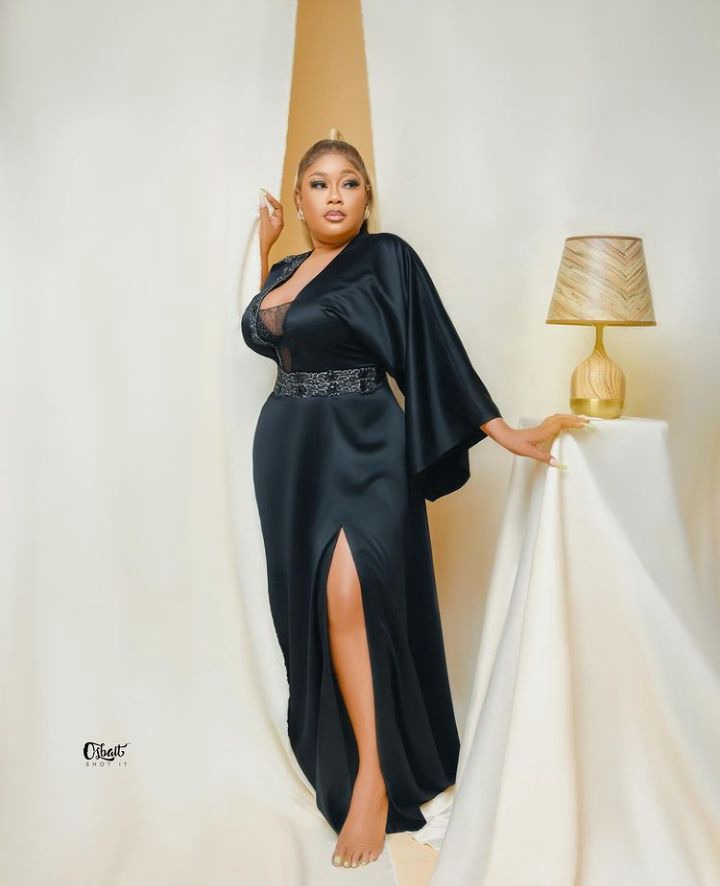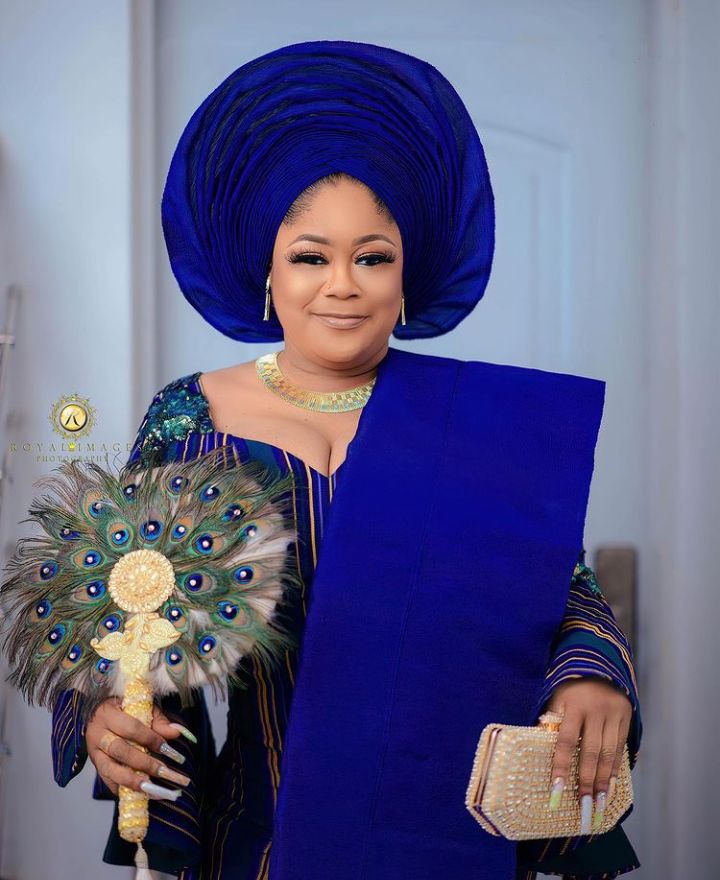 Tayo Odueke was born on February 21st, 1976 in Ijebu Ode area of Ogun State, Nigeria where she schooled and grew up. She came into limelight after the production of the movie titled 'Sikiratu Sindodo', where she took the lead role and interpreted the role of a wayward lady, and eventually got her stage name from it.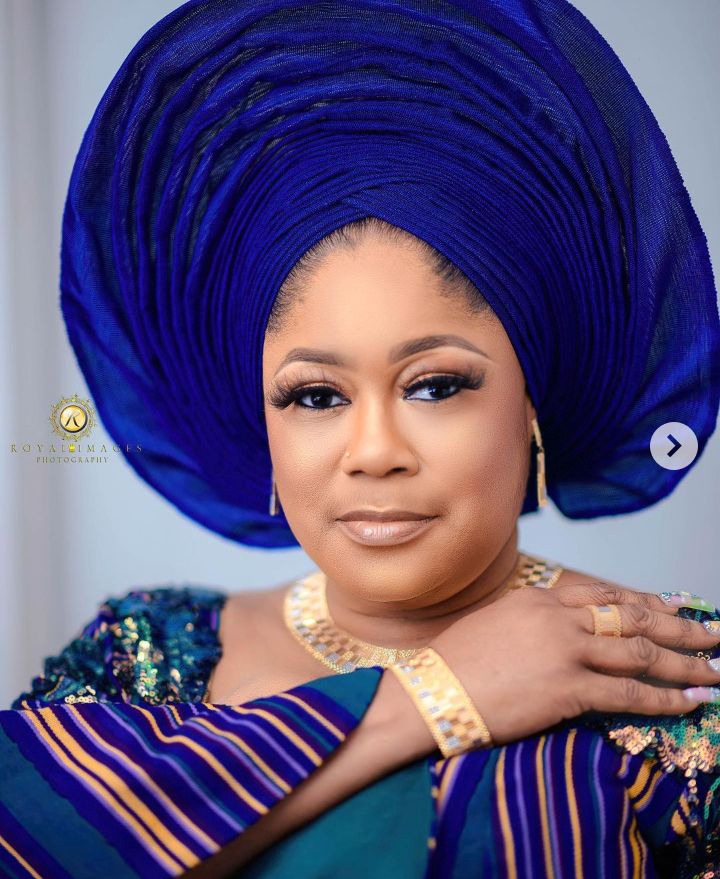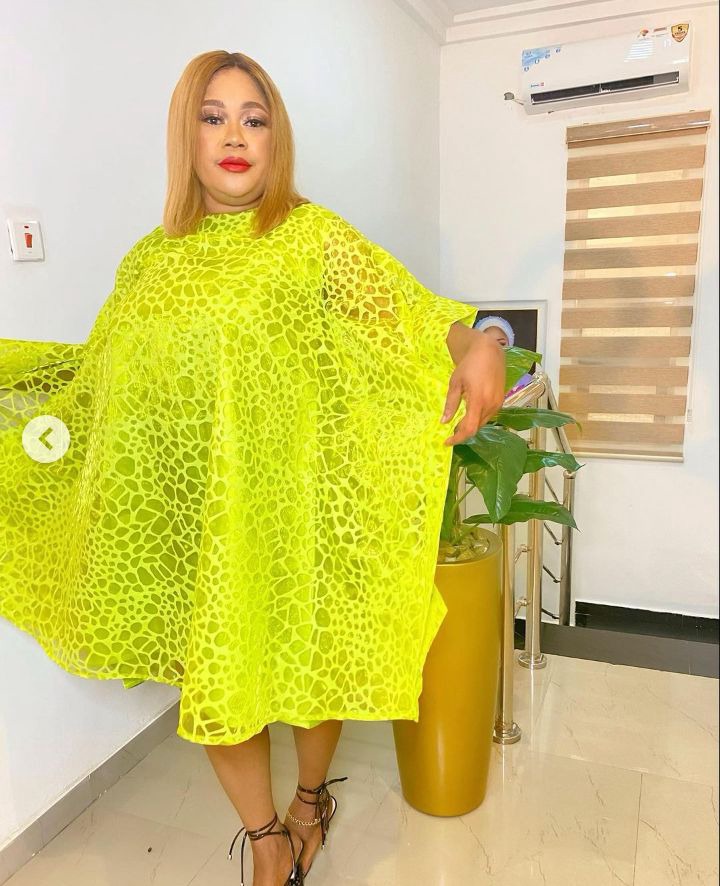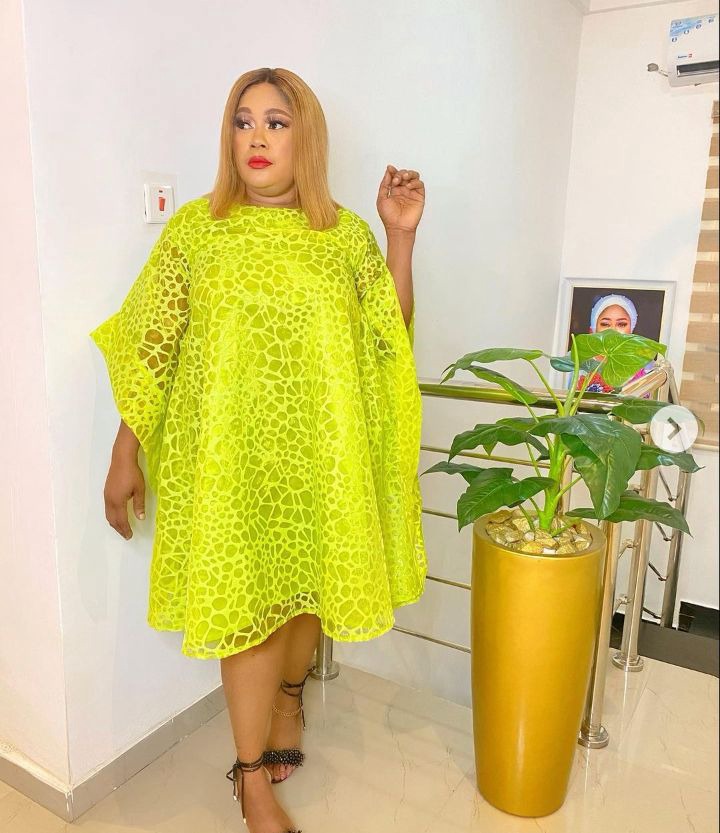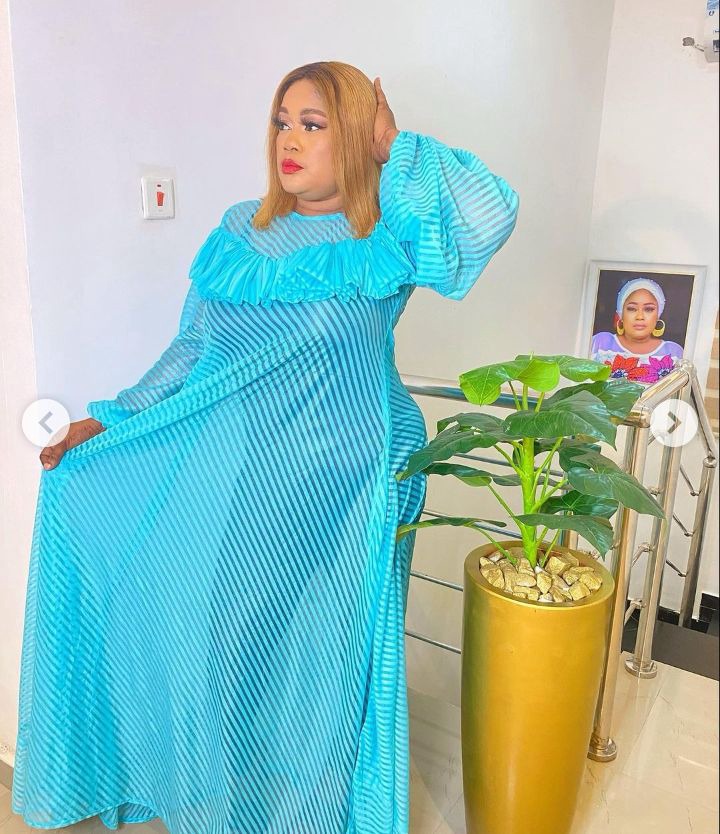 Over the years Tayo is often on entertainment news because of many controversies that sparked around her.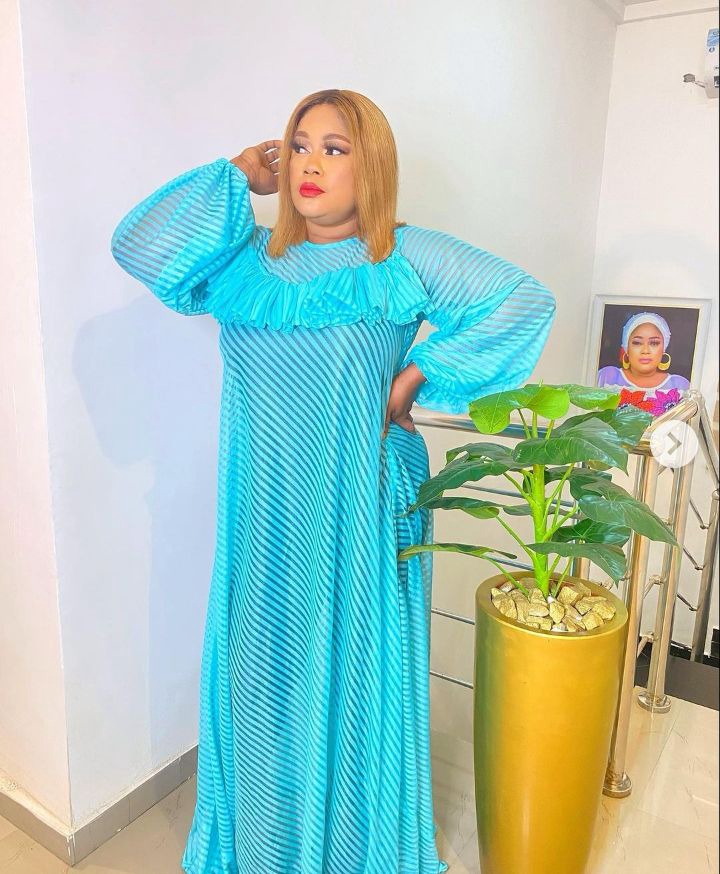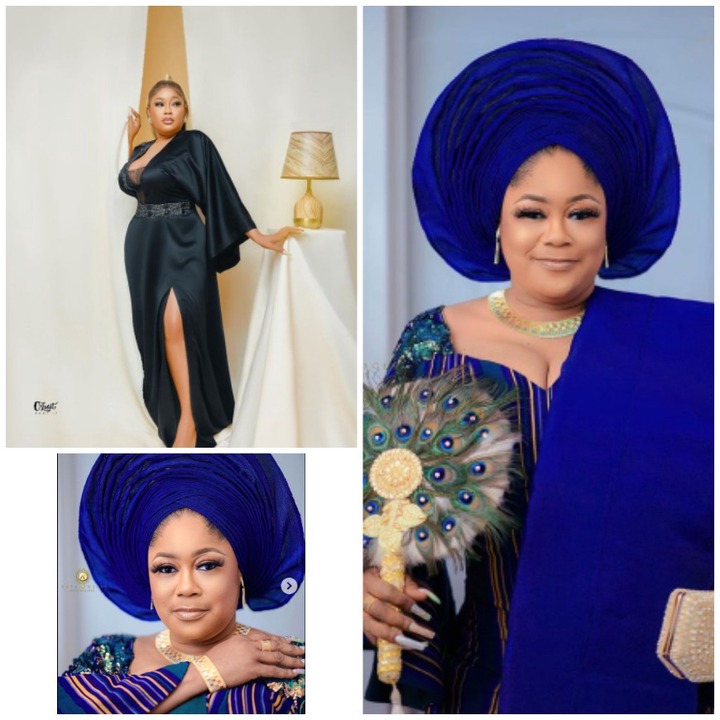 She was rumored to have her lookalike daughter, Damilola at the age of 21. However, none of the controversies has affected her career as her profile seems to be more on the rise and she has built herself in her profession.
Content created and supplied by: AyoDpipper (via Opera News )