As far as fashion is concerned, there is no explanation to rocking a nice outfit without having a nice body shape. These two go pari passu as good body shape reflects the true beauty of an outfit. What we wear and how we wear them matter a lot, and it all differs from one individual to the other.
Well, fashion designs will continue to come into play as far as fashion houses and fashion stylists exist. The fashion industry is one of the many industries that can never go in extinction especially in Nigeria, as far as women are concerned.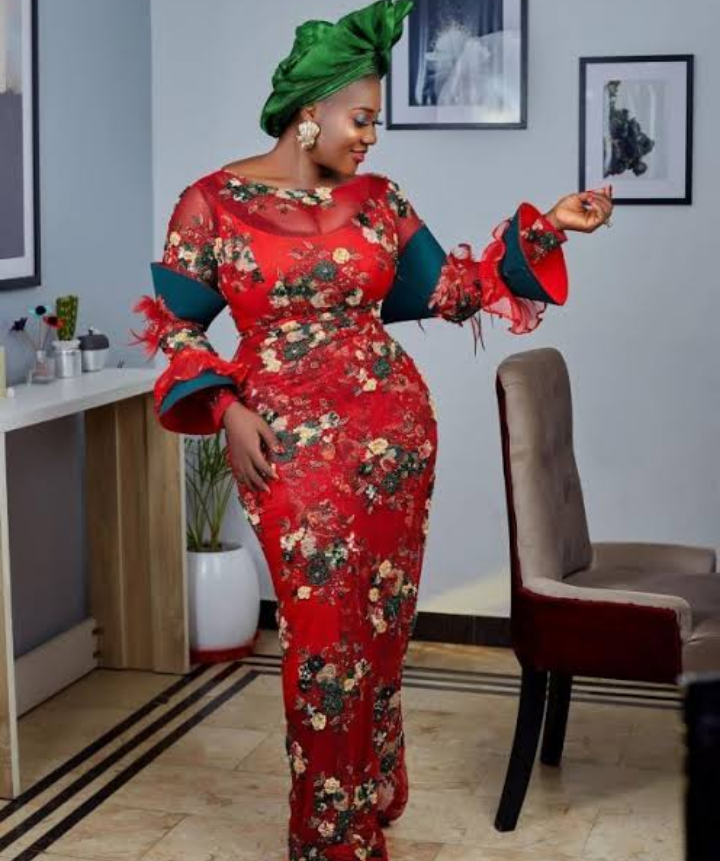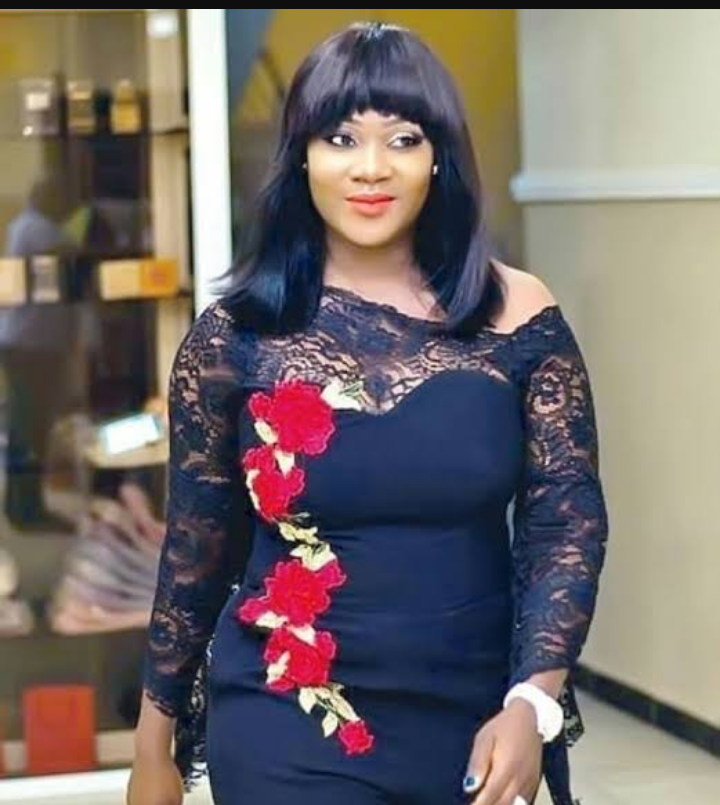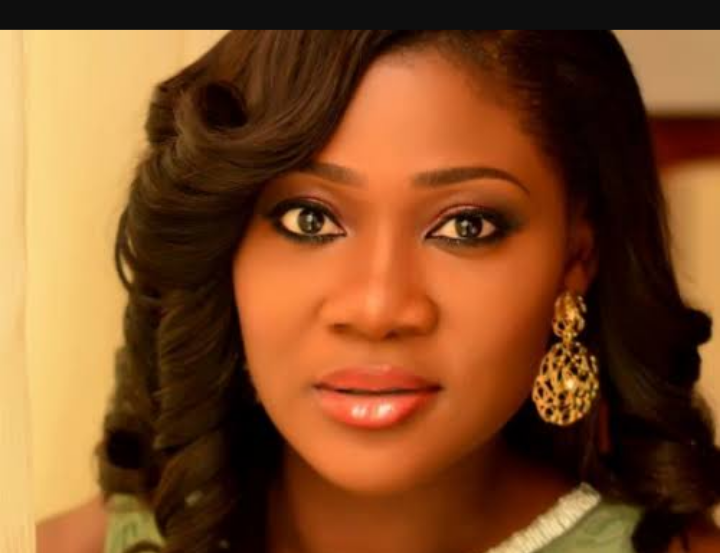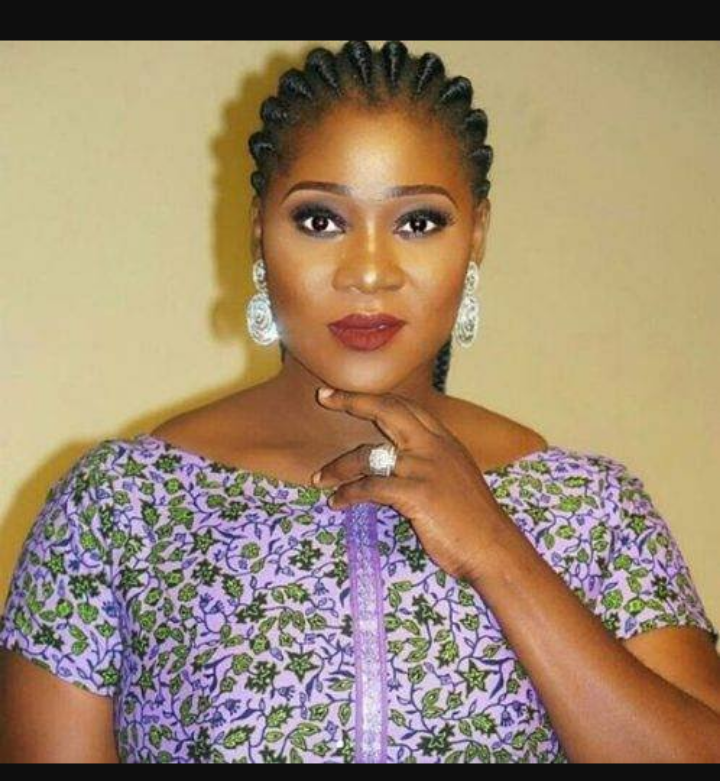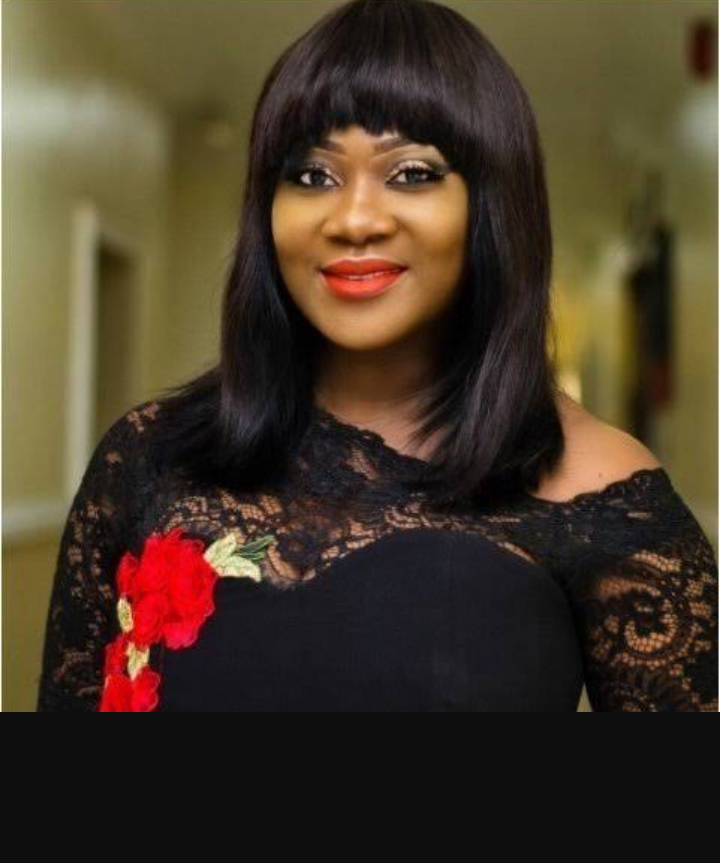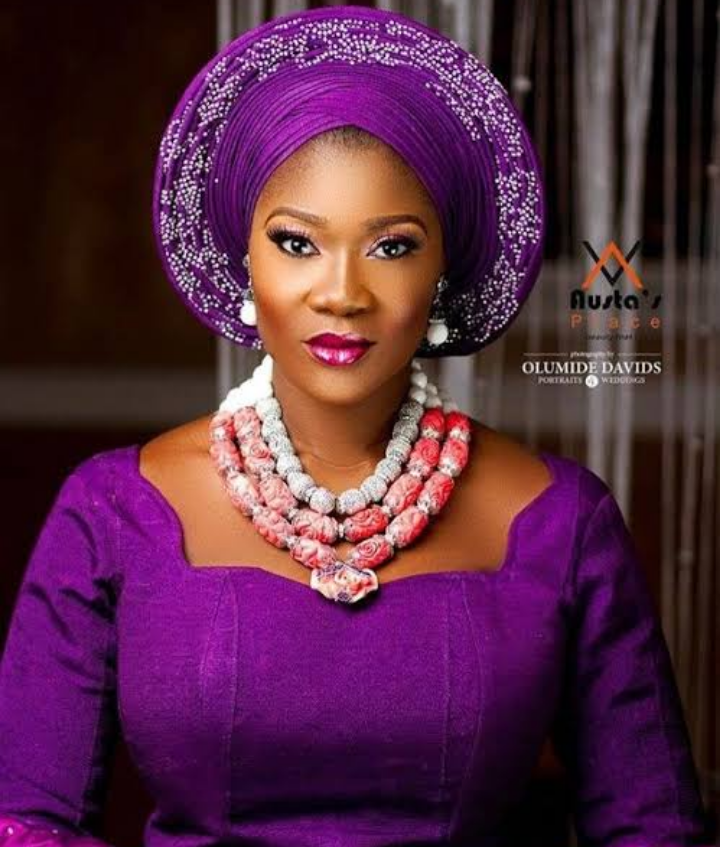 Our Nigerian women, especially those in the movie industries are mostly concerned about what they wear at a particular point in time. This is because, fashion is the language through which the body speaks. Having a nice body and dressing it with the right clothes go a long way to speak volume about that outfit. Mercy Johnson, as we all know is a movie actress and can also be regarded as a fashionista. Her decent ways of dressing is such that many young women out there should emulate.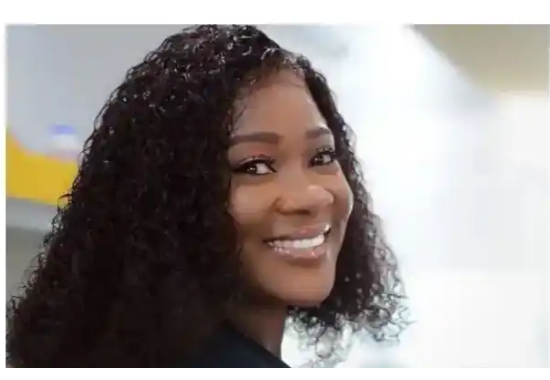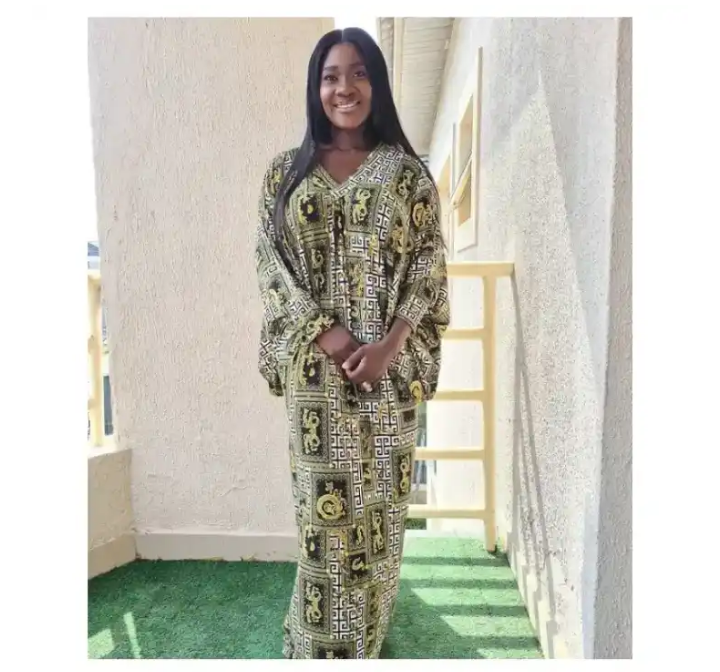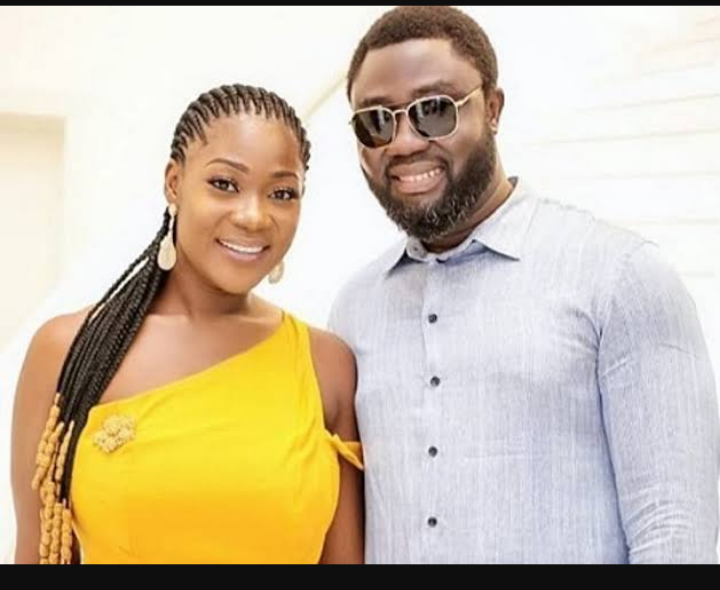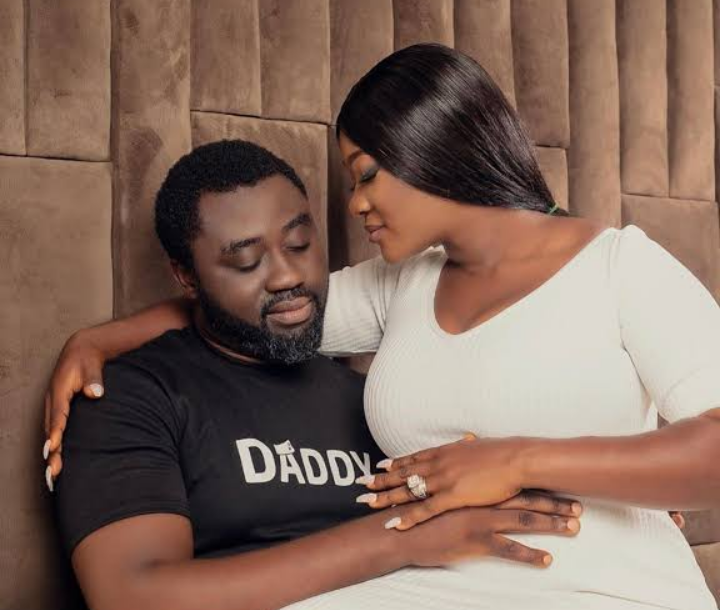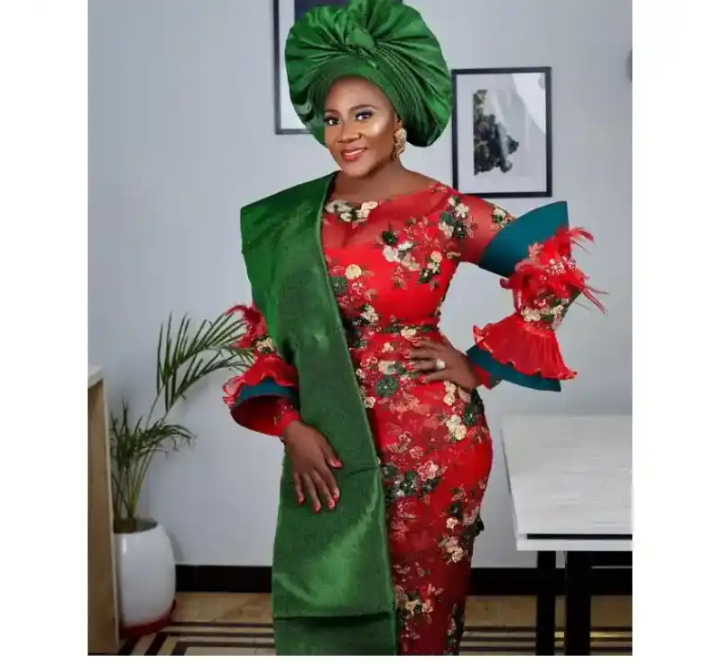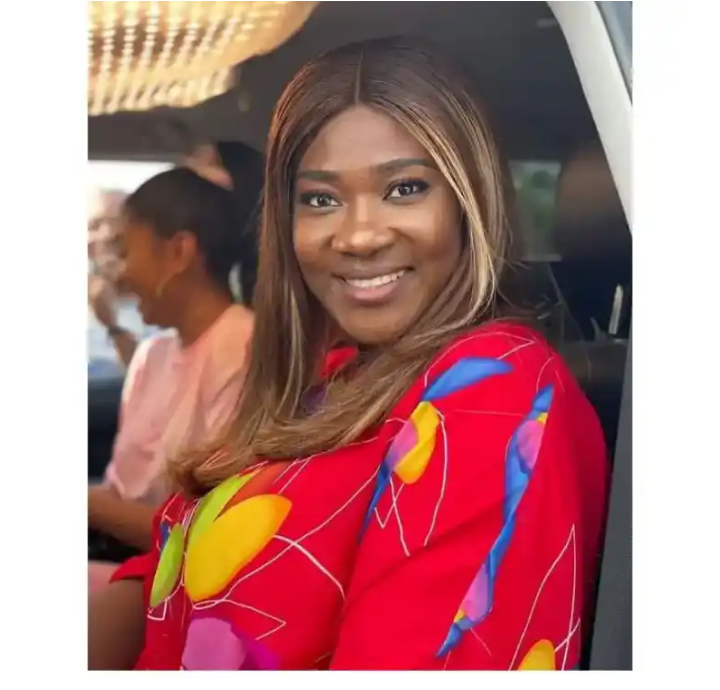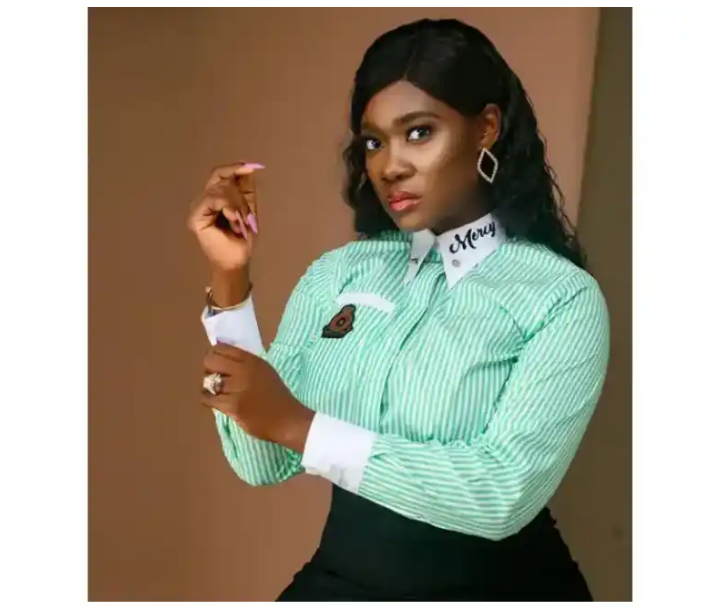 Mercy Johnson is not only an actress, she is a mother of four lovely kids, a wife to Prince Odianosen Okojie, an entrepreneur and a role model to so many people. Despite having four kids, she has maintained her body shape and stature to the point that one may begin to wonder if she has birthed any child before. This also explains the fact that she is a fitness guru who knows the right tracks to follow to always stay in shape.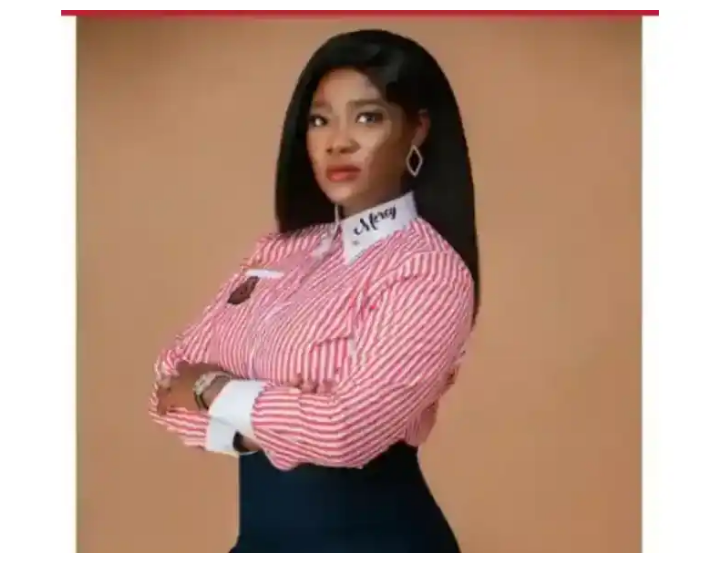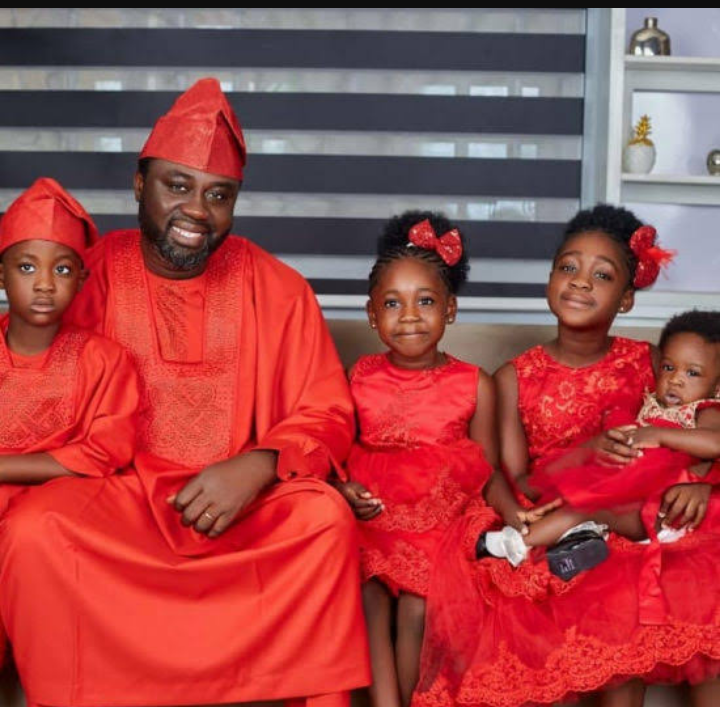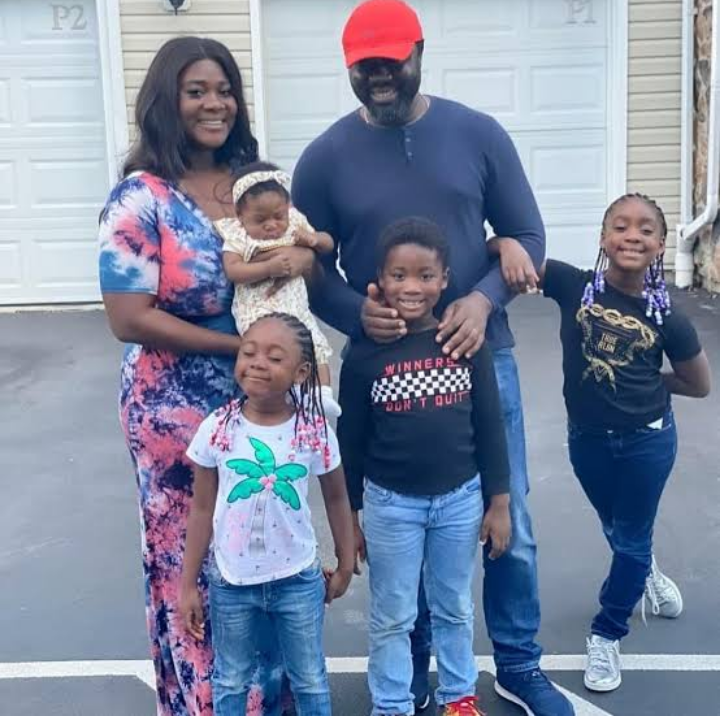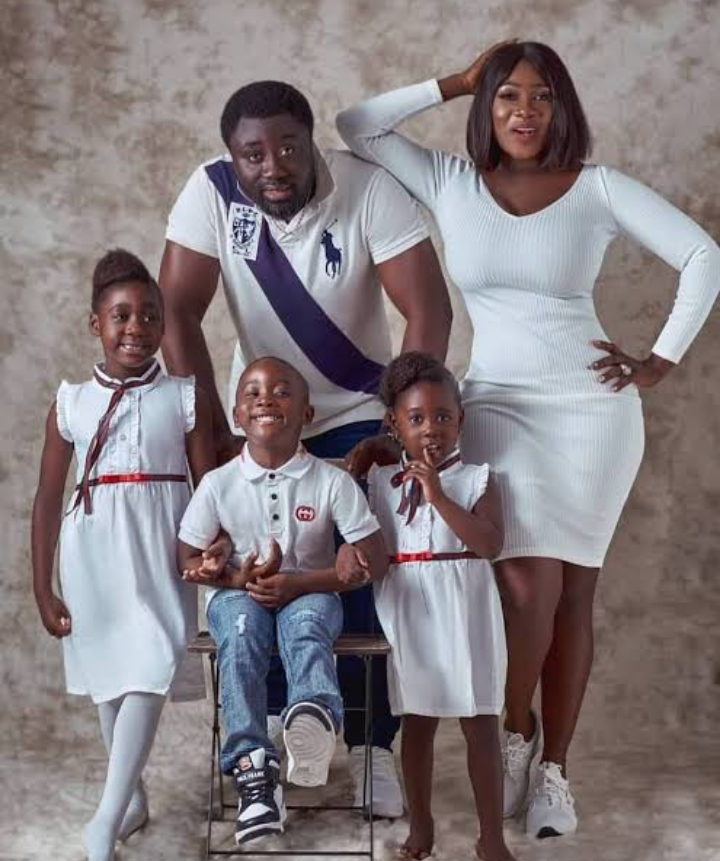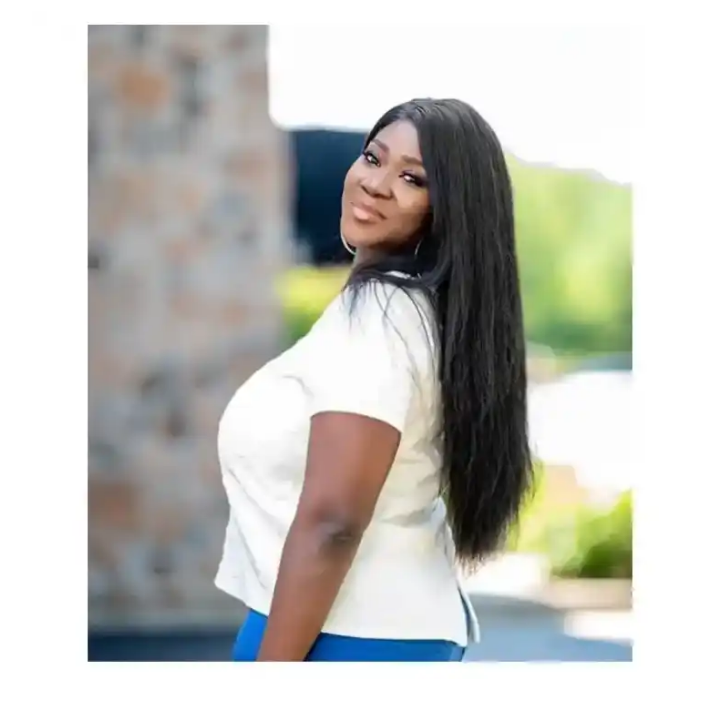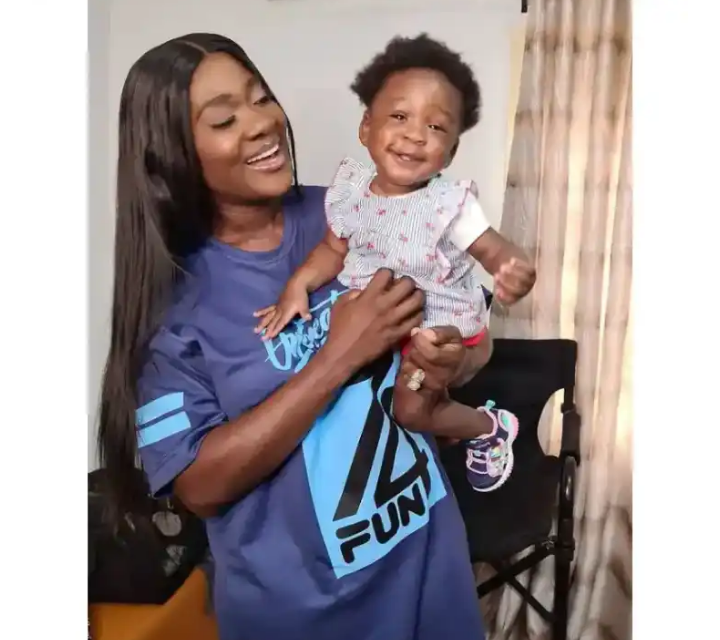 Today, Mercy has taken lovely photos to her Instagram page few minutes ago to show off her lovely body shape, as she stuns in a new jumpsuit design. Jumpsuit is one of the everyday fashion wears worn by women. This is because this outfit is known for the great comfort it provides when worn on the body. It is designed to cover from the shoulders down to the legs. Jumpsuit has been a trendy fashion outfit as it has been in existence for the past years. It keeps getting new modifications and branding which makes it come in different styles, colours, pattern and designs.
Since it's a working day today, Mercy Johnson probably wore her new jumpsuit design to work. She matched it up with a beautiful bag, nice hair, makeup and lovely shoes. This jumpsuit matches her body shape perfectly as you would see in the photos she shared below.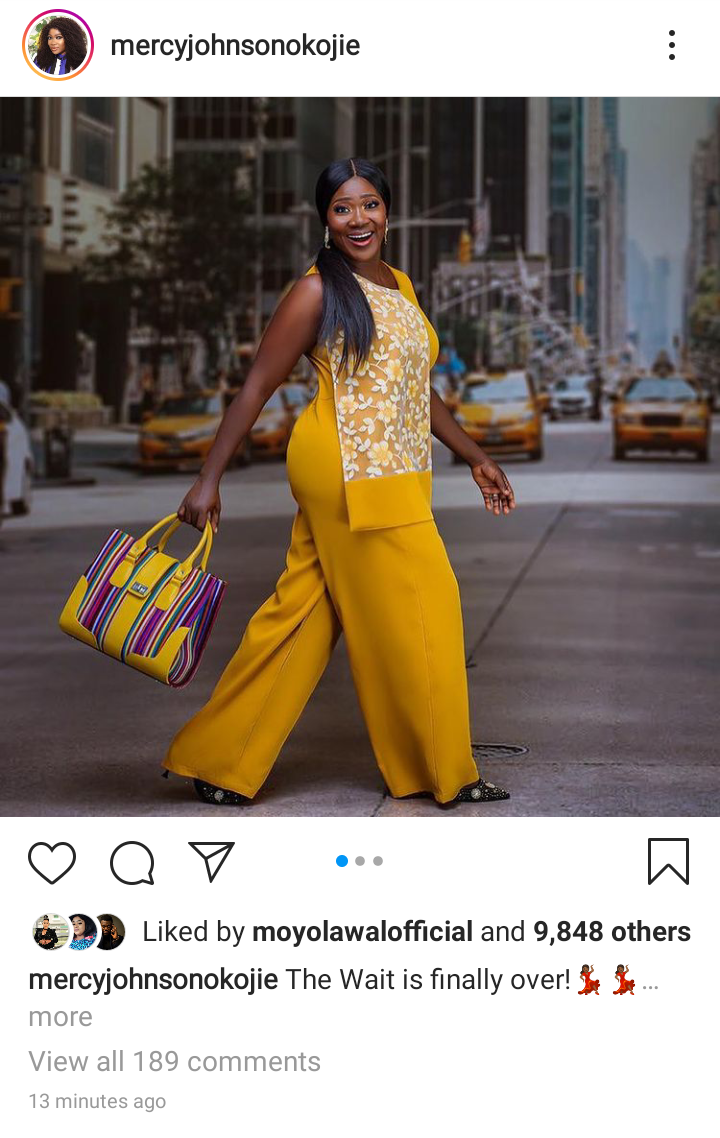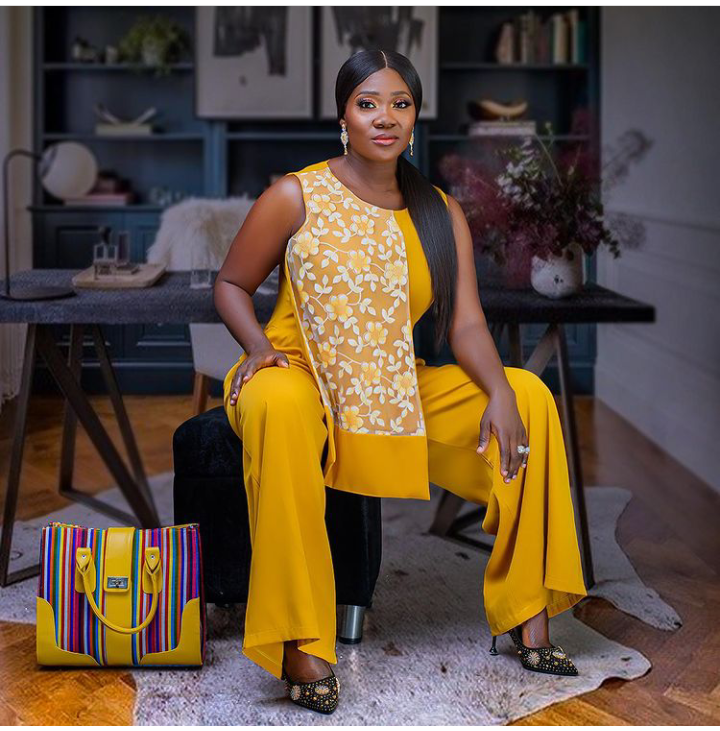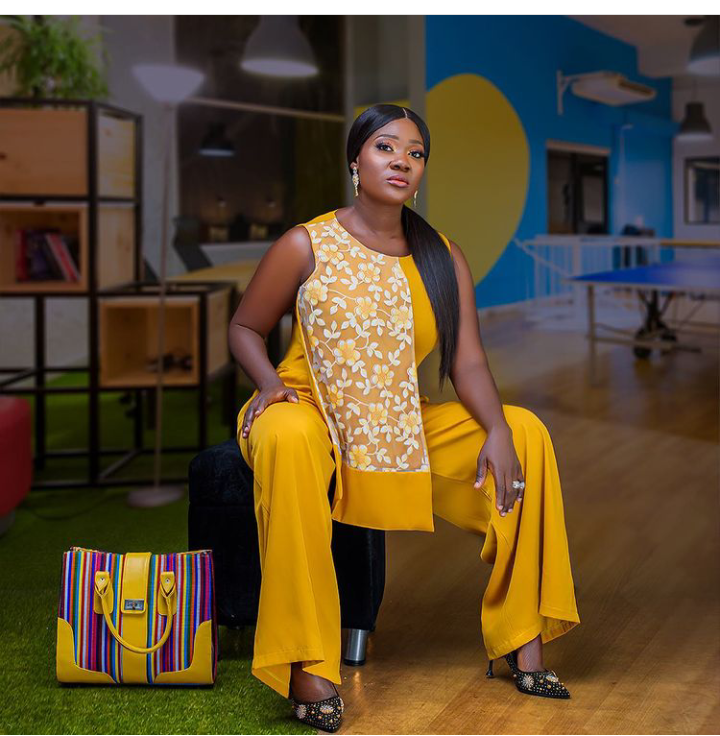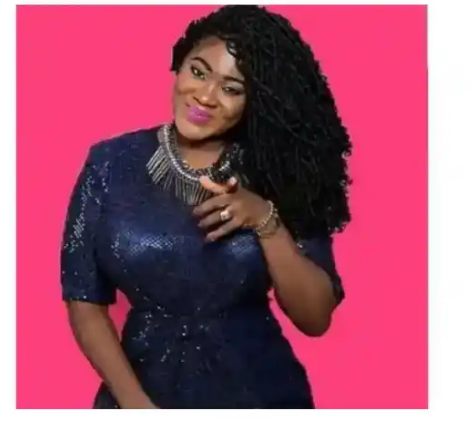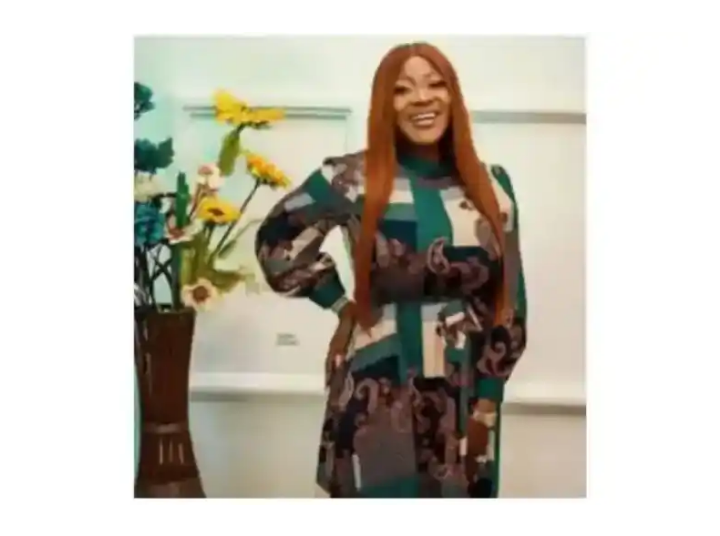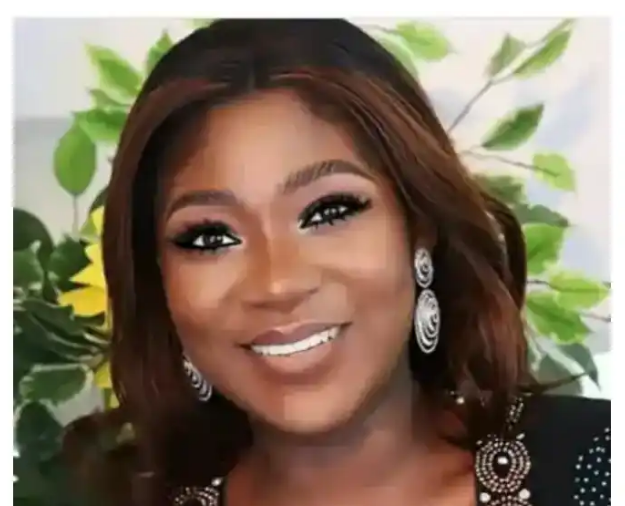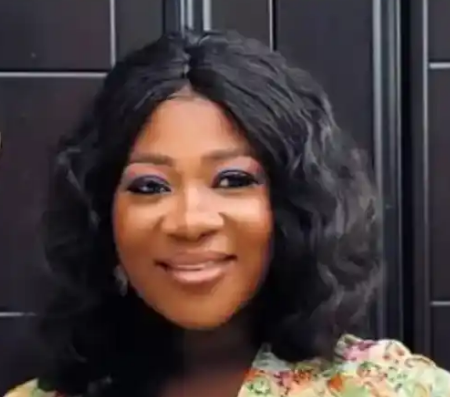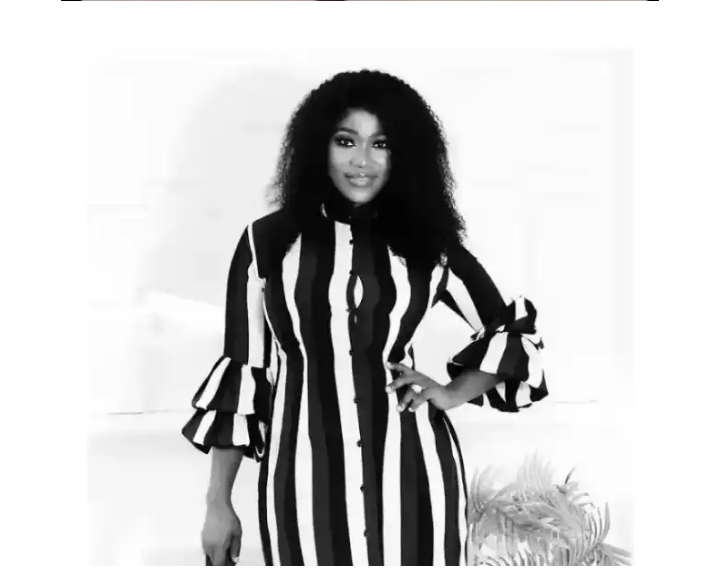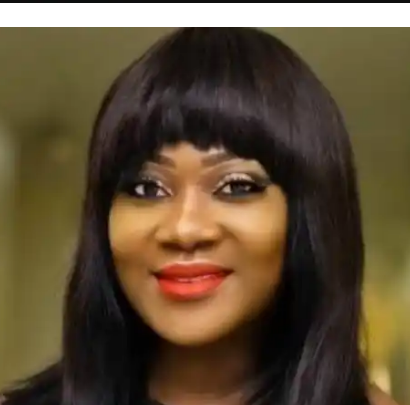 Pictures credited to Instagram
Content created and supplied by: MyAngel (via Opera News )