She's one lady who just doesn't shy away from expressing her moments, she simply likes to show off. Without any doubt, the Nigerian actress Anita Joseph is blessed with endowed beauty, thus it is only appropriate that she loves to flaunt her beauty & fashion trends. Even though she is a plus-size babe, she doesn't mind, as she just likes to slay her style moods with boldness. But, in the new photo she posted on her Instagram page, Anita Joseph's husband seemed to have stirred-up some bit of controversy with his face gesture!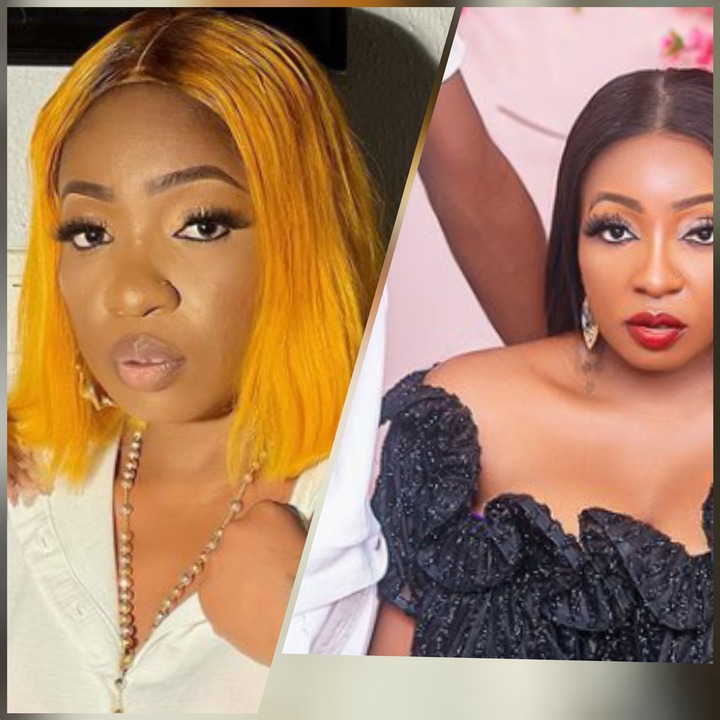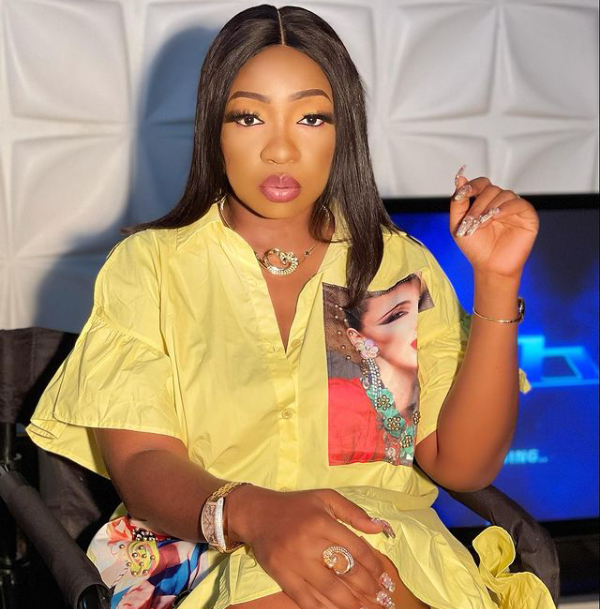 The gorgeous Nigerian actress Anita Joseph had shared on her Instagram page a snapshot of herself, while she slays her beauty alongside her husband in a calm mood. However, a curious view of her husband's face gesture seemed to have raised more buzz among many fans, and observers alike!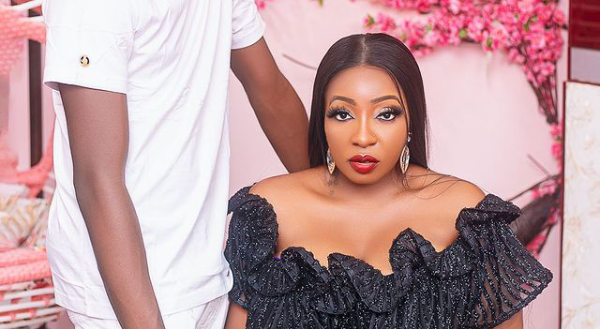 Interestingly, the snapshot was supposed to serve as a soothing vibe for Anita's note for the new month. But, her husband's 'indifferent' face gesture appeared to have attracted some interesting views from online followers.
One particular fan even noted: "...🤔🤔 Dude seems to have been lost in deep thoughts, he looks somehow sad 🧐🙄 Or maybe he just wasn't interested in the joint photo 😩🤷"
Checkout below the photo uploaded by Anita Joseph, which revealed her man's interesting face mood: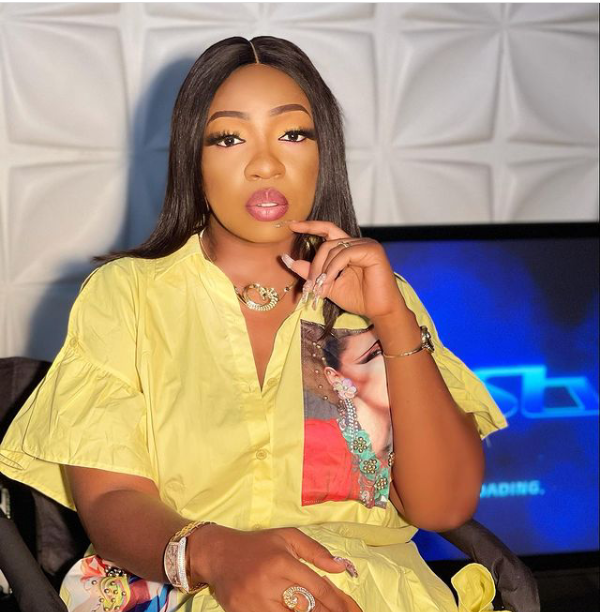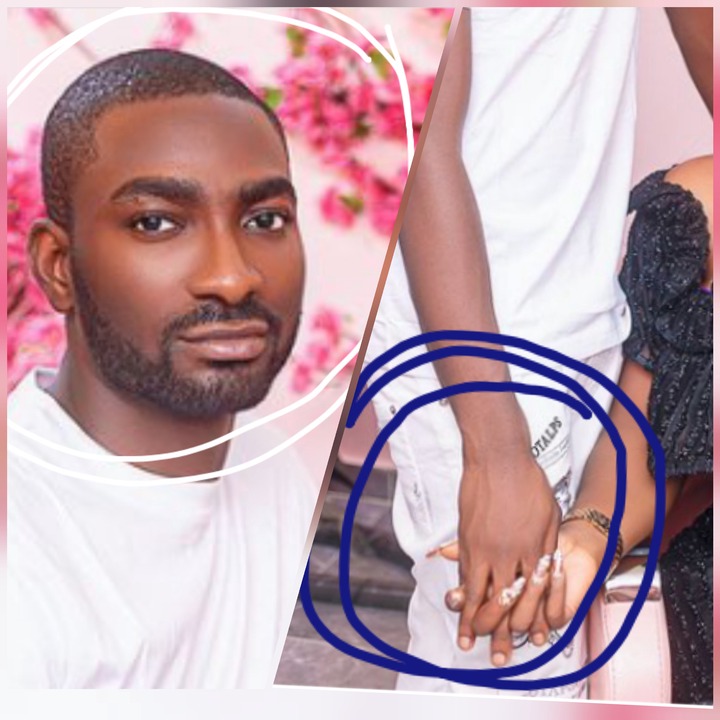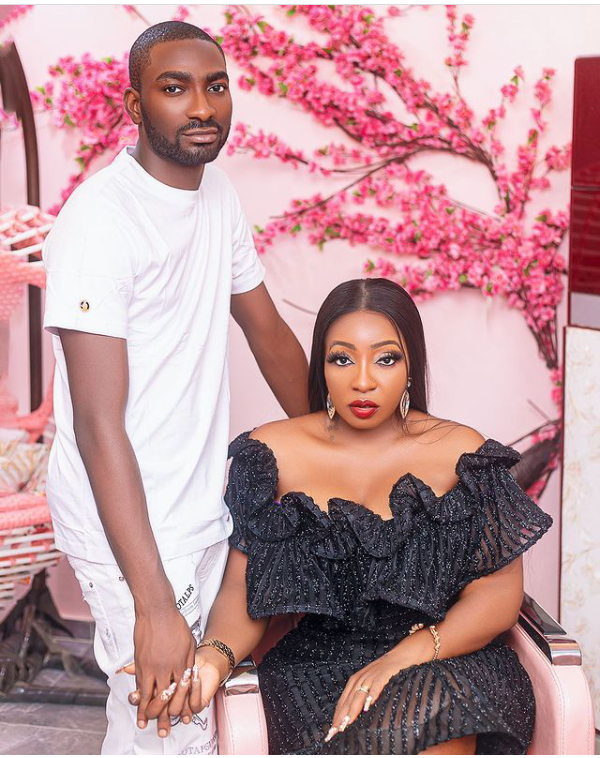 What do you think about Anita Joseph's husband's face gesture - was he simply sad or just not interested in the selfie?
Share your thoughts!
Content created and supplied by: OmoShyne (via Opera News )