Love is indeed beautiful, if all that spice up love are put in place, it makes the enviromenmore suitable for the two parties. Love is not meant to be one side, it should EMANATE from the two parties involved, that is why it should be between two matured people, who knows what love entails. We will be giving you some beautiful pictures showing the expression of love from matured lovers.
Another name people call lovers is Lovebirds, and that is a very nice name to give to people who are in love with each other. Your love for someone should make you go extra mile to see the person happy, love is worth sacrificing for, it is worth fighting for, If somethings can not be done, for the sake of love, then it is not love. Mind you, when people say love is blind, it should mean that it is blind to the bad side of your partner, and that does not mean that you can't correct your partner, but love is blind to the records of wrongs, and other things.
You can't be blind and choose right, love knows what it's worth is, and where to get it, love is not blind, and God himself is love. Jesus is love. Enjoy the pictures below.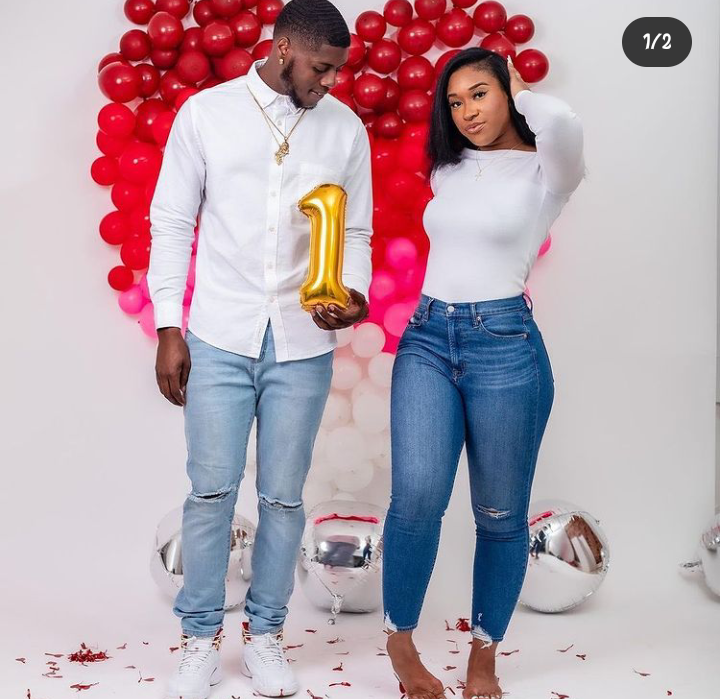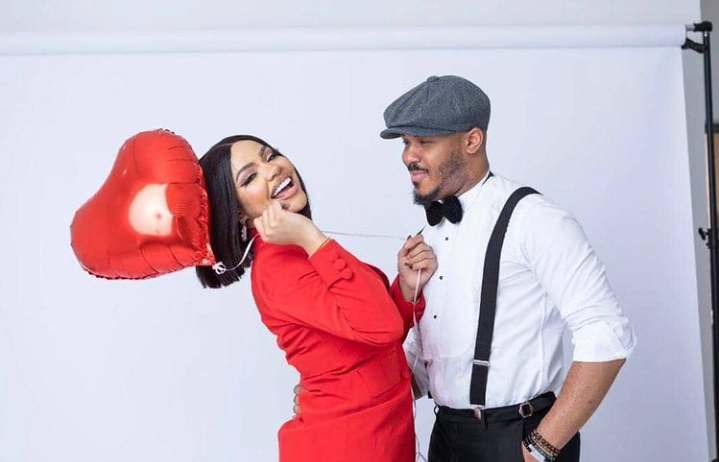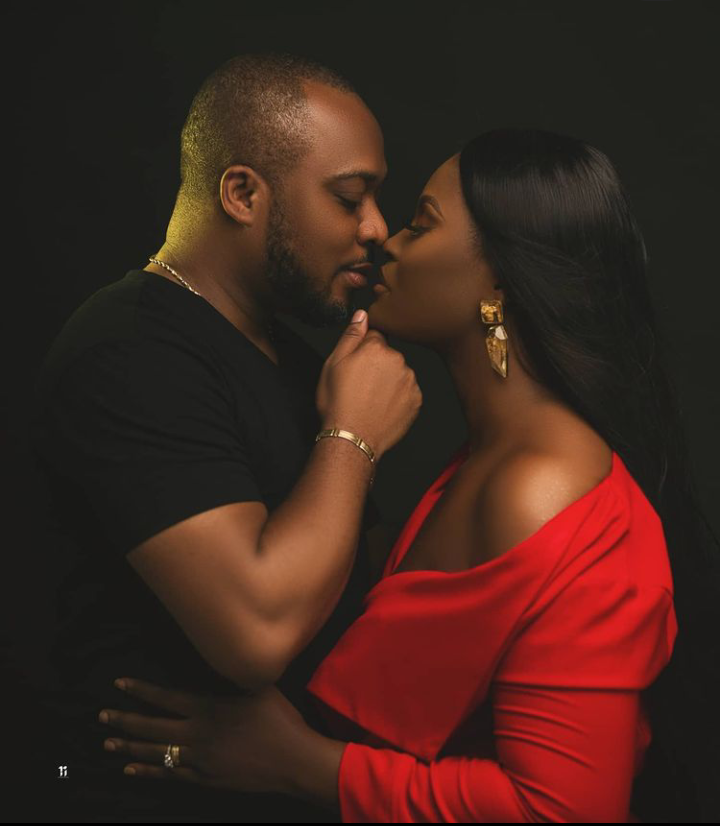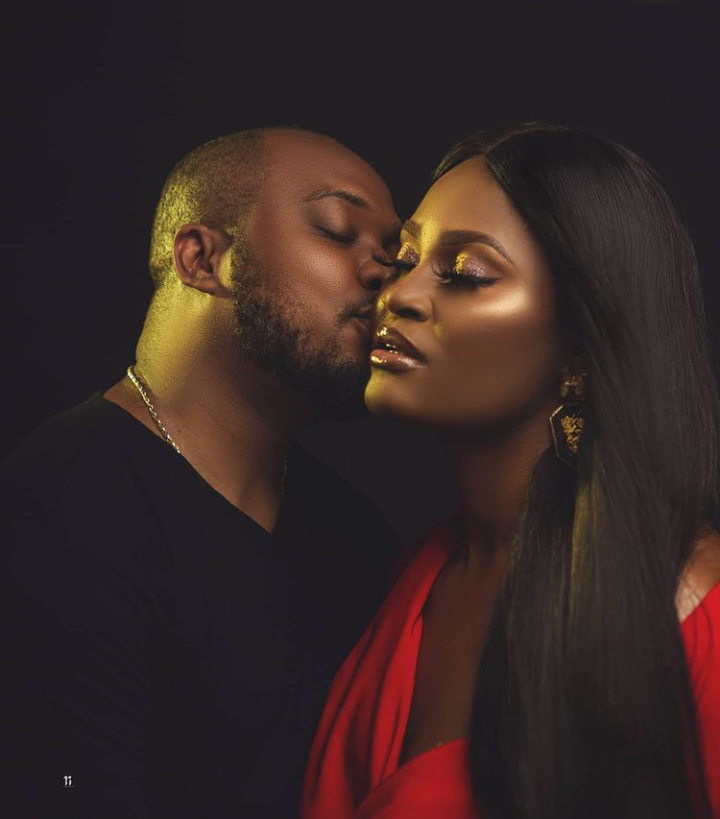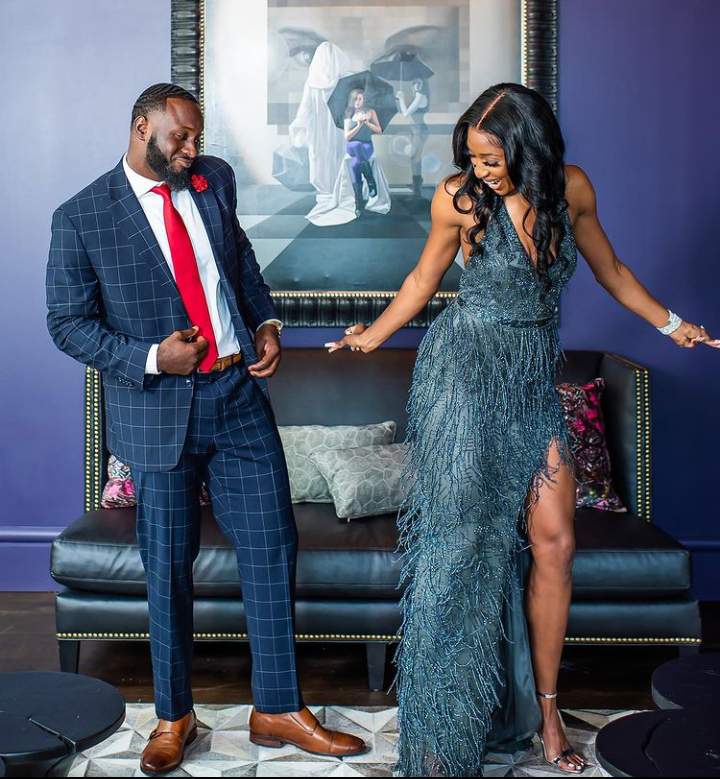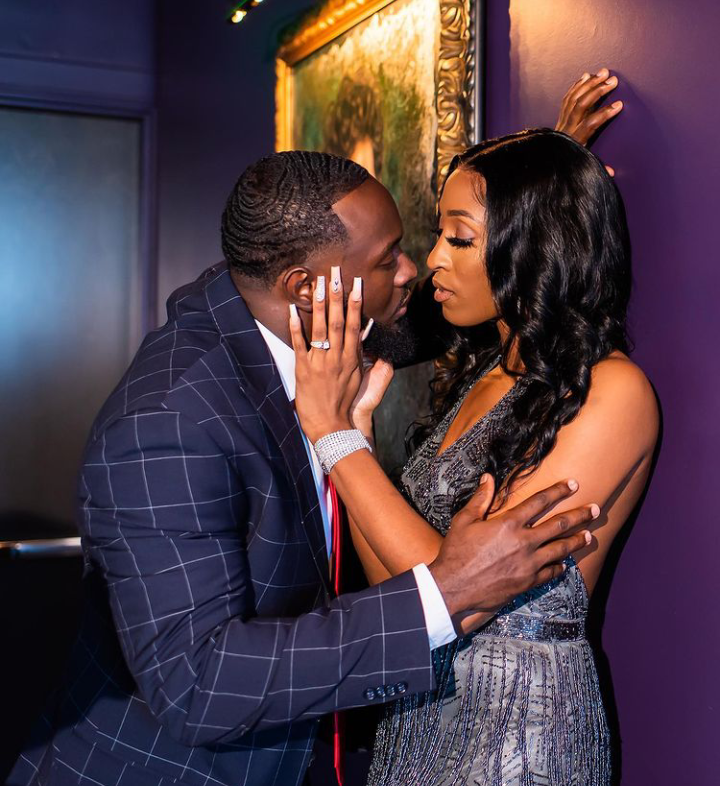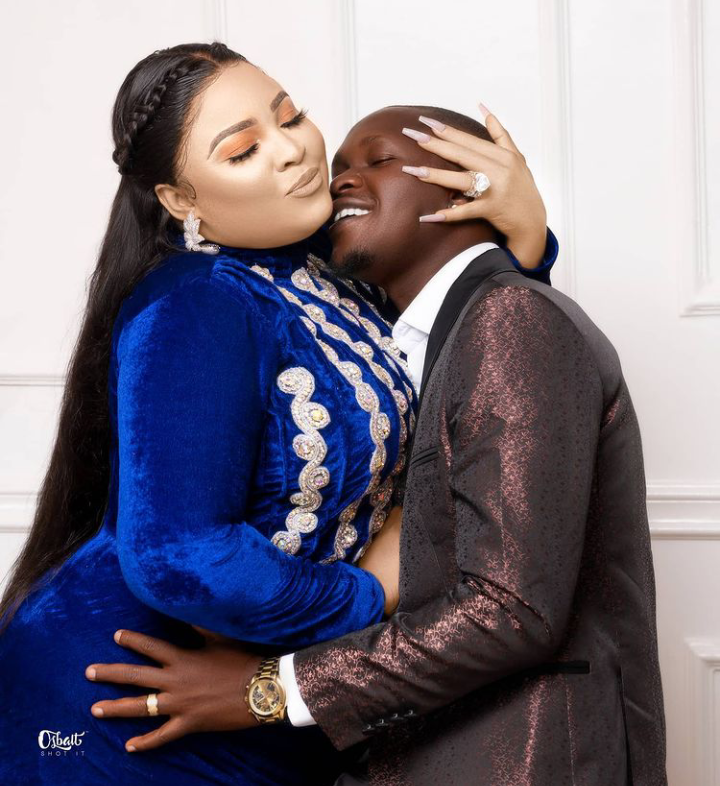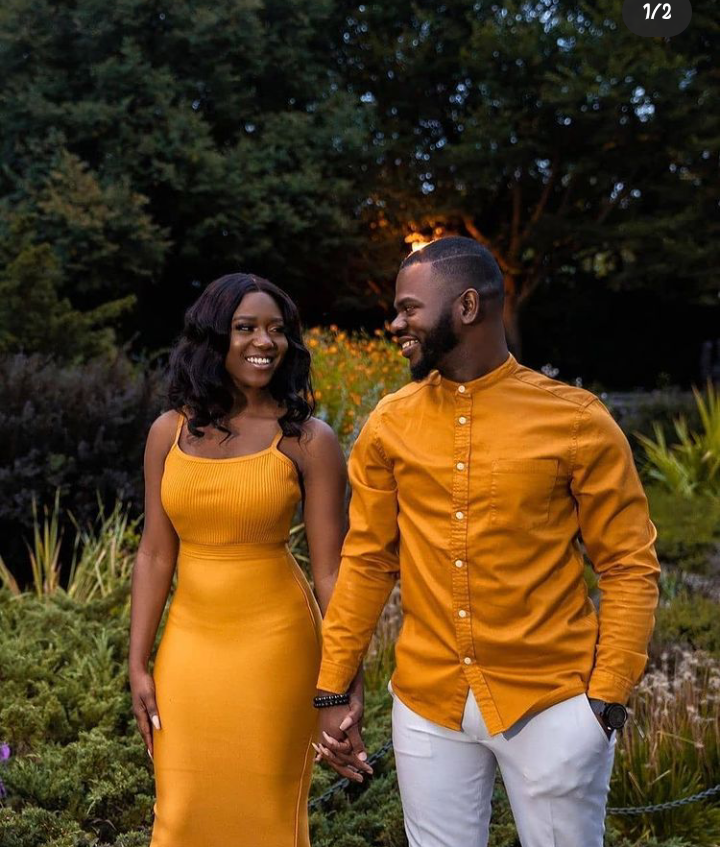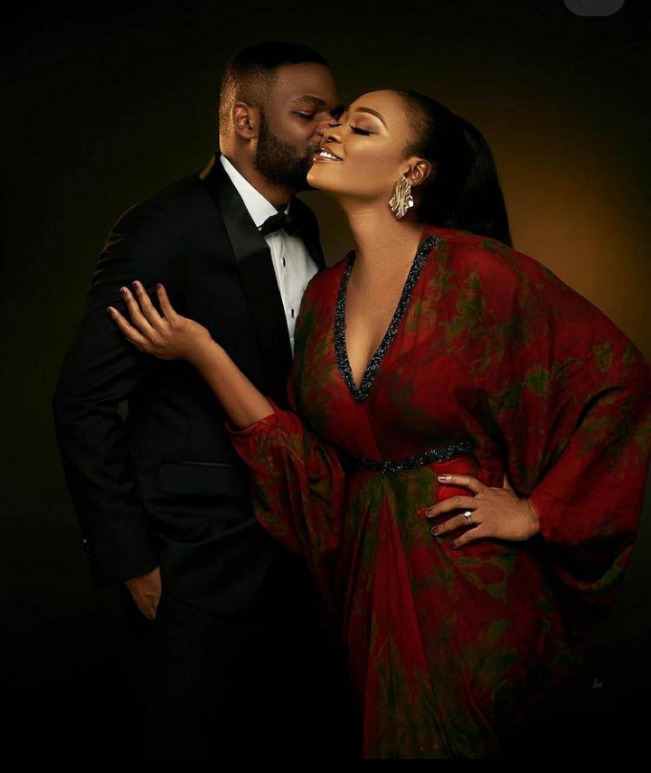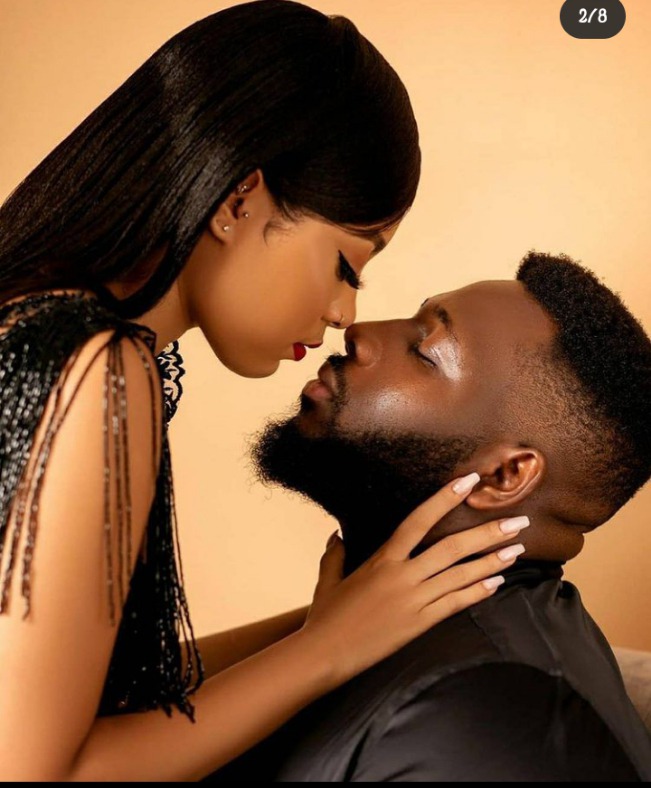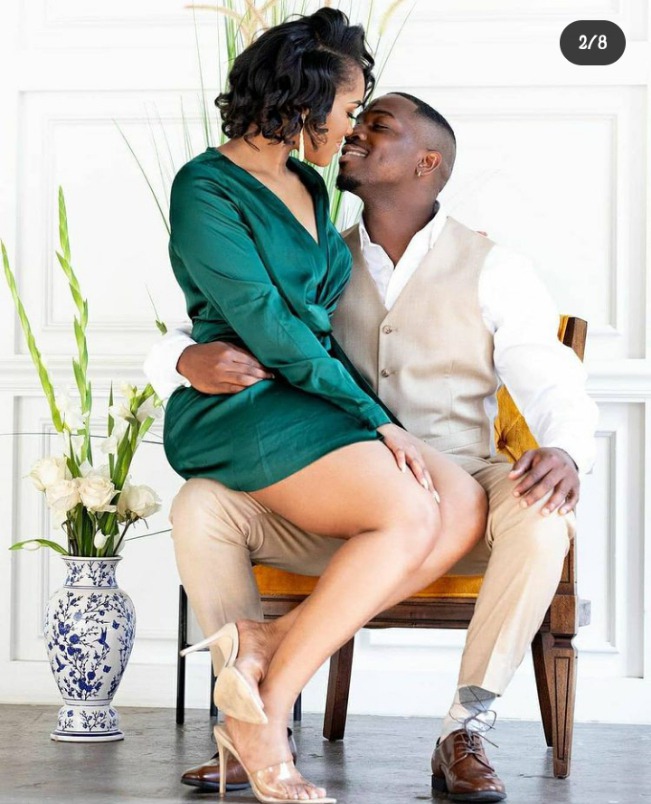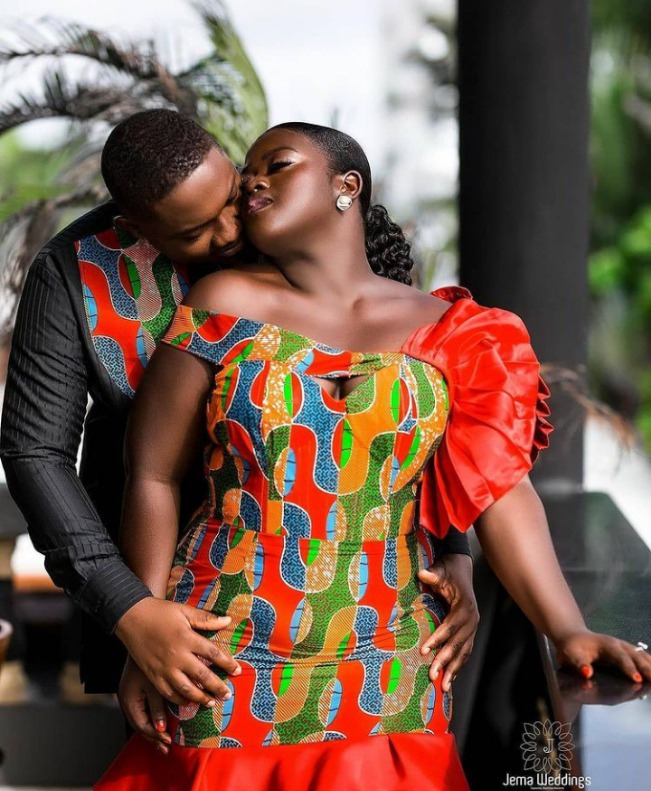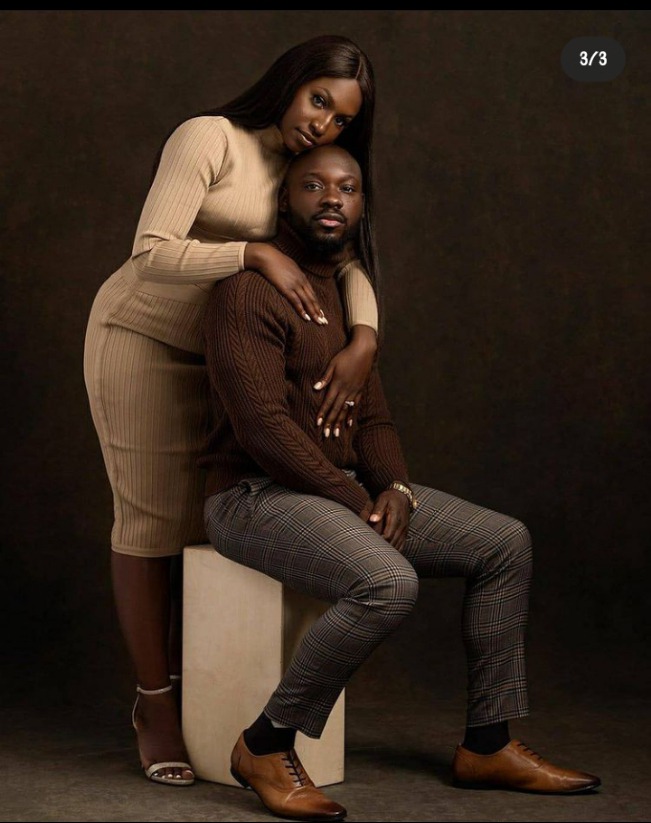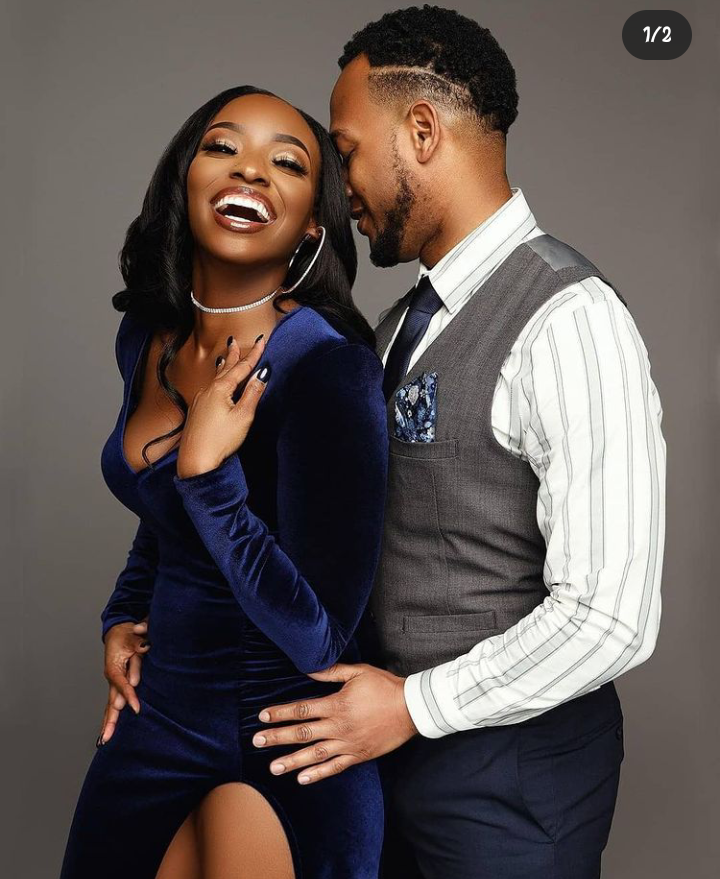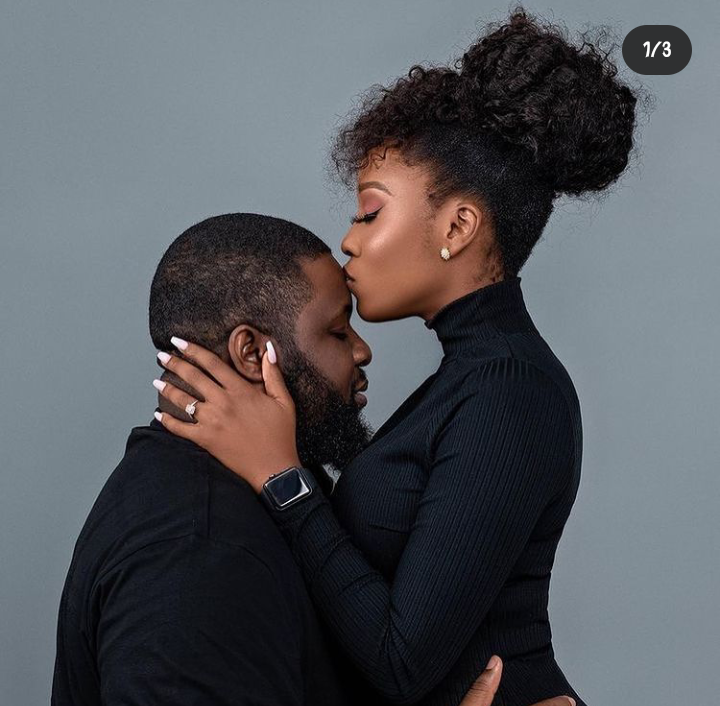 Hope you love the view of the pictures, don't forget to like, share, comment and follow us.
Content created and supplied by: Goodie10 (via Opera News )