Former President Olusegun Obasanjo is no doubt a respected figure in the country as former President who gave all he had for the development of the country. 
Obasanjo was in power as a democratic President of Nigeria between May 29, 1999 to May 29, 2007. He had earlier served as Military Head of State of Nigeria between 1976 to 1979.
Obasanjo was married to late Stella Obasanjo, a beautiful woman who won the love of many Nigerians until her death in October 2005. Although Obasanjo was earlier married before marrying late Stella Abebe.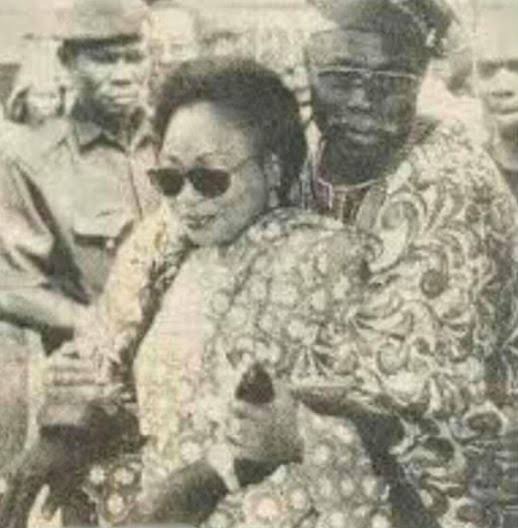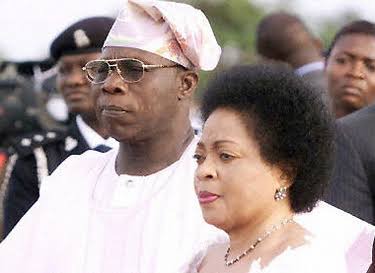 Late Stella is survived by her only child, a handsome man named, Muyiwa Obasanjo who was born in 1977. Muyiwa is doing well with his life as a New York based practicing Lawyer.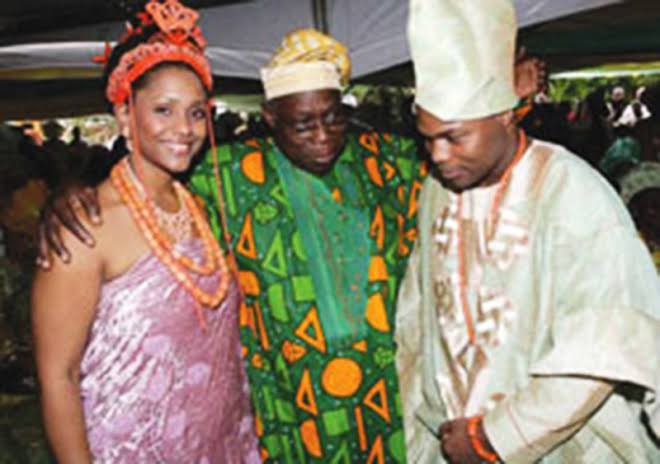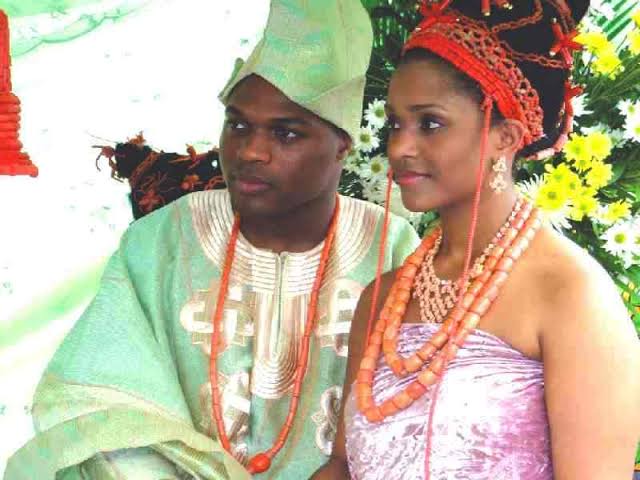 The only child of late Stella Obasanjo has already started his own family. Muyiwa is happily to a beautiful Domican woman, Gracia Imilse.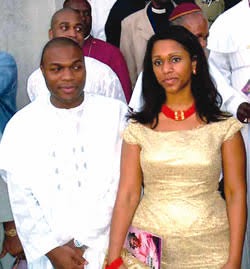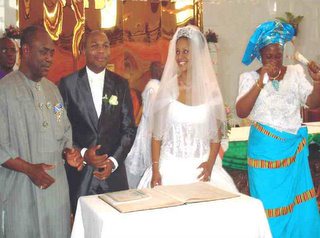 The wife of the son of late Stella Obasanjo is the daughter of a business mogul, Mr Raphael Gracia who hails from the Republic of Dominican.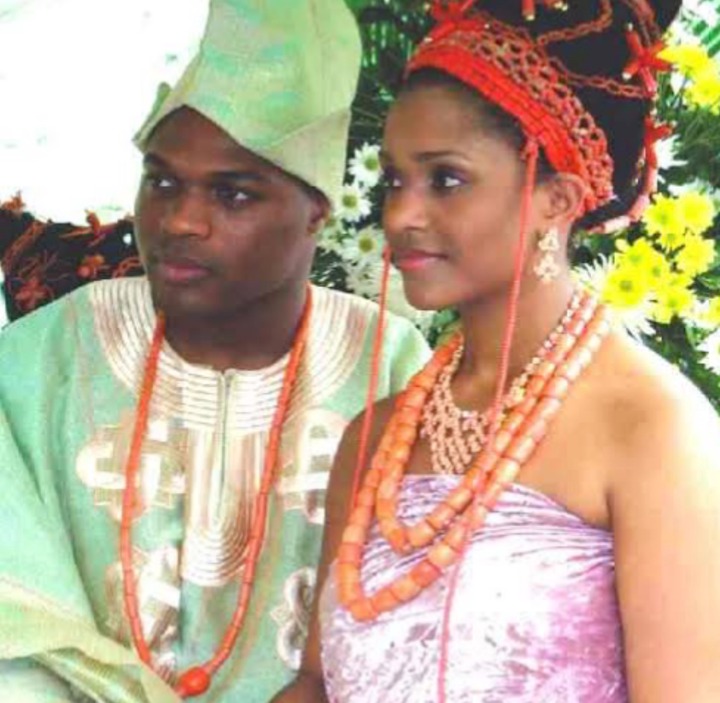 Content created and supplied by: SAEAN (via Opera News )