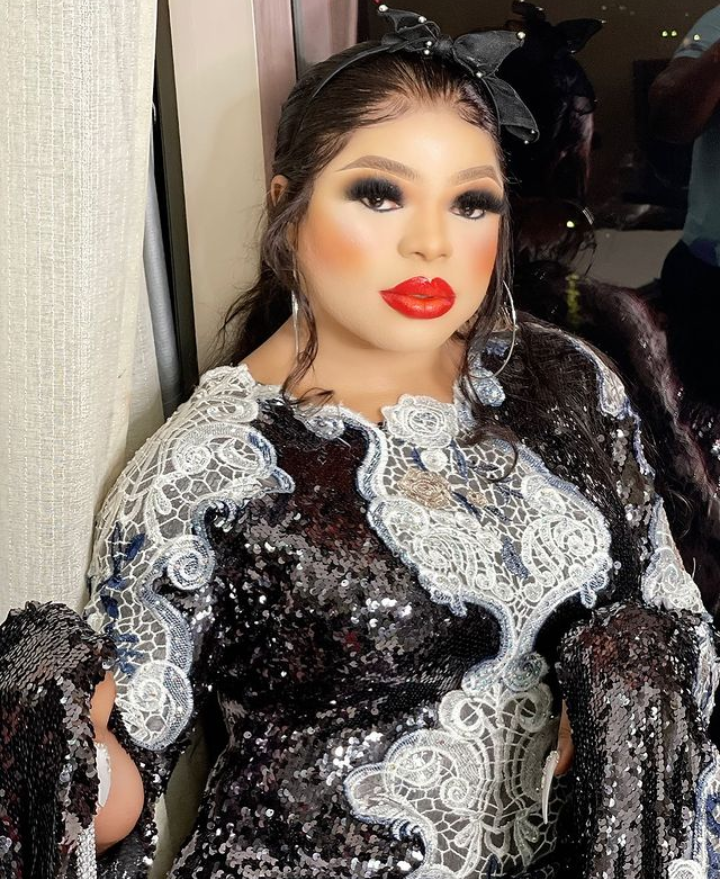 Bobrisky
Literally,the personality Bobrisky needs no introduction as she is already a household figure.
However,for the sake of those who are still ignorant,let us tell you a little about her.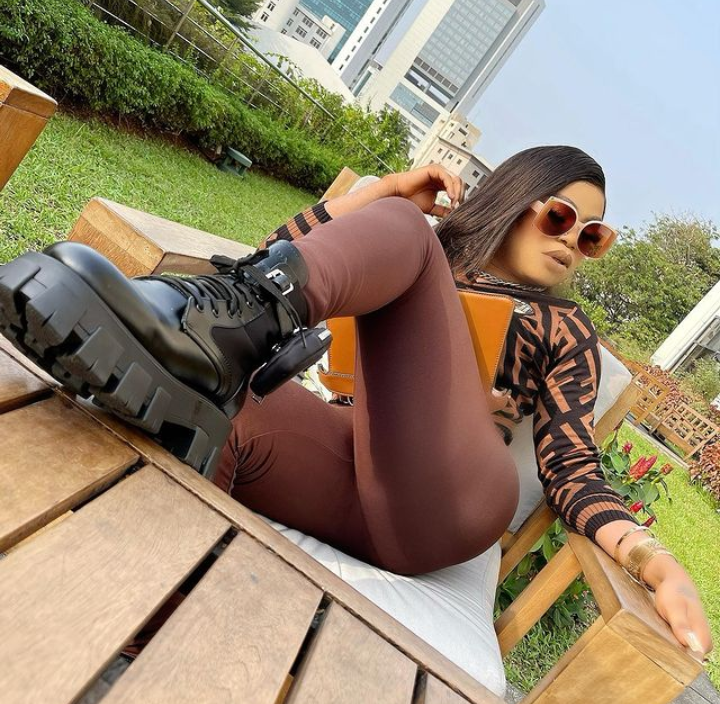 Bobrisky whose real name is Okuneye Idris Olanrewaju is a famous Nigerian internet personality,crossdresser,actor,enterpreneur,entertainer and philanthropist born in 1992.
She is currently 29 years old.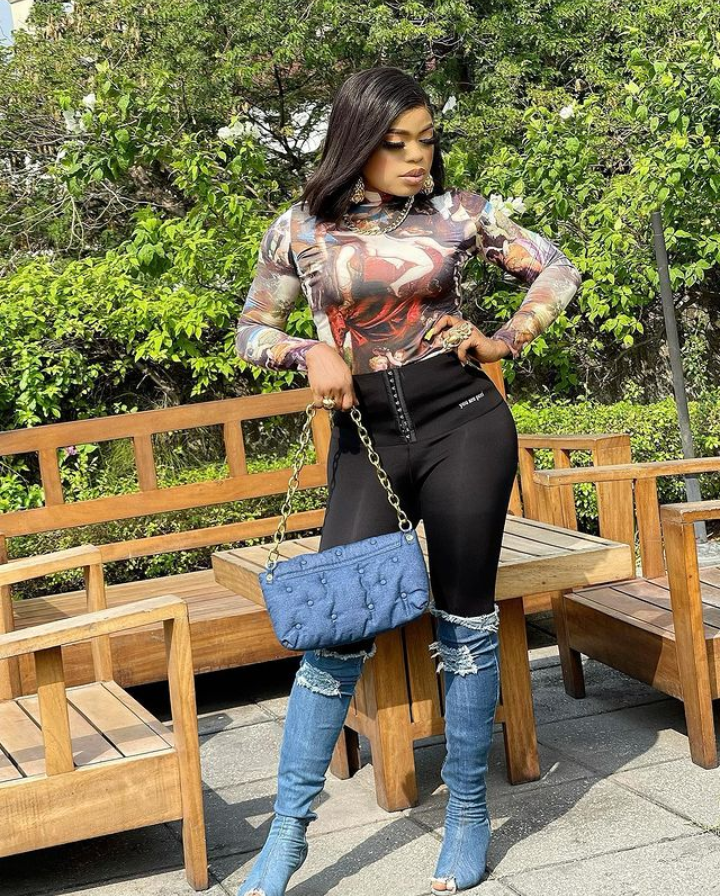 Bobrisky can be regarded as the pioneer of cross-dressing in Nigeria. When she began the movement of being a transgender woman,a lot of people were more on the castigative side towards her.
She received hate comments,backlashes and all what not.
However,I guess that never perturbed her as she kept on living for what she wanted and today,most of that hate has surprisingly turned to love as she now has a very strong fanbase.
Show me a celebrity who gives a lot and I'd show you Bobrisky.
She is always in the act of giving.
Throughout last week,social media has been buzzing with news of Bobrisky spending over three million naira on a lady who tattooed her on the back.
While she was still receiving applauds on that,our dear Bob came up with yet another move.
The mother of crossdressers has recently come out to reveal that she is picking someone else from the street this week.
She went further to ask who the lucky person would be.
See the screenshot below;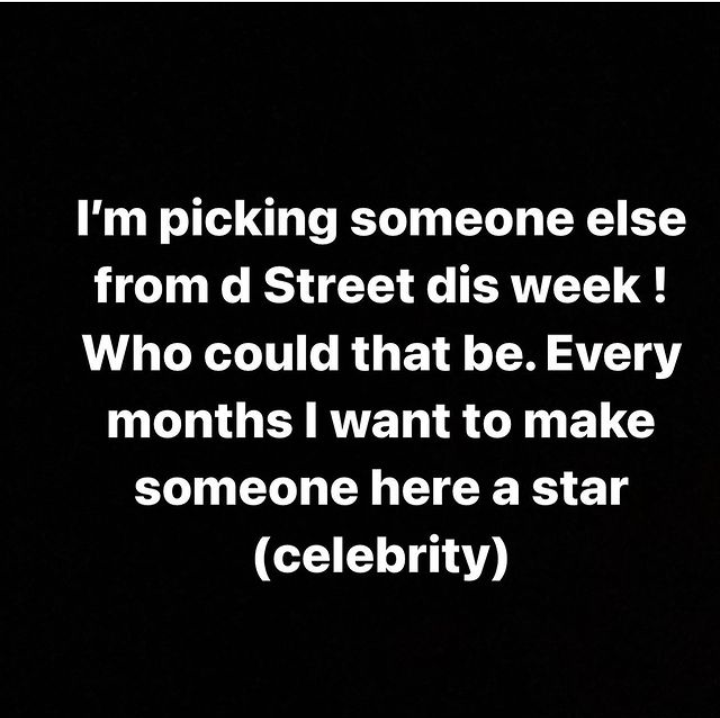 Bob also went further to list all the benefits the lucky person would have at her disposal.
We have also availed a screenshot of that below;
Okay everyone,there you have it.
Now,the question is don't you have something nice to say about Bob in the comments section below?
Thank you all for reading.
Please,like,comment and share.
Madonna Iretiayo A.
I.G @madonna_mydonna.
See you in my next article.
Content created and supplied by: madonna_mydonna (via Opera News )