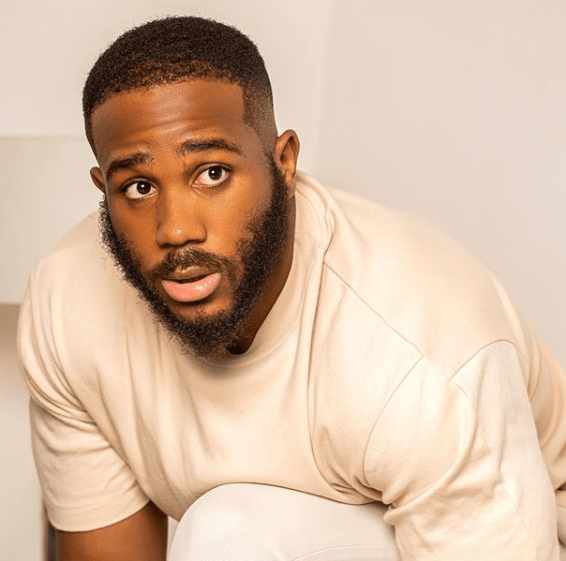 A fan has gone ahead to blast Kiddwaya after Kiddwaya took to his page to write an appreciation message to his fans when he reached 400k followers on his official twitter account. Kiddwaya wrote:
"400k organic followers. That's 400k people who believe in me. 400k people that believe in us. 400k brothers and sisters that are with me till the end. I, kidd. Want to declare that I will be with you to the end. This is the start of Our journey together. Now let's get to work"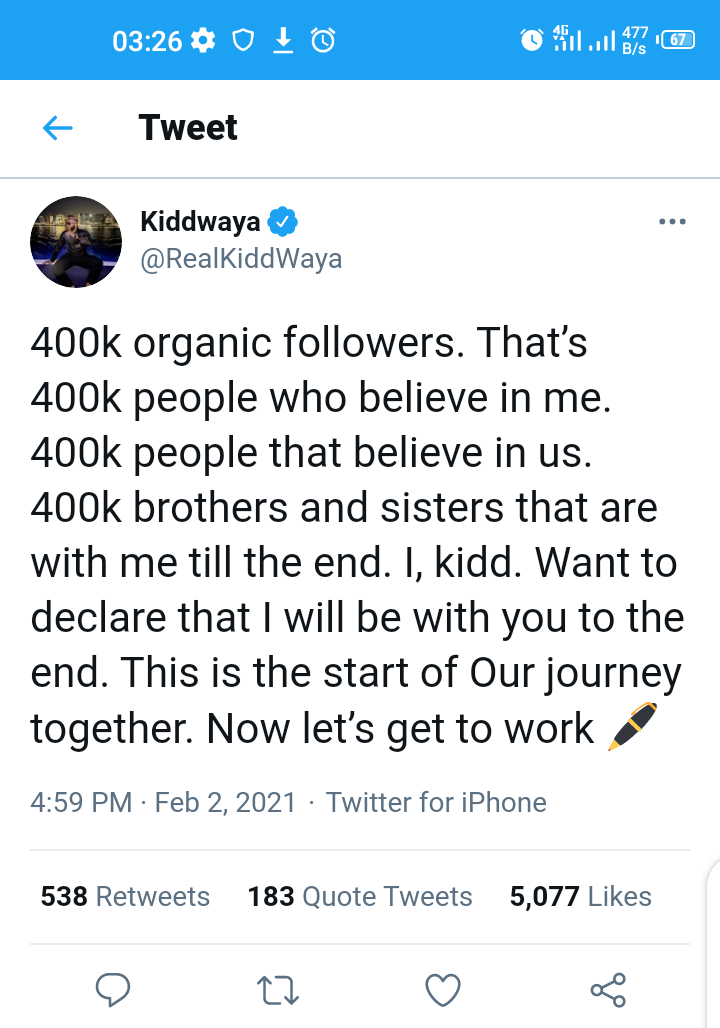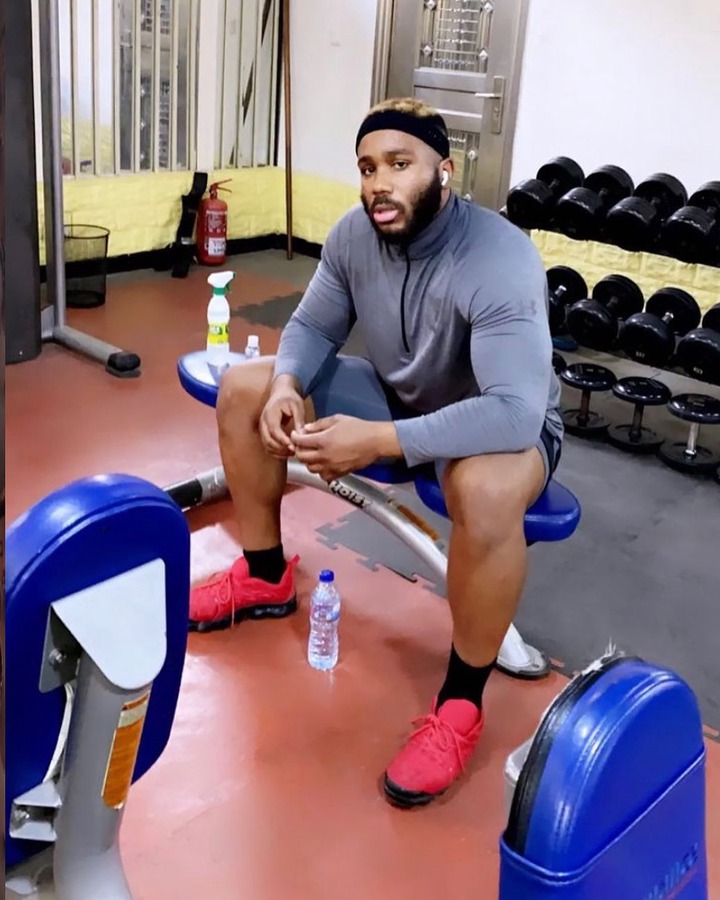 However, as fans reacted and congratulated Kiddwaya, a particular fan went ahead to throw shades at Kiddwaya; as he told Kiddwaya that he has nothing to offer aside from YouTube videos and that some fans are only following him (Kiddwaya) because they are expecting a giveaway. The twitter user wrote:
"Baba, some of us are just following you because of giveaway . No be say you dey offer anything beside YouTube videos abeg!"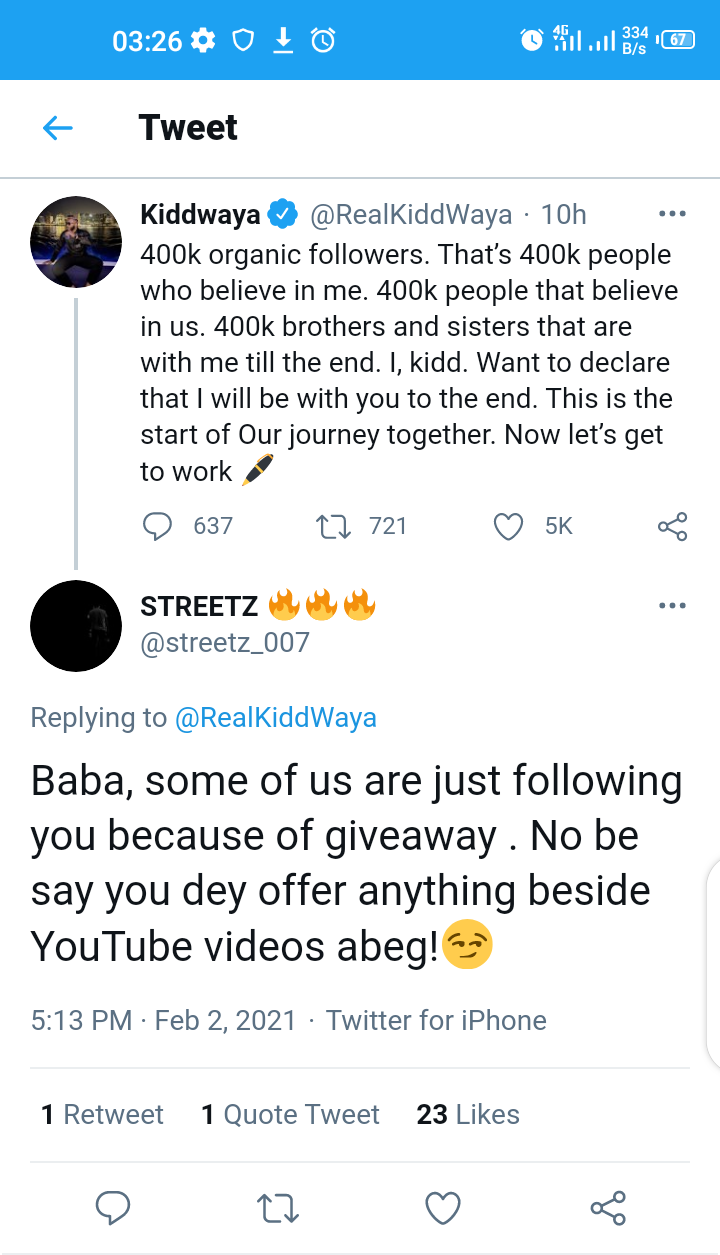 Other fans didn't take this comment lightly as they began to blast the twitter user. See some of their reactions below.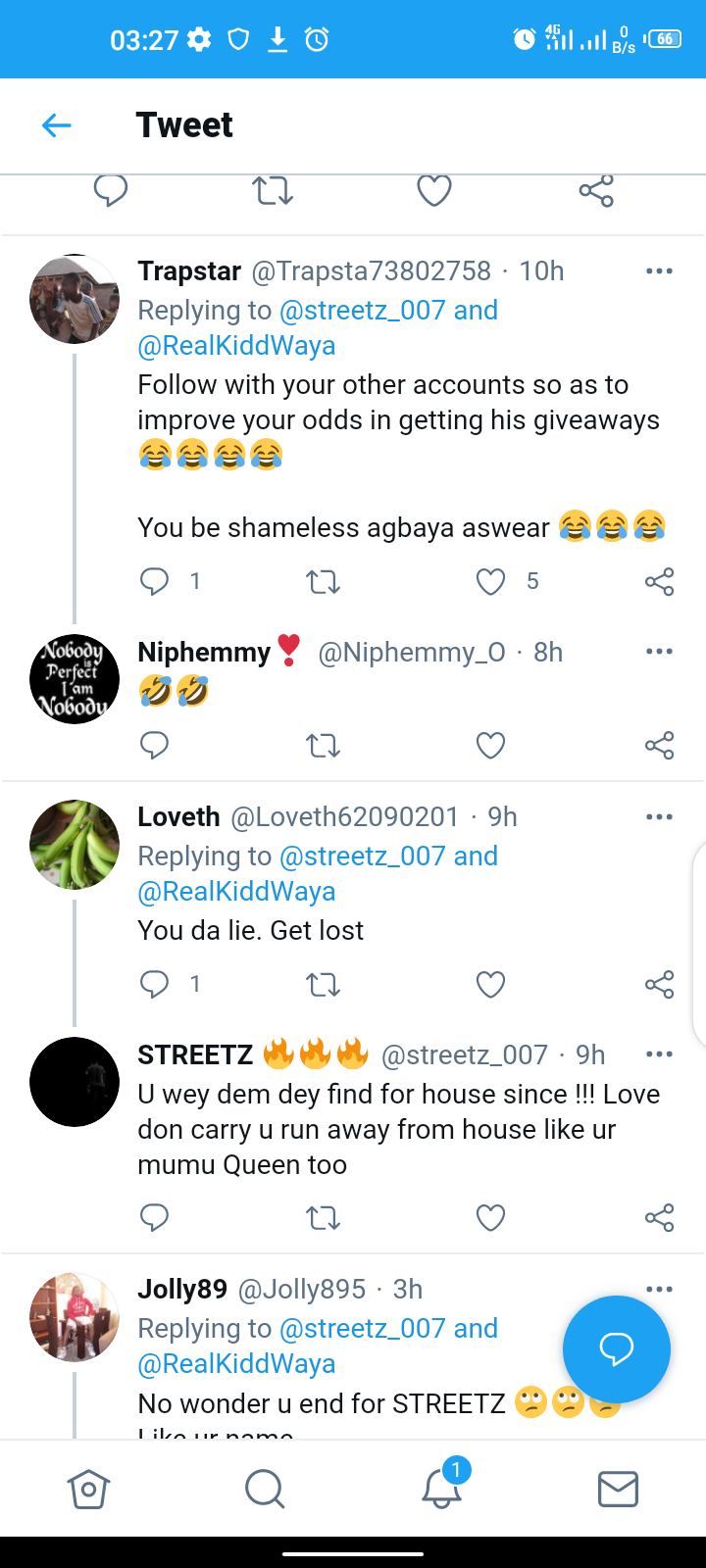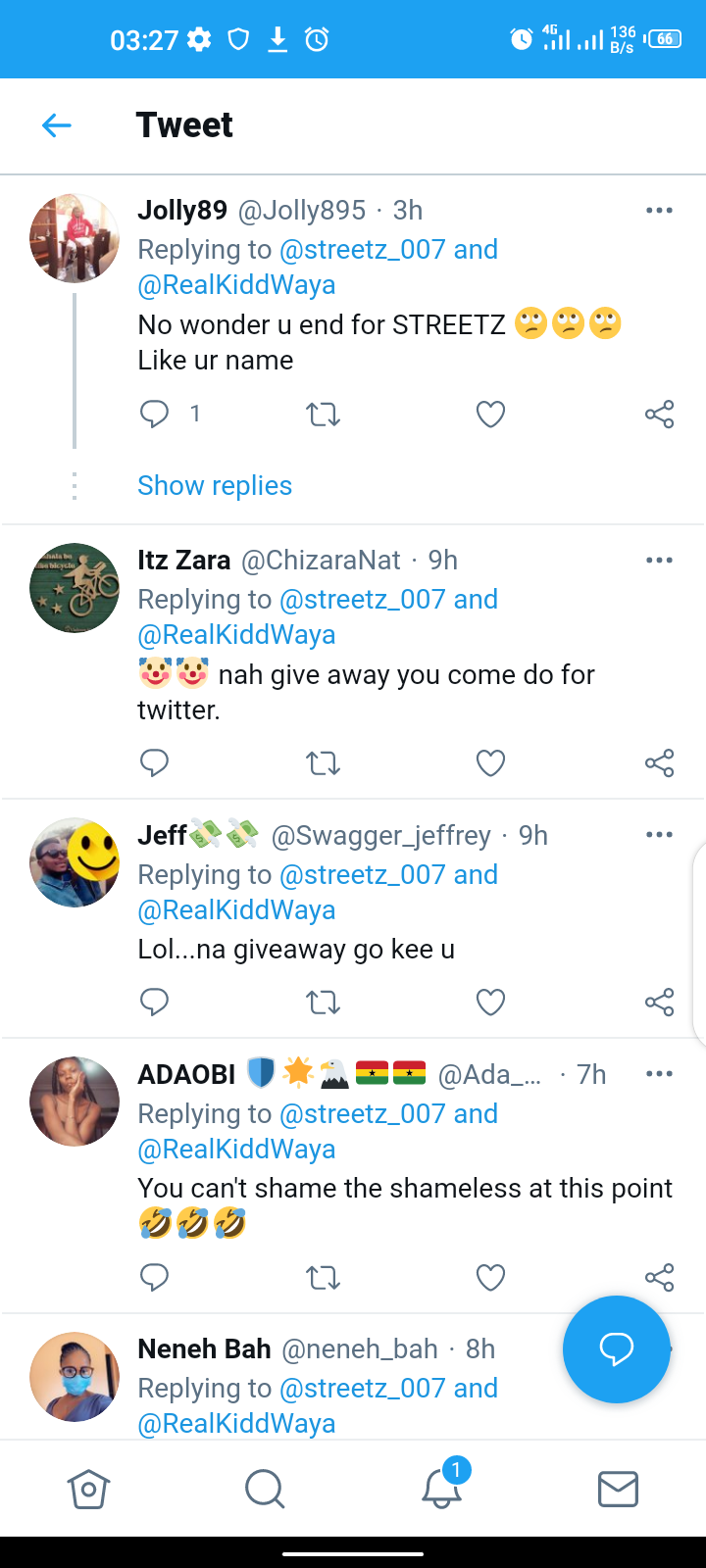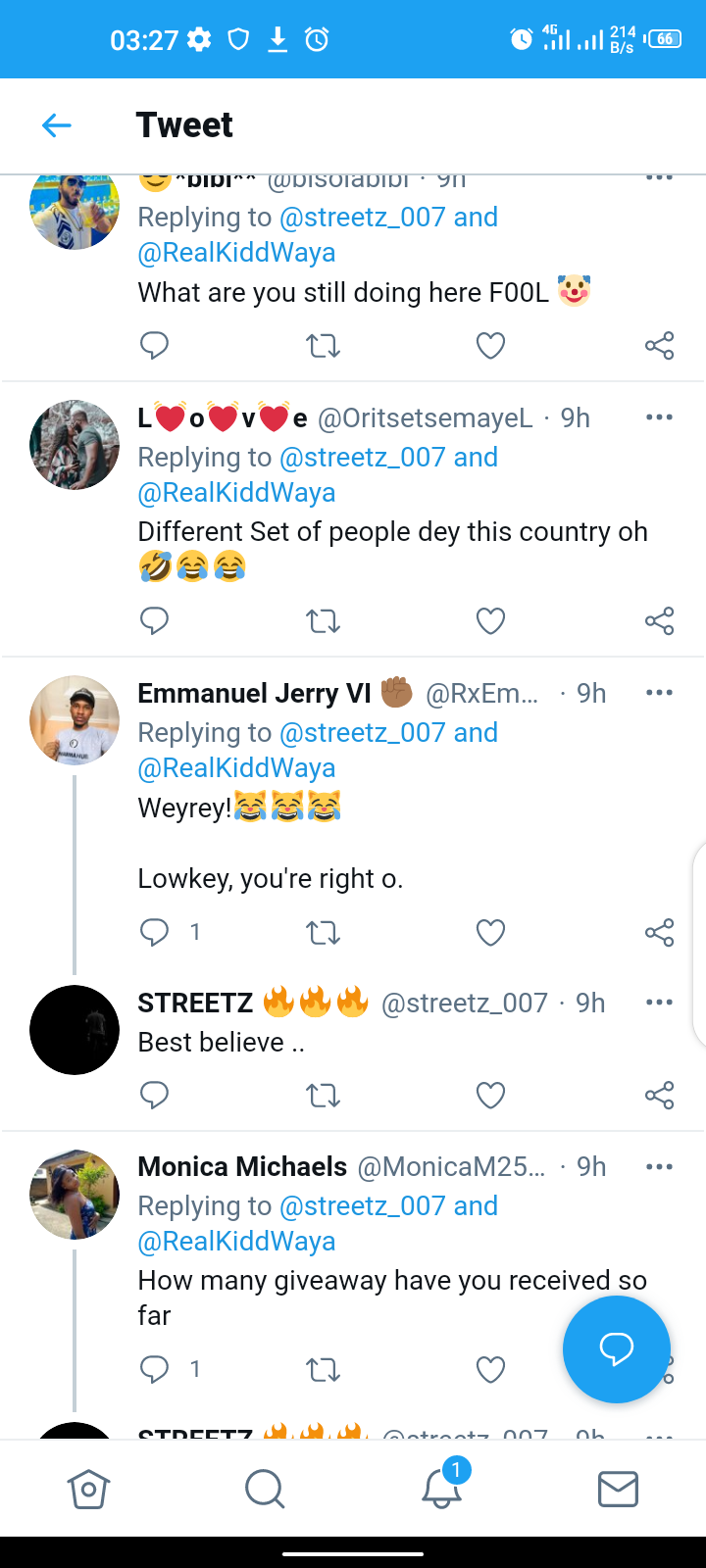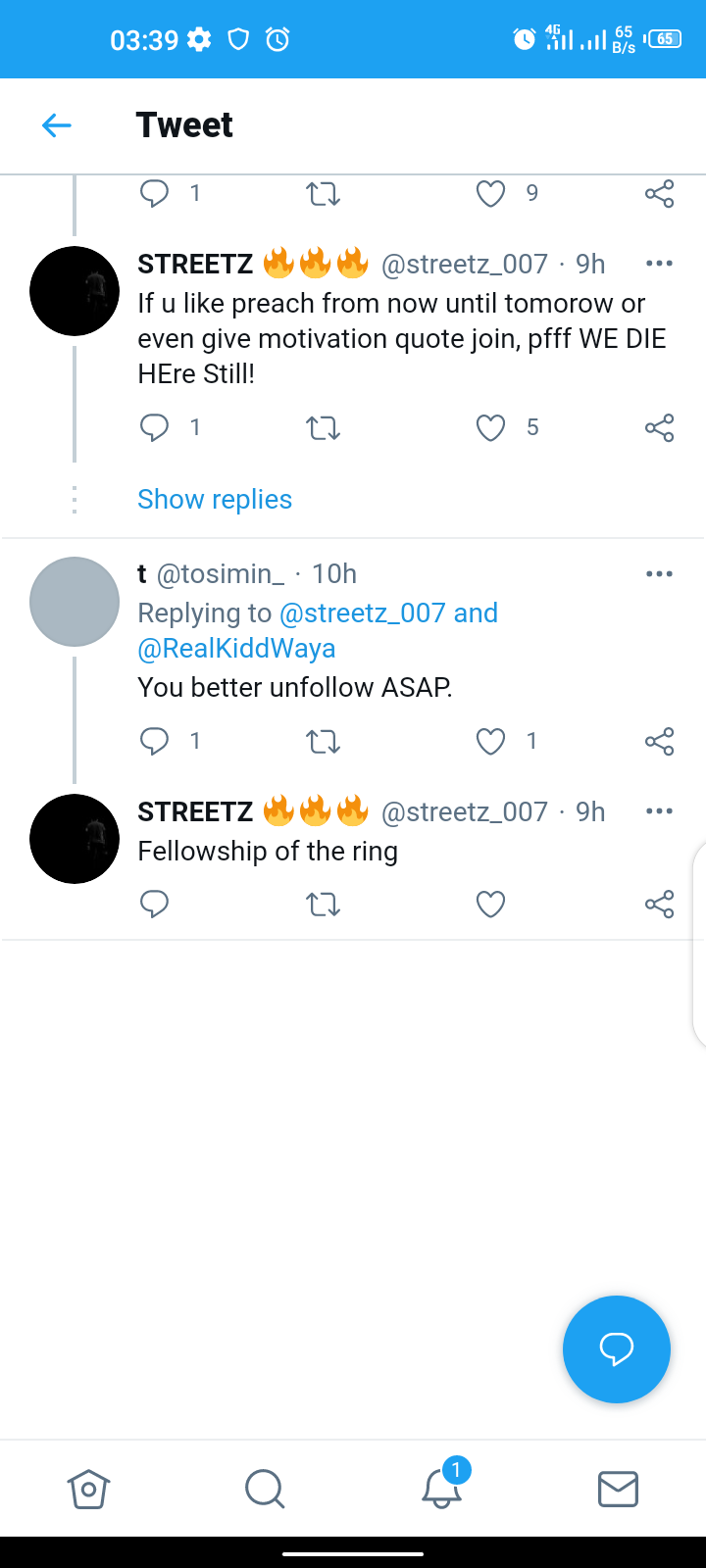 Content created and supplied by: __Adannaya_ (via Opera News )