Tap the follow button in the right hand side of your screen
Life has stages, young age, middle age and old age. Sometimes i wonder why most people especially women are afraid of ageing, they tend to lie a lot about their age, one thing with faking your age is that although you can lie to other people, you can never lie to yourself.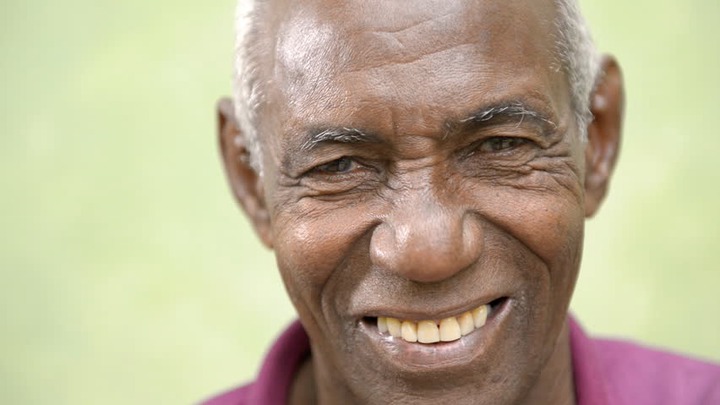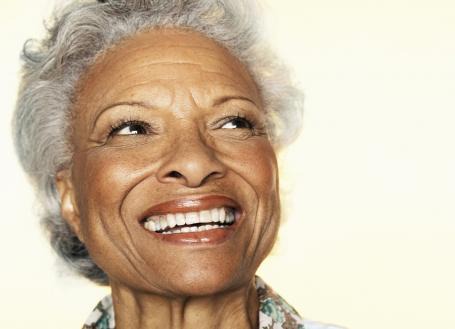 Old age should be welcomed and celebrated because it is a privilege. I personally love being around old people because they are filled with experiences and advice, they tend to tell you amazing and interesting stories about their life which you will learn one or two things from. If you are privileged to see your old age, do not fail to appreciate God because it is a privilege giving to few. Below are four reasons why you should not be afraid of old age.
You get to enjoy the fruits of your labor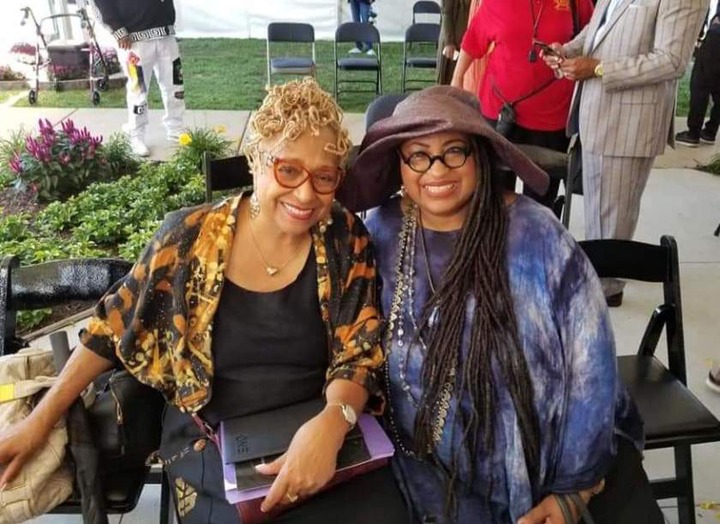 Life is full of ups and downs, there are more than a million things that can kill a man, if you manage to marry, have children, raise them and see your grandchildren it calls for celebration because your children and grandchildren will take care of you at your old age. If you manage to live till your old age in a country like Nigeria, you should be grateful to God.
People will seek your advice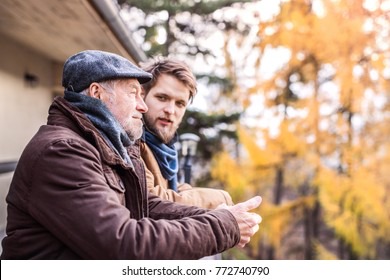 Like I said before, old people are filled with experiences of life, when you get old young people will seek for your advice because "what an old man sees while sitting down a young man cannot see it even if he climbs the tallest mountains".
You get to see your later generation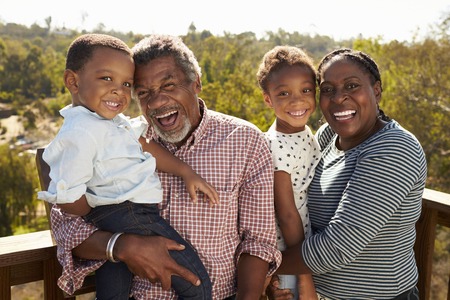 Being able to see your children, grandchildren or even great grand children is one of the benefits of growing old, the joy derived from it is second to none.
You will be celebrated alive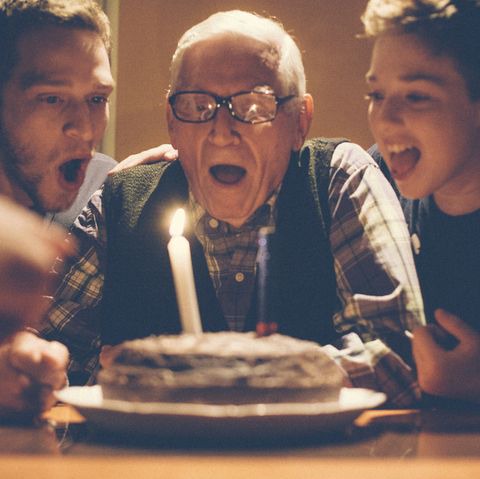 There is a tradition in my village which celebrates old people, the family is required to kill a cow for the oldest living person. The feeling of joy derived from these celebration can only be experienced if you live up to that age.
Old people should be celebrated because they are preserved history and the government should ensure that they pay the pensions and gratuities of retired civil servants. I pray that we all live to see our old age.
Feel free to Drop a shout out to the oldest person in your family in the comment section below 👇,
don't forget to like and share this article. Kindly follow me for more interesting updates. Thanks.
Content created and supplied by: Olusolo10 (via Opera News )