Welcome back my lovely readers all over the globe, a lot has been happening these days. From Fulani herdsman to banning of cryptocurrency. Now, is Destiny Etiko and her Toyota Land Cruiser. Check our previous post to see what Cubana chief priest replied to Destiny Etiko after she lays courses to people who accused her of dating a married man. Today I decided to bring to u a social media influencer who is beautiful without makeup.
Before we proceed, please click the following button on the right side of the screen to get more updates and articles related to this topic.
This beautiful girl is identified as bulajemila on their Instagram page, while her real name is Bulama Jamila Nkemdilim. Bulama Jamila is a content creator, Brand influencer, Entrepreneur, and Model. She's a Brand influencer @chicnyc and she's also the CEO of @beautybybinta and @shopwithbinta. Bulama Binta Nkemakolam. At least at the age of 21, she has started impacting positively in her life and that means a bright future for her.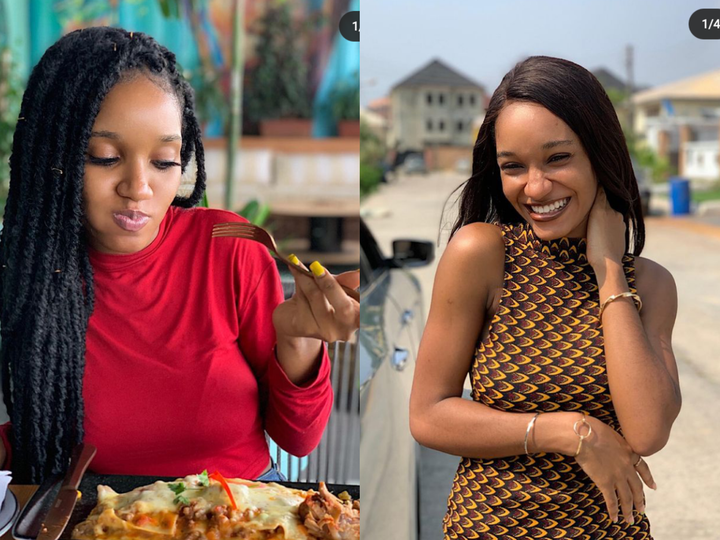 According to Instagram, this is bulama, a social media influencer who's worked hard to be where she is. looking at her followers that she has on her account, too many followers takes a lot of hard work and dedication to achieve
Her beauty, Beauty is all about who you are, not how you dress. A beautiful one doesn't need to open her body to reveal her beauty. These days, girls do everything to look beautiful. They even reveal their sensitive parts for people to see and appreciate them. They post all kinds of pictures which reveal their body just to get people's attention.
Beauty they say is seen in the eyes of the beholder. Every human is created with unique virtues and in the likeliness of our Heavenly Father. Everyone is beautiful in their dimension no one is ugly. Read you will get to understand why I said this.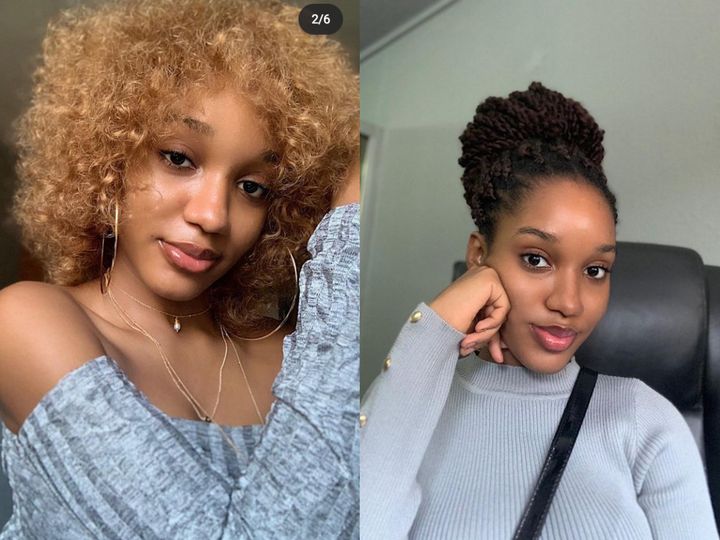 She is looking so gorgeous in this Ashe's outfits, it compliments her skin tone. Speaking of her skin tone, she has gotten a lot of endorsement with soaps, cosmetics company to be the face of their brands.
See her lovely photos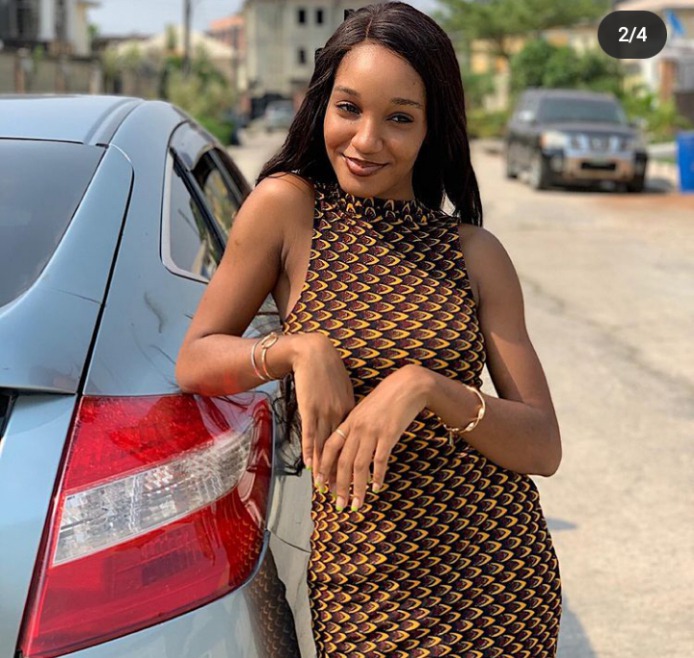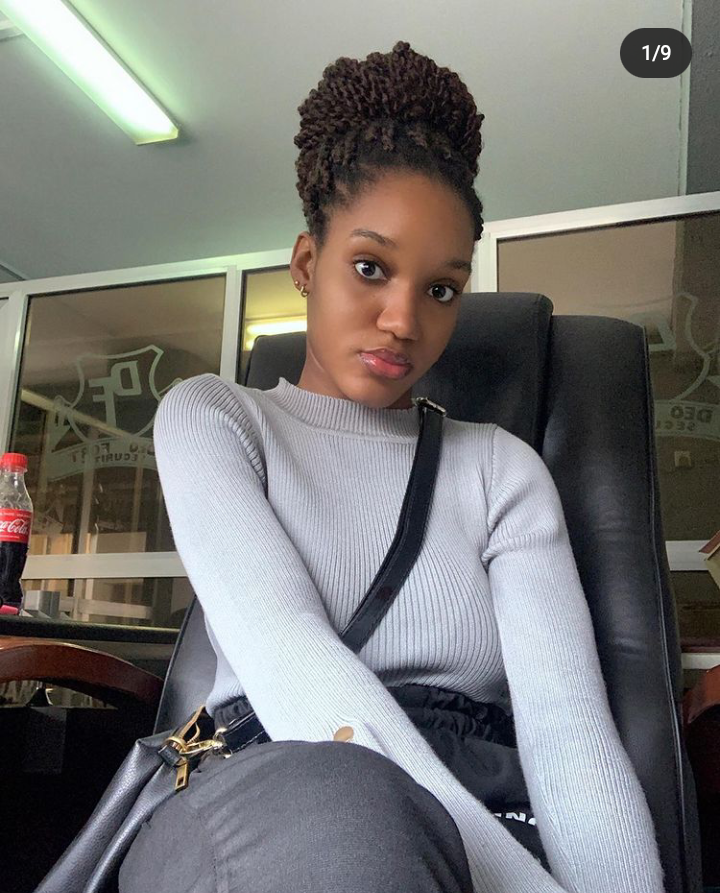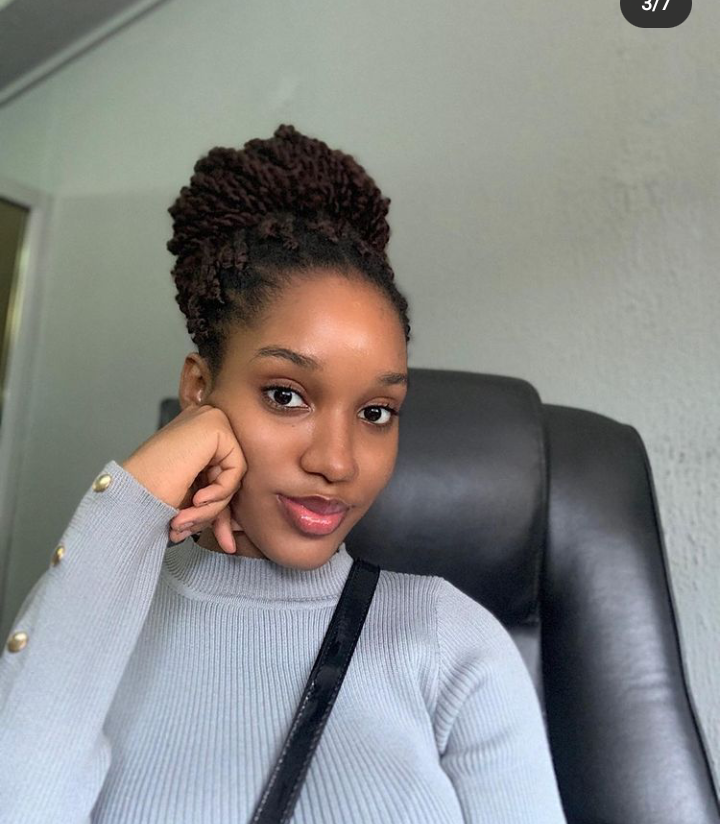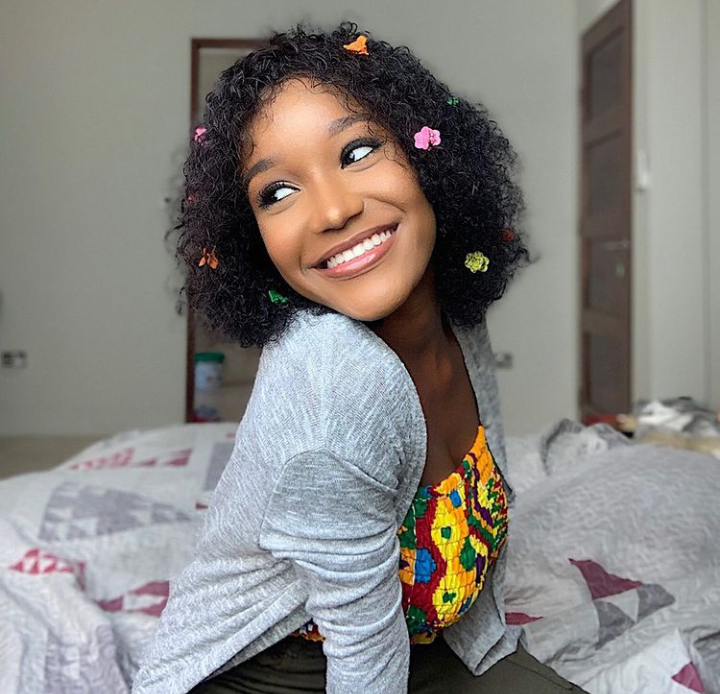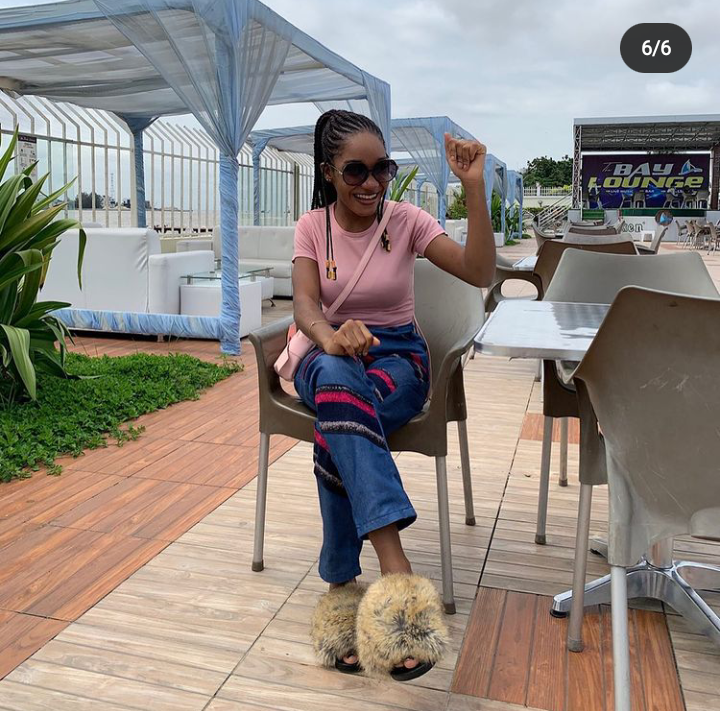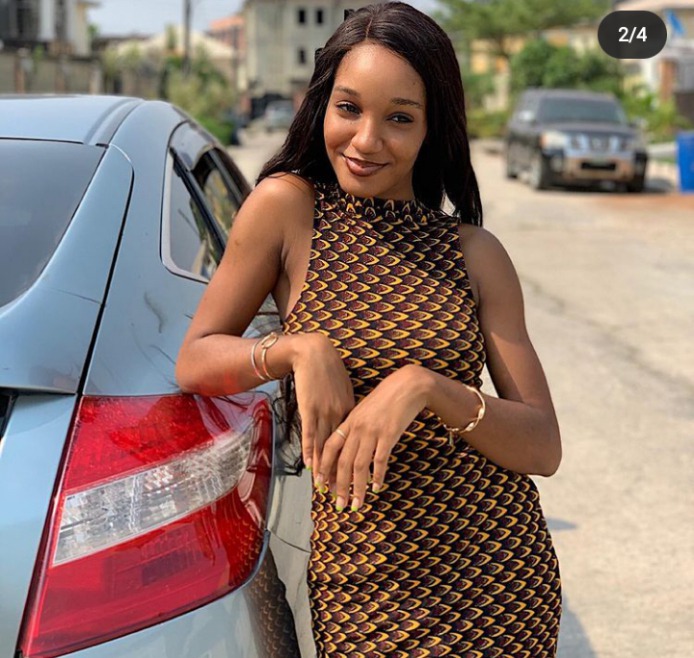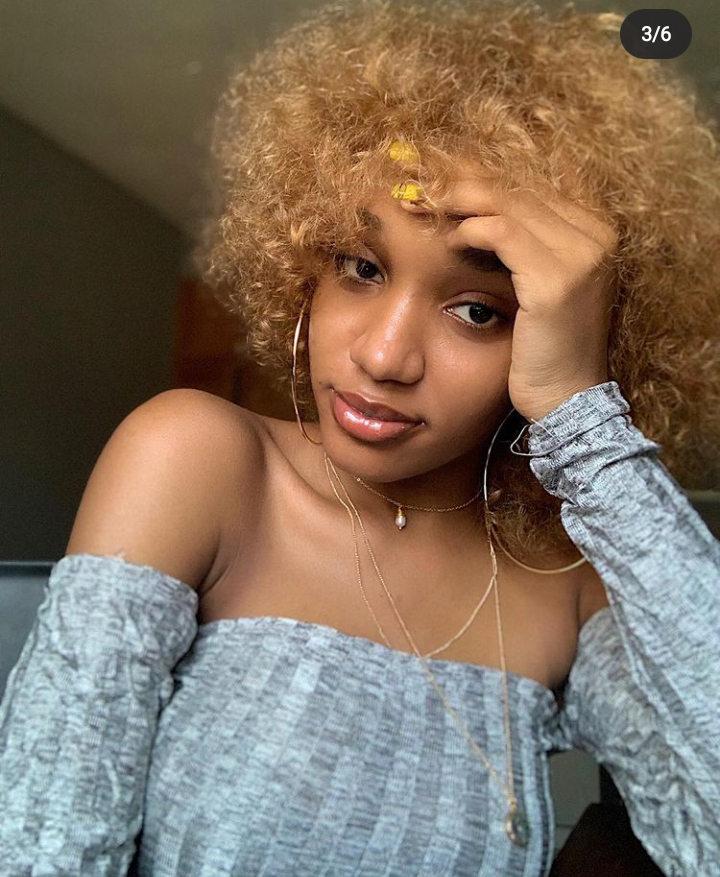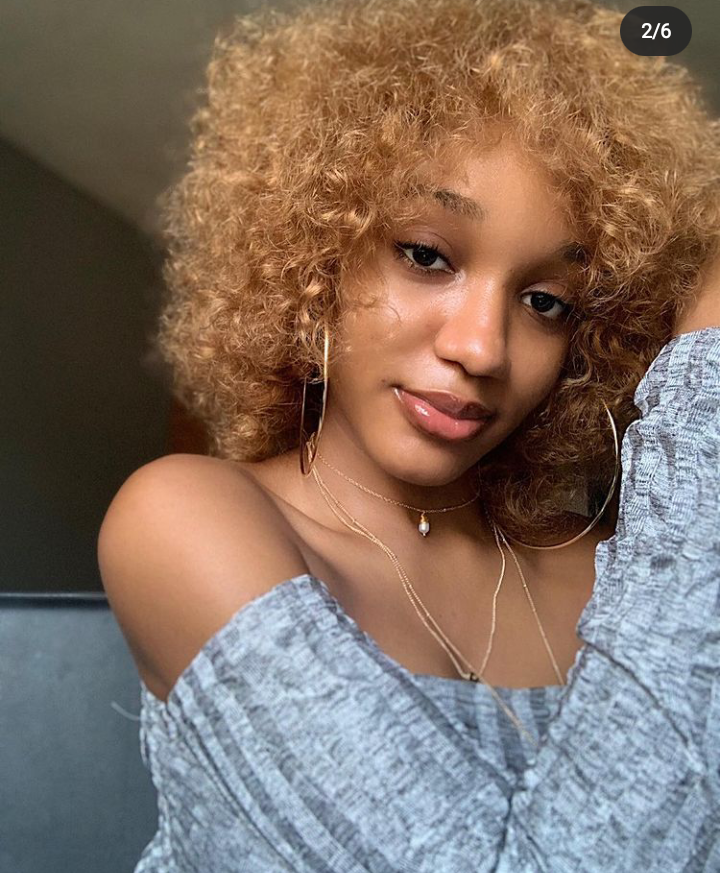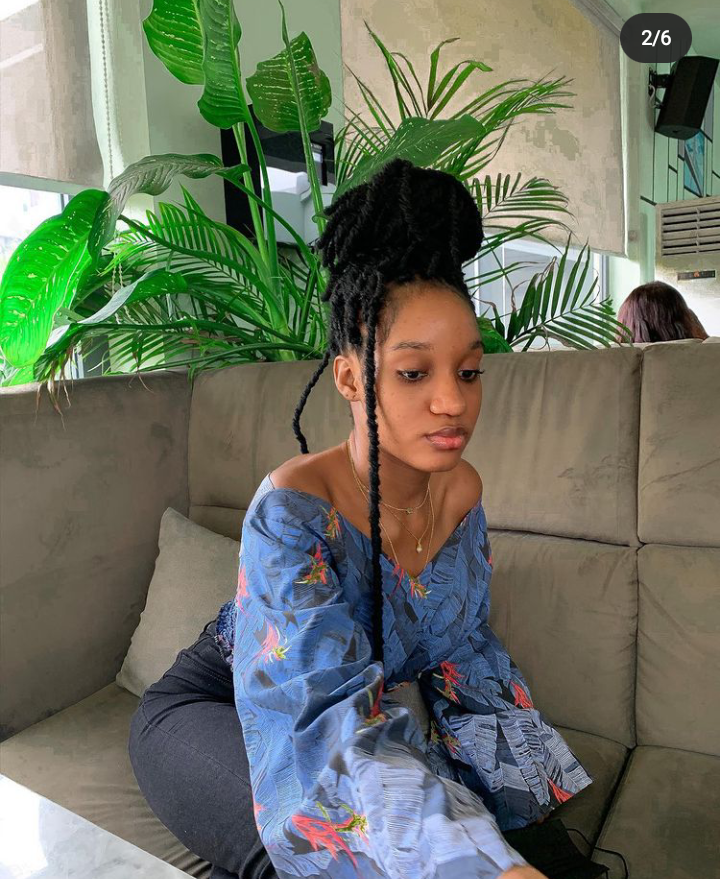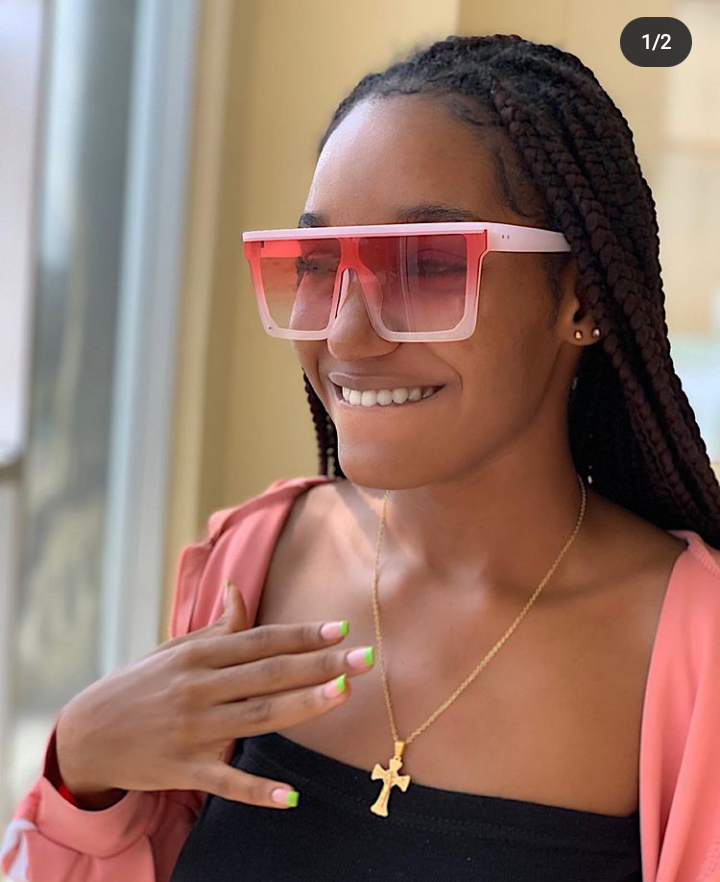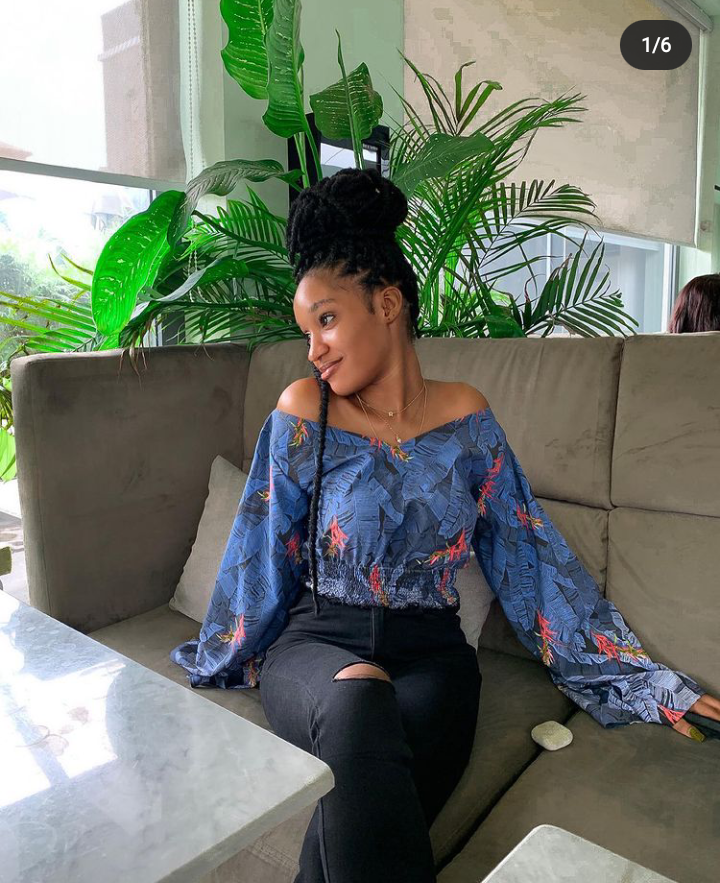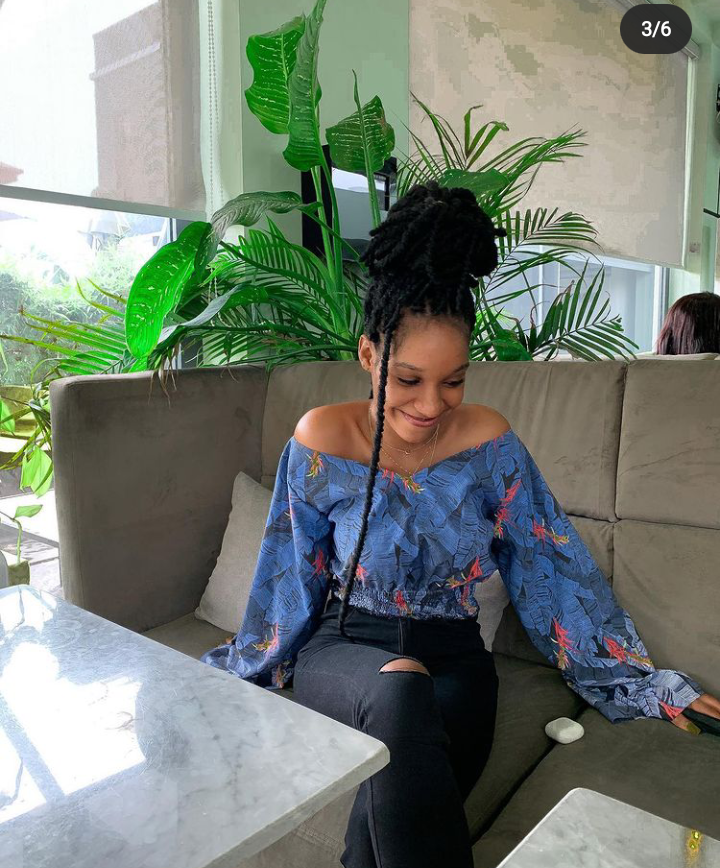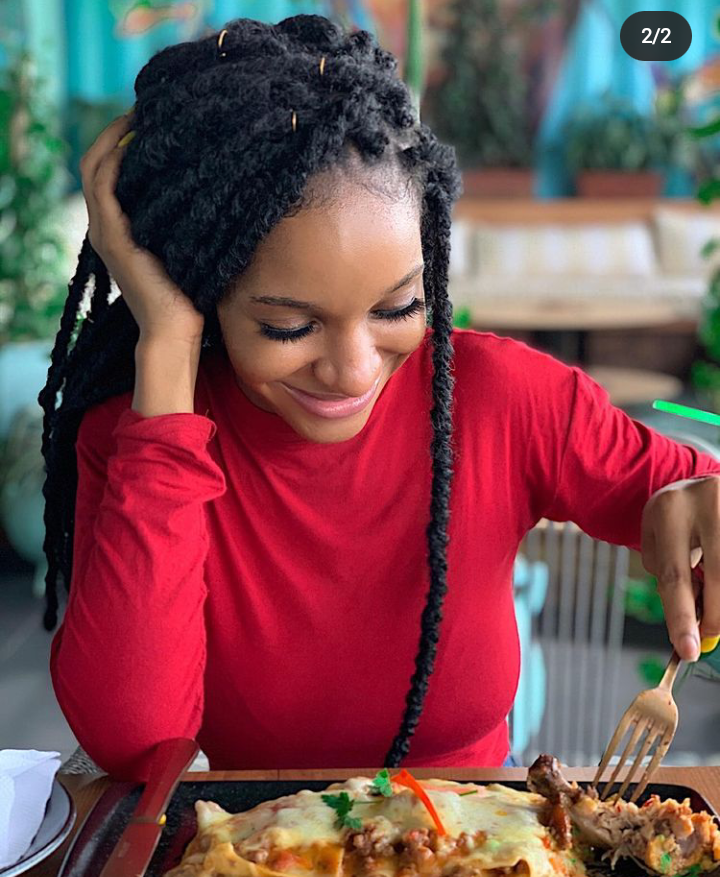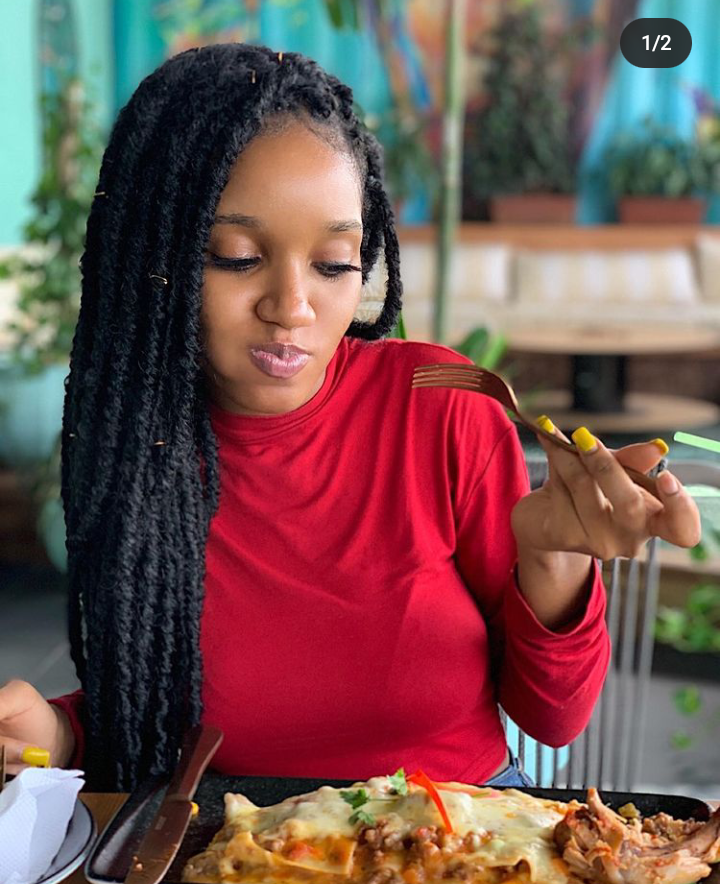 Let me know your opinion in the comments box and don't forget to share with your friends and family have a good day.
Comment
Share.
Like and share with friends and love ones. Follow for more fabulous updates
Content created and supplied by: The_East_Net (via Opera News )