Last year's big brother Naija reality TV show aired from the 7th month in 2020, I. E the month of July through to the 10th month, I.e The month of September. During the three months the show aired it saw a lot of viewership and engagements. The reason the show got that much attention was probably because it aired during he lock down period and many people were able to watch it, hence the high number of engagement. 
During the period this show aired, so many relationships and friendships were formed by the housemates. The relationship wasn't limited to romantic ones as even beautiful friendships were formed.
One of the beautiful friendship formed in the house was that between Dorathy and Prince. The duo were close to each other during the show as they had each others back and would always support and show up for one another.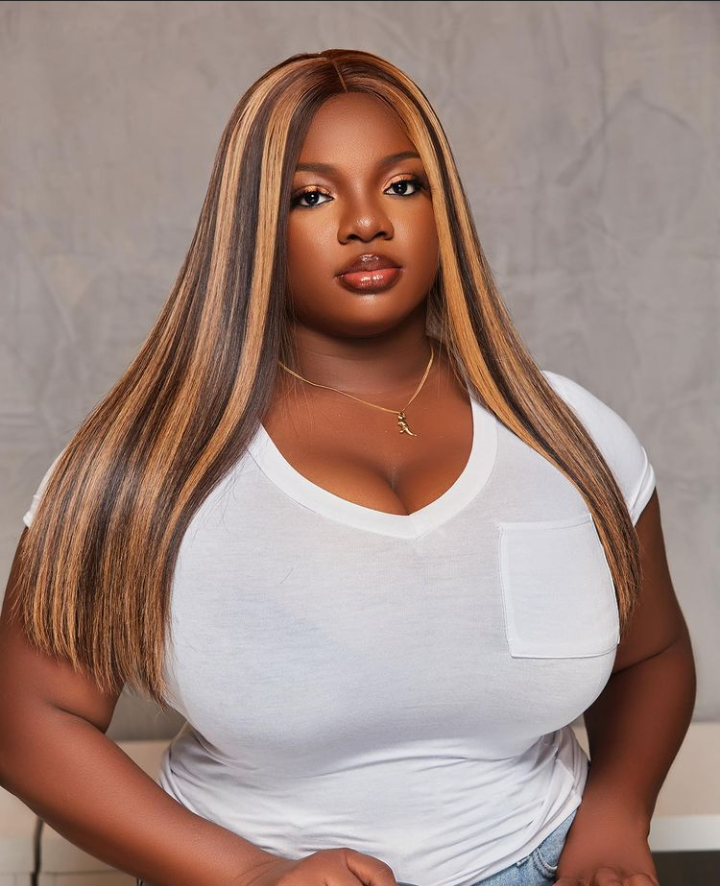 Even after the show ended, the relationship between them still seems to be blossoming as they've been seen in each others company different times. The way they relate to each other online is also a testament to this.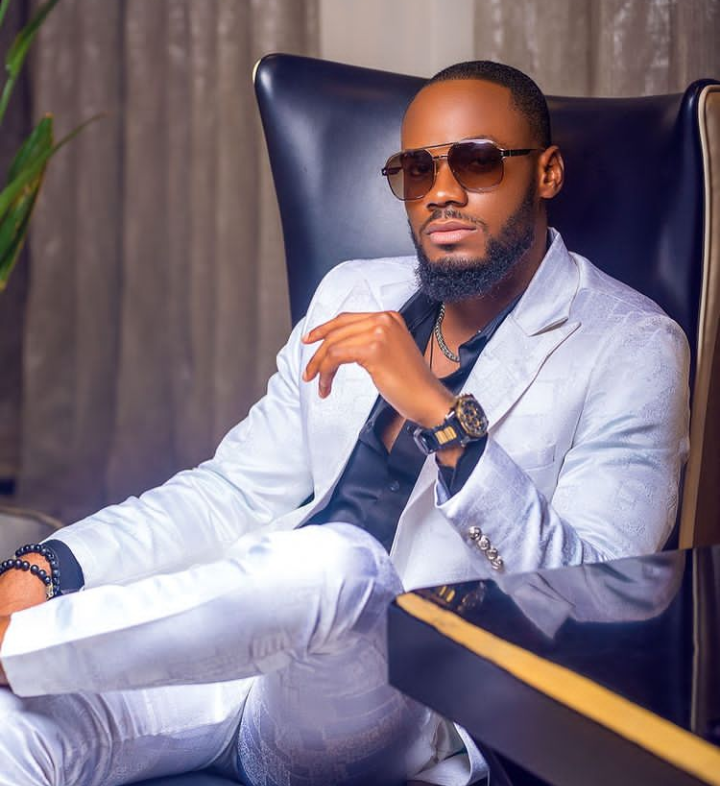 On Dorothy's recent picture, Prince who is an Igbo native commented on Dorothy's picture in Igbo, here is what he said,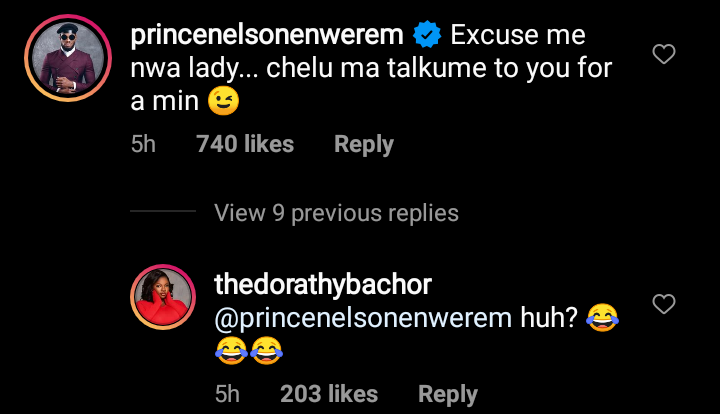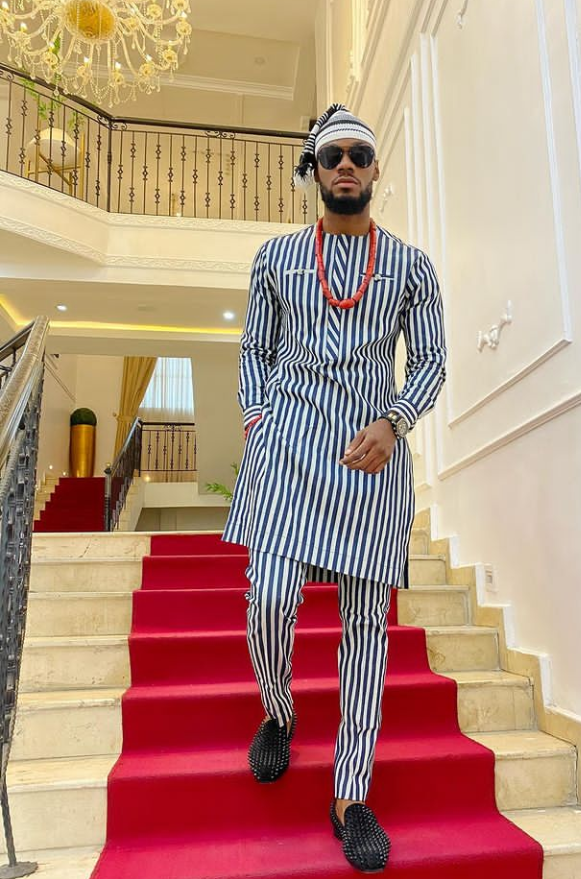 This means.... " Excuse my young lady, can I talk to you for a few minute"
Prido shippers have expressed their excitement at this.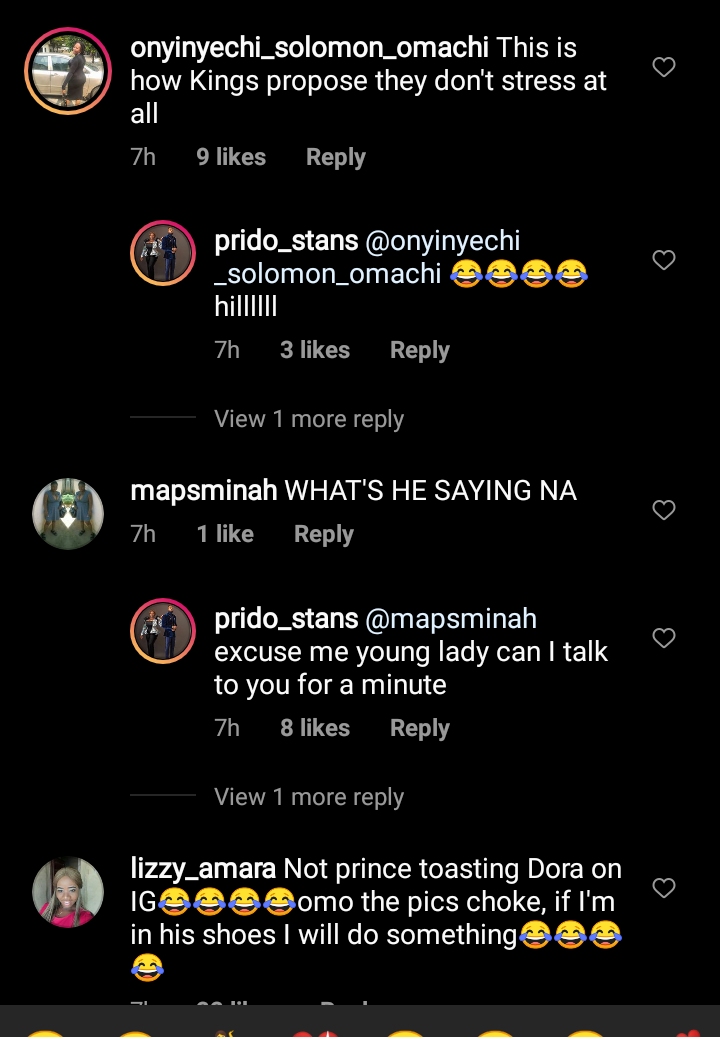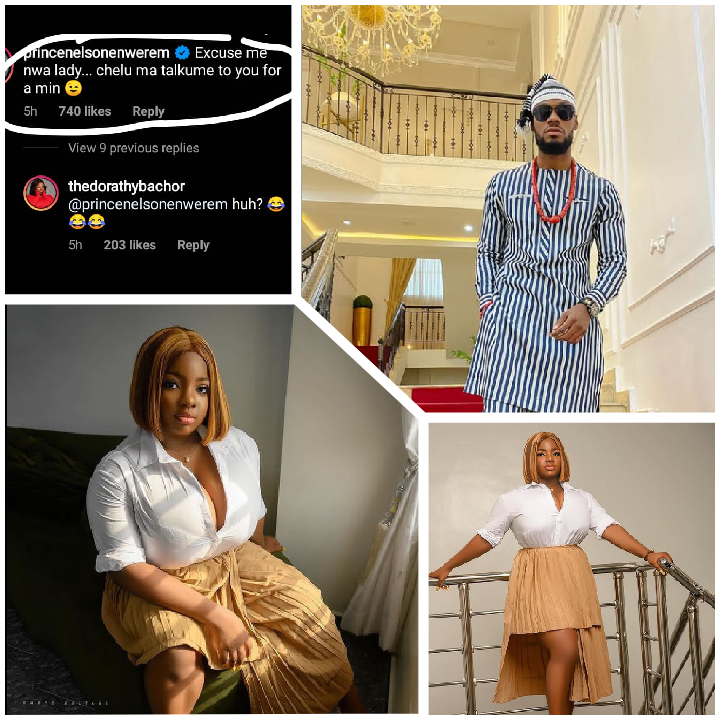 Content created and supplied by: Adun_ni (via Opera News )