Civilization is upgrading day by day. The level of civilization during the time of our grandparents has upgraded during our time to the extent that man can dress like a woman and he will still look pretty.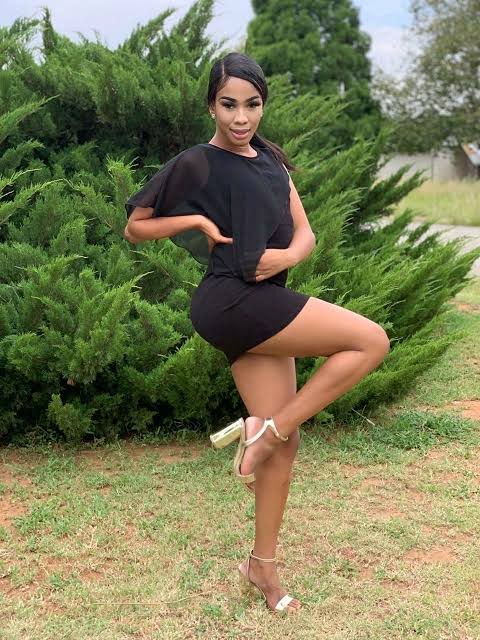 Cross dressing is not a new thing to every one of us because we have seen many young men who turned themselves to cross dresser and they are making huge money from it.
In Nigeria particularly, we have seen many popular cross dressers such as Idris Okuneye who people known as Bobrisky.
Bobrisky is one of the top Nigerian cross dressers who has achieved many things in the cross dressing business. Bobrisky has gathered Millions of followers on his page on Instagram due to the way he used to dress like a woman. If we have to mention some successful cross dressers in Nigeria and Abroad, we will surely mention Bobrisky's name among them.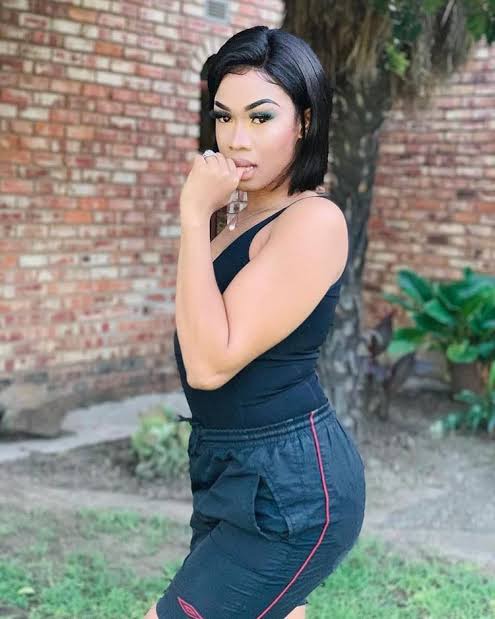 But apart from Bobrisky, there is another cross dresser who seems to be among the top cross dressers in the world. His name is Andile Peters.
Andile Peters is a South African cross dresser who has gotten the attention of many people at his early age of 23.
Adile Peters is a fashion and beauty influencer who is currently earning huge money from cross dressing. If you look at his pictures very well, you wouldn't believe that Andile Peters is a man except if you know him very well. The way he used to dress like a woman has surprised many people why some people were convinced whether they should call him man or woman.
If you look at his pictures very well, you will also know that Andile Peters is pretty.
See more of his beautiful pictures below: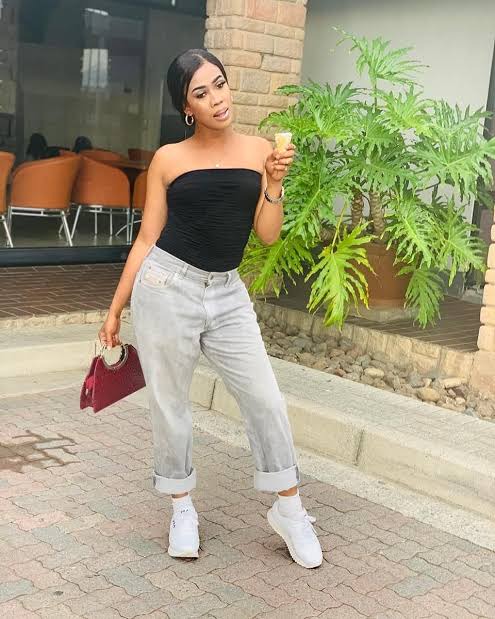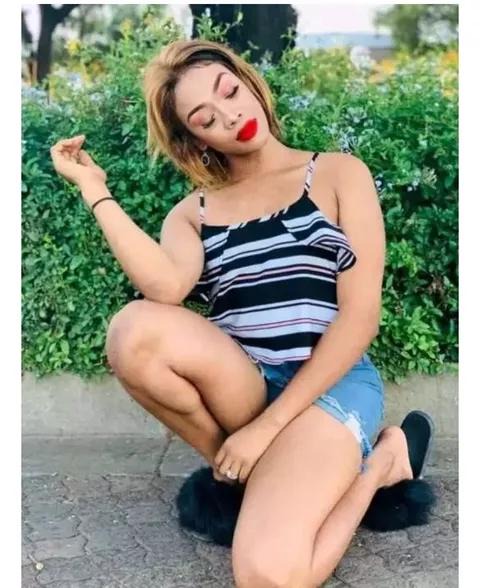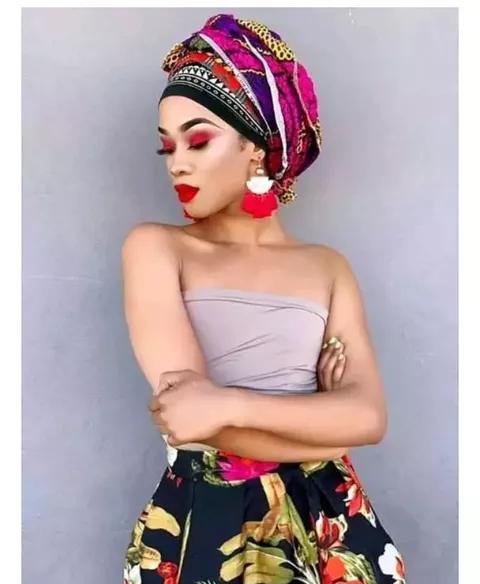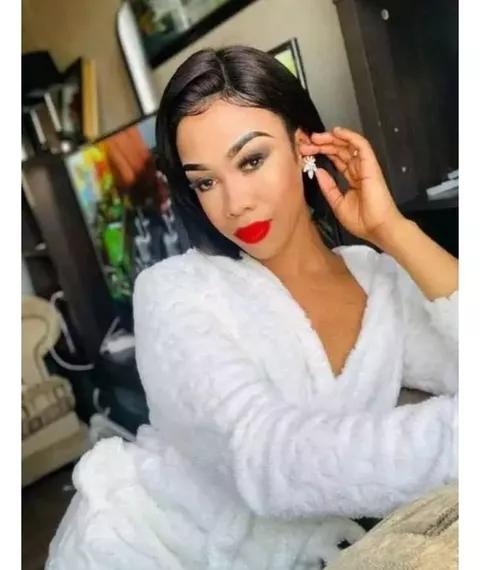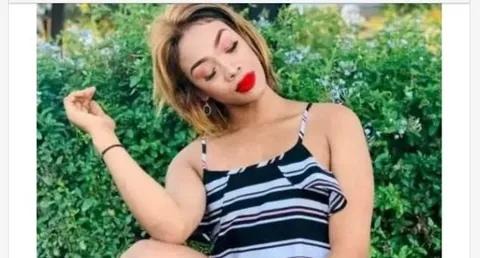 Do you believe that this South African cross dresser, Andile Peters, is more fashionable and beautiful than the Nigerian cross dresser, Bobrisky?.
Let's hear from you in the comment section below and don't forget to share the article to your loved one.
Content created and supplied by: Dmoney1 (via Opera News )