Being one of the best days in the life of a man, It is normal to take pictures on your wedding day for remembrance and proof sake, but some people have taken the whole picture thing to another level. From taking hilariously insane posture to doing crazy things.
Below are 20 hilarious wedding pictures that will surely put a smile on your face.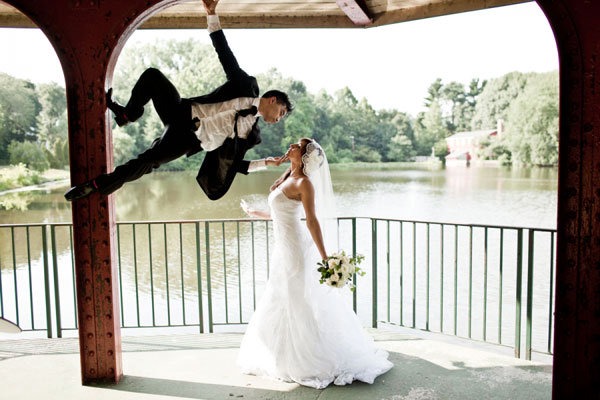 When your ex is your wedding planner. Lol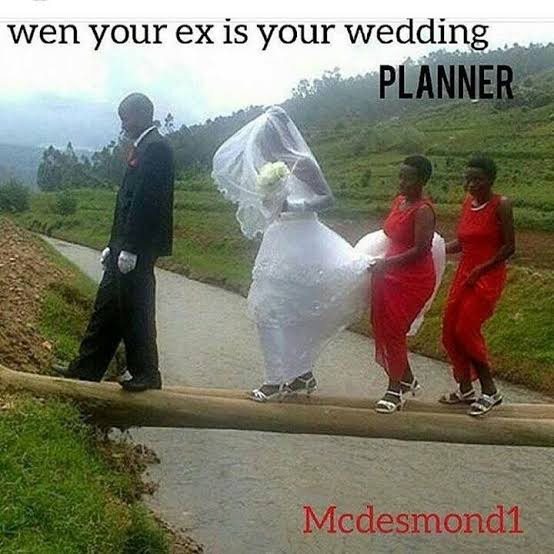 What kind of dancing step is this!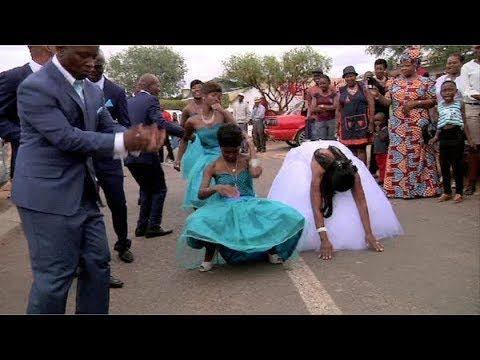 This should be called sucking not kissing!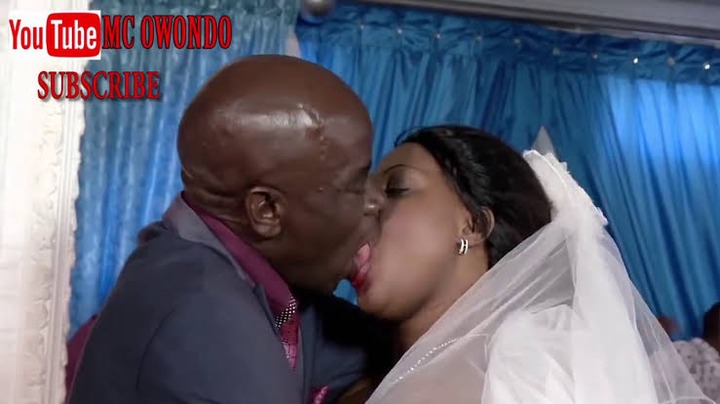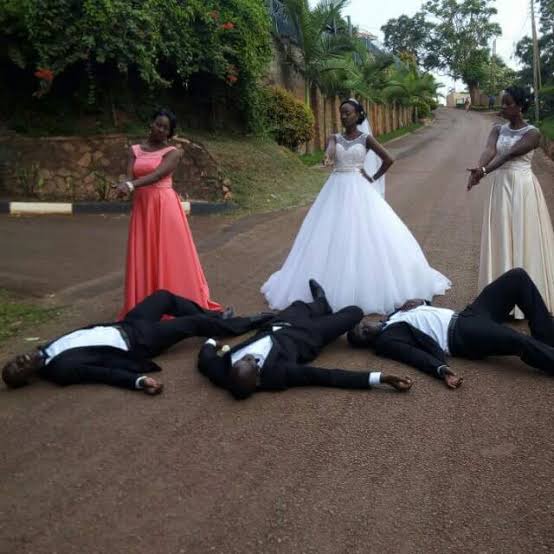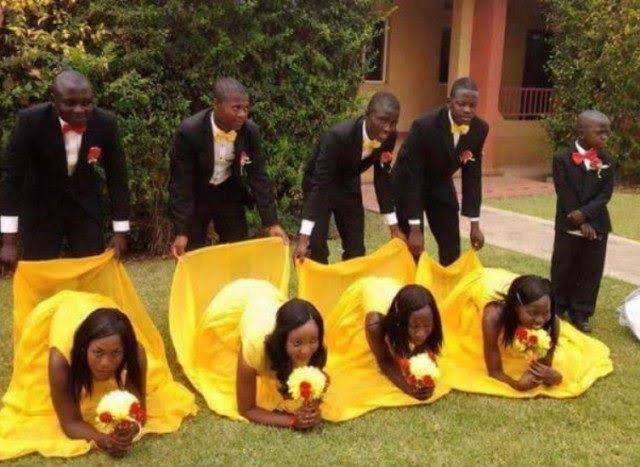 My brother it is not a must to enter motor on your wedding day, make do with what you have.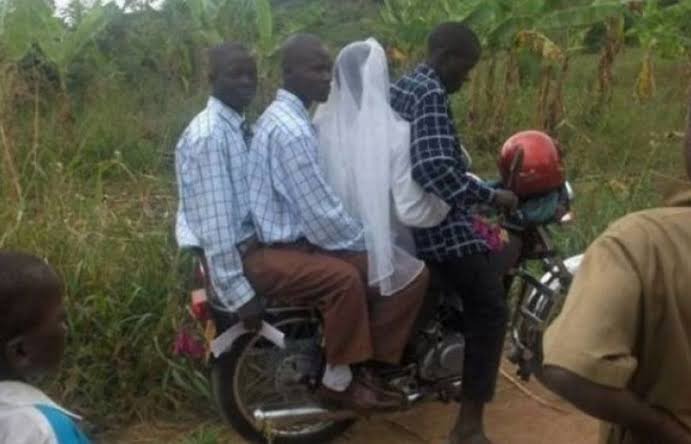 When both couple are crazy.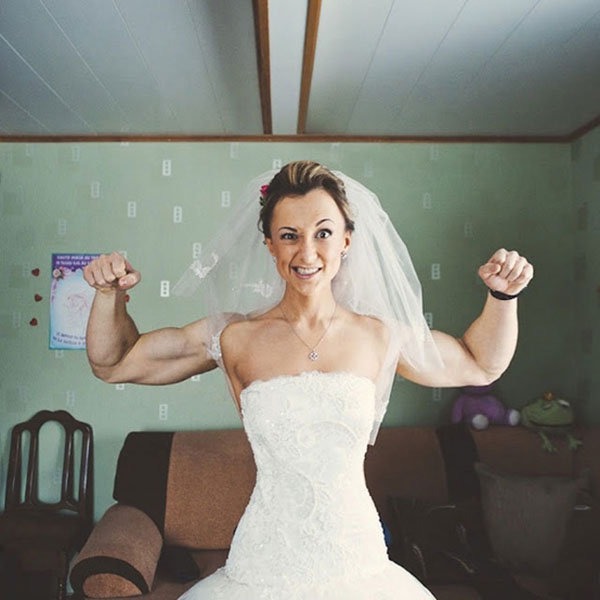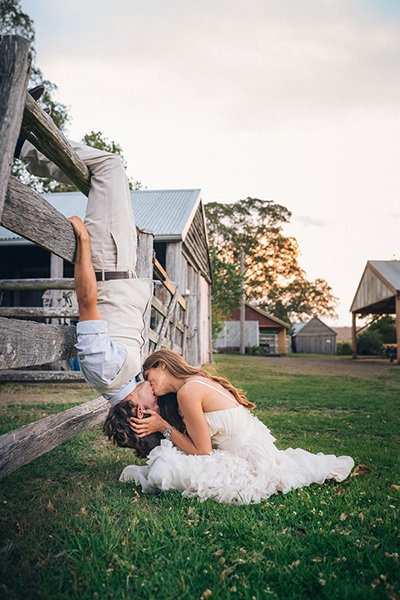 But why must it be inside water?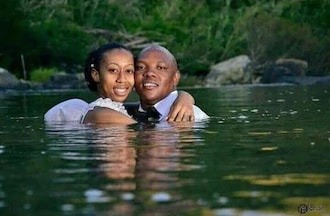 I don't get the message, can some one help me out?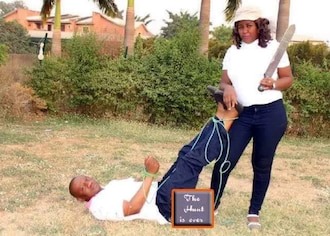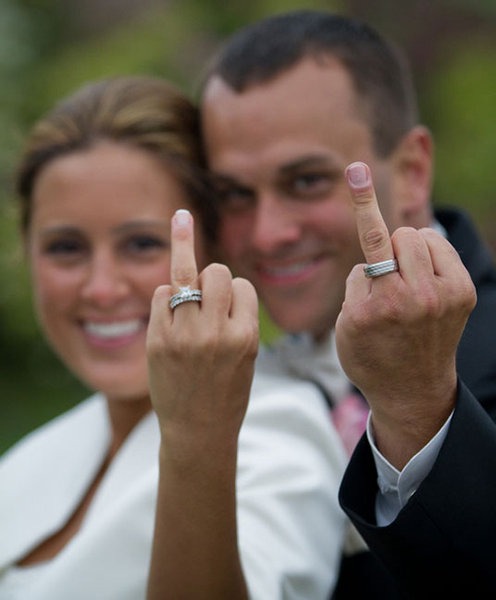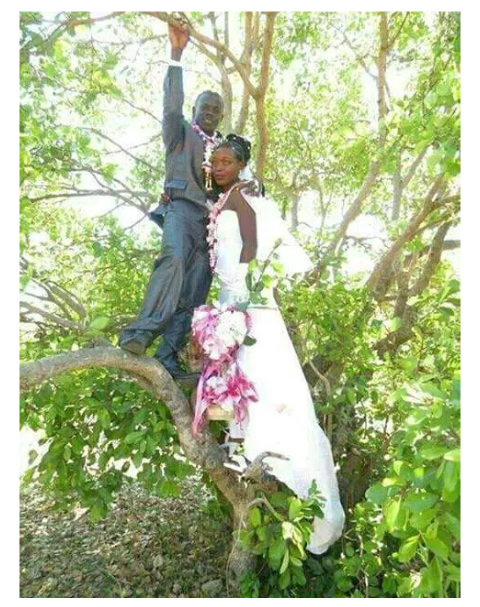 When your wife dad never wanted the wedding to happen.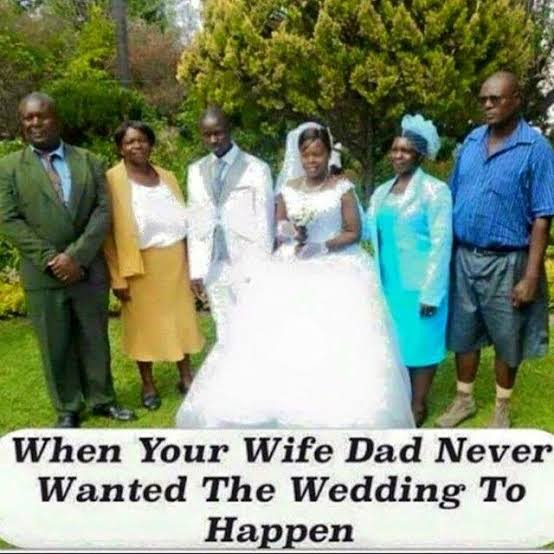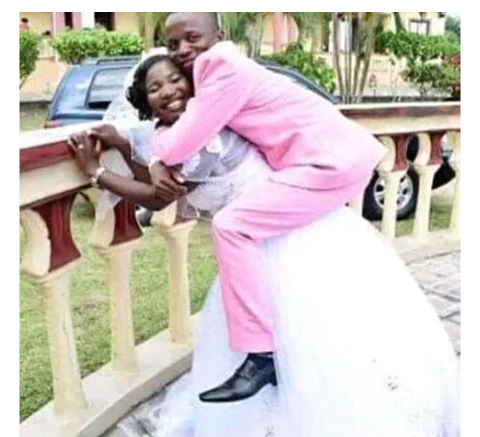 When the husband watches Chinese film too much.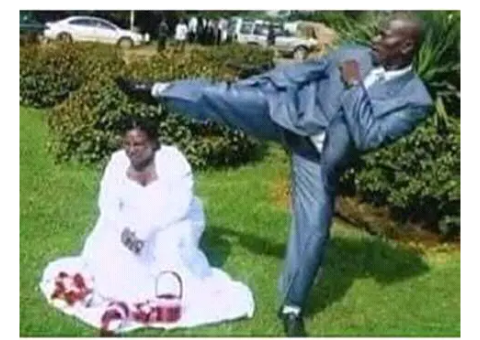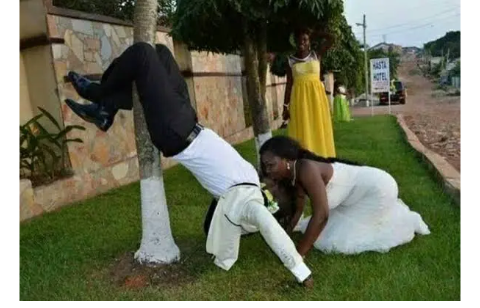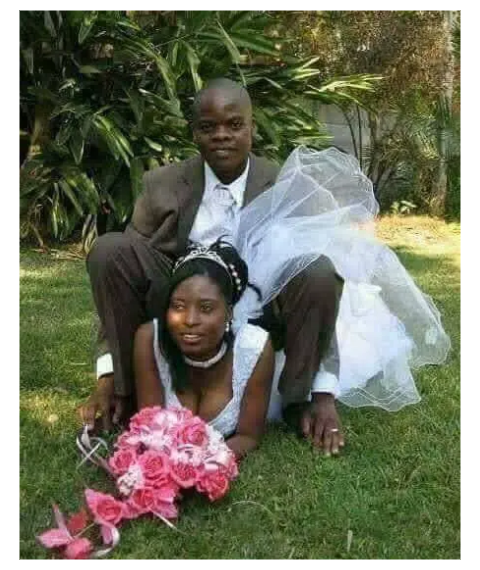 When there favorite actor is undertaker and John Cena.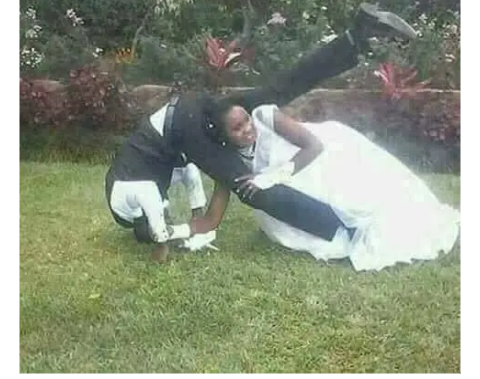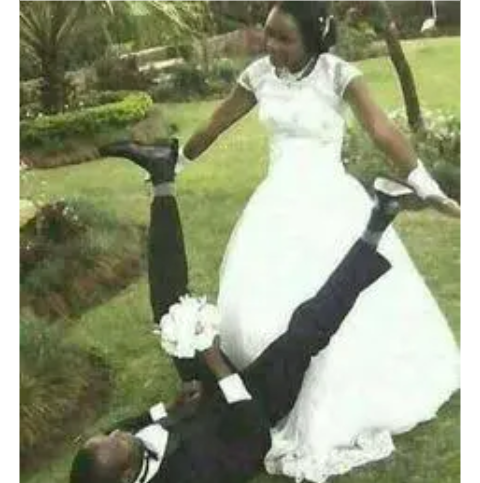 What does the man want to see? I just hope he is breathing well.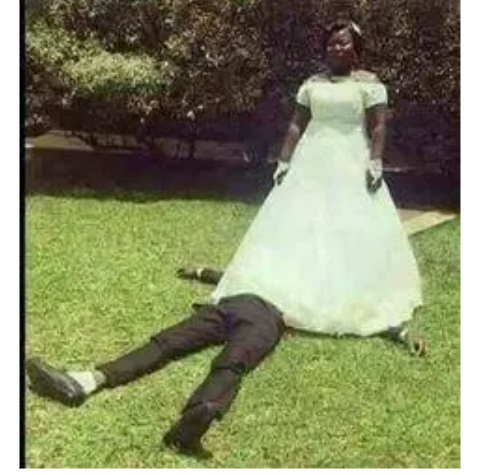 Please don't forget to like and to also click on the follow button.
Content created and supplied by: @stephen (via Opera News )