According to recent report by Vanguard News, one of the most reliable news broadcasting site in Nigeria, there are some category of herders who bath with cow urine.
In a video shared by them, a herder was seen bathing or simply washing his head with cow urine. The video brought about a lot of reactions from social media users.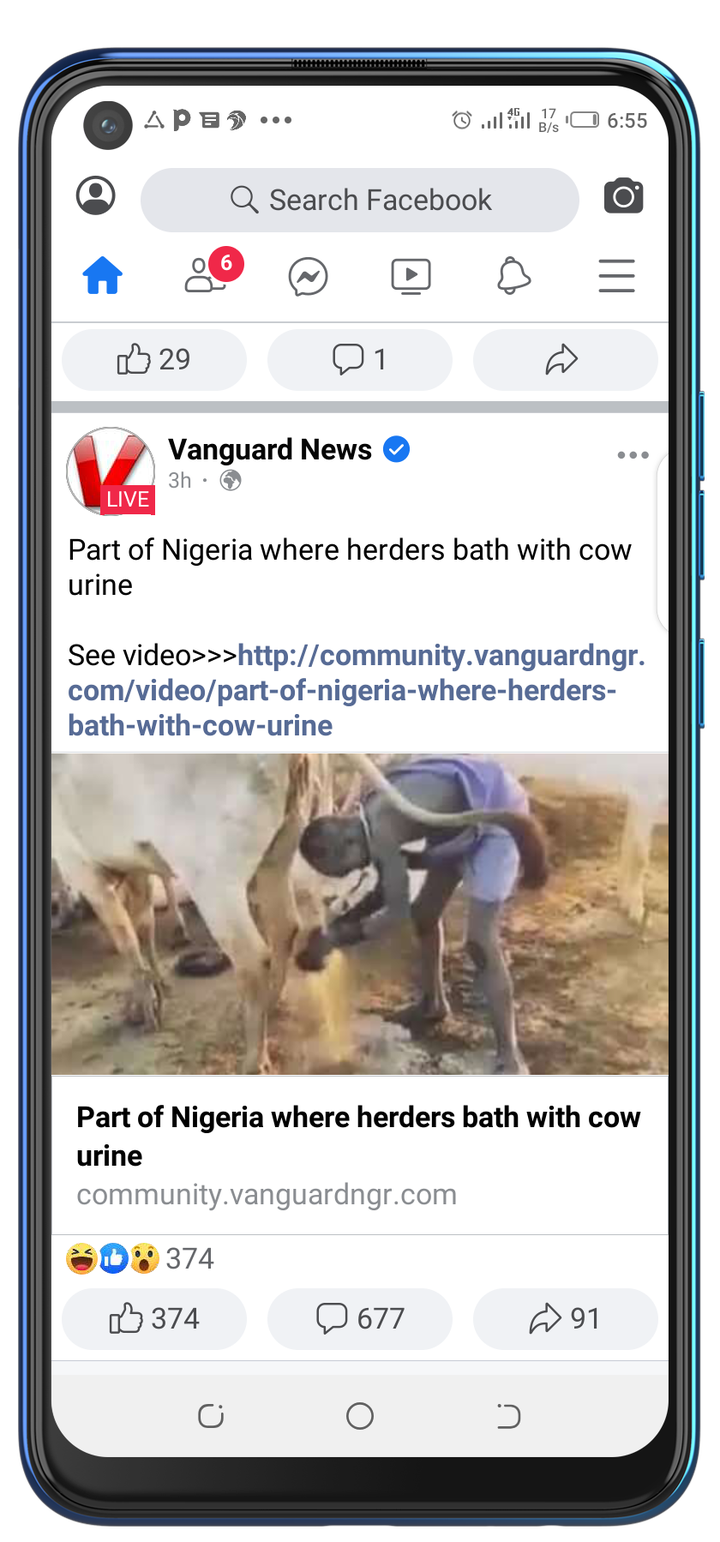 Click Here to watch the video.
What I want people to know after watching the video is that, it is not all herders that engage themselves in such act, there are several things people should make sure that that they don't generalize.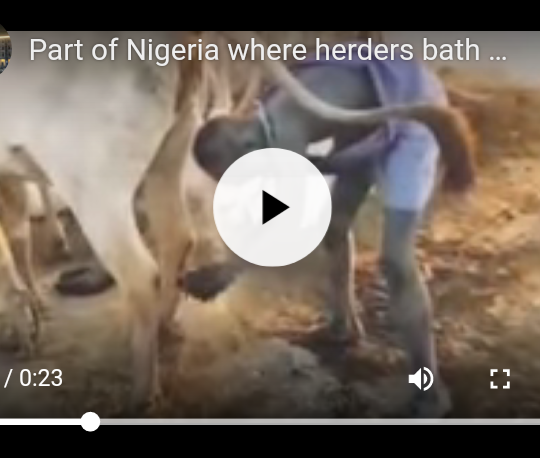 Likewise, we also need to know the reason why they do it, may be they do it for some spiritual reasons, because everybody knows that bathing with cow urine will not make the body clean.
So, people criticizing the act should try and know the reason why he did it. What can you say about this? Kindly express your opinion in the comments section below. Have a nice day
Content created and supplied by: OnlineReporter (via Opera News )