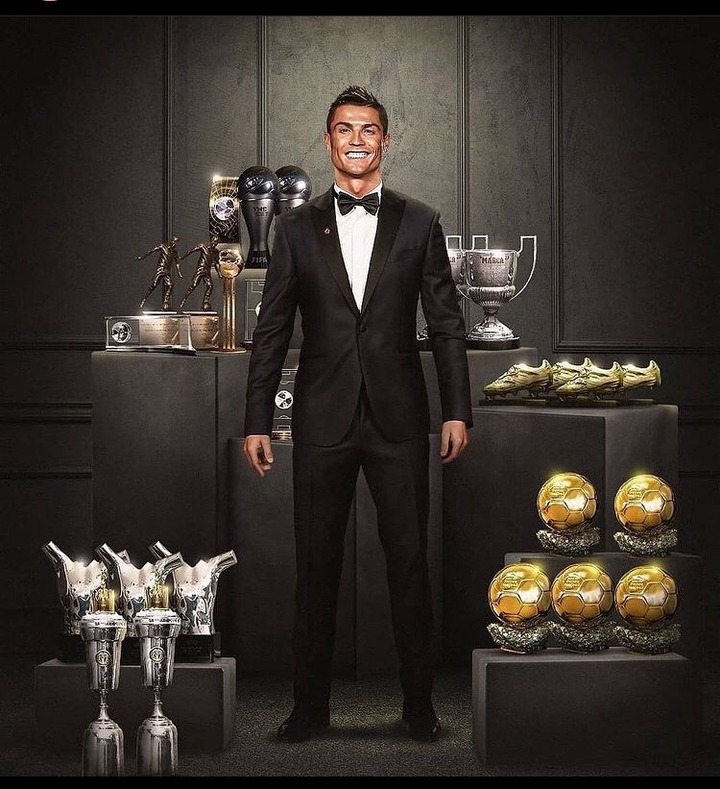 We sometimes praise famous men, billionaires and heroes but the celebration of the legend, Cristiano Ronaldo is something that will continue to happen for many more years to come especially on this special day which is his birthday.
The Portuguese footballer was born 5th February, 1985 making him 36 years old today.
Parents: José Dinis Aveiro & Dolores Aveiro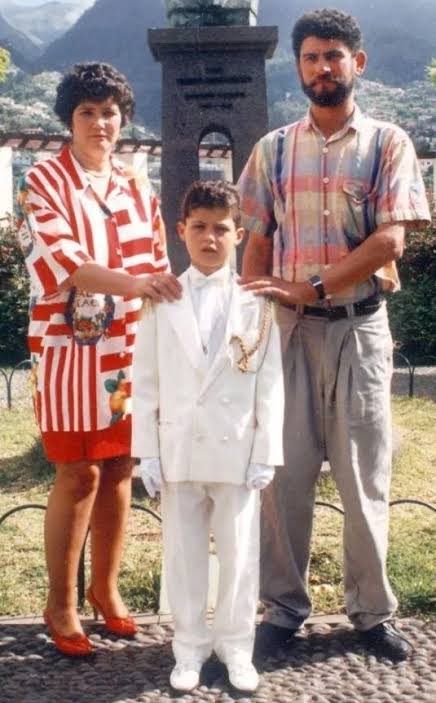 Cristiano Ronaldo dad, José Dinis Aveiro passed away on 6 September, 2005 at the early stages of his son's career leaving him with his mother, Dolores Aveiro.
José Dinis Aveiro
Even until now Cristiano Ronaldo still honours his father who watched him play when he was younger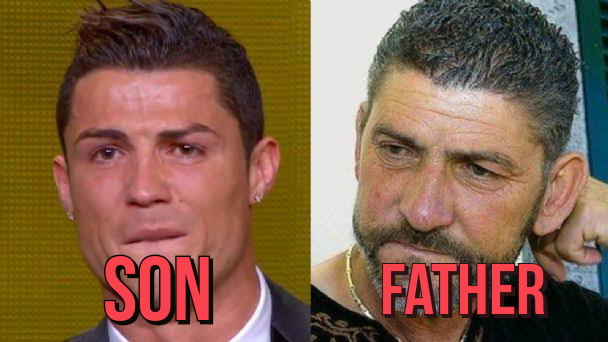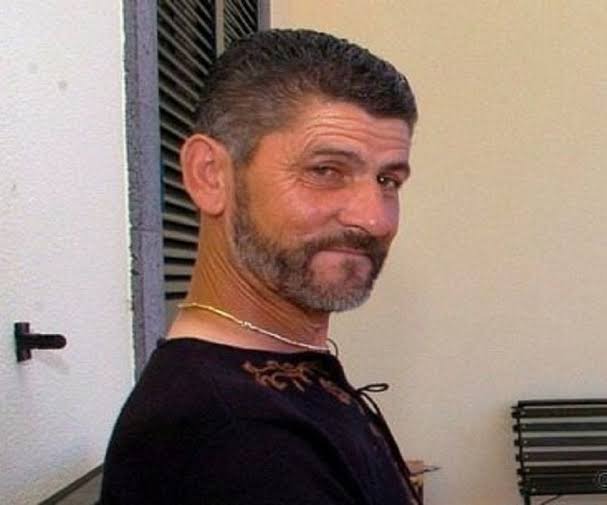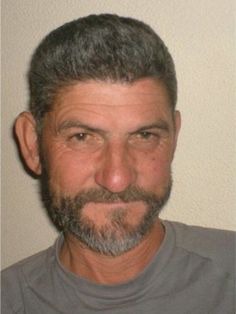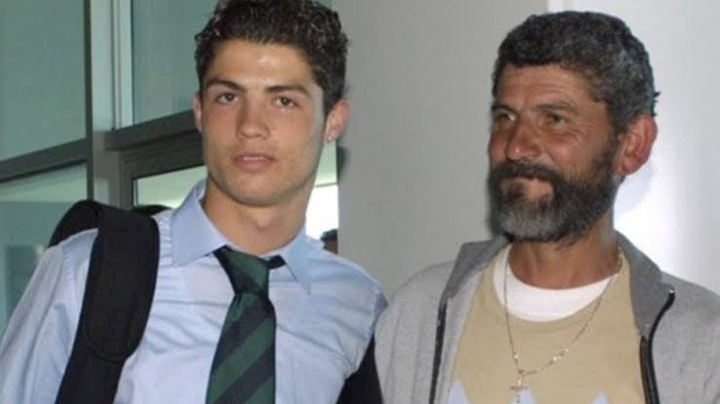 Dolores Aveiro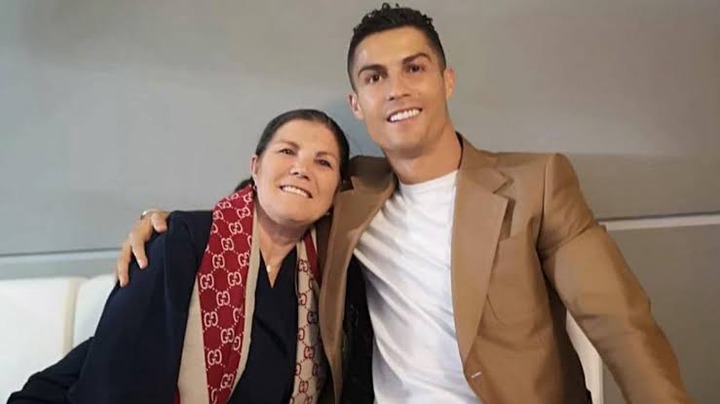 The 36-year-old legend's mother has stood by him over the years and watched grow into greatness.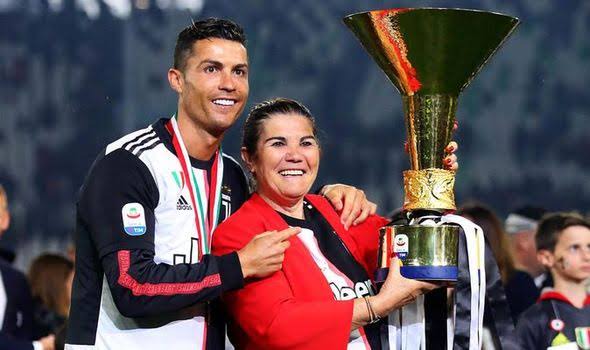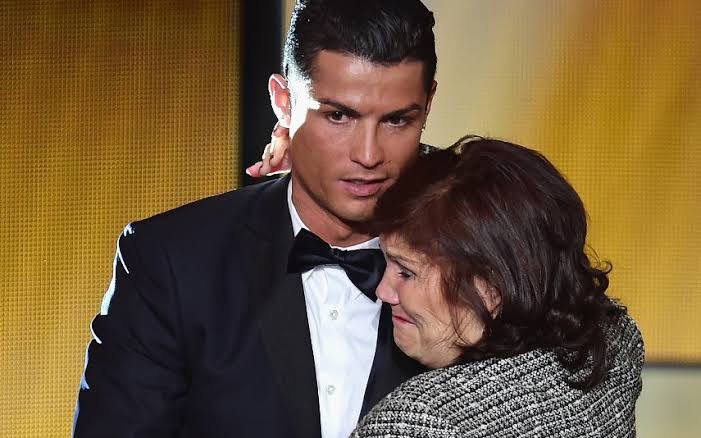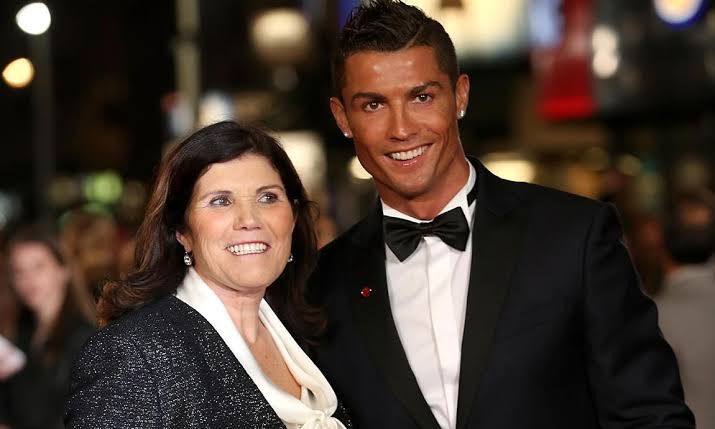 Expensive Cars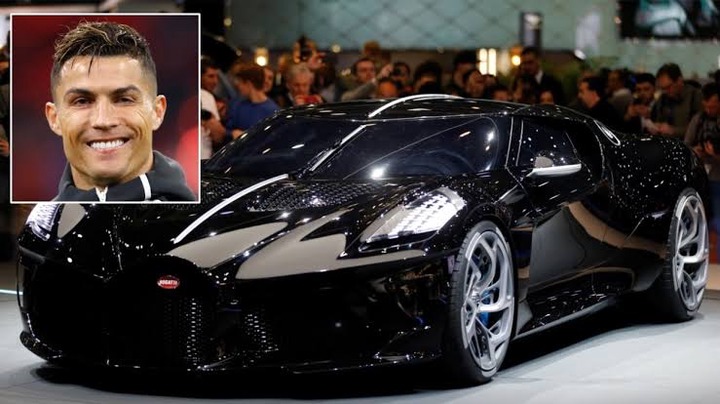 The Juventus superstar and soon becoming club legend has a variety of cars. Cristiano Ronaldo became the first sportsman to purchase the most expensive car in 2020 which is the Bugatti La Voiture Moore for an amount of $12.5 million.
See some clear views of the astonishing car owned by Ronaldo.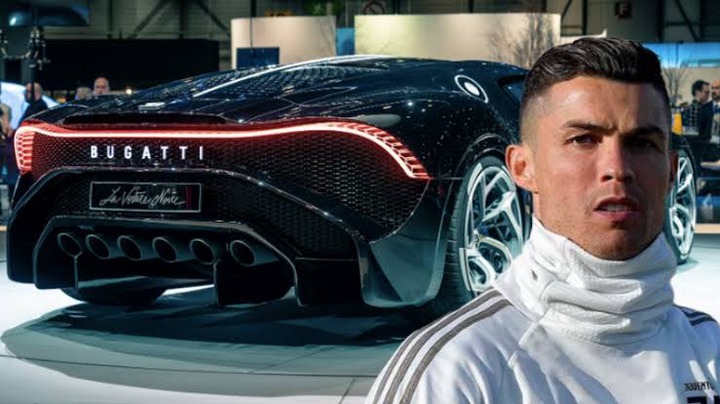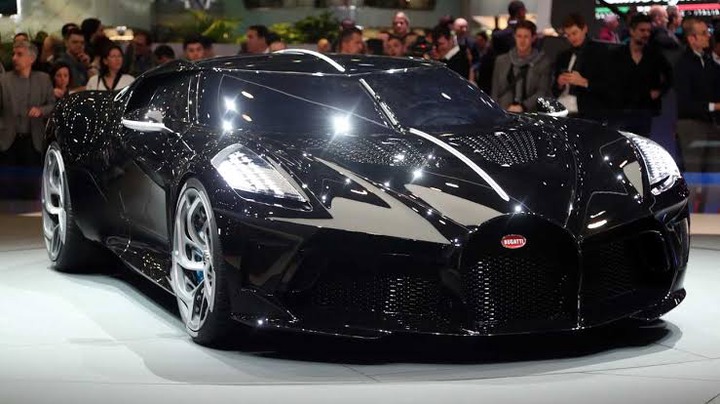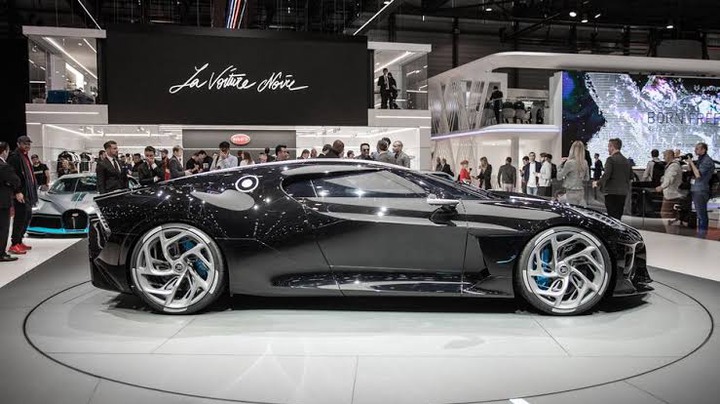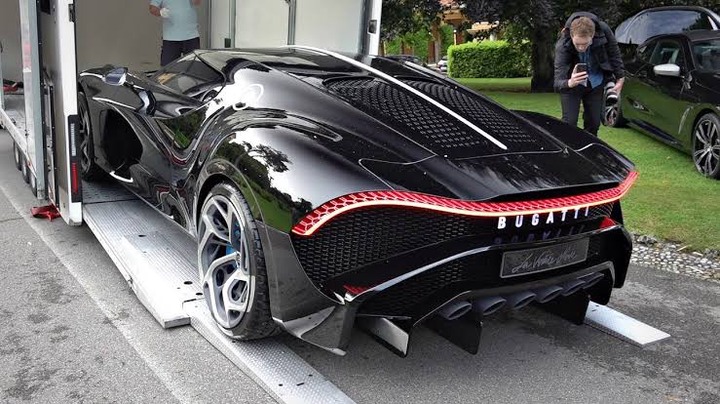 The Bugatti La Voiture Moore is just part of the eye-catching cars possessed by the Sportsman, others include; Rolls Royce Cullinan, Bugatti Veyron, Lamborghini Aventador and many others.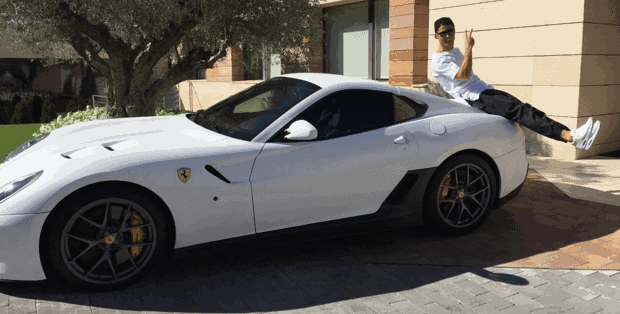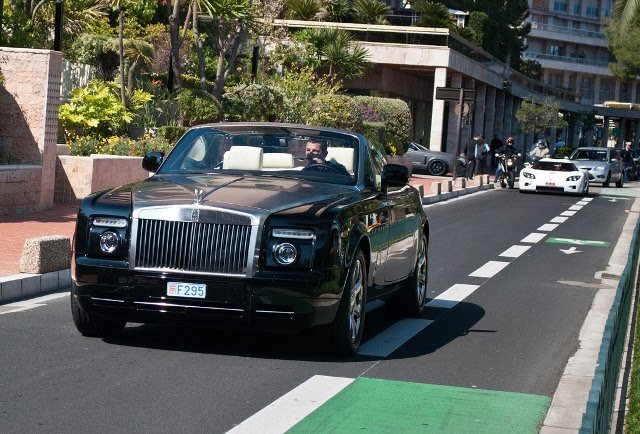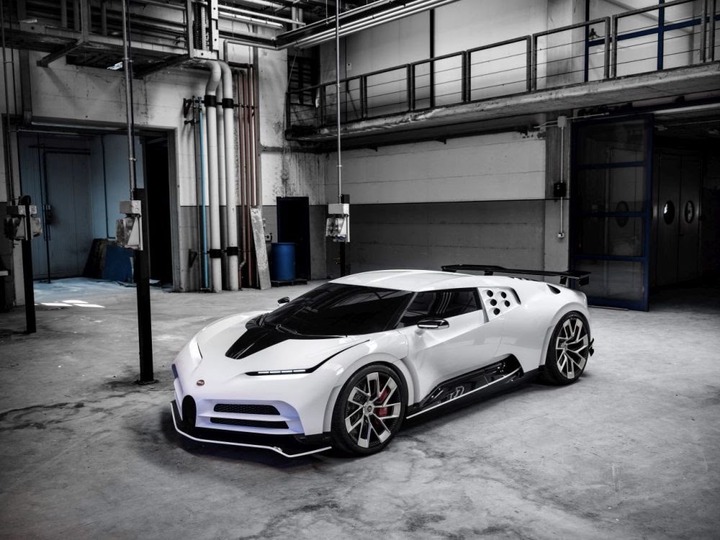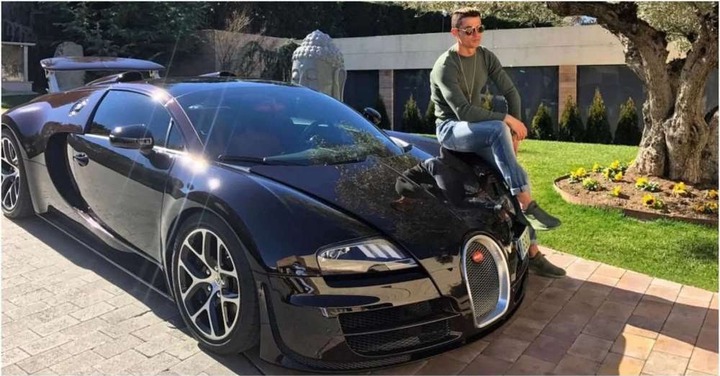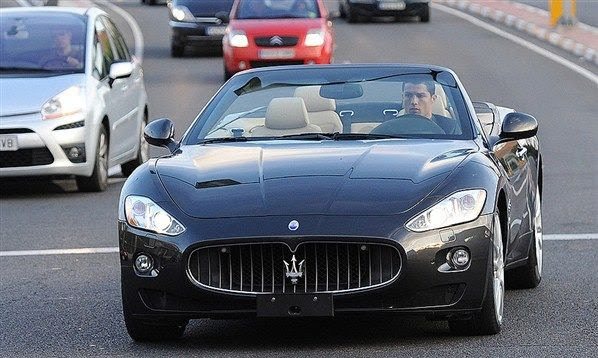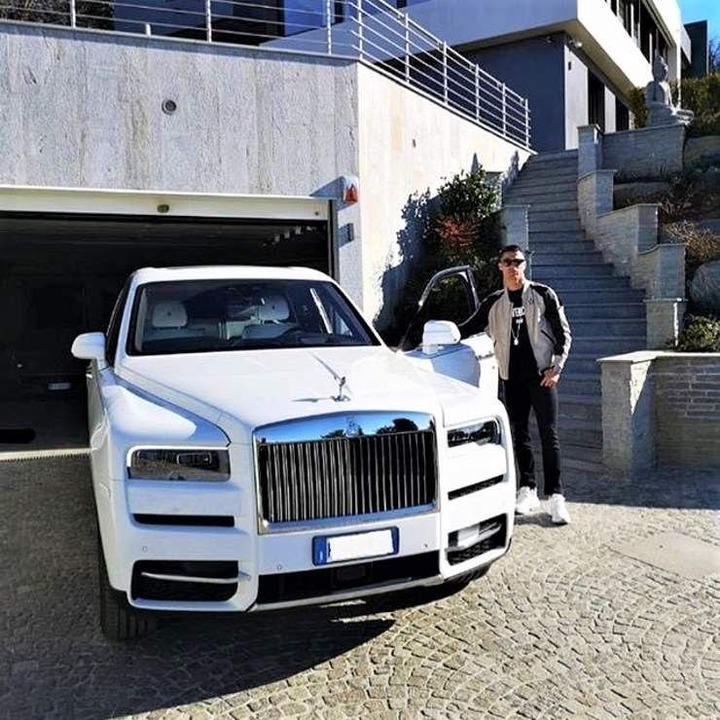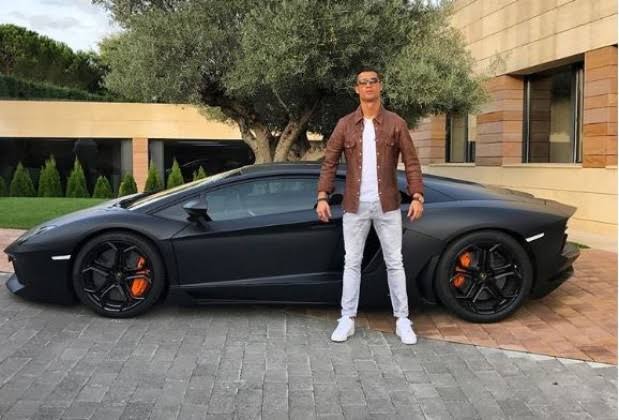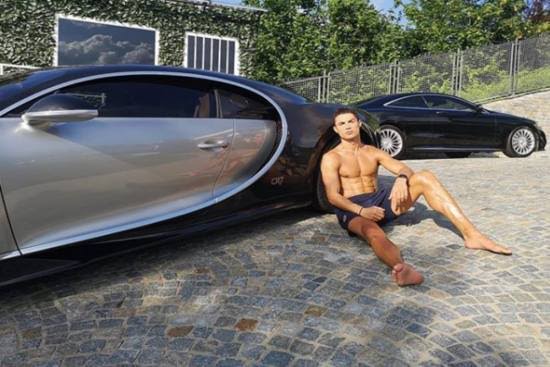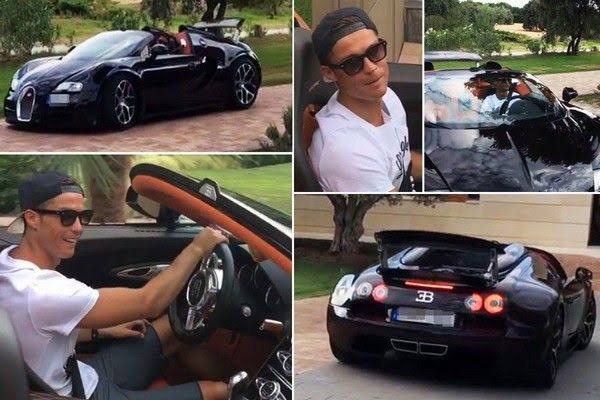 Girlfriend: Georgina Rodríguez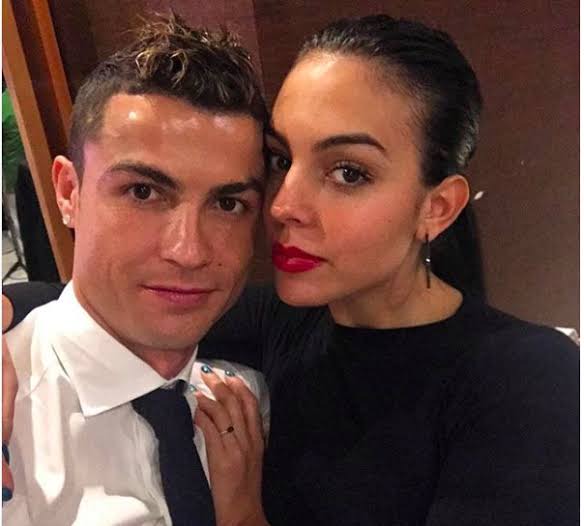 Even the most well accomplish men and billionaires in the world still requires the company of a lady. Georgina Rodríguez is the pretty famous model who has been Cristiano Ronaldo's partner since 2017.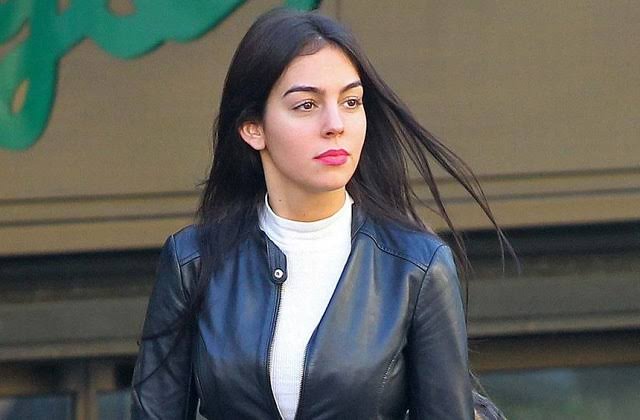 Most of Cristiano Ronaldo's fans hope he ties the knot with the beautiful 27-year-old model who has a beautiful daughter for him.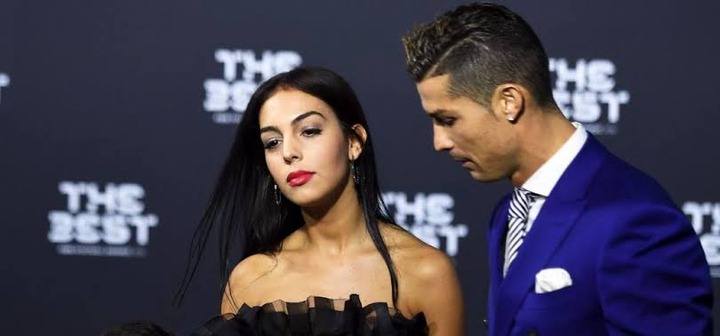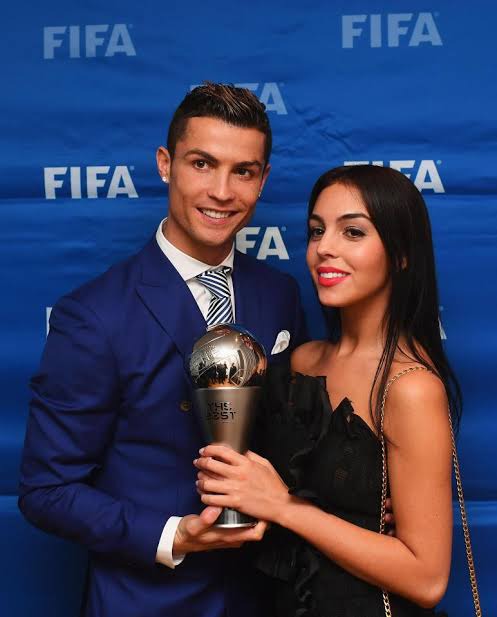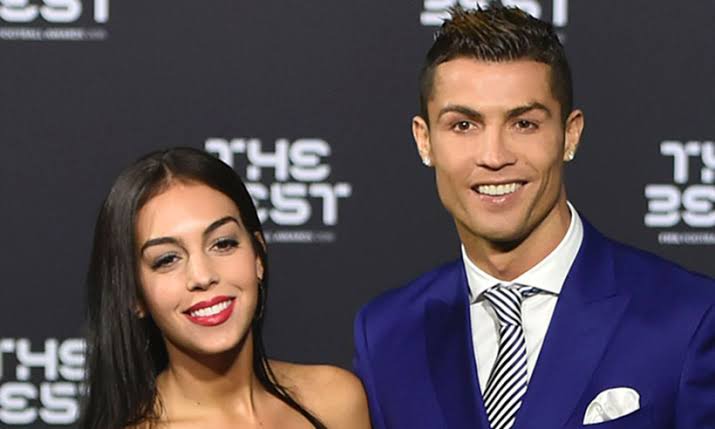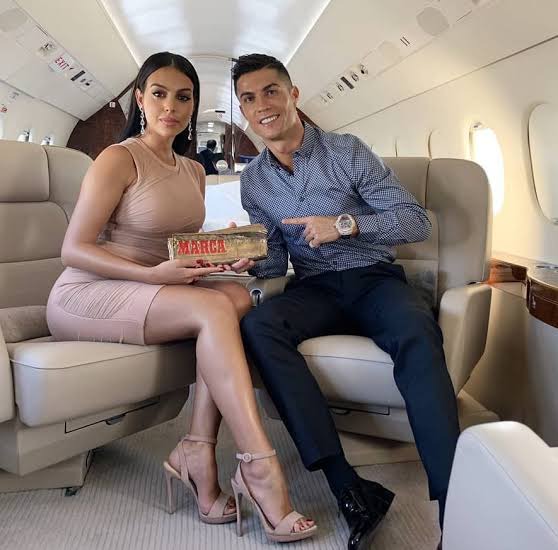 News sources: GoMechanic & thefamouspeople
Cristiano Ronaldo dos Santos Aveiro, we respect you and wish you a happy birthday of greatness for many years to come.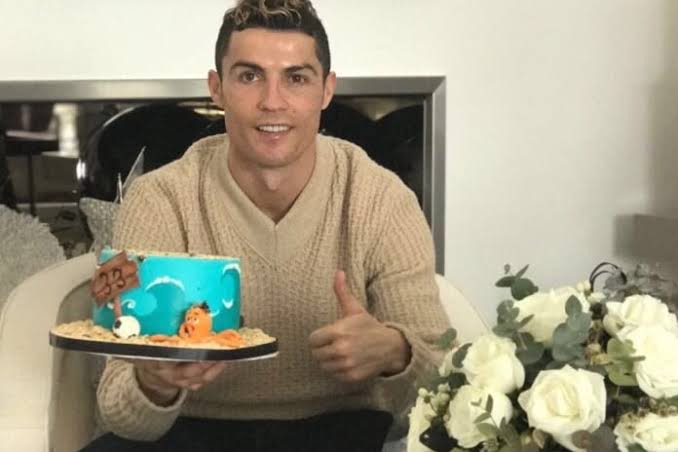 If you respect the achievements of the remarkable man, Cristiano Ronaldo celebrated today, share your comments below.
Content created and supplied by: Samoski (via Opera News )