Today's Doodle honors Ghana's Independence Day and 64 years since the West African nation became a sovereign republic.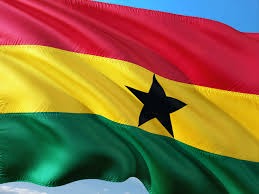 At midnight on March 6, 1957, Ghana raised its red, yellow, and green striped flag in front of an estimated half a million people for the ceremony signaling the nation's official transition to independence. The implications of Ghana's independence made an international impact,
as it gave hope to other countries in the region and around the world to realize their fight for sovereignty.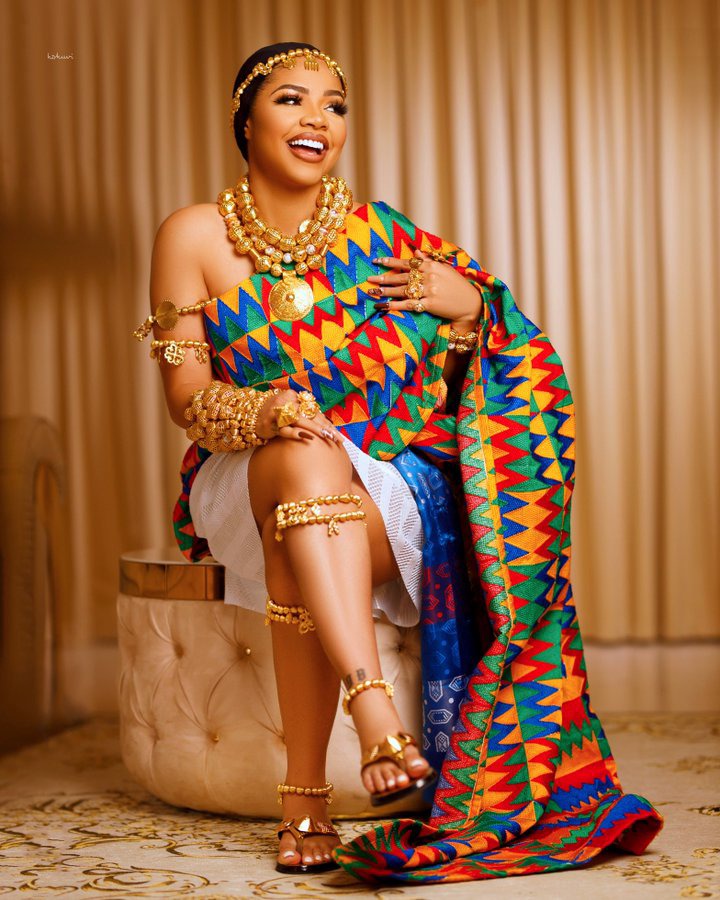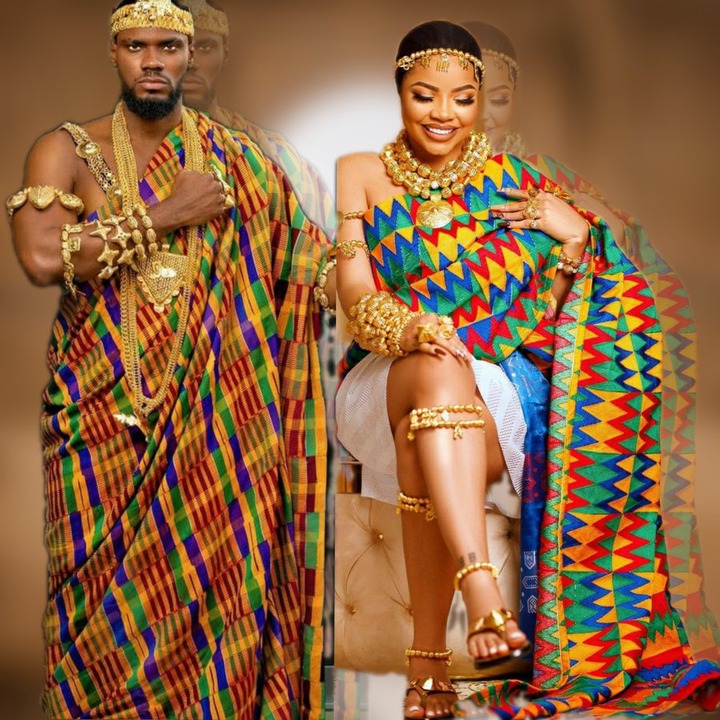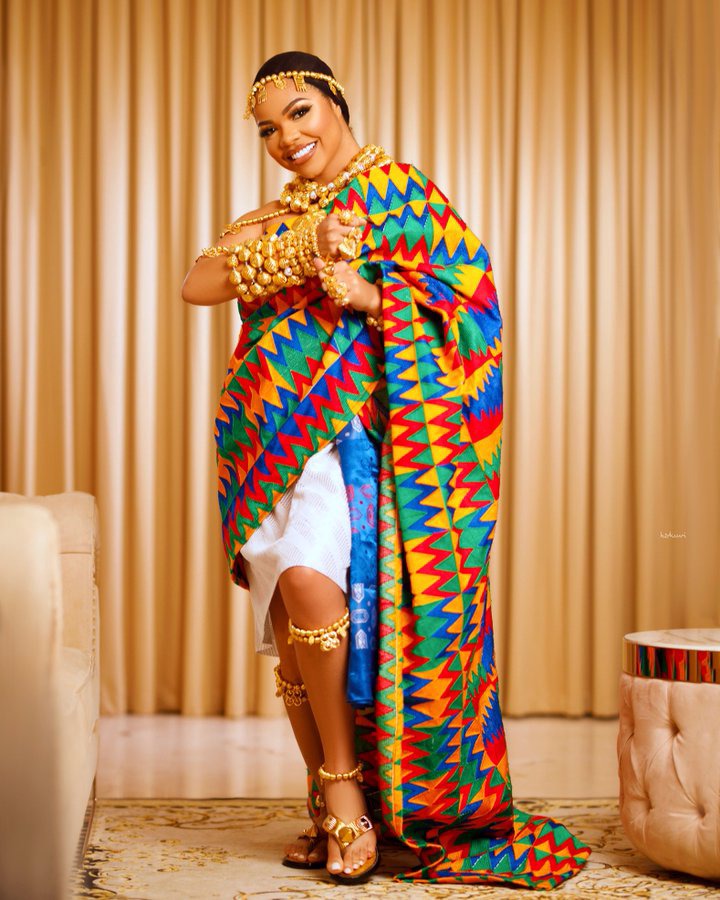 However, many celebrity from neighboring country's celebrated With them on social media, some of the celebrity are those from the recent (BBN) house mate nengi oheema and Lot's more.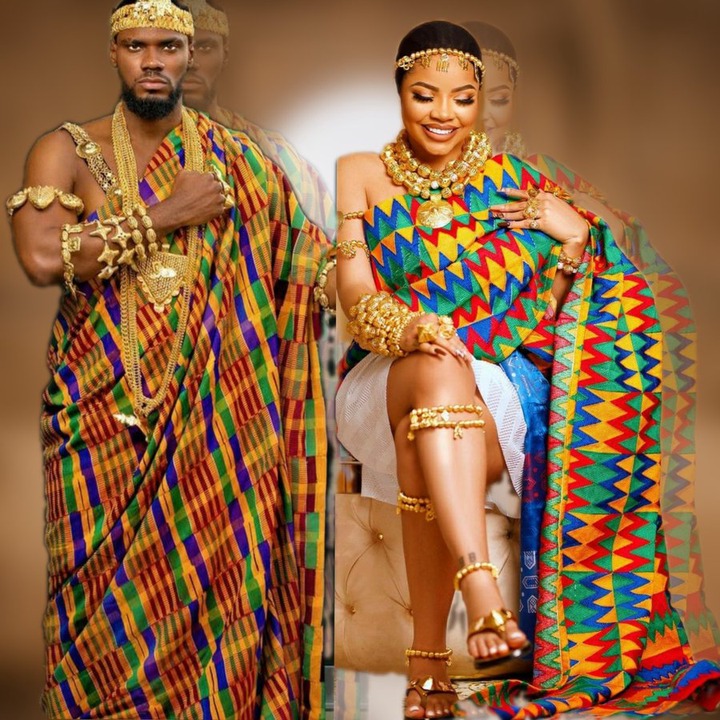 Here are some reaction from fans as they came out on a stunning attire to celebrate independence With Ghanaian.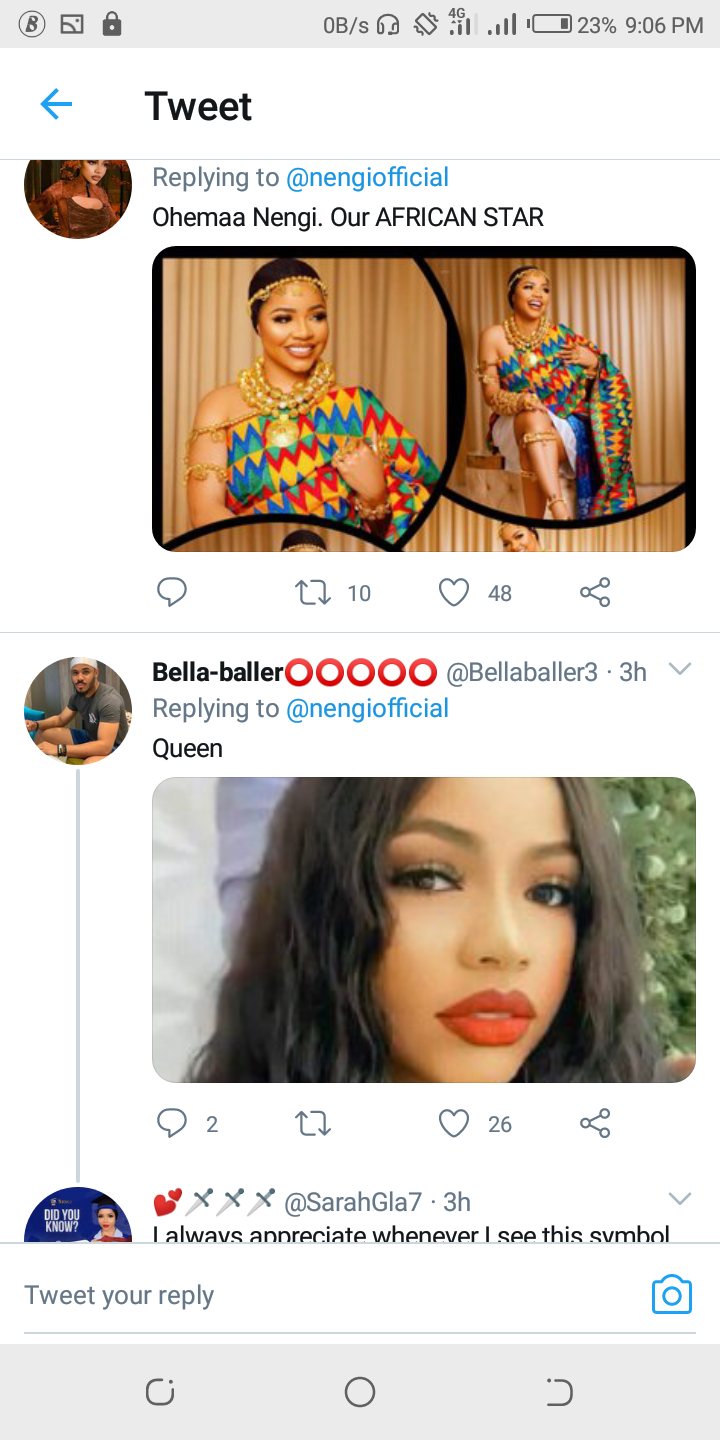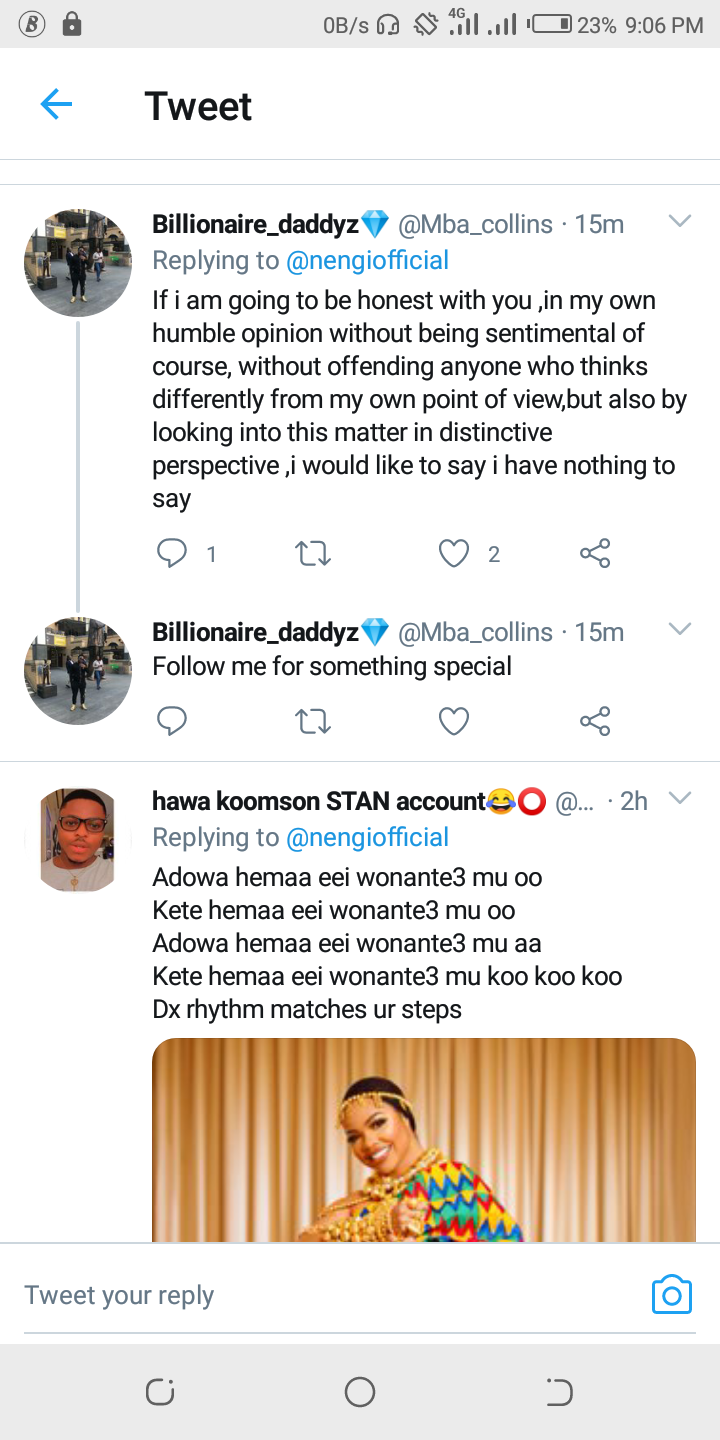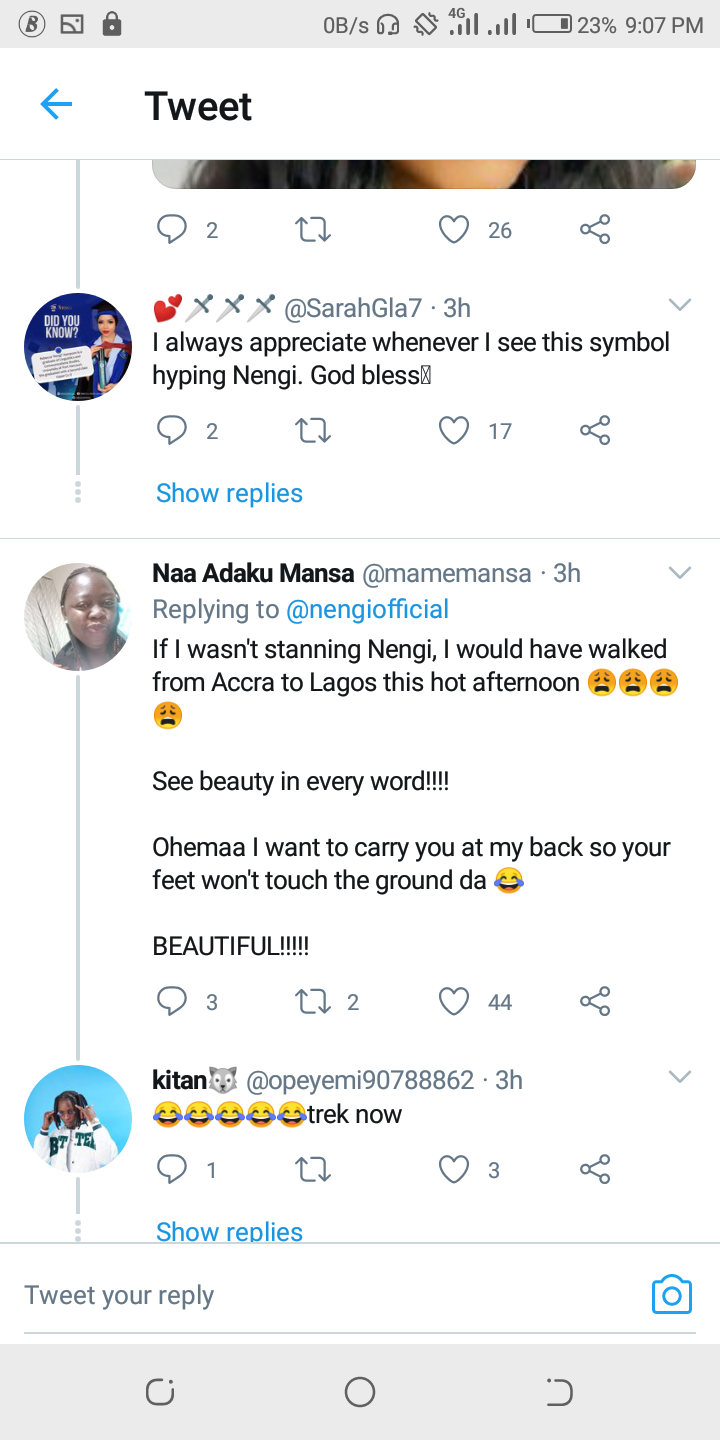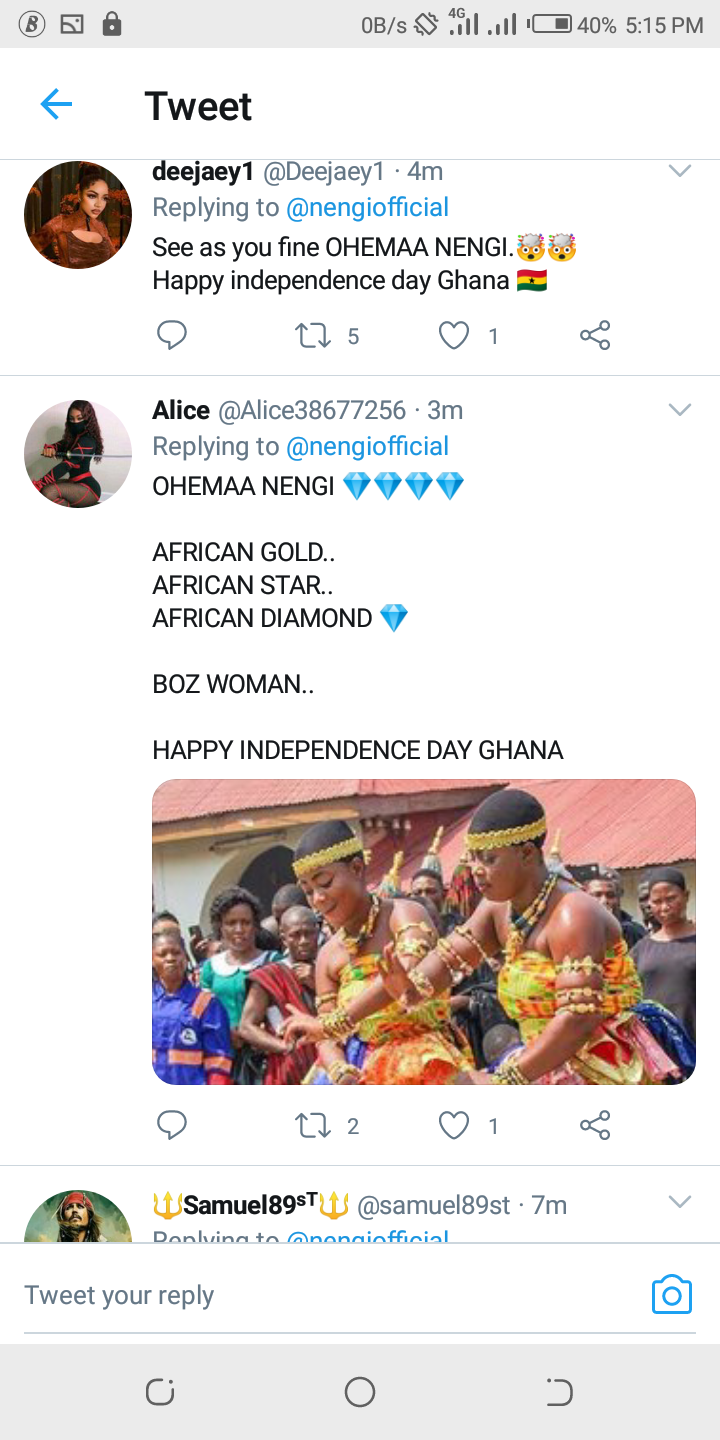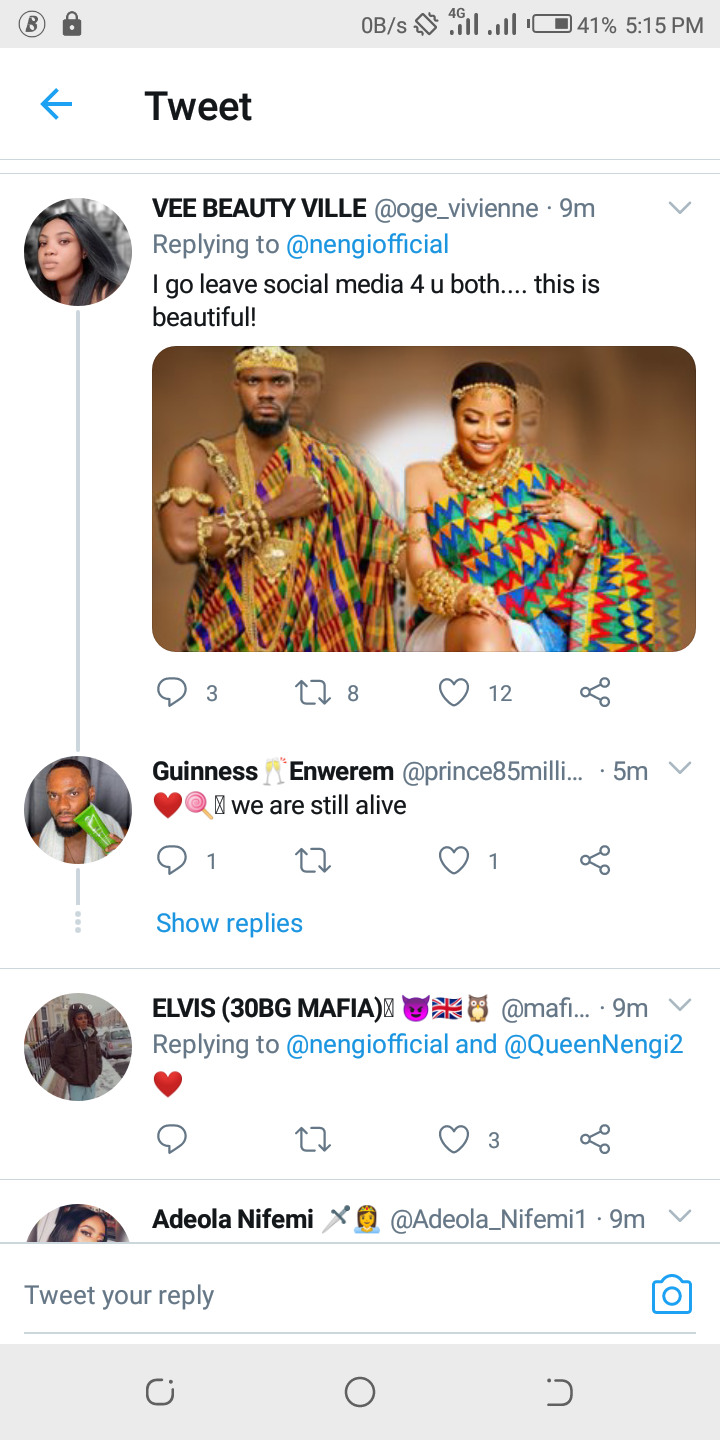 Let's have your say on these article as you view it, don't forget to like share and follow this page for more update.
Content created and supplied by: LeakingPen (via Opera News )