It seems like Hushpuppi is now in more problems, recall that popular nigerian instagram influencer and socialite Ramon Abbas popularly known as Hushpuppi was arrested at his hotel room sometime last year on charges of money laundering, new details of his operations has been reported by the United State Department of justice.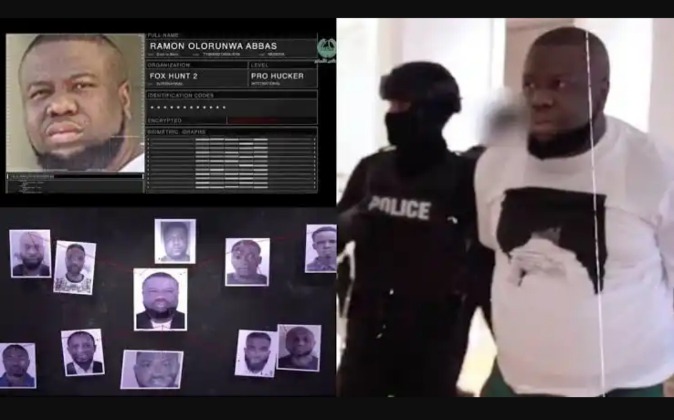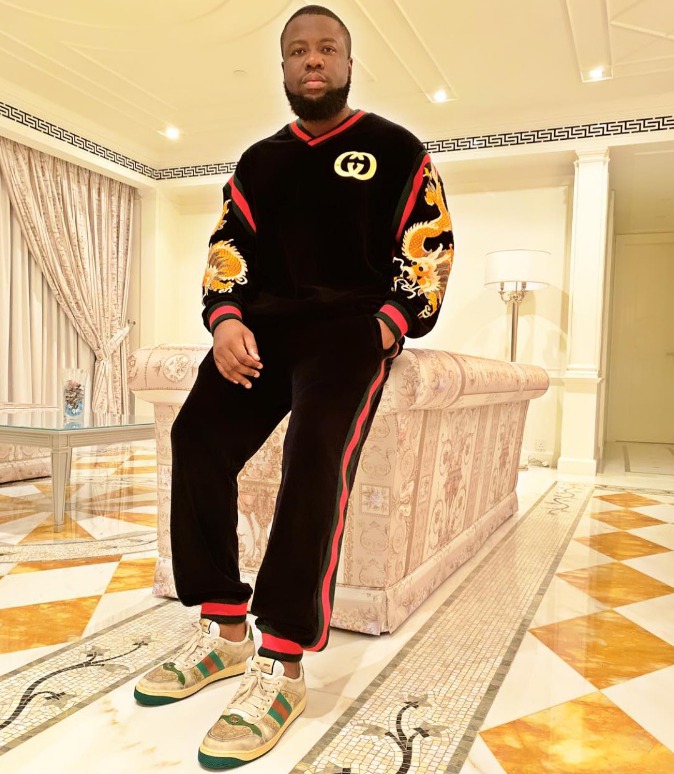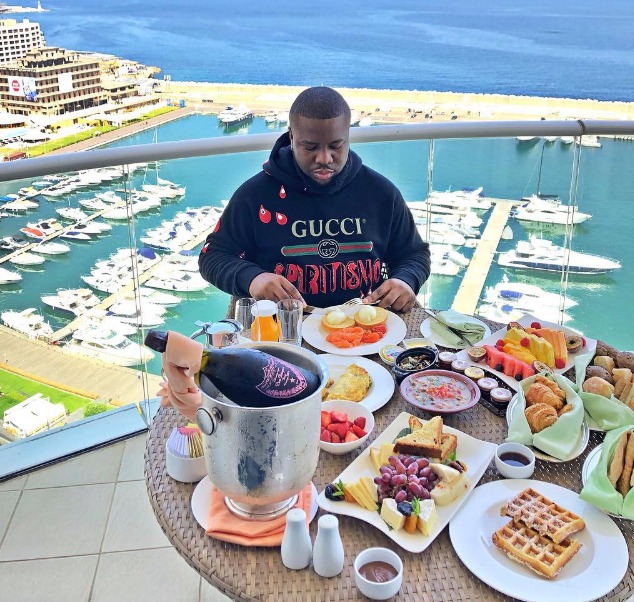 According to a statement released by United State Department of Justice Hushpuppi was among the fraudsters who defrauded a North Korean Bank the sum of fourteen million, seven hundred thousand dollars ($14,700,000).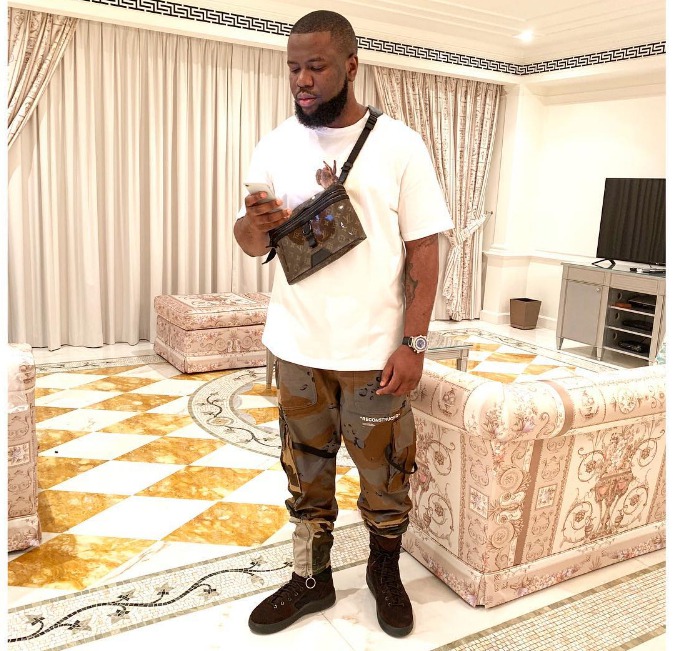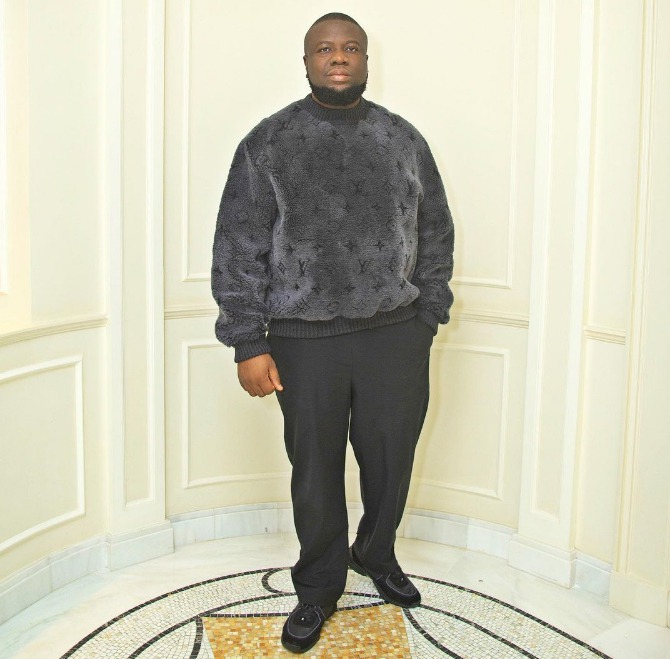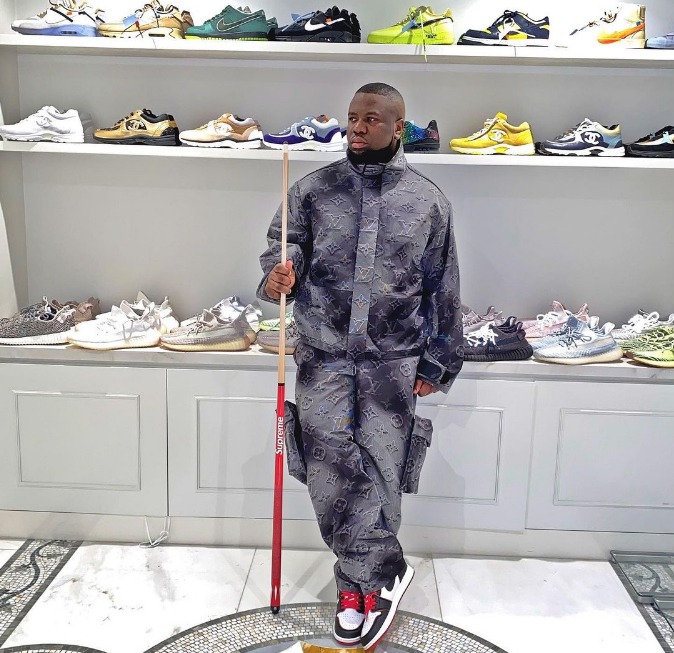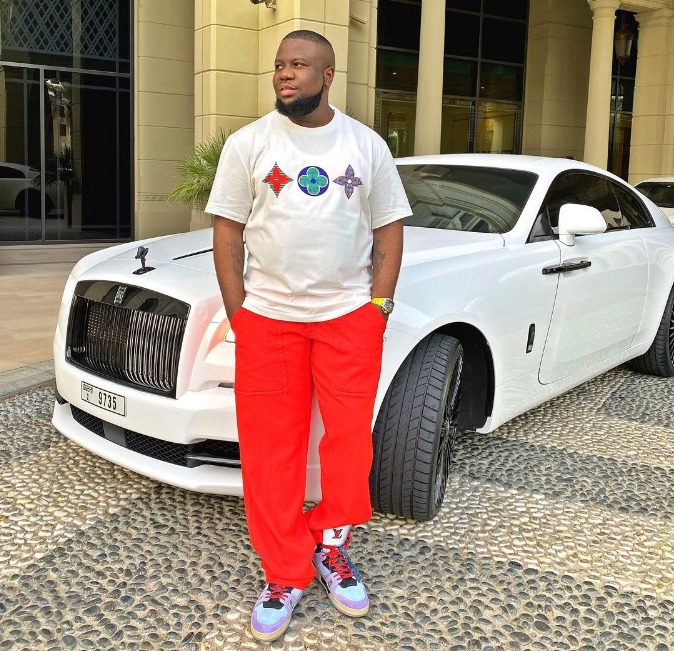 Apparently, Hushpuppi worked with some North Korean Hackers to achieve this, Aluamary who is a member of the North Korean hackers group revealed this to the United State Justice Department. Aluamary who has pleaded guilty for the charges he is facing due to the role he played disclosed that Hushpuppi was also among them when they defrauded the North Korean bank. Does this signify more problems for Hushpuppi? Tell us your opinion in the comment section.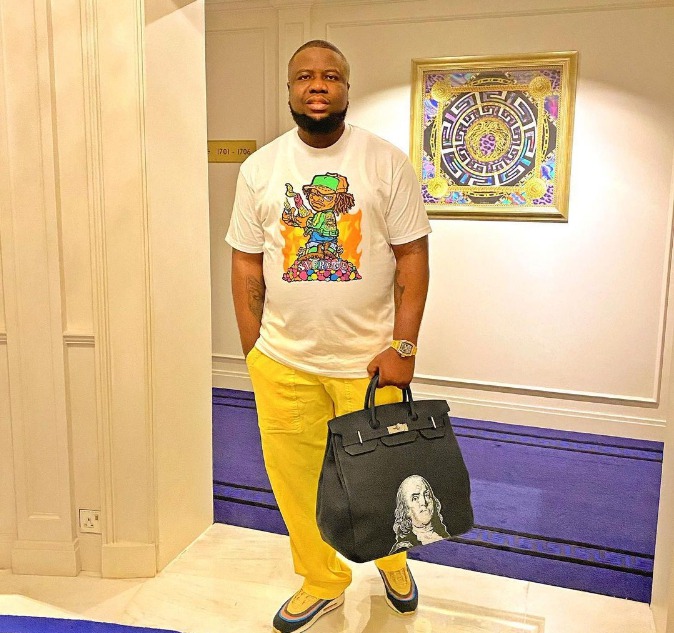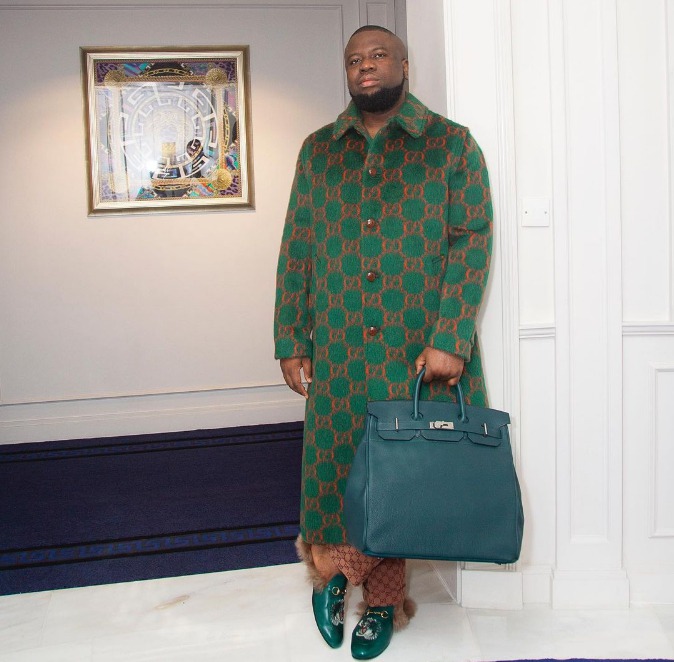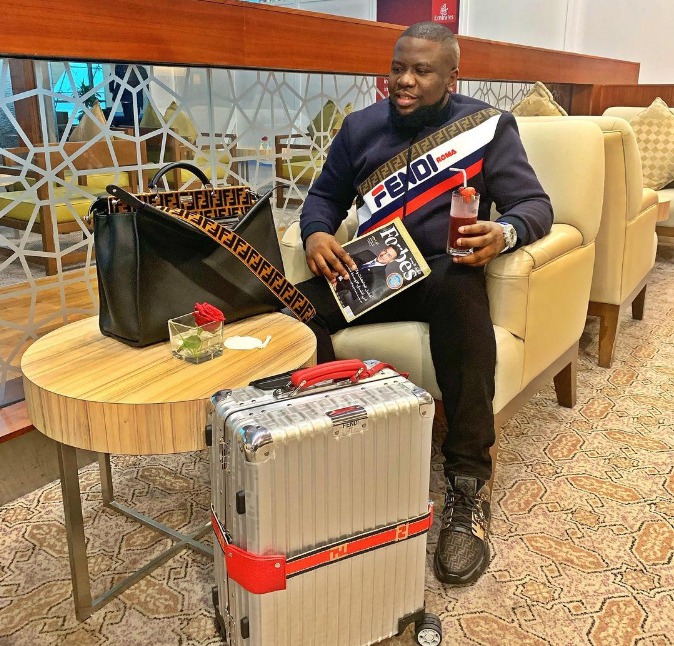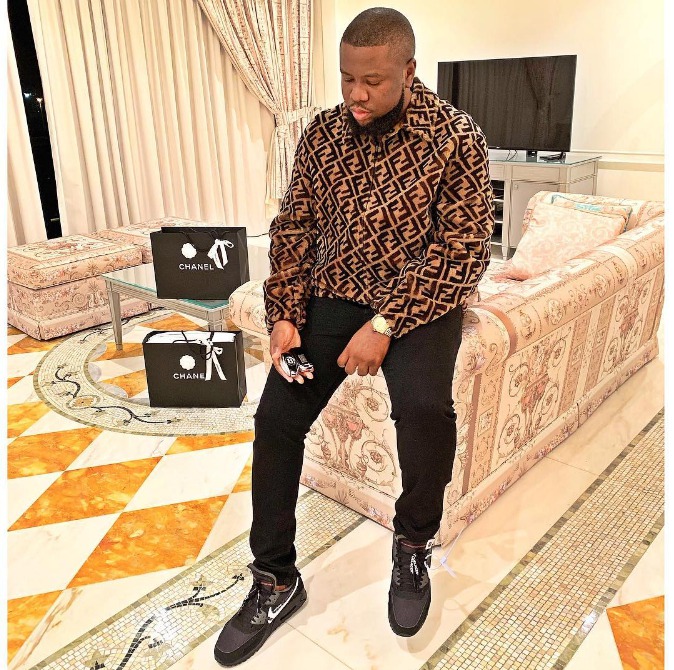 Plaese click on the follow button.
Endeavour to like and share this article with your friends and family members on other social networking apps. 
Content created and supplied by: Fr4ncesc (via Opera News )