Every successful person in the society today, made one or two choices or sacrifice to become who they are, and where the are now.
Let's look at what this famous and successful female personality said that touches my heart.
The famous BB Naija winner Mercy Eke (A.K.A)Mercy Lambo is a Nigerian media personality, actress, video vixen, and entrepreneur from Imo State.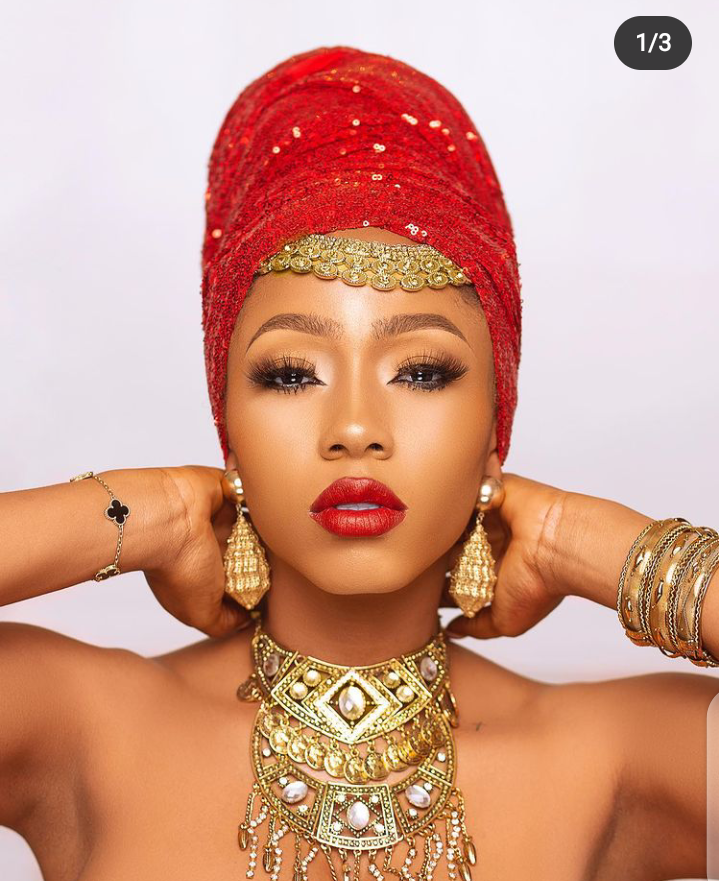 She was born on 29th September 1993 to Igbo parents from Imo State, after completing her secondary school education, she went ahead and studied Psychology at the Imo State University.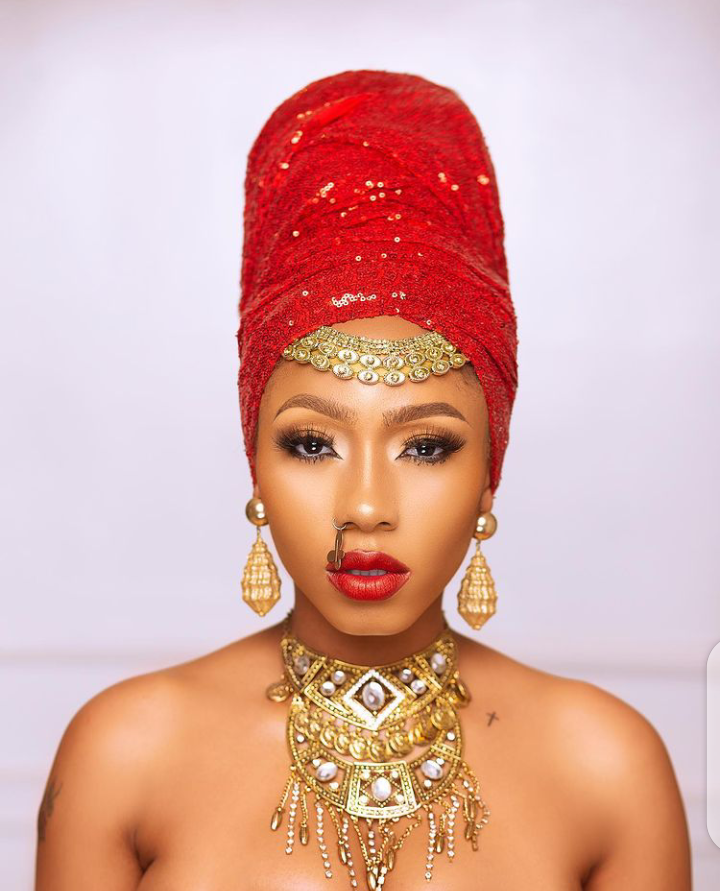 She graduated from the State University in 2014 when she was just 21 years old, and soon after, she began a career as a video vixen. She won season 4 of Big Brother Naija in October 2019, becoming the first woman to win the reality show on March 14, 2020, she received the Africa Magic Viewers' Choice Award for Best Dressed Female.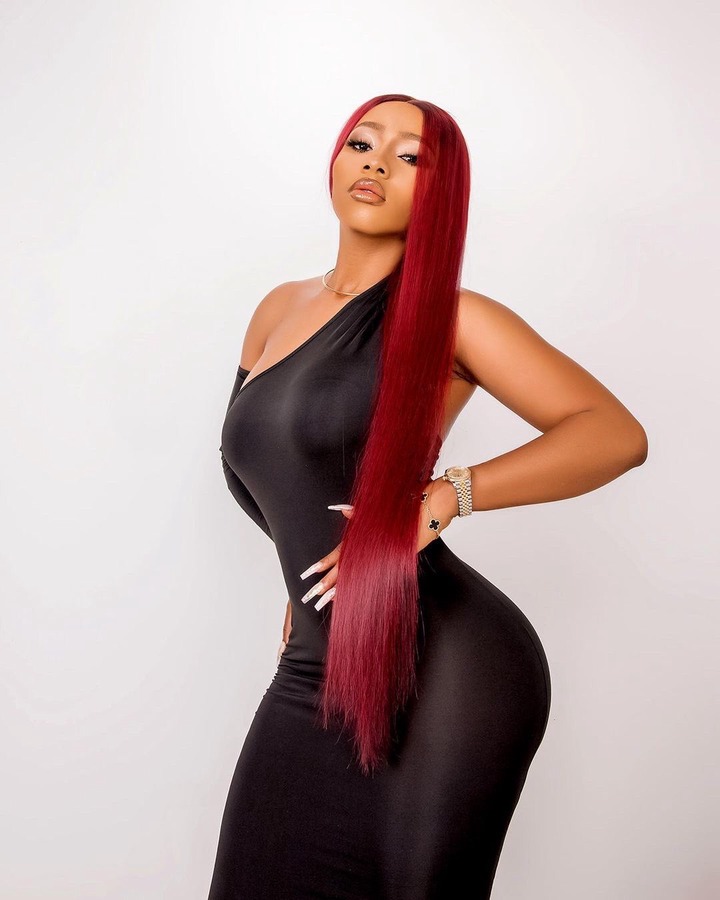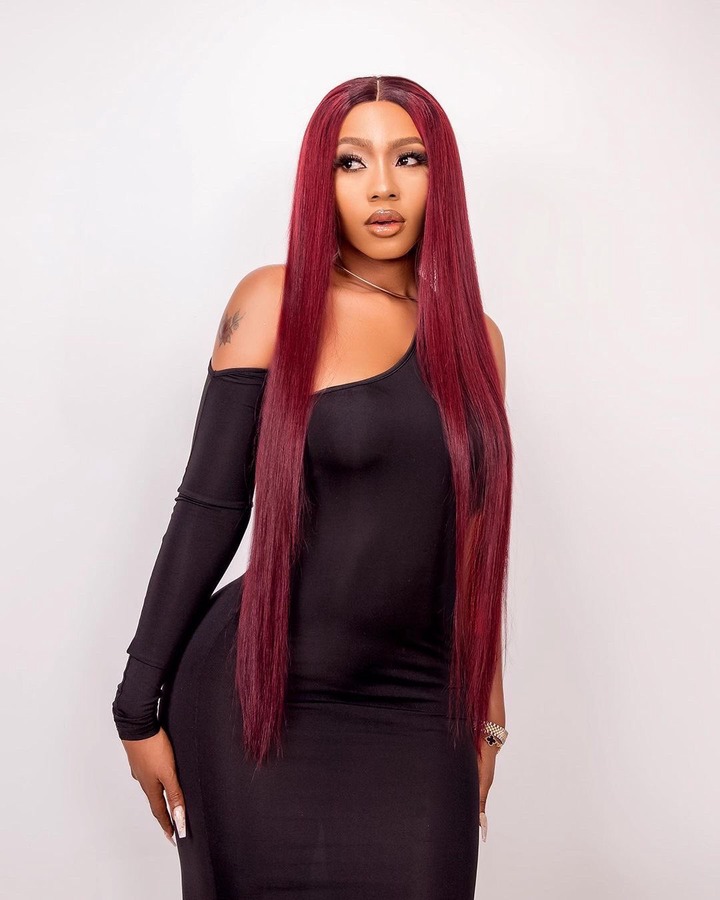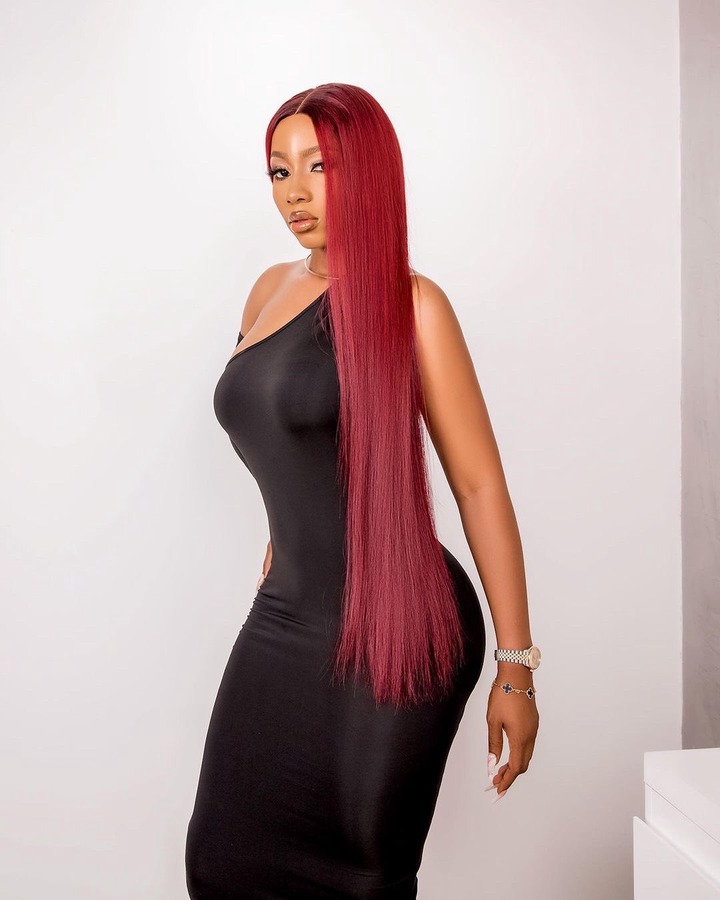 She made a post on her tweeter page earlier today to talk about how she had avoided so many things she never believed in to benefit her life.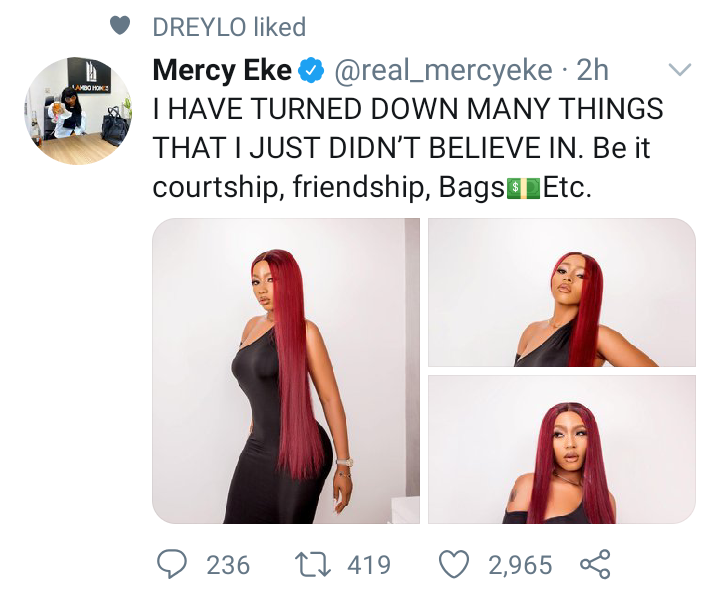 She said," I have turned down many things that I just don't believe in, be it courtship, friendship, bags etc."
"Wow that's incredible"
She made this choice just to become who she is now.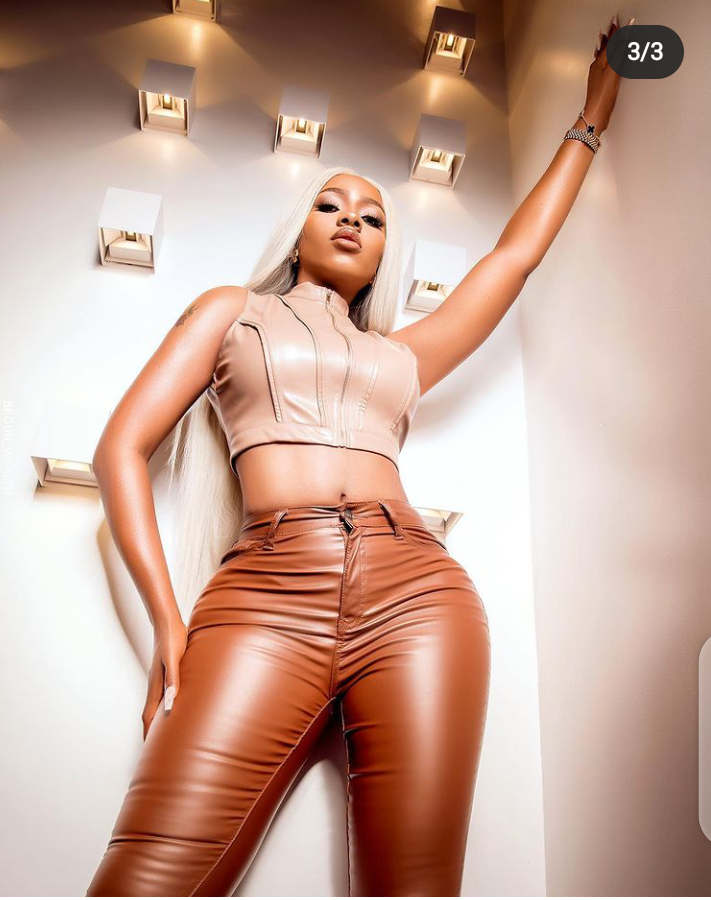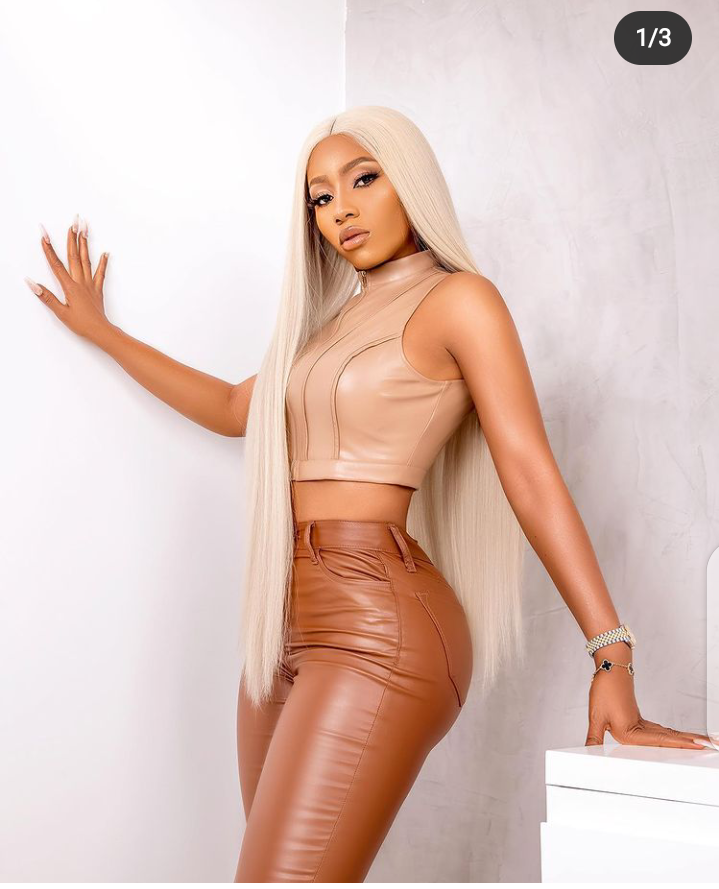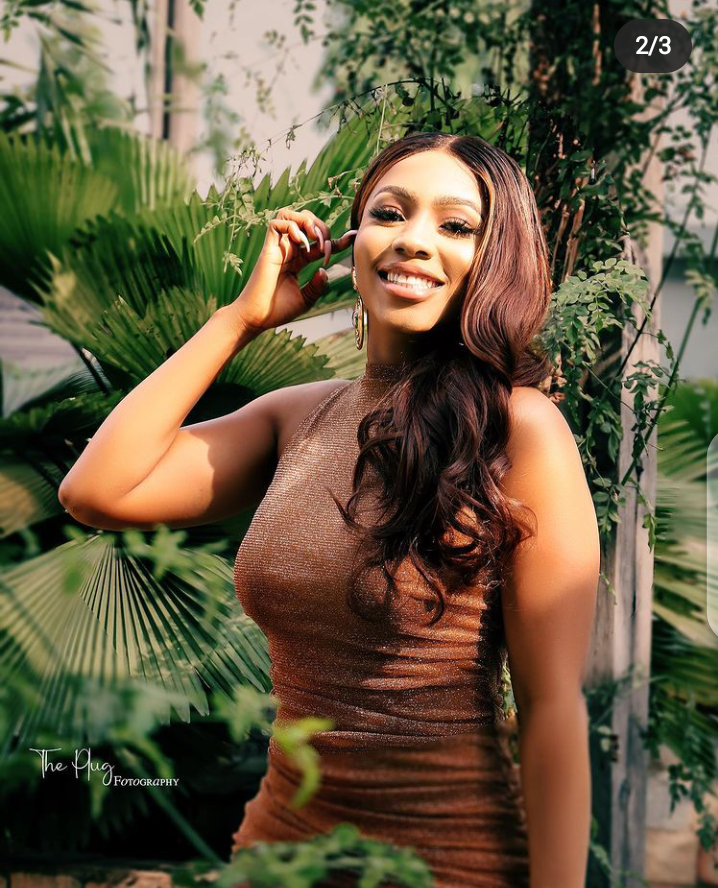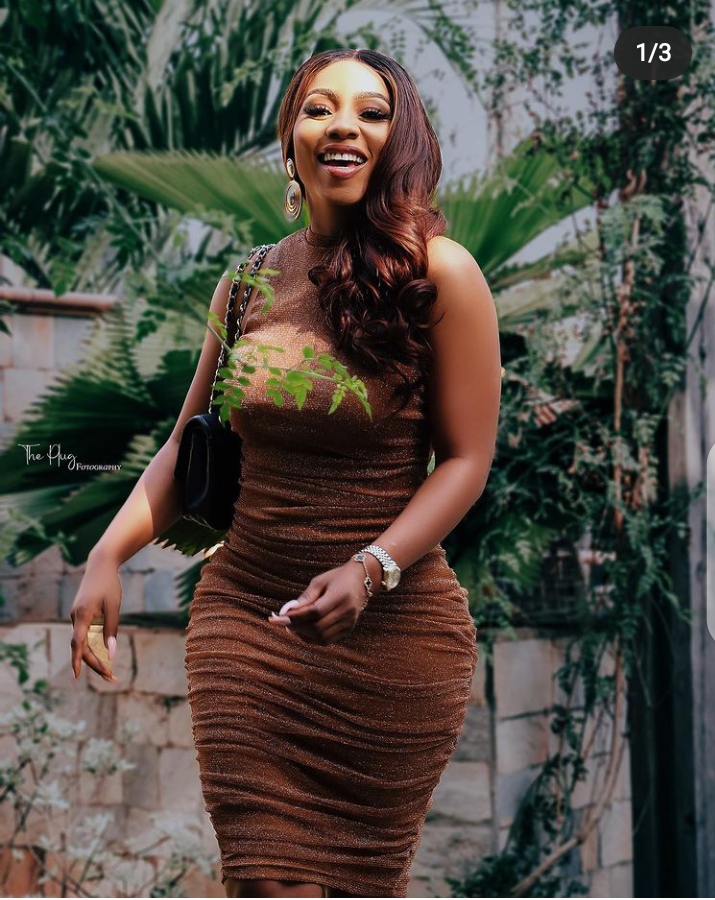 That's exactly what inspires me to write this article, as young people struggle every day to meet up with their dreams and carrier there are so many things that needed to be dropped from our lives.
It might be smoking,drinking too much of alcohol, stealing or any type of bad habits that you know will not let you reach your desired destination should be turned down.
Don't let your taste for good things hinder your struggles to reach the top of the limelight.
Let us know what have your turned down before or what will you turn down to succeed in life? Drop your comments and don't forget to follow me, also like and share thanks
Content created and supplied by: Egenevictor22 (via Opera News )