Quite admittedly, she is many things to many people in-terms of her entertainment vibes, but what stands out has clearly been her versatility. The beautiful, intelligent Barbados-born American singer Rihanna, indeed, is one lady who never feels shy to express her creative moments. As an individual, she loves the fun side of things she engages in, and obviously it has always been that part of her that's much adored by esteemed fans & online followers. Like never before, she seems to getting more fierce with her fashion & beauty trends; and, as she is a proud owner of fast-rising huge style brand FENTY, one cannot expect anything less anyways! And, as this fun-loving female personality Rihanna celebrates her 33rd birthday, here's marking the new age with some fabulous 33 photos of her exciting style slaying!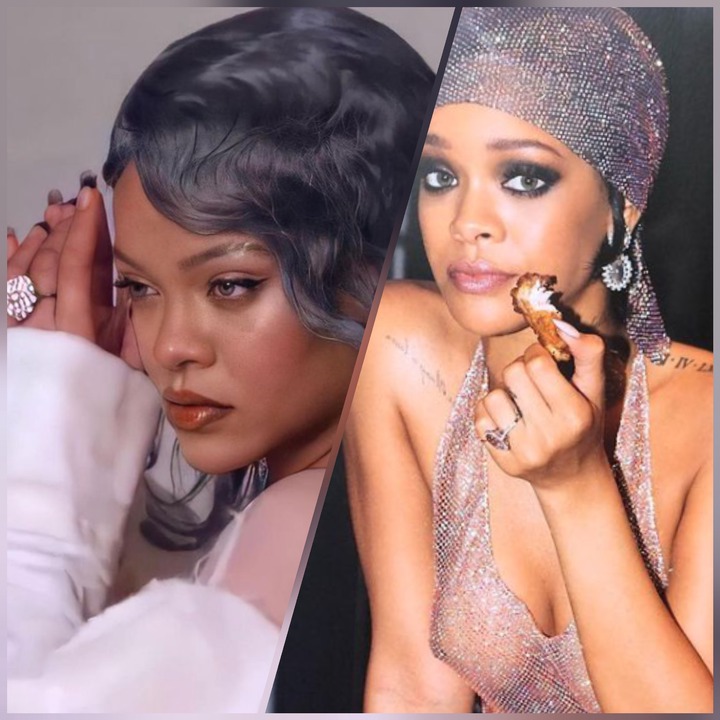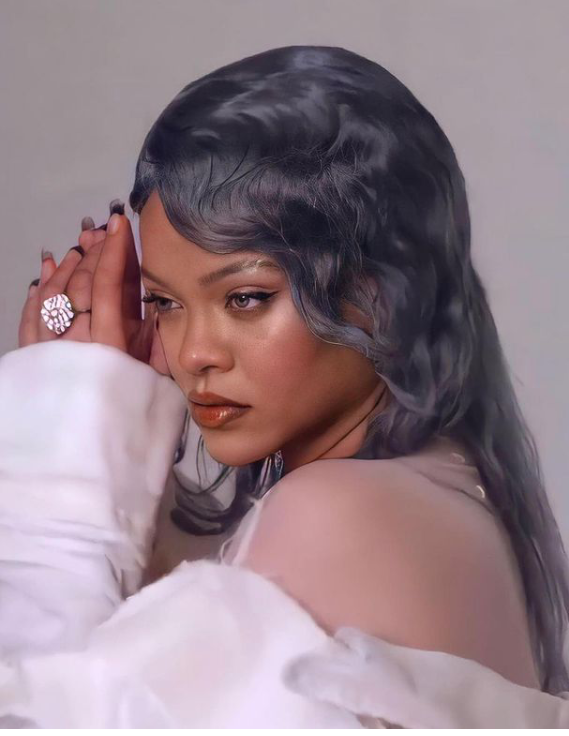 To some observers, Rihanna represents a fulfilled American singer who appeared to have 'been there, done that'; having achieved many successes as a female music artiste for over a decade, since 2003. Till date, she has released 8 good albums with over 250 million records in sales worldwide. Though, some observers still tout her 2007 first album tagged 'Good Girl Gone Bad' as the best of them all. The album included her smashing hit single titled 'Umbrella', of-course, which earned her a first Grammy Award!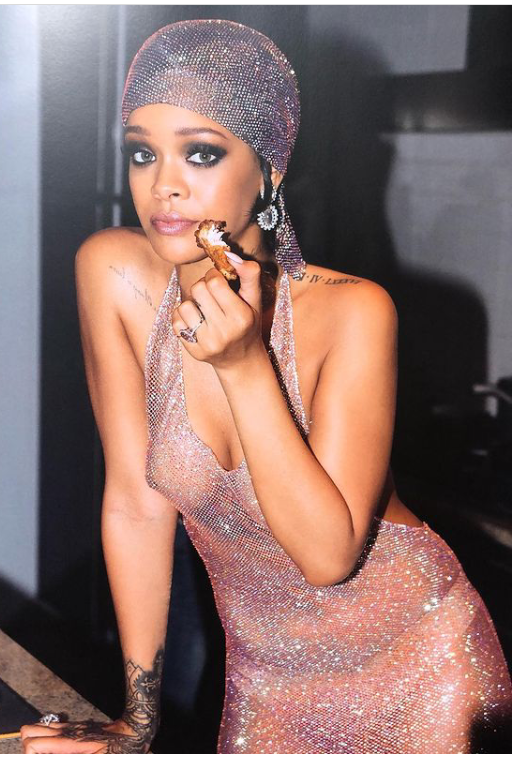 But Interestingly, for some other people, there is much acknowledgement for her fashion trends. Aside the music, Rihanna has managed to successfully turned her hobby into a huge money-making venture. As such, the reality is already happening with the creation of her exotic fashion line tagged FENTY. Yes we know that Rihanna is gorgeous & cute, but she can slay so beautifully as well! And what better way to celebrate this sweet female celebrity than to share some of her fascinating style moments in snapshots, especially as she marks her 33rd birthday!
See below some 33 exciting photos of Rihanna with the trendy slaying: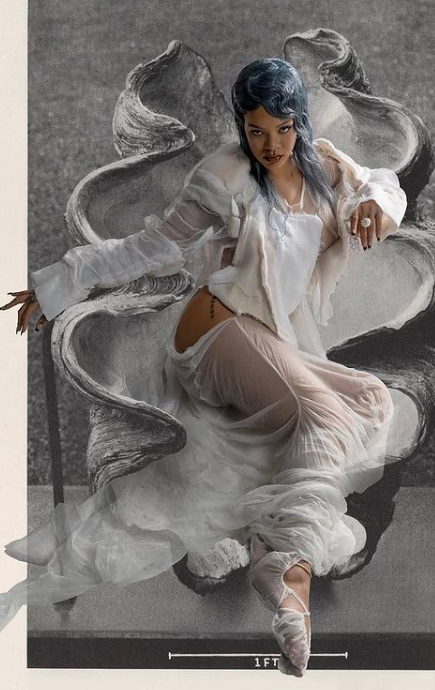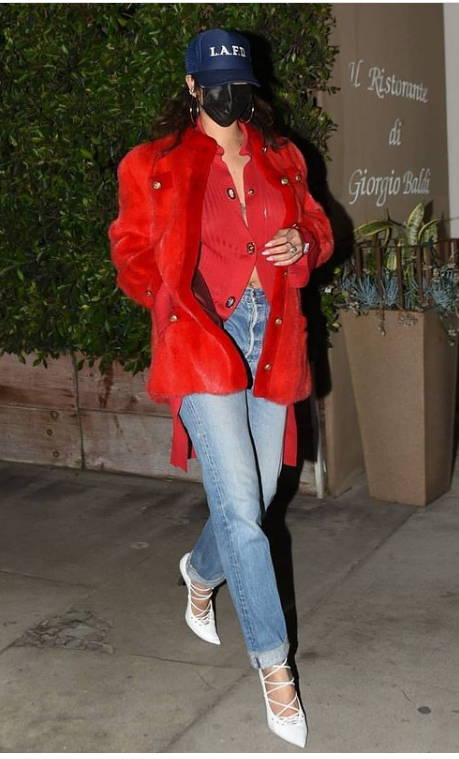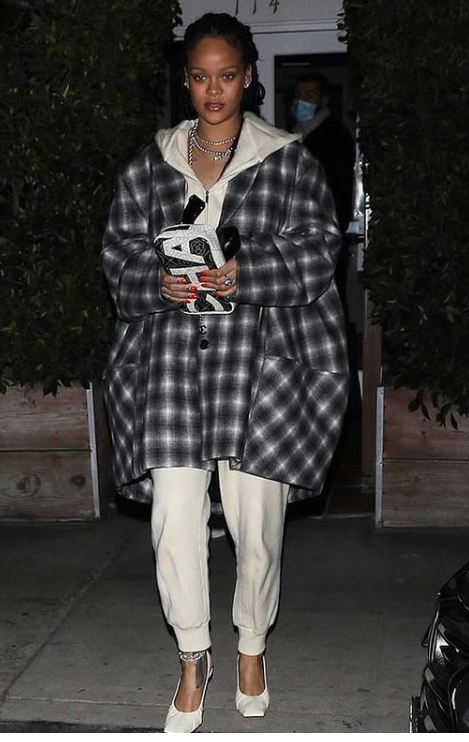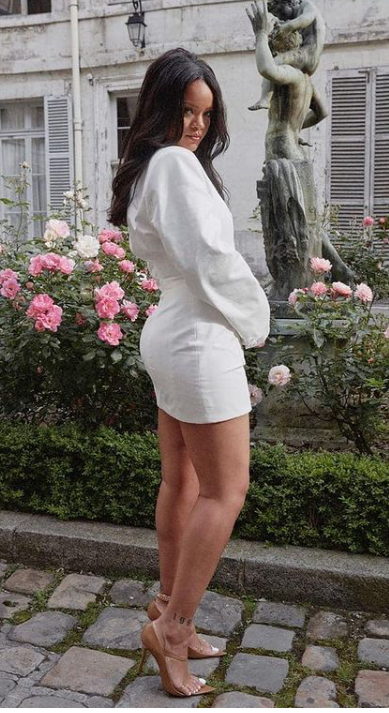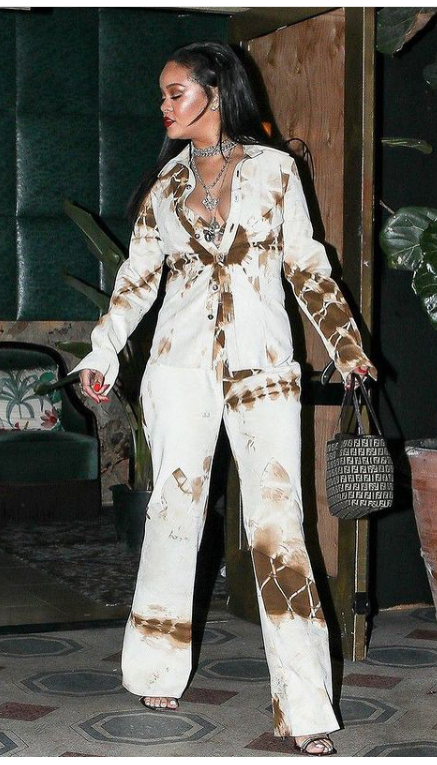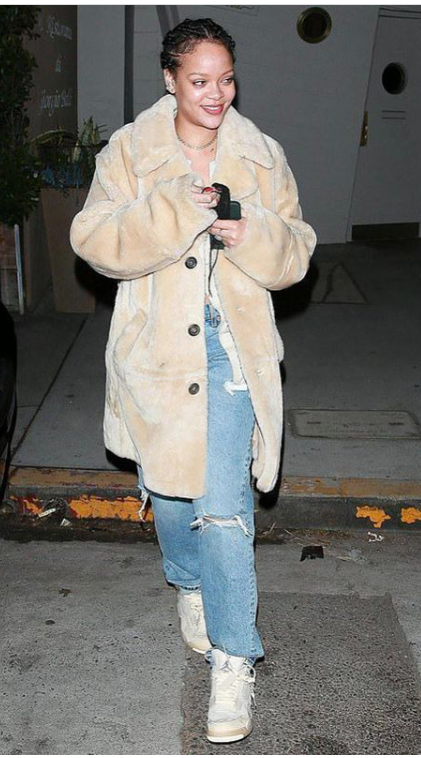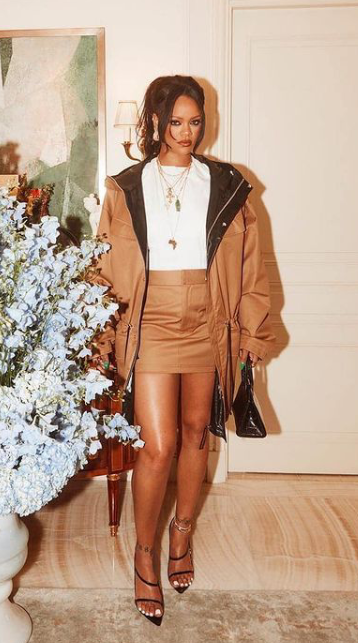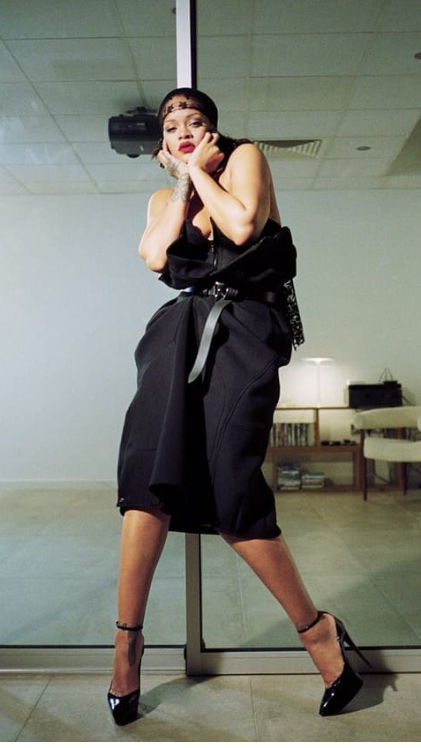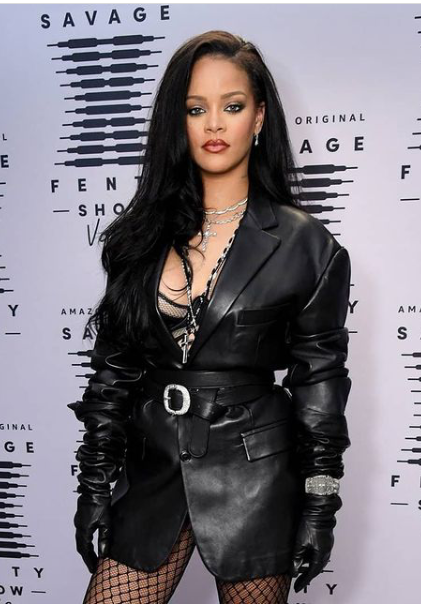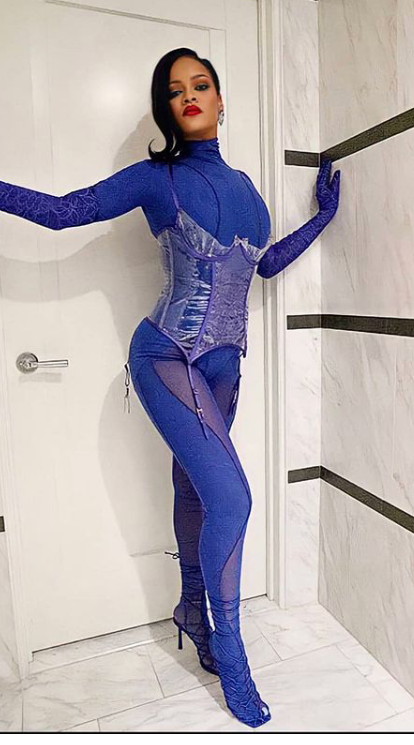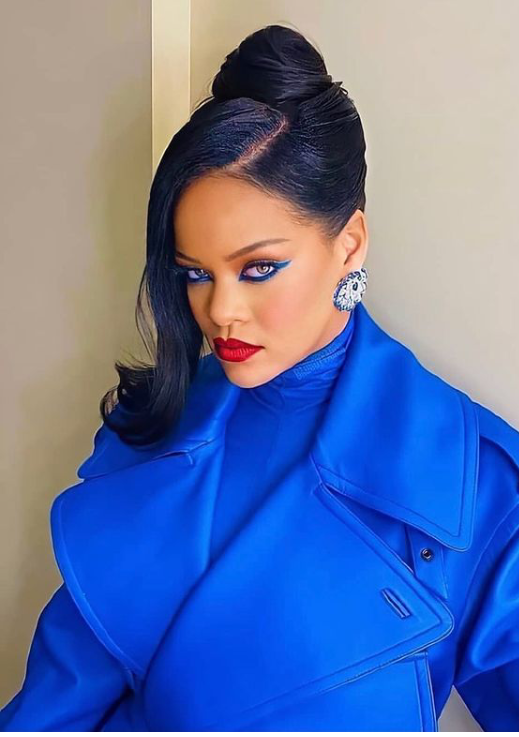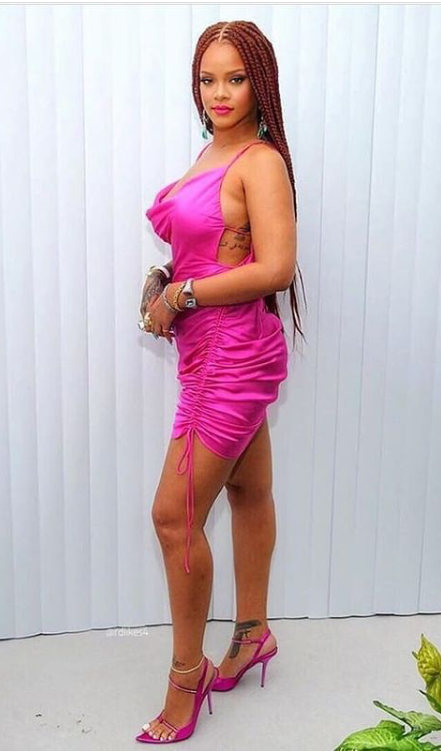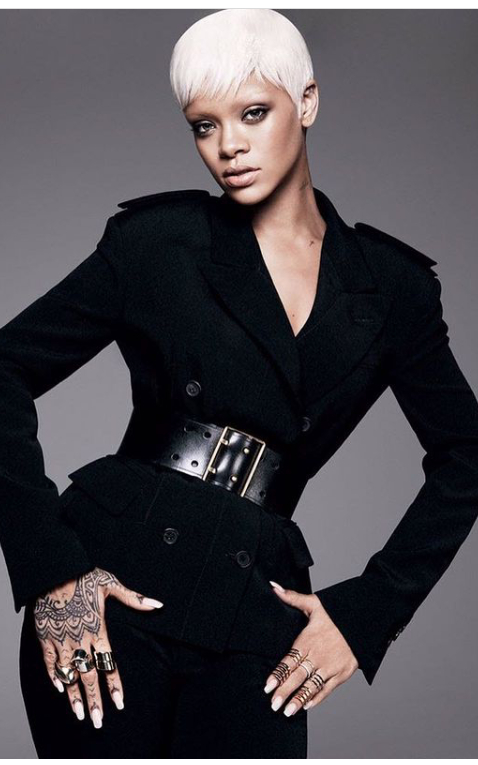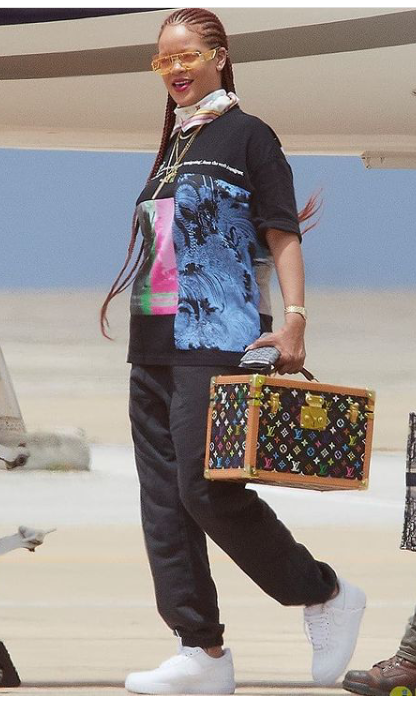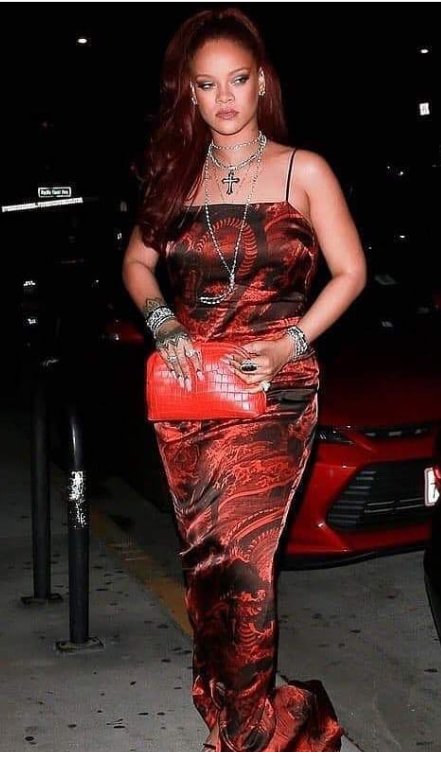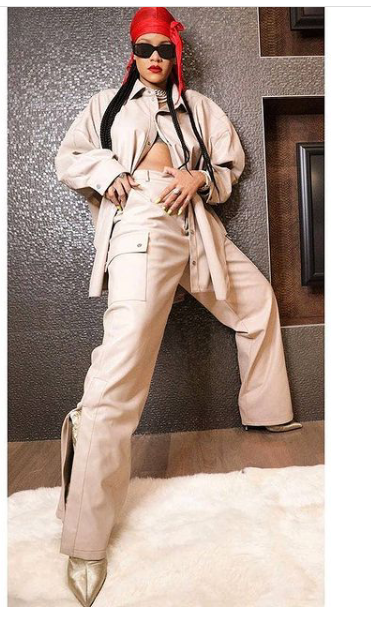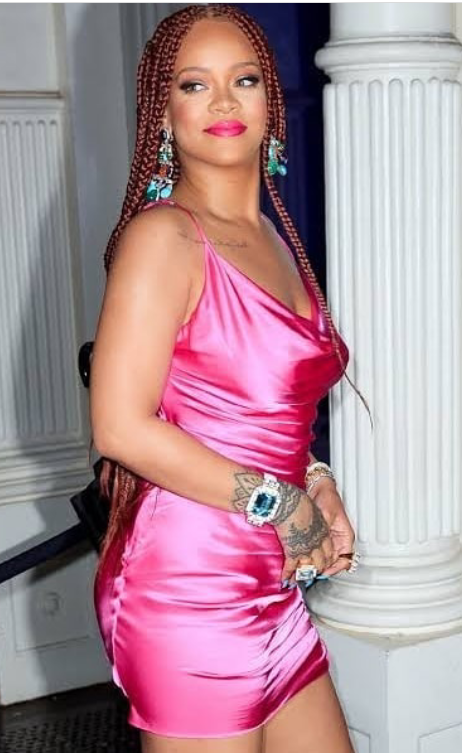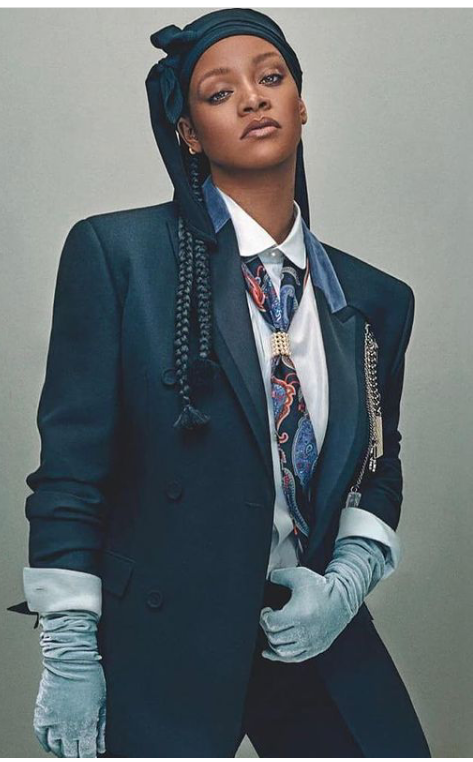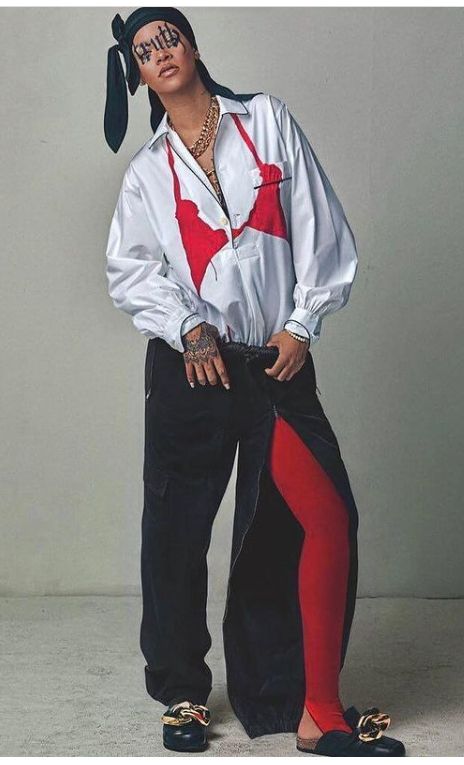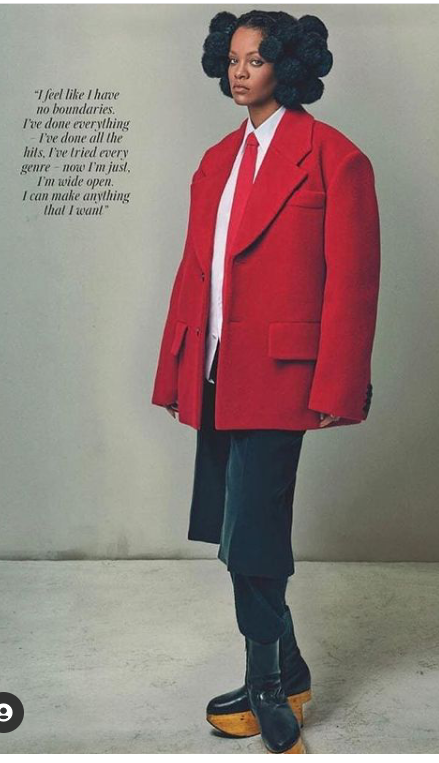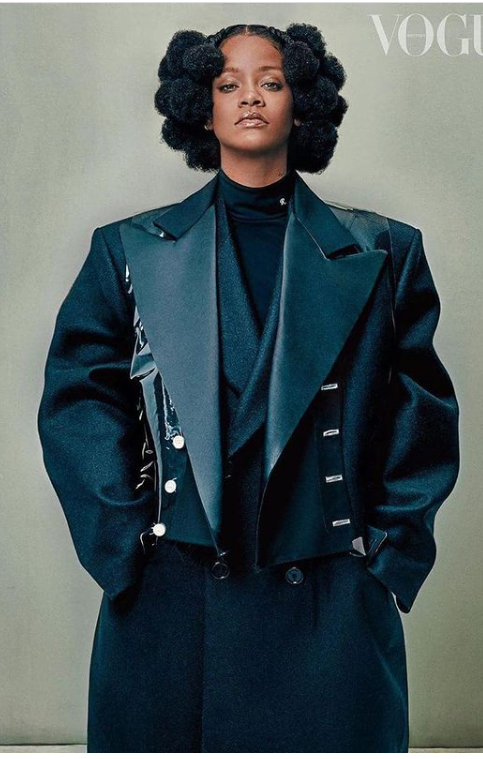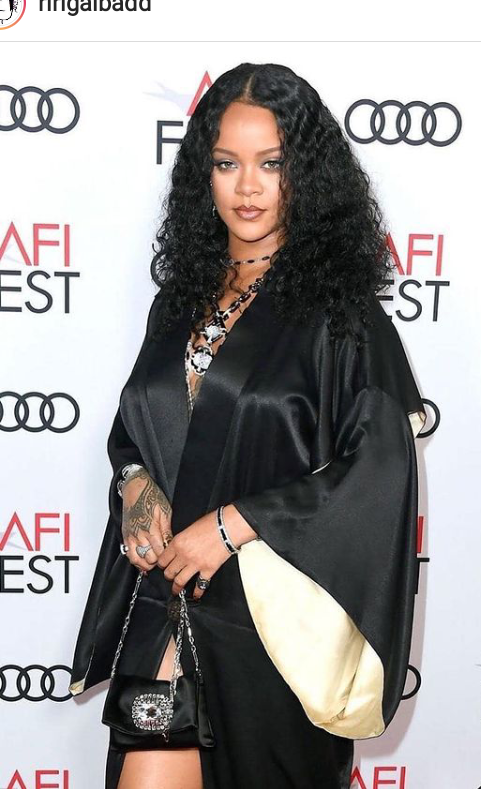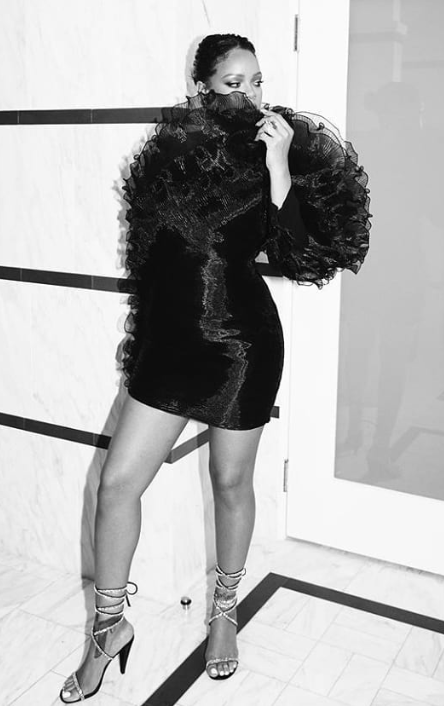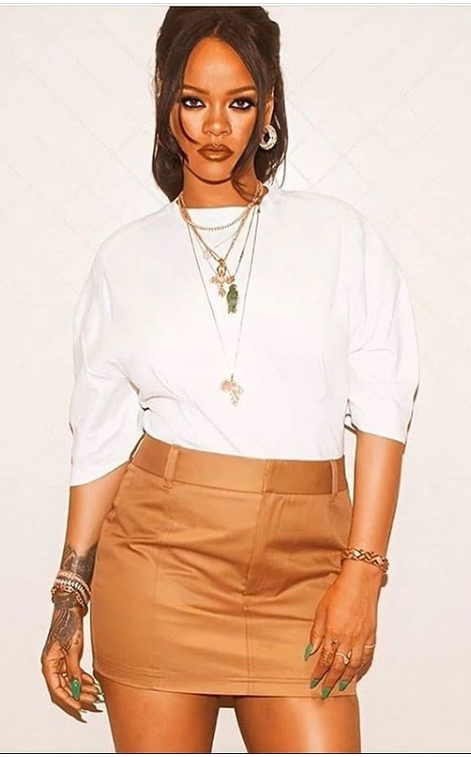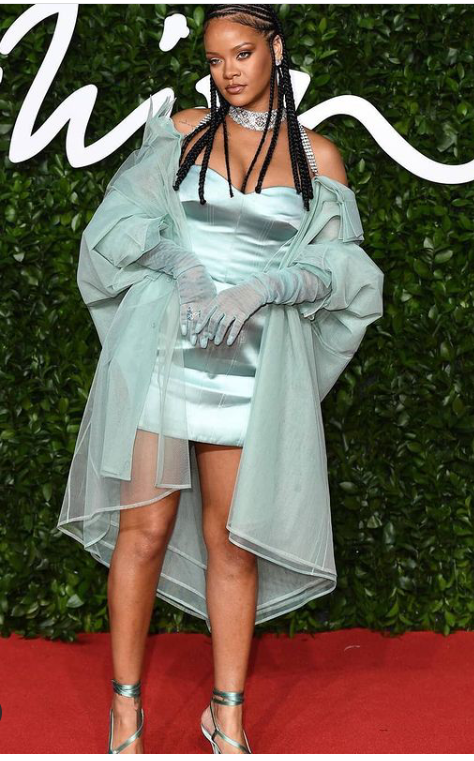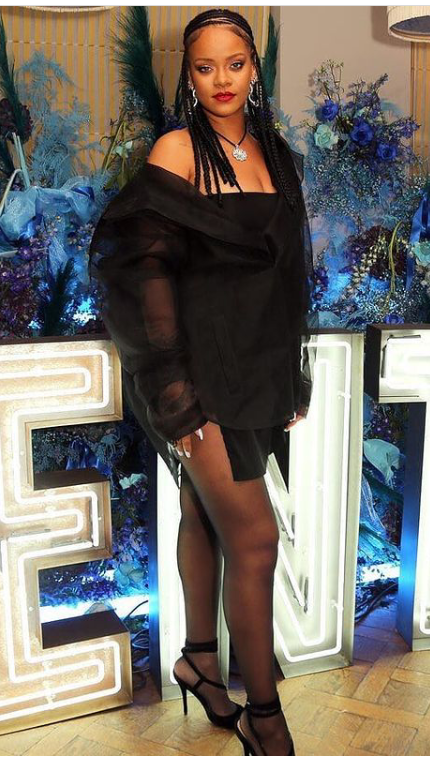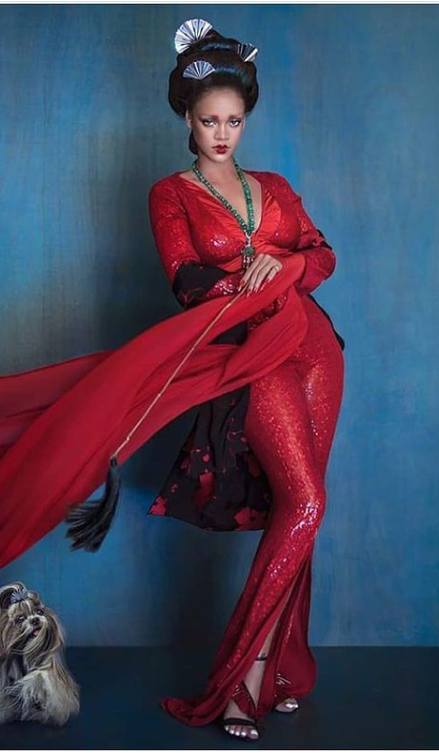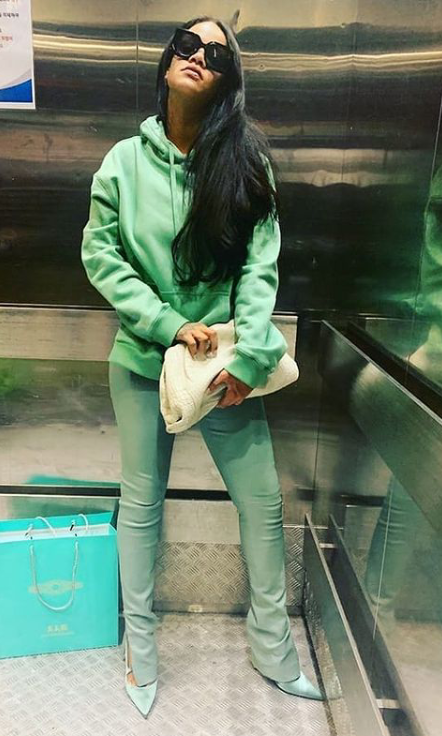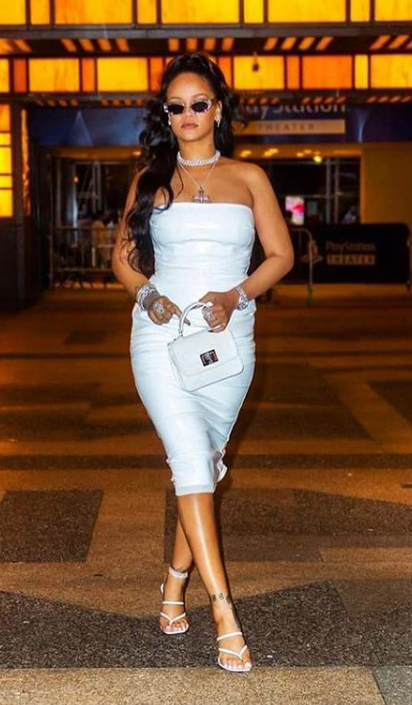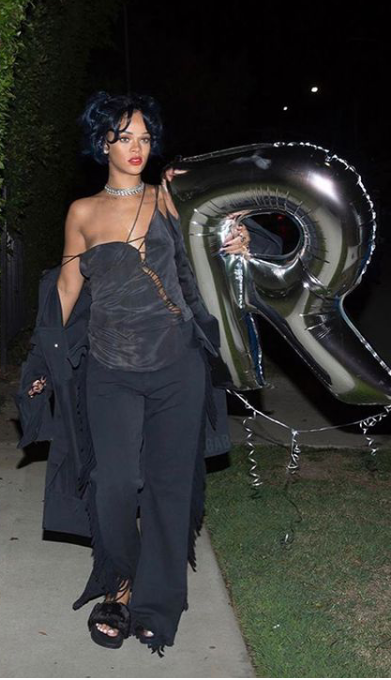 Happy Birthday, RiRi Rihanna!
Quick teaser: If you are to describe American superstar singer Rihanna in just ONE word, what would it be?
Share your thoughts!
Content created and supplied by: OmoNaija (via Opera News )