With the rate at which actors are dying these days, while talking and mourning the dead, it's also important to celebrate the living.
This article, we'll be looking at some Yoruba actors who are over 70 years of age.
Let's get started.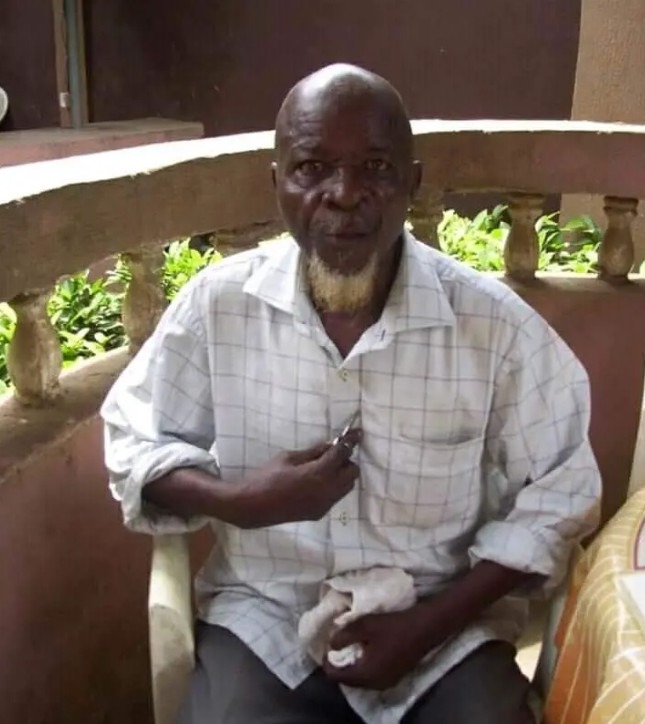 Charles Olumo is mostly seen in Yoruba movies, and if you're the type that see Yoruba movies a lot, you would get to know that is mostly referred to as Agbako. He is currently 95 years old, as at early last year 2020, he celebrated his 95th birthday in March.
2. Lere Paimo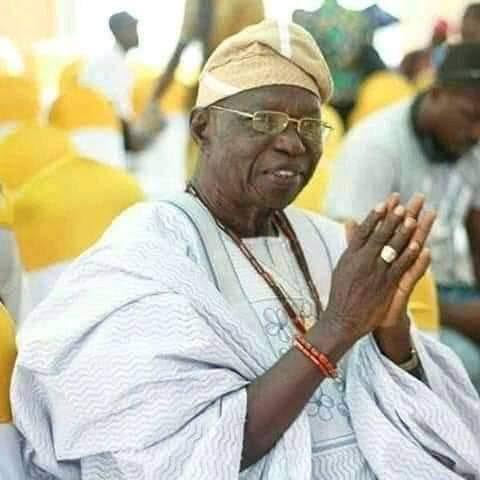 Lere Paimo is a Nigerian film actor, film-maker, producer and director. He was born on September 1939 at Ogbomosho, a city in Oyo State southwestern Nigeria and he's currently 81 years old.
3. Olajumoke Ray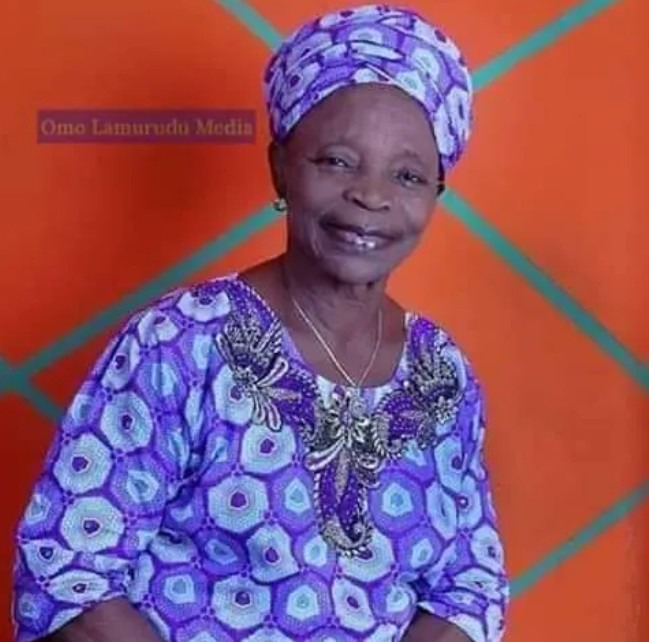 Mama Ray Eyiwunmi who celebrated her 79th birthday earlier last year is one of the oldest actress in the industry. She is presently 79 years old.
4. Idowu Phillips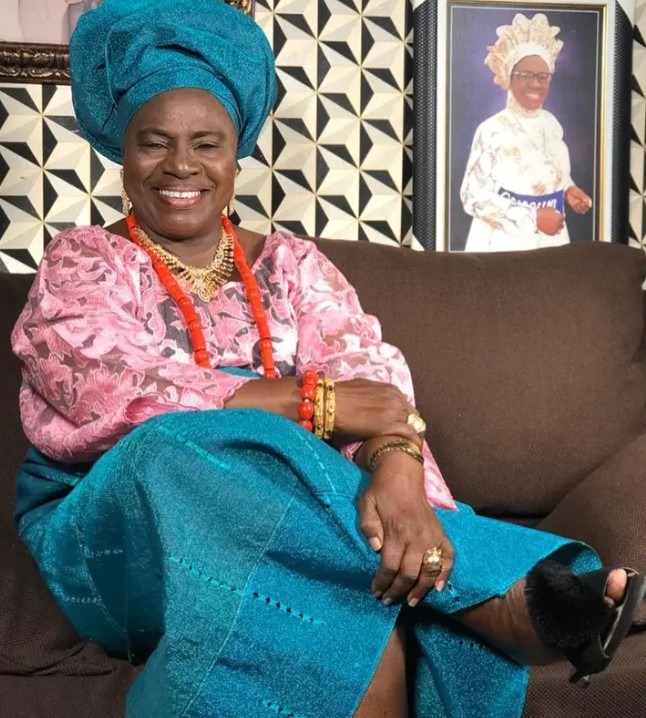 Idowu Phillips is a well known Yoruba actress popular called Mama Rainbow. She was born on 16th October 1942 in Ijebu Ode in Ogun State. She is presently 78 years old.
5. Kareem Adepoju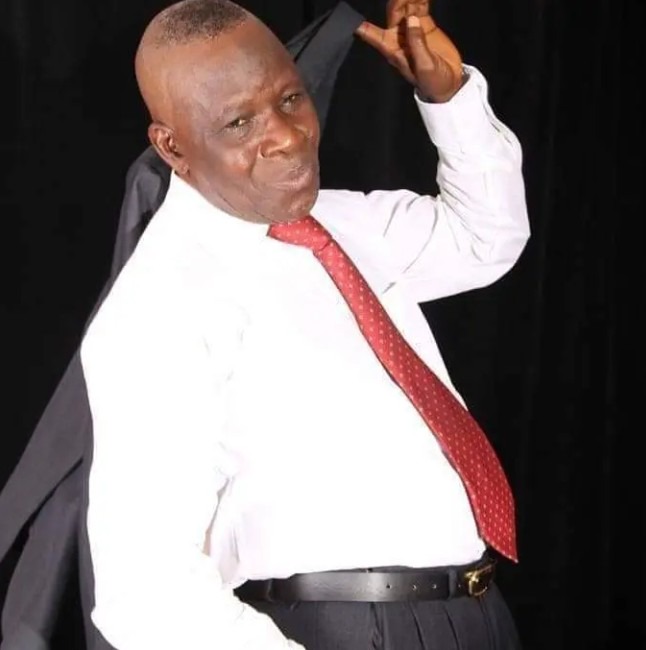 Alhaji Kareem Adepoju popularly known as "Baba Wande" is a Nigerian film actor, writer and producer who shot to limelight in 1993 after he starred as "Oloye Otun" in the movie titled Ti Oluwa Ni Ile. He is currently 75 years old.
6. Peter Fatomilola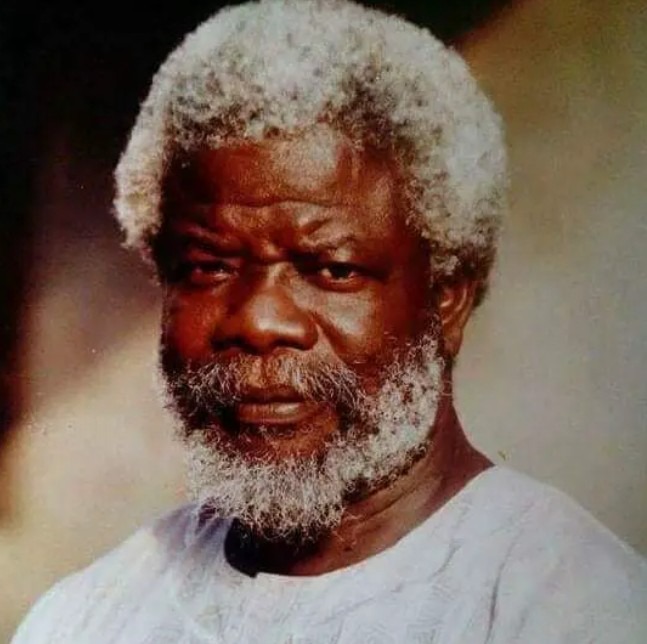 Chief Peter Fatomilola is a Nigerian dramatist, film actor, poet and prolific playwright. He is from Ekiti State and his presently 75 years old.
7. Yemi Elebuibon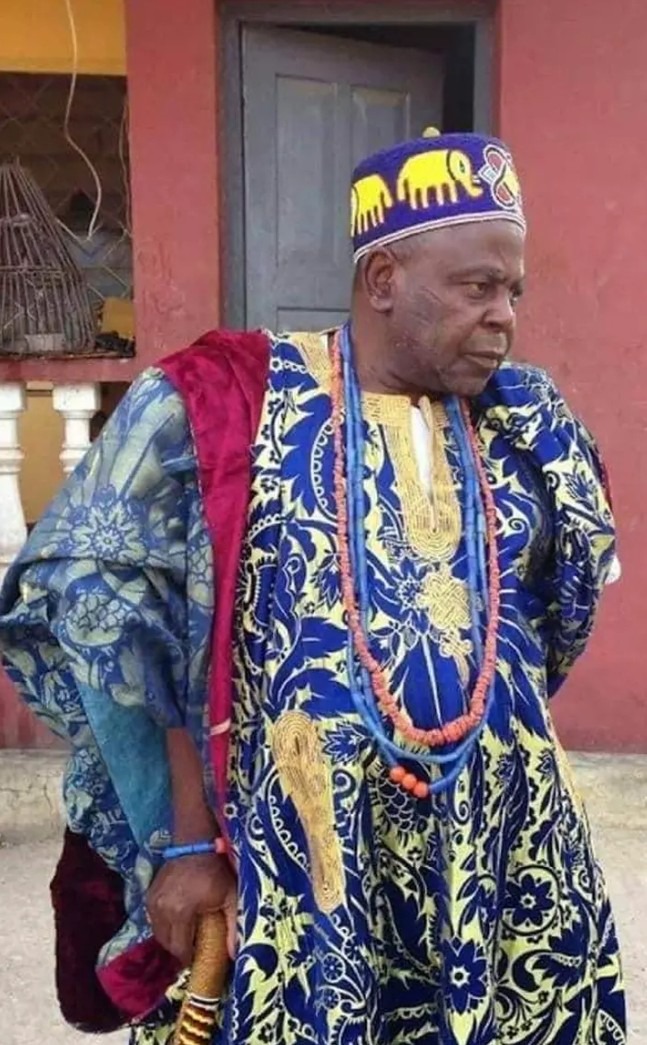 Yemi Elebuibon is a Yoruba and Nigerian writer, poet, author, linguist, and a world-famous Ifa priest. His plays and films have received worldwide acclamation for his pursuit of the preservation of Yoruba culture and heritage. He is 74 years old.
8. Kola Oyewo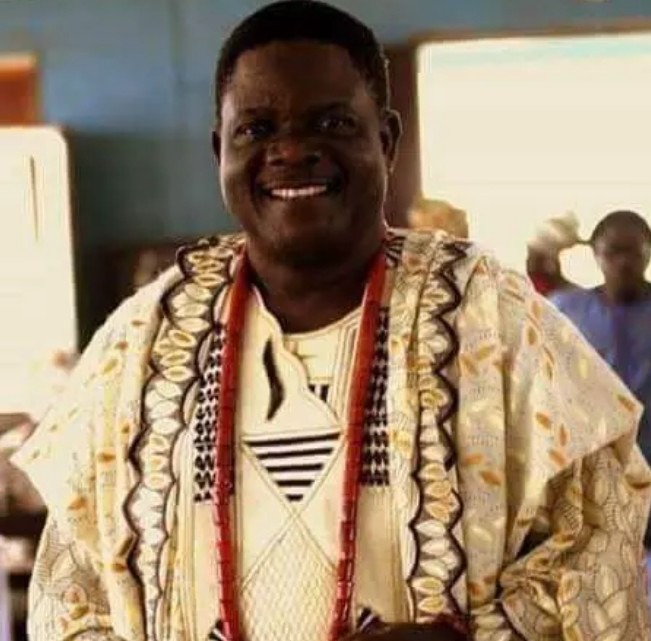 Kola Oyewo is one of the most educated actor in Yoruba movie, he is an all rounder actor and he's 74 years old.
9. Olu Jacobs
Olu Jacobs is a Nigerian actor and film executive regarded as one of the greatest and most widely respected African actors of his generation. He's currently 78 years old.
10. Grace Oyin Adejobi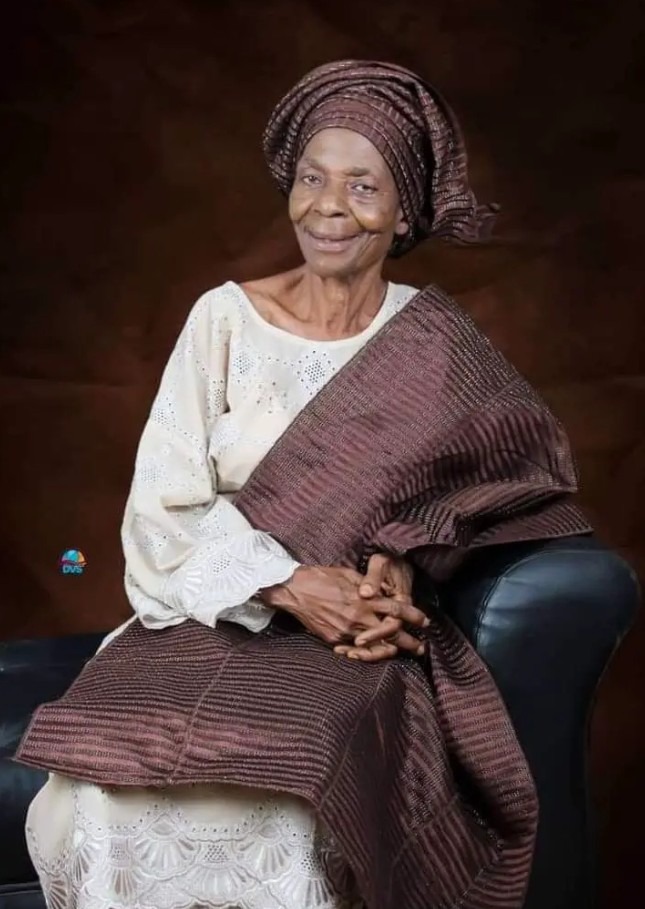 Mama Grace Owoola Oyin-Adejobi popularly known as Iya Osogbo is a veteran Nigeria actress and she's presently 90 years old.
Content created and supplied by: Unique_writes (via Opera News )