A man known as @AbestarR on twitter posted the photo of the letter written by his niece before going to school in order for him to read it when he saw it, and luckily he eventually saw it and shared it on twitter.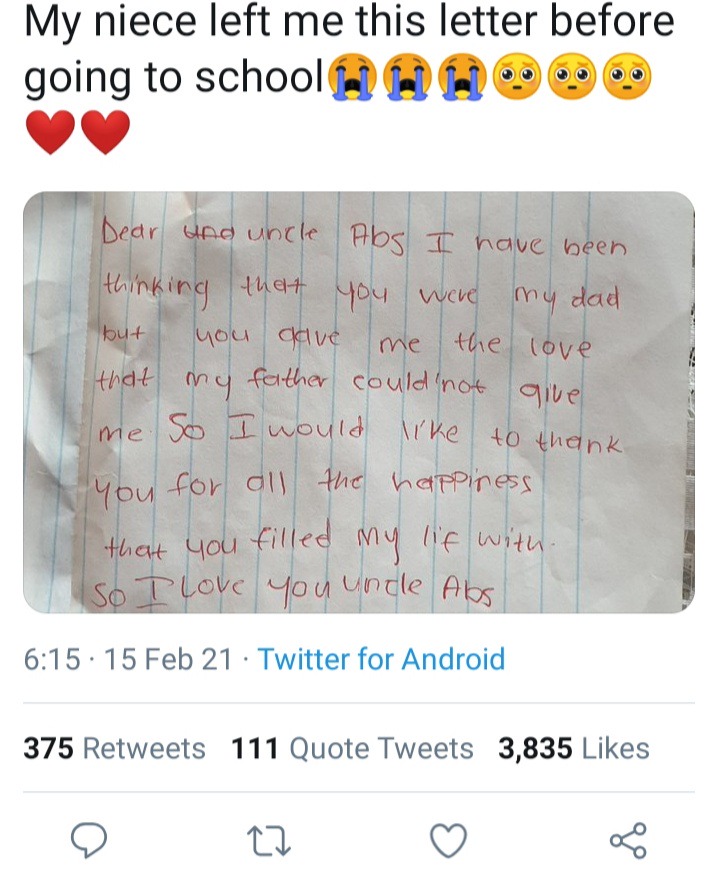 According to the letter, the little girl said she always felt that the man in question is her father, because of the way he normally cares, her father never did it. And she wanted to appreciate him by writing the letter because of the positive impact he had taken on her life.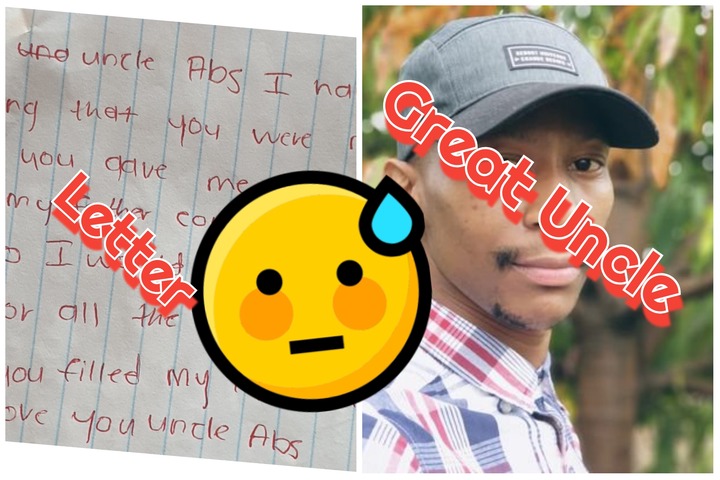 Letter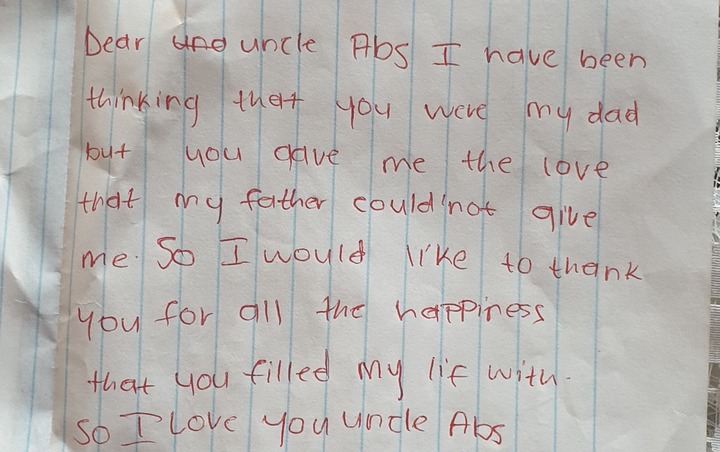 Don't you see this is very sweet, because the girl follows the yoruba proverb that says, "if a child appreciates his/her father for he bought for him, he will surely do more than that".
What the little girl did will surely make the guy to continue to love him more, she shows that she has good act of receiving in a best way.
What can you say about the little girl with this letter, and which character do you see in her?
See how twitter users reacted after instablog9ja reposted it on their page on twitter.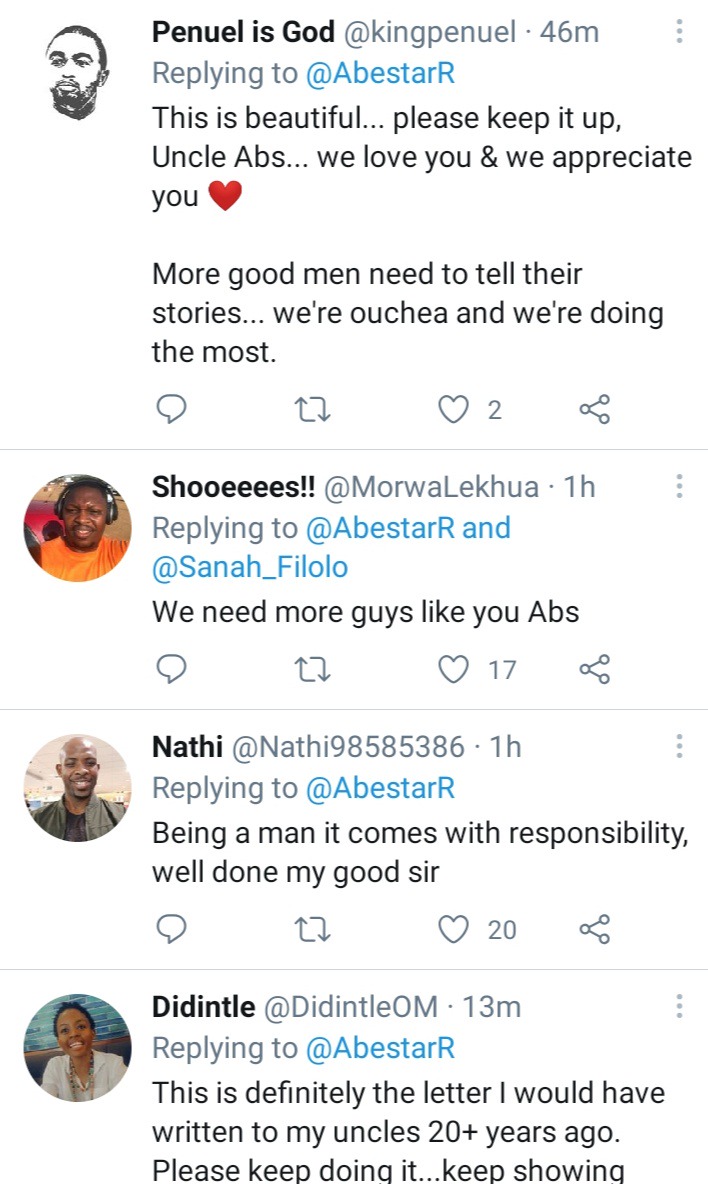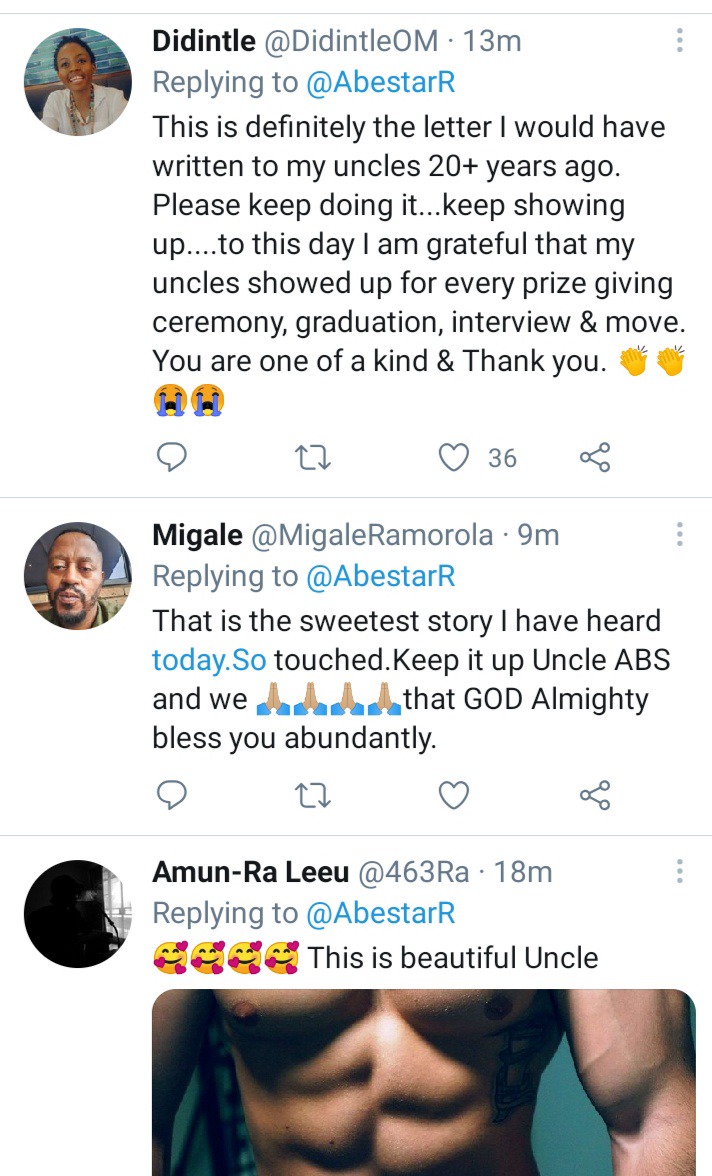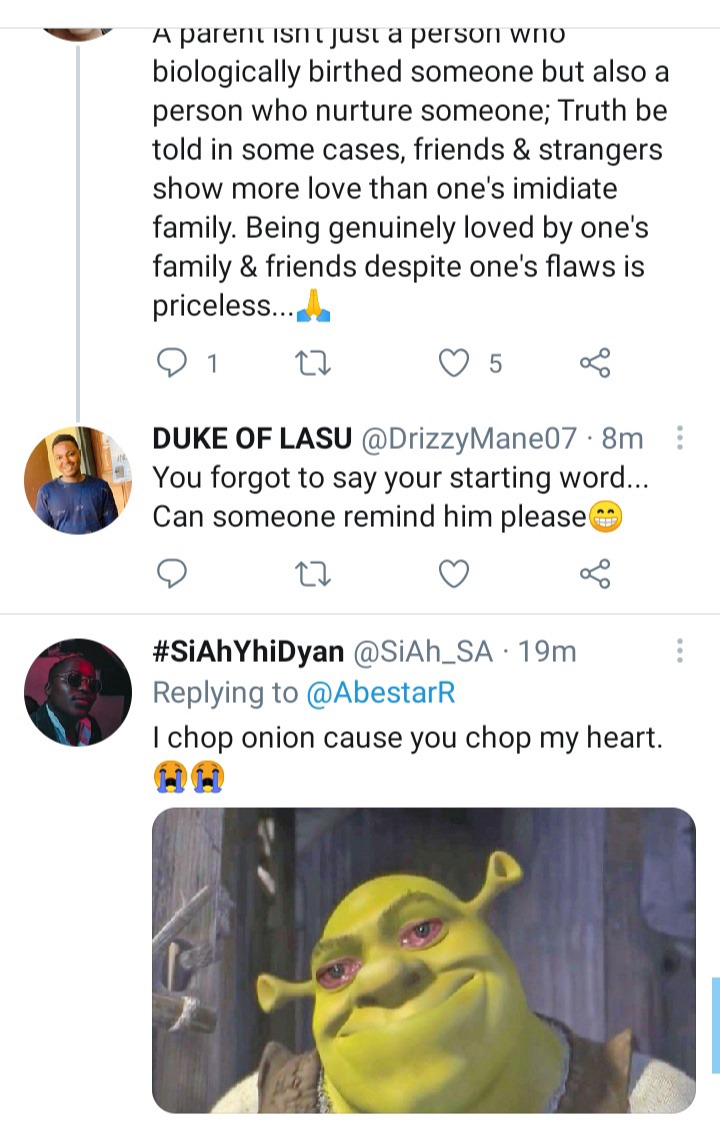 Source:https://twitter.com/instablog9ja/status/1361253767769956359?s=19
Content created and supplied by: Ameboibadanblog (via Opera News )