"Somadina You Are Getting Fat Every Day." -Lady Tells Somadina. See His Cold Reply.
studio.opera.com
2020-08-01 12:15:46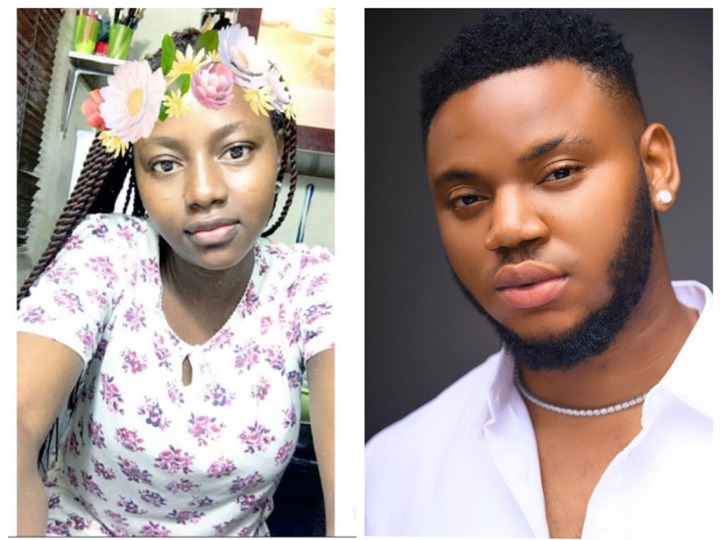 Nigerian Actor Somadina Adinma posted a photo on his Instagram page recently. He was wearing a black cap and a black shirt. He looked quite gorgeous that he had fans telling him how handsome he looked. His caption read; Love me or leave me.
Here is a screenshot of the photo he posted below.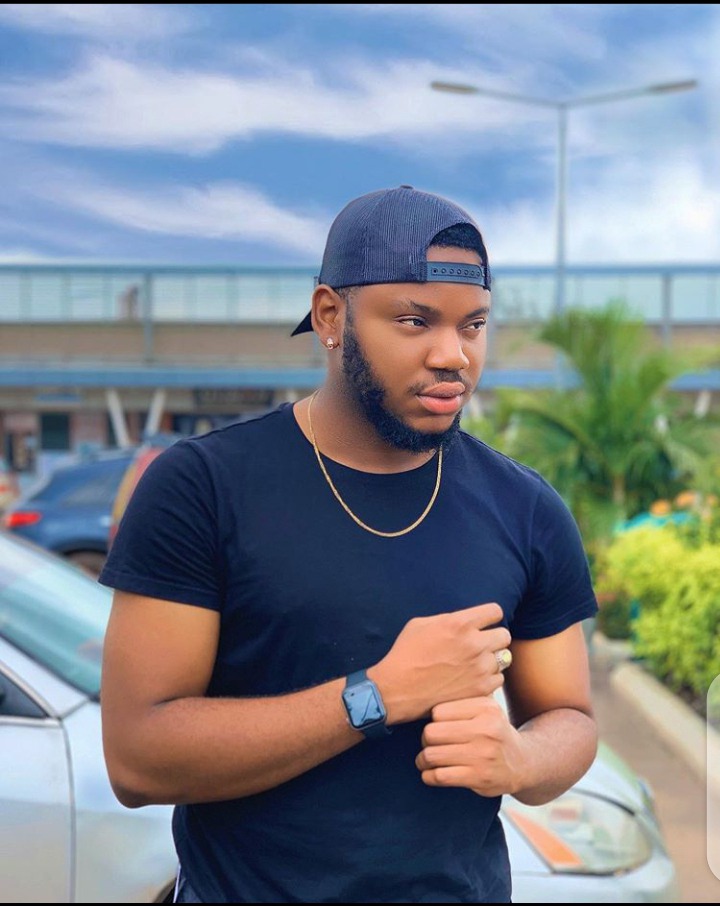 He had a lot of lovely reactions and comments from fans and celebrities who loved the photo. A female fan with username; 'ariah_jorsh' made a comment which caught his attention. She wrote; Somadina you are getting fat every day by day. Somadina savagely replied her saying; You that is short, what are you doing about it? Here is a screenshot of their comments below.
That was quite a reply from Somadina. In my opinion, the lady had it coming. She should have minded her business. I believe everyone has the right to live as they wish. Whether fat, thin or slim.
What do you think? Drop your comments below. Remember to like and share. Thanks.
Source: Opera News