Chief Olusegun Obasanjo is a very influential and prominent man in Nigeria, he have served Nigeria on two different occasions and he is one of the Politicians in Nigeria who joined Politics when they were younger.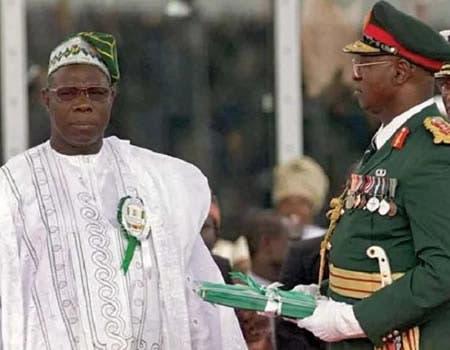 Chief Obasanjo who was born on March 5th in 1937 is now 83 years of age.
This great man have gotten married to five wives, unfortunately three of his lovely wives are dead, he have also divorced one of his wives and at the moment is living happily with one of his wives called Alice Bola.
See the names of Olusegun Obasanjo wives below.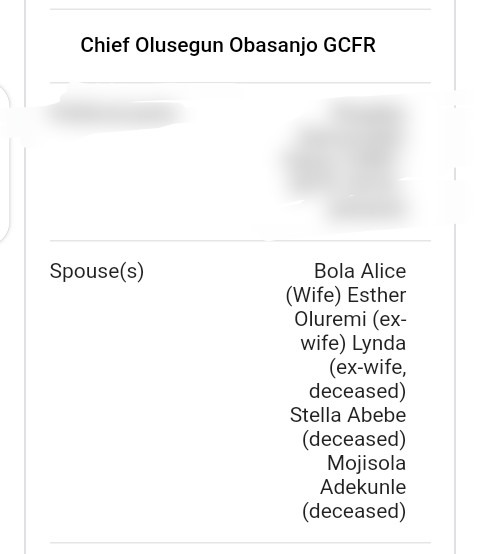 The names of his wives who passed away are named
Stella Abebe, Mojisola Adekunle, Lynda
The Ex-wife of Olusegun Obasanjo is called Esther Oluremi
His current wife who is living with him is called Alice Bola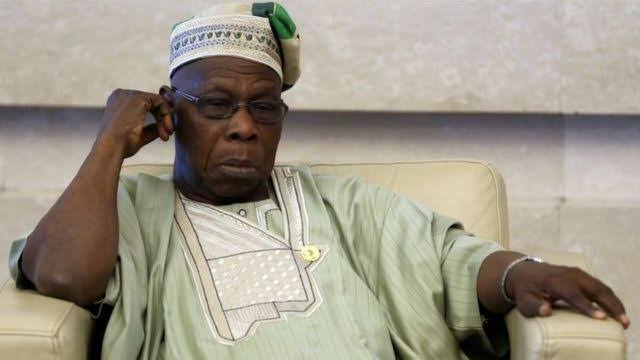 Checkout how three of the wives of Olusegun Obasanjo died: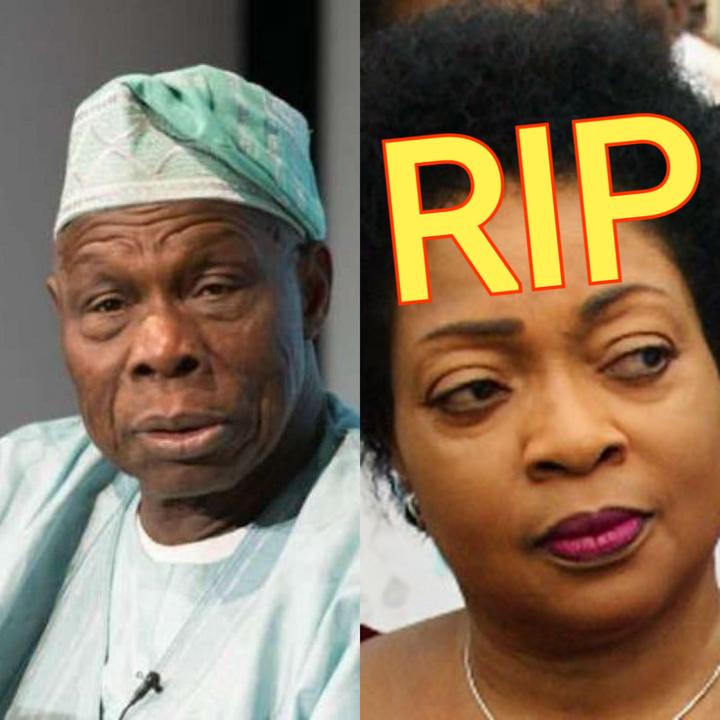 Mojisola Adekunle Obasanjo is a very famous and Popular woman in Nigeria, this great woman was born on August 10th in 1944, she got married to her husband called Chief Olusegun Obasanjo in the year 1991, unfortunately they separated 8 years after their marriage.
According to reports, Mojisola became sick and died on the 4th of June in year 2009.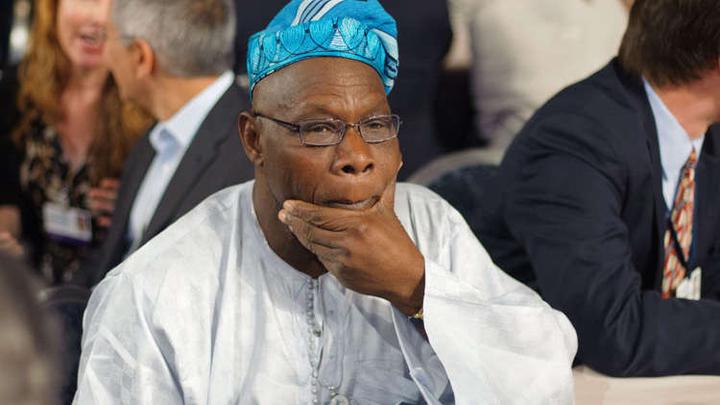 The first lady during Former President Olusegun Obasanjo administration is called Late Stella Abebe Obasanjo, she is a very beautiful woman, unfortunately Stella died in the year 2005, during a liposuction surgery.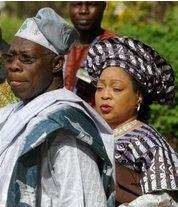 Nobody knows what killed Lynda Obasanjo, there were so many stories about the cause of her death, but the truth is that nobody knows the actual cause of her death.
See photos of Obasanjo and his current wife named Alice Bola below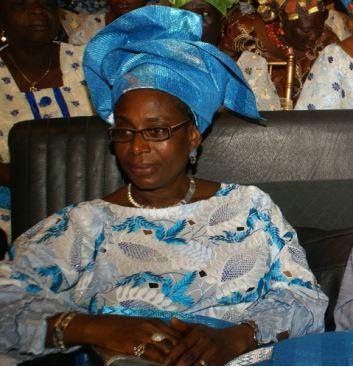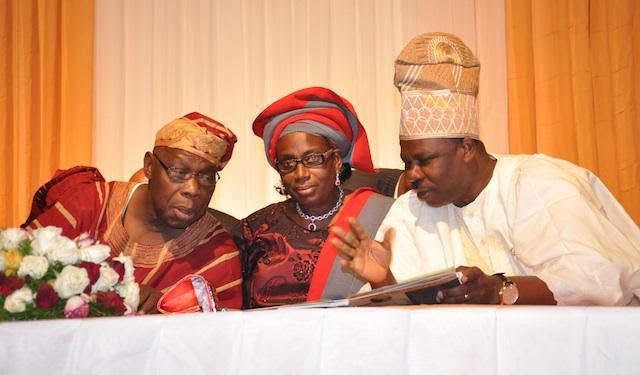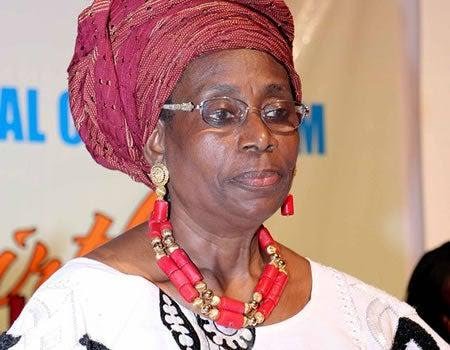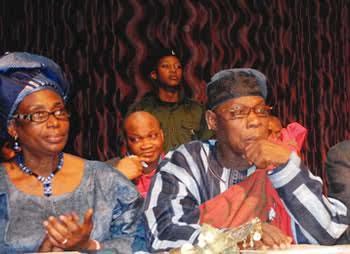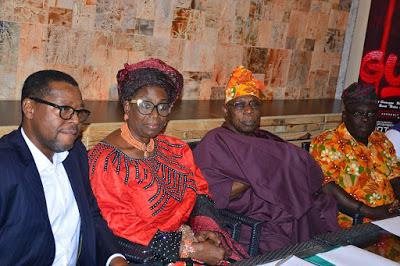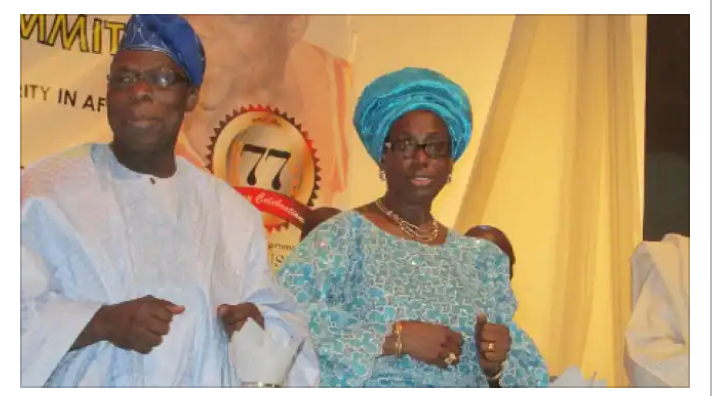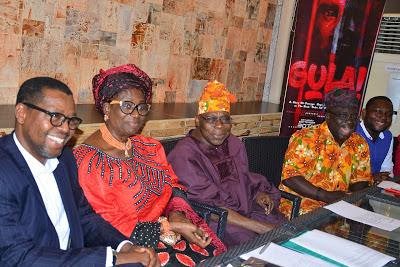 Article And Photo Credit: Wikipedia, Google
Content created and supplied by: Rukireport (via Opera News )