Having a cruise moment is essential for our mental health. Once in a while, it is very necessary to have fun with our loved ones, this may not be physical, it can also be achieved through online interaction. To pass across your mood to the person you are chatting with online, you will need a form of pictorial illustration that equates your reaction to a piece of information, this is where emojis and stickers are very useful.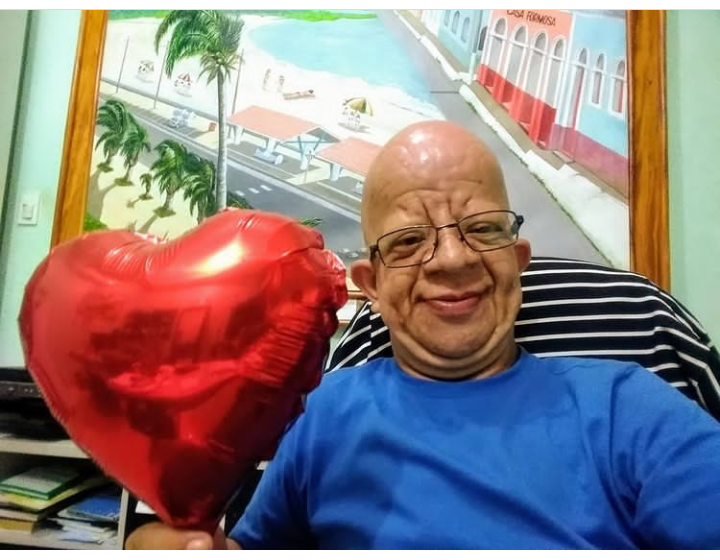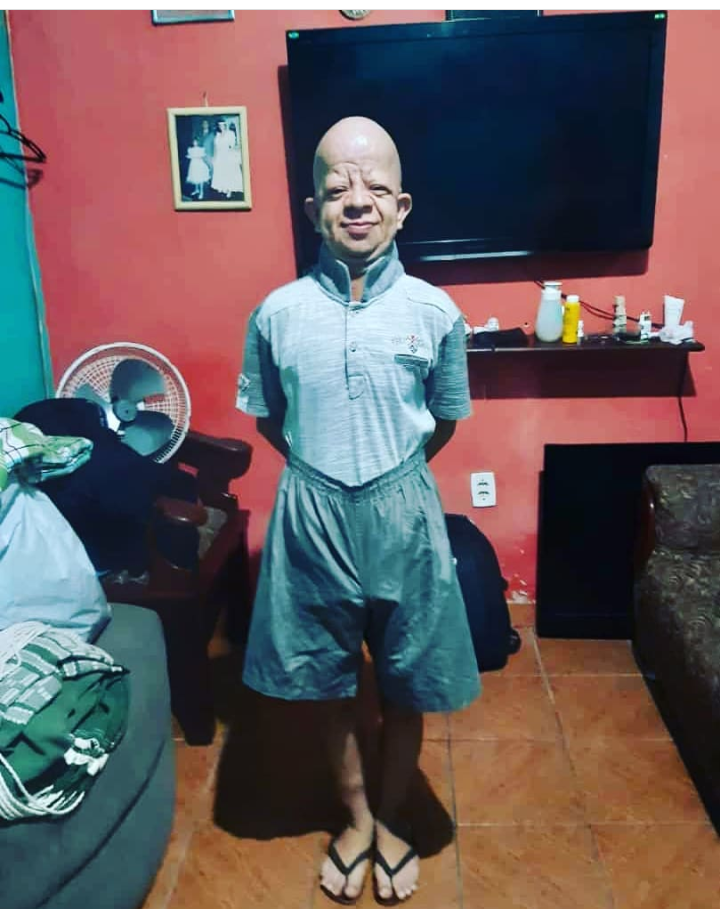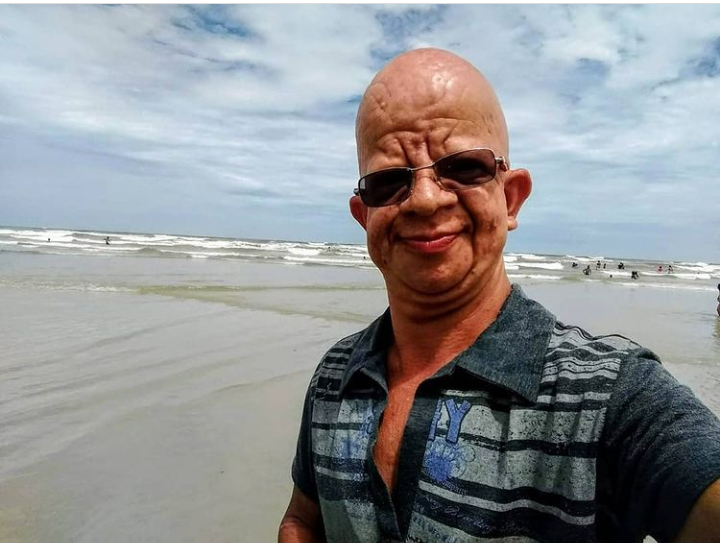 In Nigeria, we have several popular Apps used in our daily interactions without being physically present with the other communicator(s). Whatsapp is one of the most-used Apps in Nigeria. It is used by people from different age groups for fast communication. In Whatsapp, we have stickers that aid smooth communication. In this article, we will concentrating on a particular man who has become our funny Whatsapp stickers for a long while now. He is identified as Bruno Diferente.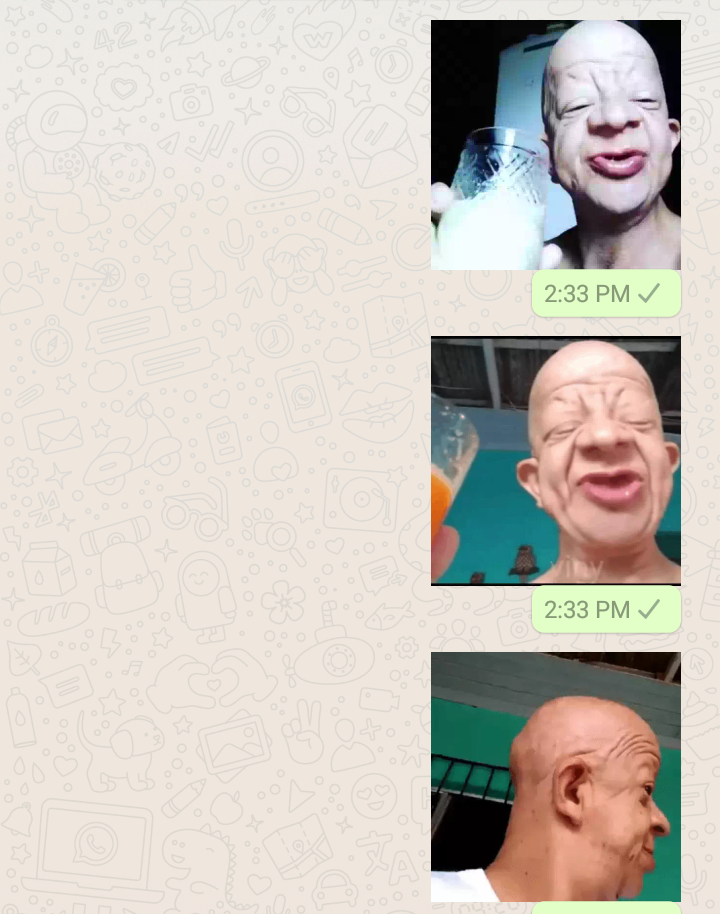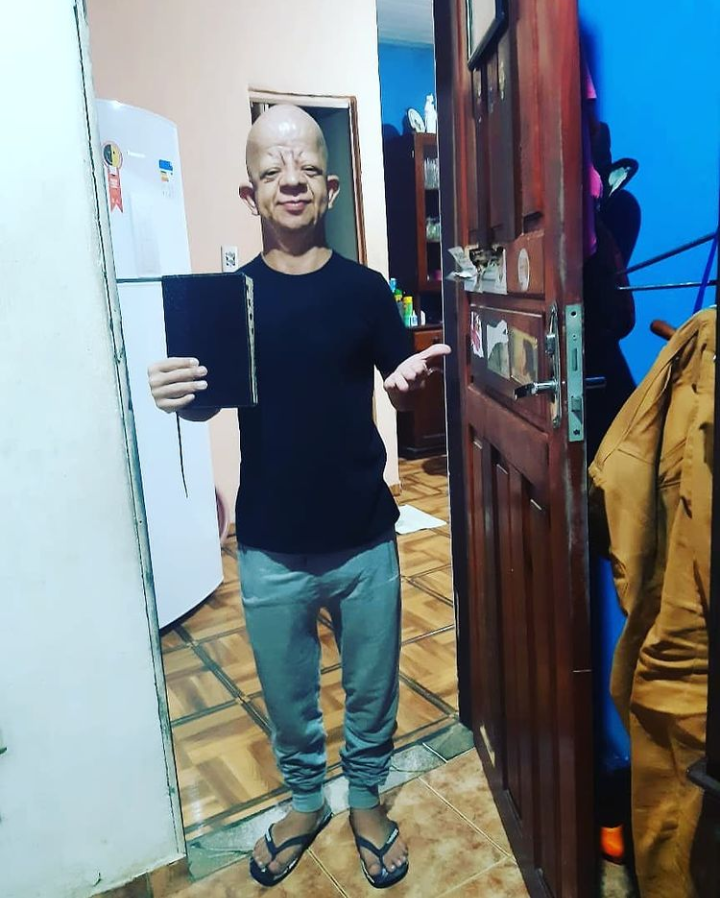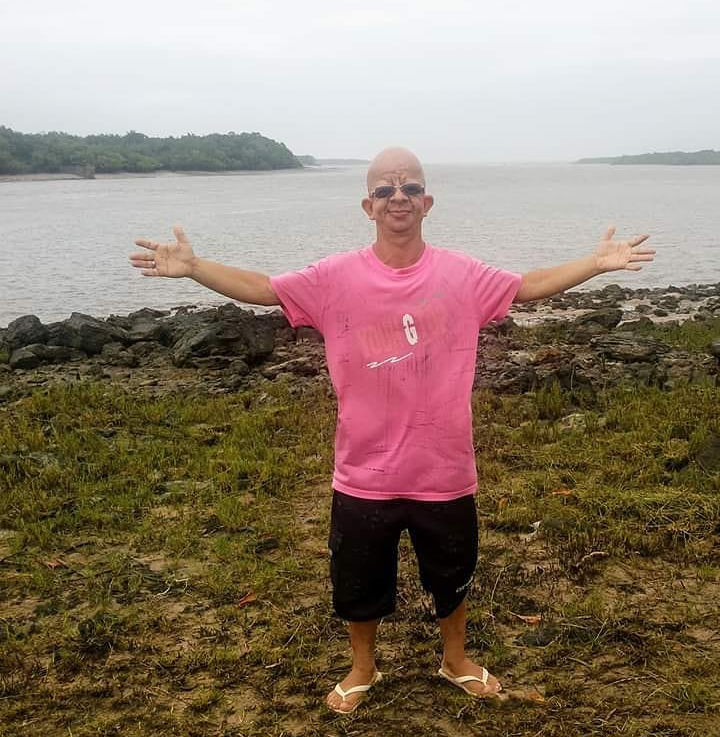 It will be rare to see a Nigerian who is using Whatsapp not to have come across the funny Whatsapp stickers of Bruno Diferente. With his funny physique, this man who is from Brazil has been used for cruising moments among Nigerians. Bruno Diferente's reaction stickers are always hilarious which brightens the chatting atmosphere.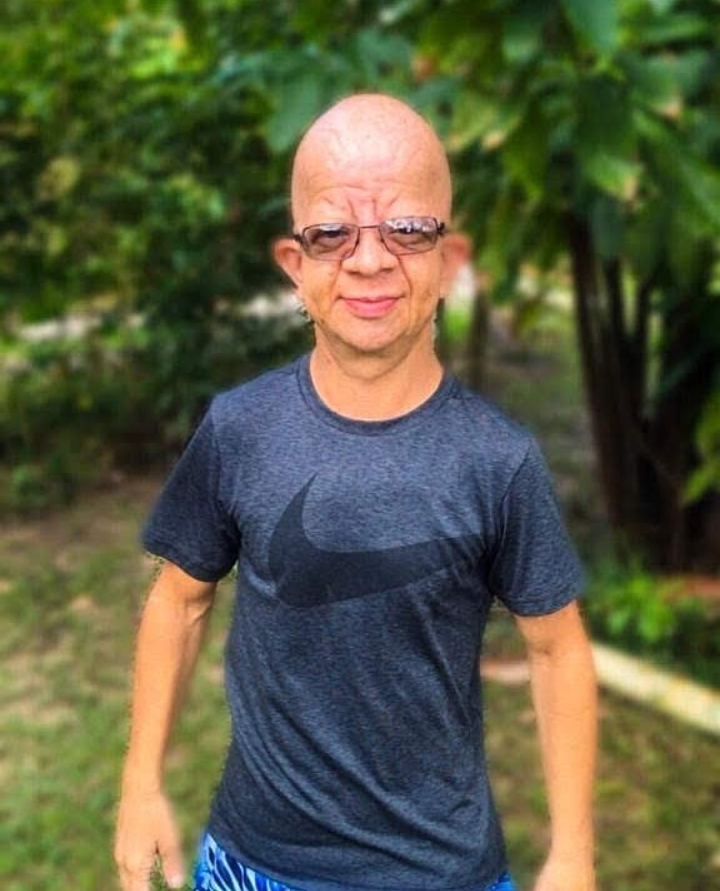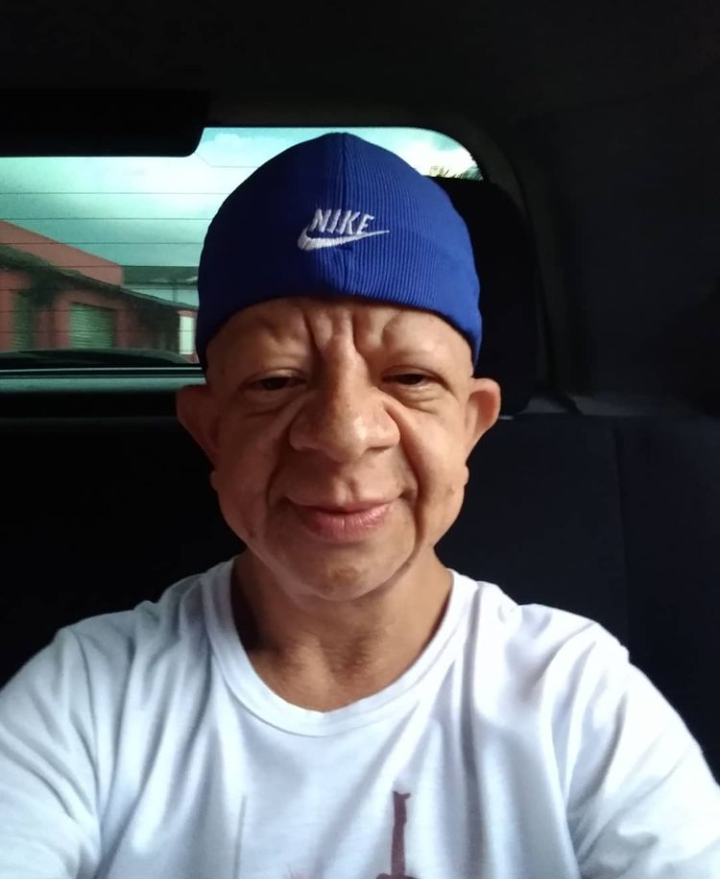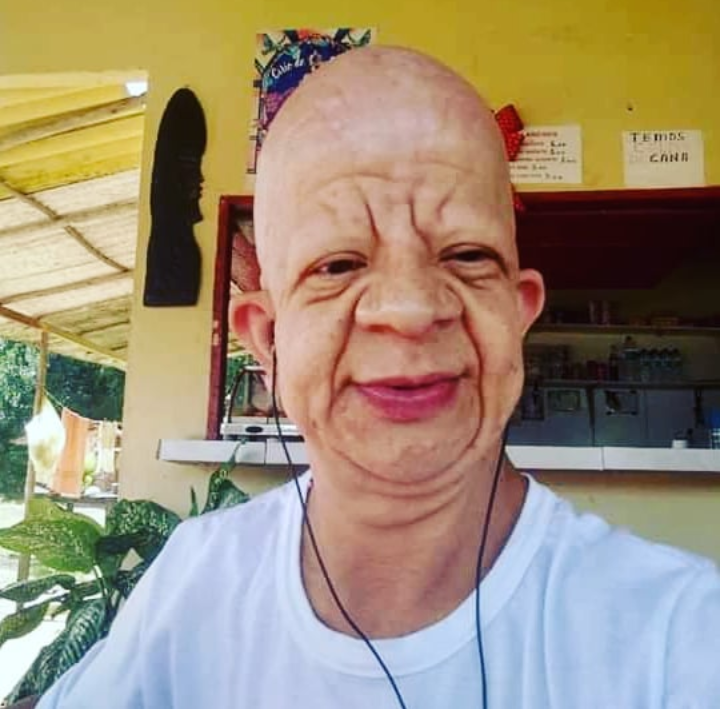 Bruno Diferente is a Brazilian YouTuber who has gained recognition outside his country and he has over 200 thousand followers on his official Instagram page. He always entertains with his dancing moments and he also displays his long tongue to the amusement of his fans.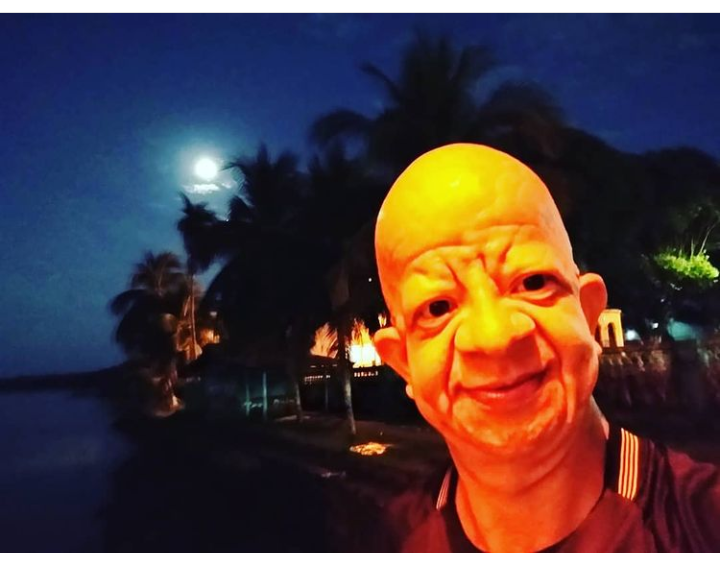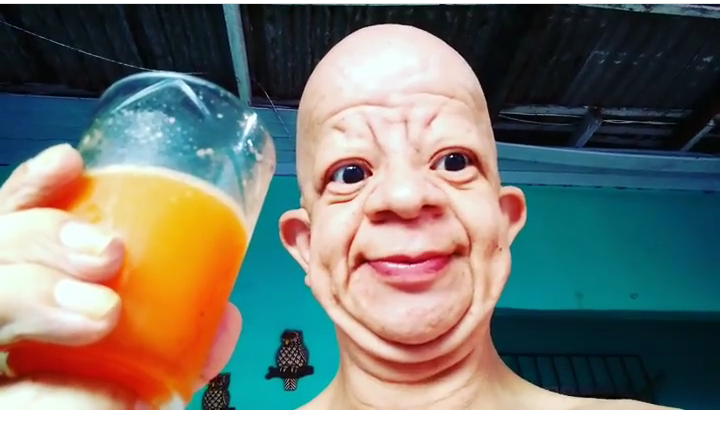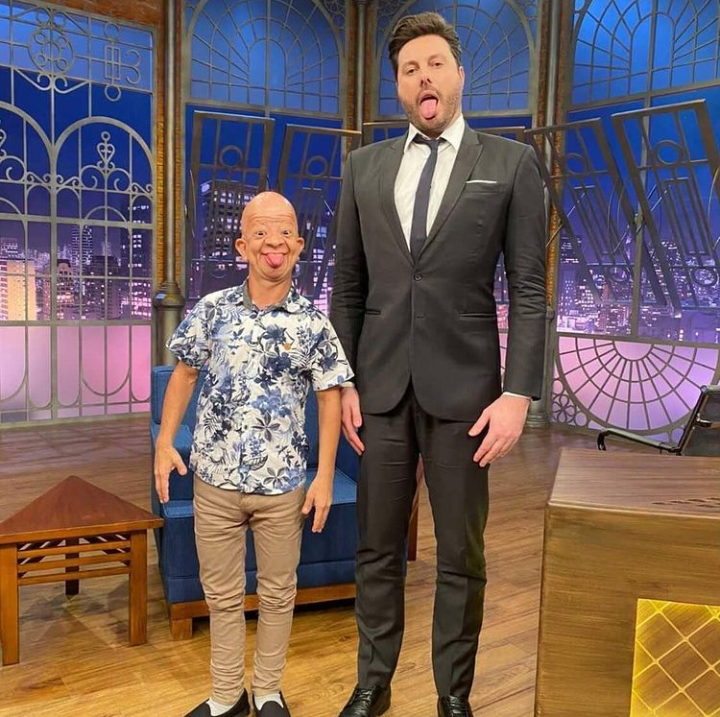 One of his most popular Whatsapp Stickers in Nigeria is where he is drinking milk as he licks his lips. This funny personality has put a smile to the faces of many people based on his reactions, which have been converted to Whatsapp Stickers. Bruno Diferente is such a funny personality you should watch out for.
Content created and supplied by: AdejumokeCarolineAdebayo (via Opera News )