It's always fun to be in lovely photos with people whom you consider friends and loved ones. Rachael Okonkwo is an actress who loves to be in different photos with different people at different times. She is an actress so it's normal for her to meet with people. The person whom Rachael Okonkwo stun in lovely photos with today is a former BB Naija housemate, known as Ozo Joseph.
Stunning in pictures has to do with dressing in nice outfits and looking good. This is the first thing you would notice when a person sees the photos of someone. However, Rachael Okonkwo did not only stun with Ozo, she also has a nice shoe and bag which is normal with ladies. They always want to get noticed with what they wear at every point in time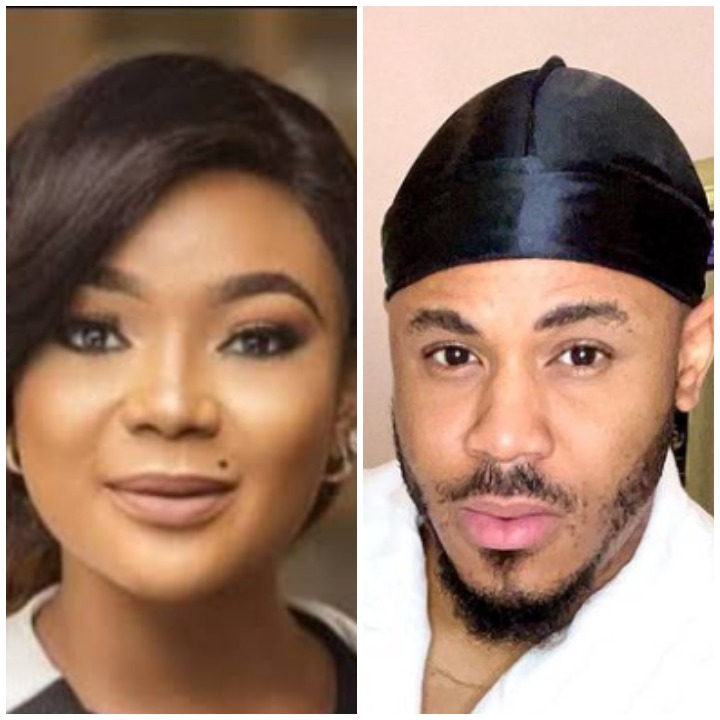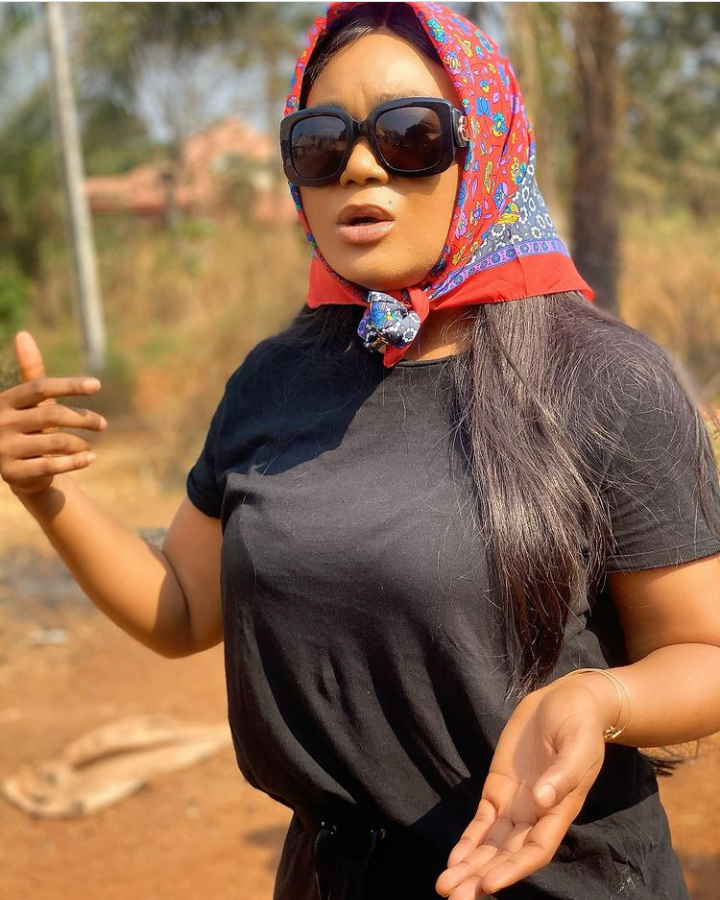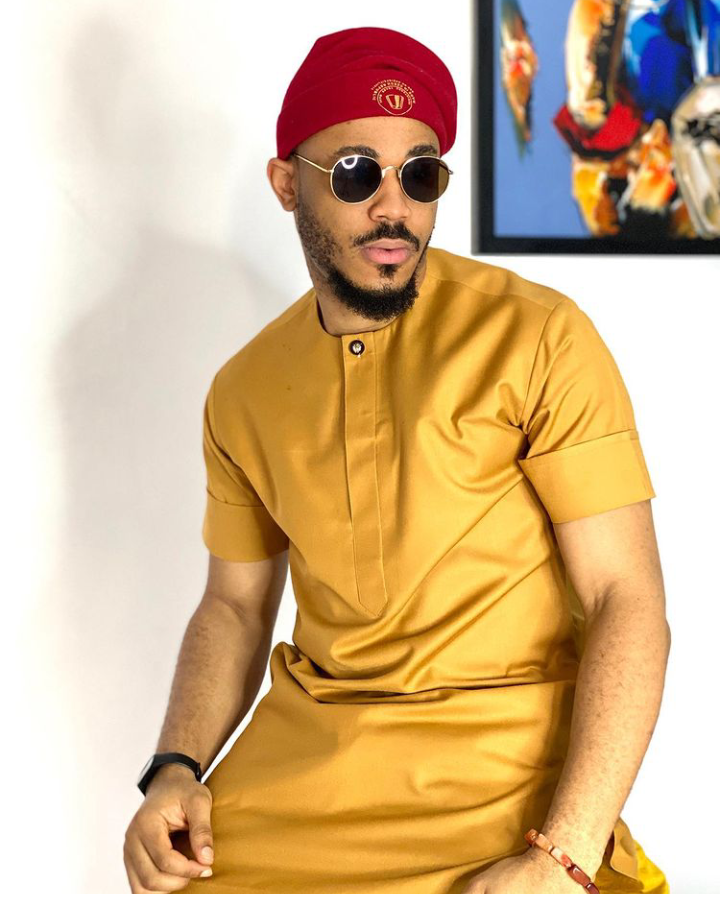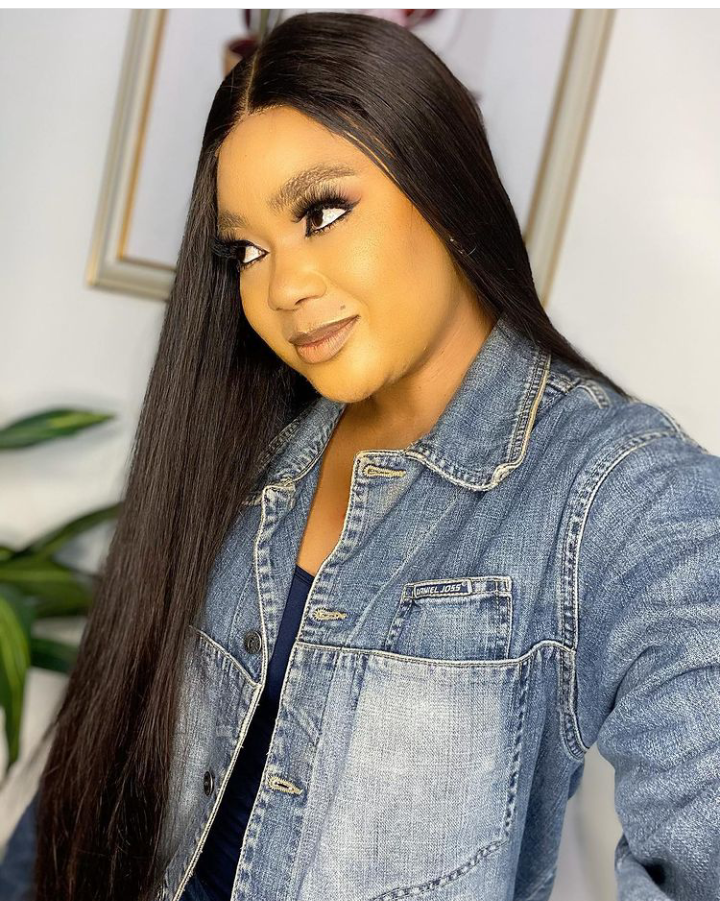 Ozo Joseph is a young man who was among the second last persons that left the BB Naija house last year, 2020. Since his encounter with the house, he has become popular and known by many people. Today, he happens to be with a nollywood award winning actress, Rachael Okonkwo who is popularly known as Nkoli Nwa Nsukka.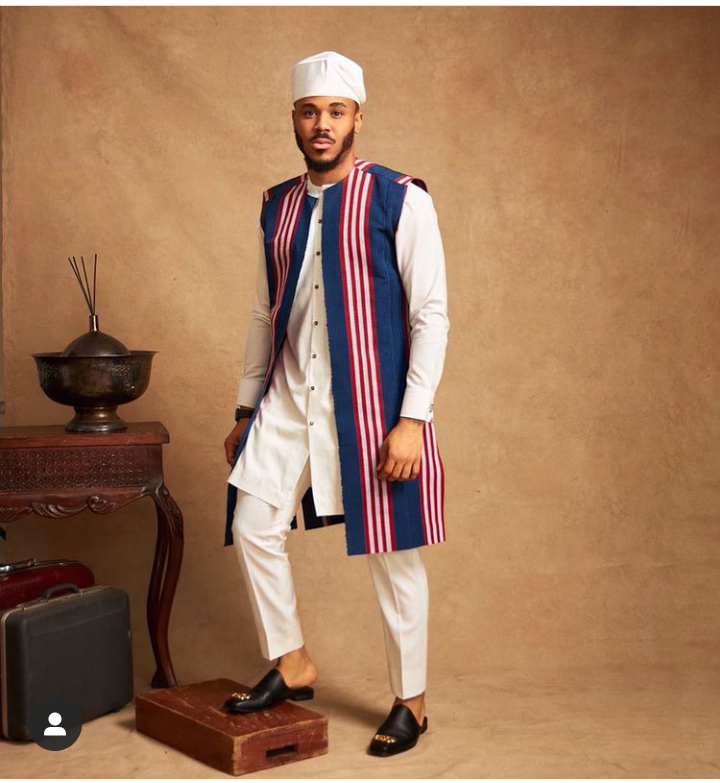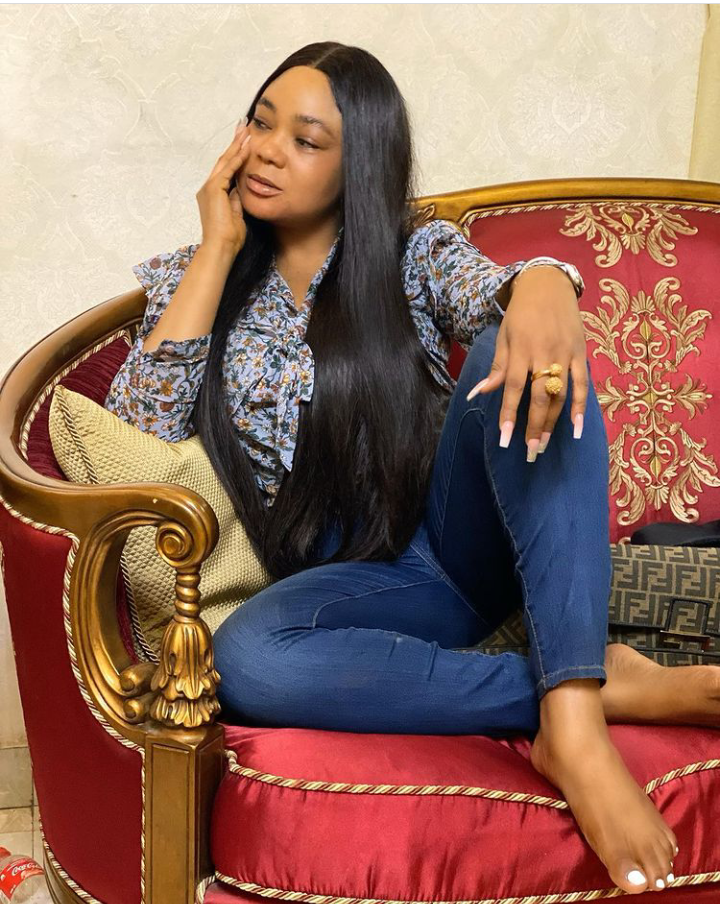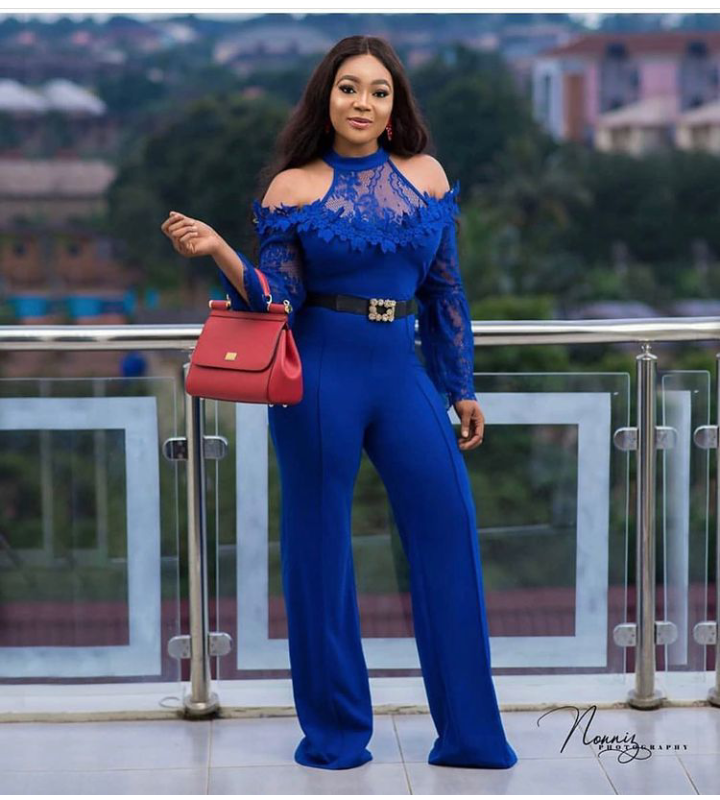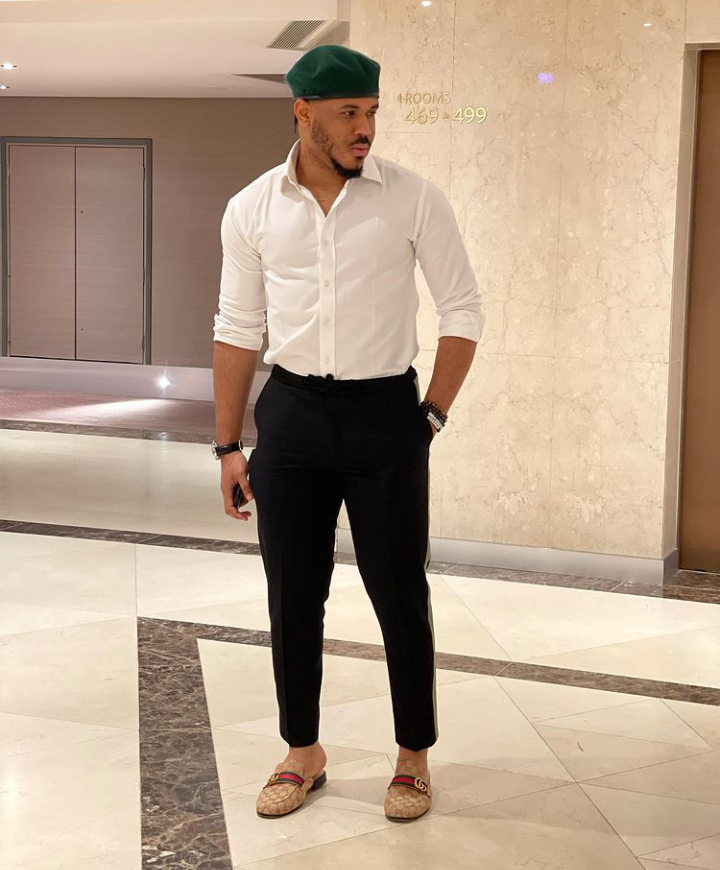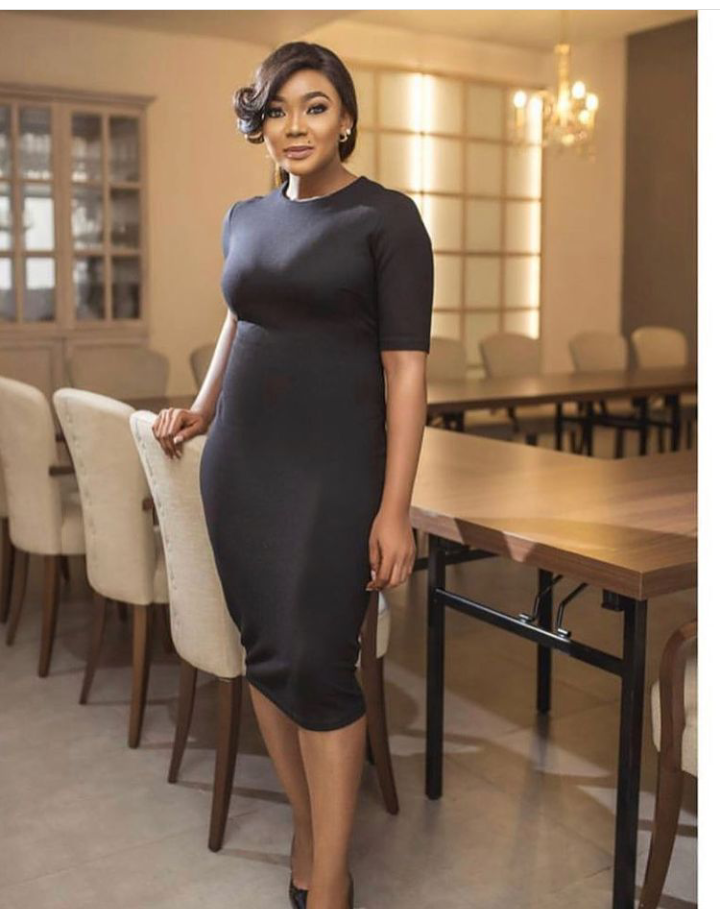 Without wasting time, Rachael Okonkwo stunned together with Ozo while wearing a nice outfit, and a portable blue bag which matched the blue sandal shoes she was wearing. She has these bag and shoe to go with her blue jacket which she wore on top of a jean trouser. Ozo on the other hand wore a yellow jacket on top of a black trouser. They both look good together in these lovely photos. Check them out below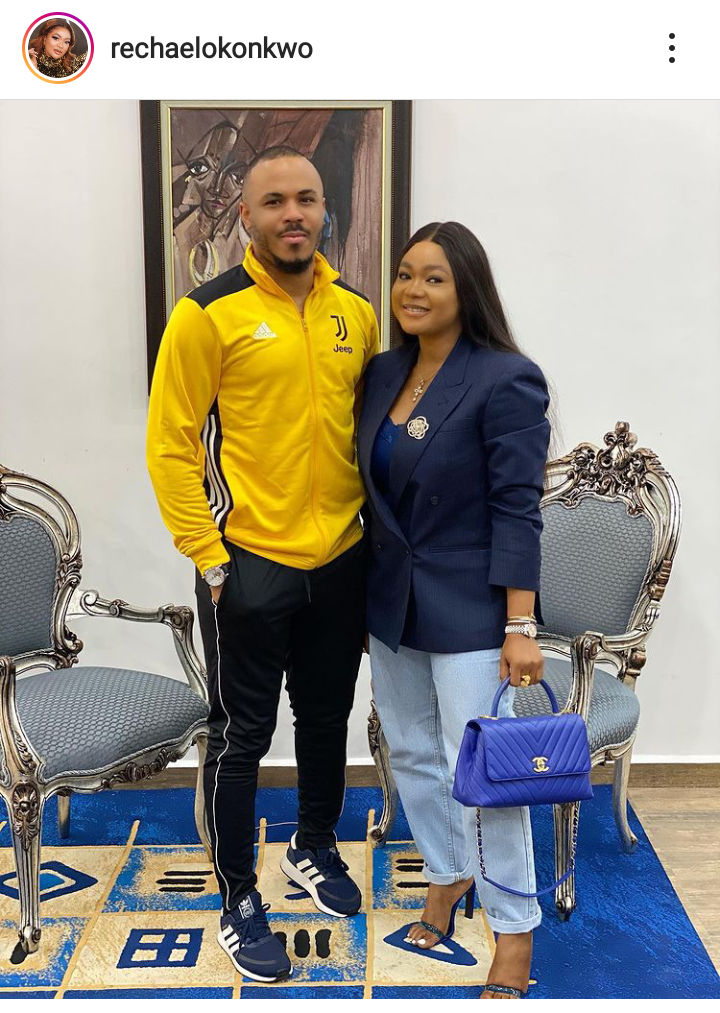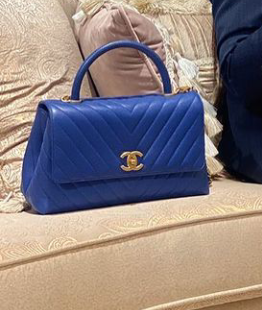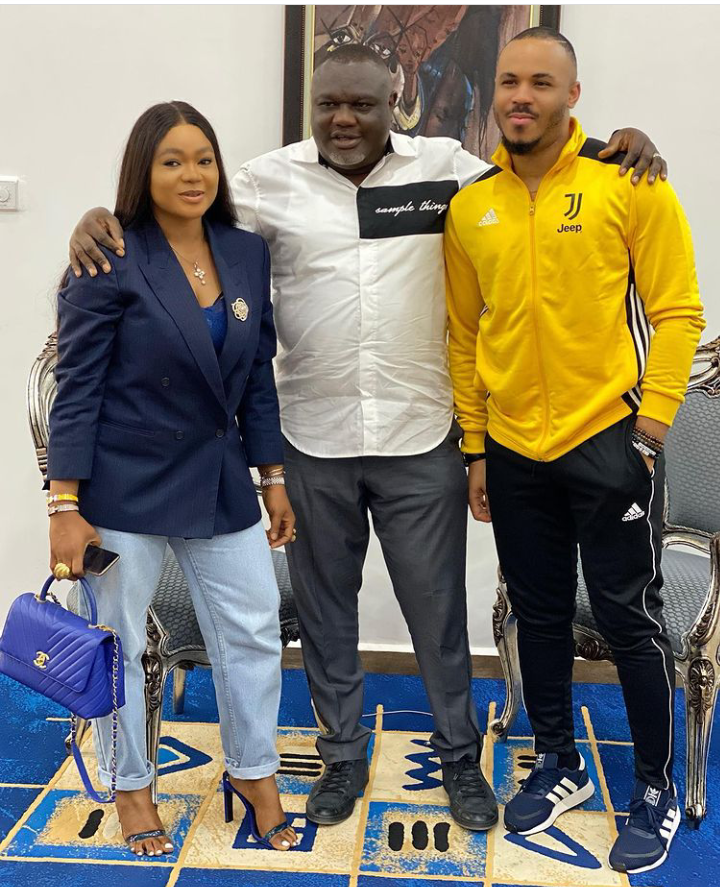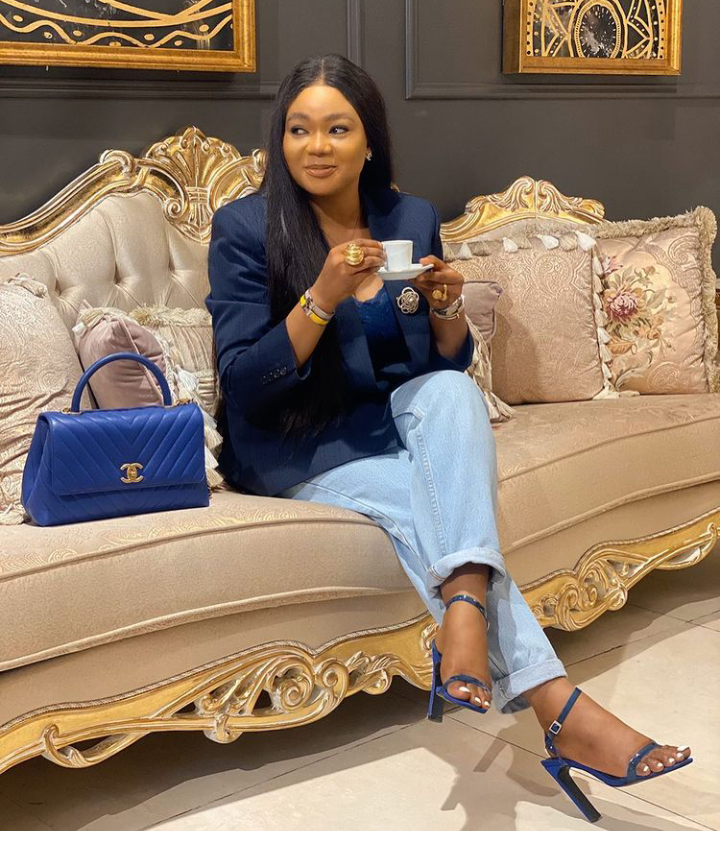 Pictures credited to Instagram
Content created and supplied by: MyAngel (via Opera News )