Award winning author and Free Leah Sharibu pioneer and activist, Mr. Reno Omokri, has once again dished out another controversial post on his official Twitter account.
The one time Personal assistant to Ex-President Goodluck Jonathan, who is well known for his daily wisdom nuggets, is always on the news due to the daily words of wisdom and positive advise he dishes out for his followers to learn and live a positive life.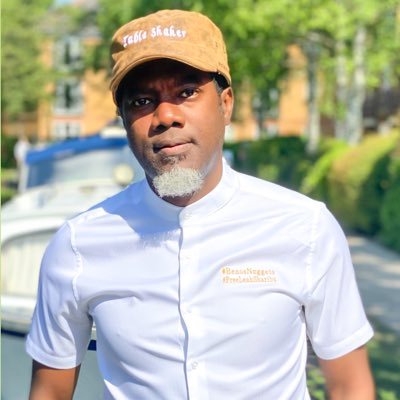 Though some persons have criticized him that he attacks slay queens on his daily posts a lot, which personally I don't think that is the case, Mr Reno Omokri has never stopped doing what he knows how to do best, which is passing out great wisdom into the minds of his followers.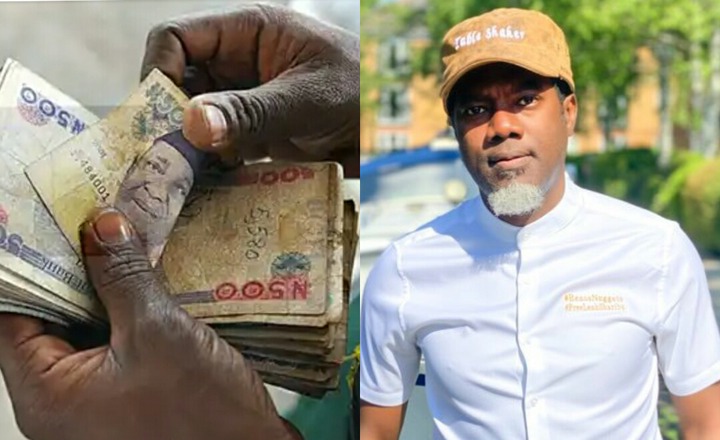 Just recently, the award winning author decided to dish out another controversial post on his favourite social media page, Twitter. He said that men who give money to women who are not their wife, sister, or daughter, are only leaving footprints by the Sea side; and that wave will definitely wash them away.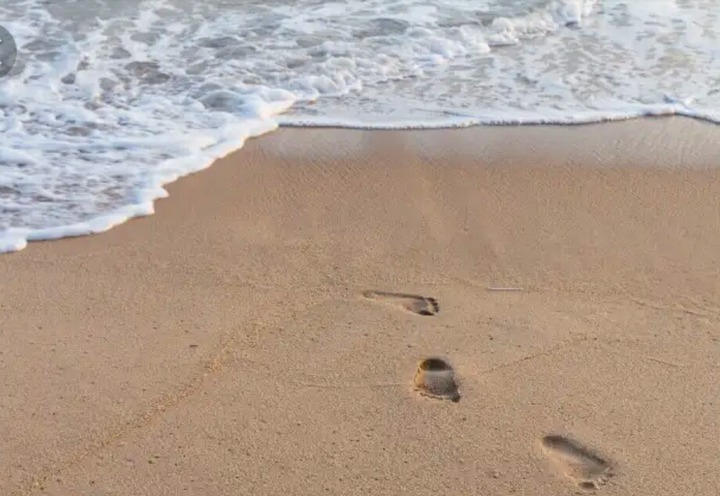 He further stated that the existence of such men will be forgotten because the women that they give money to are never grateful. He furthermore stated that such women believes that they earned the money given to them by this category of men. Read the tweet in his own writing below
"Dear Men,
Giving money to women who are not your wife, mum, daughter, or sister, is like leaving footprints by the sea. Waves will wipe them away. Their existence will be forgotten. Such women are never grateful. They believe they earned your money"
See screenshot of the tweet below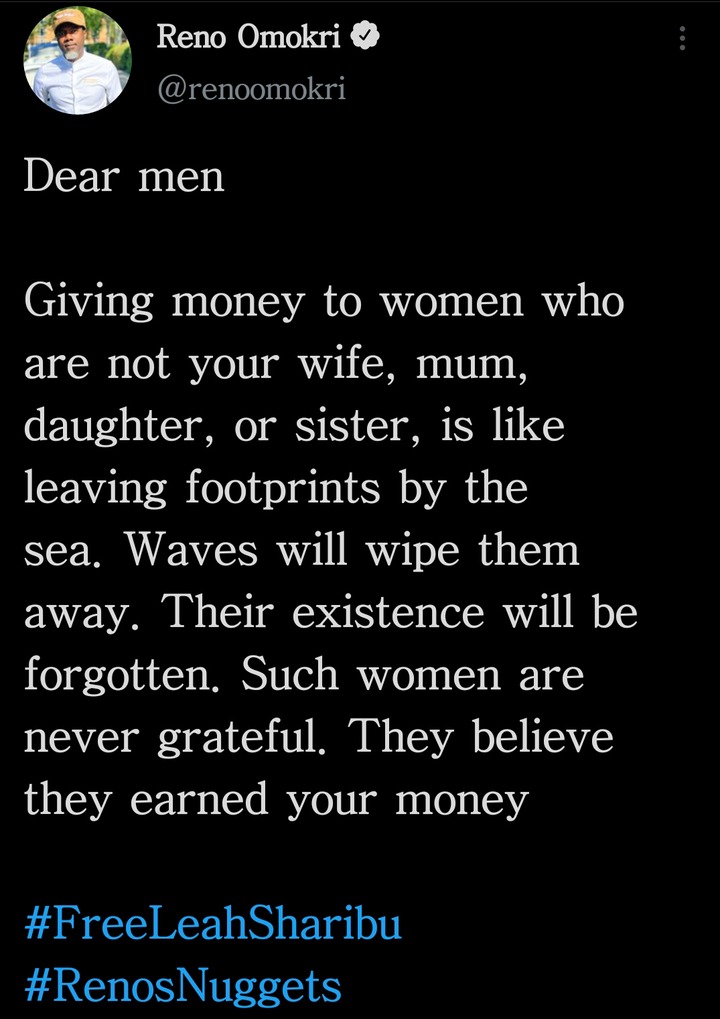 As usual, mixed reactions always follow anytime Mr Reno Omokri post a tweet like this one. Check out some the reactions he got from some of his followers below.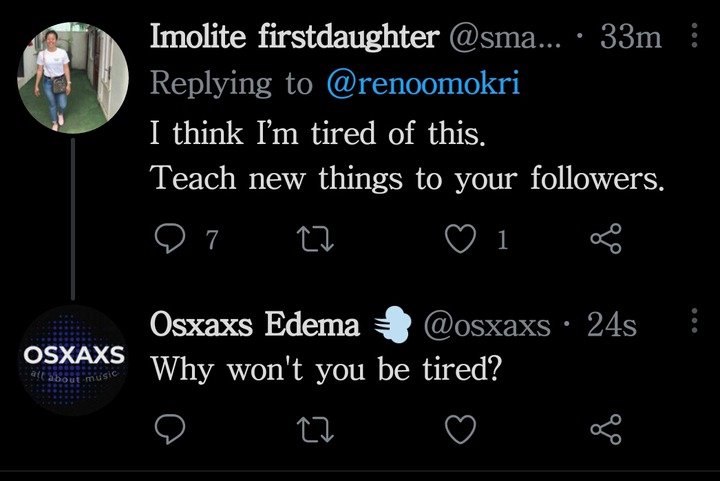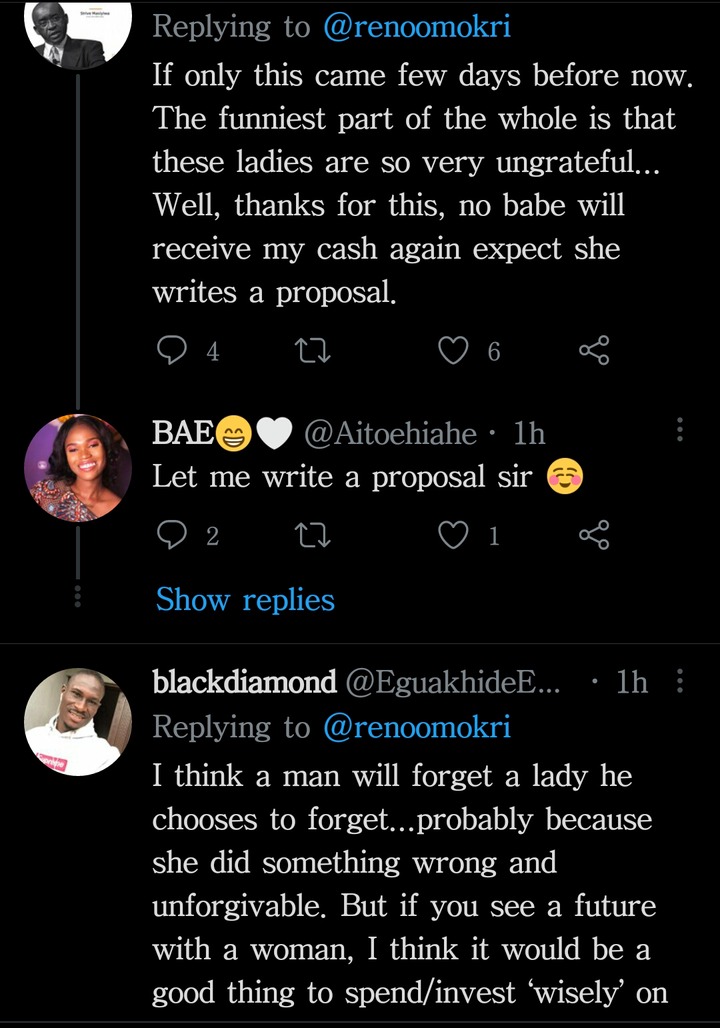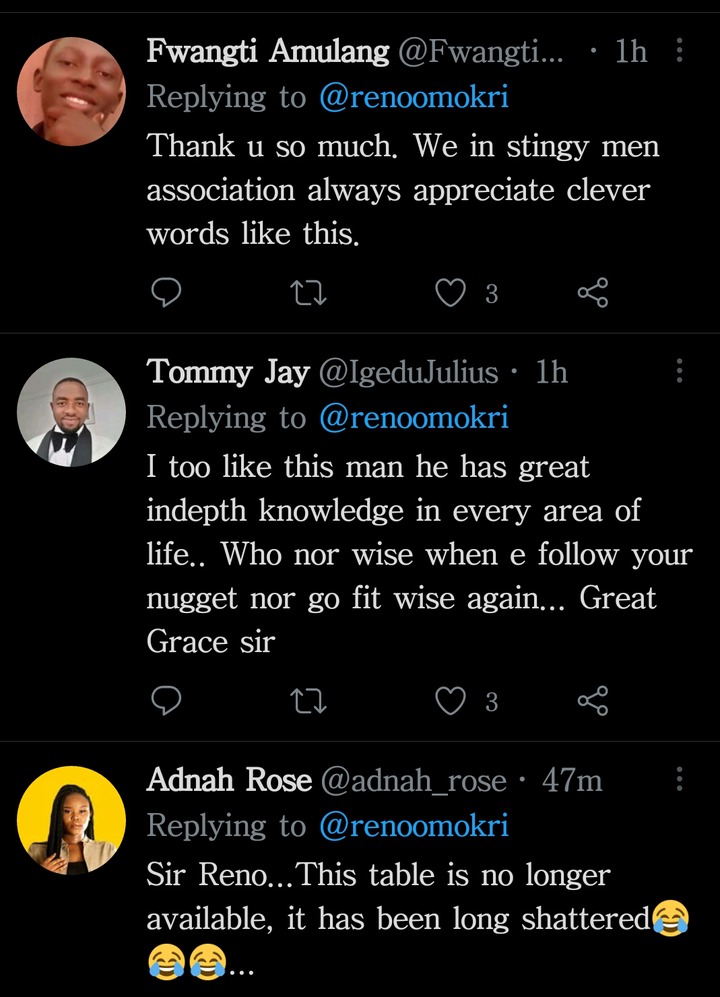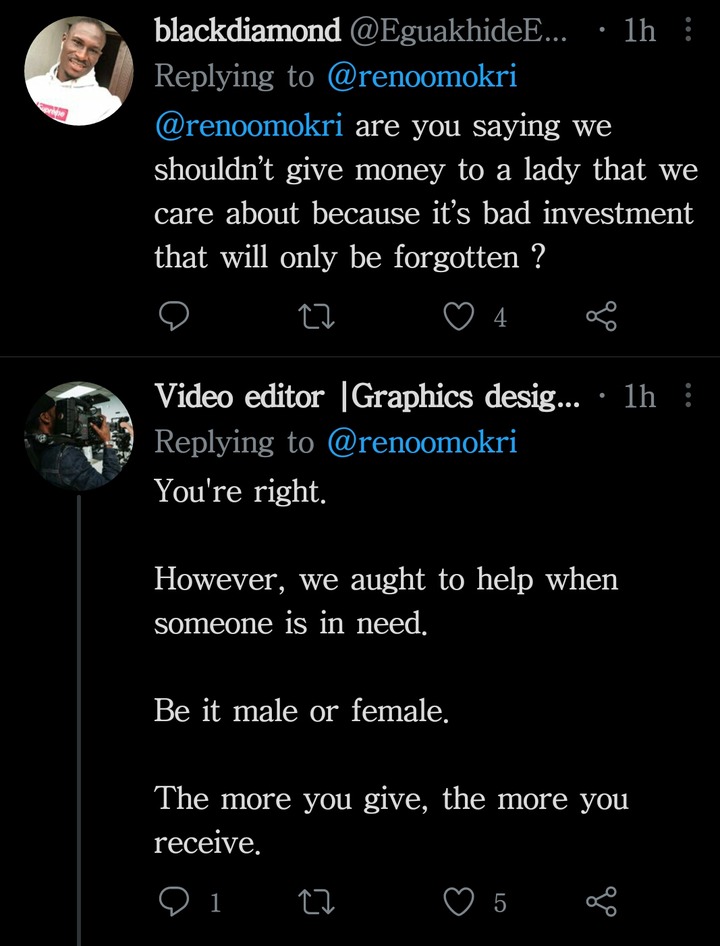 What do you have to say about this? Let us know your thoughts in the comment section below. Feel very free to like and share this article for other guys to see too. See you soon.!
Content created and supplied by: Osxaxs (via Opera News )