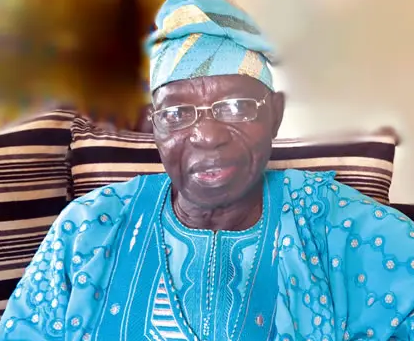 Chief Lere Paimo, also known as Eda Onile Ola was born on September 19, 1939 in Ile Ikoyi Odan, Ogbomoso, Oyo State, Nigeria.
His father was the leader of the local farmers' organization, a tobacco and yam farmer while his mother was a trader.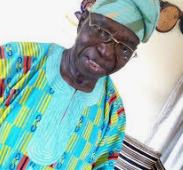 Lere attended primary school in Ogbomoso and later went to Ghana where he attended teachers training college.
He returned to Nigeria as a teacher and teach at Baptist Missionary School, Newton Memorial School.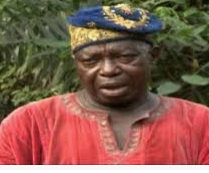 While working as a teacher in Osogbo, he joined Oyin Adejobi's film company in 1960, Oyin Adejobi's company was an organization performing plays for churches, schools, and cultural and social clubs.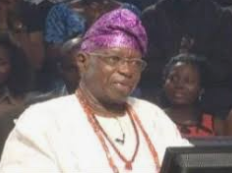 In 1961, he was invited to Mbari Club (the cultural centre founded by Ulli Beier) so as to take part in an art production.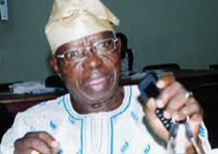 Chief Lere Paimo is a theatre artist as well as a painter who also take significant leading role in the theatre and movie industry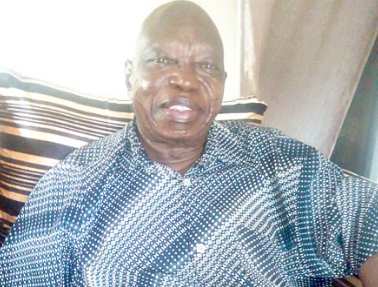 Baba is not a Babalawo and he is still alive and active (just to clear your minds)
Do you remember him?
Content created and supplied by: Akkyrommy (via Opera News )