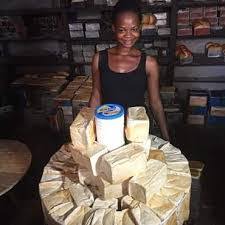 It is usually said that when fame and success come suddenly, maintaining it would be a hard task. Such is the case of Jumoke Orisaguna popularly referred to as Jumoke the bread seller. 
Five years after she came to limelight, the fame she garnered has faded. Is it due to her lack of education? Her parting away with her husband after the fame? Her lack of proper management?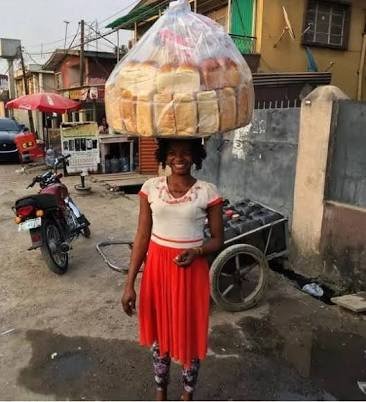 Jumoke's story is that of a young lady who left her village in far away Ire, Osun State to sell bread in Lagos. Luck came her way when she photo bombed award winning songwriter, musician and photographer, TY Bello who was in a photo shoot with international music star, Tinie Tempah on a street in Lagos.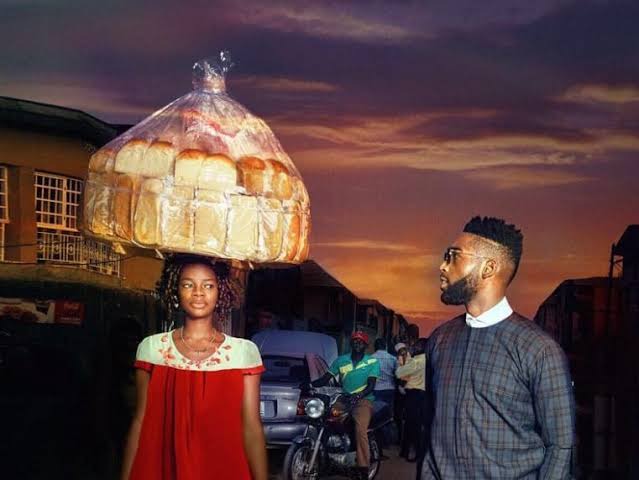 Following her breakthrough, she divorced her long time husband among several other decisions.
She's gone with the history and sadly for her, she allowed the fame, a short term one to intoxicate to have allowed her marriage to go bad.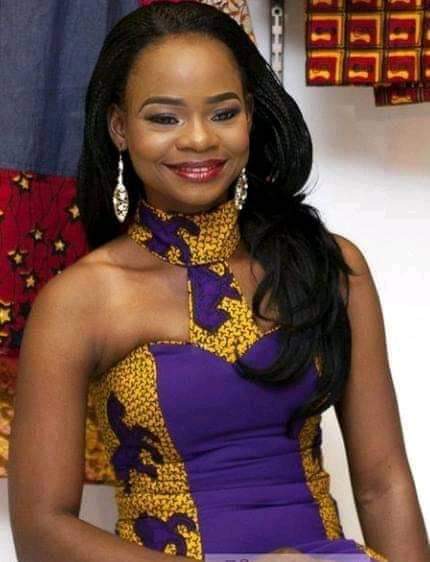 Sometimes after her rise to stardom, Jumoke fumed against people who still call her Jumoke oni buredi (Jumoke the bread hawker). She was quoted as saying hawking bread is a thing of the past. Well, a great mistake from the lady. Bread selling which should have been a business she should invest massively in. But on a different level!
If I were Jumoke, I would have gone back to that bread, while I continue modelling and making money.
I would have opened a bakery, and start making nourishing and delicious bread and label it Jummy Model Bread or Jummy Wonder Loaf which would attract people. 
With my husband managing it, who says people will not buy if your bread is of better quality? The then new found fame would have sold the bread to the high and mighty, the big big clubs and organisations in the society.
Probably, Jumoke should have been told that the modelling career will not last forever.
Five years after she found her way to stardom, nothing is heard of Jumoke Orisaguna otherwise known as Jumoke the bread seller. 
Where is Jumoke? 
Content created and supplied by: BIGGEST101 (via Opera News )