Swae Lee.
Khalif Malik Ibn Shaman Brown, professionally known as Swae Lee, was found doing the popular Nigerian dance "Gbese" in a TikTok video posted few hours ago.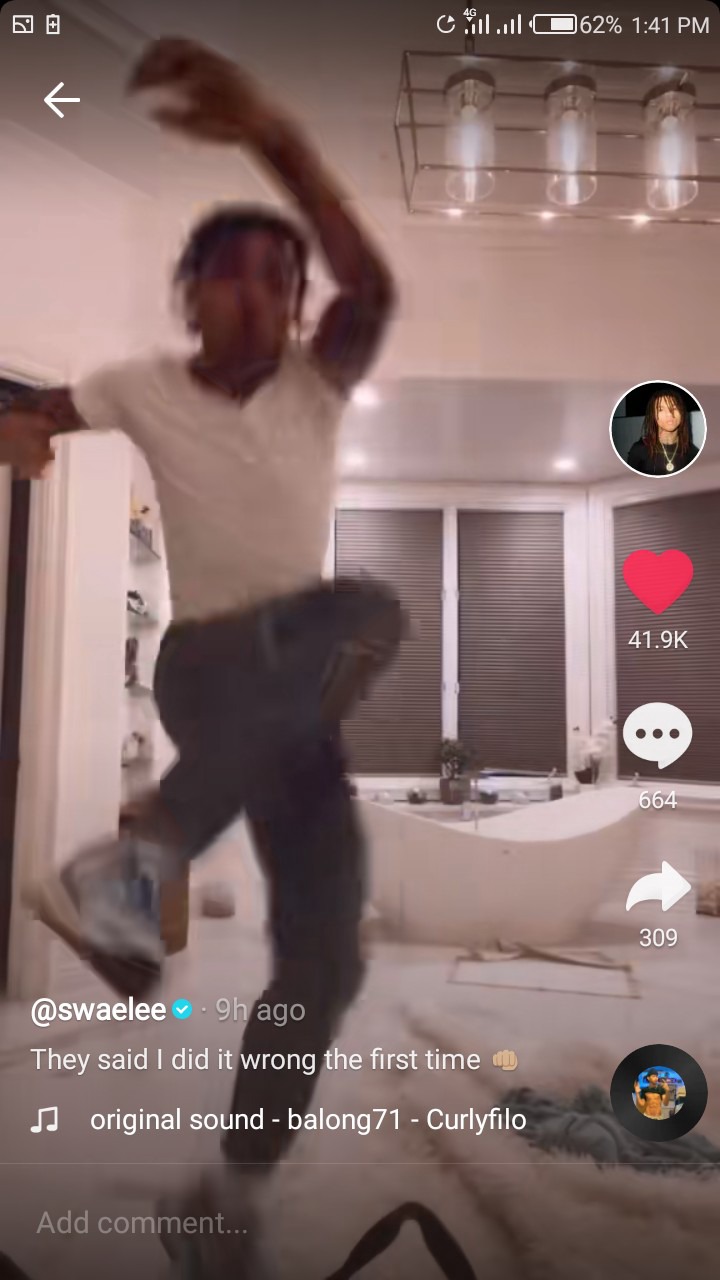 He is American rapper, singer and songwriter. A nominee of five Grammy Awards, he is one half of the hip hop duo Rae Sremmurd with his brother Slim Jxmmi. He is the son of Bernadette Walker.
Born: 7 June, 1993 (27 years), Inglewood, California, United States.
In 2017, he was featured on the single "Unforgettable" by French Montana, which reached the top three on the US Billboard Hot 100.
Click on the link below to watch the video.
.👇👇👇.
https://vm.tiktok.com/ZMeSAEw6n/
You can follow him on TikTok @swaelee.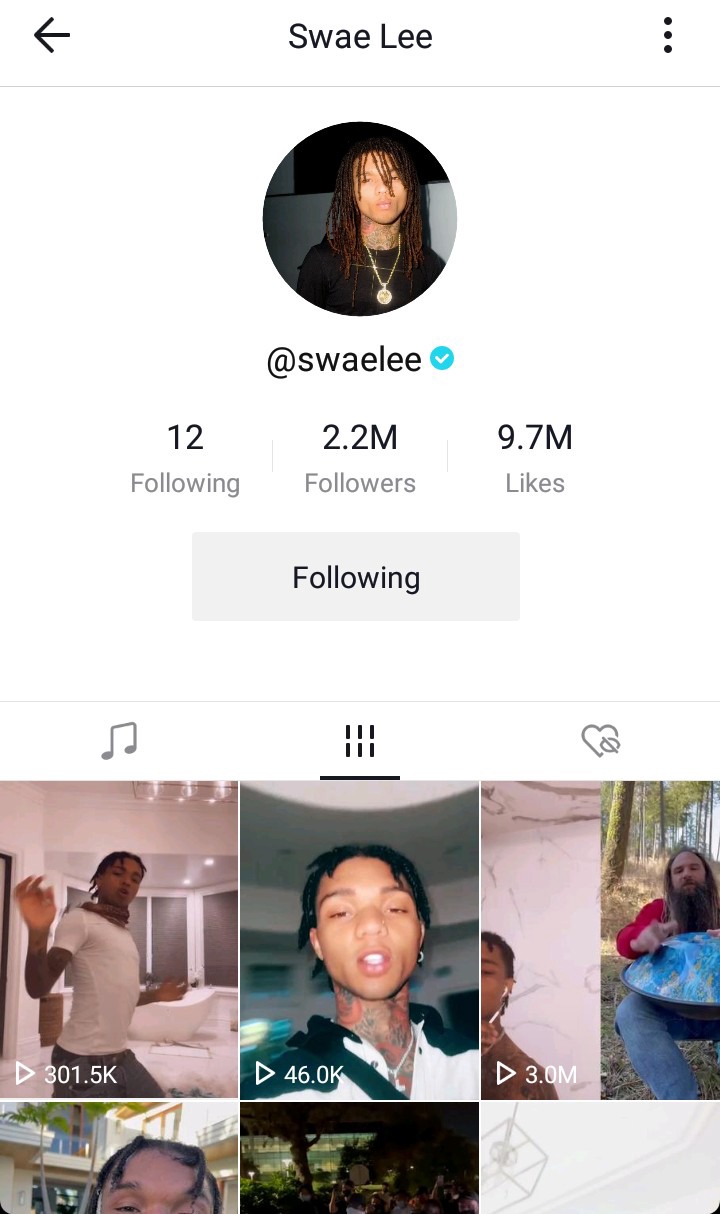 He presently has 2.2 million Followers on TikTok and 9.7 million likes.
You can also follow him on Instagram @swaelee
He also has a website: www.swaeleeofficial.com
You can read more of my articles by clicking on the link below or simply viewing my profile on Opera News.
https://msite.feednews.com/?userId=a49ed6e3e49e4134b3cab37PLEASE d45&language=en&country=NG
Pls follow 🙏
Content created and supplied by: ZHAYNN (via Opera News )