Photos of Davido, Rudeboy, Mercy Aigbe etc Showing True Patriotism In the Ongoing #ENDSARS Protest
Good day readers, How are you faring? Hope this met you well. Welcome to another episode of my piece. As usual, I'm always dedicated to ensuring i provide you guys with mouthwatering and breathtaking articles. But before i jump into the main topic for today. Please if this is your first time of coming across my article, please do ensure to subscribe/follow. I promise you won't regret it. You would be glad you did.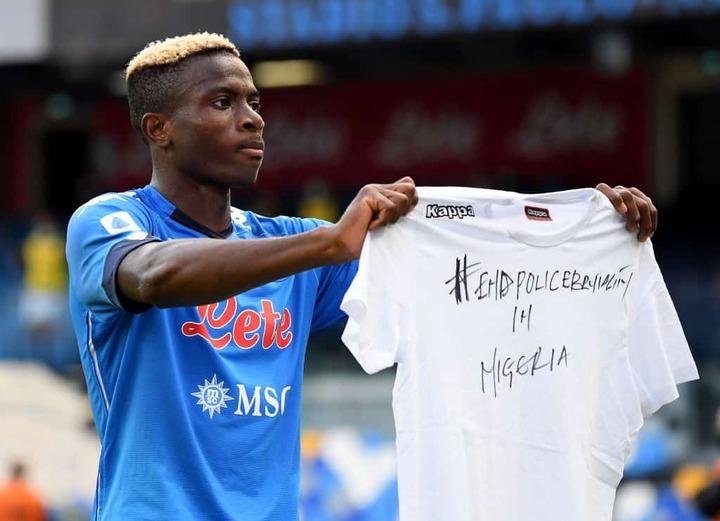 On today's episode we are going to be taking a look at some of the awesome and magnificent pictures this endsars protest has produced. Many of this pictures were celebrities showing and expressing their true patriotism for the country by adding their voice to the endsars protest. Many people especially the older ones are still wondering why the protest is still ongoing despite the IGP placing a ban on sars. Most people say that the protest is moderated by political giants against the government. Well, i disagree with that. But today is not the day i shed more light on what the protest is all about. but instead we are going yo concentrate on what the topic for today is.
After looking at this picture, you all would agree with me that indeed there is hope for the country. Looking at celebrities uniting with one voice against a common enemy. So without further ado, lets jump into the main topic for today. picture showing celebrities expressing true patriotism for their country in the endsars protest.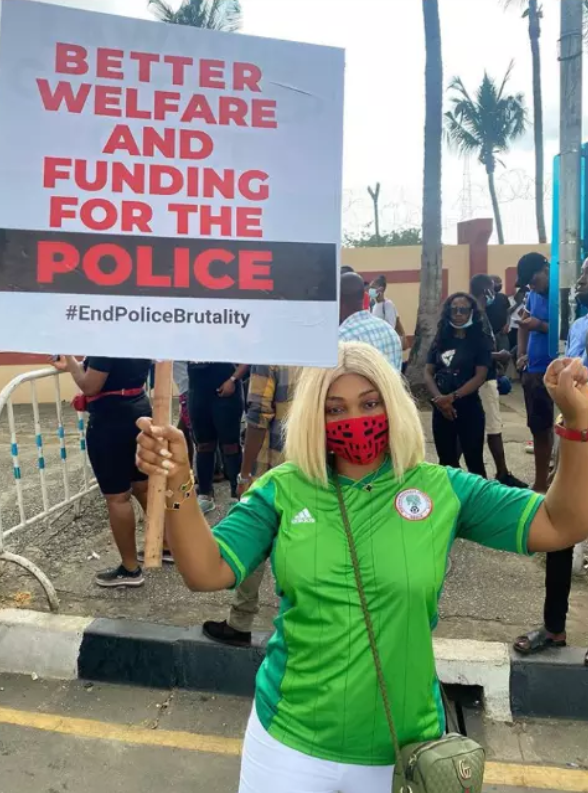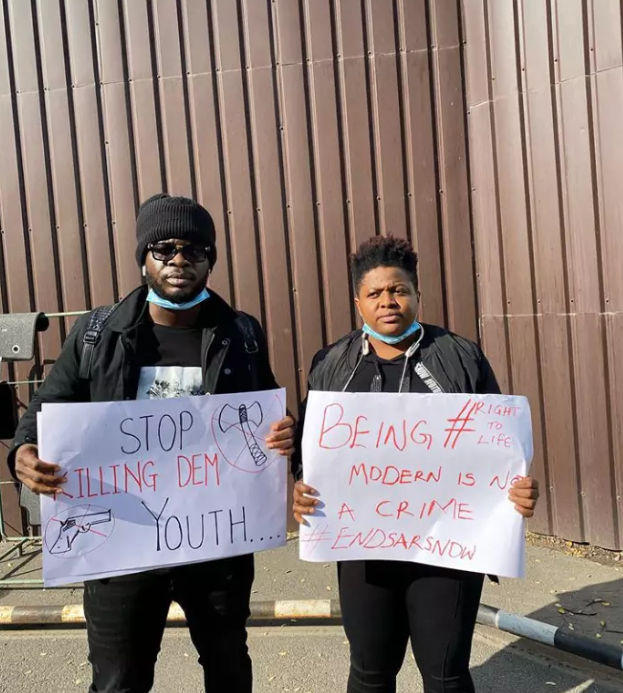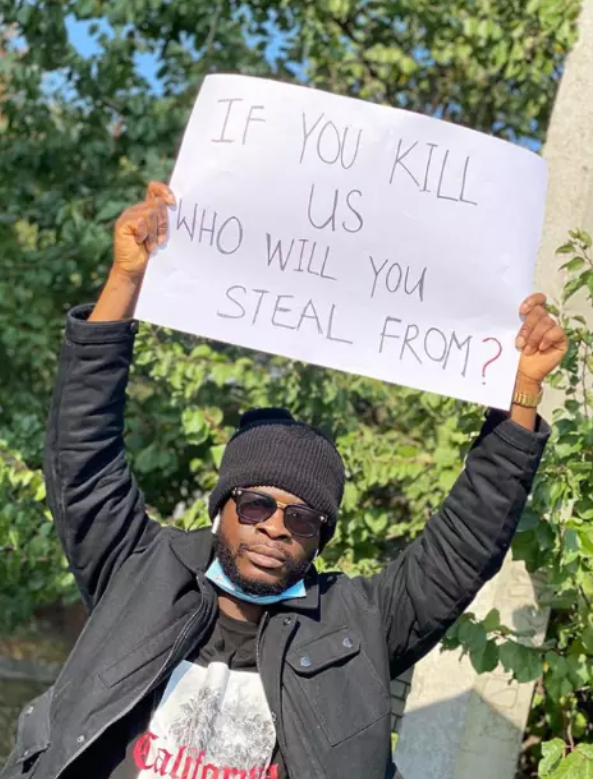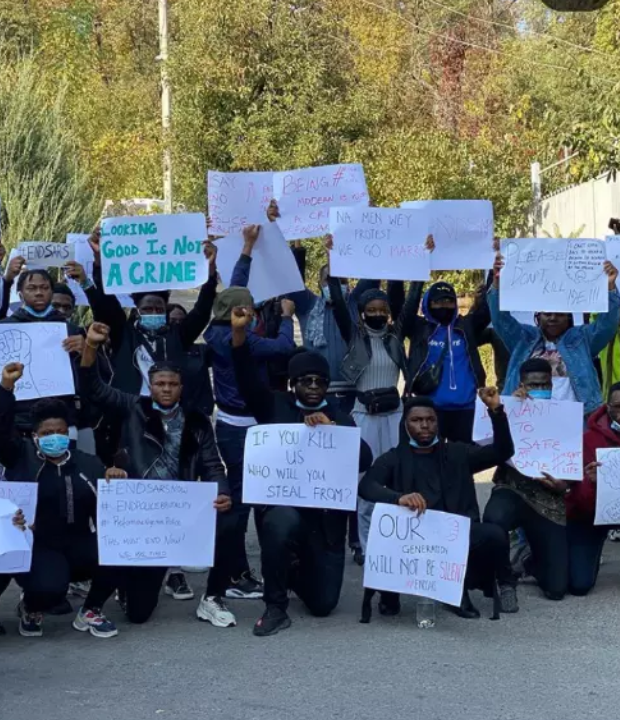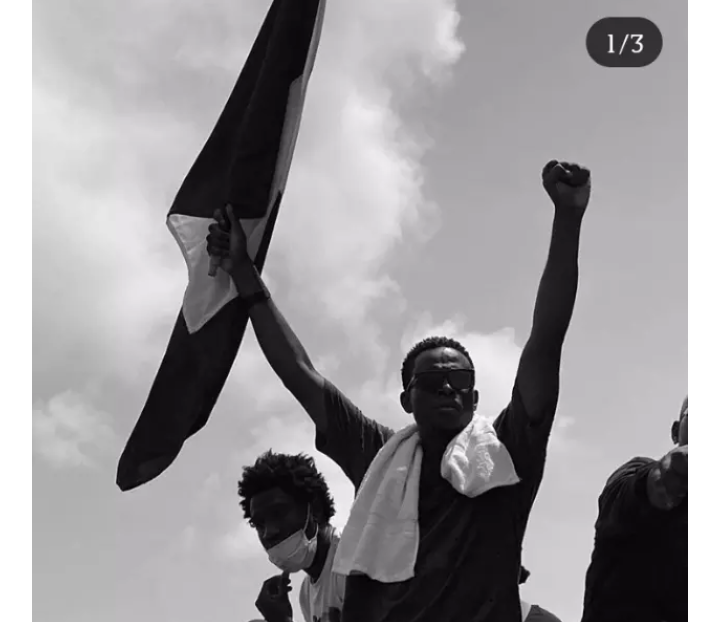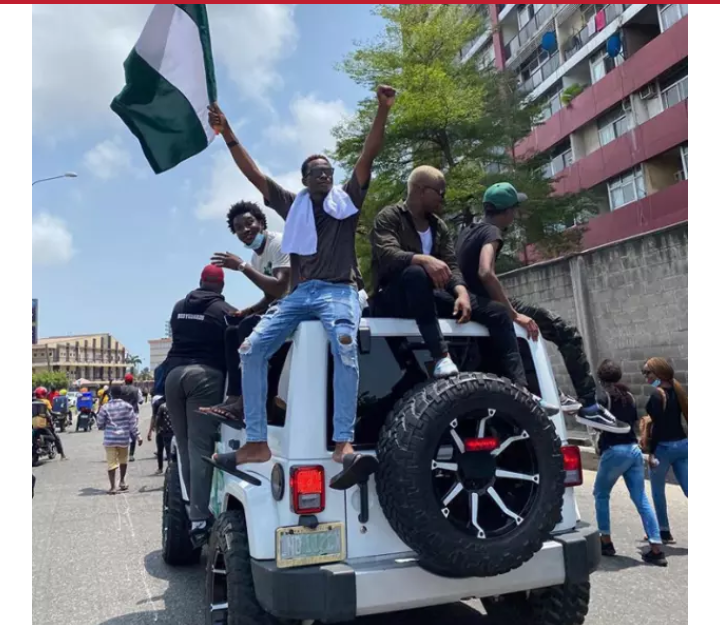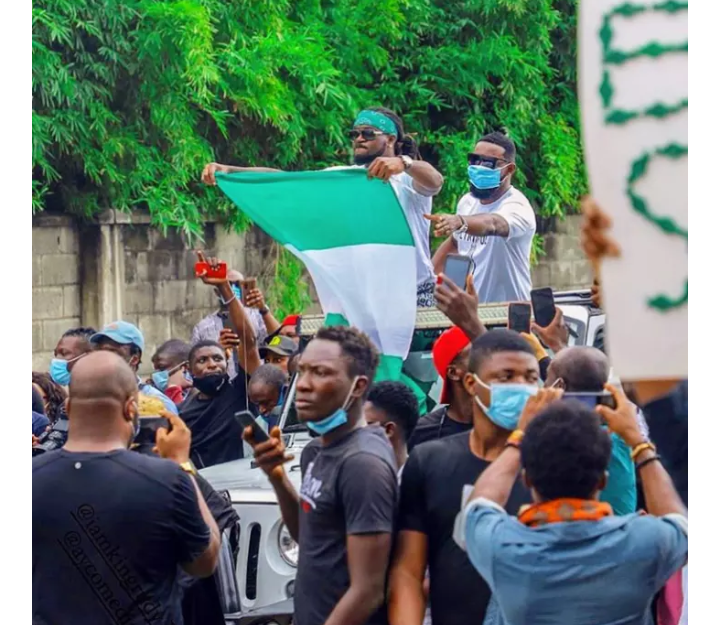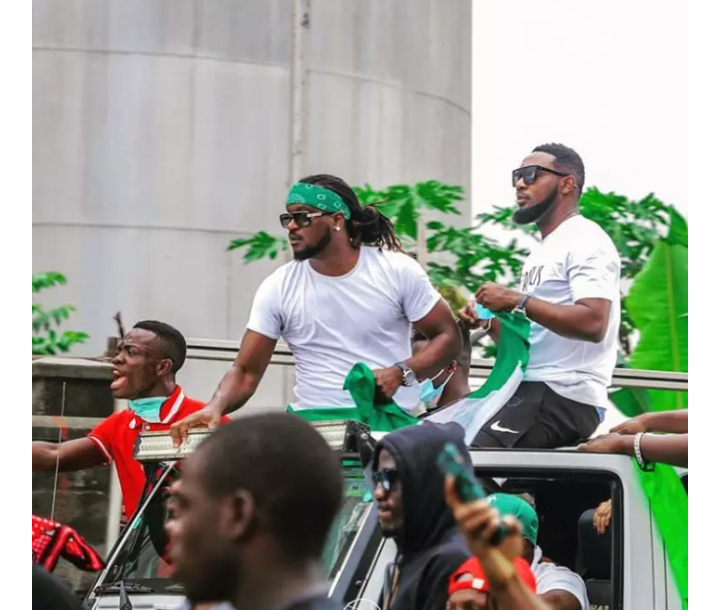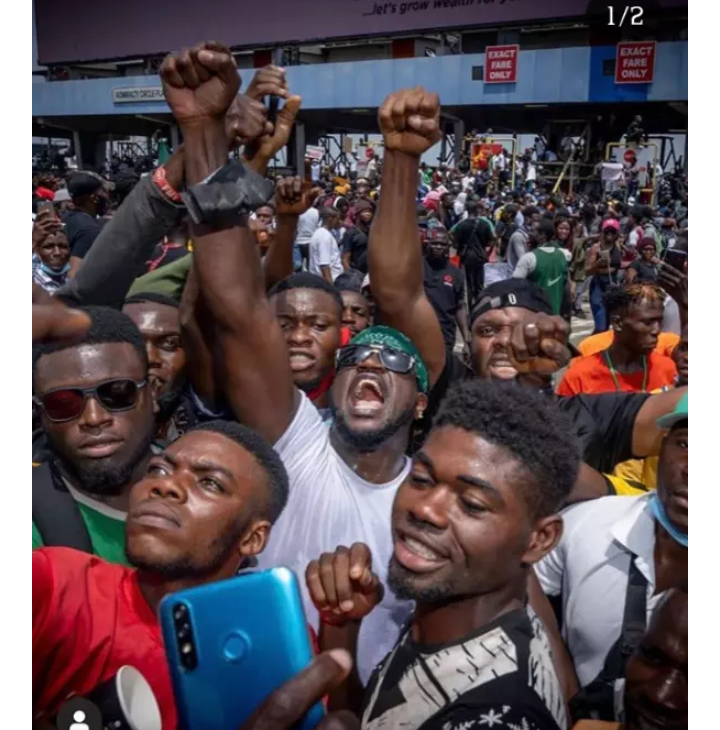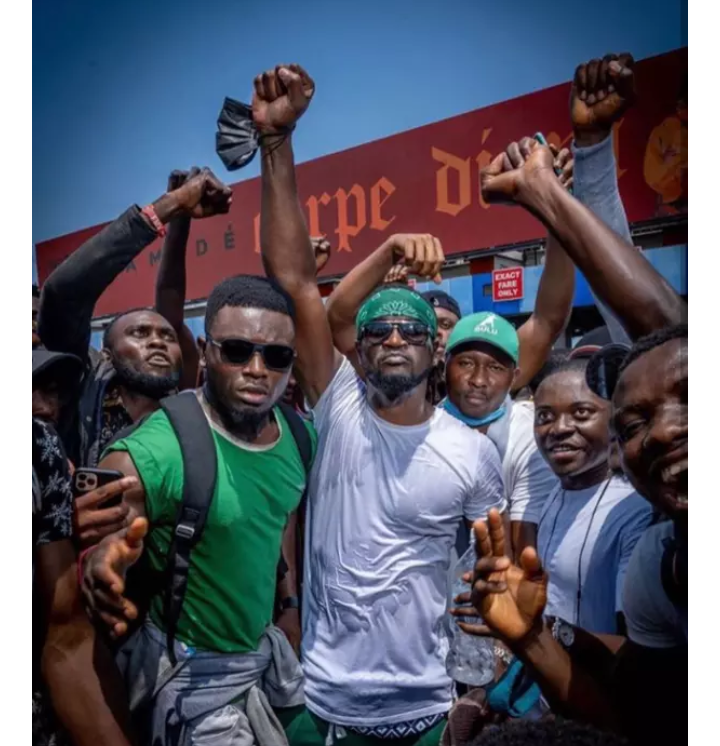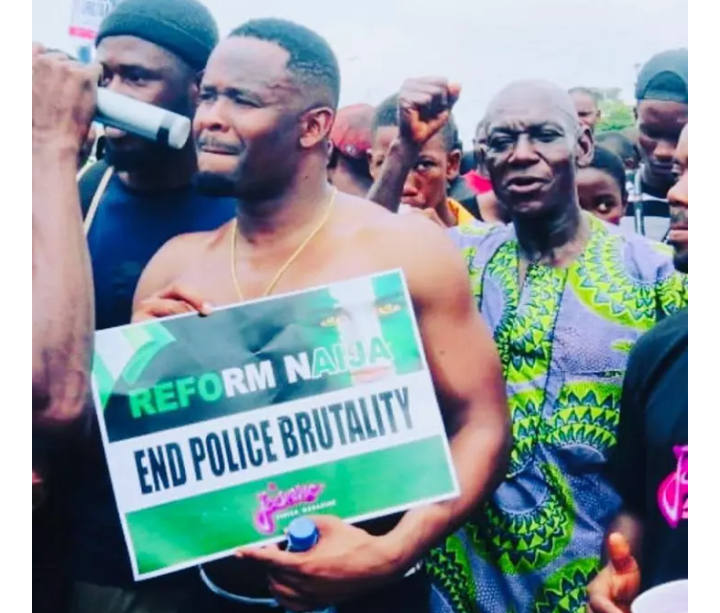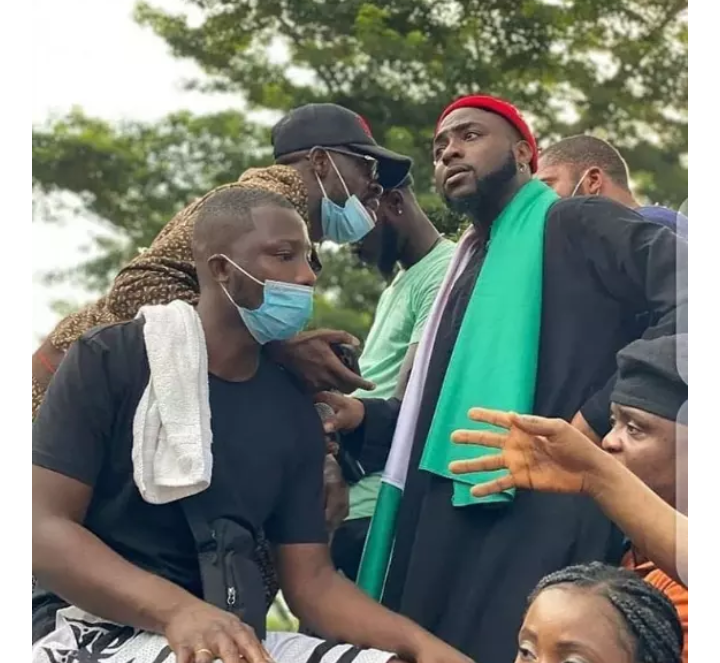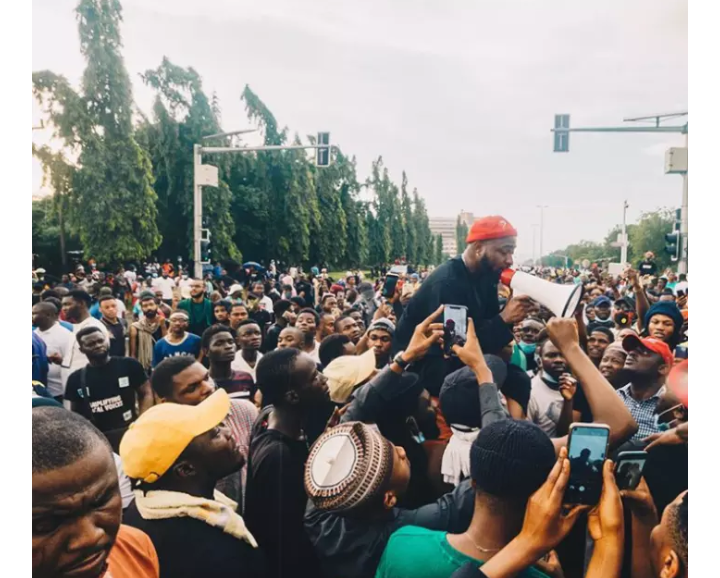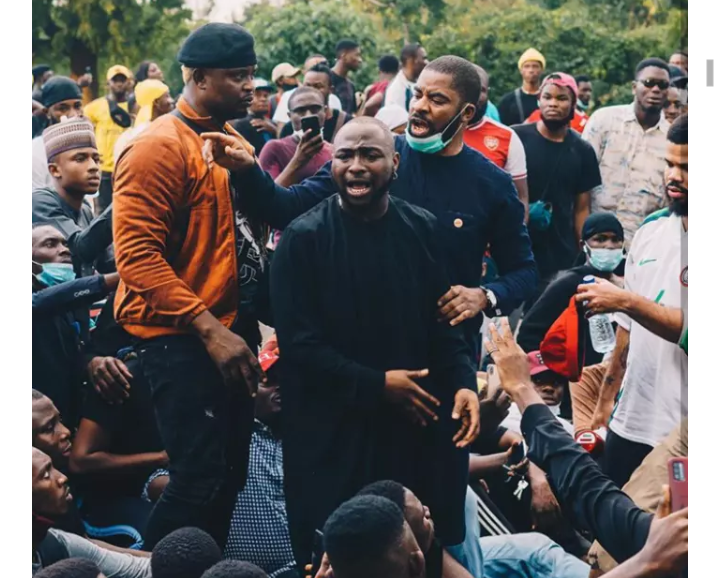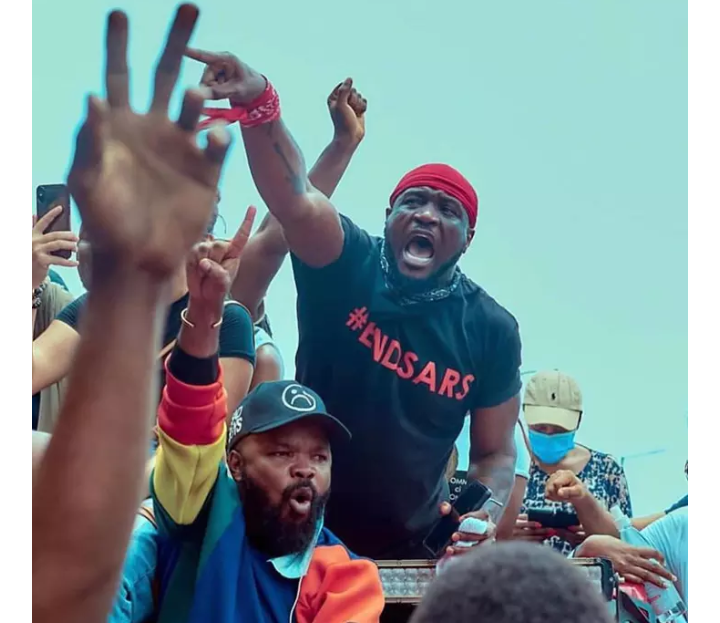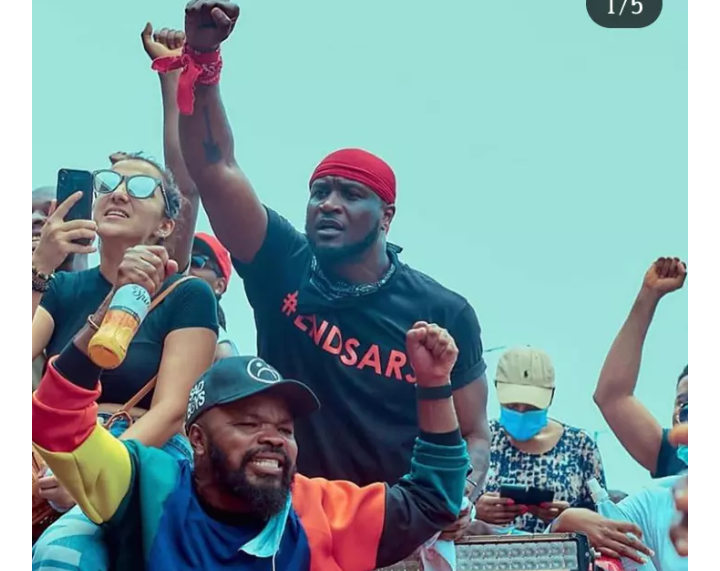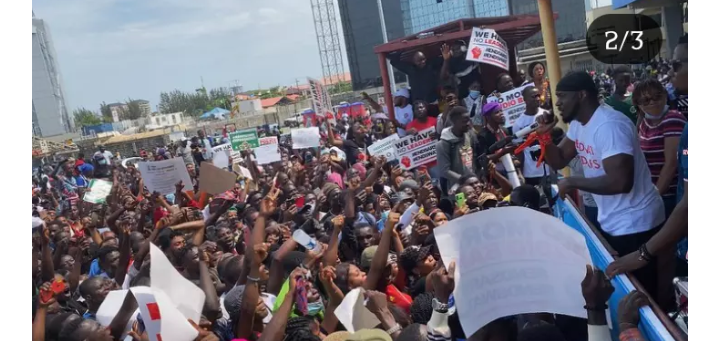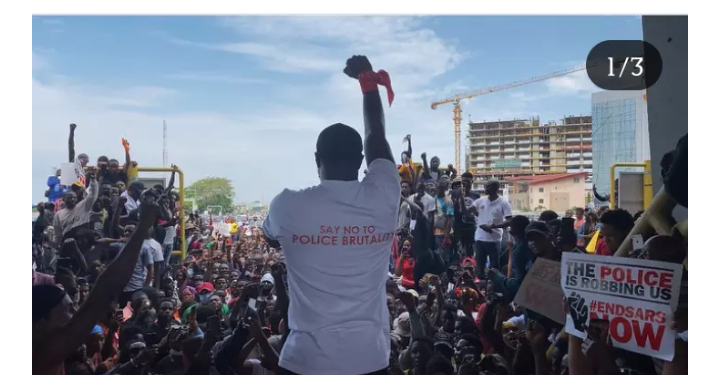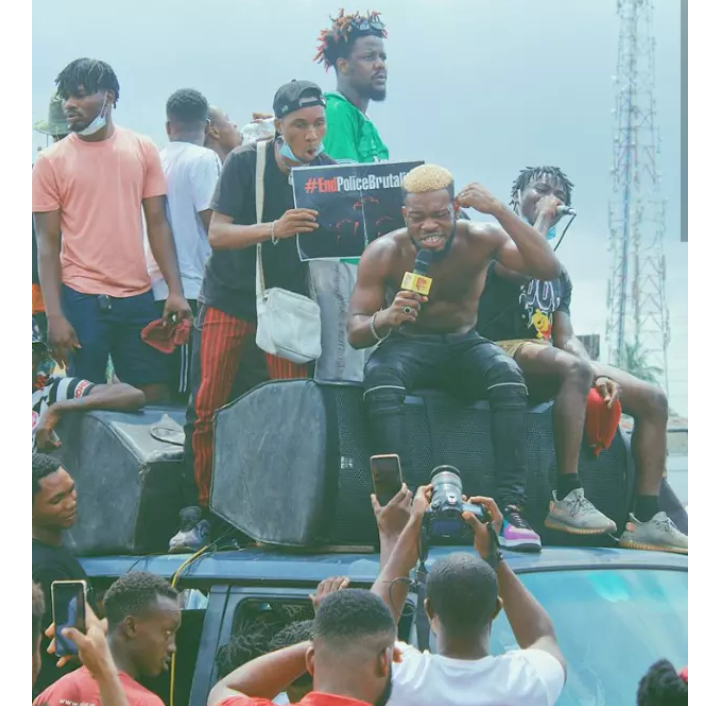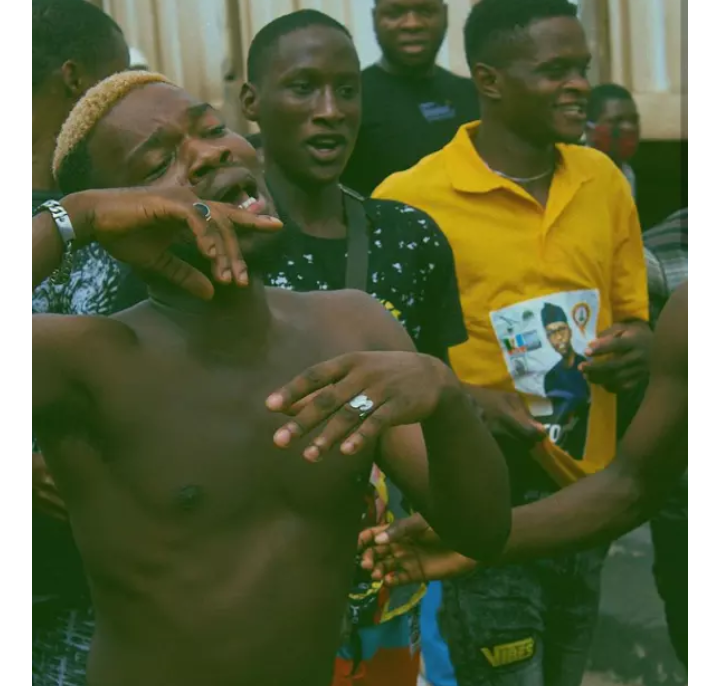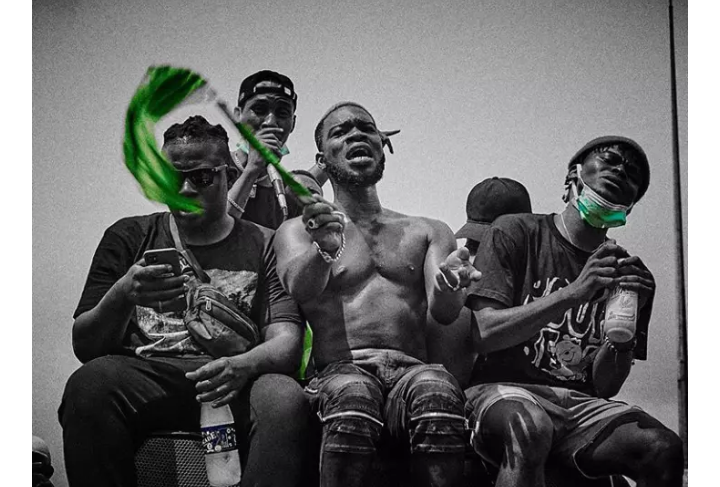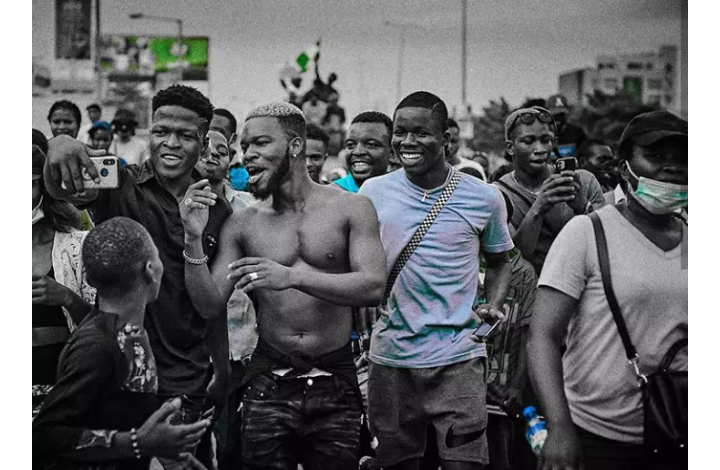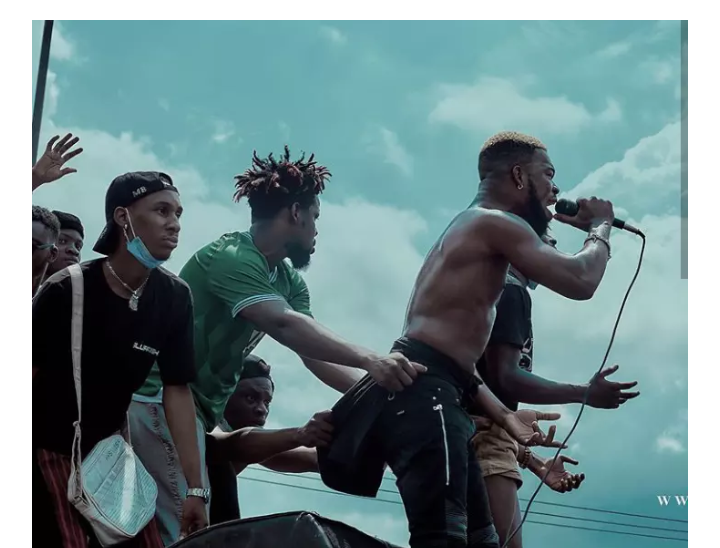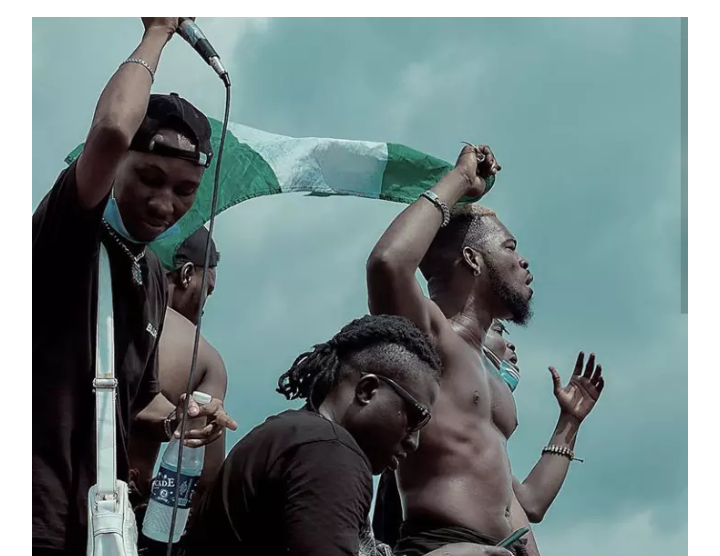 Please, do ensure to share, like and comment so it can reach other readers. Thank you. watch out for my next article, I'm about to expose some things about the endsars protest.
Content created and supplied by: Makinde (via Opera News )