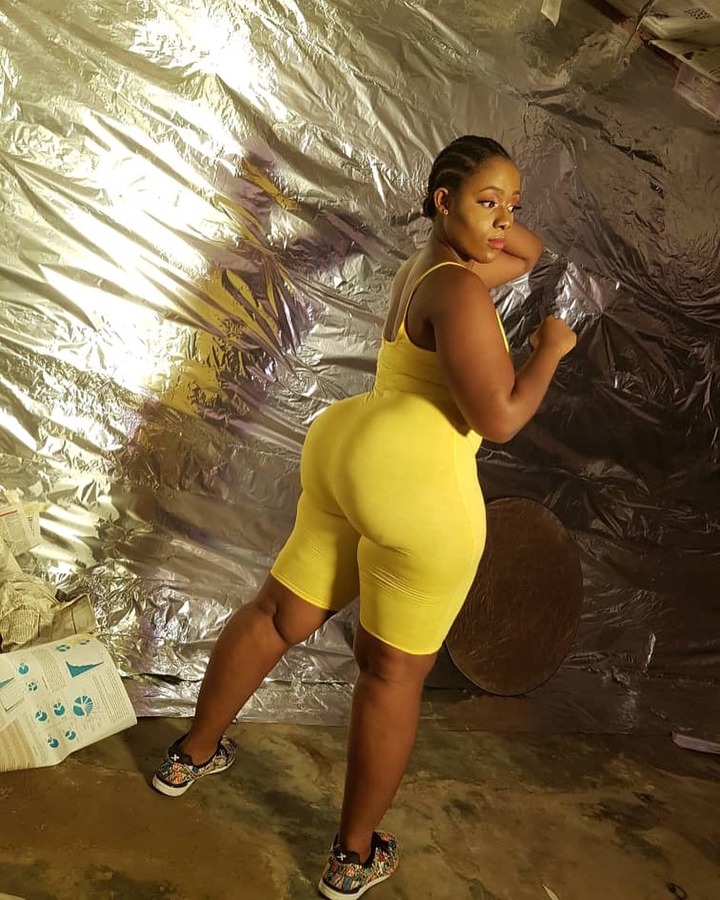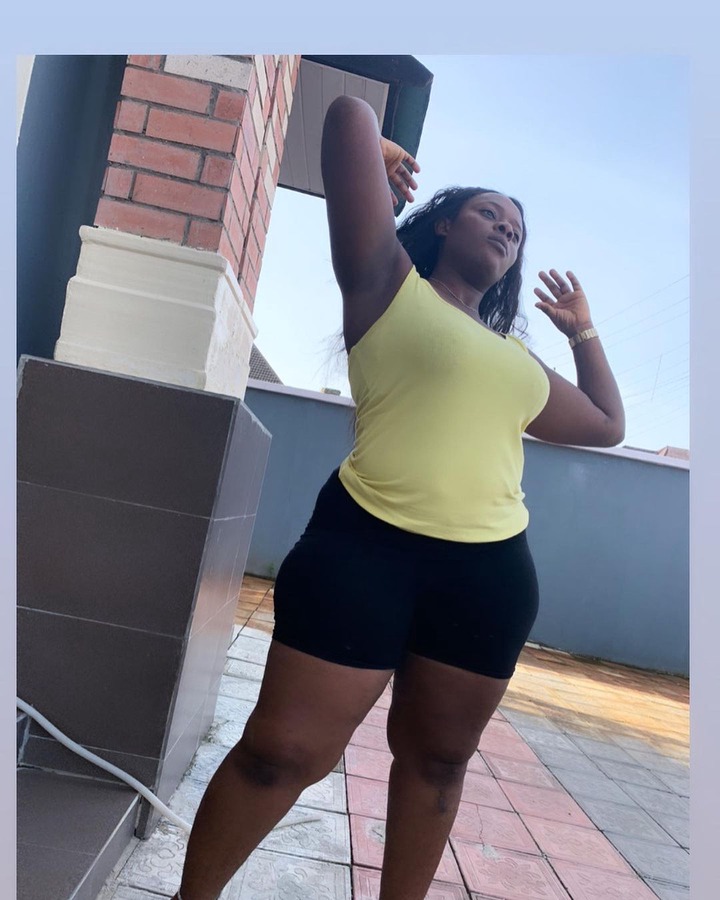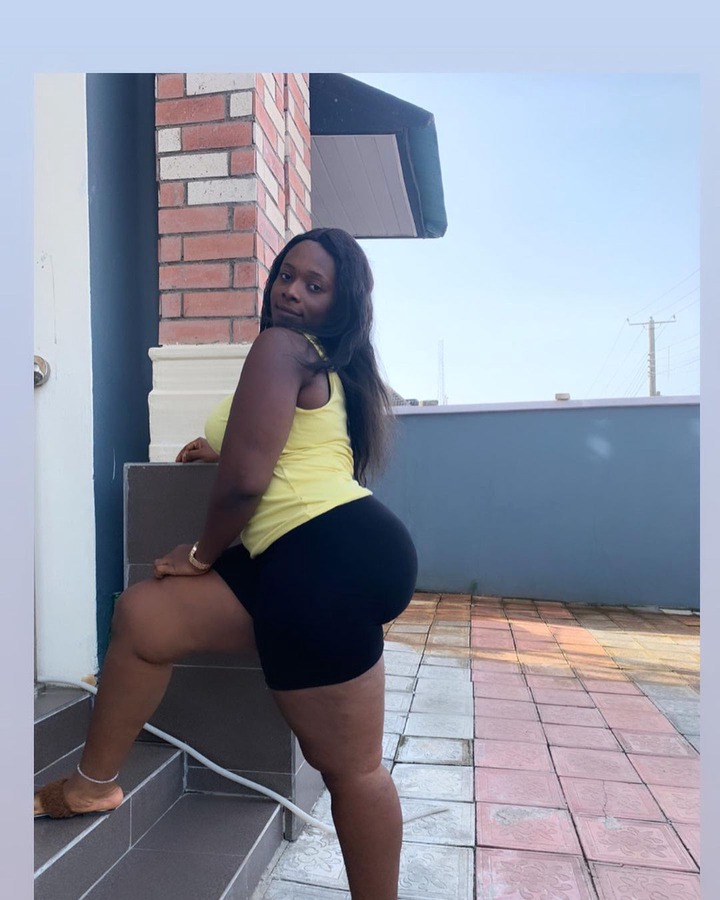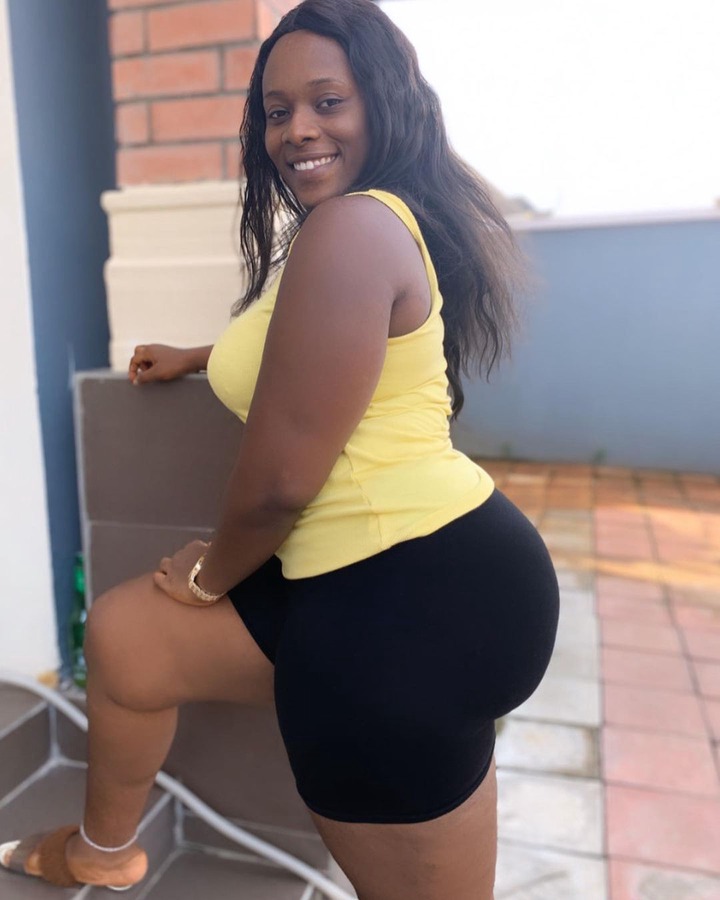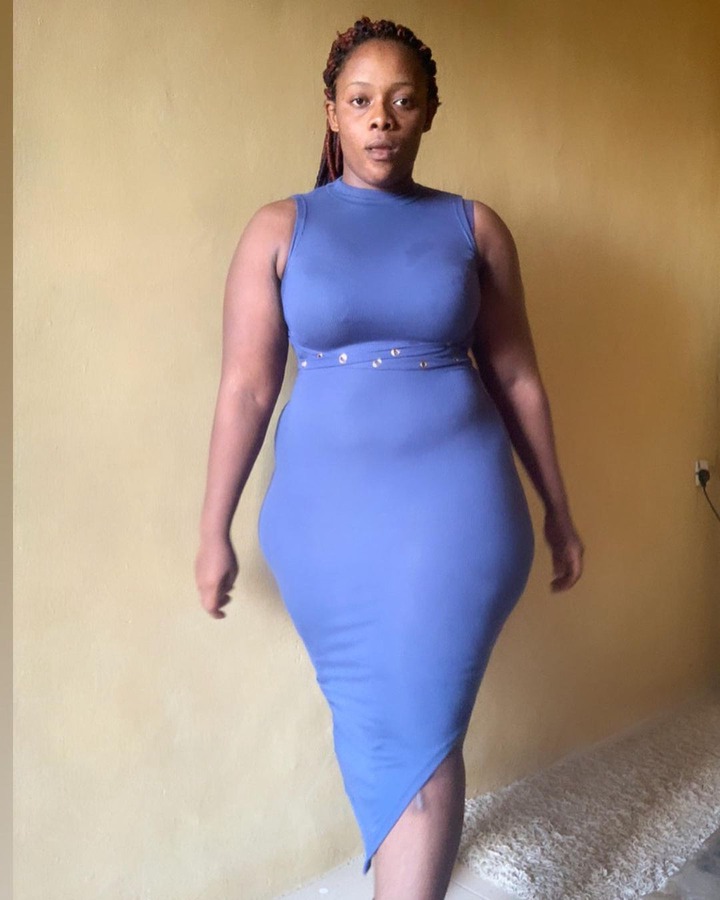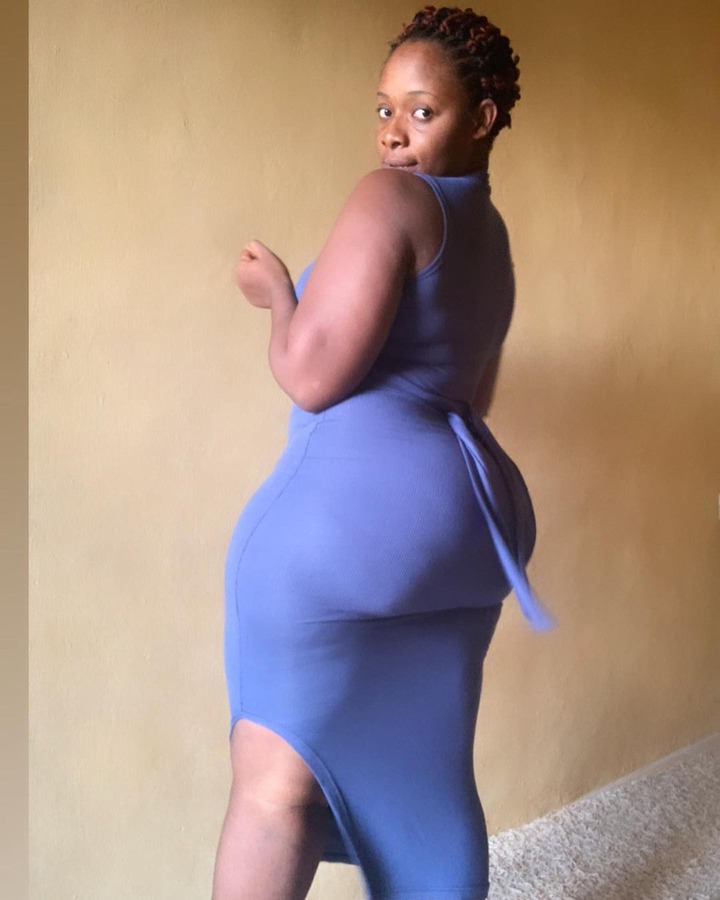 Eva Chidingozi Ezechiedo who's popularly known as Eva Chris is a fast rising Nollywood actress, comedian, film maker, producer, content creator, brand ambassador and brand influencer, with 74,300 Instagram followers. Eva as she's fondly called is an Instagram comedian who rose to limelight through her comedy skits on YouTube. She's the owner of Eva Comedy, a channel on YouTube which has over 5,000 subscribers. Although she's also an actress. But she has just featured in some couple of movies. Maybe because she's not getting enough role.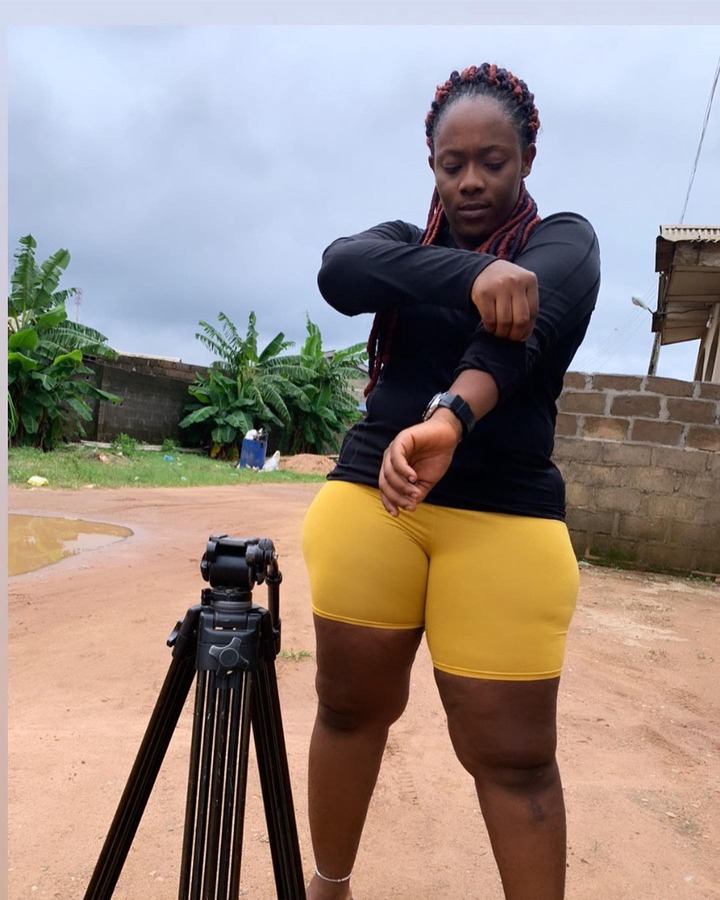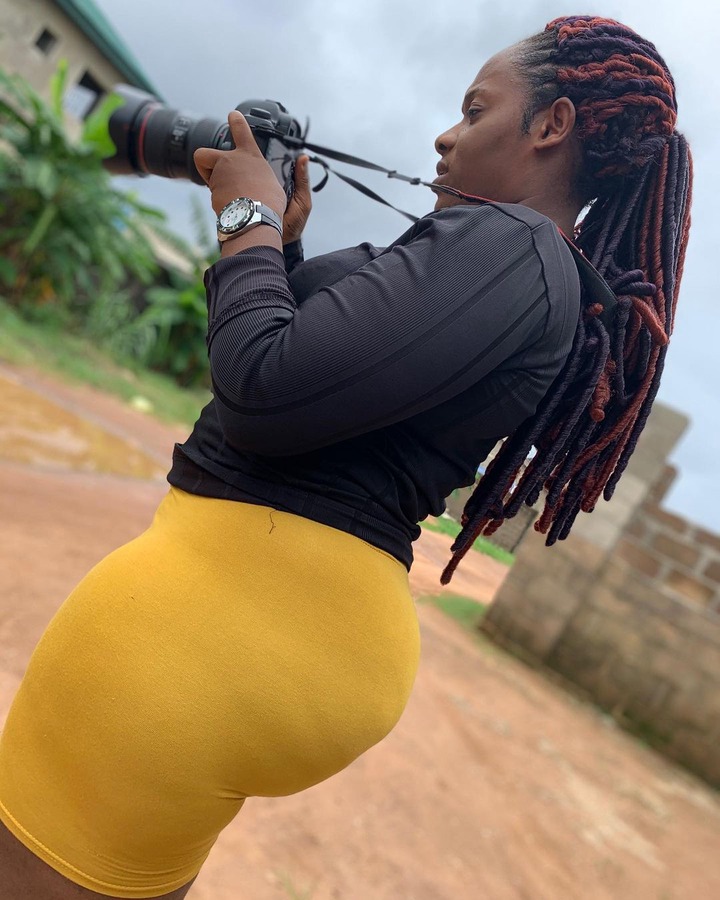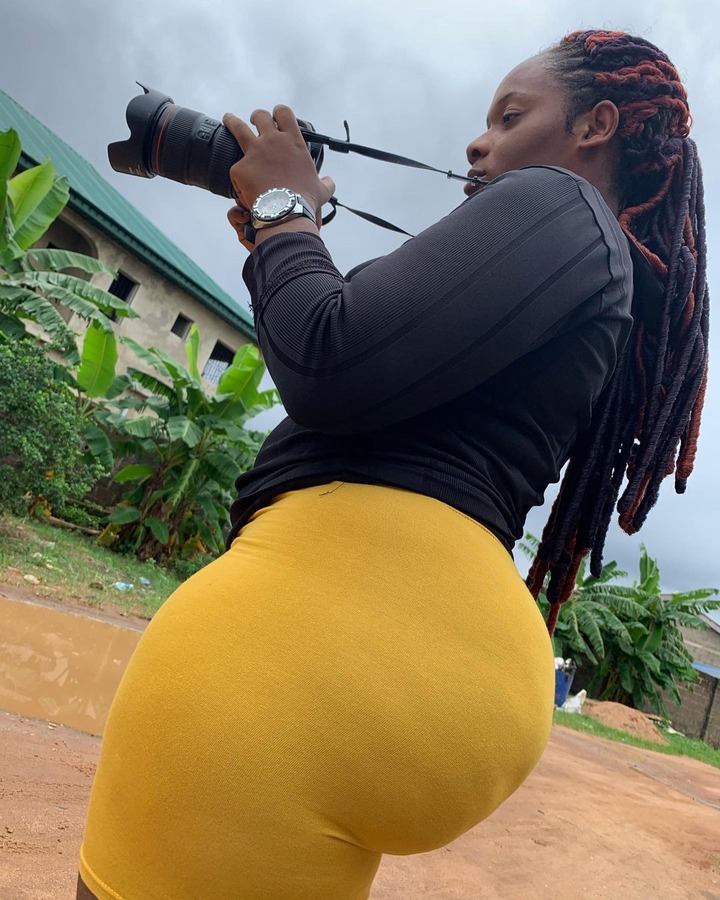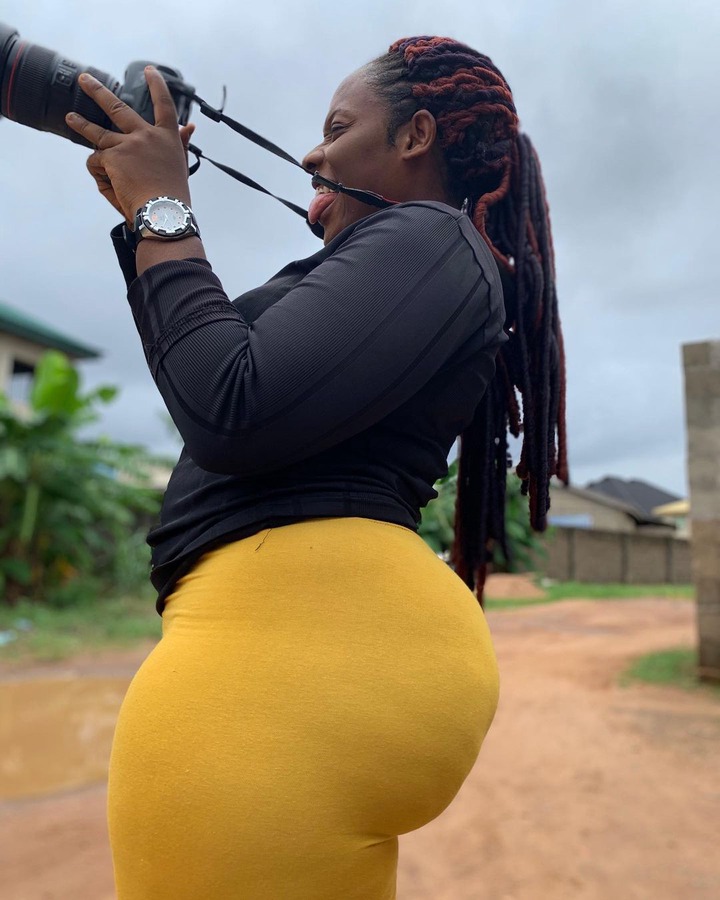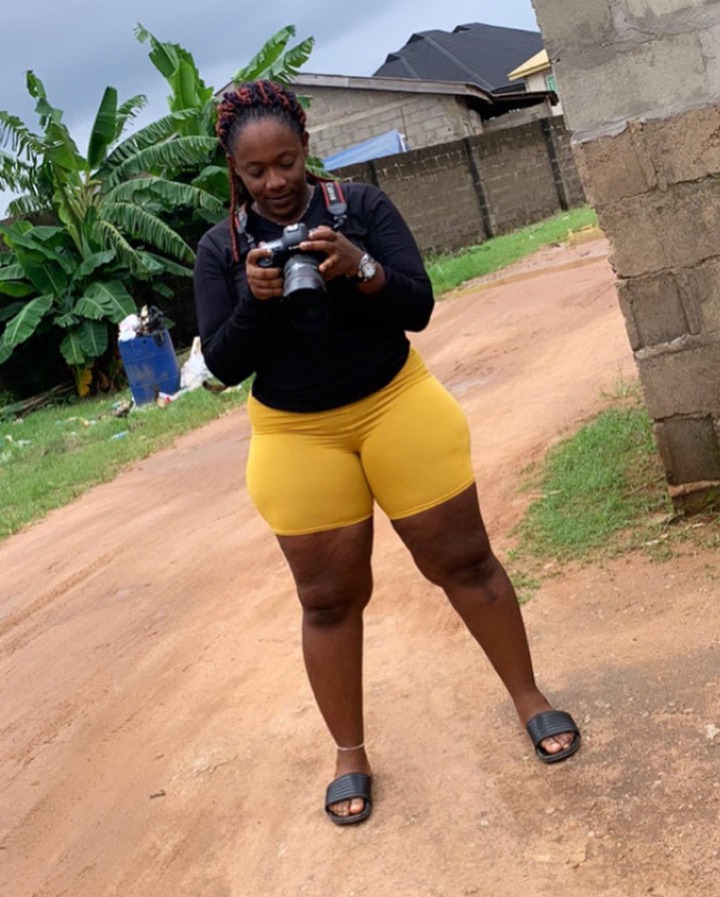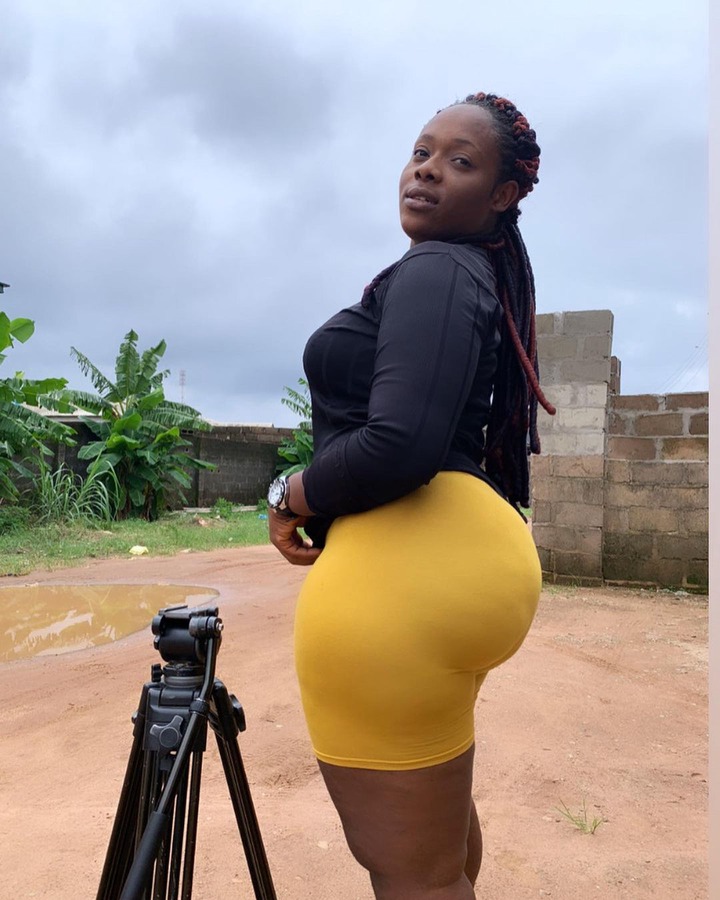 Eva is a very curvy actress and her curves is one of her biggest asset because it was one of the things that shot her to limelight. The chubby actress often share comedy skits online and often flaunt her backside to attract the attention of her fans.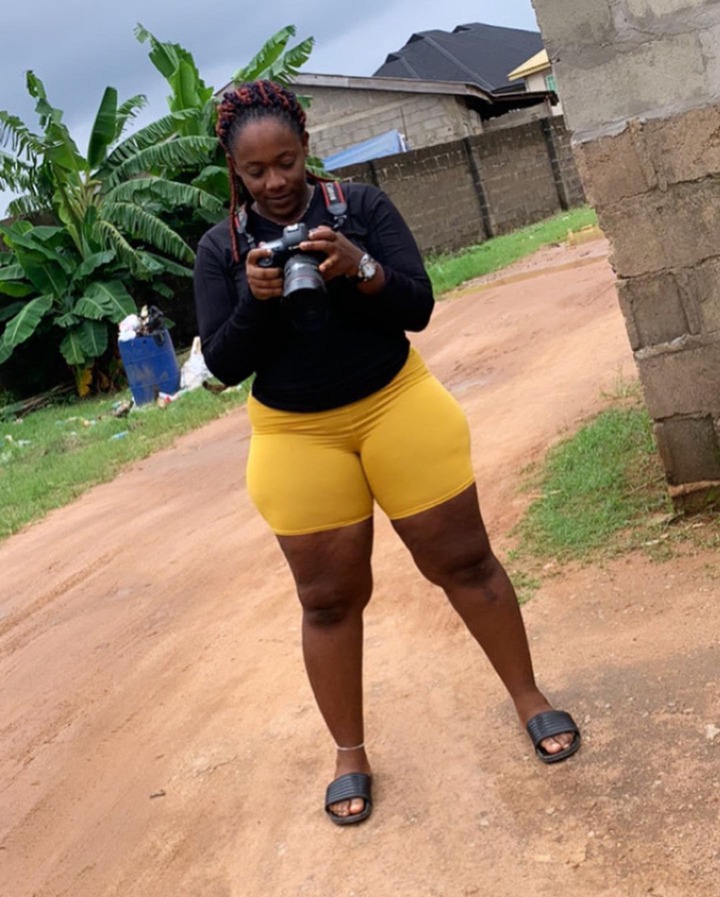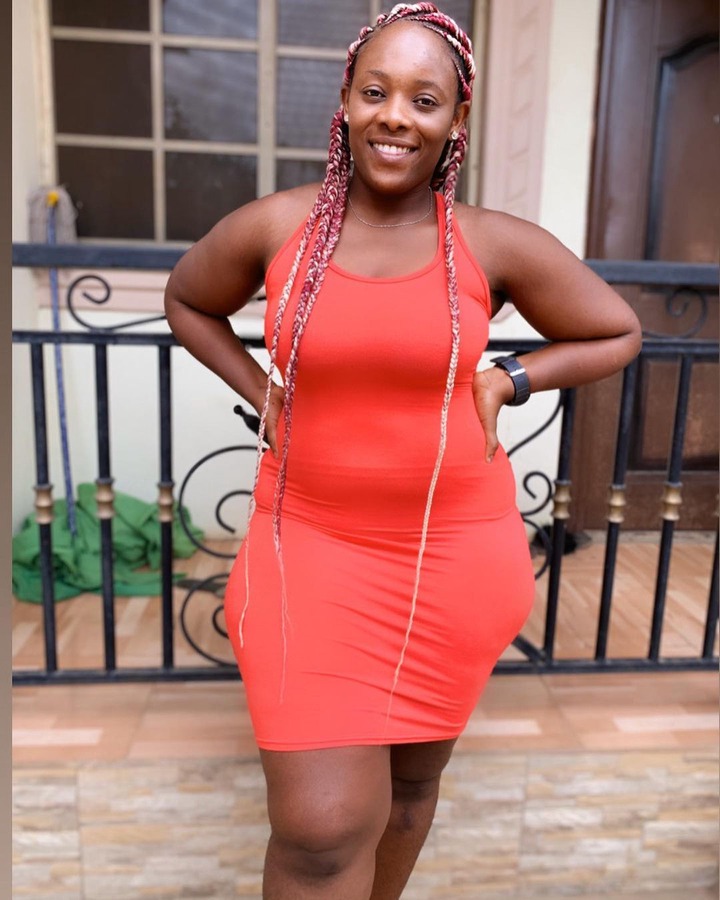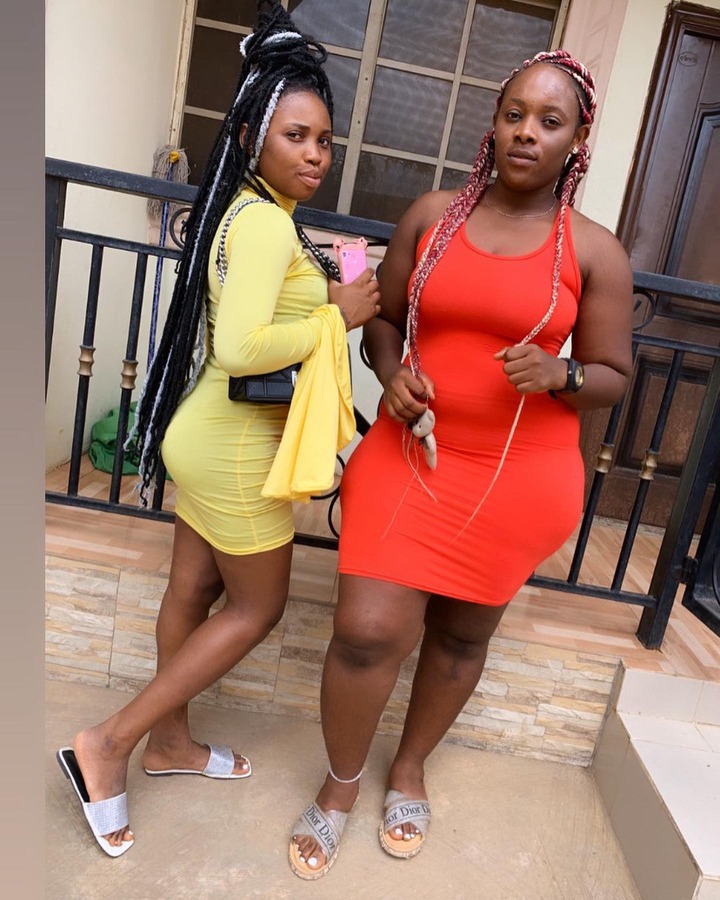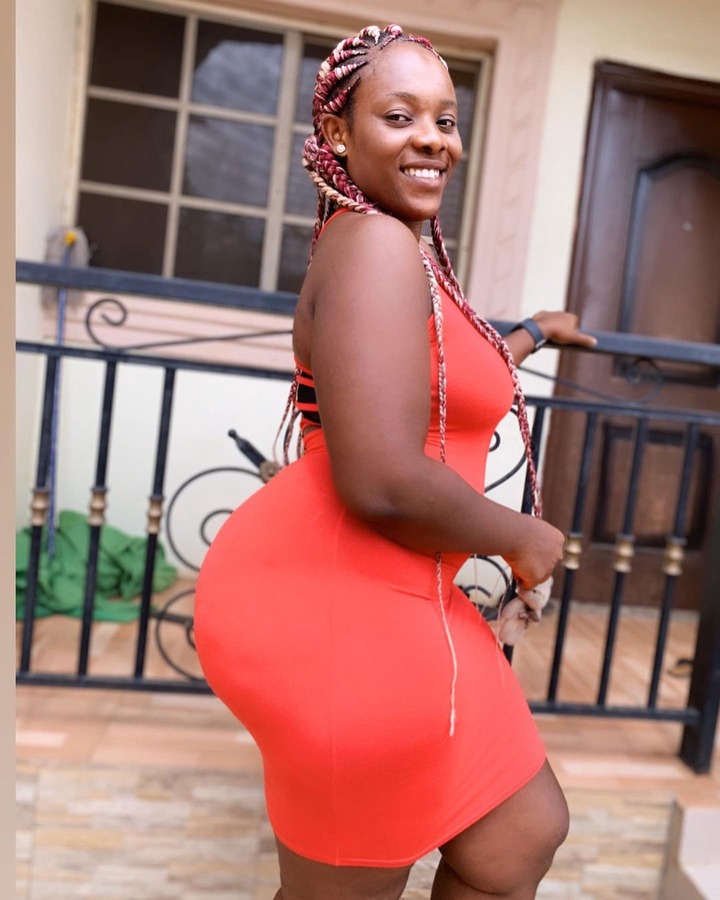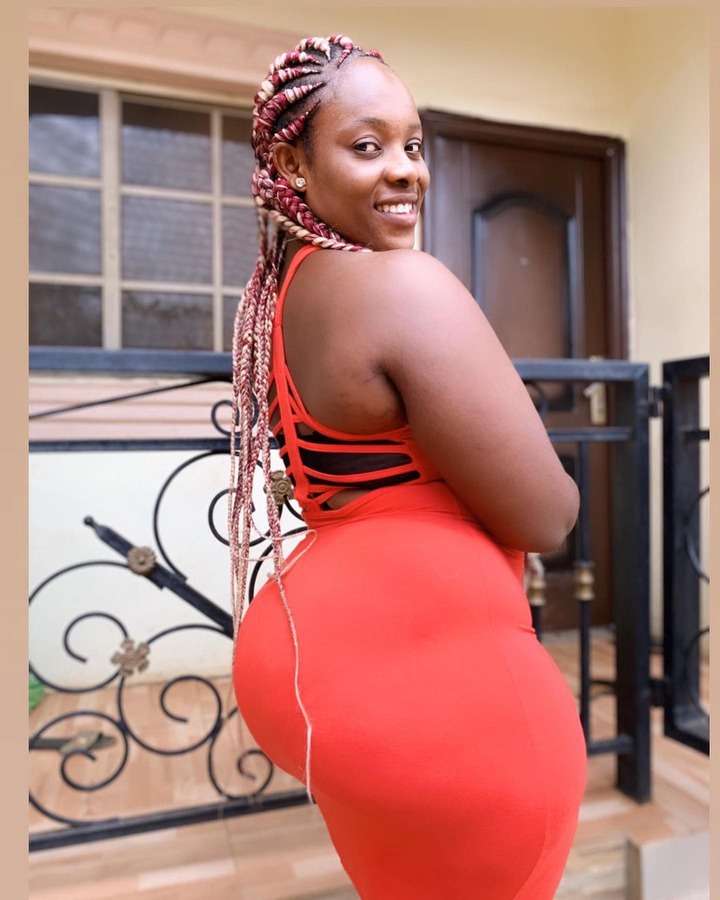 Last year, during an interview she said she's single and ready to mingle. At this point in her life, she needs a man that will show her love and give her money. Infact, plenty of money she said. She needs a Man who will care and support her emotionally and financially. She doesn't want to share photos of a man online and at the end of the day, they break up and her matter will now be a subject of attention.
Eva revealed that sometimes she get confused in a relationship. She doesn't know if men really want to date her or just sleep with her and leave her.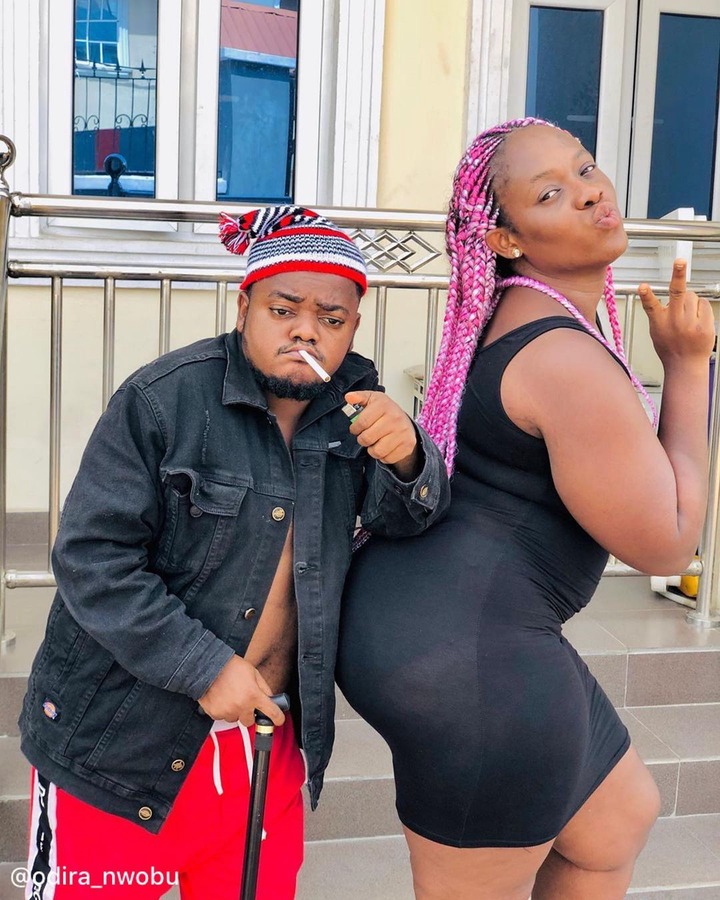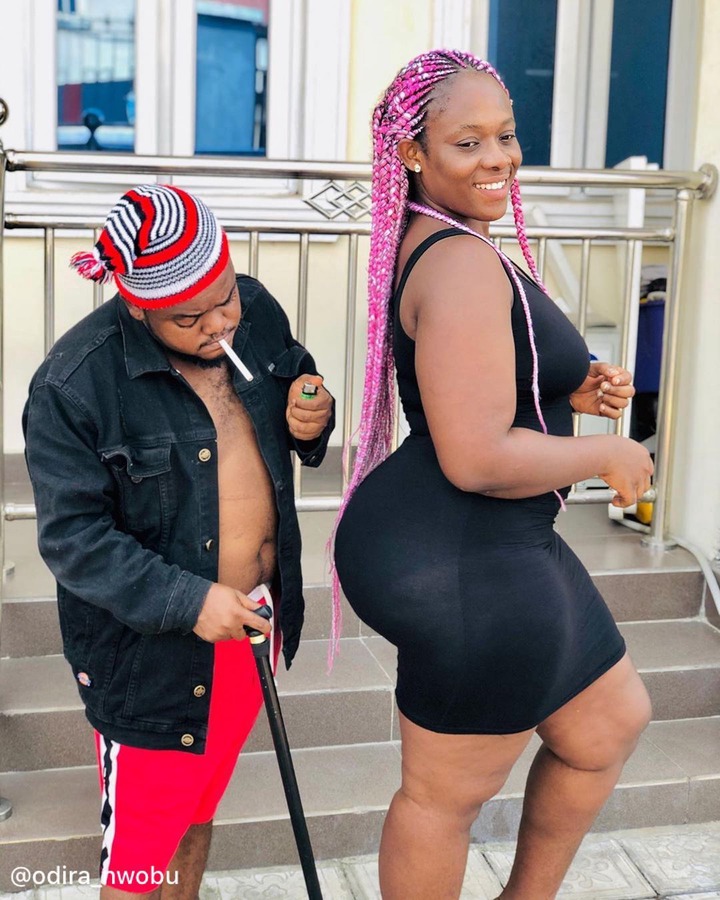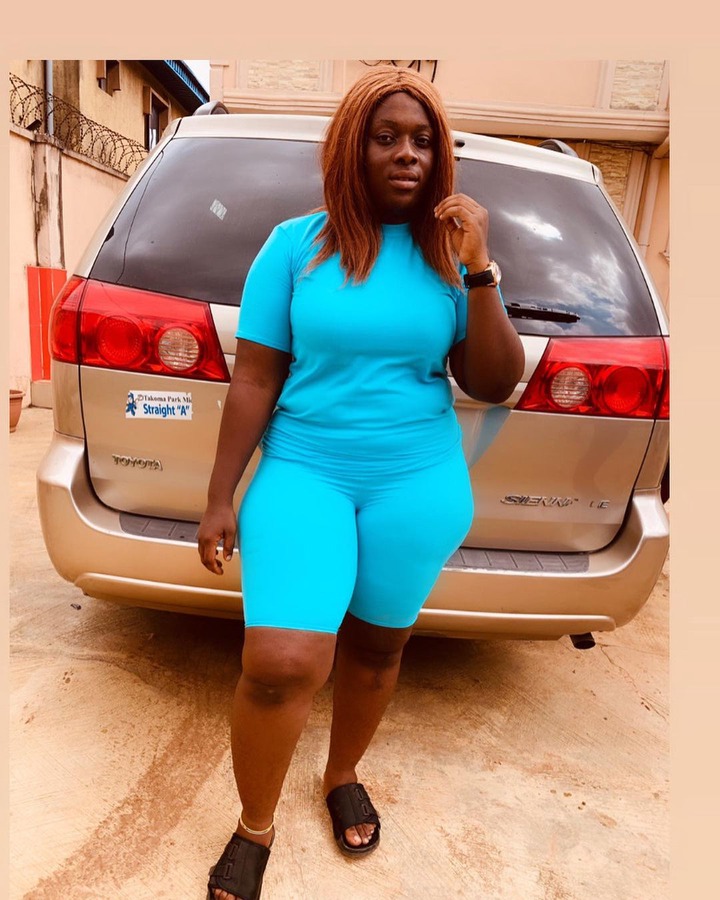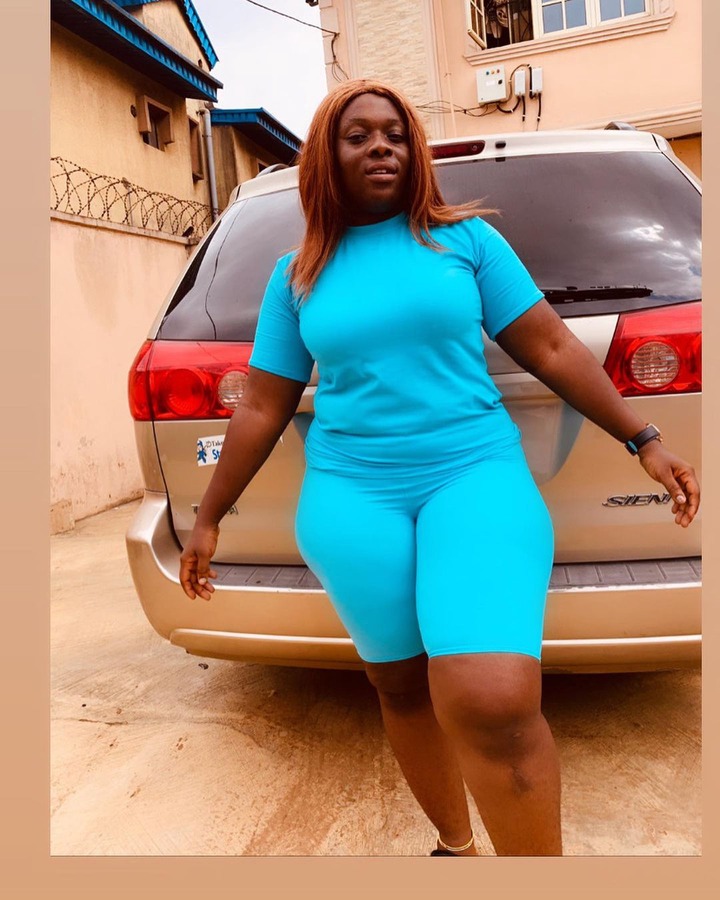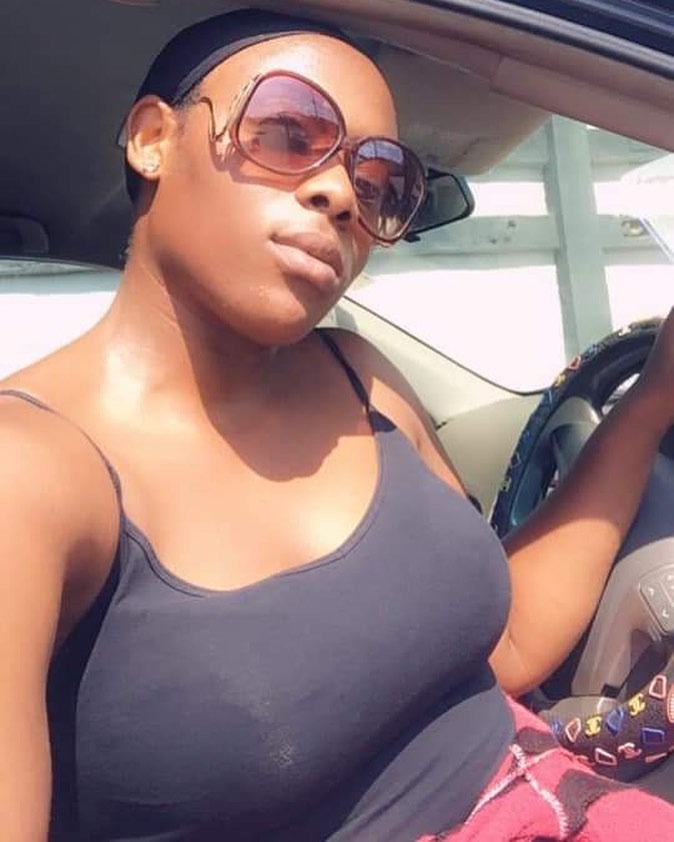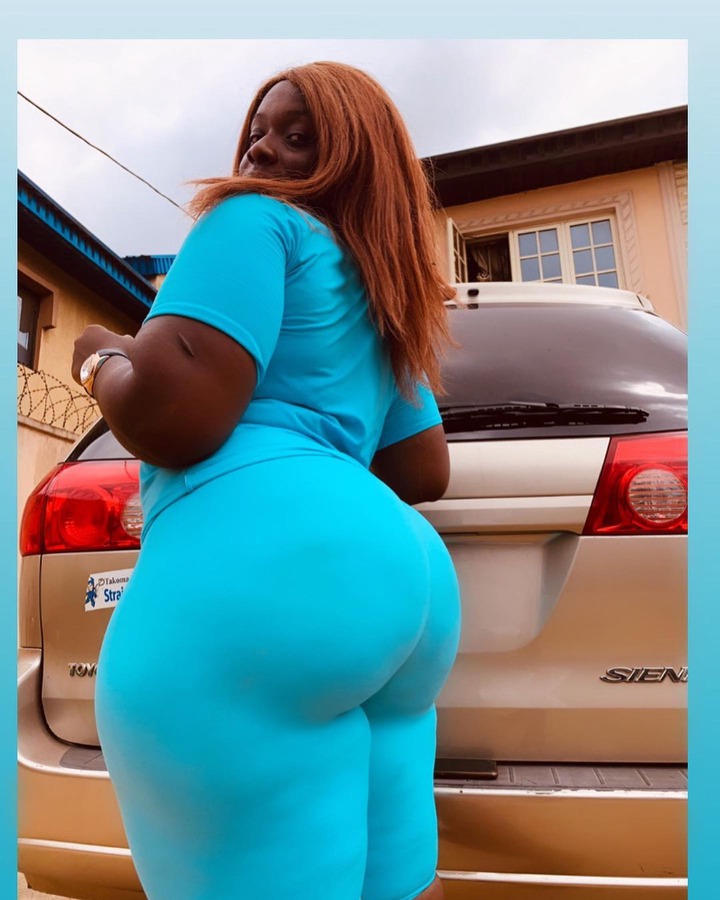 Eva was born on the 11th of January 1995 in Anambra State and was raised there. She attended Federal Polytechnic Afikpo, Ebonyi State where she obtained a diploma in Business Administration and Management. She joined the world of entertainment fully in 2017.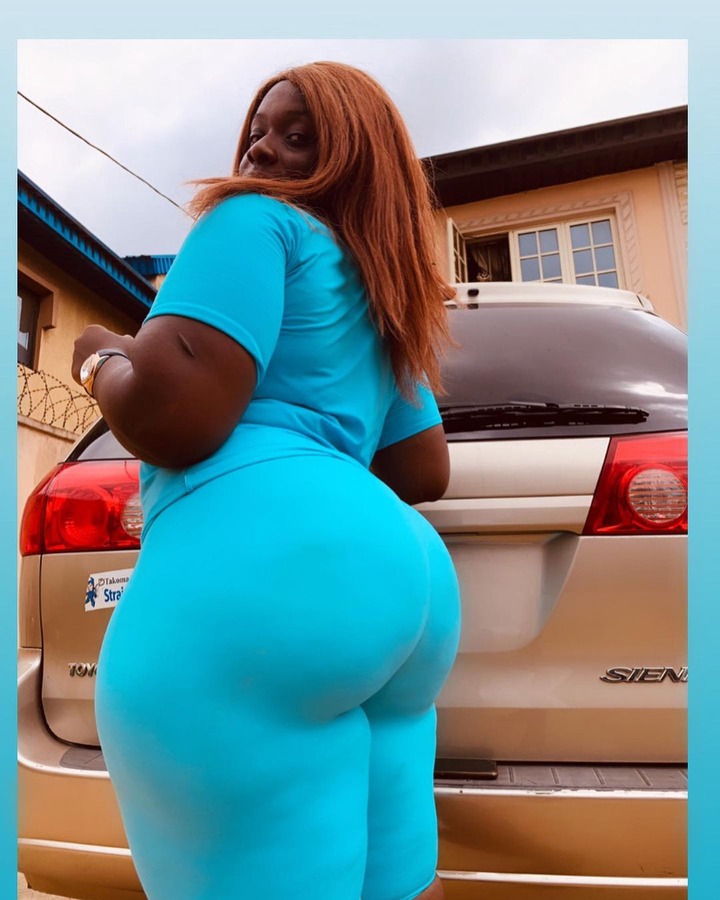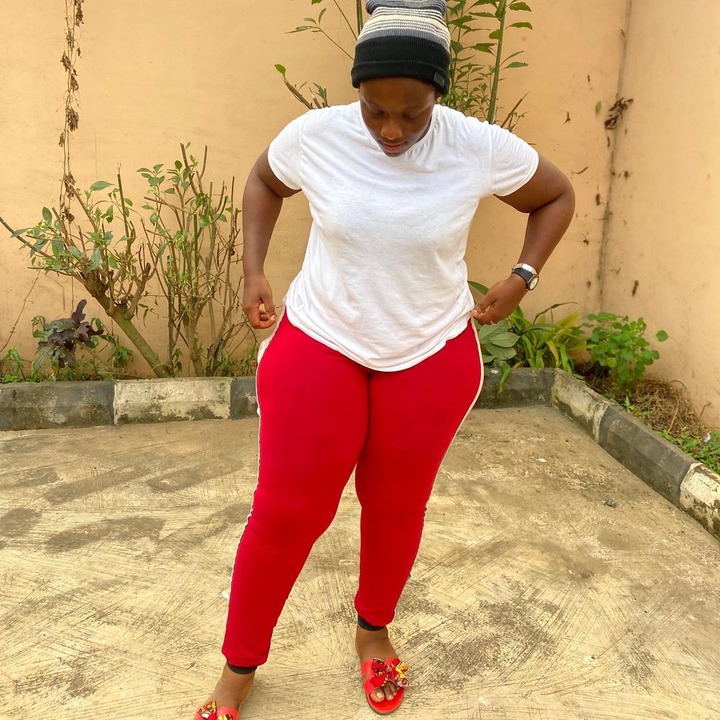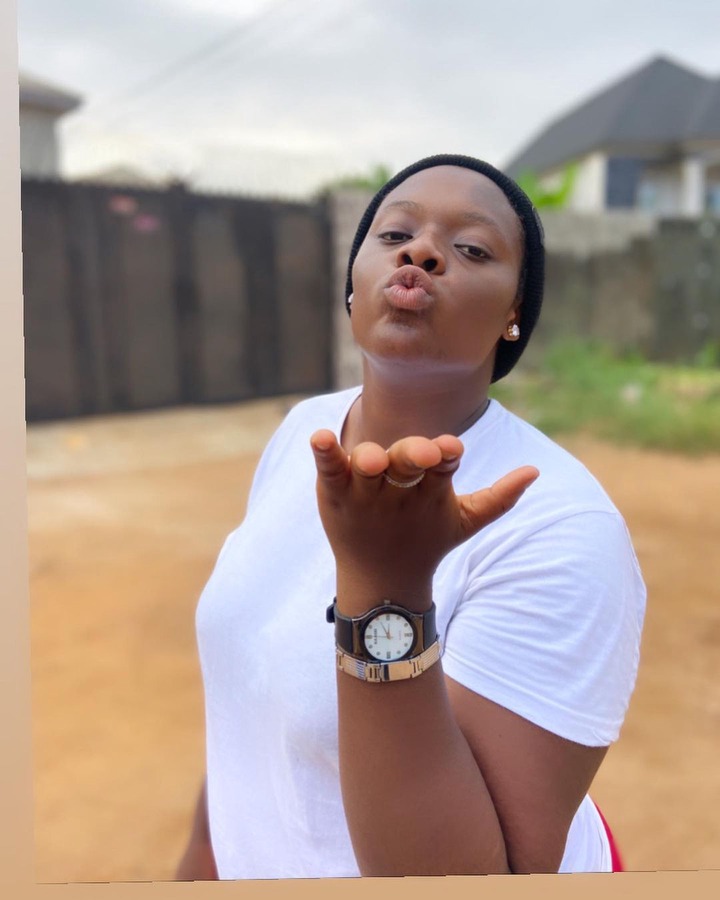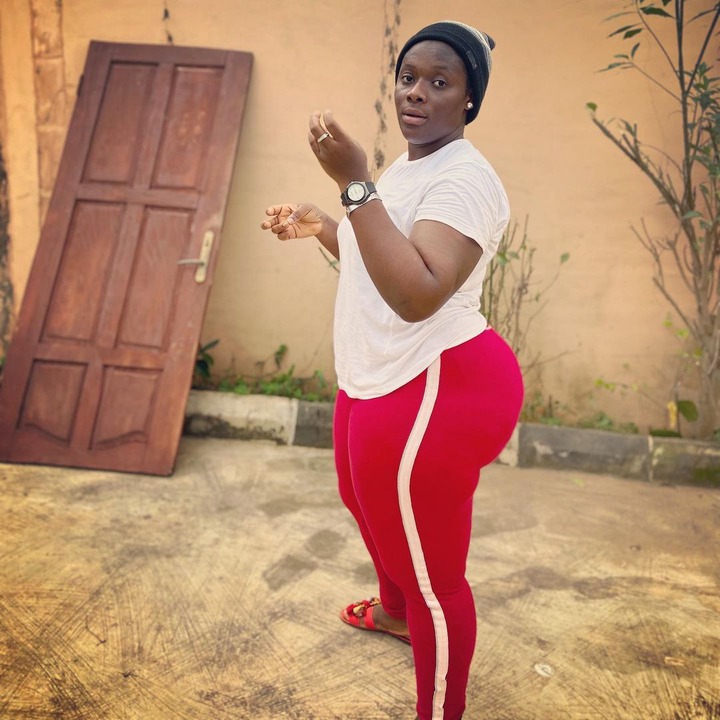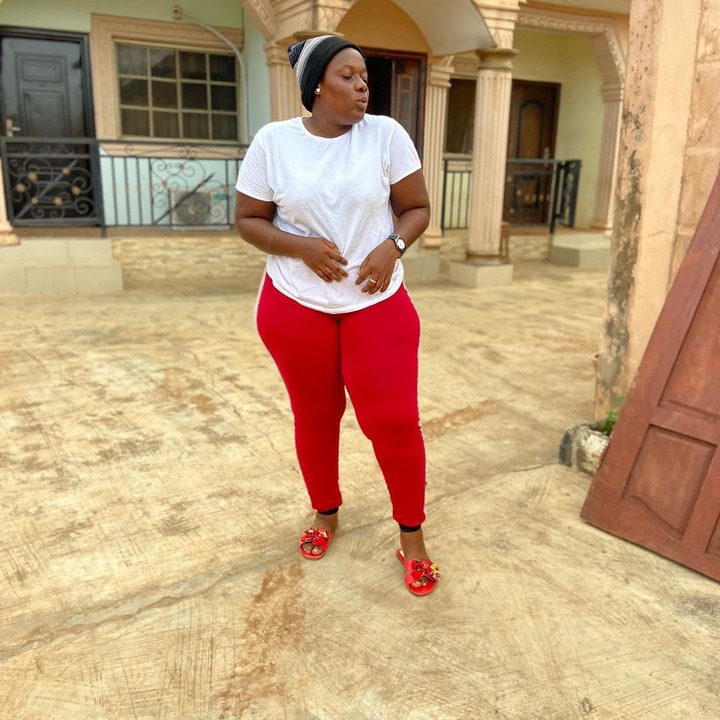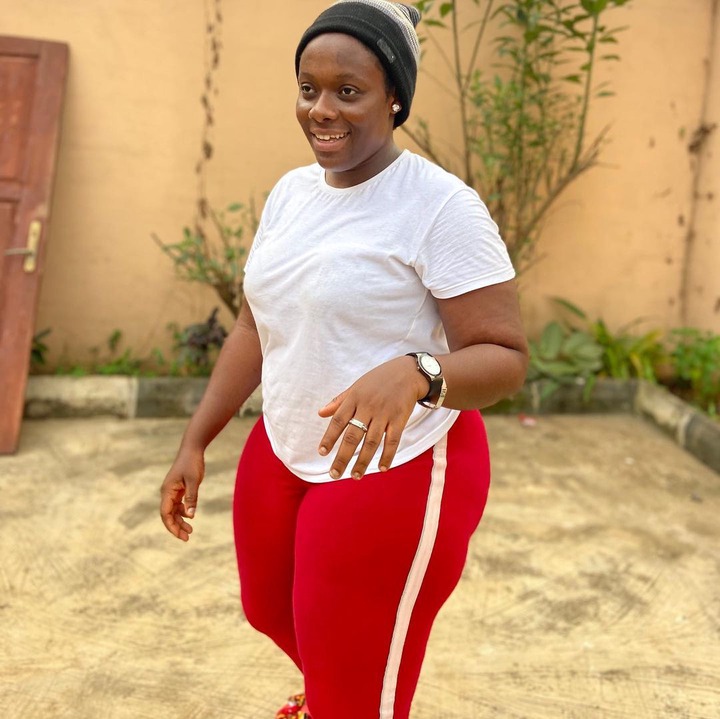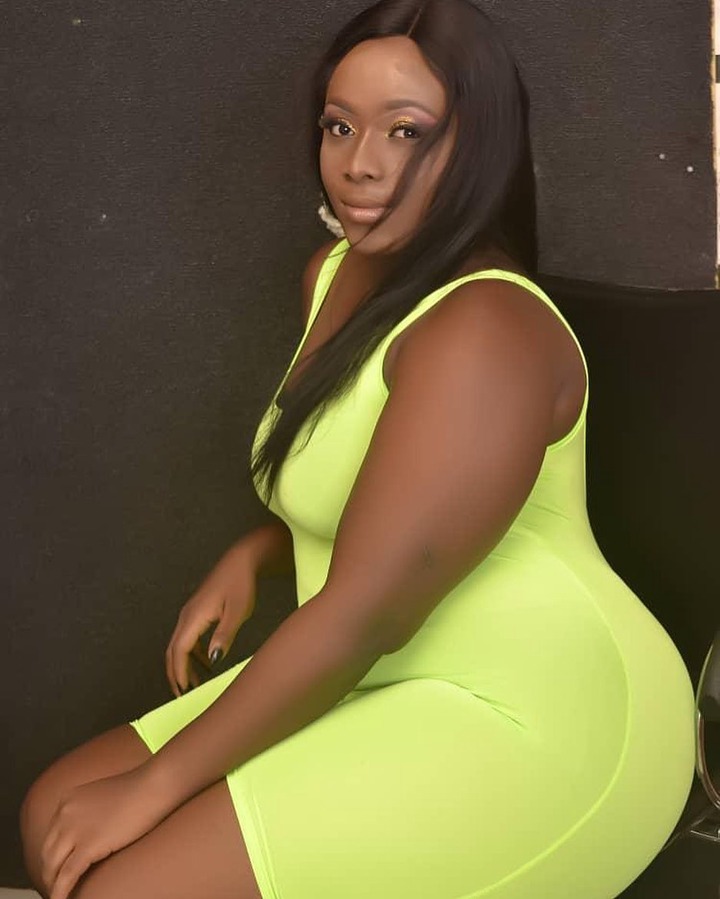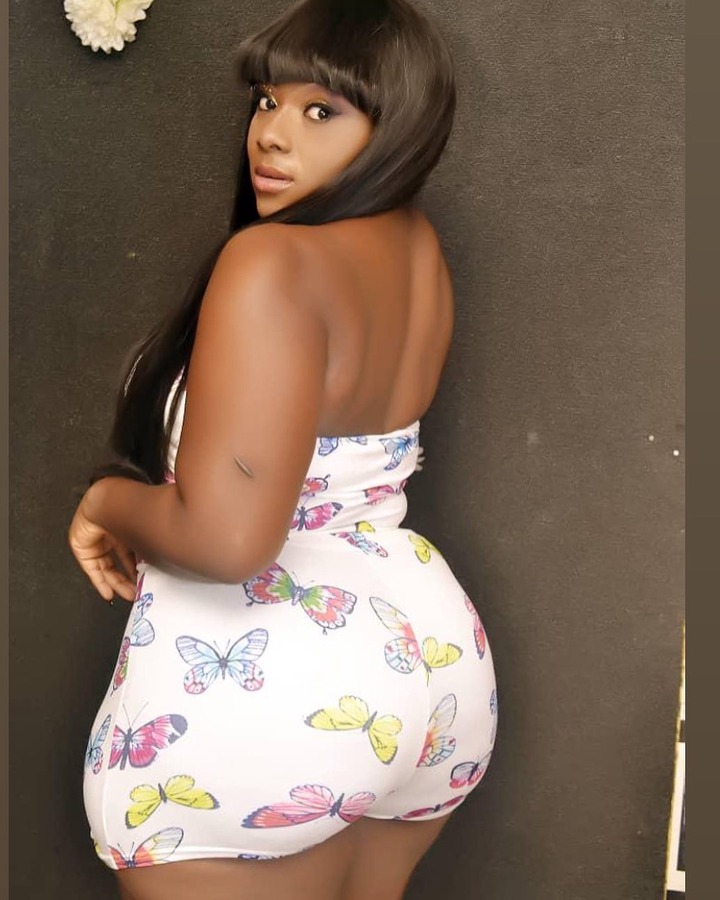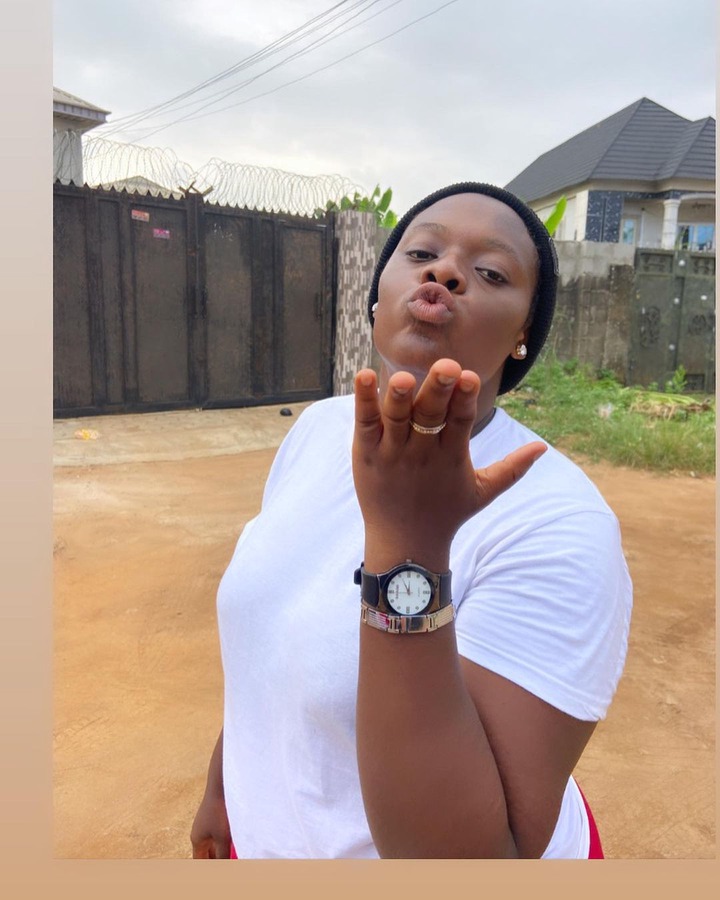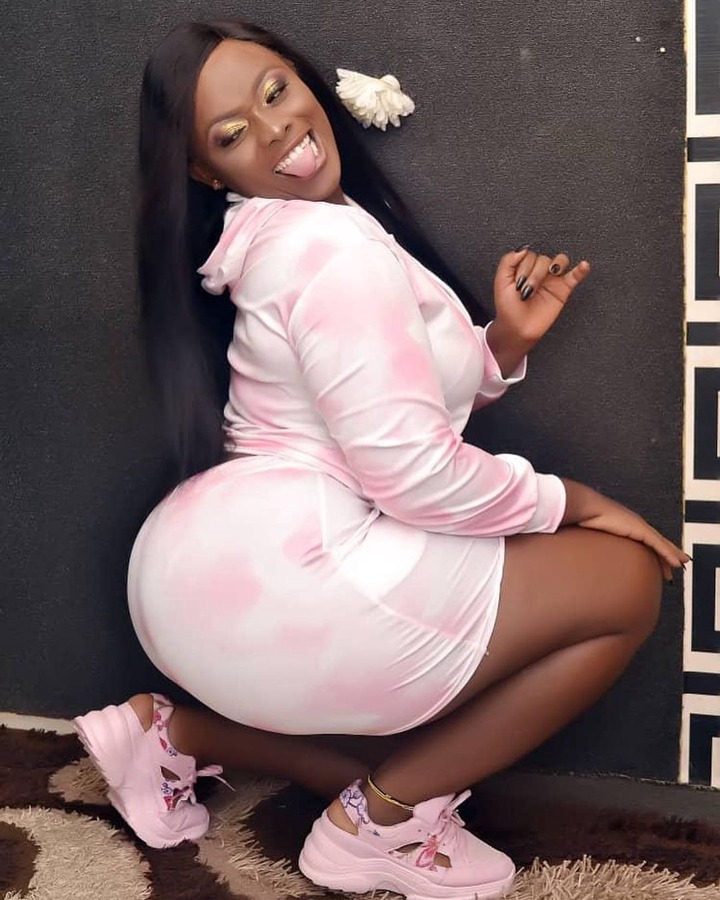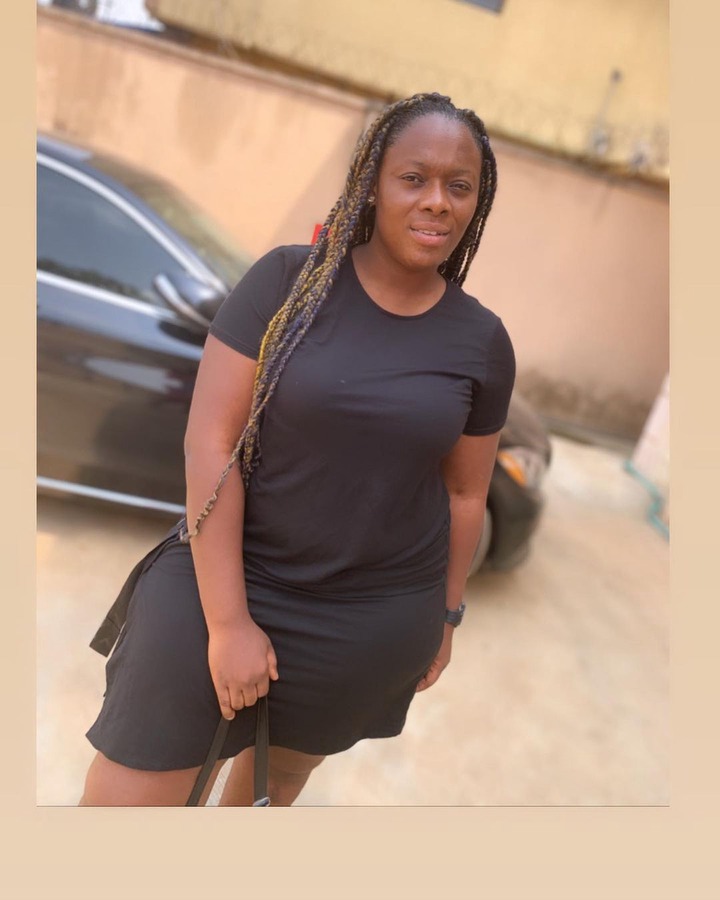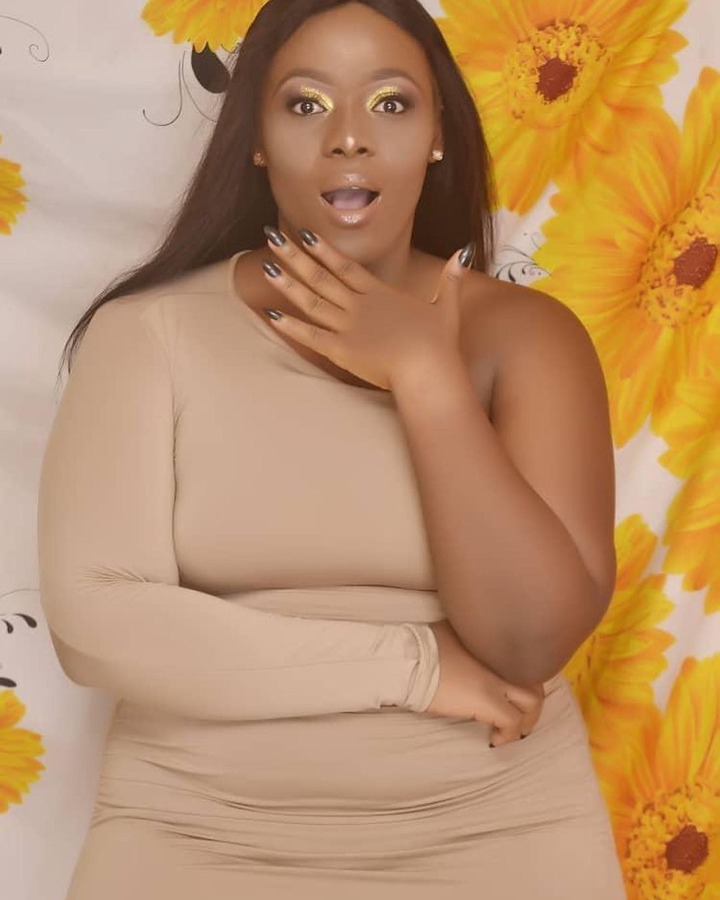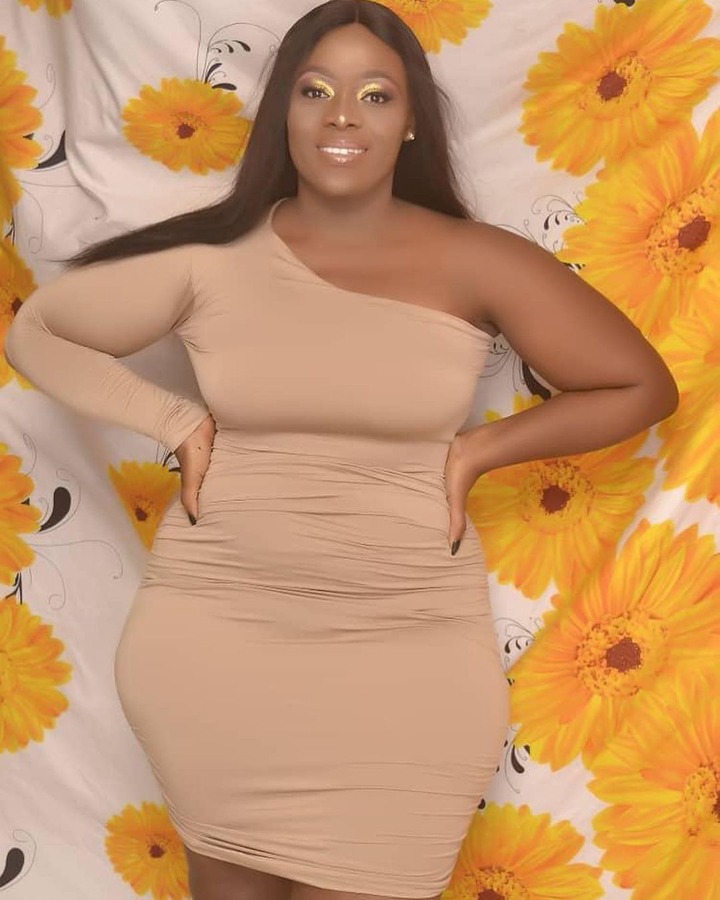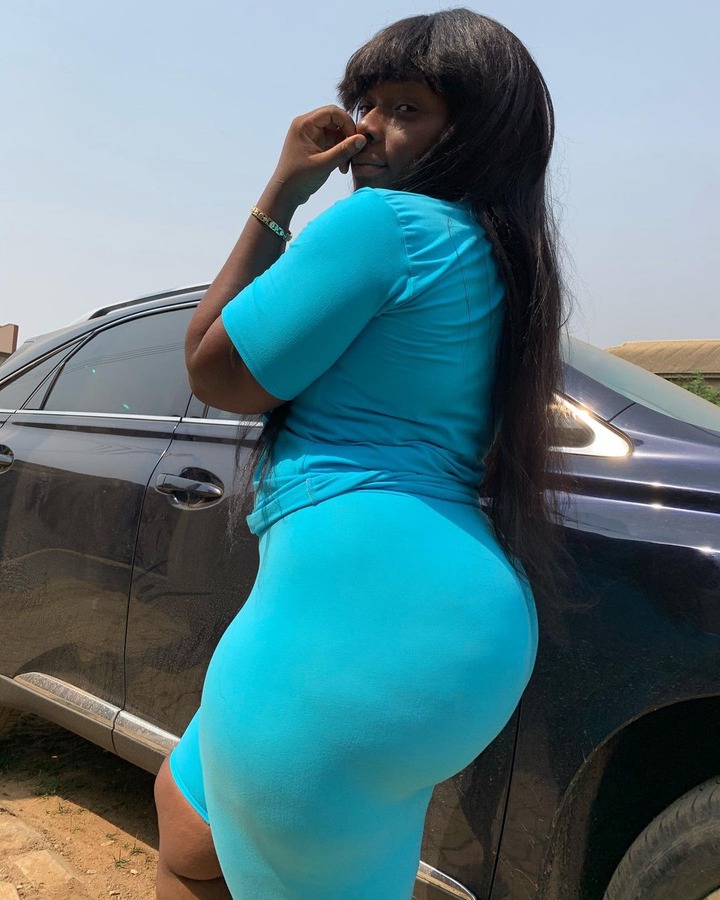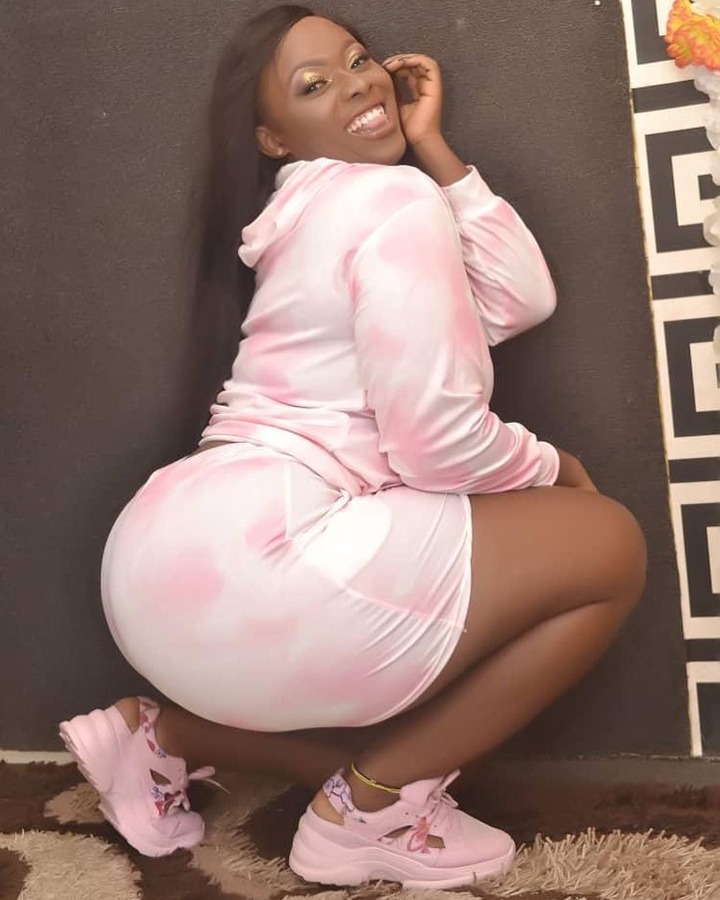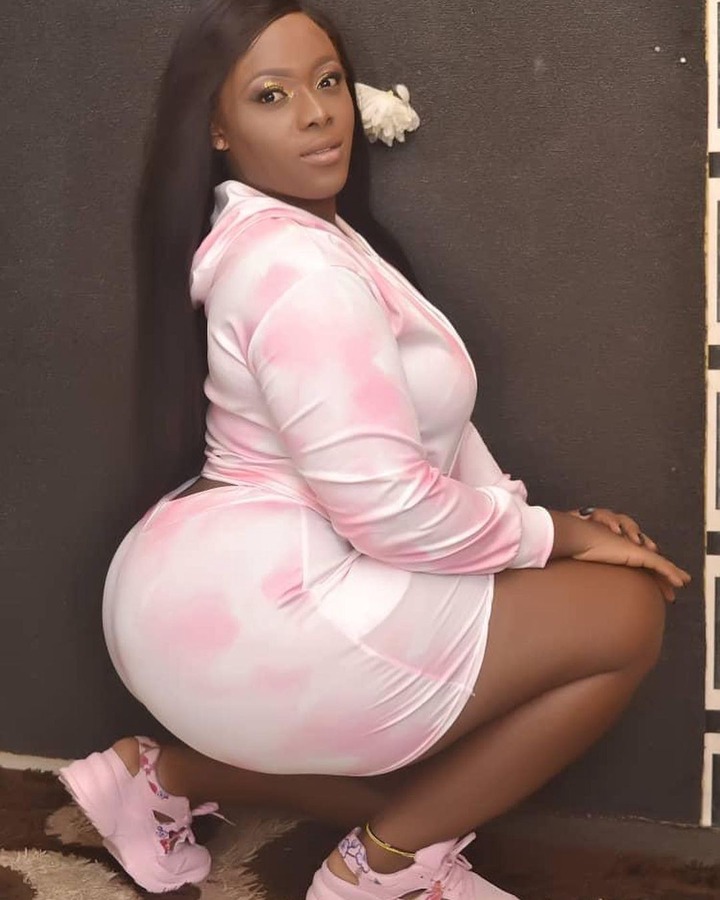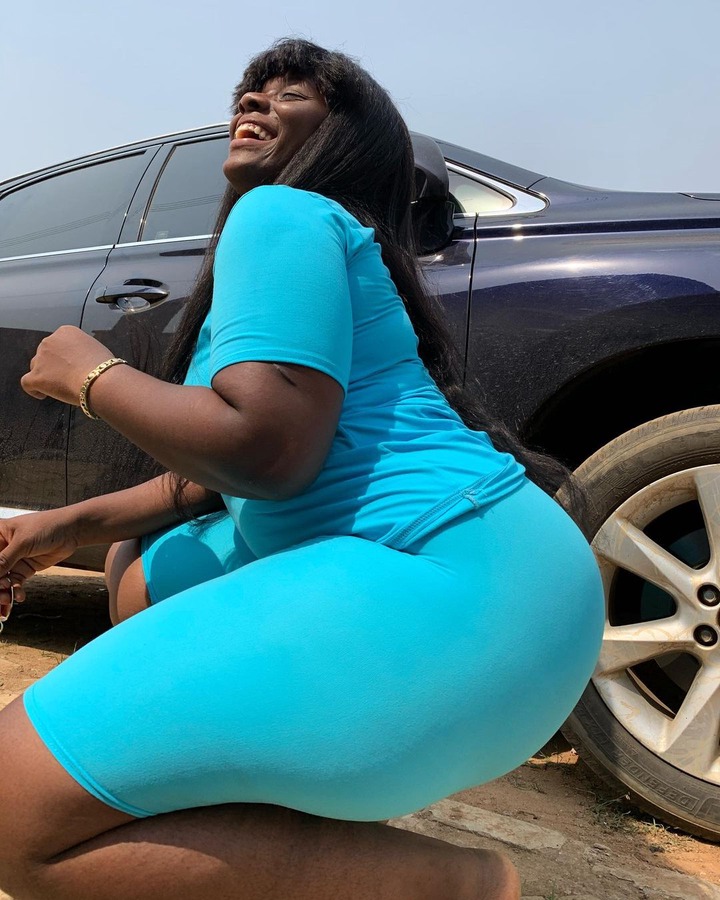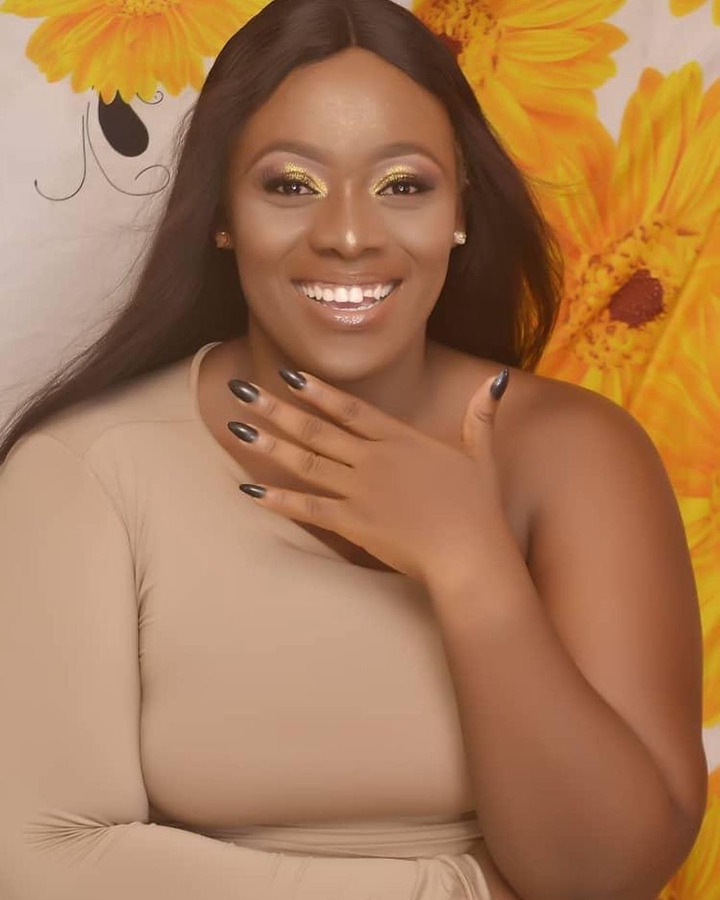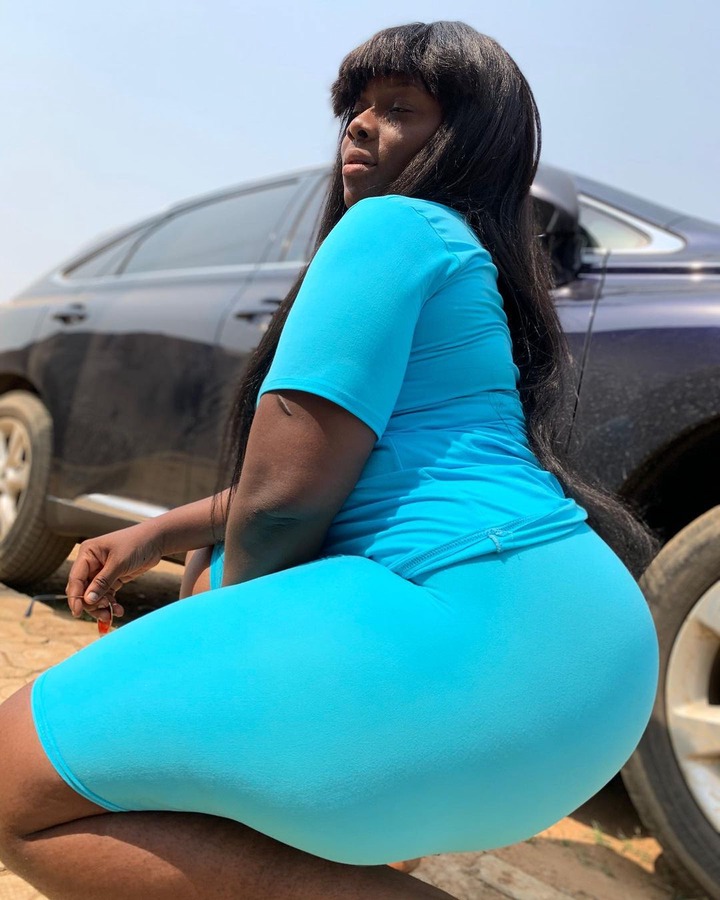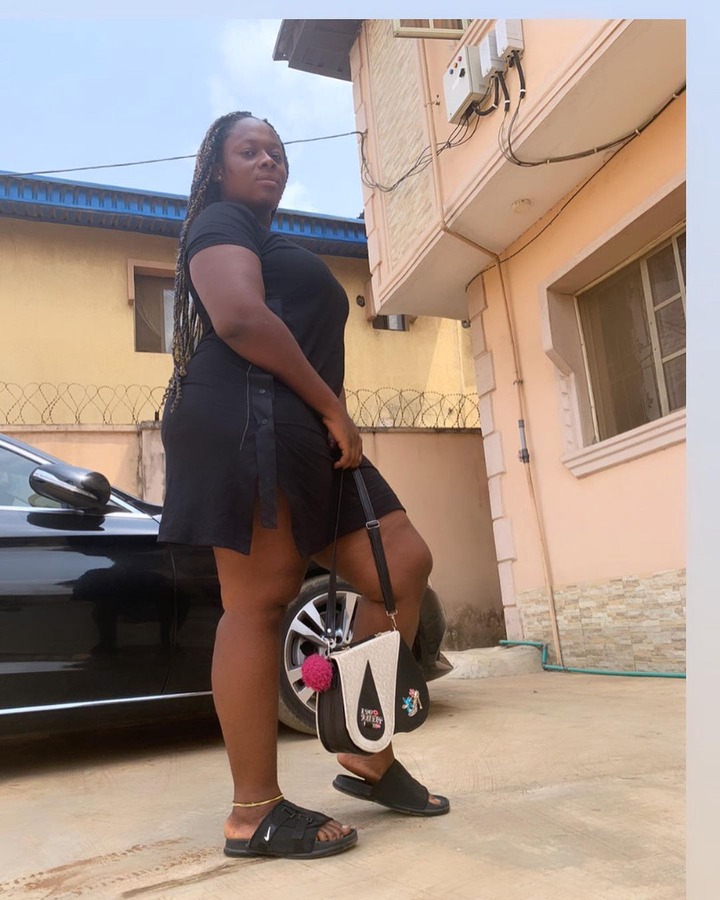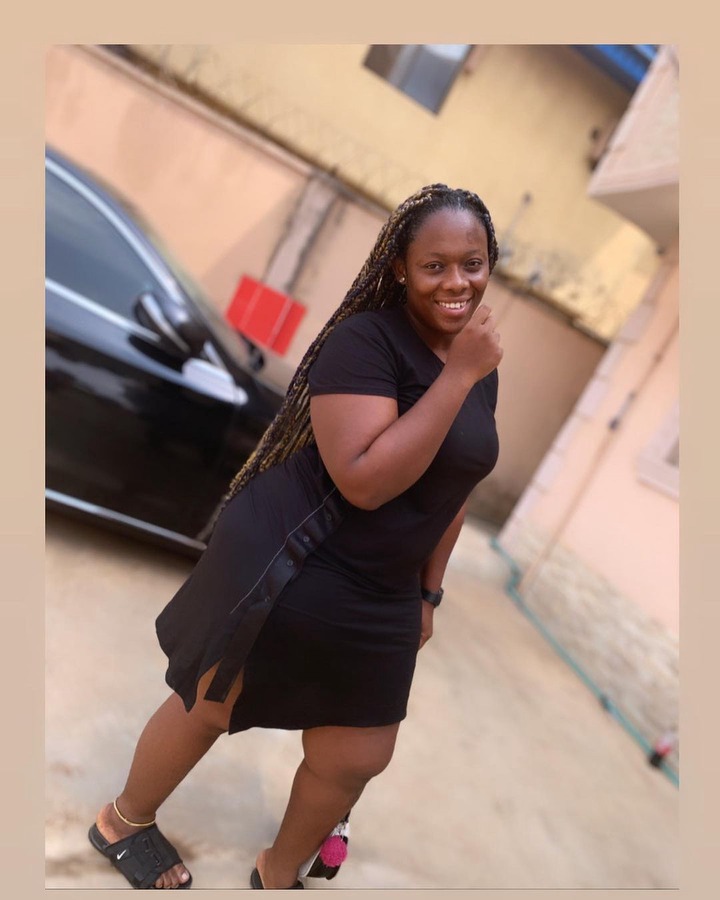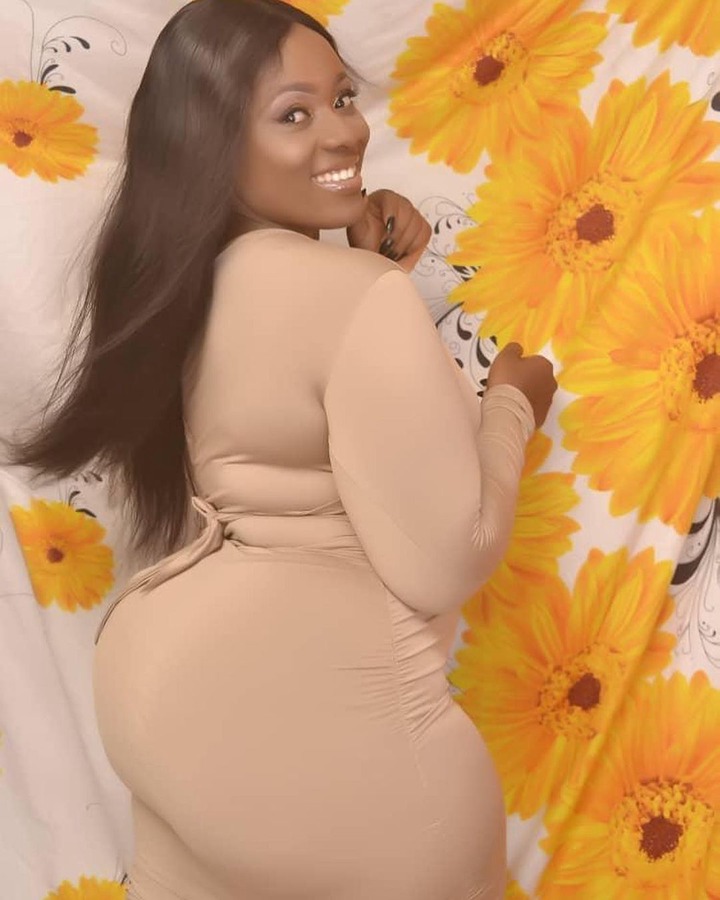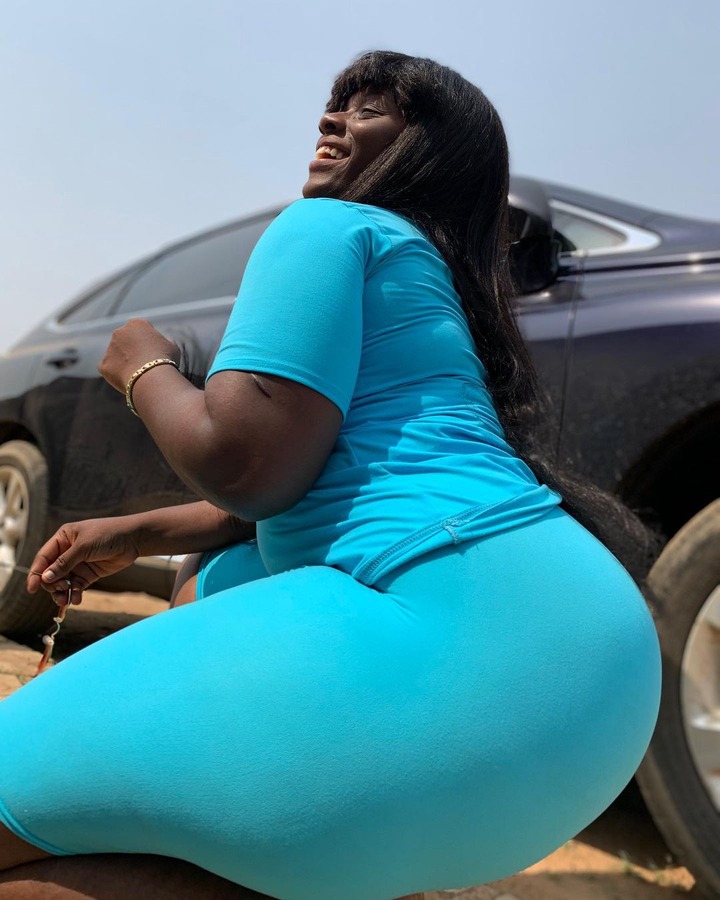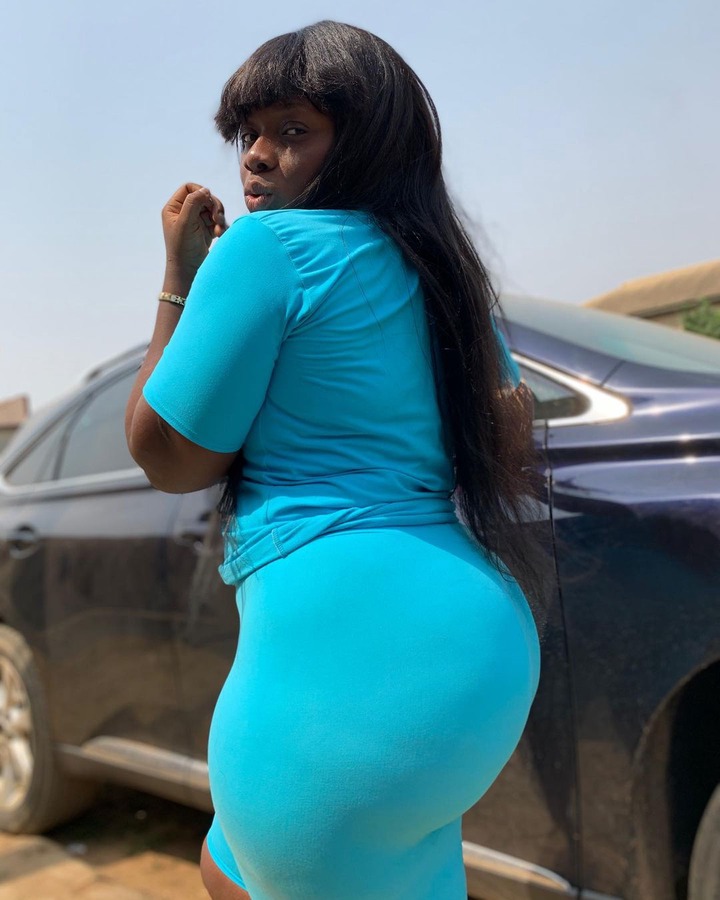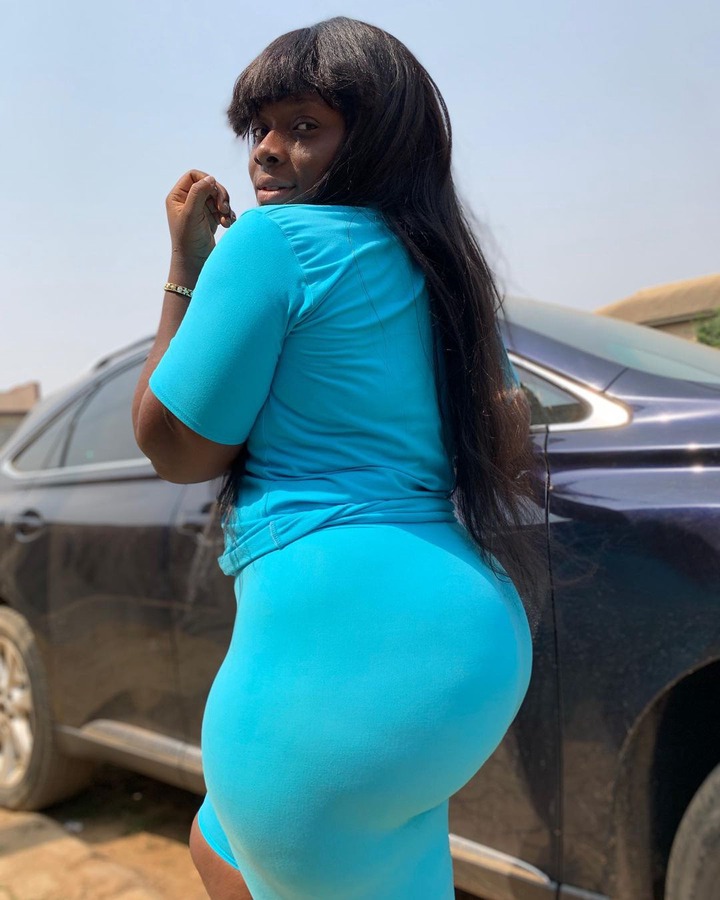 Content created and supplied by: Oluwatoyin13 (via Opera News )