The Nigerian movie industry is well known for producing talented and skilled people. This is because it has produced so many stars over the years, ones that can be referred to as Veterans in the movie industry. One of such talented people is the woman known as Liz Benson.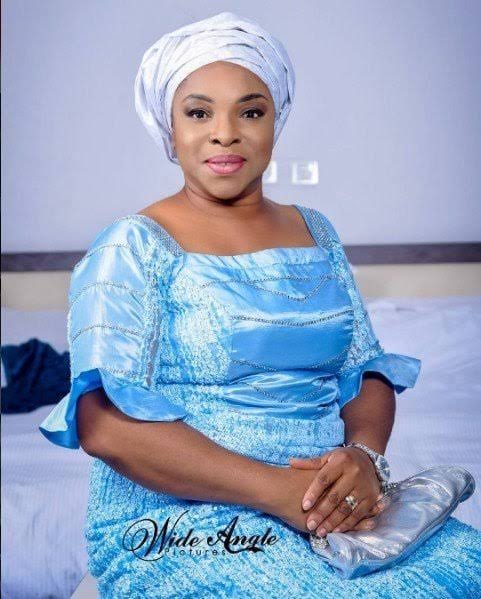 Elizabeth Benson popularly known as Liz Benson is one of the top veteran actresses in the Nigerian movie industry. She is well known for playing the role of a mother, grandmother, aunty and queen. Although she can also fit into other roles given to her. She became one of the popular figures in Nollywood after playing a role in the movie "Glamour girls"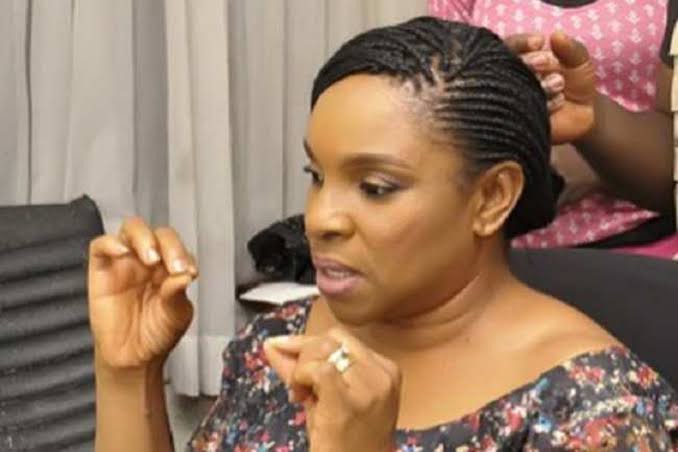 This didn't only make her very popular but made her one of the most loved actresses in Nollywood. Outside the screens, she is also a mother of two adorable woman.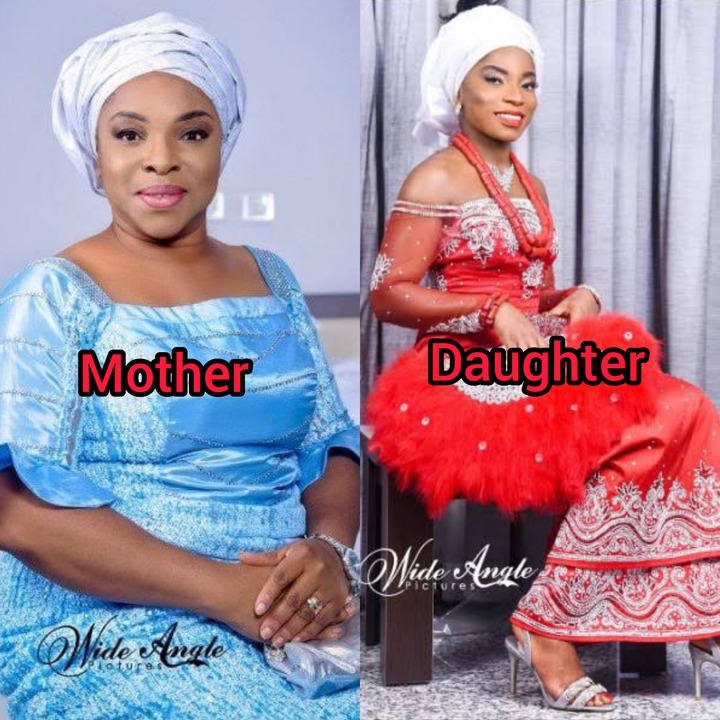 Below are lovely photos of her beautiful daughters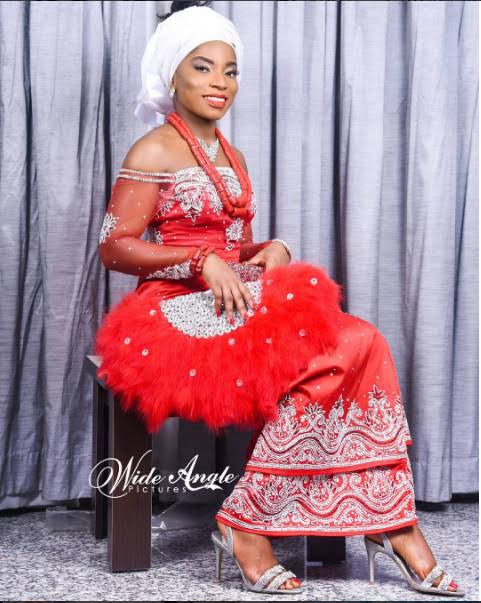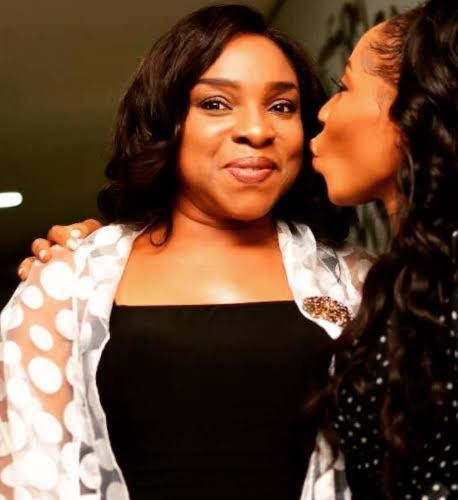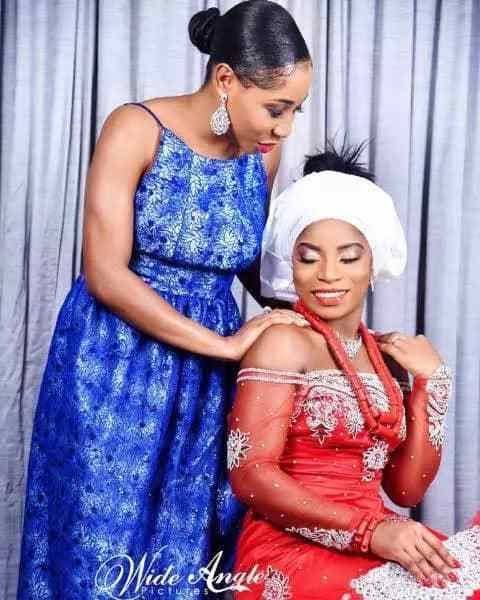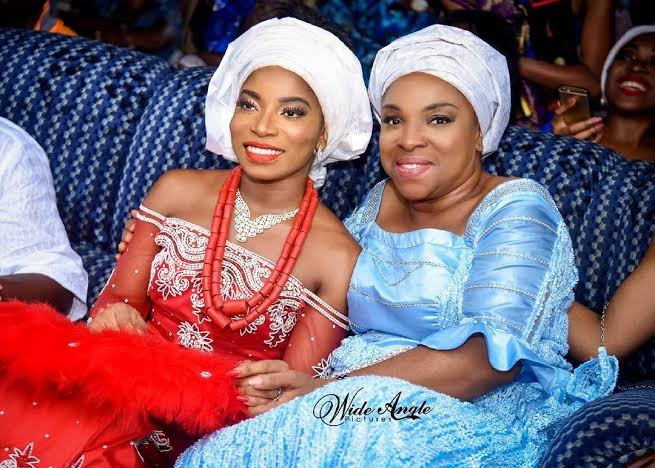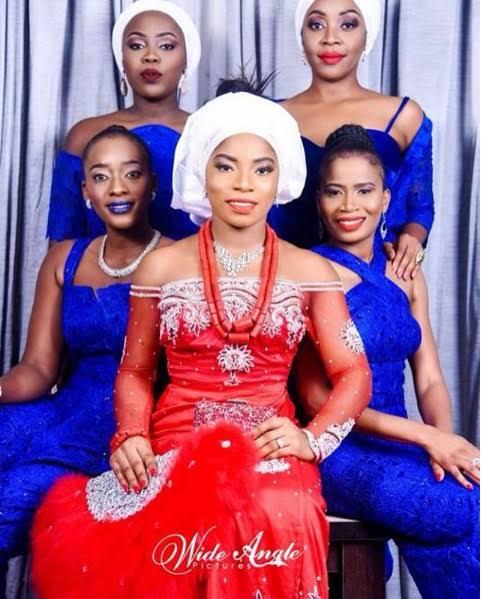 That's all for now, don't forget to like, share and follow the handle for more information
Content created and supplied by: Gistainment (via Opera News )