Man Caught His Wife Sleeping With Another Man In His House. Here's What He Did
The internet is currently on frenzy, following what a married man did, after catching his wife 'pants down' with another man in their matrimonial bed.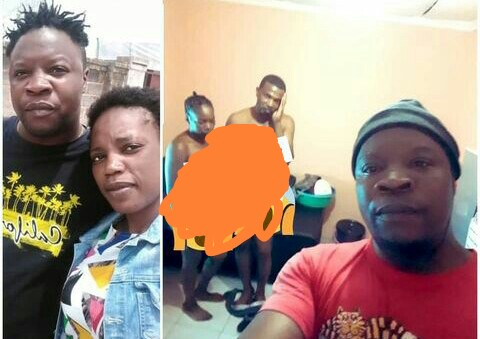 According to a Twitter user known as Oluwa Tayo, who shared the picture on his page few hours ago, he said that took a selfie with both of them, to serve as an evidence he would show to his in-laws.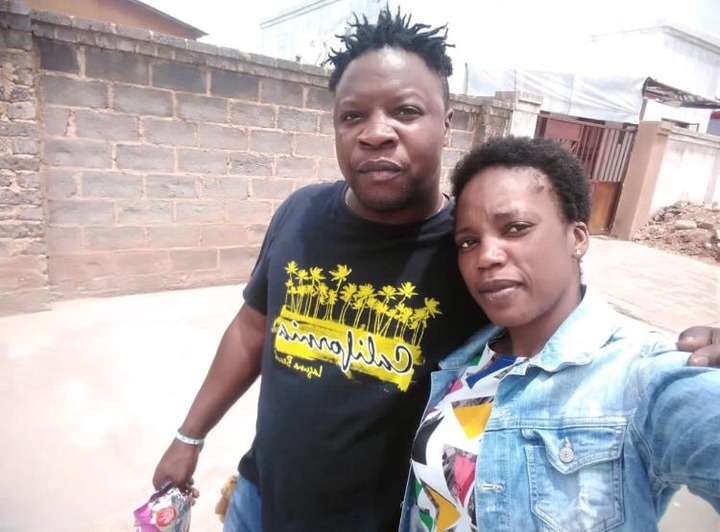 In a twist of events, I just learnt that the man who was caught with the woman is a close friend of the husband.
In fact, in a picture I obtained, it shows the two men chilling at a bar before this incident happened.
The Husband & The Man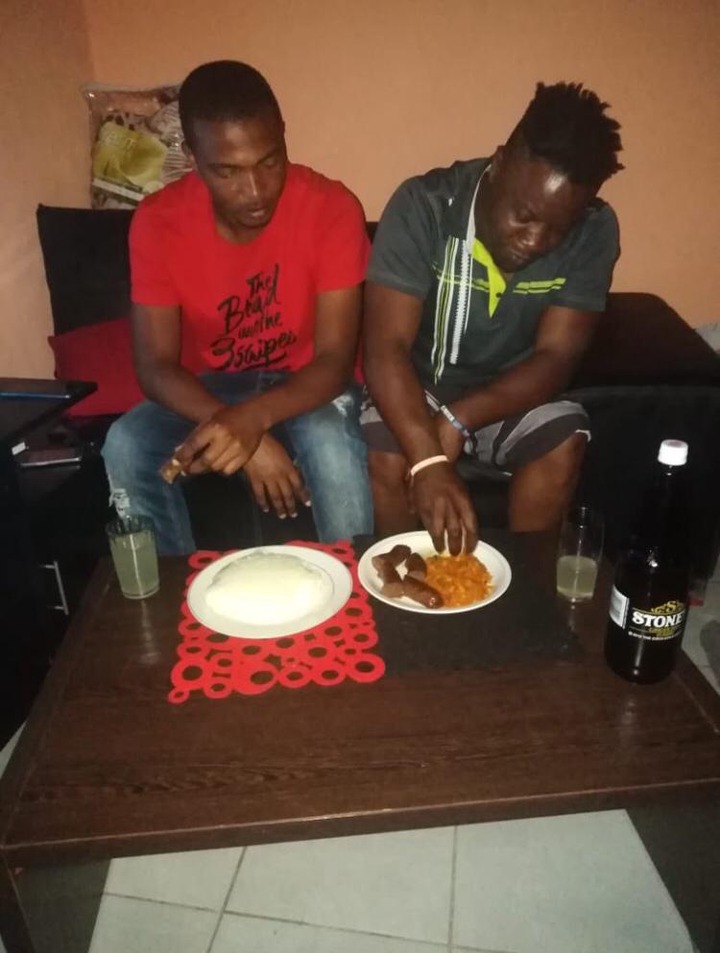 Social media users who reacted to the post, expressed their displeasure and disappointment in the woman and the supposed friend of her husband.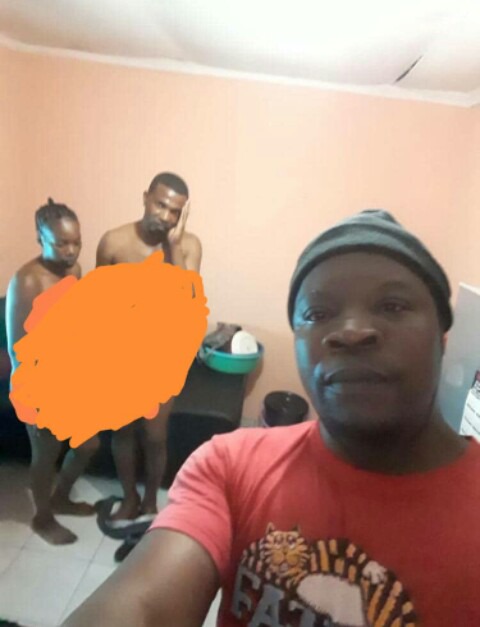 People are now saying that this is the more reason why people should be careful when it comes to making friends and showing your lover to them.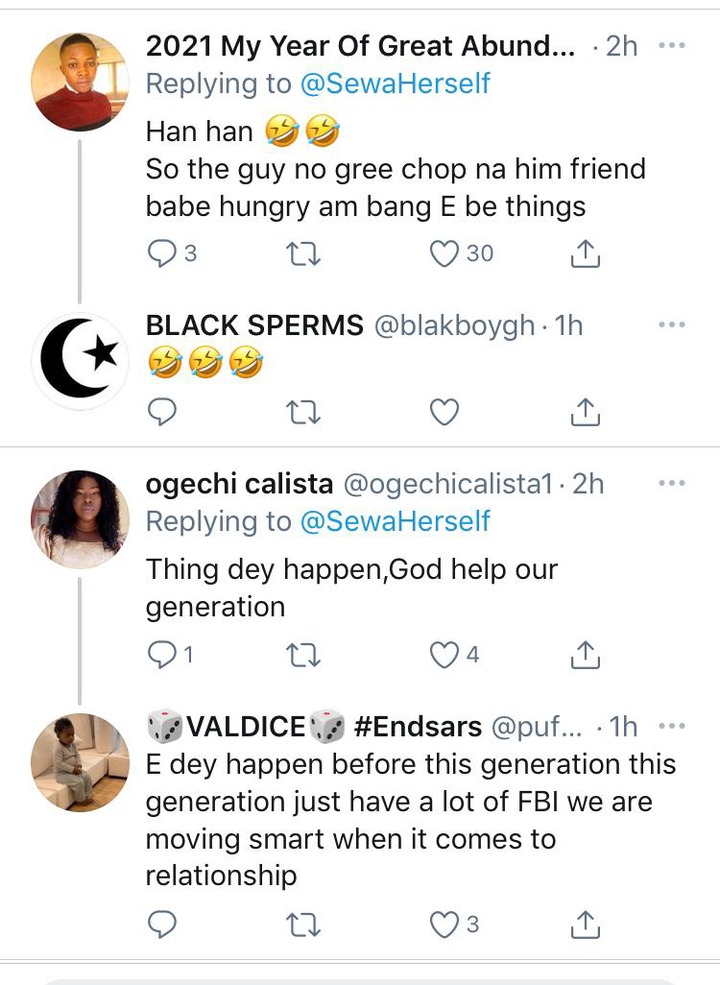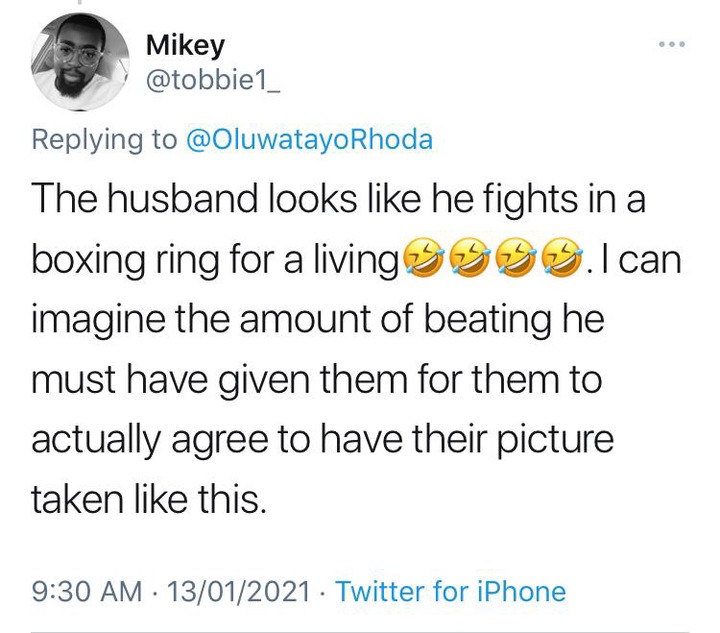 Twitter users are now clamouring for a day to discuss extensively on 'CHEATING' because it's now a serious matter.
What's your opinion on this matter?
Please SHARE, LIKE & COMMENT
Content created and supplied by: Newsdigest (via Opera News )