Among many things that have been said about this young lady, one that has been constant has been about her daring fashion flaunts. The Big Brother Naija (BBNaija) babe Alex Unusual, undoubtedly, is one Nigerian female who just loves to hug controversies, and she seems to enjoy the attention it brings to her brand. Of-course she slays her moments with some decent level of confidence, and it's quite exciting to savour for her esteemed fans. But, her daring vibe of casual slaying has often been scrutinized by the critics. And Interestingly, in the photos she uploaded on her Instagram page, Alex is already getting some backlash over her posing, especially with her legs! A fan of hers even tagged the scenario simply as 'weird posture'!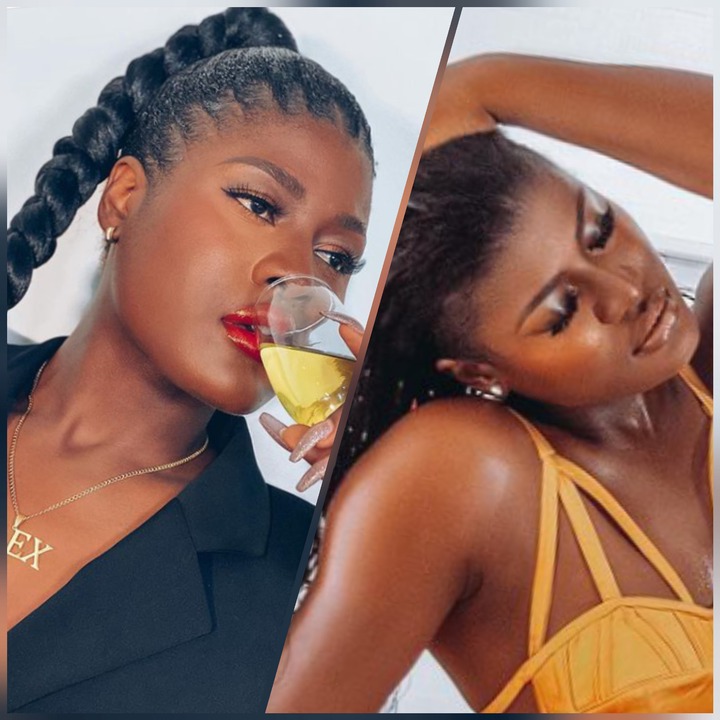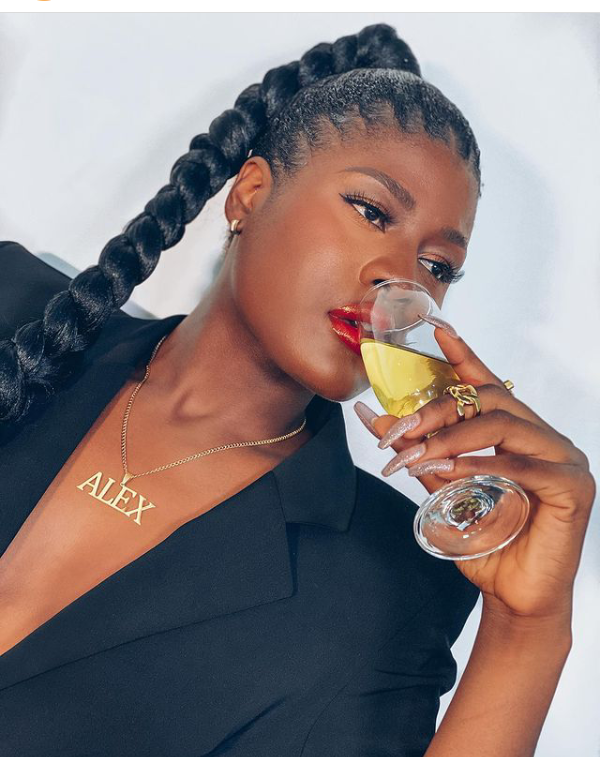 The beautiful yet controversial BBNaija chic Alex Unusual had posted on her Instagram page some photos of herself, while she shows off her soothing beauty with some calmness. However, curious views of her flaunting a widening space between her legs seemed to have attracted more attention among her many fans, and observers alike!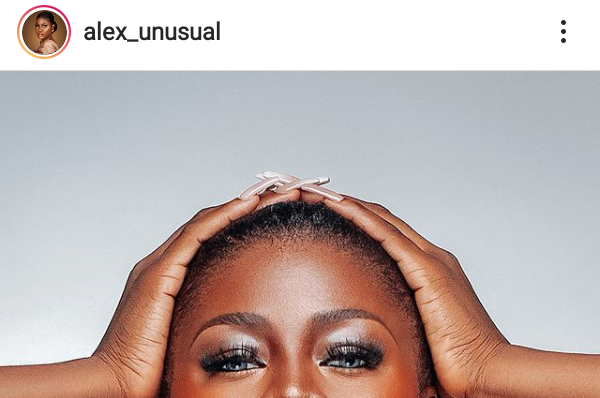 And one particular fan, who clearly was not impressed with the showcase, duly noted: "...🙄🙄 she was supposed to be slaying with a simple pose... why is she spreading her legs anyhow 🧐😳😳 it's a weird posture, aunty stop flaunting your legs apart, close up 🤦"
Checkout below the photos shared by BBNaija babe Alex Unusual, which revealed her interesting mode of posing: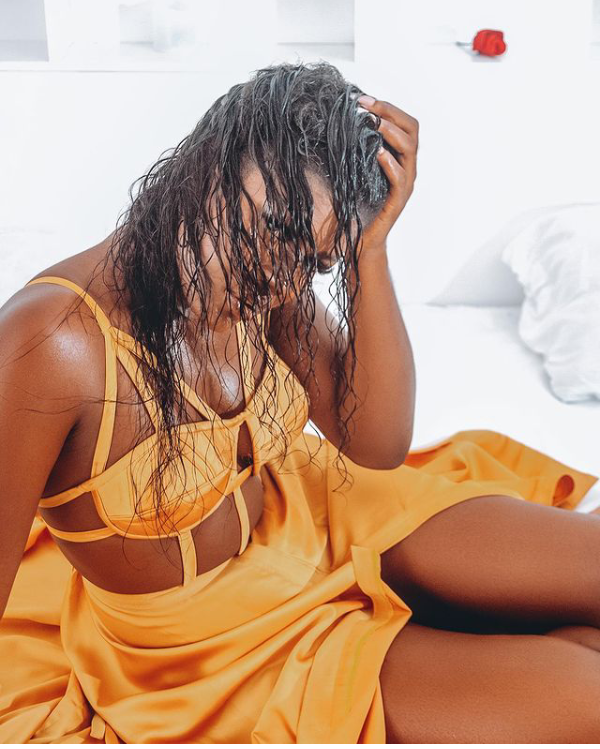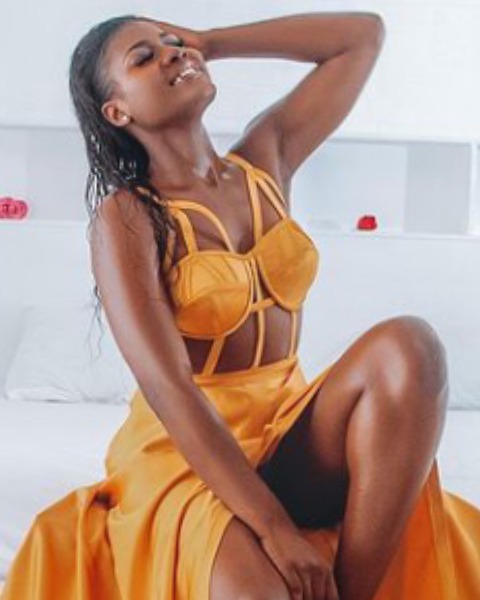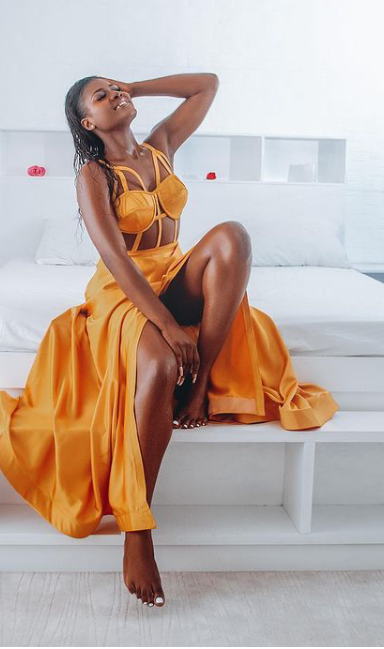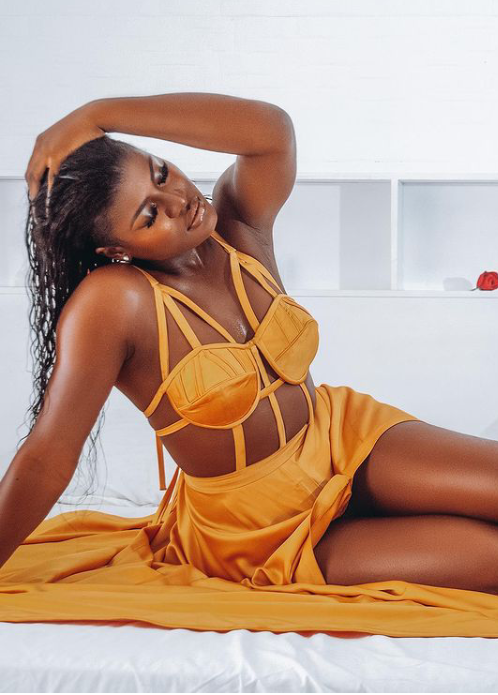 What do you think about BBNaija Alex Unusual slaying with her legs somewhat apart?
Share your thoughts!
Content created and supplied by: OjaNaija (via Opera News )