Power is transient and the current situation in Imo State shows that nobody remains in power forever. The former governor of Imo State, Rochas Okorocha is currently facing some serious challenges with the incumbent governor who wants to recover multi million Naira houses from Rochas and his wife Nkechi Okorocha. On this article you will see photos of the multi million Naira properties Governor Hope Uzodinma seized from Rochas Okorocha.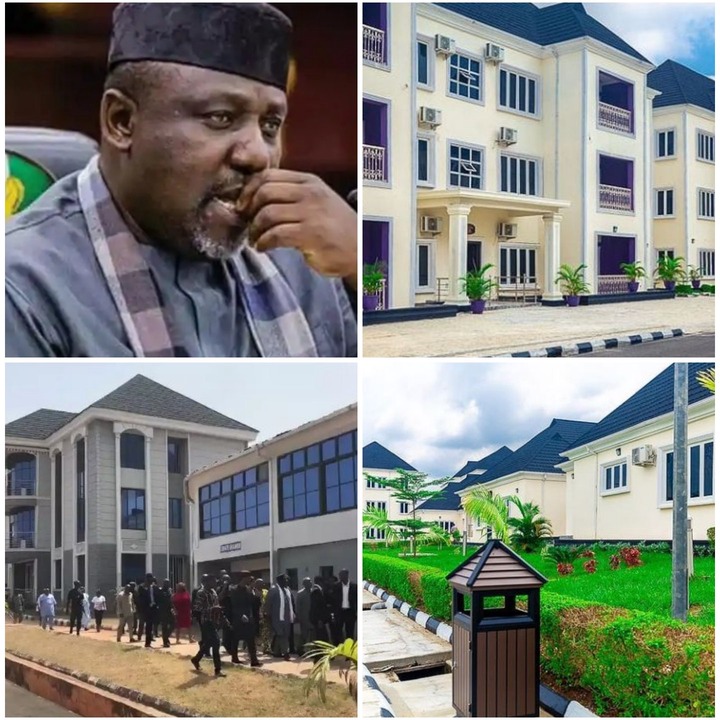 Anayo Rochas Okorocha was the former governor of Imo State and the current senator representing Orlu zone senatorial district. Rochas governed Imo State for 8 good years before handing over power to Hope Uzodinma, the current governor of the state. Rochas Okorocha was man of the people when he was the governor of Imo State but power has transit and he's no longer the number one citizen of the state.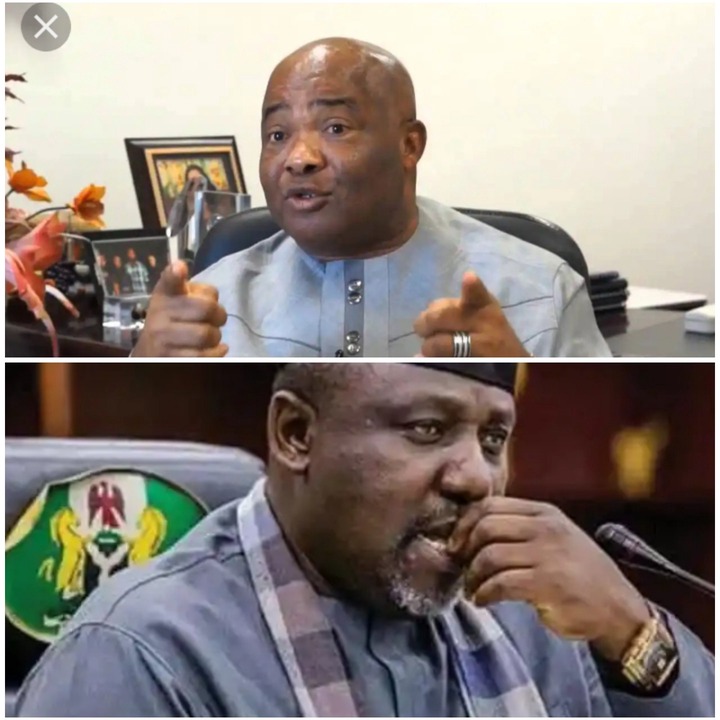 According to reports, Governor Hope Uzodinma has confiscated two multi million Naira houses belonging to Rochas Okorocha and his wife Nkechi Okorocha. It was alleged that the two properties were sealed on 11th and 20th of this month by order of the governor. The two multi million Naira buildings are Royal Palm Spring Estate located along Akachi road, and Eastern Palm University at Ogboko in Orlu, Imo State.
See pictures of Rochas Okorocha's multi million Naira buildings confiscated by Governor Hope Uzodinma. No one is Photos of Royal Spring Palm Hotels and Apartments owned by Rochas Okorocha's wife.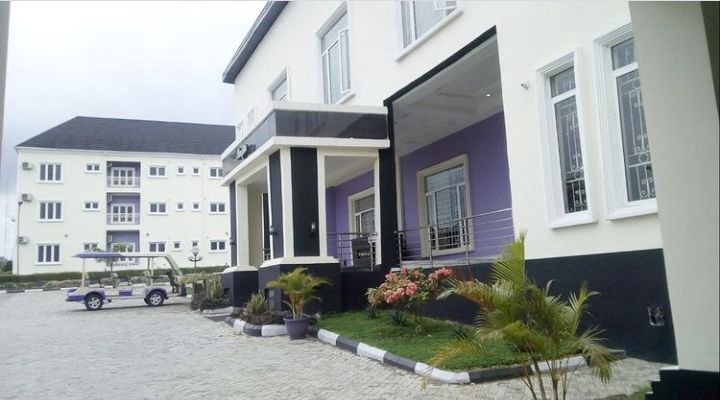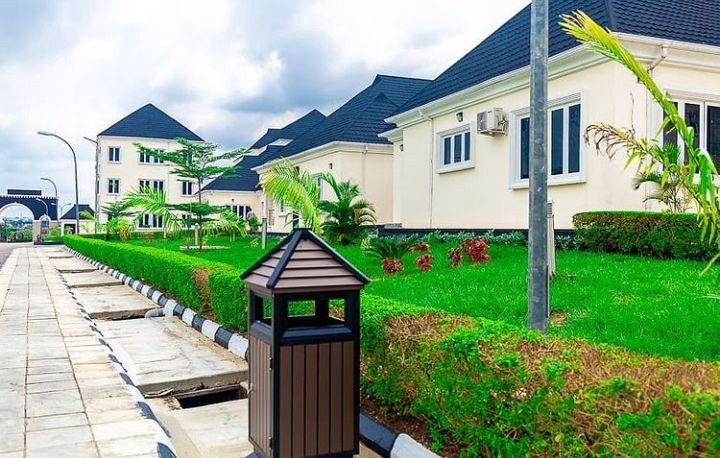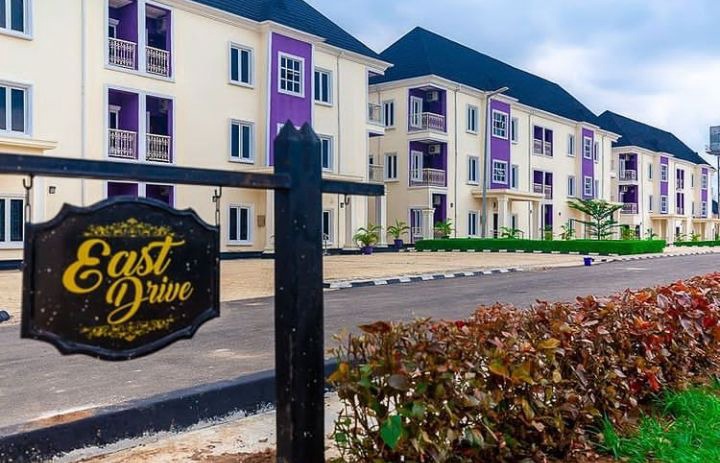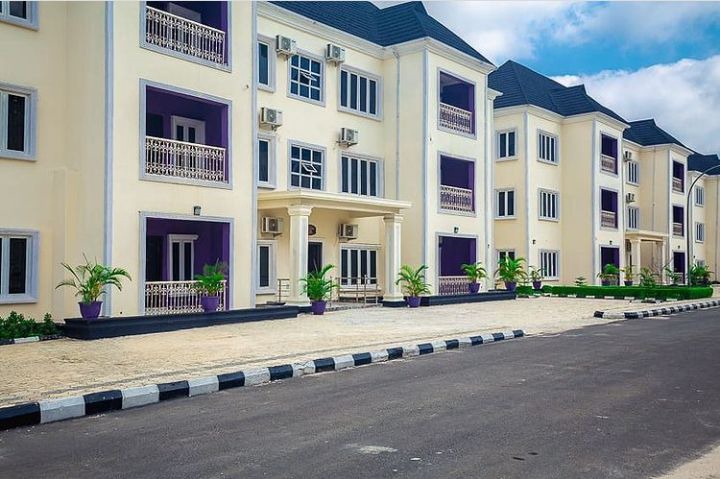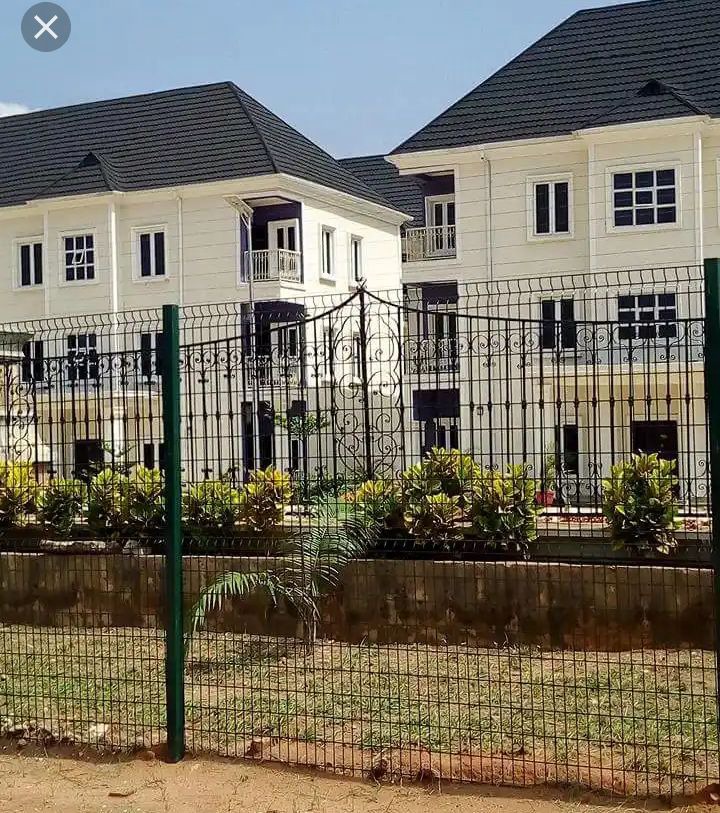 Photos of Eastern Palm University, Ogboko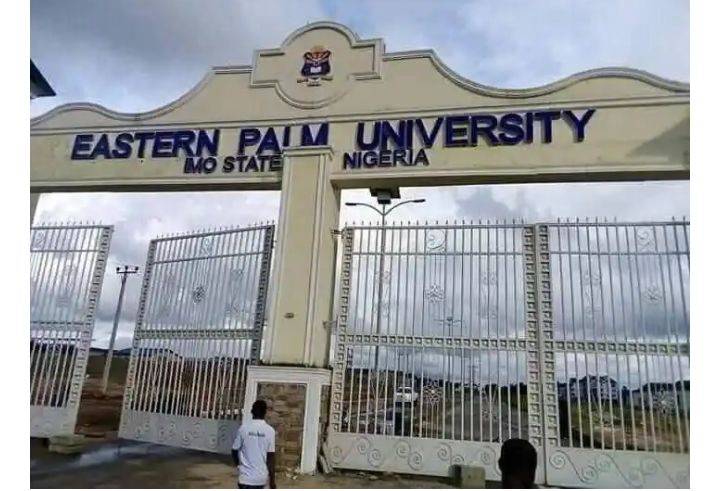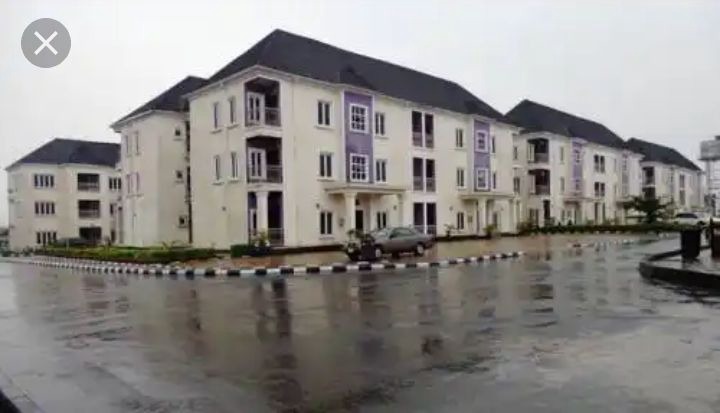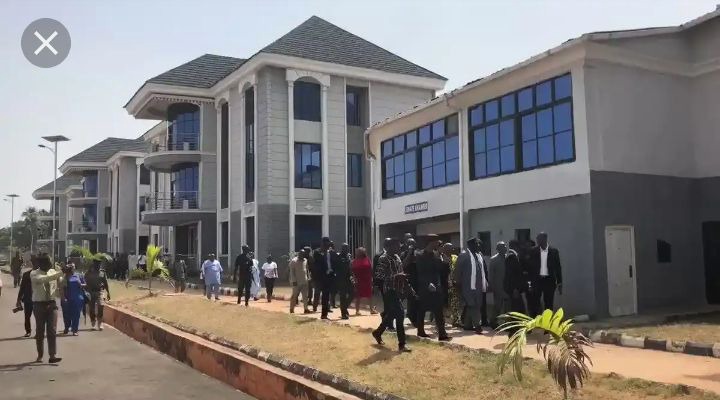 What does it profit a man to gain the whole world and loss his soul. Some people looked down on their subordinates when they are in higher positions, forgetting that change is constance and power is transient. Rochas Okorocha acquired many properties during his tenure as the governor of Imo State but look at what is happening to him now that he's no longer the governor. It's good to acquire properties but let's remember that all the earthly things are vanity upon vanity.
Photo Credit: Fungist, Google
Content created and supplied by: Fungist.com (via Opera News )