In this article you will get to see photos of Broda Shaggi, Cute Abiola, Macaroni and Kiddwaya flaunting their iPhones.
Many celebrities usually flaunt their iPhones and this a sign of wealth. Acquiring an iPhone 11 or 12 isn't expensive to them. Let's get to see their photos as they flaunt their iPhones
1. Macaroni:
He is a popular Instagram comedian and he is also an activist in Nigeria who has led protests. His real name is actually Debo, but people prefer to call him Macaroni. See photos of him flaunting his phones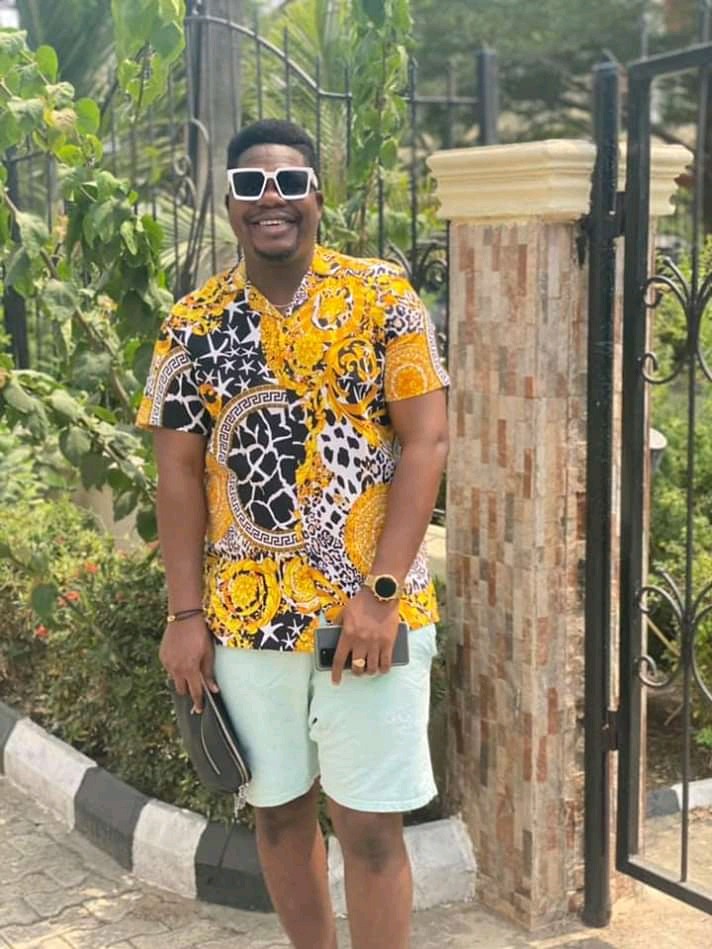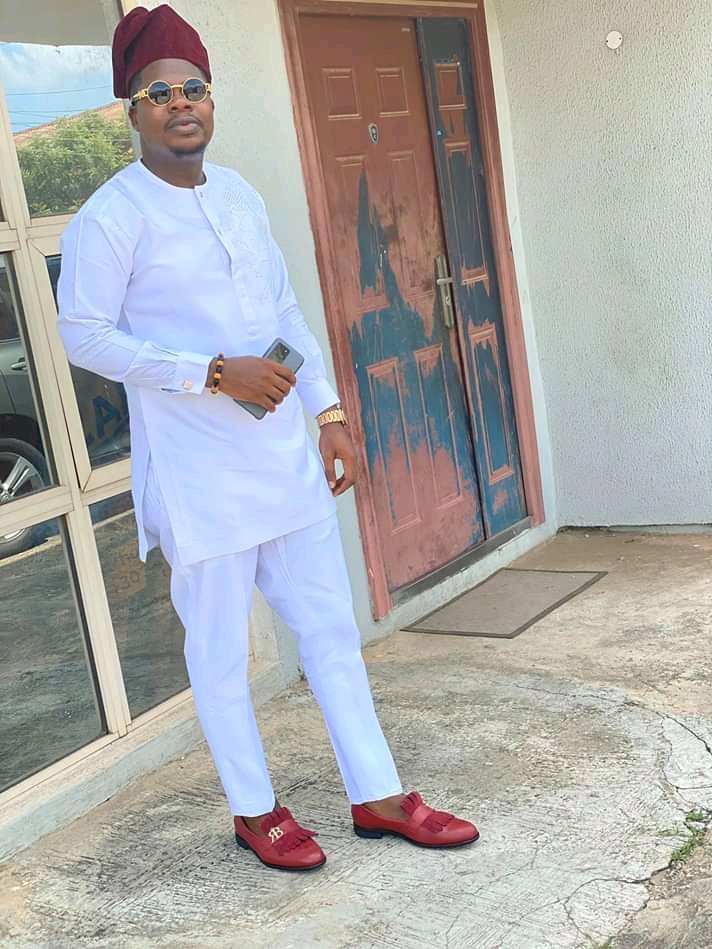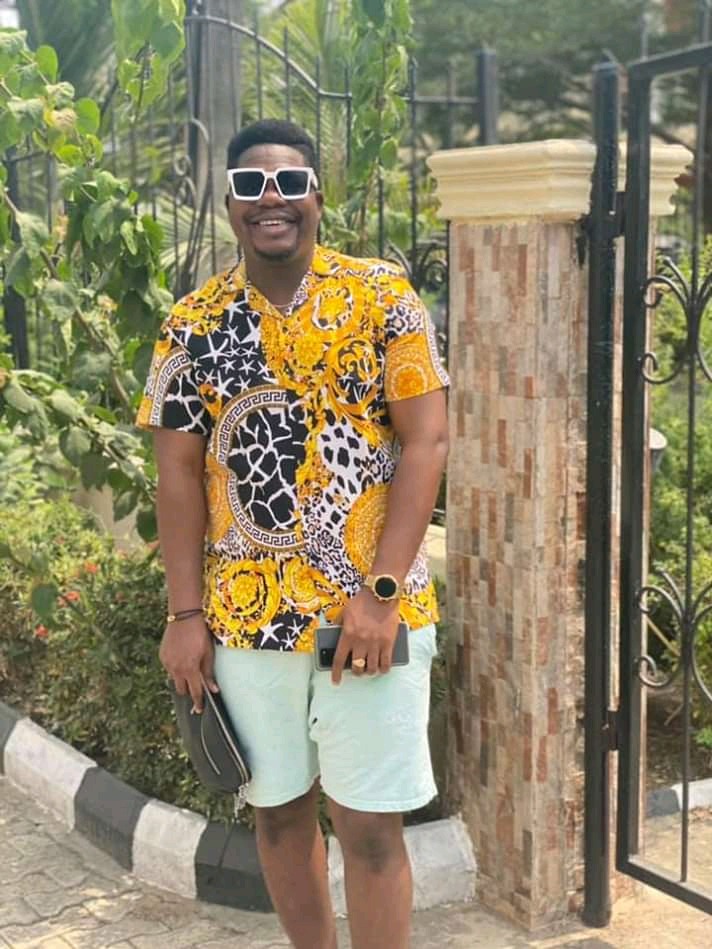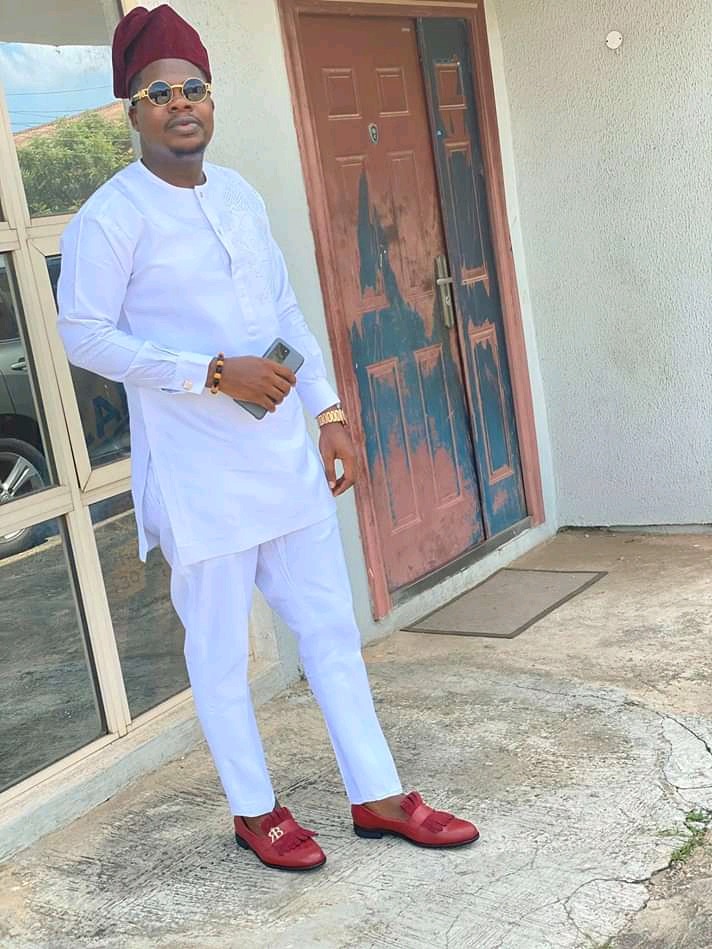 2. Cute Abiola:
He is also a popular Instagram comedian just like Me Macaroni. His real name is Abdulgafar Ahmad Oluwatoyin. This young man is also a naval officer who was born and raised in Kwara State, Ilorin. See photos of him flaunting his iPhone: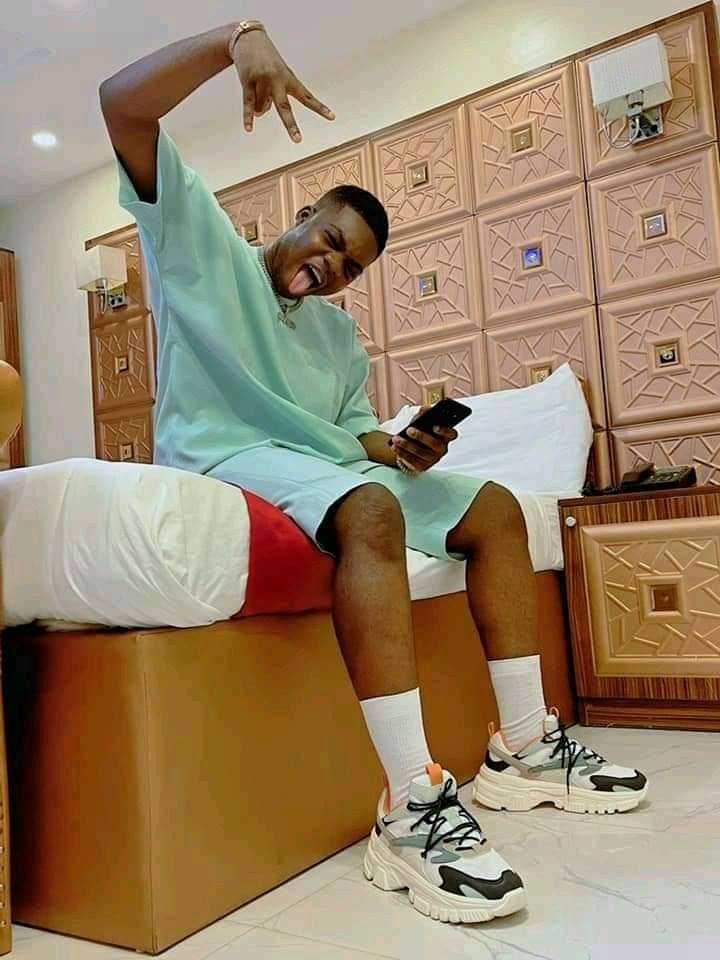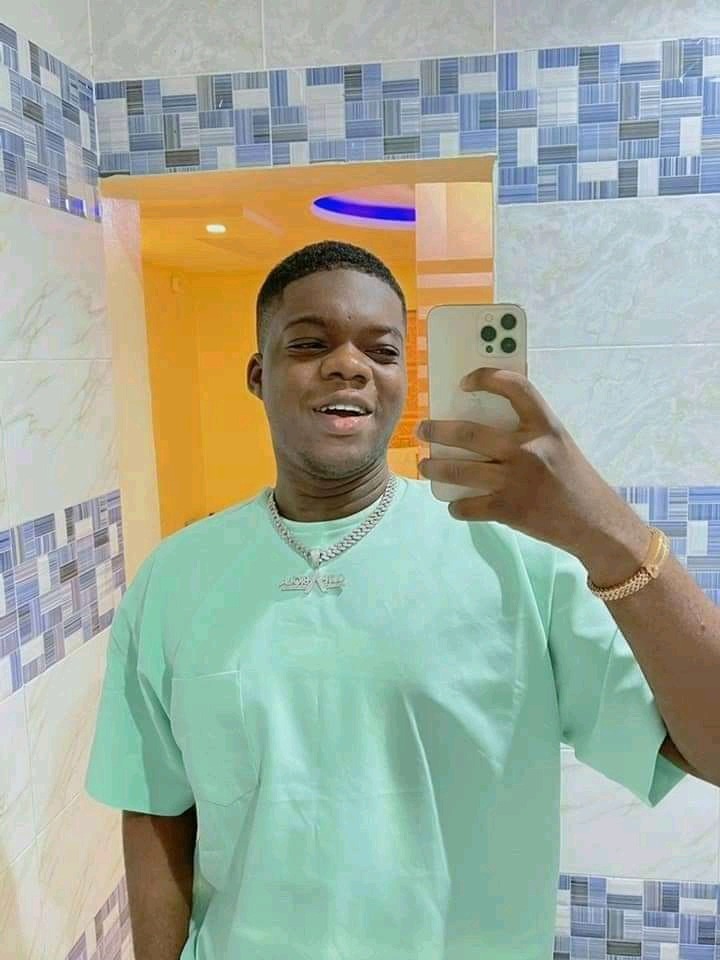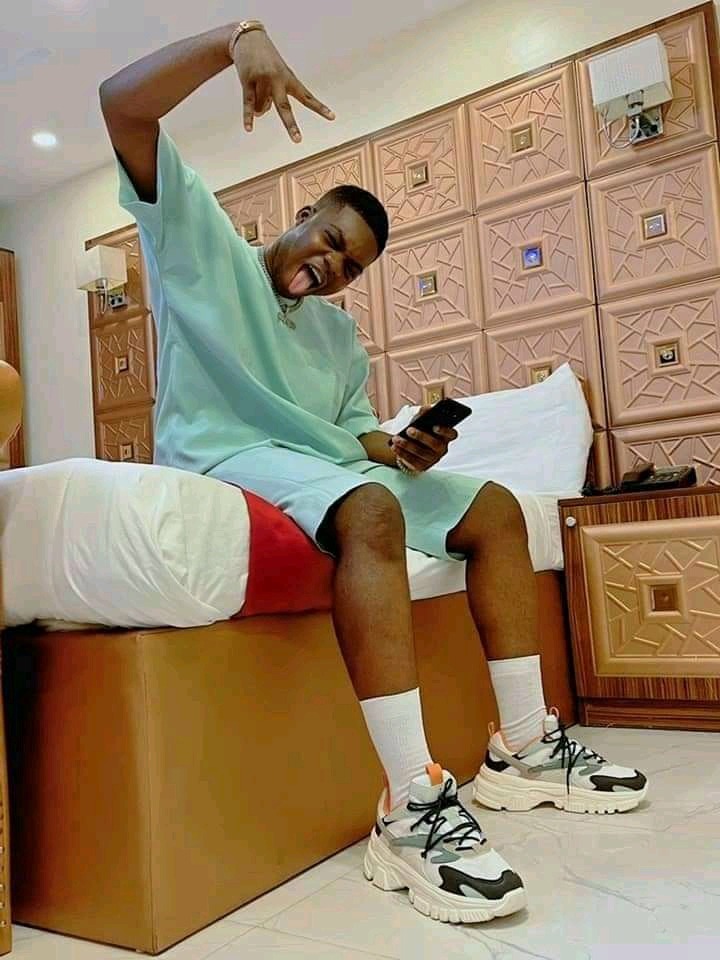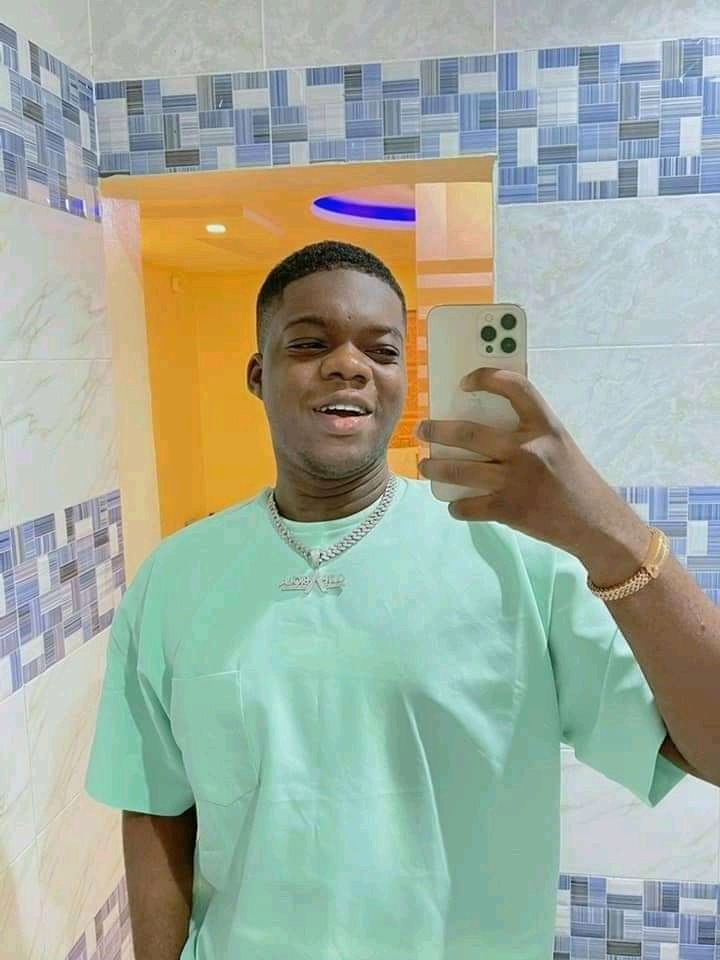 3. Kiddwaya:
He is the son of the popular Billionaire whose name is Terseer. He was also a contestant in the last Big brother Naija show which was tagged lockdown. He is actually 27 years old and he hails from Benue State. See photos of him flaunting his iPhone: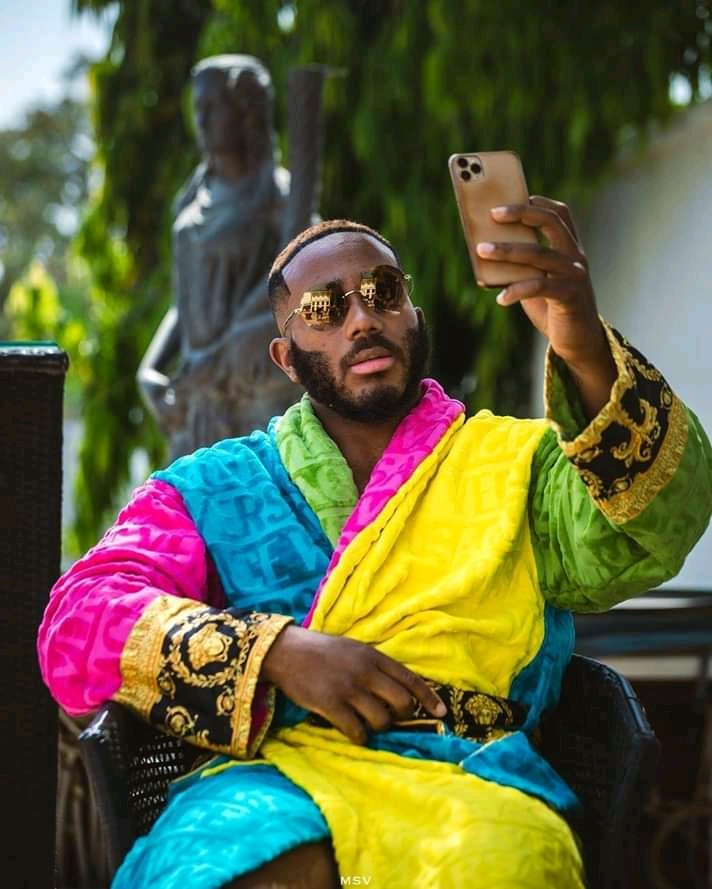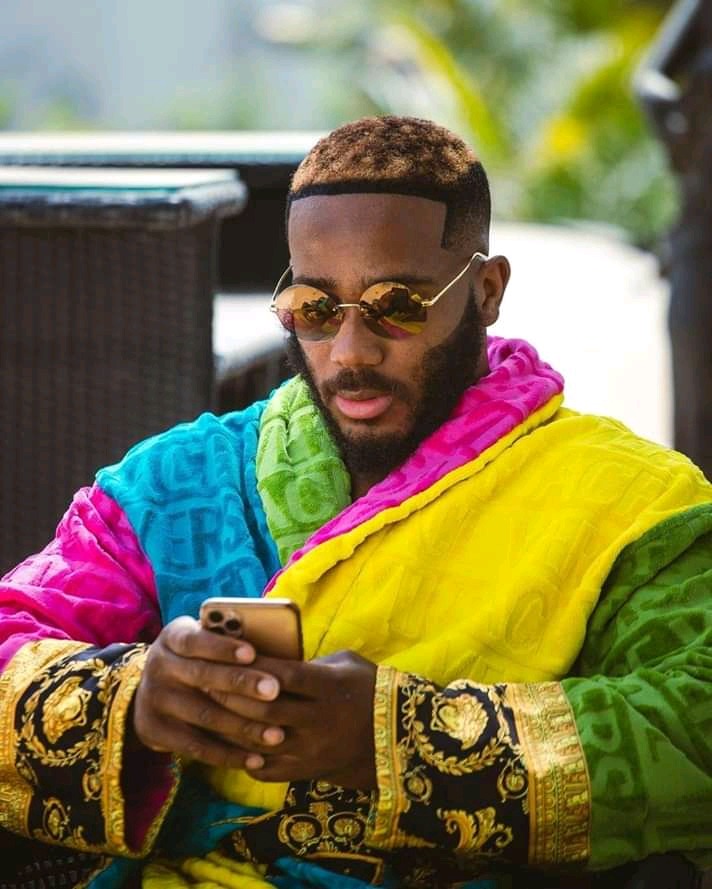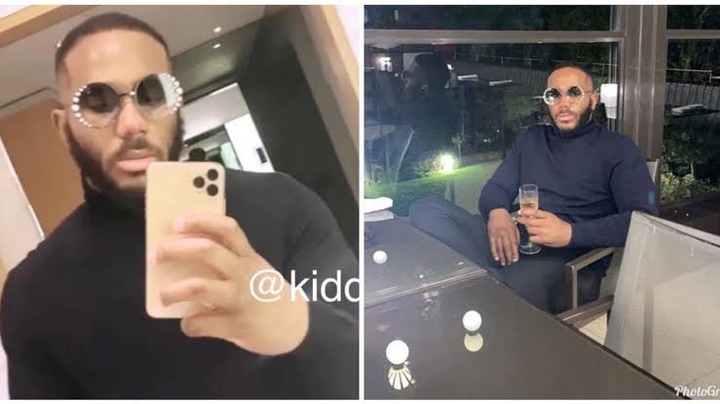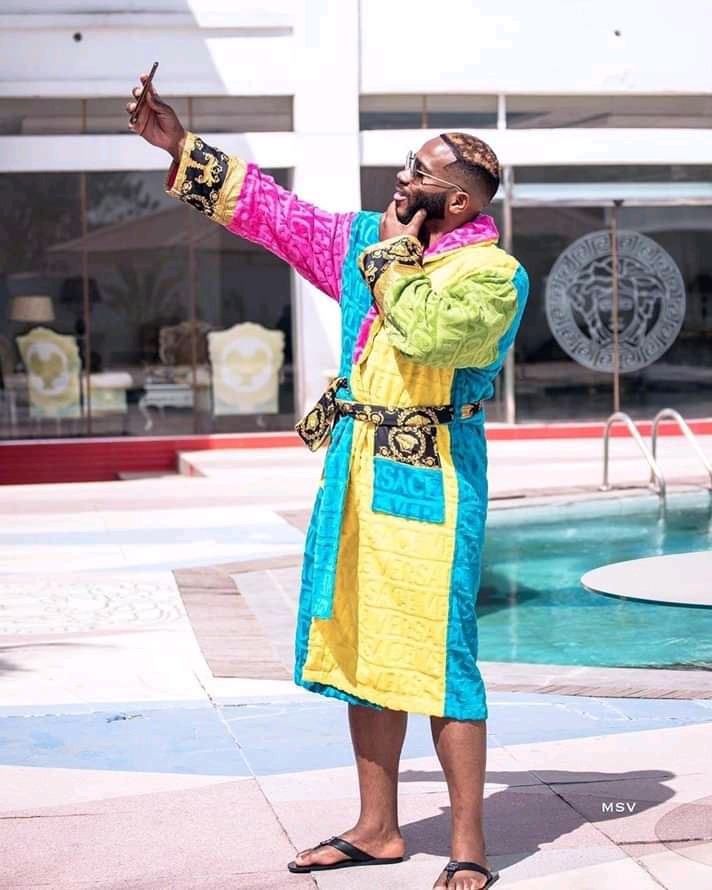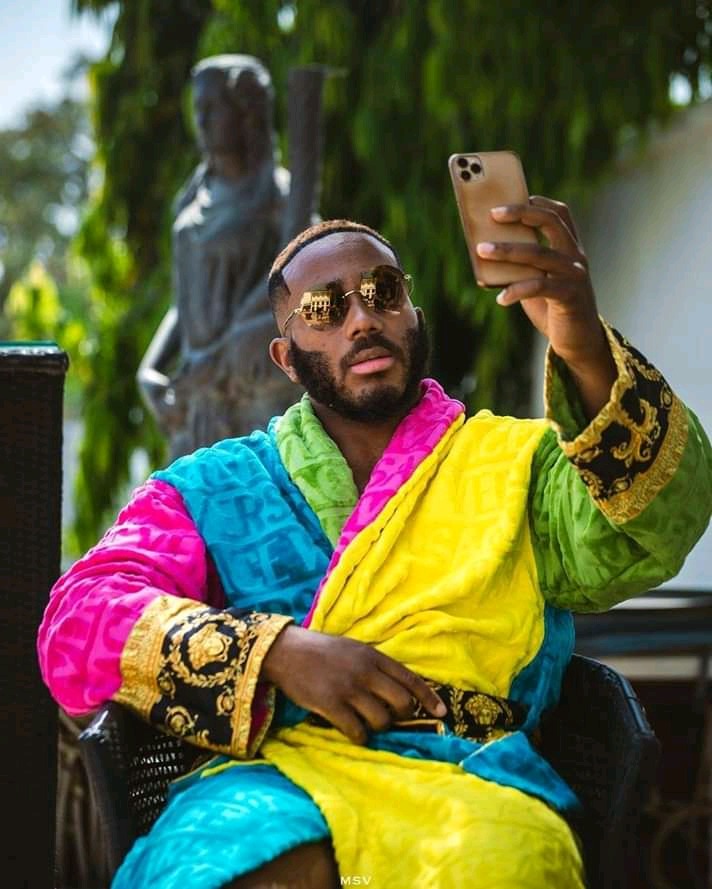 Broda Shaggi's real name is Samuel Perry. He is really talented. He can sing, act and also dance. See photos of him flaunting his iPhone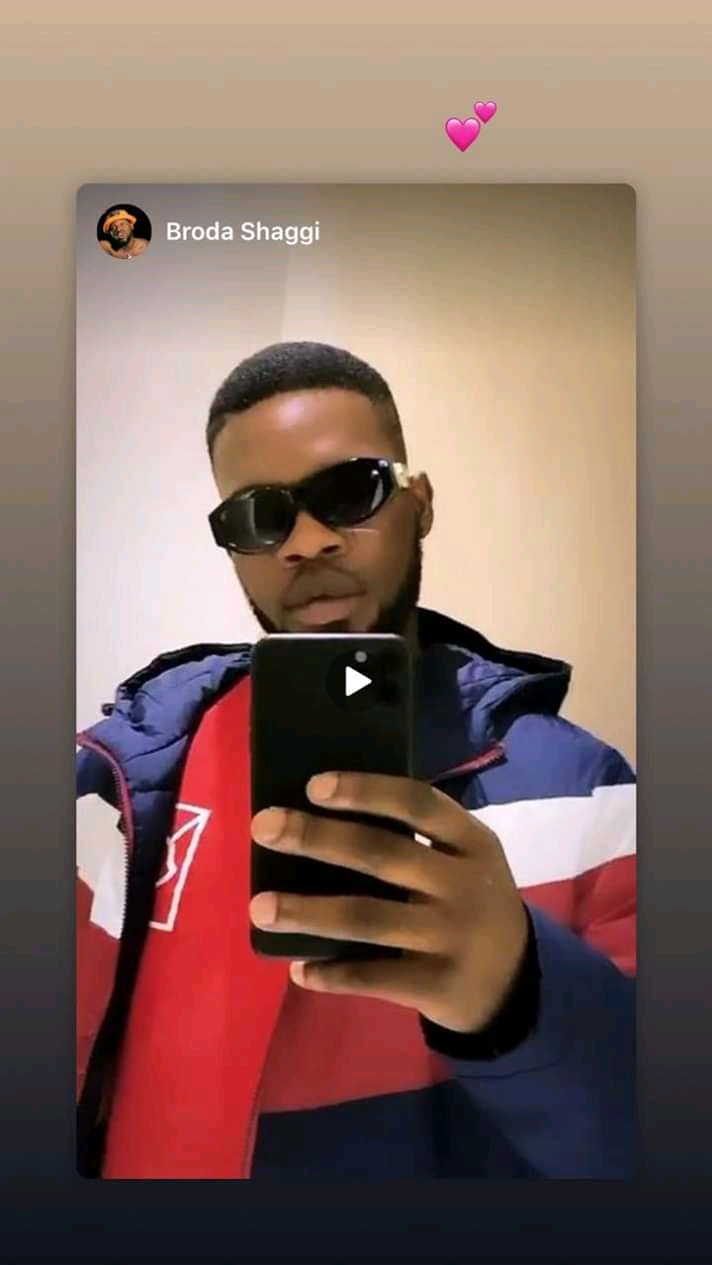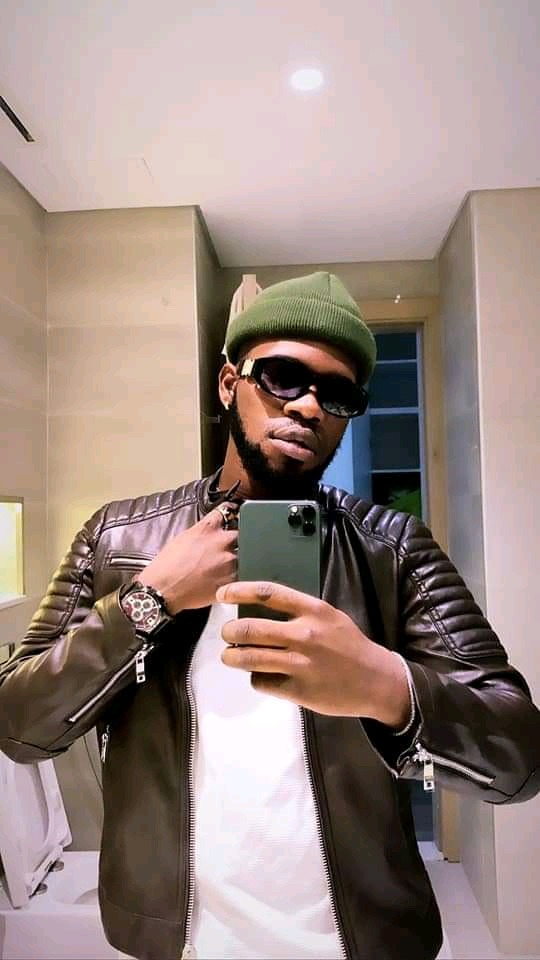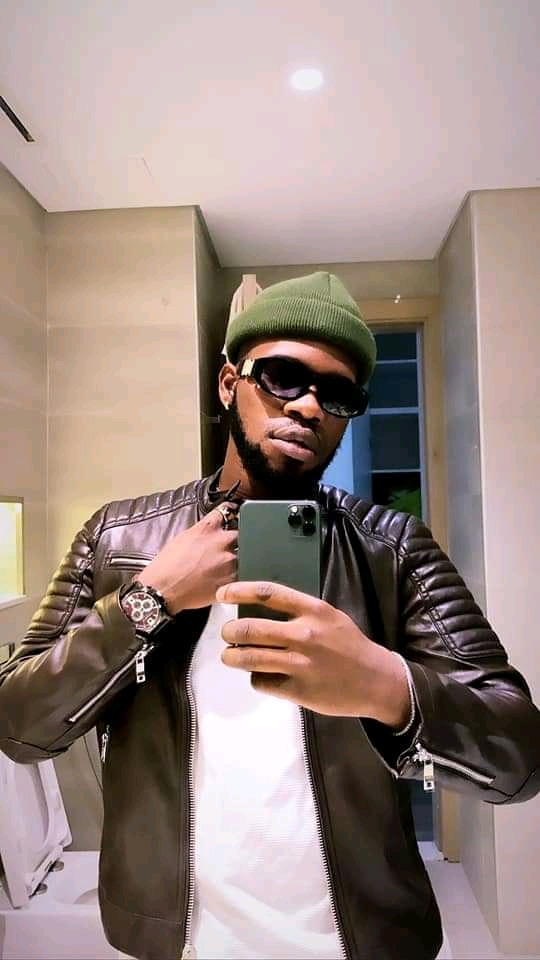 Thanks for reading. Don't forget to follow for more updates, we promise to entertain you better.
Content created and supplied by: Folathewriter (via Opera News )