Bestie goals means that you and your bestie is having a good time together or doing things that are seen as close or good friends.
Prince and Dorathy are known as bestie ever since they were in big brothers house, even when Prince was evicted, Dorathy cried for some days.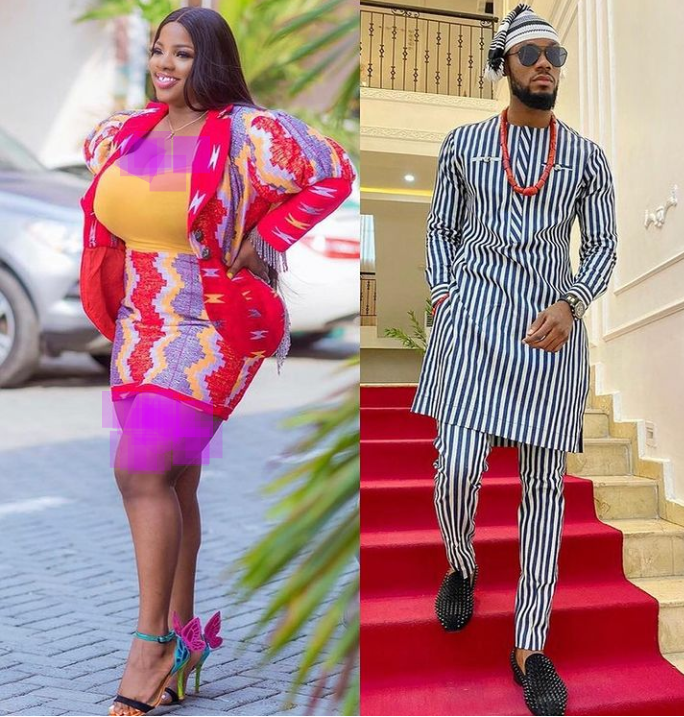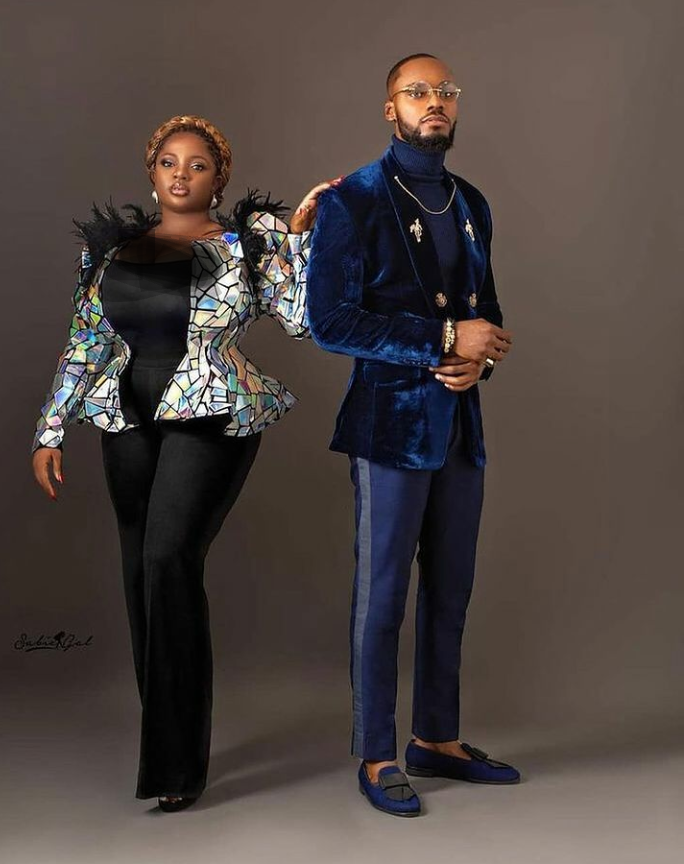 Dorathy posted a picture of herself on her social media page with the caption: I can really get use to this lifestyle, I think this life was built for me.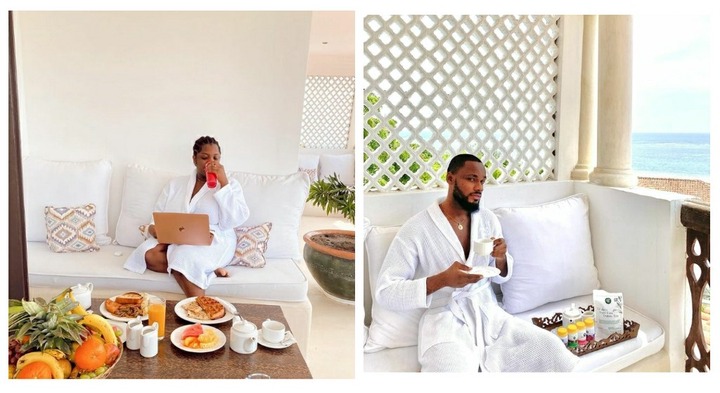 At the same time, Prince posted his own picture on his social media page. The pictures which they both posted looks as if they were twinning together.
A fan of Dorathy reacted by telling her to stop this bestie goals because it's blocking her husband from locating her.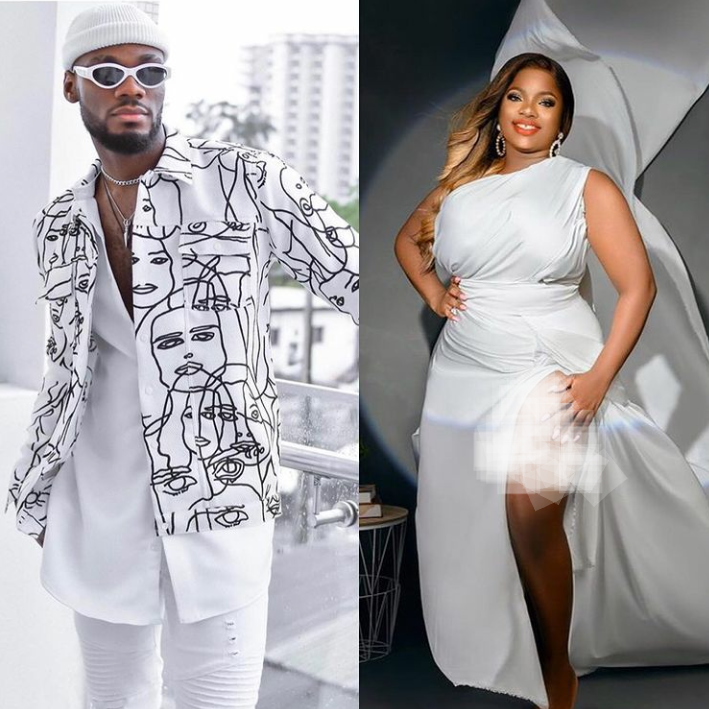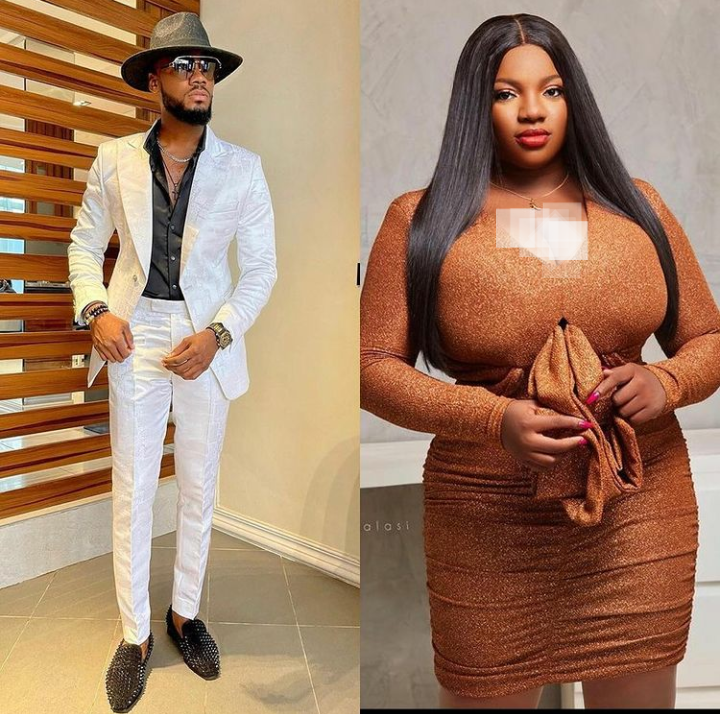 The fans of Dorathy and Prince are saying that they are not just bestie but that they are lover's who are hiding their feelings from the public.
See screenshot below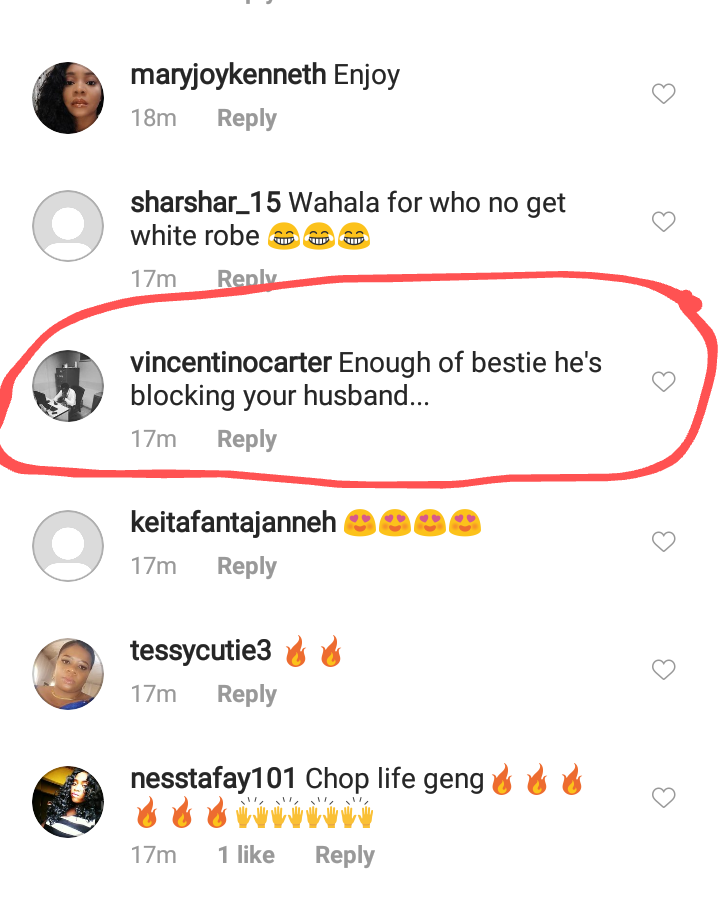 What do you think?
Please like, follow and feel free to drop your comment below.
Content created and supplied by: Yusuf01 (via Opera News )