What is a negative person and why are they negative? Here is a definition of negativity from the web dictionary: "Negativity is a tendency to be downbeat, disagreeable, and skeptical. It's a pessimistic attitude that always expects the worst.
Negativity is often a product of depression or insecurity. It can stem from illness, life events, personality problems, and substance abuse. Like many things in life, negativity too, can become a habit. Frequent criticism, cynical thoughts, and denial can create neural pathways in the brain that encourage sadness.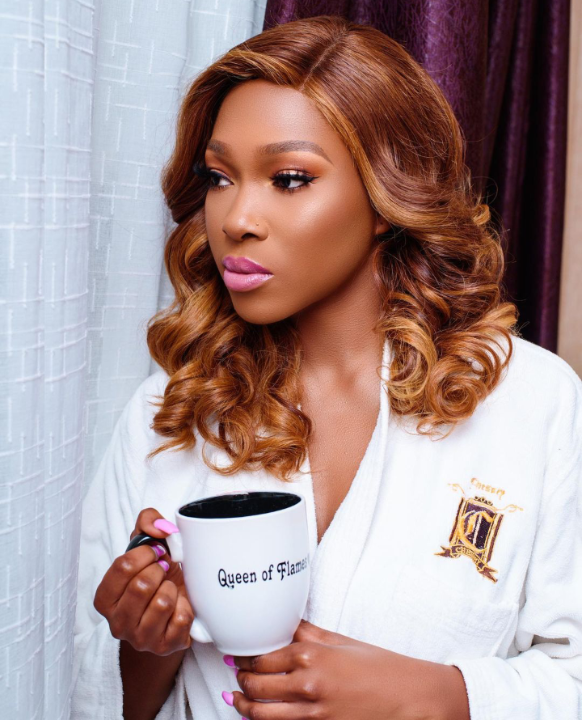 23 years old London by Nigerian musician I'm also former reality TV star, Victoria Adeyele, who is mostly known as queen of flames or Vee, took to her Twitter account to say something concerning blocking negativity in life.
She tweeted in her words saying:
"block out all the negativity, say a prayer & keep it moving.
good morning ❤️"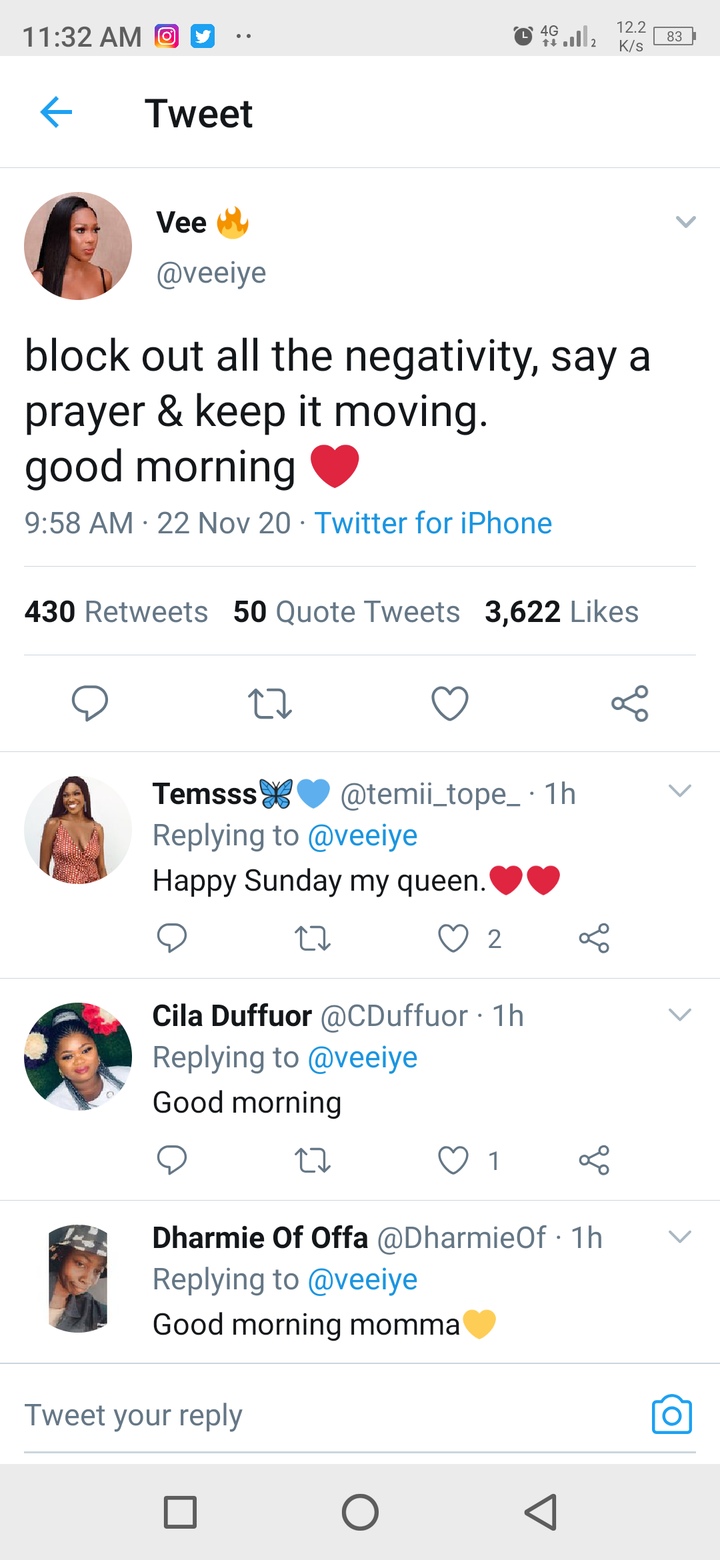 See screenshot from fans comments and feel free to drop yours: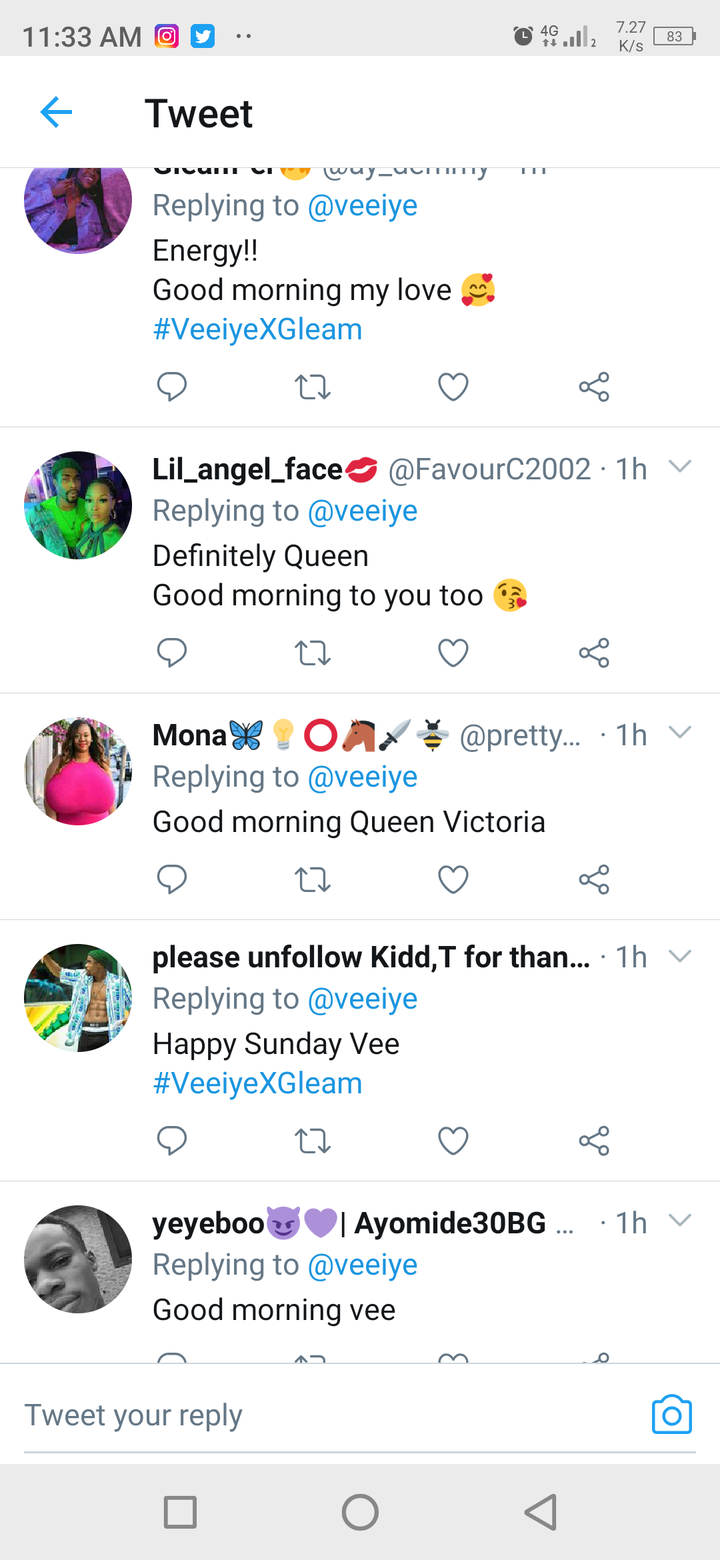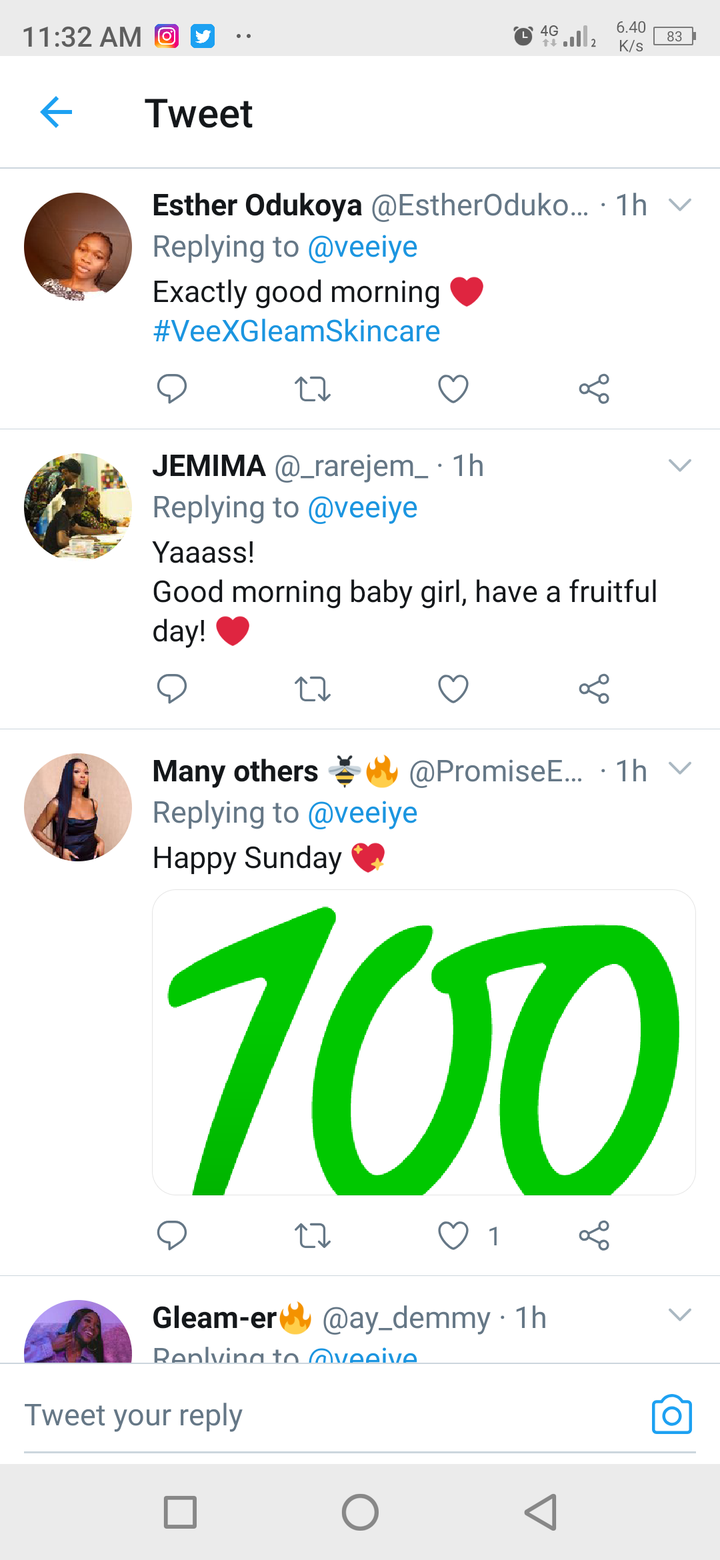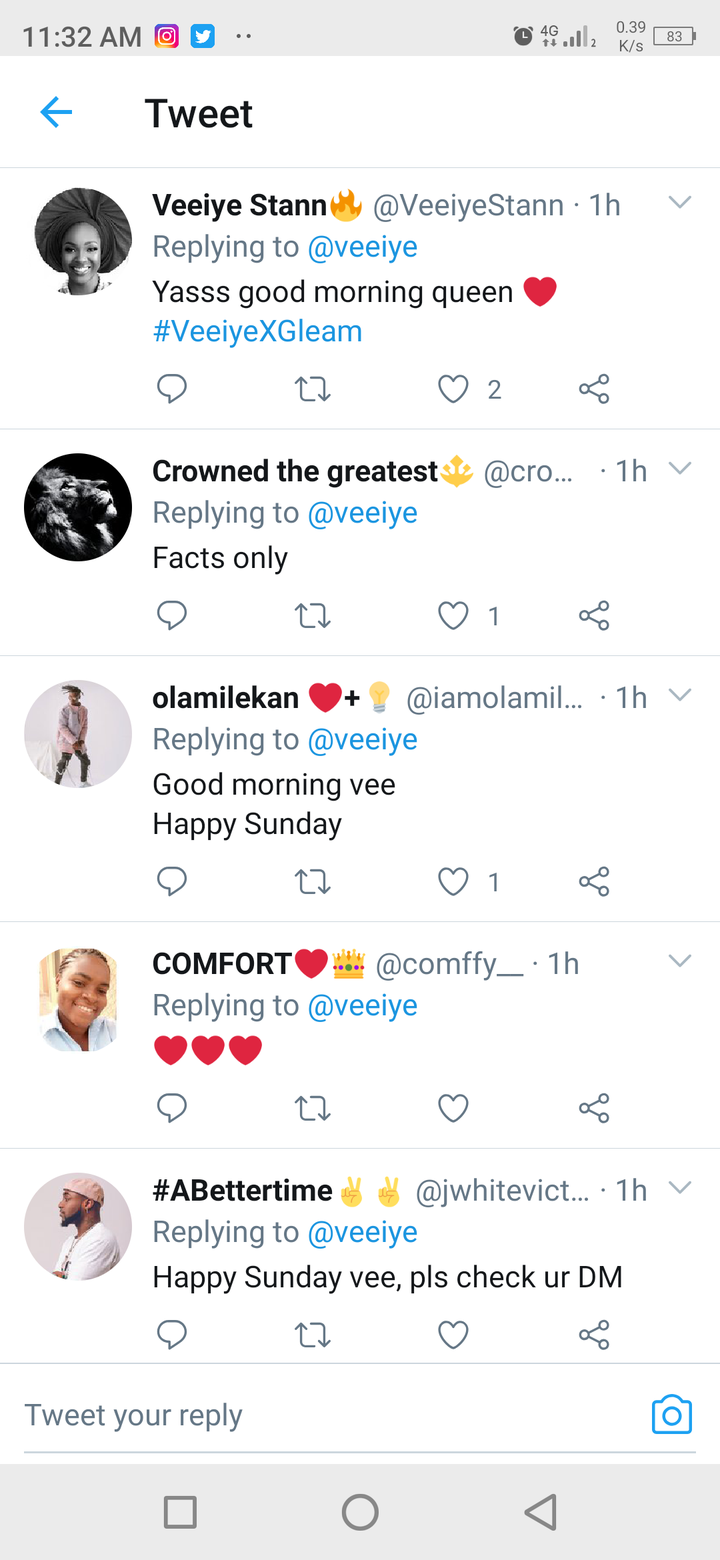 Content created and supplied by: Onyenkem (via Opera News )