The word Jangilova or Jangulovar is usually made use of in Nigeria or African countries while talking about a Child Swing, Jingle Over. The Child swing is often located on a play ground. Kids iften play on it by swinging themselves on it during play time.
While going through my Instagram page, I came across this video on a page @Hypedteensgh. It showed the moment two lovers were running towards a Jangilova swing. The strange thing about this video is that, the Jangilova was located on the sea.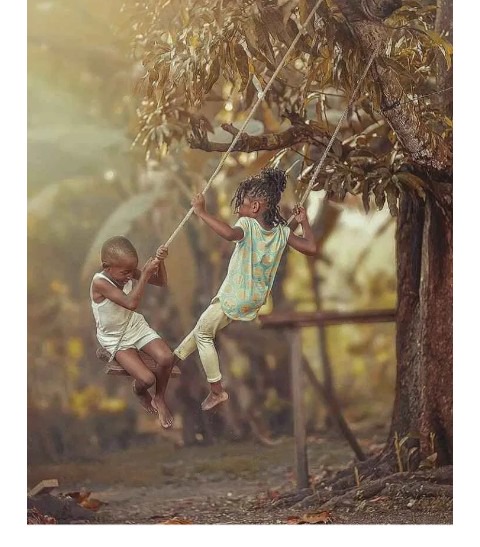 This quickly took me back to those days while I was still a kid. During break time in the school we spend most of our time playing on the Jangilova swing. Originally Jingle-over pronounced "Jangulova" . kids sing a song pronouncing the word jingle-over while on a swing as Janglover.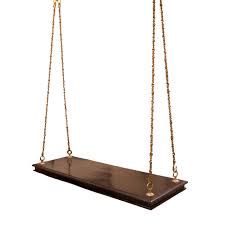 www.quora.com
Its jangolover epo motor, meant to be sung as jingle over like a motor. Its one of the folk song for kids born in the 80s to late 90s in Nigeria. Usually sung when going up and down a seesaw.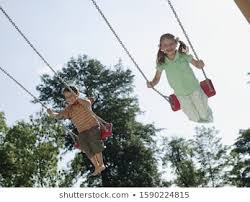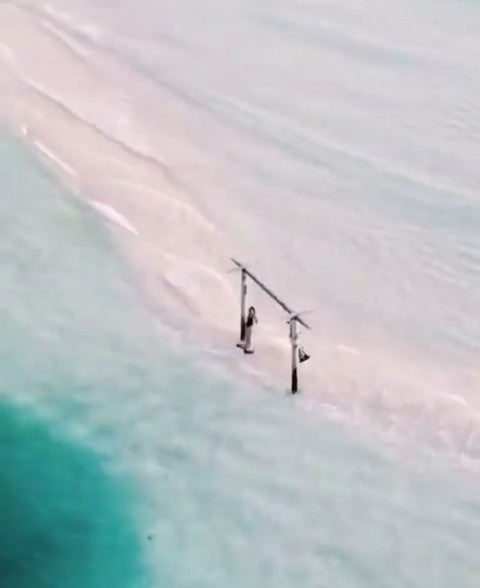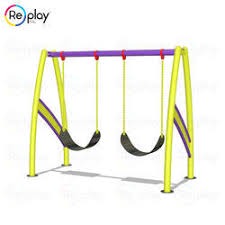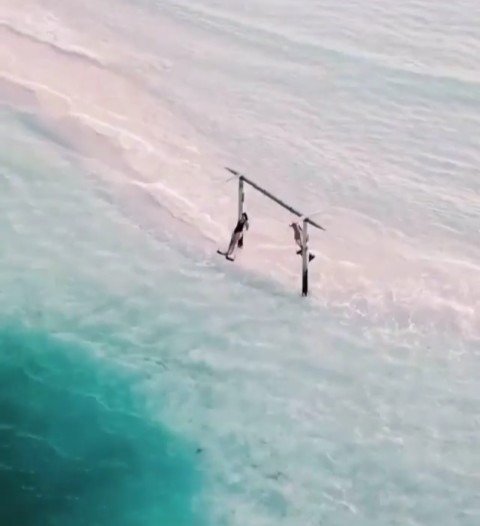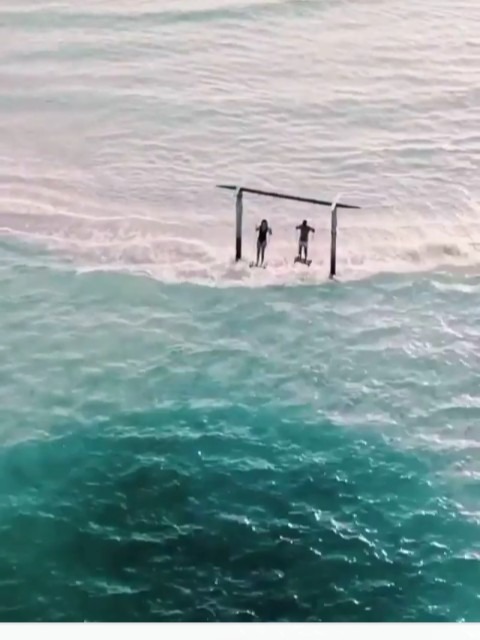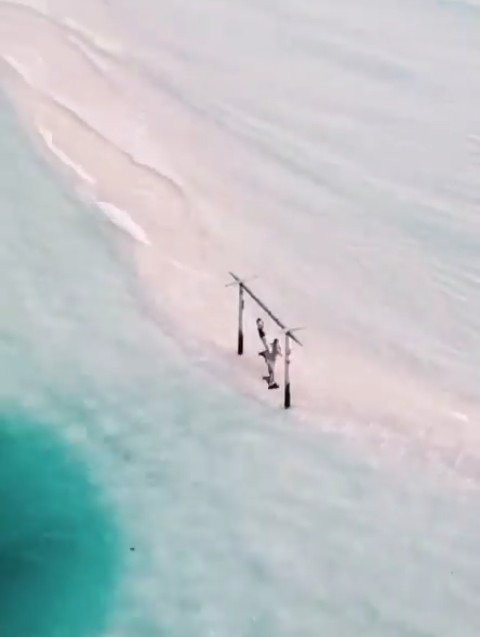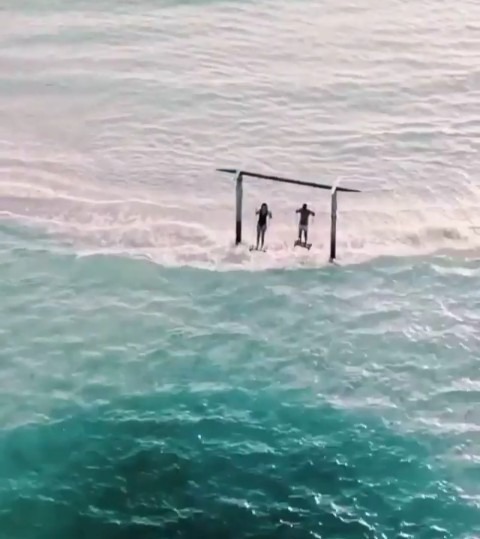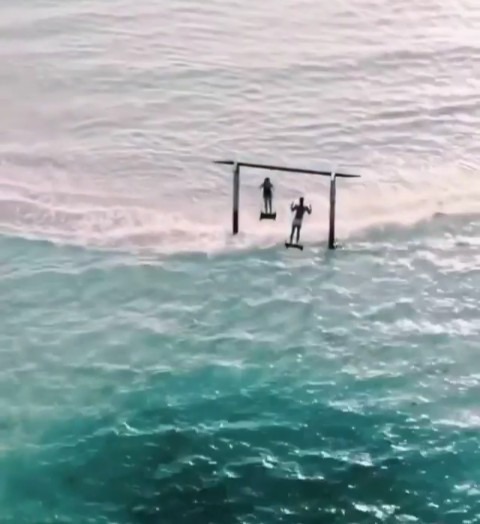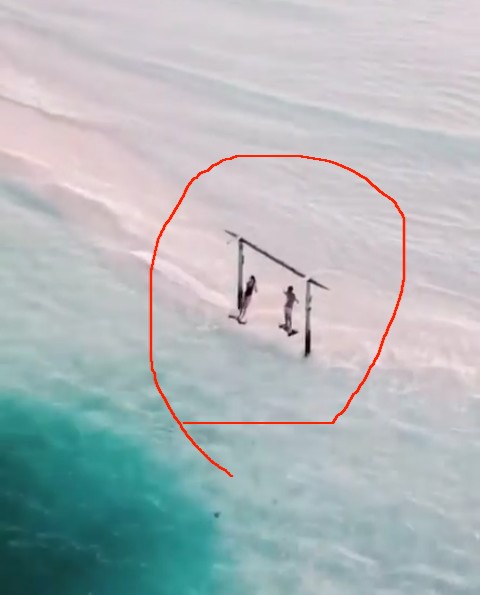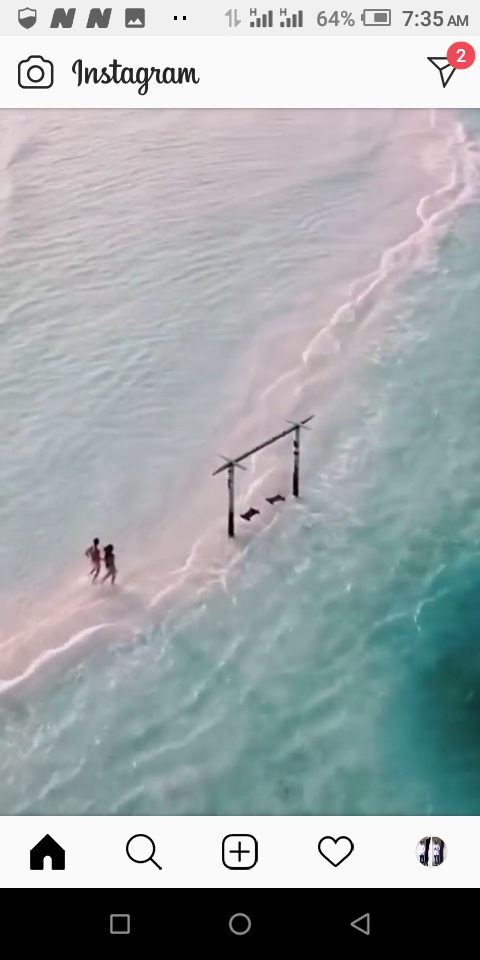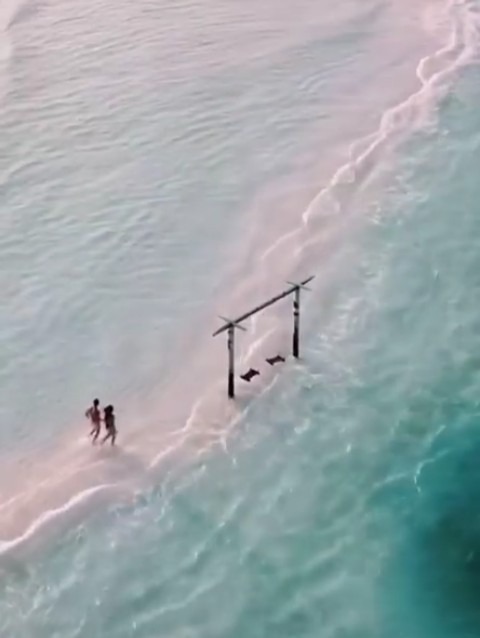 Don't forget to comment, like, share and click on the follow button. Thanks.
Content created and supplied by: Smooth4real (via Opera News )