They said that "Love covers multitudes of sins and forgive all errors". This is a story of how I played on my boyfriend and compensated him with the money I got from the bet.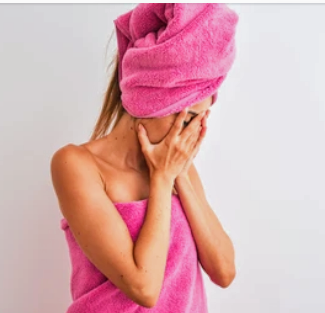 My name is Amanda and I am 26 years, I have a boyfriend who turned 23 yesterday being Valentine's day. It happened that my boyfriend Henry was preparing for his 23rd birthday which he celebrated yesterday the 14th of February, 2021.
During the birthday preparation which he organized 5 of his male friends to serve as his committee, Henry's childhood friend Joe was among the selected member of the committee. Joe has been my crush from the day Henry told me how good and responsible he was when they were still kids.
The last committee meeting they had concerning Henry's birthday was on Friday 12th February, and I was given a task to bake a finest birthday cake for my boyfriend Henry. However, Joe, being the closest friend of Henry was assigned to assist me in getting the flour, sugar, and all the needed condiments for the cake ready.
It was on Saturday 13th February, I called Joe around 6am to get prepared as we would be moving to the market latest by 8am. I waited for Joe till around 08:15am before he got to my apartment. Unfortunately, I started having stomach upset and needed to make use of my loo immediately.
I excused myself and told Joe to give me few minutes to ease myself and be with him again which he accepted with a slang reply "no yawa".
After answering the nature's call, I decided to take a shower in order to help cool my nerves from the pressure I was having from the stomach upset. But something unexpected happened.
Joe heard the sound of water immediately I turned on the shower tap due to the fact that my compact disc has been turned off by me before he entered. I didn't waste much time in the bathroom that morning so that Joe mayn't become bored.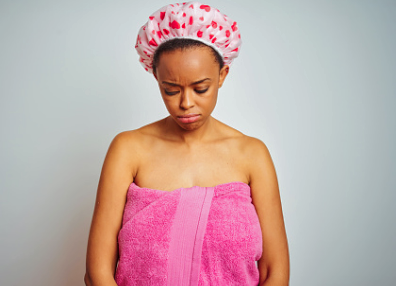 I was surprised to see Joe sleeping on the couch, I woke him up and asked if he was tired and he answered no. He told me that we were not baking any cake for Henry, but would buy already made one.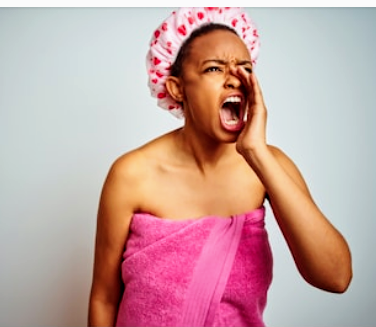 I yelled at him, and I was really going crazy from his suggestion. He told me to keep calm, that he has never seen Henry got angry, but would like to see him today.
I picked up my cellphone and dialed Henry's number, but his number was not reachable. I dialed his business line but he didn't answer. I was frustrated.
Meanwhile, Joe has went to relax on the couch and was waiting for any action I might come up with. But when he noticed that I wasn't able to reach on Henry, he called to and I sat beside him still angry. Then he stood up and was ready to go with me and buy the ingredients. That was when I told him that I have accepted to play Henry.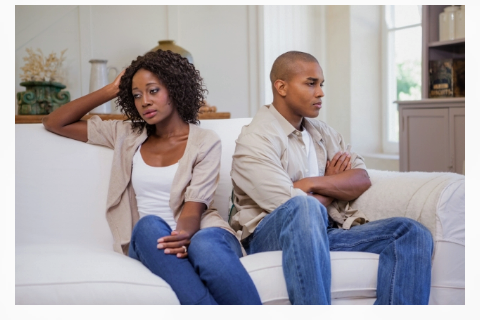 He promised me 100k as a bet if Henry got angry. We both laughed. We couldn't get the cake baked by ourselves, rather, we went and get a customized cake from the nearby ShopRite.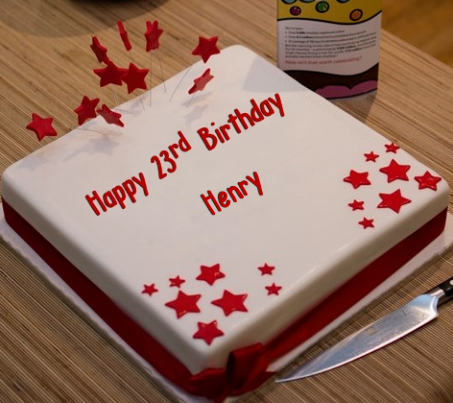 During Henry's birthday which was yesterday, I told him that I bought the cake instead of baking a special one for him as he preferred, I told him also that he should take it or leave it. I did everything that could make him to get angry, but he laughed and said that ordinary cake can never ever ruin his happiness.
I later gave him 50k as his birthday gift and put the 100k I got from Joe in an envelope with a note I wrote, which read: "Forgive me Boo, I played on you with your best friend Joe to see if you would be seen in angry mood today, but your decency has got you this extra 100k. I LOVE YOU. HAPPY BIRTHDAY MY VAL".
He called me when he got home and told me to stop playing too much after thanking me for the 150k birthday gift. Till this moment, Henry never believed that I could accept any challenge to play on him.
What do you think could get this kind of man angered?
Should I play him more to see if he will fall?
Would you have accepted the challenge from Joe or declined?
Content created and supplied by: OparaNewsHubFamily (via Opera News )