Some days ago, African China flaunted his new house on IG. A really nice mansion.
The photos warmed me up inside because I know the story. The rags to riches story, being a former resident of the most famous ghetto neighbourhood in Nigeria, Ajegunle (AJ city).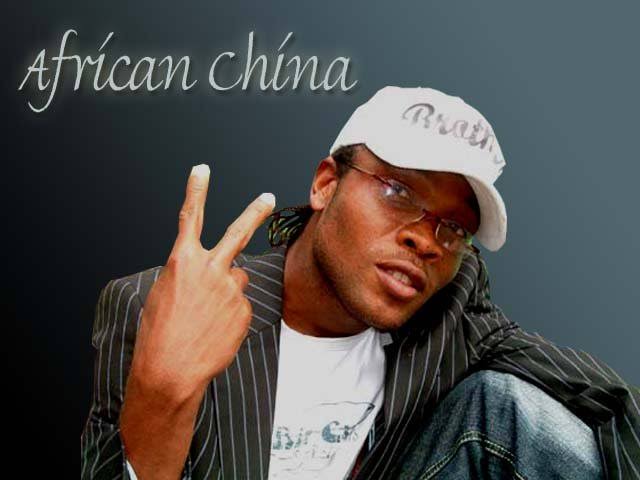 I remember when African China emerged in the early 2000s as another random pidgin-singer from the heart of the slum, Orile, Lagos. Another poor neighbourhood sharing the same boundary with Aj city (Ajegunle).
African China hadn't a major record label to give him a great backing.
Back then most big music companies didn't believe in AJ reggae/dancehall music genre, which was a staple in the community. It was considered unmarketable since it was mainly enjoyed by Ajegunle and Orile residents where the sound originated.
Hence, most musical talents within both communities never really made a name for themselves outside the hood, stars like Daddy Fresh and Baba Fryo.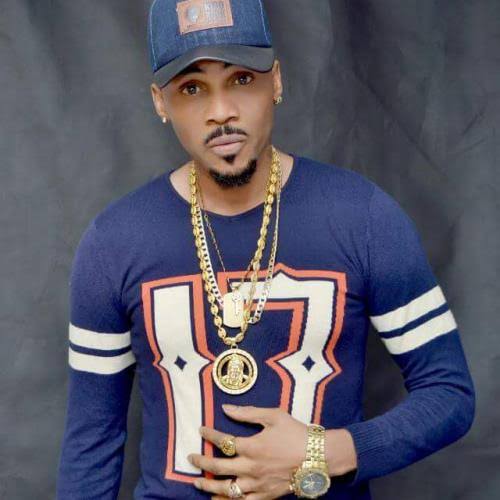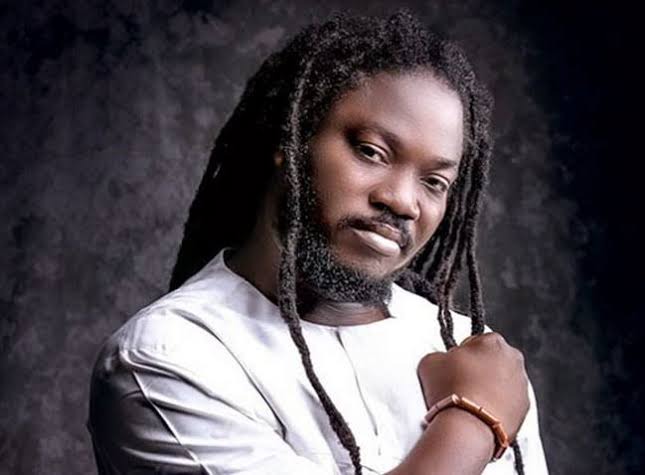 They were quite popular, but not as big as they should've been.
They hadn't the advantage of being signed to top record labels and a PR machine for promotion like most contemporary artists have now.
As a matter of fact, African China and some other reggae/dancehall talents from the ghetto were under GlobeDisk Music, an Ajegunle-based recording company, which was quite big in the hood but nothing compared to the likes of Kennis Music in those days.
For this reason, most homespun artists in the area relied on the ghetto love received from the street. The street!
They also relied on music shops to blare their cassettes in the neighbourhood for record sales, like the ones along the popular ever-bustling Nosamu street in Ajegunle, a marketing hub at the time.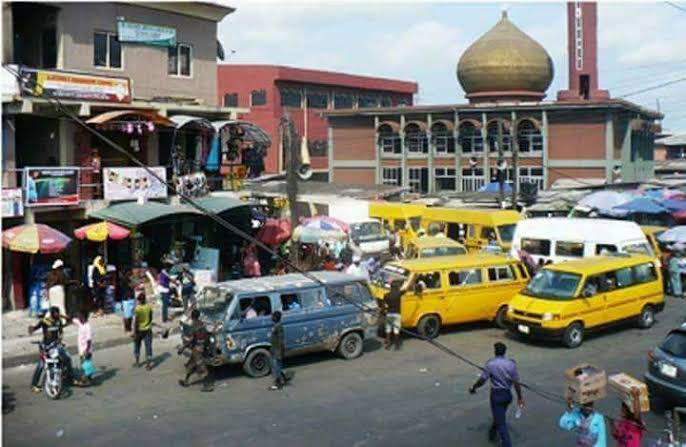 These guys weren't seen on the lineups of artists billed perform at big concerts alongside other colleagues.
The only places they shined the most were in their local community shows like the Ajegunle All-Stars Carnival and a couple of small shows within the area.
The reason when I see an AJ artist who was able to break the mould of being a ghetto local champion, I celebrate their wins. 
It makes me so happy because I knew the hustle back in the day. I knew their constraints. I knew how they broke barriers and fought their way to relevance, pioneers like Daddy Showkey, Baba Fryo, and African China who enjoyed the most mainstream success. 
Everything these men achieved was purely as a result of their raw talents, no gimmicks, no record label privileges, no endorsements; the things that make mediocre artists huge stars today.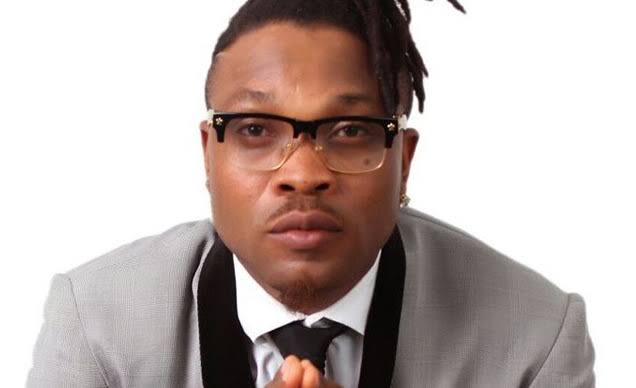 So yes, kudos to African China for unveiling his big property the some days ago on Instagram. He actually inspired this rags to riches write up, as well as other Ajegunle icons like Daddy Showkey, Baba Fryo, Marvelous Benjy, Oritse Femi, who have paid their dues by putting Ajegunle on the map.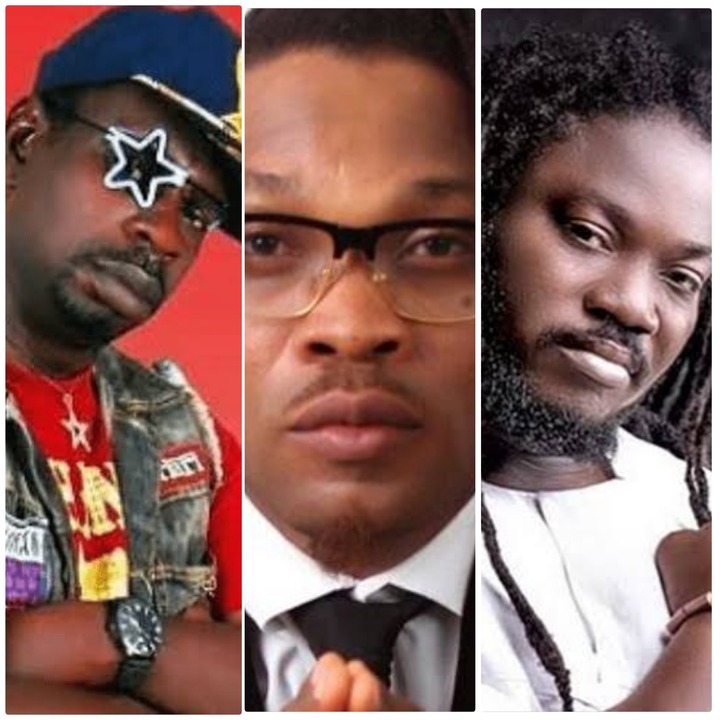 Content created and supplied by: Bismark5 (via Opera News )